Black History Month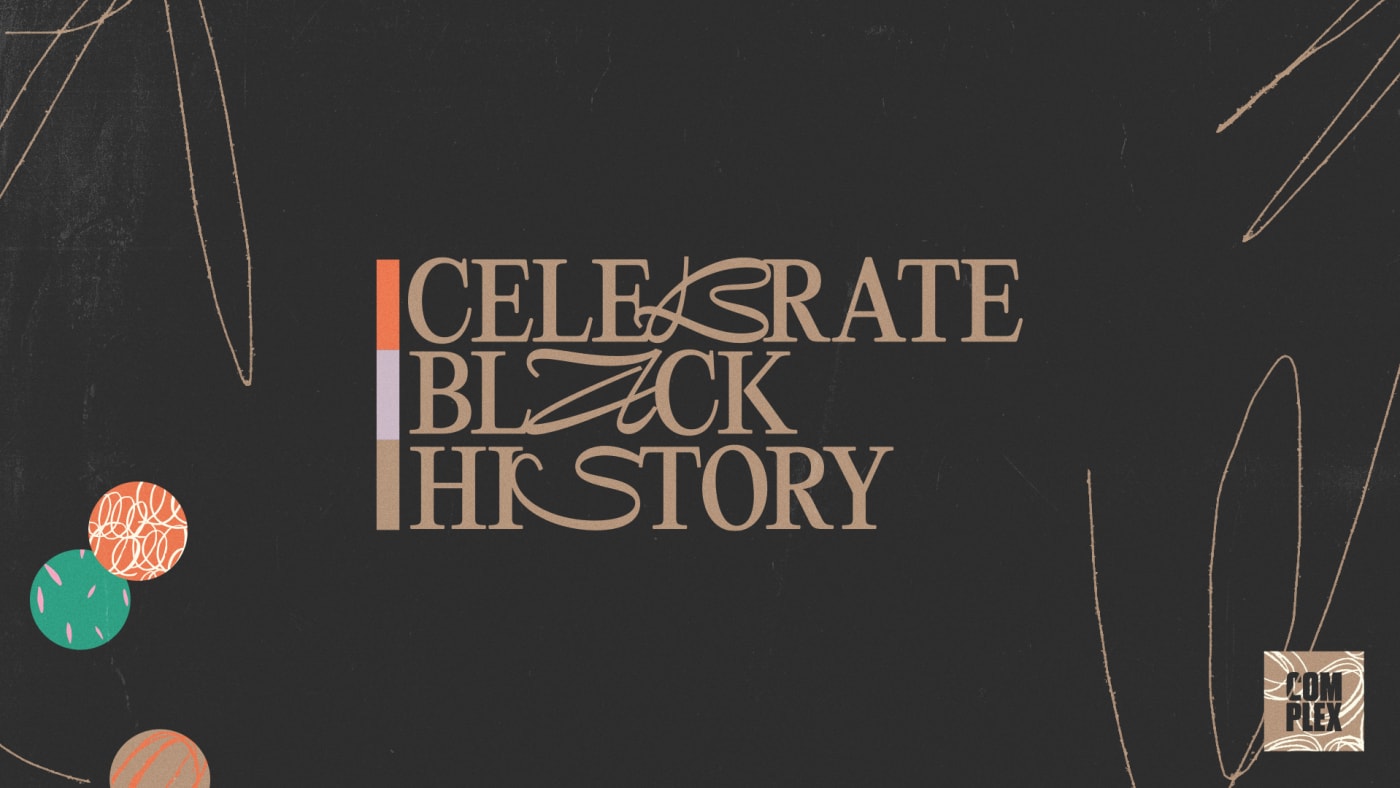 Also known as African American History Month, Black History Month celebrates and acknowledges the achievements of Black people throughout history. First conceived by Carter G. Woodson in 1926, Black History Month began as Negro History Week after Woodson and Jesse E. Moorland founded the Association for the Study of Negro Life and History. They created the organization, now known as the Association for the Study of African American Life and History, because they saw how underrepresented Black people were in the stories of America. Woodson and the organization chose the second week of February to celebrate Negro History Week to include both Fredrick Douglass and Abraham Lincoln's birthdays.
Negro History Week became Black History Month several decades later, when colleges and universities began highlighting Black culture for the entire month. Then, in 1976, on its 15th anniversary, President Gerald Ford made Black History Month a national holiday. The month has been recognized by every president since and is even celebrated outside of America, in Canada, the United Kingdom, and elsewhere.
Black History Month has grown into a monumental occasion, fully celebrating the diverse and vibrant history that many African Americans share. Despite it taking place during the shortest month of the year, Black History Month participants make the most of it. Black history doesn't start with slavery, and Black history isn't one-dimensional. From Barack Obama becoming the first Black president to the U.S finally making lynching a federal crime in 2020 and the Black Lives Matter movement, Black history continues to shape history as a whole.