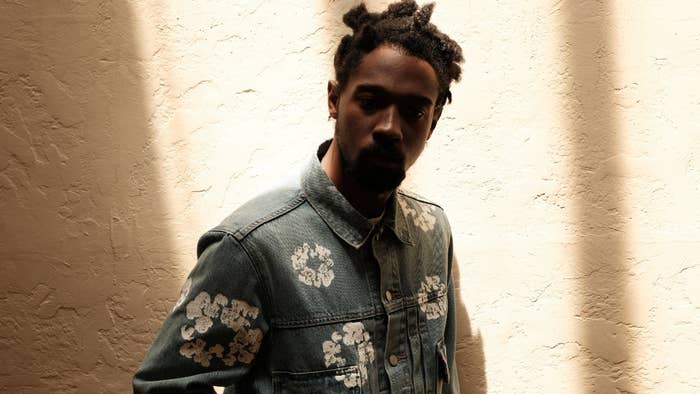 Denim Tears is launching sales for cotton wreath denimjackets this month.
This week, the Tremaine Emory-founded brand announced details on how prospective buyers can sign up to receive updates on the impending drop set for May 17 at 12 p.m. ET. Per an IG-shared statement, the pieces—which see cotton wreath designs emblazoned on various Levi's trucker colorways—haven't been able to be released in more than two years due to a variety of "logistics" issues, including the ongoing COVID-19 pandemic.
The drop marks the firs time since February of 2020 that Denim Tears has released the cotton wreath denim jacket, which—in addition to the matching jeans—been been seen on Playboi Carti and the artist formerly known as Kanye West, among other oft-emulated fashion figures.
Get a closer look at the new drop, this time focused on a reworked type II trucker style jacket, below. To sign up for drop notifications, click here.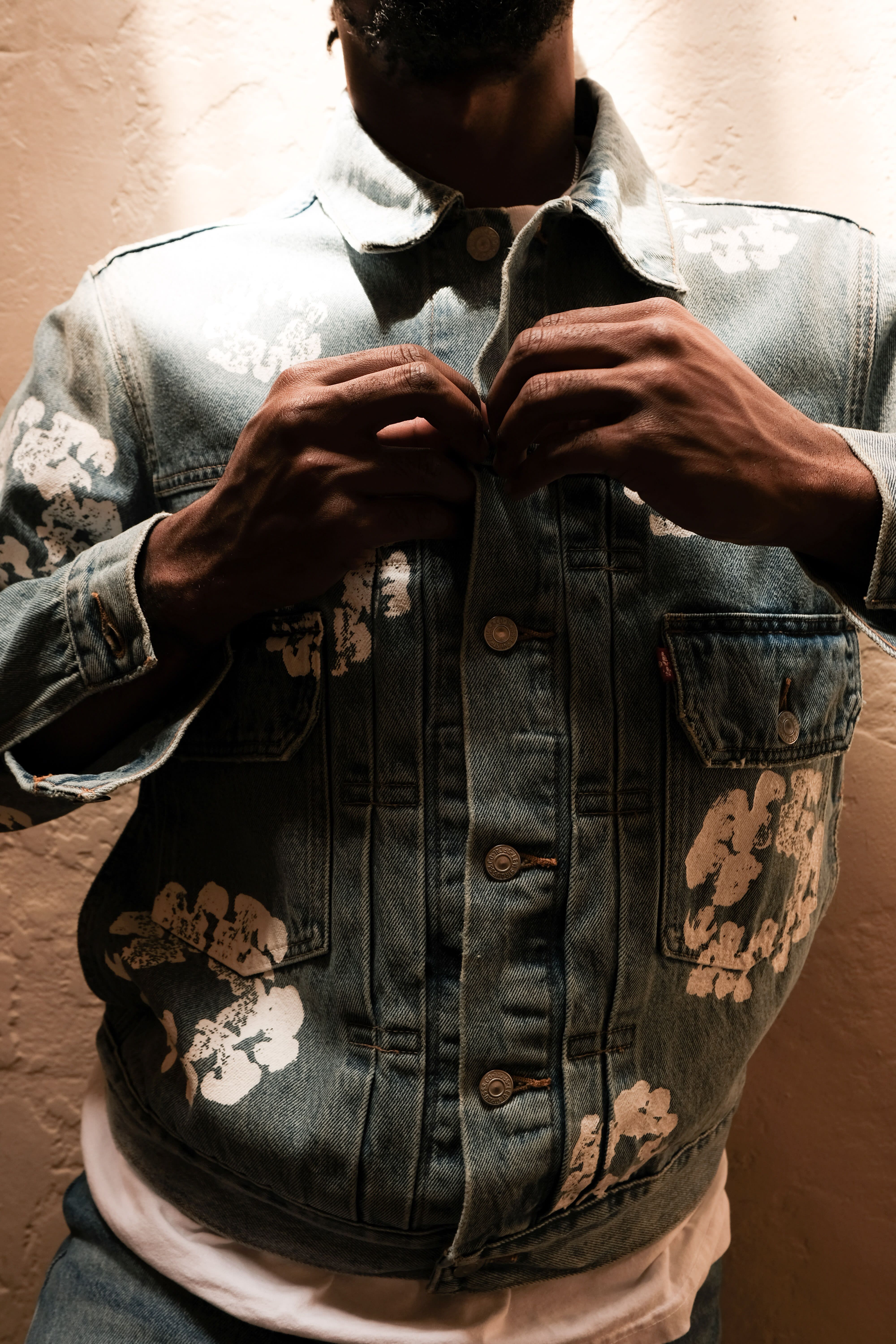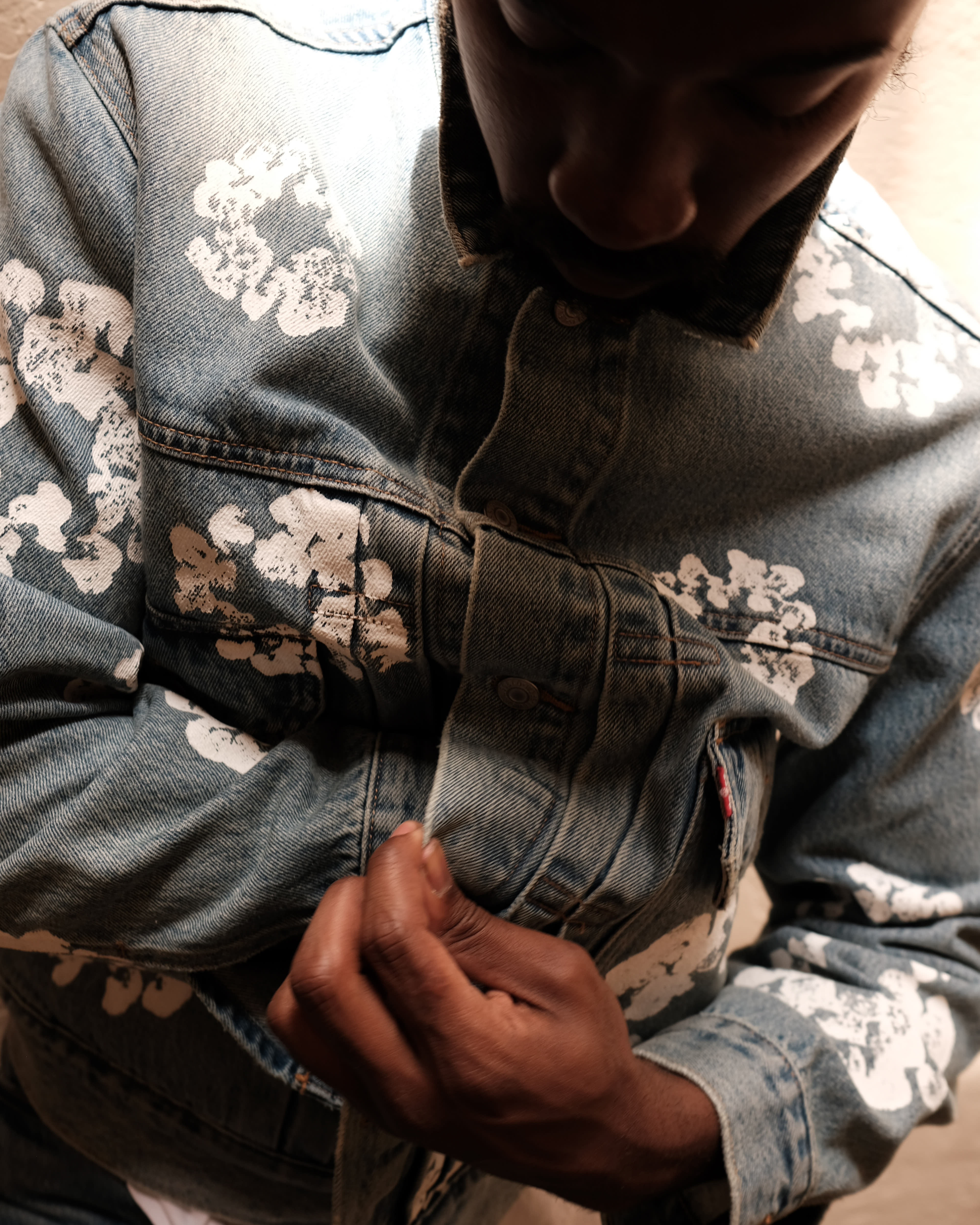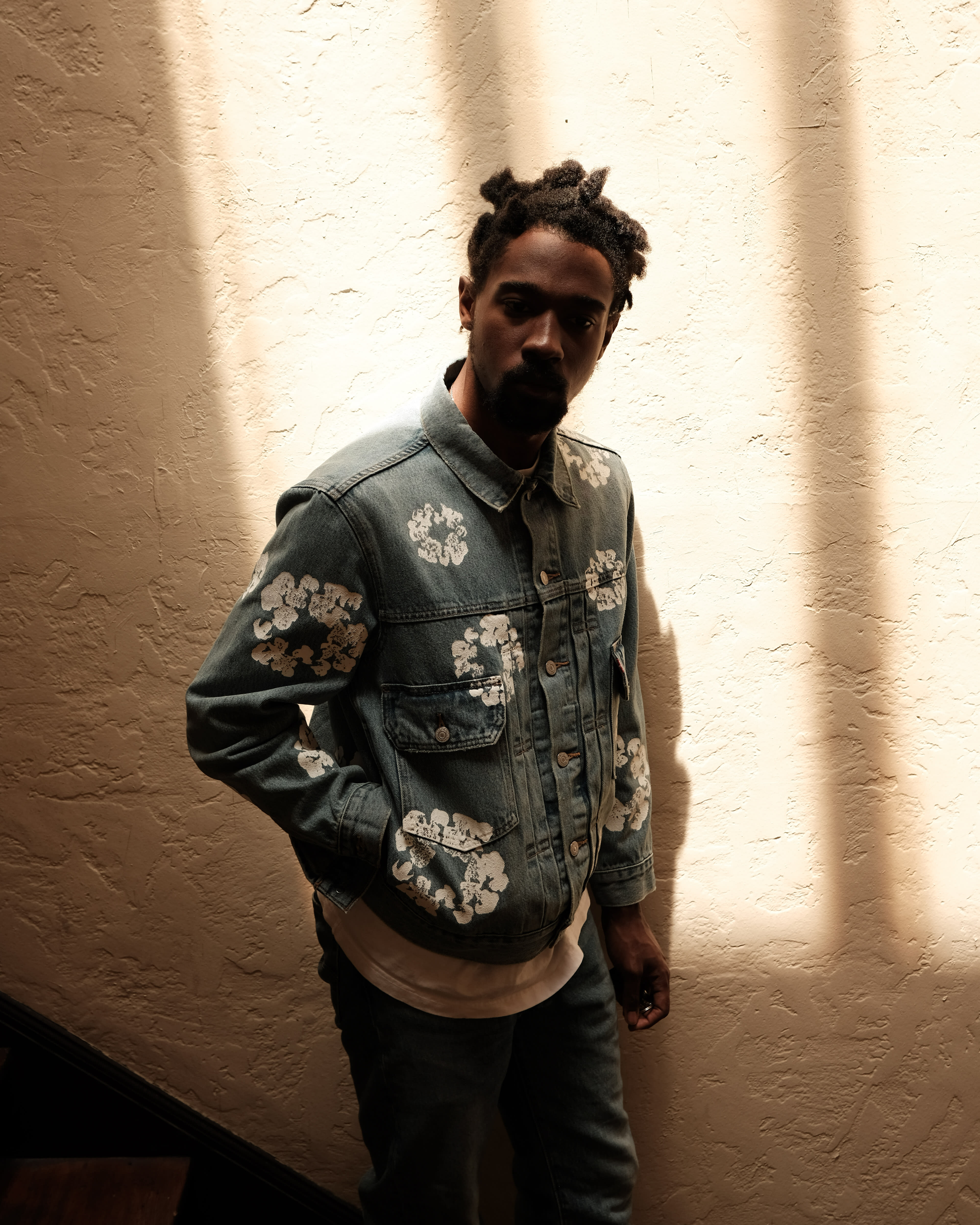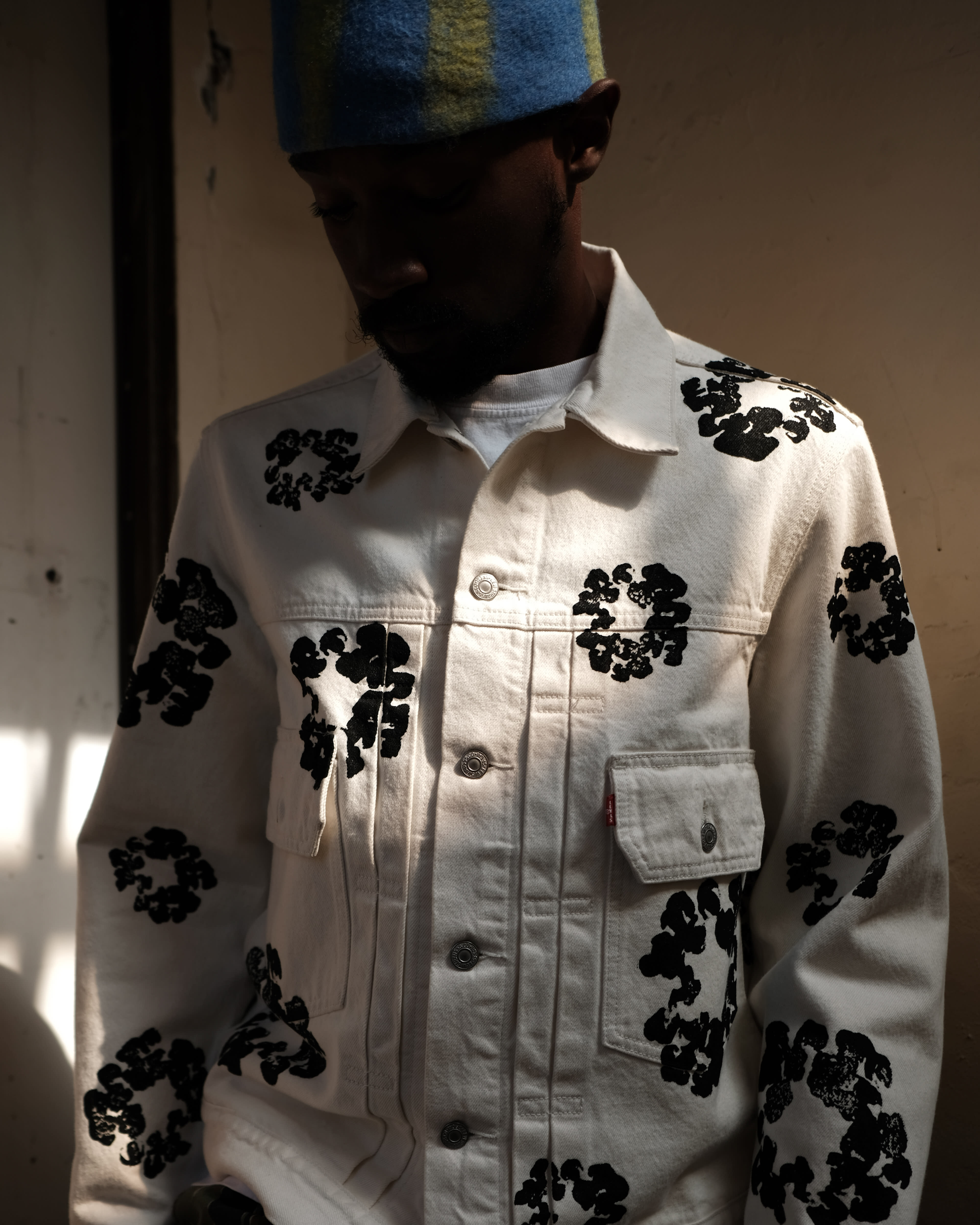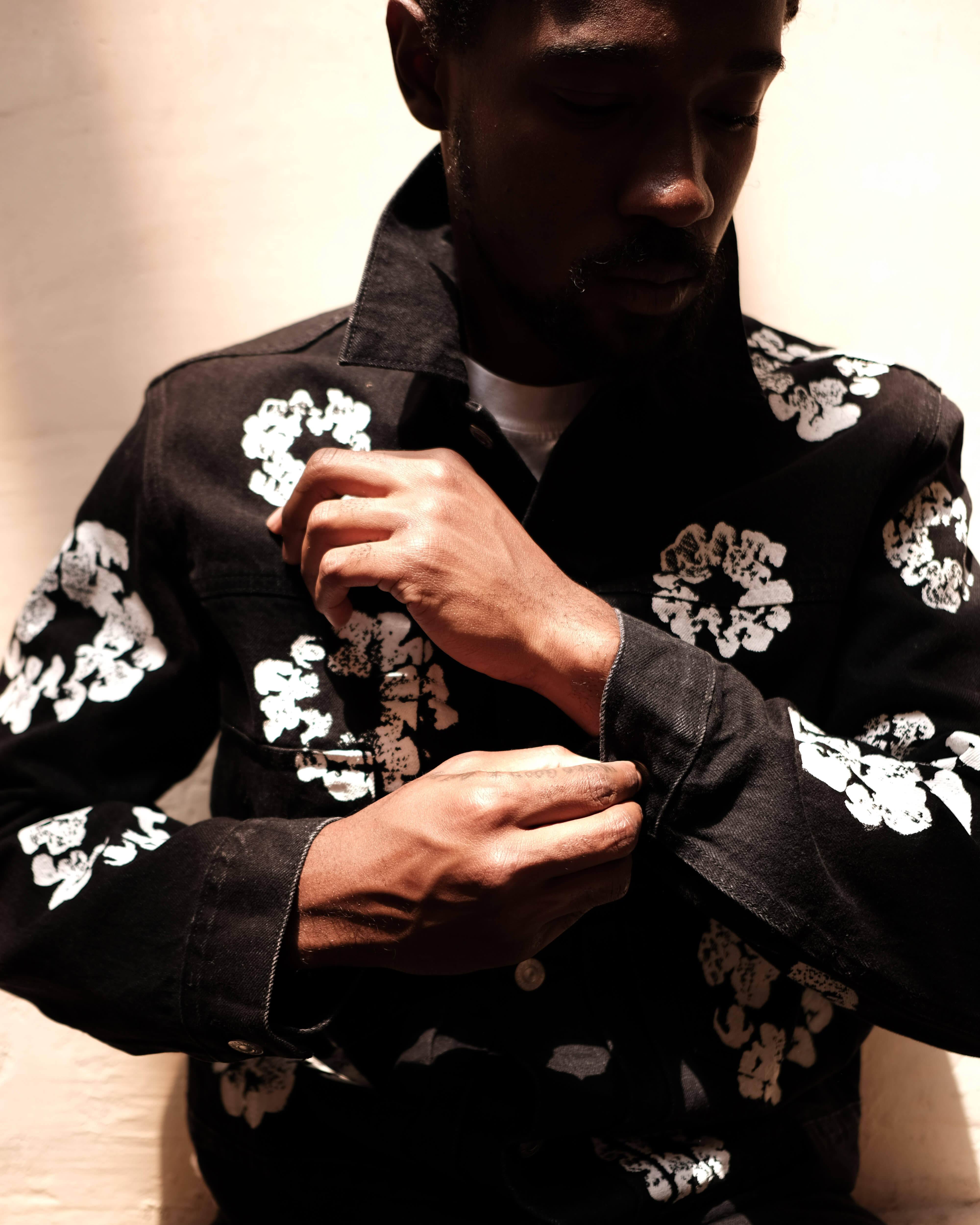 In February, Tremaine Emory was named the new creative director of Supreme. In a subsequent interview with Complex, Emory touched on his overarching belief that clothes "should have some type of meaning," an approach which has remained central to his creative output with Denim Tears.
"I'll never run out of stories," Emory told Complex in April. "There's an infinite well of stuff to talk about. And that's any culture. Whatever culture you're from, if you decide to make movies, or clothing, or write a book, or whatever, there's an infinite amount. That's what Denim Tears is all about. It's all out there."