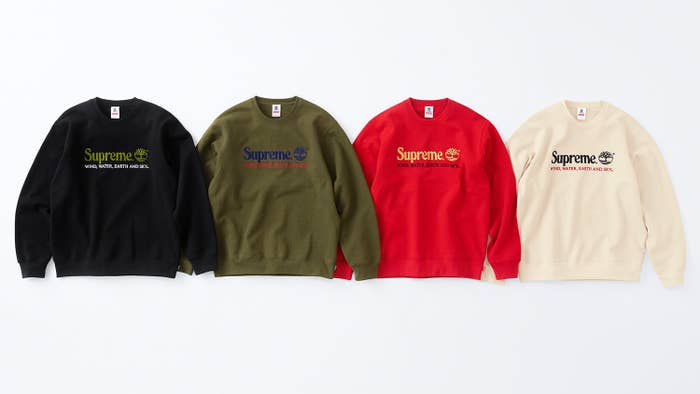 By now, everyone reading this should be safely self-isolating in their home to avoid COVID-19. If you are someone looking for a way to occupy your time, it might be the perfect moment to upgrade your wardrobe. We know. There's no real reason to put on a new fit to sit inside, but just think about all of the events you'll be attending once it's OK to participate in group activities again that you'll need to get fresh for?
This week has a ton of solid drops worth including Supreme's latest collaboration with Timberland, a new collection from Stüssy and Nike, Noah's collaboration with Frog Skateboards, 424's SS20 range inspired by the cult classic American Psycho (watch it during quarantine if you haven't yet), new goods from Kapital Kountry, and more.
Check out a detailed list of all of this week's best style releases below.
Supreme x Timberland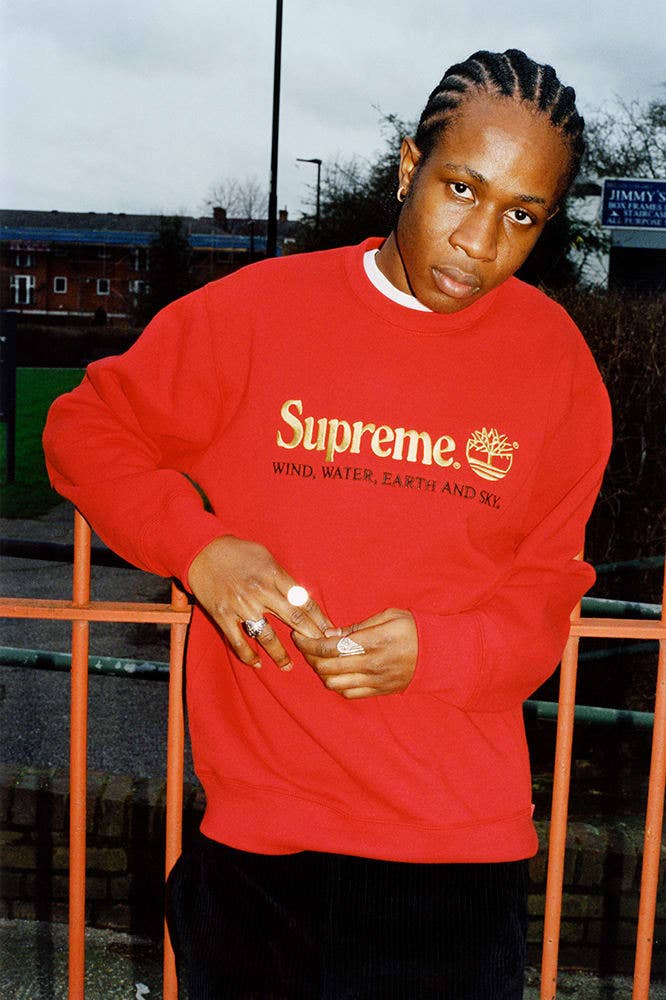 Release Date: March 26
Where to Buy It: supremenewyork.com
Price: TBD
Supreme's latest work with Timberland consists of three patent leather colorways of the Euro Hiker Low, matching crewnecks that feature "Supreme" in Timberland's recognizable font embroidered across the chest, and six-panel caps sporting the same logo. 
Richardson x Supreme T-shirt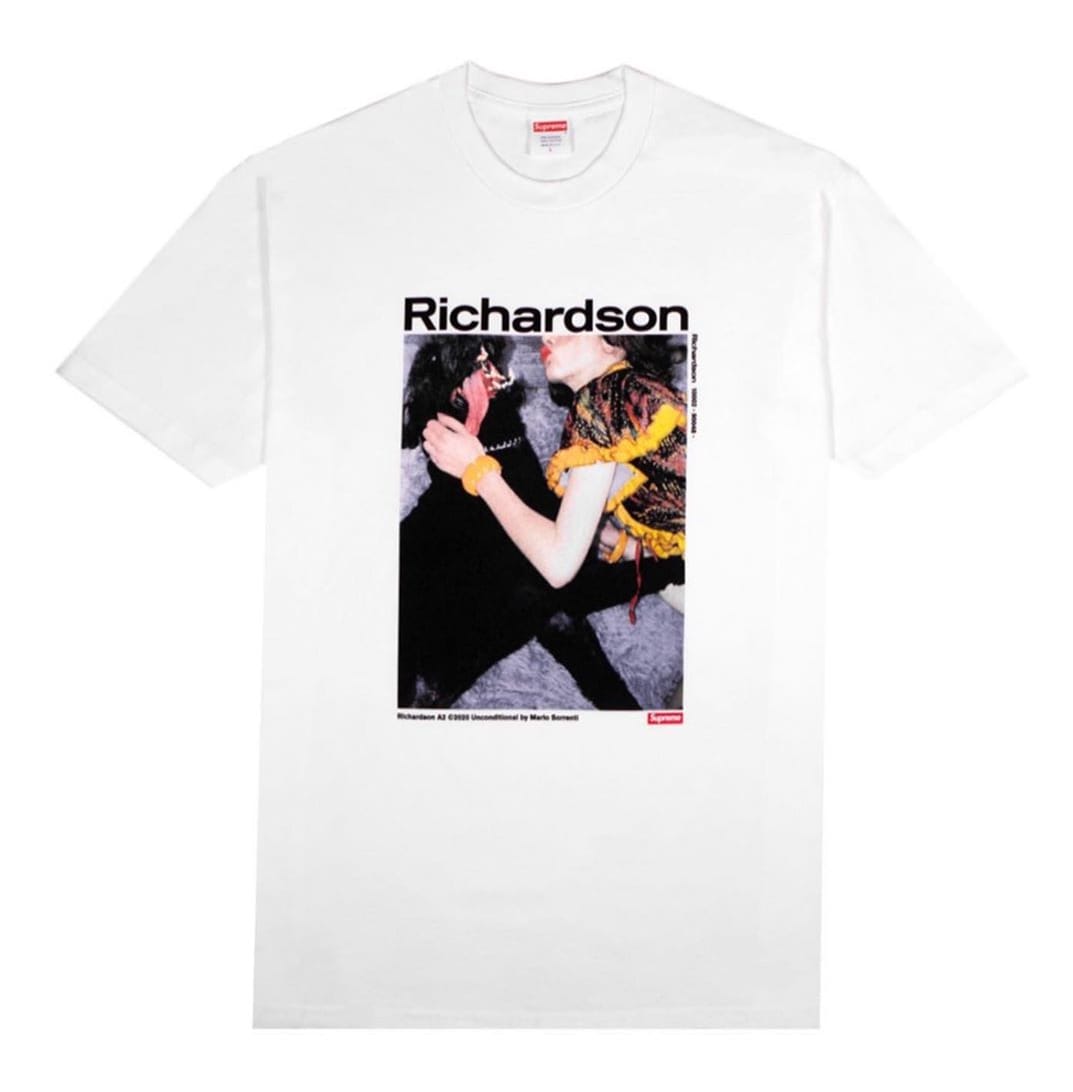 Release Date: March 28
Where to Buy It: Richardson Tokyo
Price: TBD
In celebration of Richardson's new flagship store opening in Harajuk, Tokyo, the brand has collaborated on a limited edition T-shirt with Supreme. The white T-shirt features the artwork Unconditional by Mario Sorrenti printed on the chest.
Frog Skateboards x Noah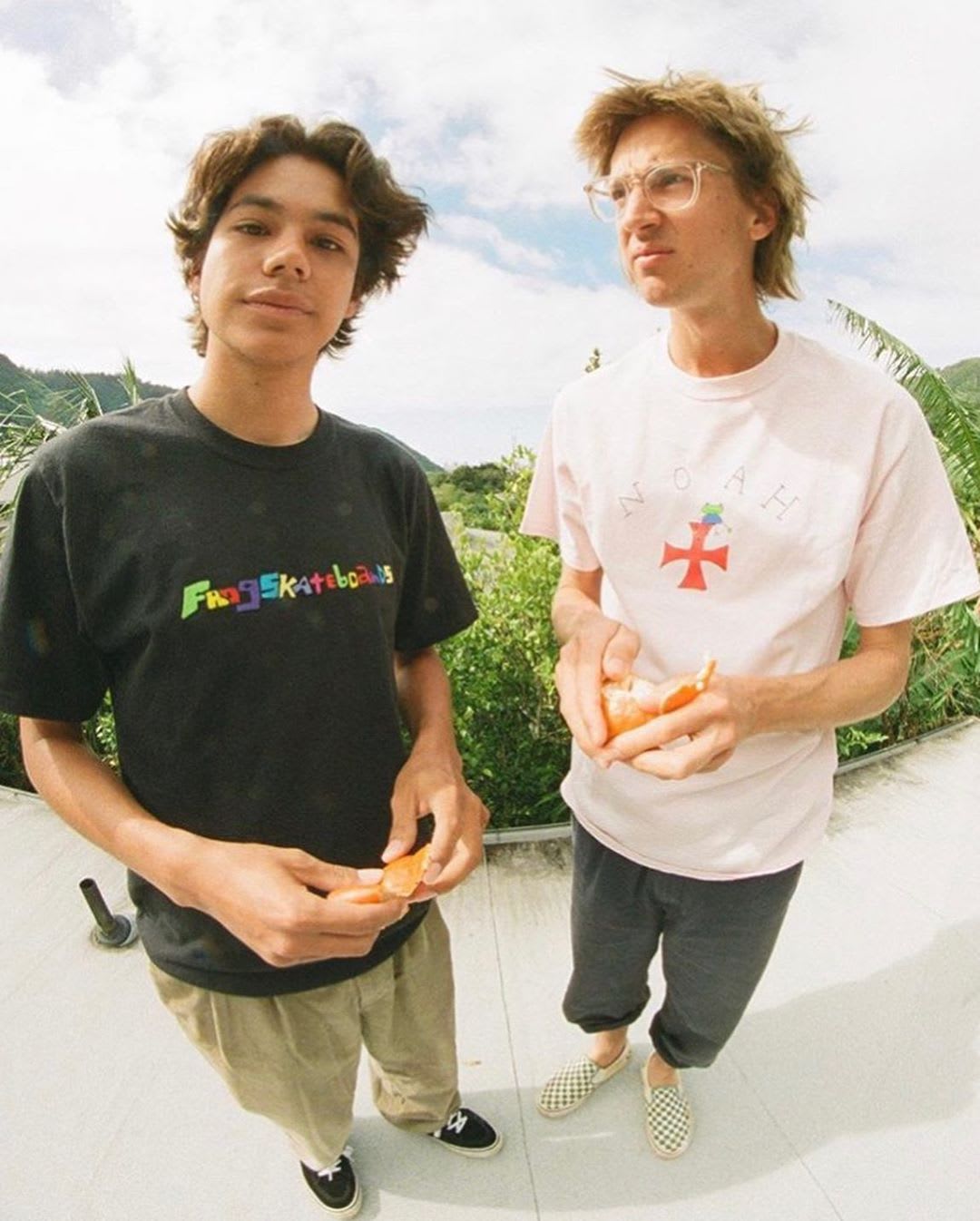 Release Date: March 26
Where to Buy It: noahny.com
Price: TBD
Noah has once again collaborated with Frog Skateboards on a series of apparel. The capsule includes various graphic T-shirts and rugby shirts emblazoned with colorful graphics. The standout is a play on Noah's classic logo T-shirt with "Noah" scrawled in kid-like handwriting and a mini frog peaking out from behind a red cross. 
Stüssy x Nike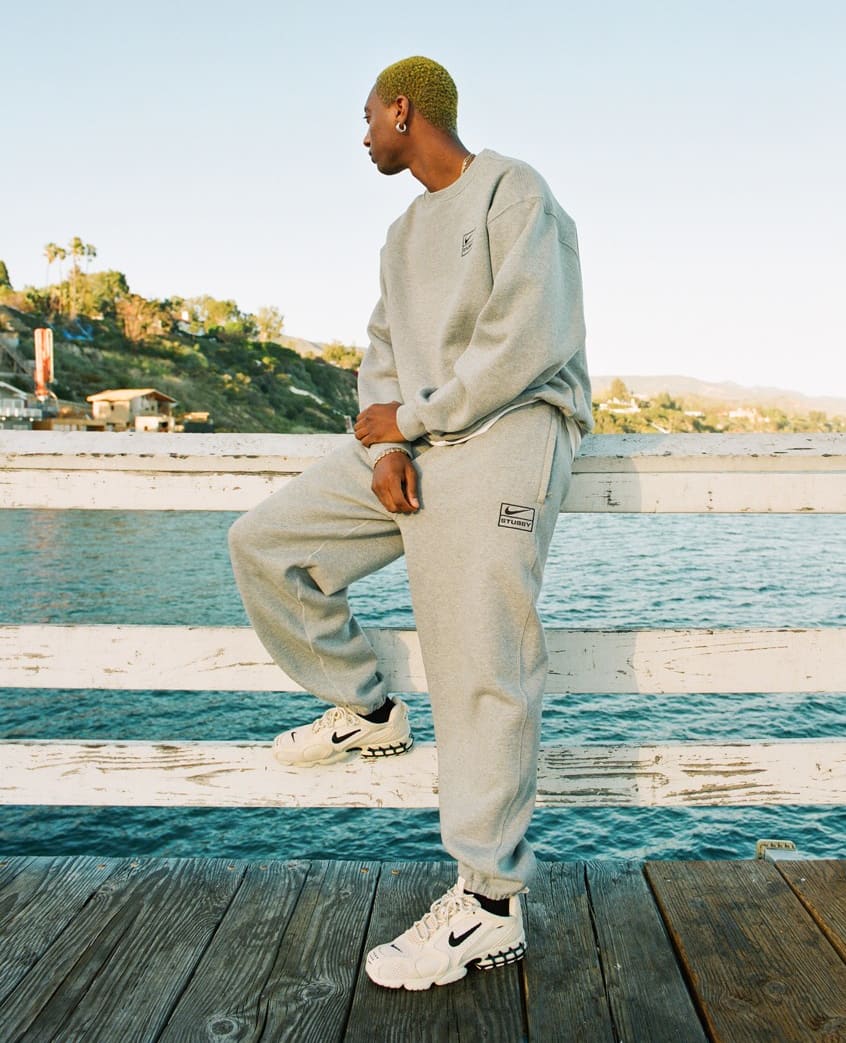 Release Date: March 27
Where to Buy It:stussy.com and other select retailers
Price: TBD
Along with two colorways of 2003's Air Zoom Spiridon CG 2, Stüssy and Nike have also linked up for a small delivery of apparel to going along with them. Pieces include a grey sweatsuit with minimal black co-branding stitched on the left chest and thigh area, a black long sleeve with white Nike Swooshes wrapping the collar, and a tote bag. 
Undefeated x Nike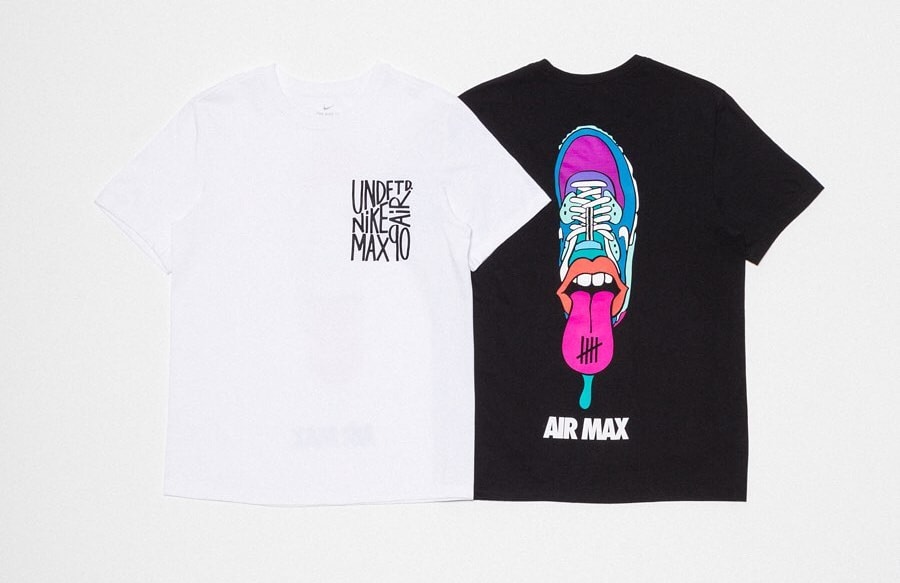 Release Date: March 26
Where to Buy It:undefeated.com
Price: TBD
Undefeated is celebrating Air Max Day 2020 with a colorful take on the Air Max 90, but the brand is also dropping off some apparel options as well. Hoodies and graphic T-shirts will both be up for grabs to match the vibrant sneaker collab.
Daily Paper 'Psychic Sense' Collection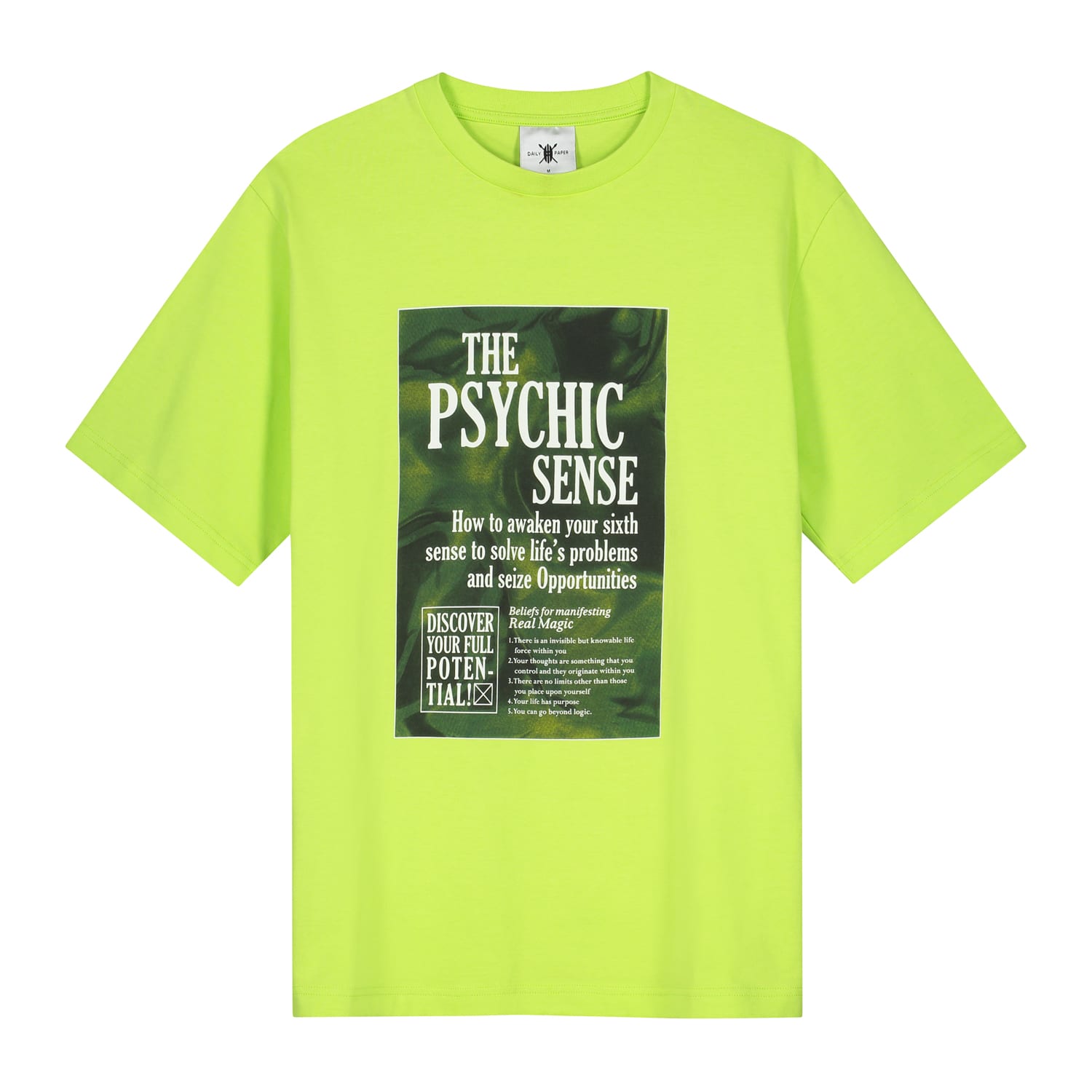 Release Date: Available now
Where to Buy It:dailypaperclothing.com
Price: $66
As part of its Spring/Summer 2020 collection, Daily Paper has released the "Psychic Sense" line of T-shirts. Green, orange, and blue options feature African ad-inspired graphics across the chest covered in messaging about awakening your sixth sense and embracing spirituality. 
Color Bars x Aaliyah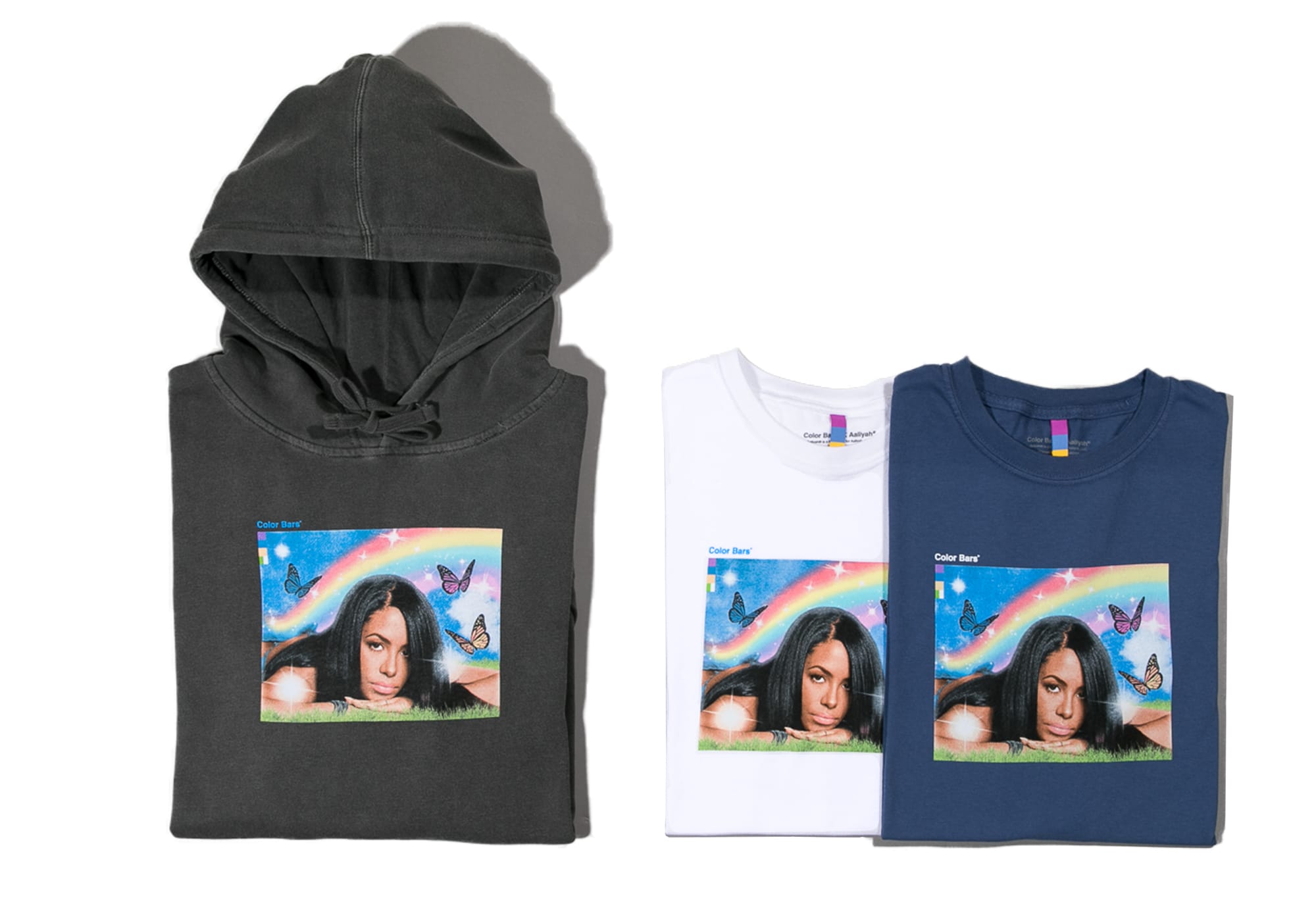 Release Date: March 26
Where to Buy It: colorbarsmerch.com
Price: TBD
Color Bars' latest project is inspired by Aaliyah. Hoodies and T-shirts will both be available. The officially-licensed capsule was worked on with the late singer's family and features exclusive photos from 20 years ago that have never been used on merch until now. 
The North Face 1994 Retro Mountain Light Jacket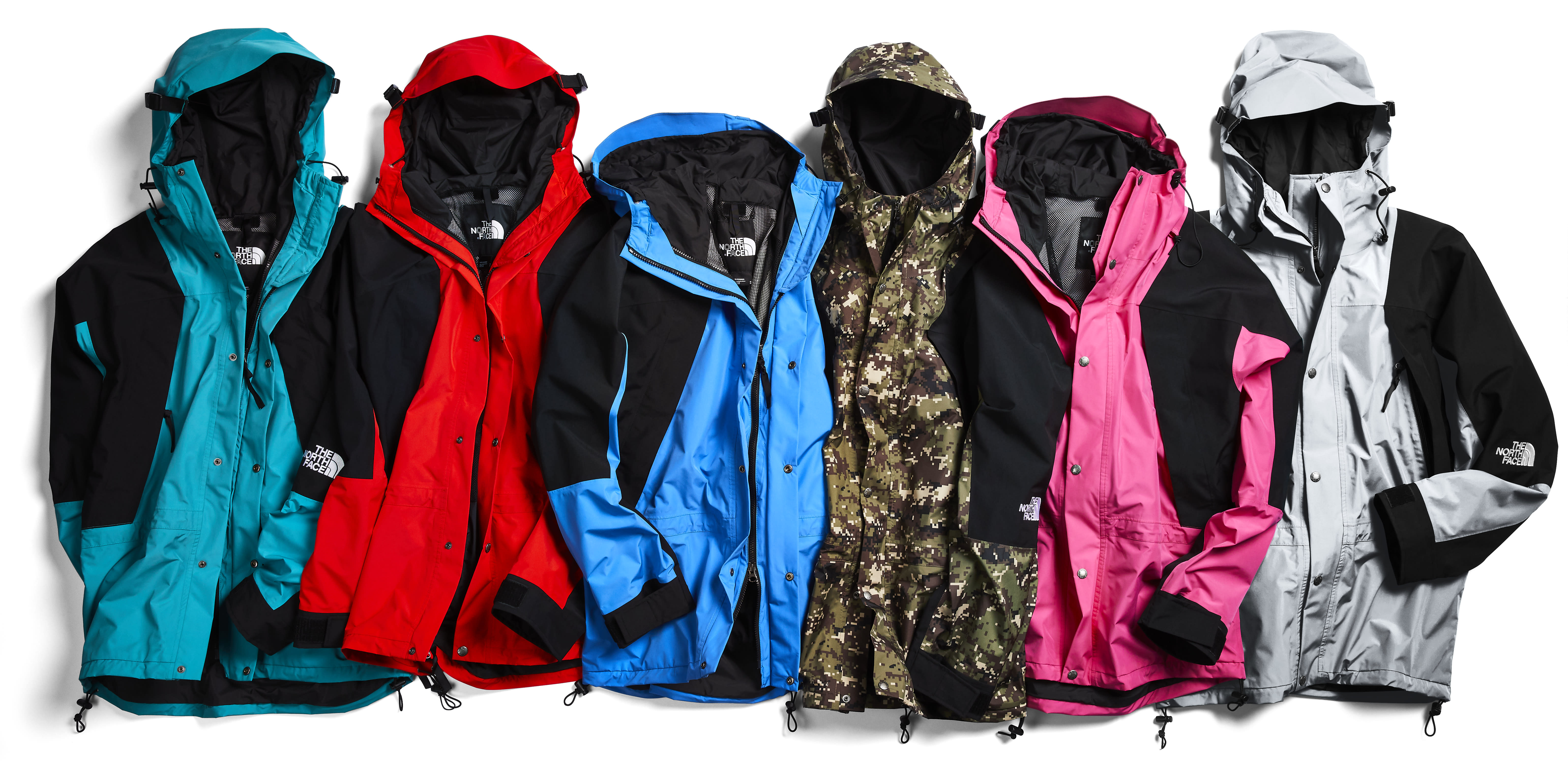 Release Date: Available now
Where to Buy It:thenorthface.com
Price: $349
The North Face has reissued its popular Mountain Light Jacket from 1994 in seven colorways including Fiery Red, Clear Lake Blue, and camouflage. This iteration of the style has also been constructed of TNF's new waterproof Futurelight fabric to provide lightweight breathability. 
Kapital Kountry SS20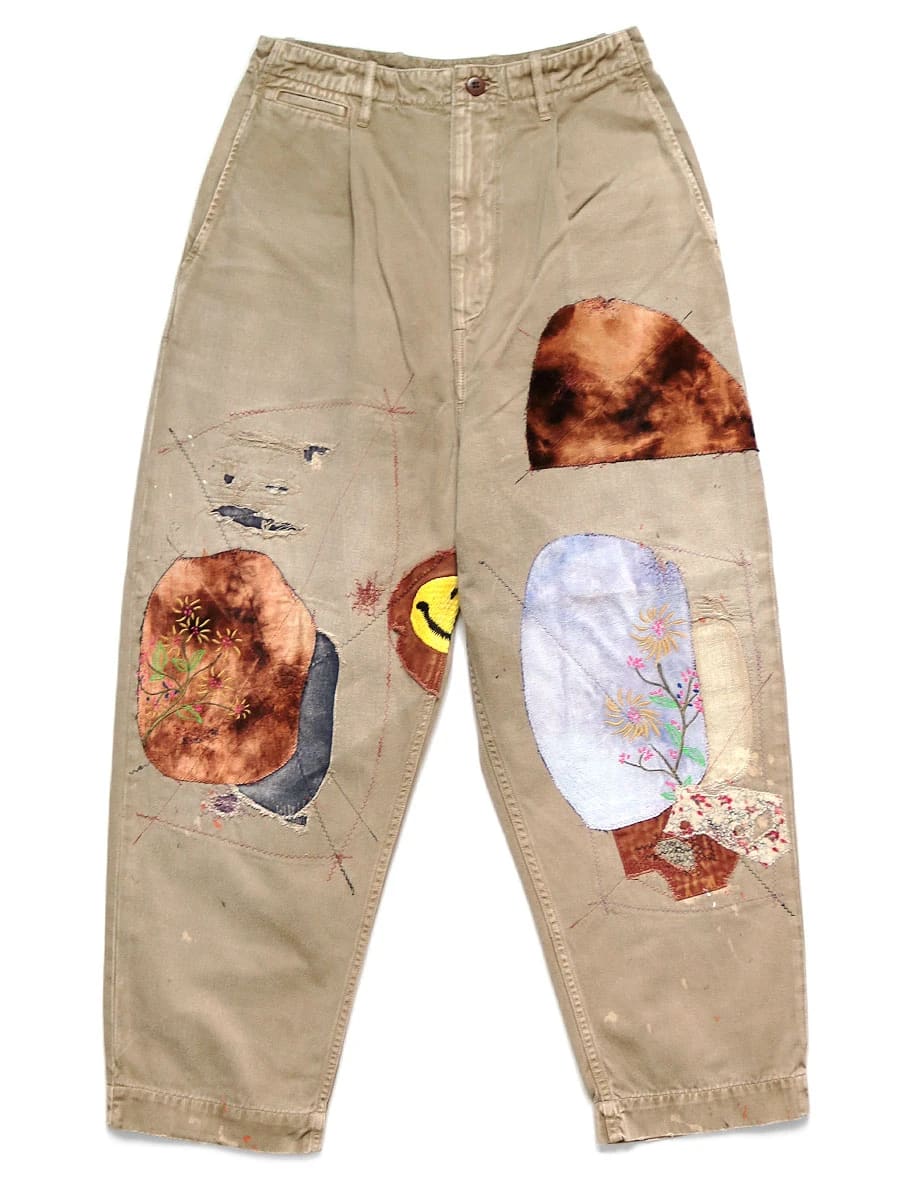 Release Date: Available now
Where to Buy It:180 The Store
Price: $135-$2,030
Exclusive pieces from the Kapital Kountry Spring/Summer 2020 collection are now available online at 180 The Store. Highlights from the popular Japanese brand's latest offering include tie-dye cardigans, high-waisted nime pants with patchwork designs, and a handmade patchwork denim jacket.
Wacko Maria 'Rage Against the Machine' Capsule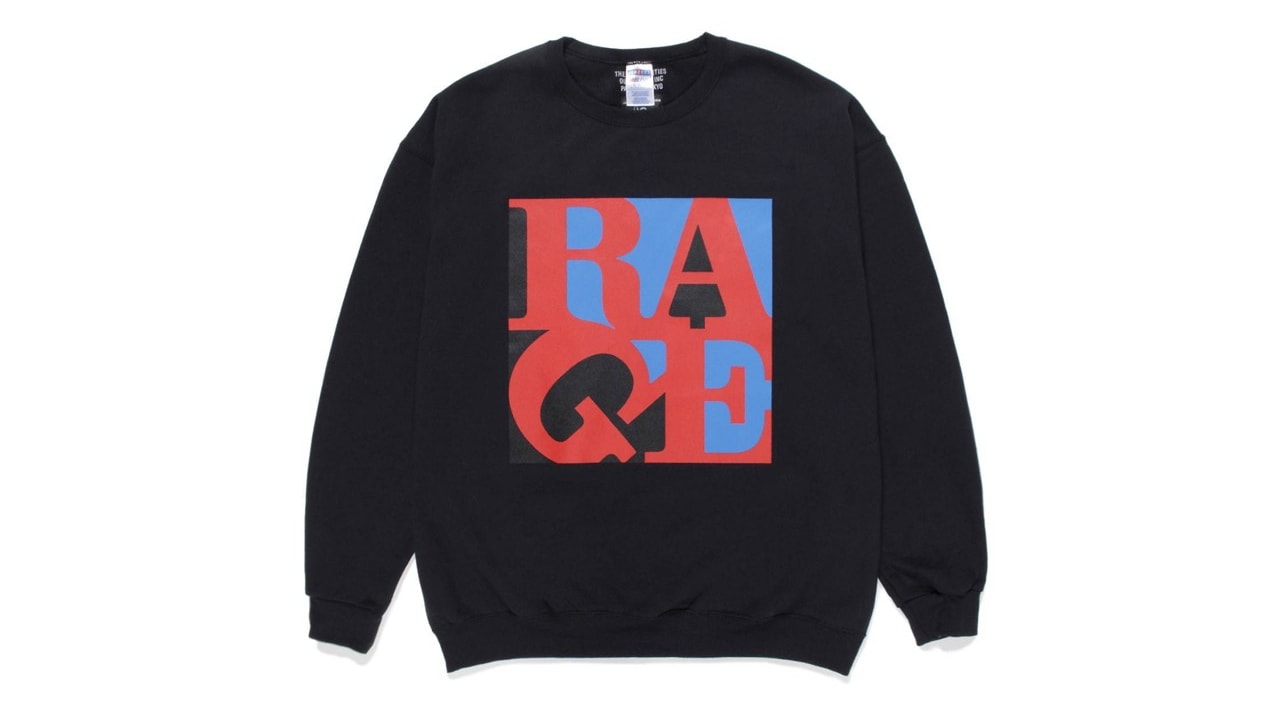 Release Date: March 28
Where to Buy It:wackomaria.co.jp and other select retailers
Price: app. $100-$120
Wacko Maria has put together a collection inspired by Los Angeles rock band Rage Against the Machine. Some of the group's most popular graphics have been placed on crewnecks and T-shirts including the covers of 1999's Battle of Los Angeles and 2000's Renegades.
424 'American Psycho' SS20 Collection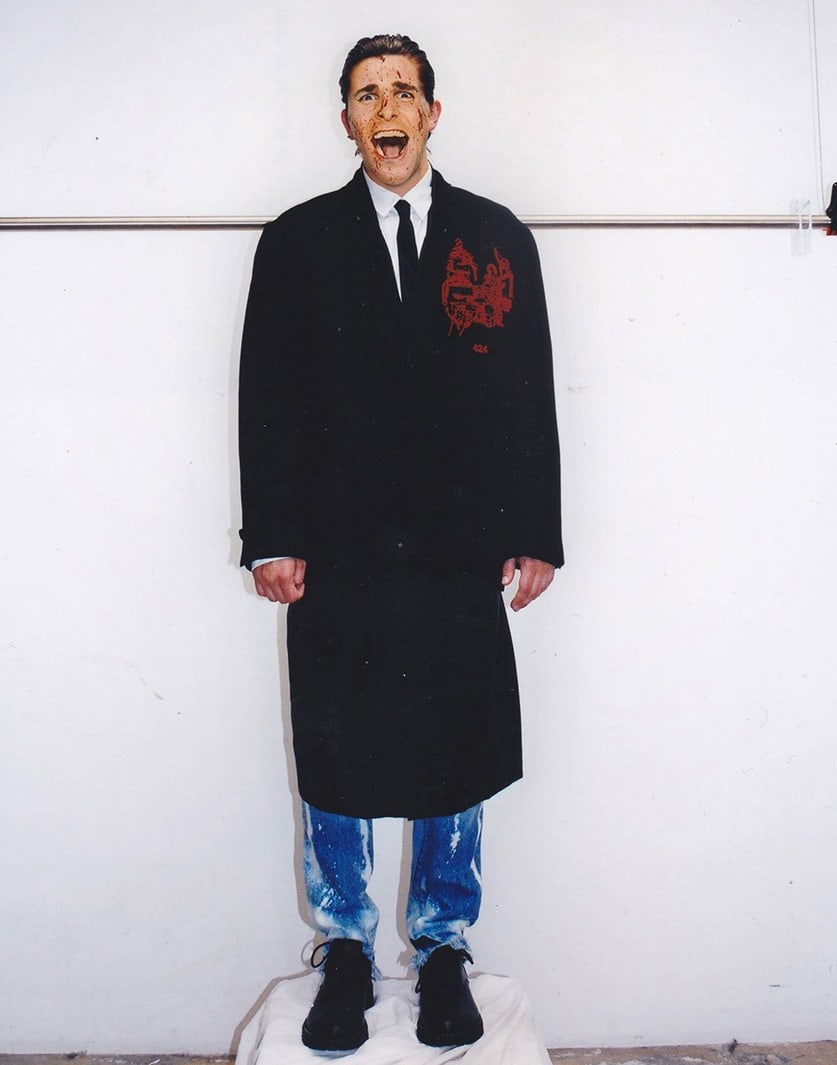 Release Date: Available now
Where to Buy It: shop.fourtwofouronfairfax.com
Price: $255-$1,910
Guillermo Andrade's latest collection for 424 is inspired by Patrick Bateman and the cult classic film American Psycho. Various graphic T-shirts and hoodies sport illustrations depicting memorable scenes from the film. Other items include an overcoat with drawings on the back depicting Bateman holding a chainsaw, workwear covered in all-over print of an exploding car, and overly-distressed denim jackets.
Ambush SS20 Capsule Collection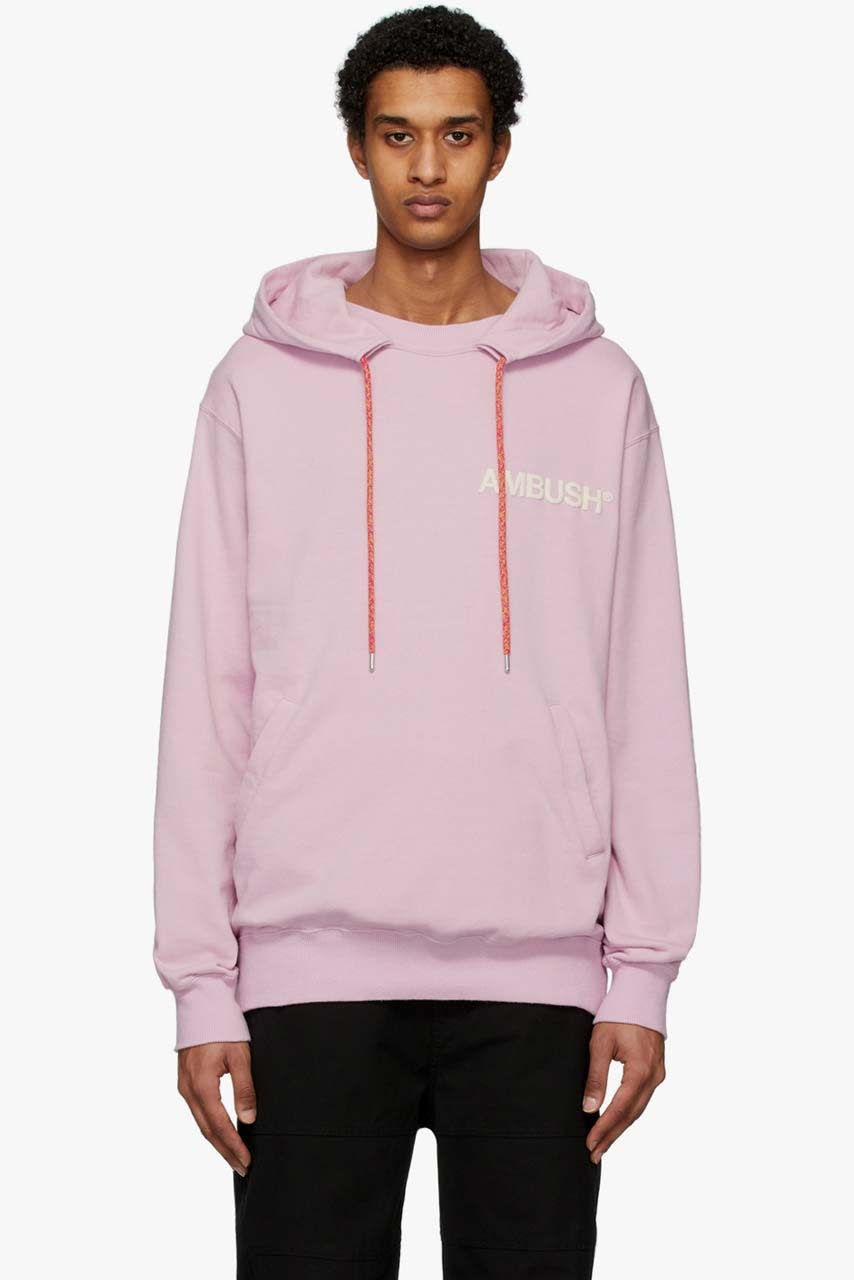 Release Date: Available now
Where to Buy It: SSENSE
Price: $185-$675
Ambush has dropped off a capsule collection exclusively at SSENSE. Items range from pink logo hoodies and anoraks to necklaces with Ambush-branded lighter holders and inflated bunny pendants.
BAPE Gore-Tex Collection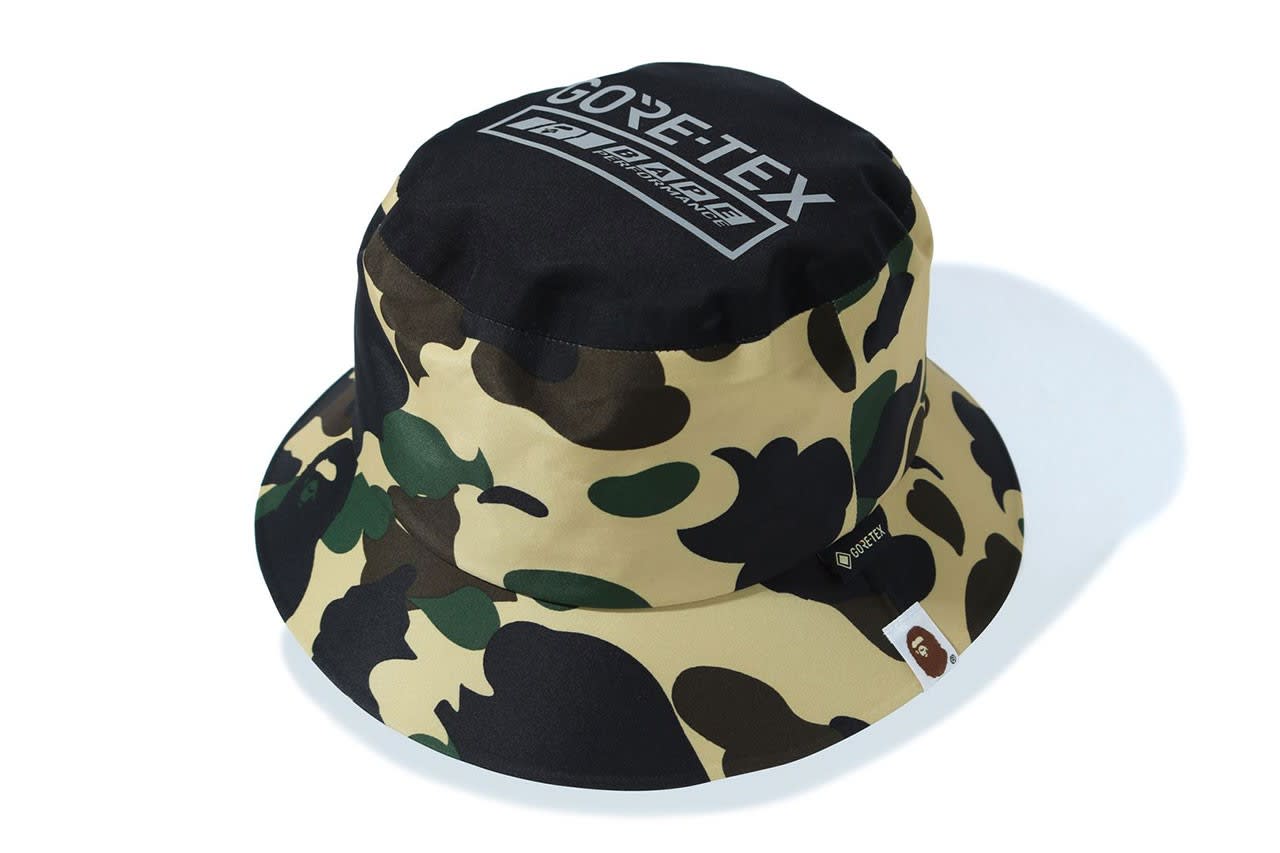 Release Date: March 28
Where to Buy It: bape.com
Price: TBD
Bape is dropping off an assortment of Gore-Tex items this weekend including black jackets with Shark hoodie detailing, buckets hats, and pants covered in the brand's iconic yellow and green camouflage options. 
Rhuigi x The Weeknd 'After Hours' Merch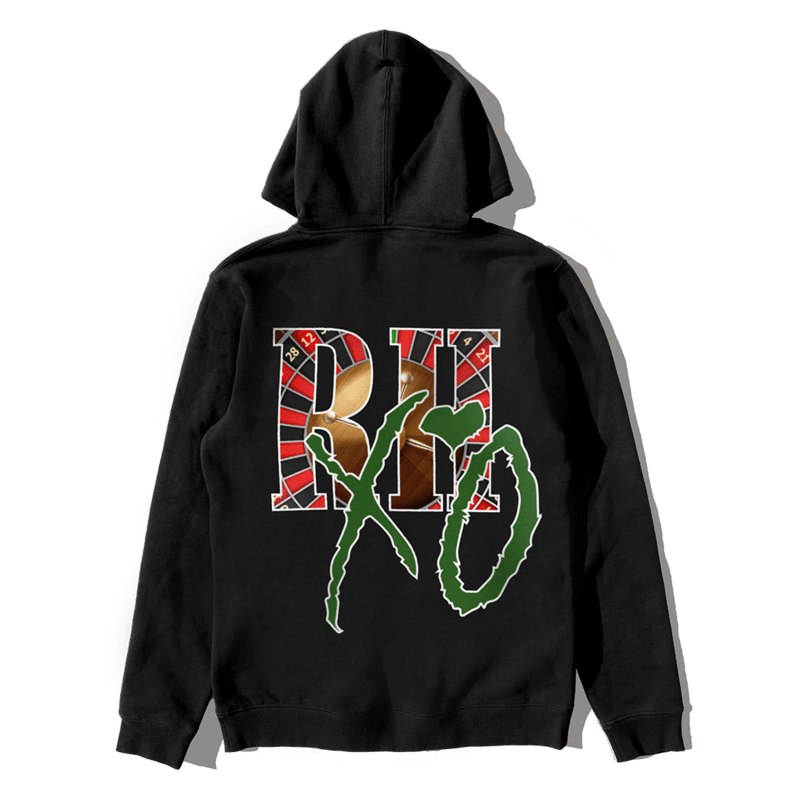 Release Date: Available now
Where to Buy It: theweeknd.com
Price: $44-$100
Rhude's Rhuigi Villaseñor is the latest designer to contribute to The Weeknd's lineup of limited edition merch celebrating the release of his latest album, After Hours. T-shirts and hoodies have been emblazoned with vintage-styled inspired by Las Vegas casinos and RH x XO co-branding. Act fast, the designs will only be available for 48 hours. Other brands who have produced their own Weeknd merch include AWGE, MRDR BRVDO, and New Era.
Carhartt WIP 'New Americana' Collection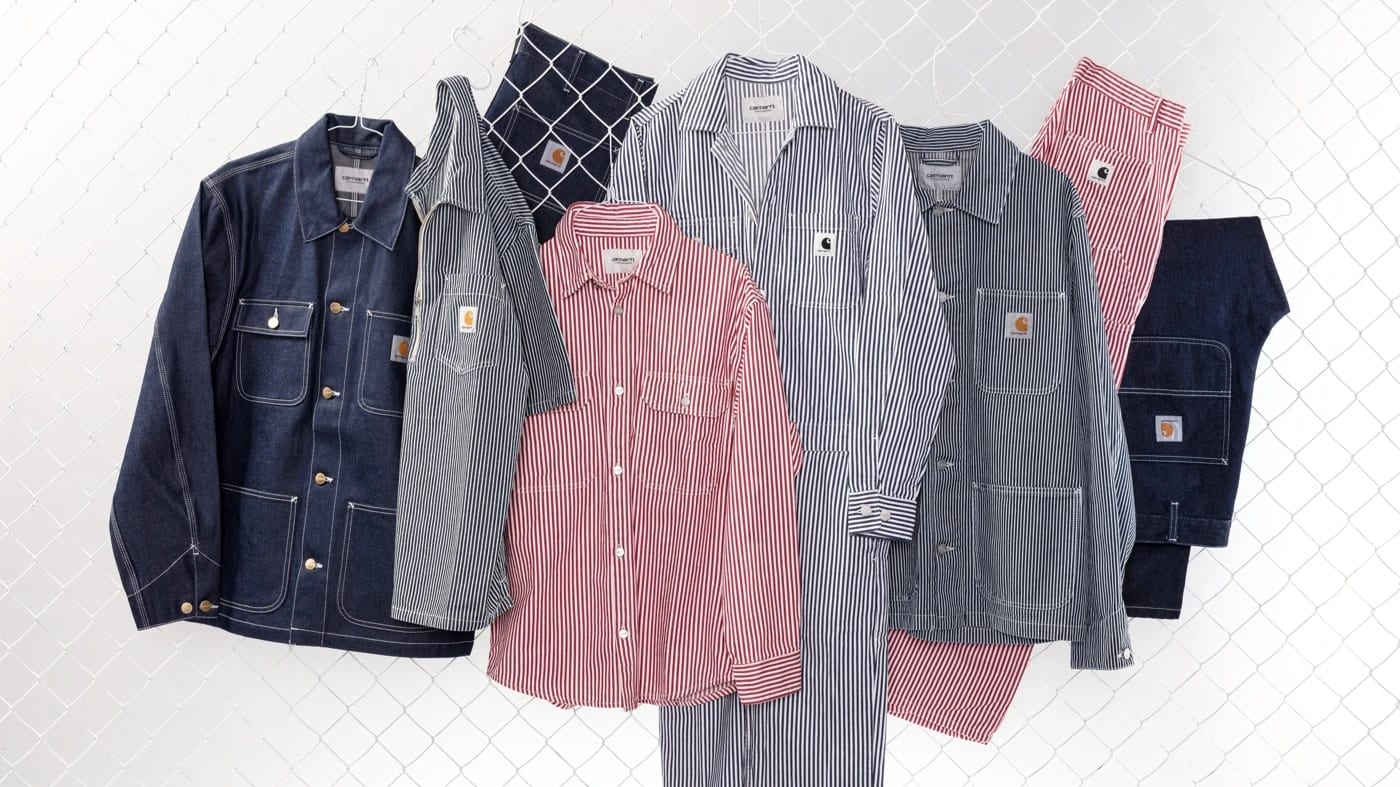 Release Date: Available now
Where to Buy It: us.carhartt-wip.com
Price: $48-$208
Carhartt WIP's brand new "New Americana" collection is an updated take on the brand's archive of workwear staples. Items include pinstriped boiler suits, chore coats, shirts pants, and shorts. Various denim options and various spring-friendly colorways of pocket T-shirts round out the remainder of the drop.