XXXTentacion's fourth studio album, and second posthumous full-length, Bad Vibes Forever Vol. 1 is scheduled to drop later this year. Before it arrives, however, the late rapper's estate has announced a new collection of Bad Vibes Forever merch.
Comprising of nine new pieces, the collection will first launch at Alchemist in Miami Beach on Nov. 16 and Nov. 17. Three exclusive items will launch at the store, while the rest will be available elsewhere. The apparel features illustrations from NYC's Hidji World, prominently featured on t-shirts, hoodies, and shorts.
Before to the announcement of the merch drop, it was teased on XXXTentacion's Instagram that Bad Vibes Forever Vol. 1 will be his "final album." It's unclear if there will be more posthumous releases in other forms, or if this is for definite the last record he had recorded prior to his fatal shooting on June 18, 2018.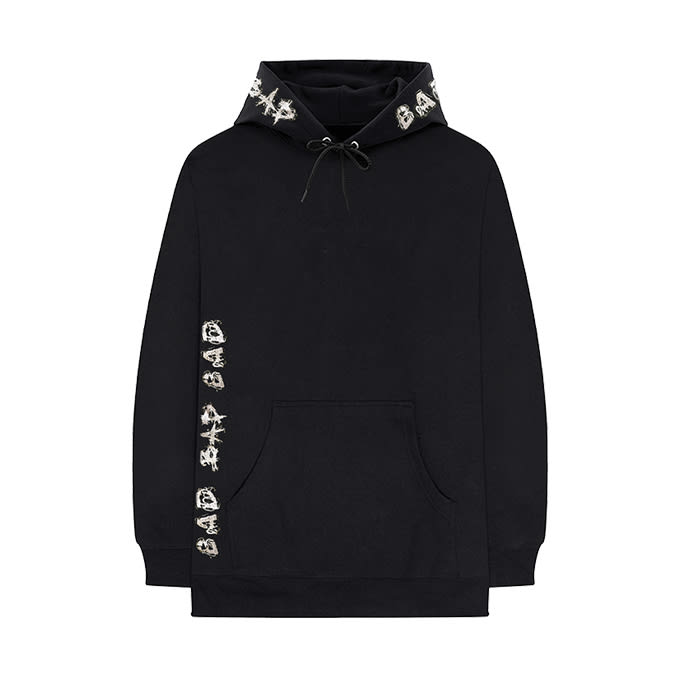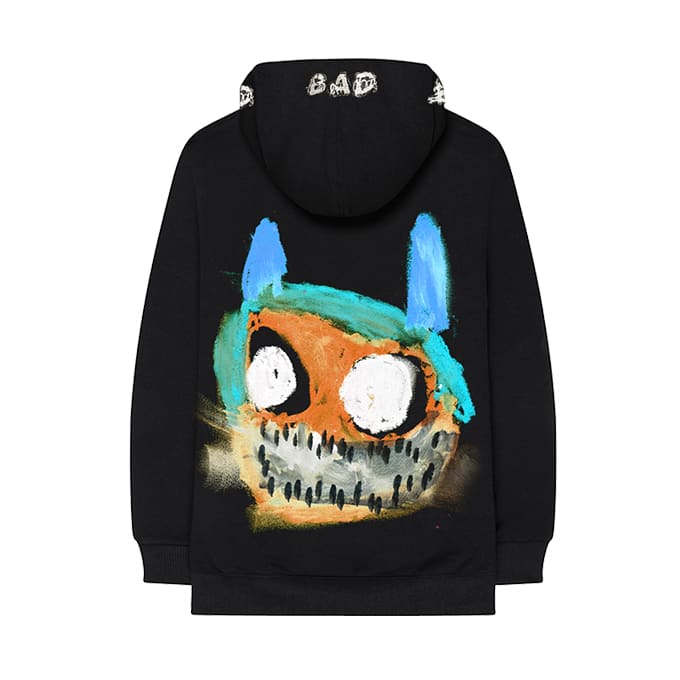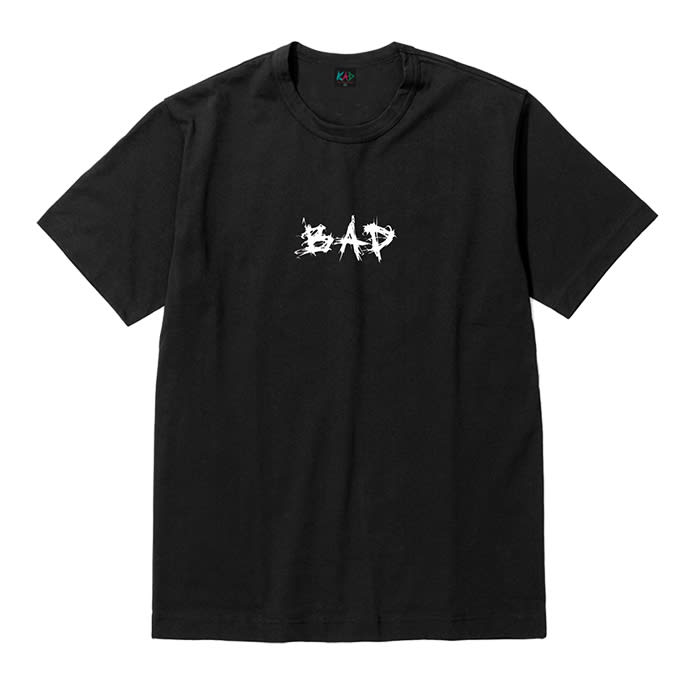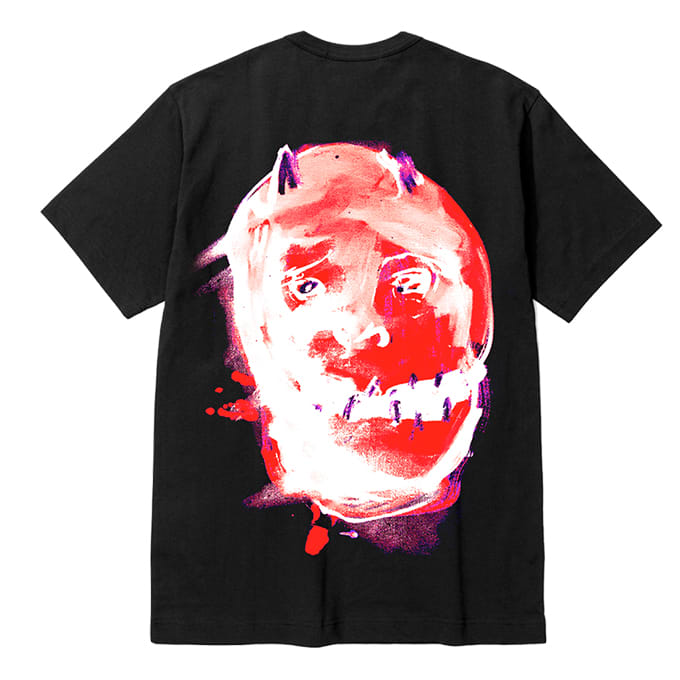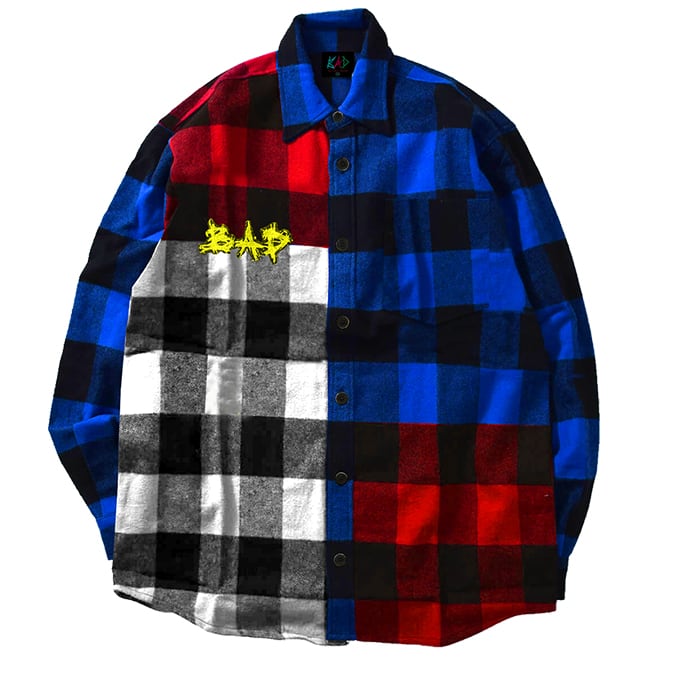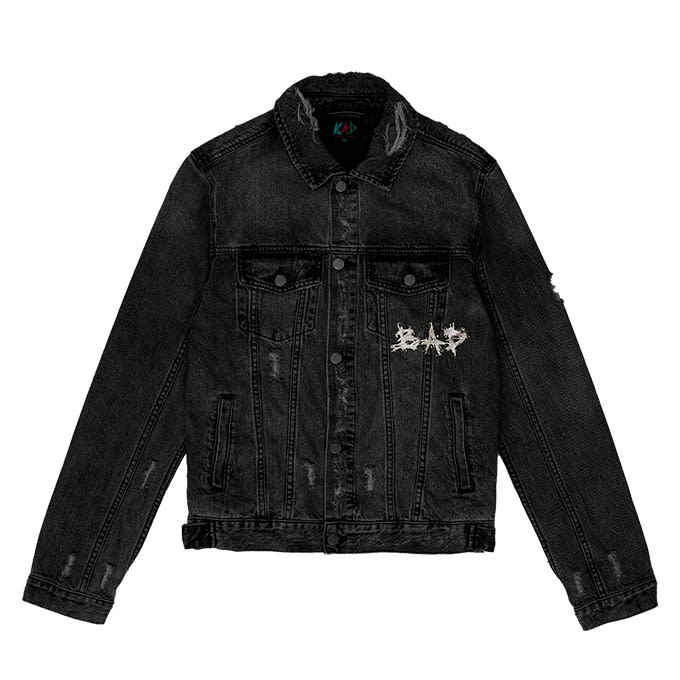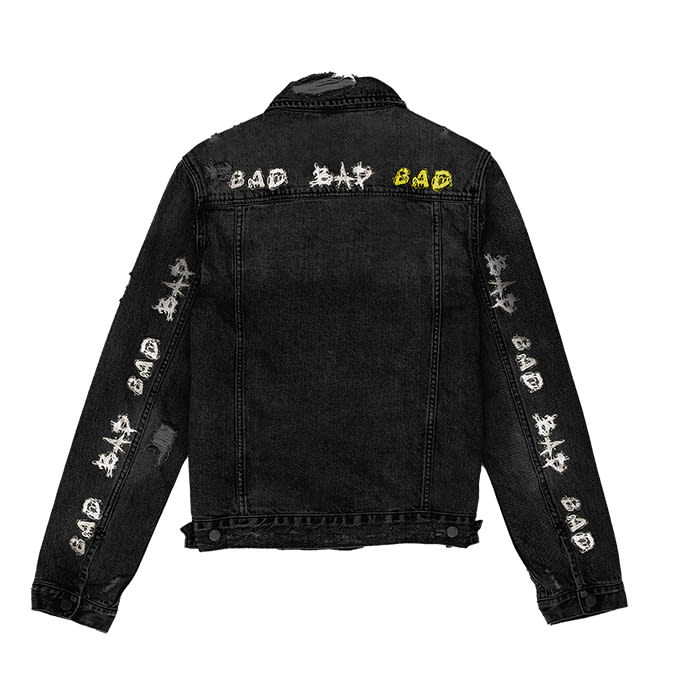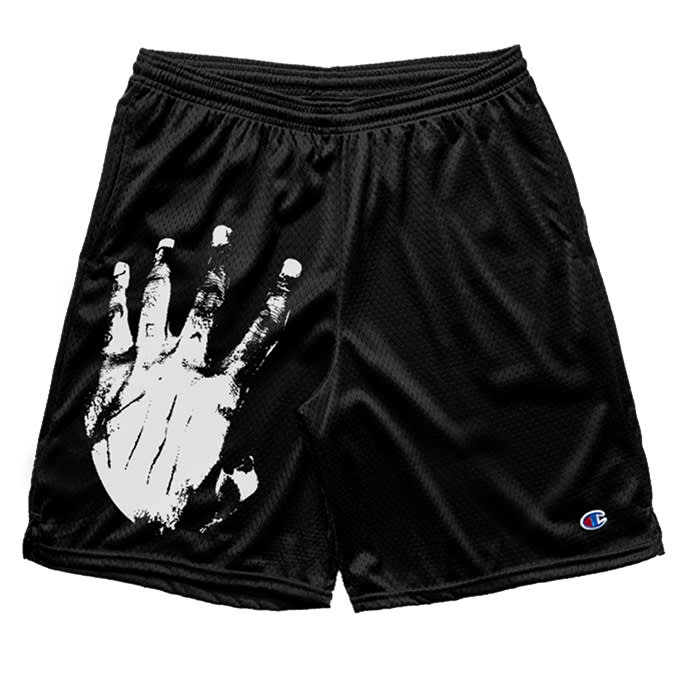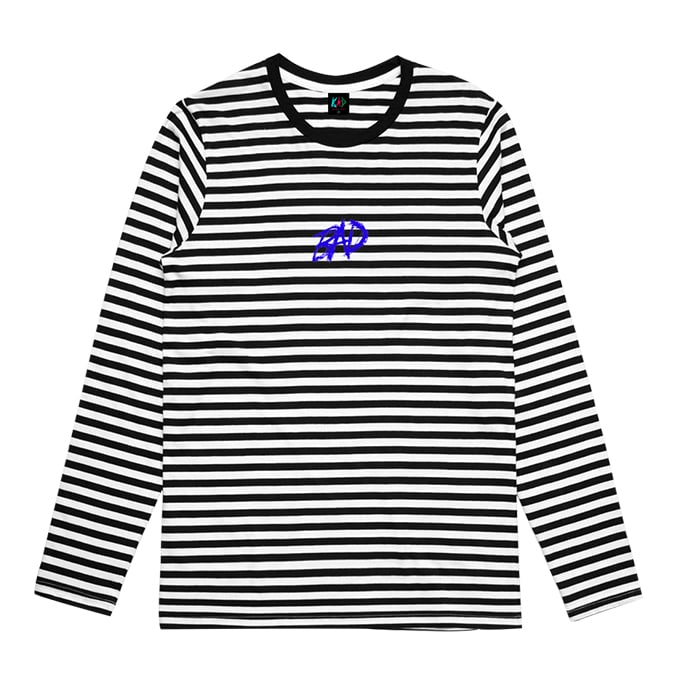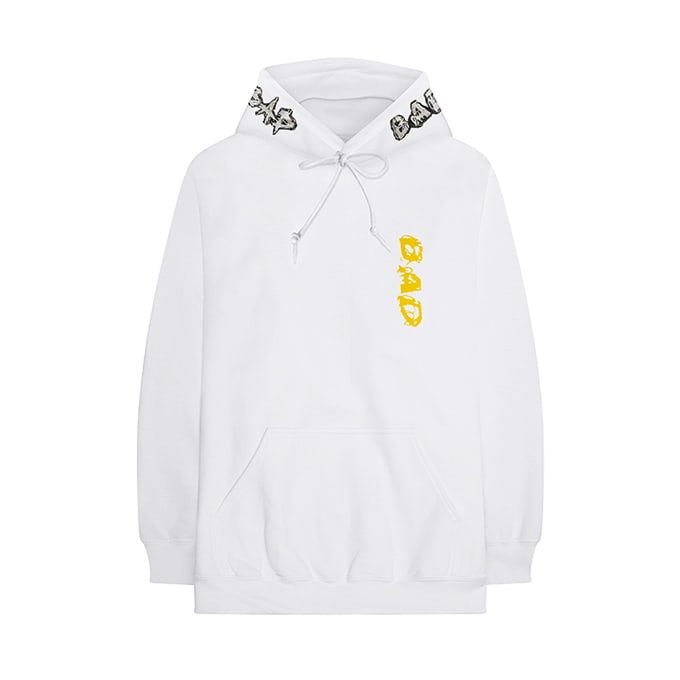 Check out most of the range above, and get ahold of it when the collection launches online and at Alchemist in Miami Beach on Nov. 16.