UPDATE: Congratulations to our 2016 BEAST WARS winner: Wrigley!
Thirty-two athlete pets came and only one remains. Wrigley, owned by reigning WNBA MVP Elena Della Donne, survived all the drama, pressure, and upsets of the bracket to become our 2016 Beast Wars Champion!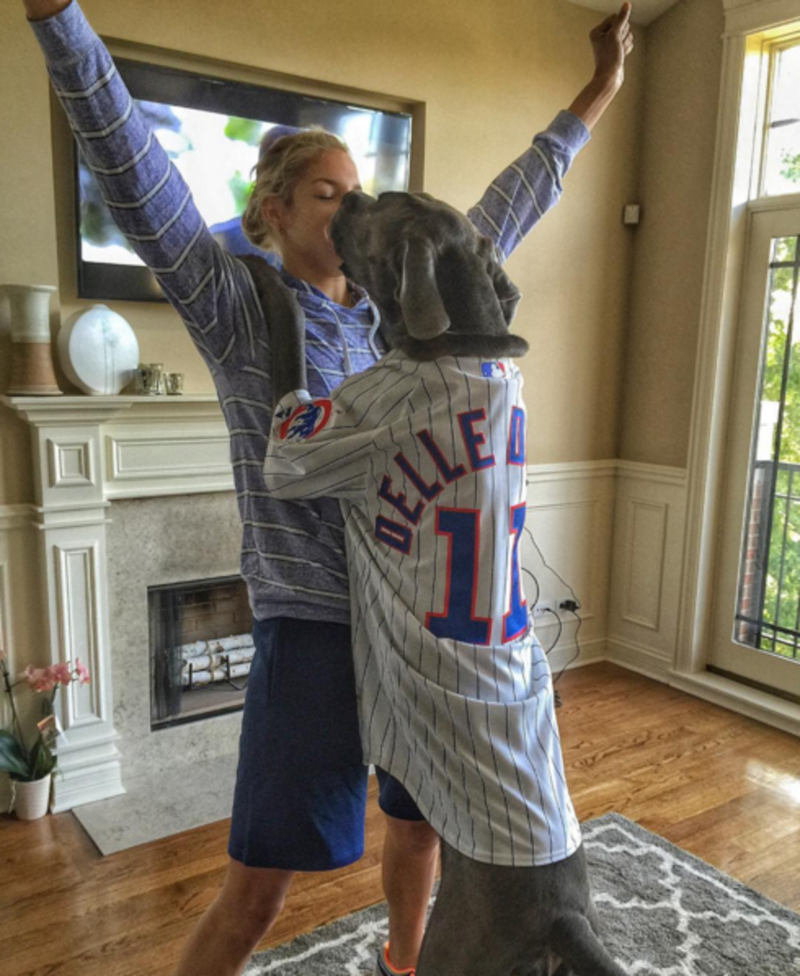 Athletes. Brackets. Strong opinions based on nothing. Every March, American humans feel an instinctive need to pit things against each other in tournament-style combat. We at Complex Sports are no different.
Which is why we created BEAST WARS, a March Madness-like tournament for athlete pet supremacy. Here's how it works: Click (or tap) below on a photo of an athlete's pet to open up a matchup, then vote for which pet you like the most. It's that simple.
We chose 32 pets from 32 professional athletes, split them into four regions (Small Dogs, Big Dogs, Cats, and Exotic), seeded them according to popularity, cuteness, and our own subjective tastes, and forced them against one another in a one-and-done tournament.
We've got Kevin Durant's English Bulldog versus Russell Westbrook's Husky!  Serena Williams' Yorkie versus Maria Sharapova's Pomeranian! Cristiano Rolando's Lab versus Leo Messi's nameless mystery pup! 
Time to find out who's really a good boy.
First round voting is now open. There are 16 total matchups in the first round; simply click "VOTE" on your favorite pet. Polls close at midnight and the next round will begin immediately after. Alert your favorite athlete that their pet is in a fight to the death on the internet. This is BEAST WARS 2016!
Desktop: click on an image to open voting.
Mobile: try holding your phone sideways for full view.