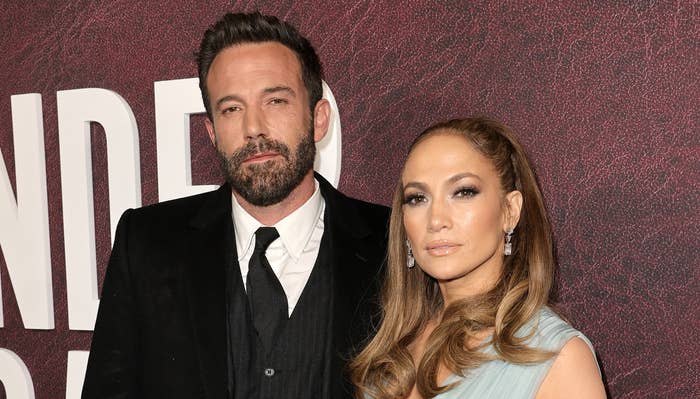 Bennifer 2.0 is still going strong as the Hollywood pair buy their first home together.
According to TMZ, Jennifer Lopez and Ben Affleck have been house hunting for nearly two years. Their new double-gated mansion is said to be the "crown jewel of Wallingford [Estates]," per the outlet.
The property was initially listed at $135 million in 2018, then relisted for $75M in 2023. Lopez and Affleck purchased it for $60.85 million in cash.
The mansion sits on five acres with 12 bedrooms, 24 bathrooms, and 15 fireplaces. It features a movie theater, wine/whiskey room, sauna, massage room, and a spa with its own hair and nail salon.
In addition, the estate has a separate athletic facility that has a sports lounge, pickleball court, and boxing area.
The pair previously had a couple potential homes fall through. After going into escrow, they backed out before closing, opting to continue the search for their dream home.