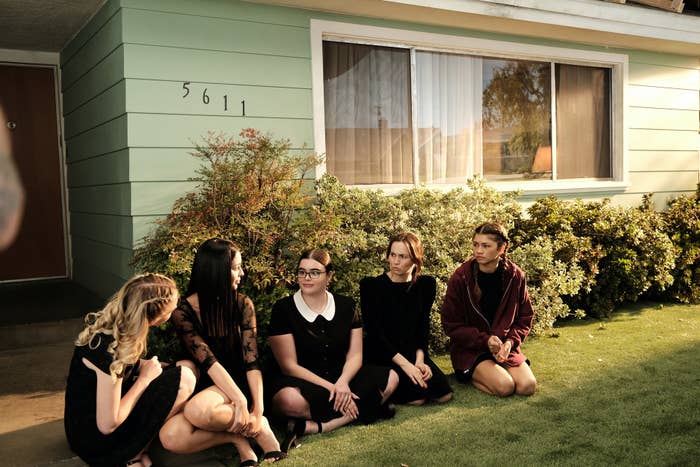 We know, we know: Euphoria just ended its second season, why the hell are we still talking about it? Frankly, it's because that Season 2 finale...left a lot of questions unanswered. If you sit on the timeline for long enough, you will see Euphoria super stans dropping numerous questions about their beloved series and what hasn't been touched on yet. The jury's still out on why so much dope was left on the table after Season 2 ended, but we know that we have questions, and these questions need answers.
HBO gave Sam Levinson's hit series a Season 3 renewal earlier this month, which means we should get the answers to some of our questions, but which ones? Just looking at the Rue-Jules-Elliot situation, there are a few open-ended strands left dangling. That's not even bringing up Nate, Cassie and Maddy's drama, which took over the rest of Season 2. Without critiquing how Levinson finished Season 2, we would rather draw up a list of situations that we'd like to see resolved whenever Euphoria decides to visit our lives once again. So let's get into it: here are the Euphoria Season 3 questions that need answers. And keep in mind, if you haven't finished Season 2, you will be spoiled on the season finale and numerous other plotpoints. You've been warned!
Why did Nate turn his dad in?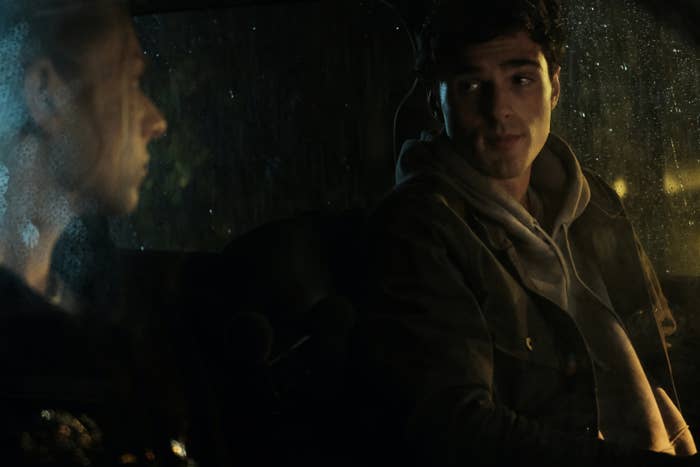 What will happen to Fez?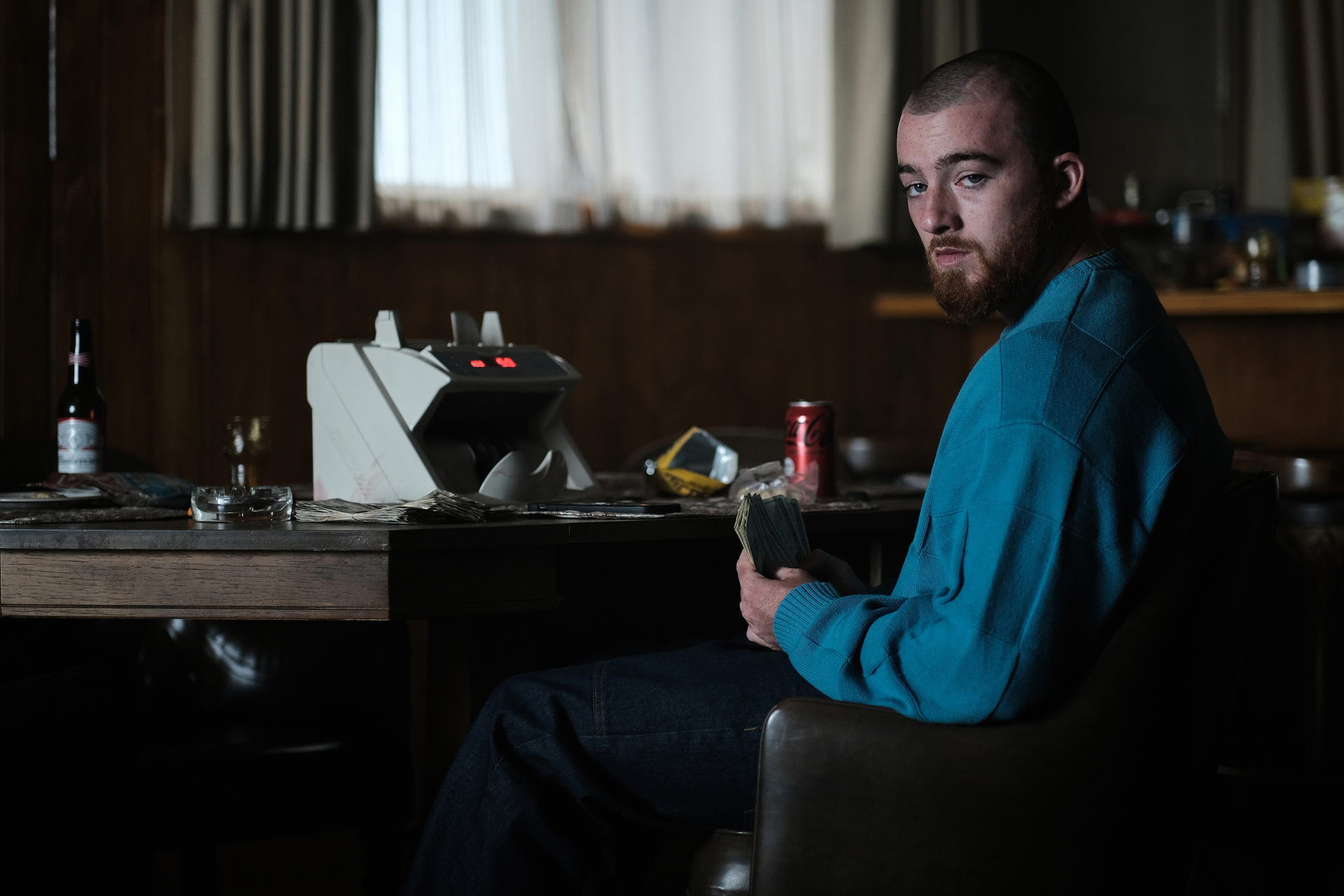 When will Rue face the repercussions of not paying off her debt?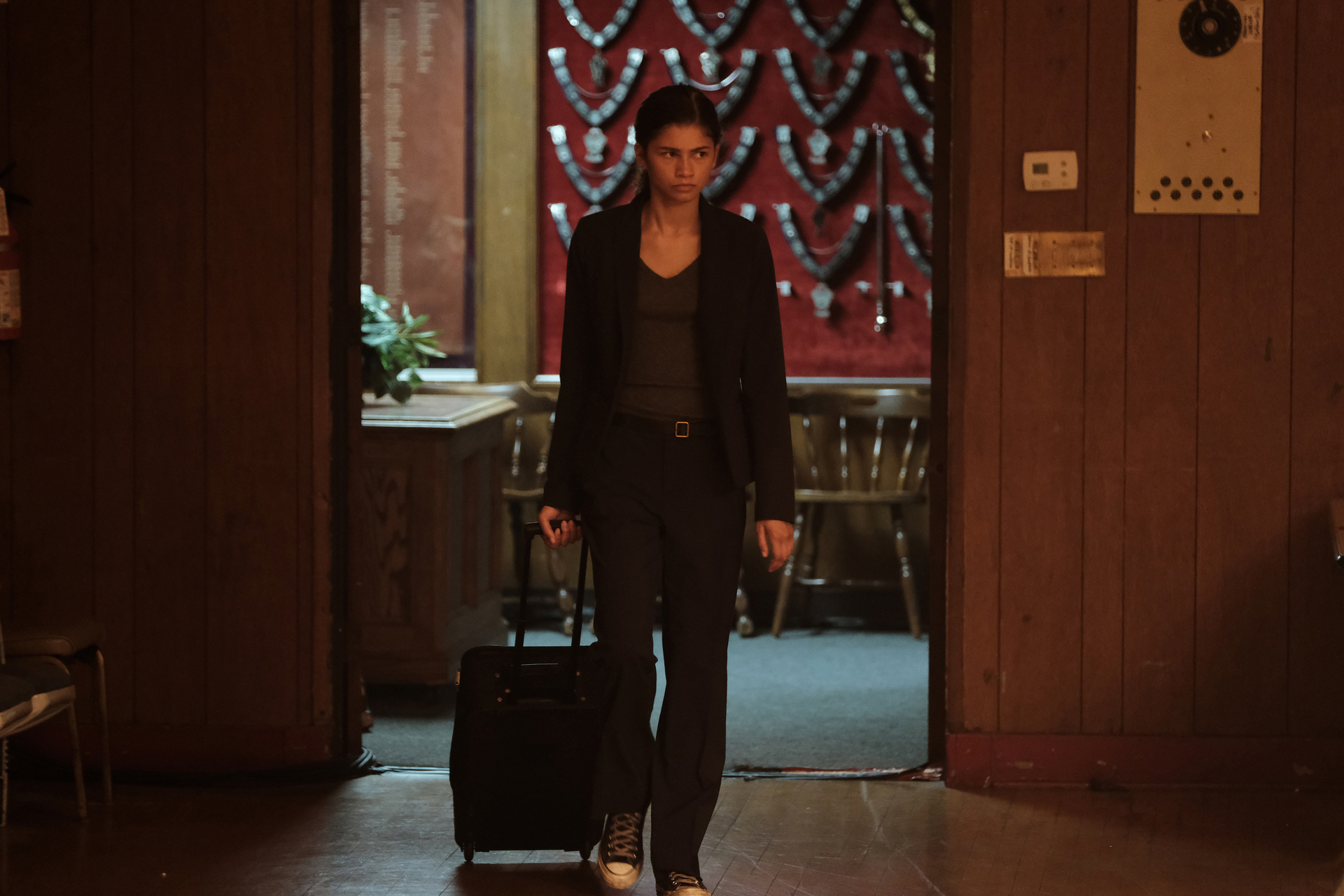 Will Cassie and Nate get back together?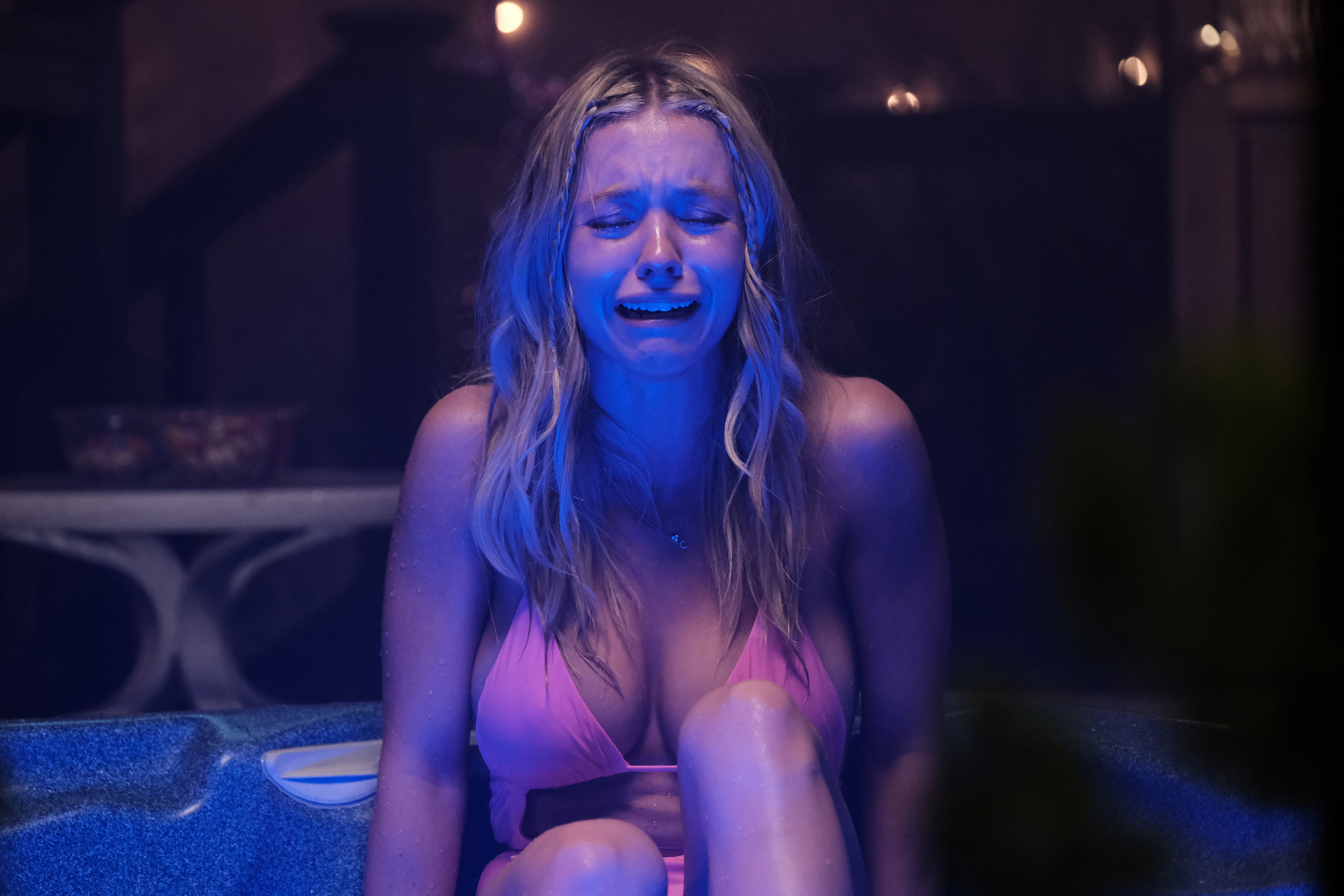 What did Fez write to Lexi in that letter, and will she ever get it?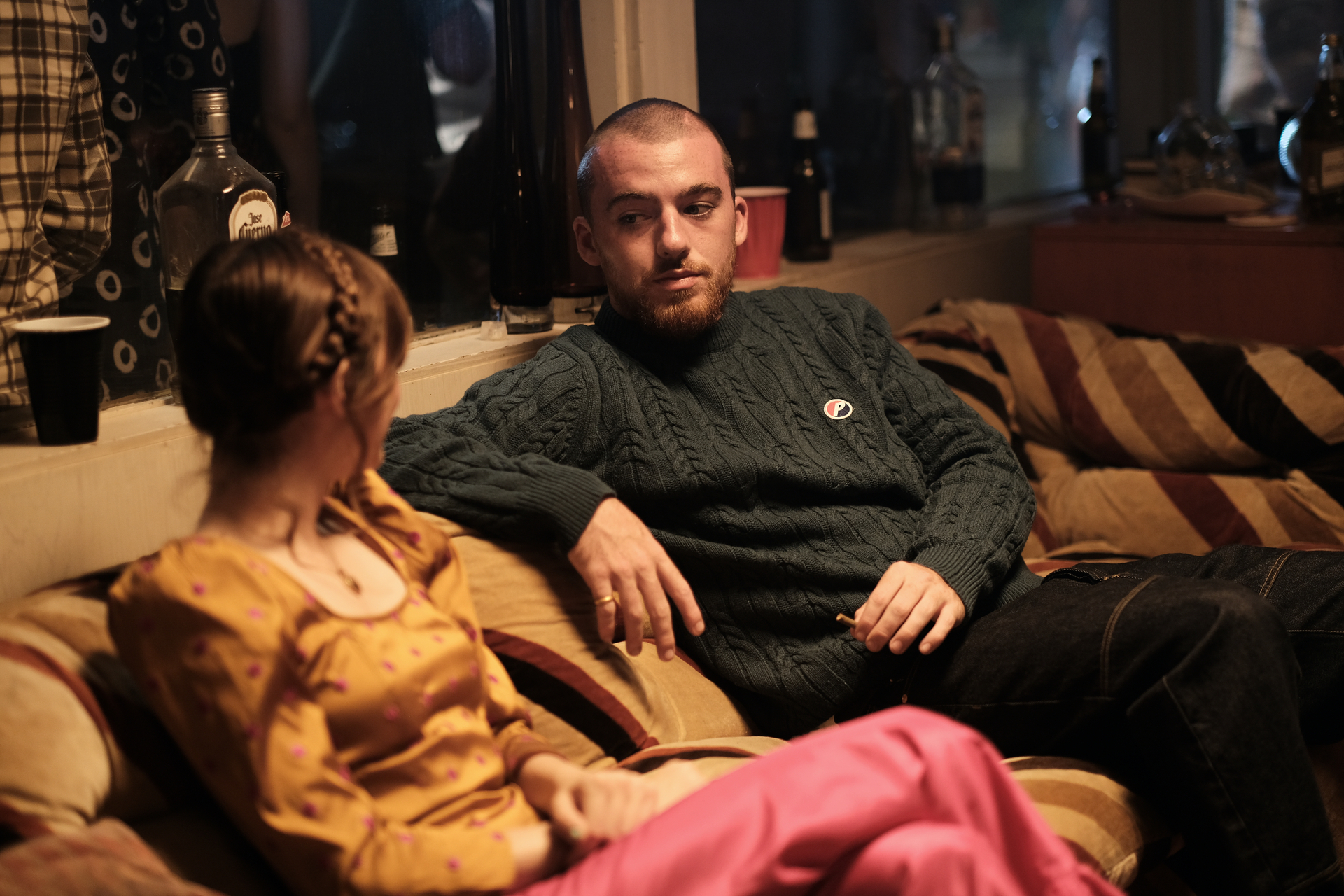 One of the more prevalent Season 2 theories came after fans caught a glimpse of a family photo in the Jacobs home. Instead of seeing Nate and his older brother as little kids, we saw three little kids in the photo, and the littlest brown-haired boy was automatically christened Ashtray by many. It'd make for a confusing circumstance, but we're not even sure if Nate's mother was on drugs and hooked to the point where she'd leave a baby and not come back for the child. With Ashtray gone, we're left with one of two situations: A) Ashtray is a Jacobs boy, and that secret can stay safe now that he's not around, or B) the kid is definitely not Ashtray, and the mystery remains. The Jacobs home is in disarray, so who knows how (or if) this nugget of information will ever get expounded upon. —khal
Does Rue know Elliot and Jules were messing with each other?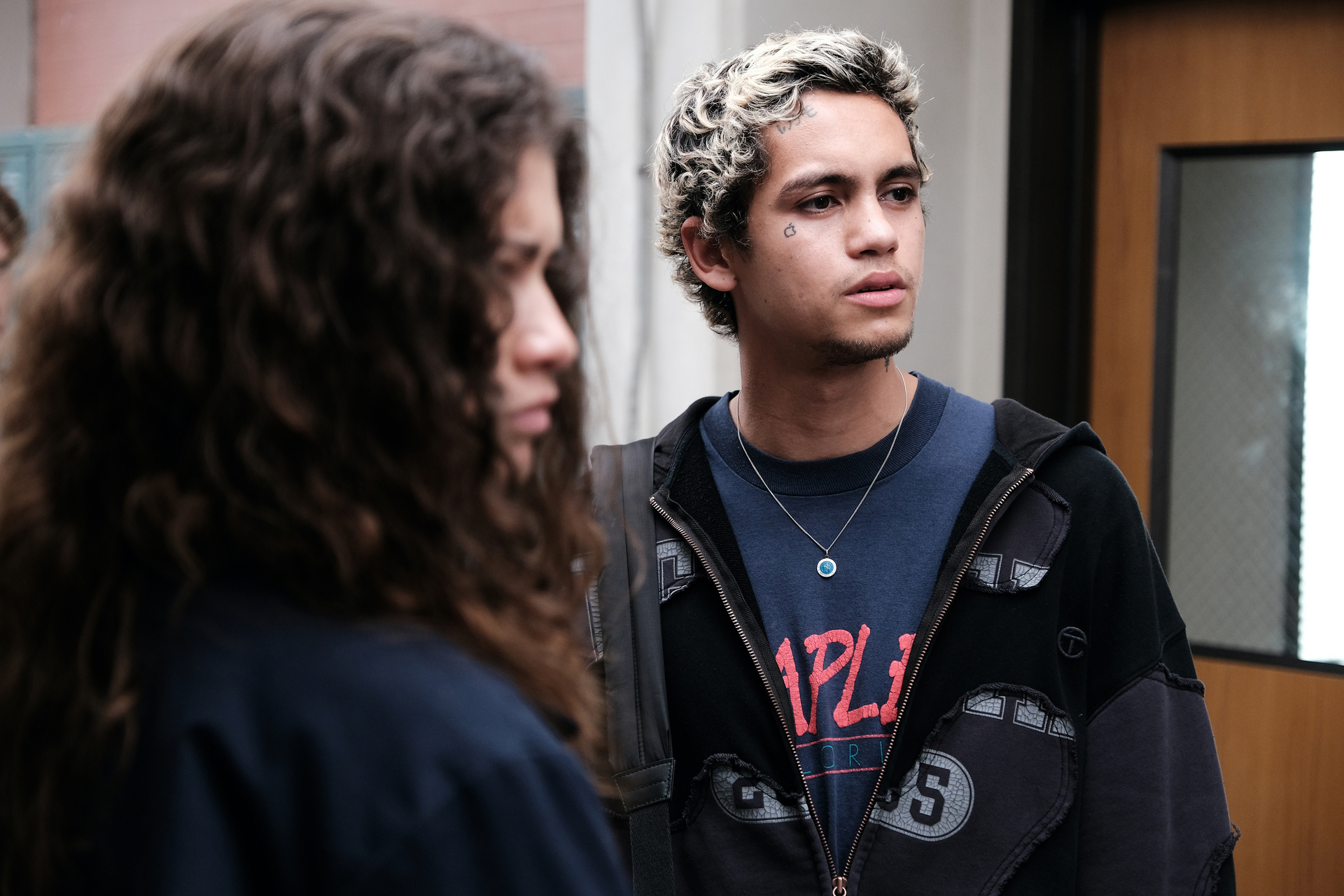 What's Elliot's full backstory?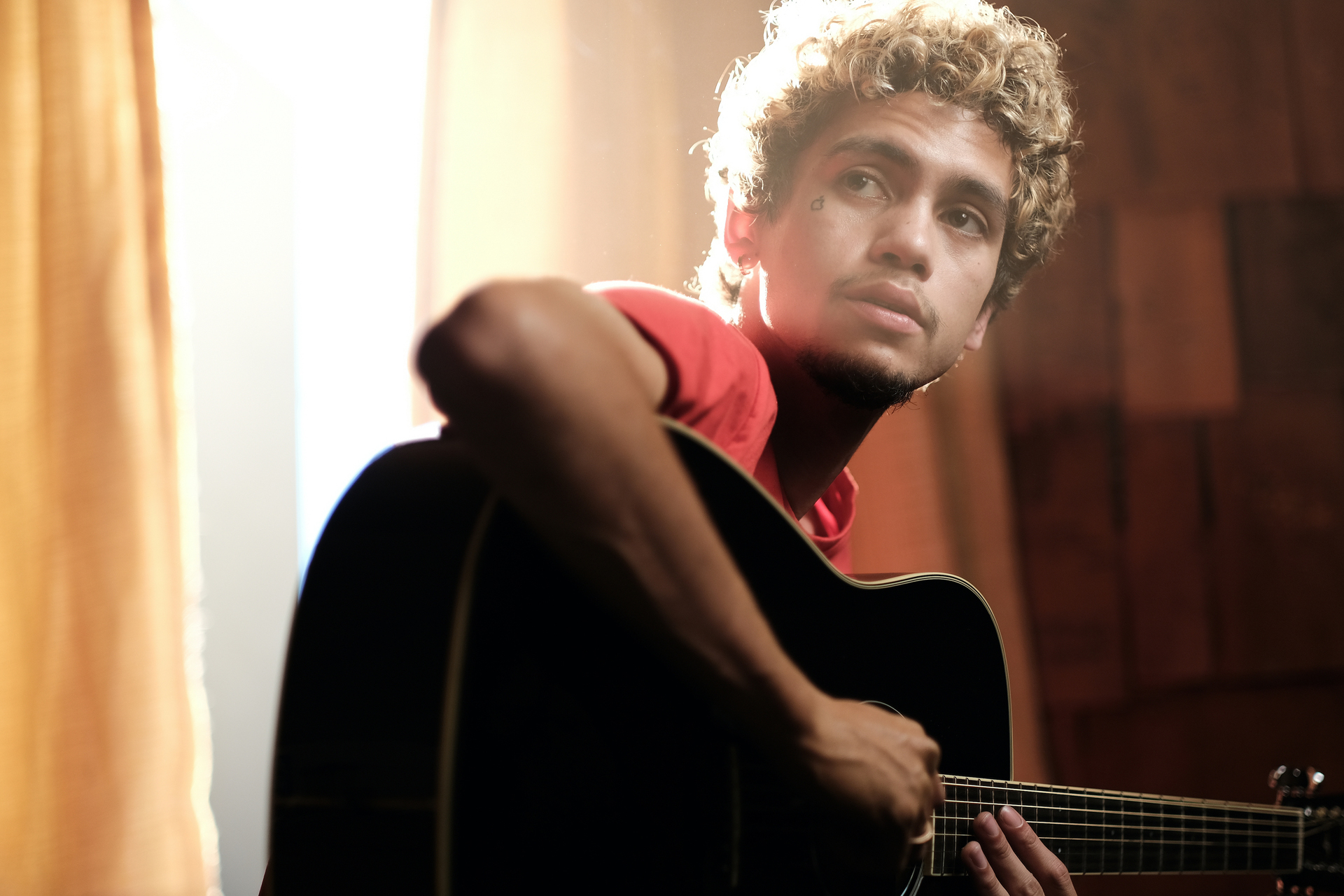 How will Lexi react to Fez being gone?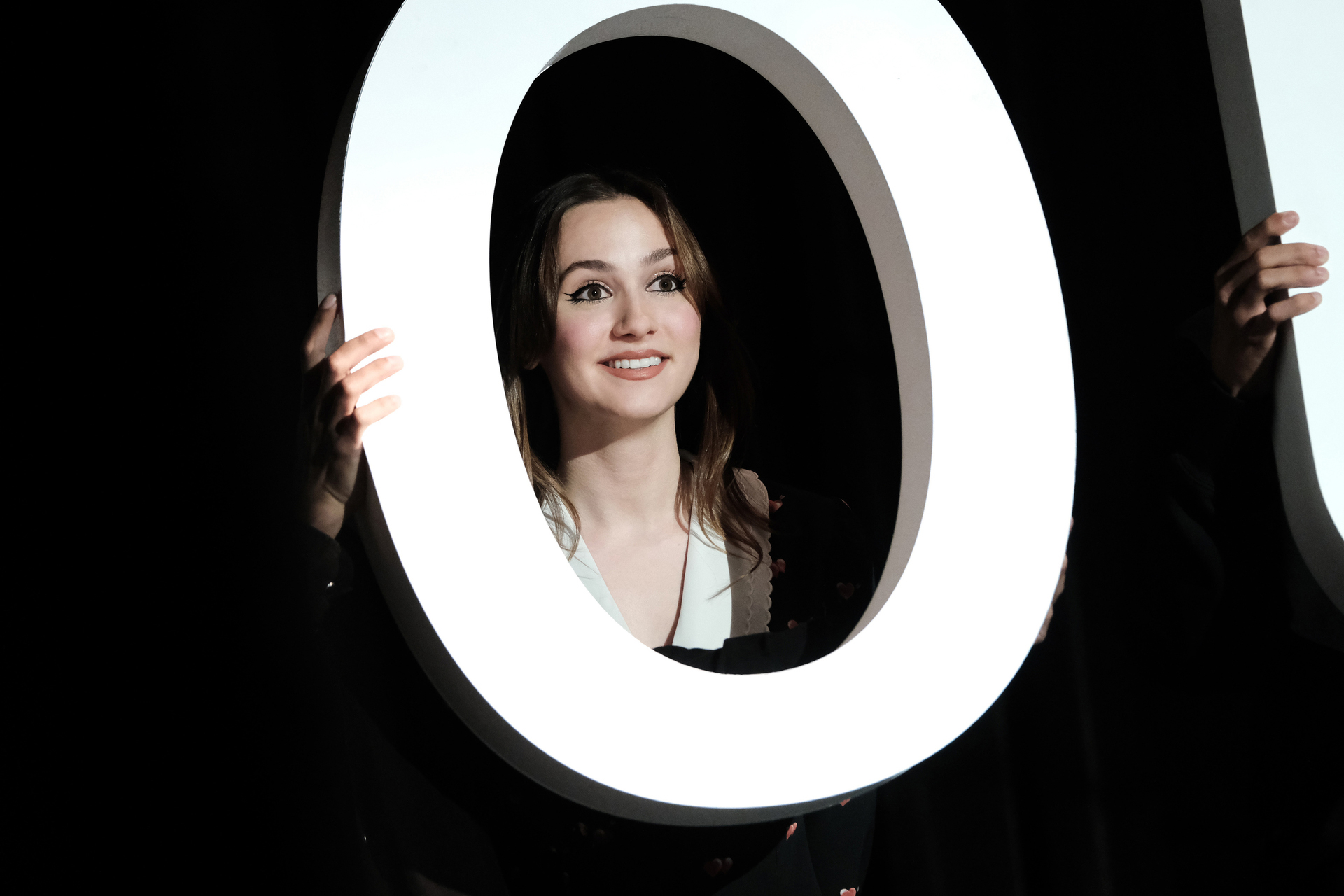 Will Rue stay clean?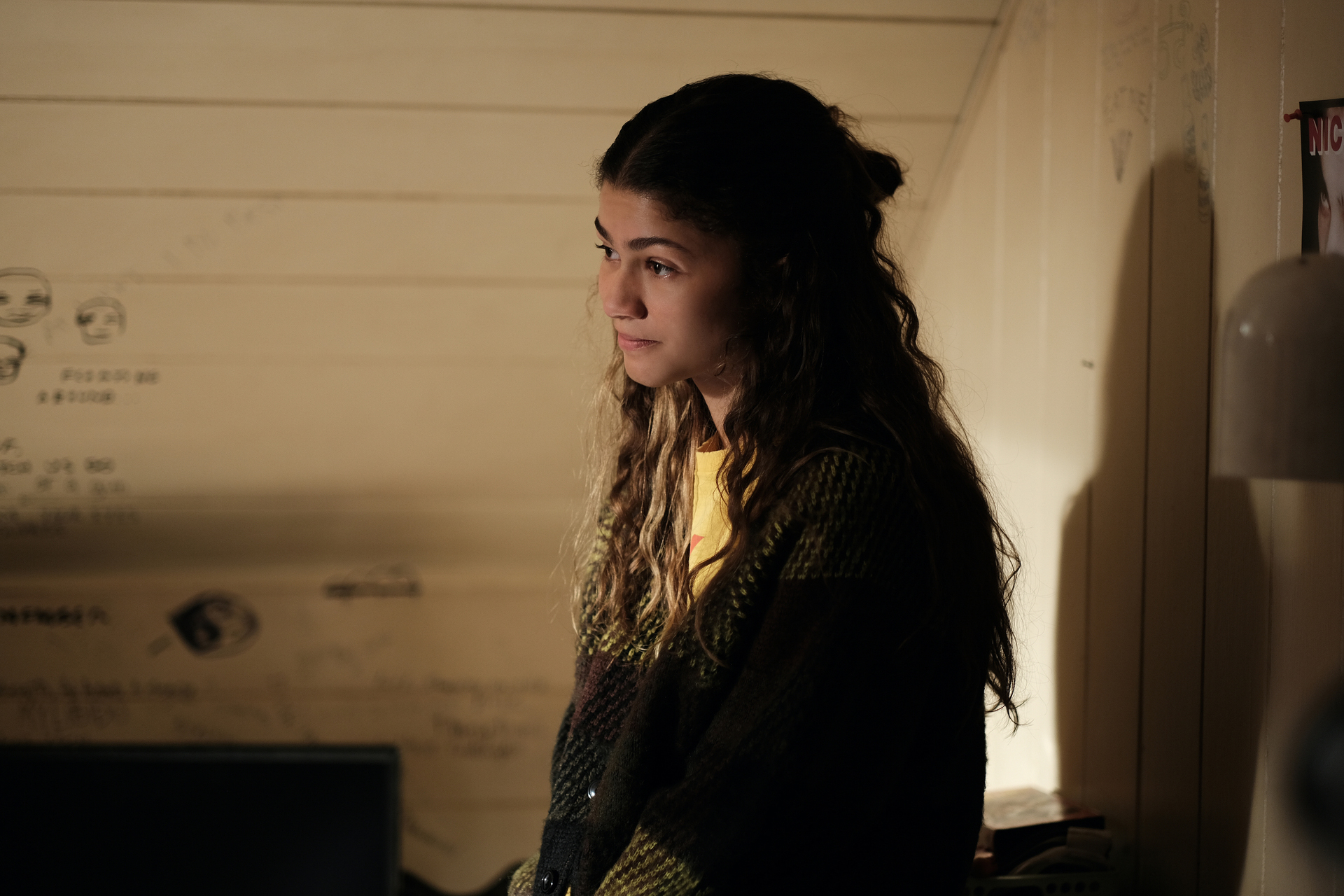 Will Rue and Jules get back together?