Zendaya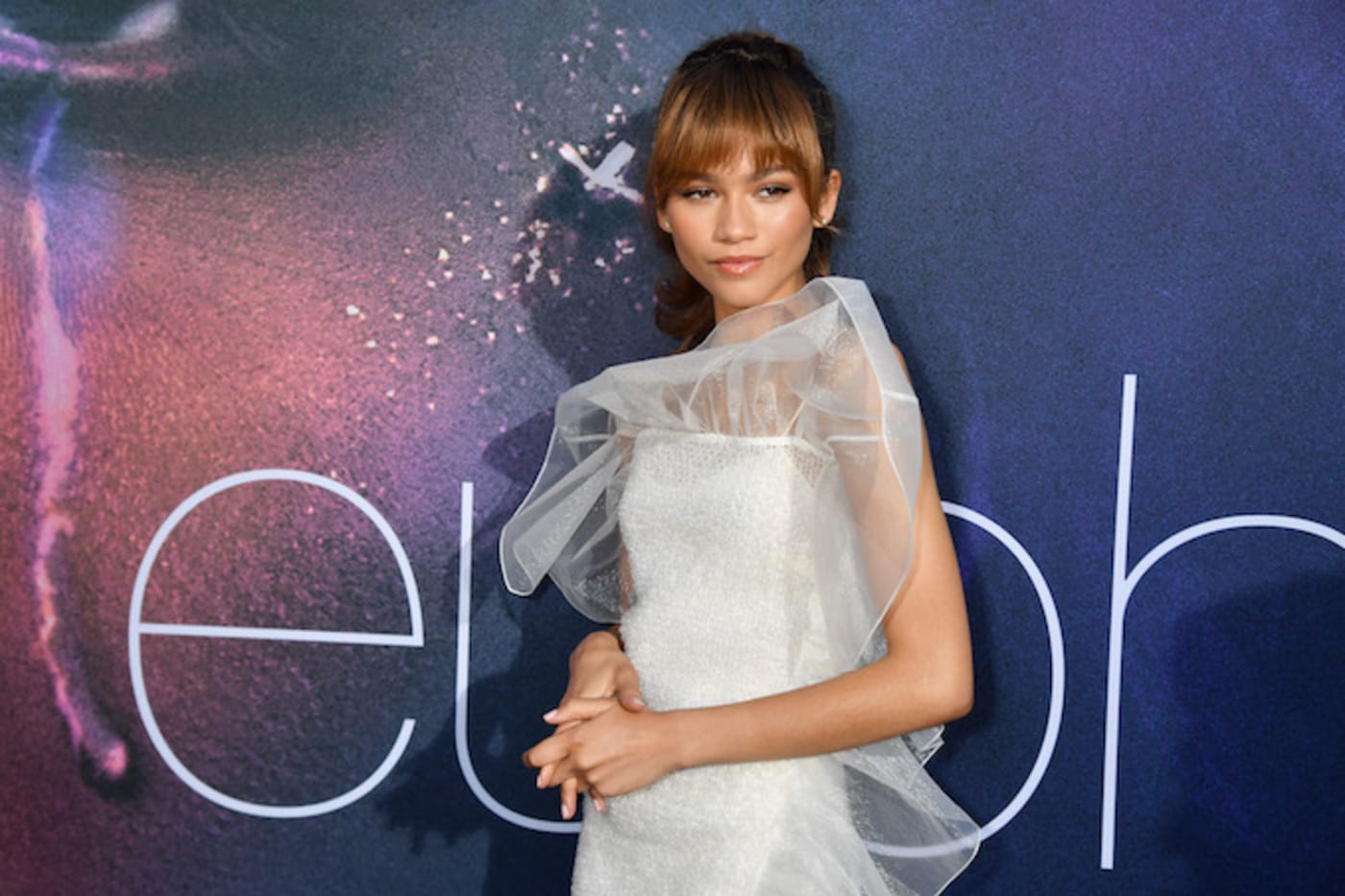 Zendaya Maree Stoermer Coleman, or simply known as Zendaya, is an American actress and singer. Born in California, she began performing at an early age with the dance group Future Shock Oakland, the California Shakespeare Theater, and as part of her studies at the Oakland School for the Arts and Cal Shakes Summer Conservatory Program. In between performing, Zendaya also modeled for Macy's and Old Navy. Late in 2009, Zendaya auditioned for the Disney Channel series later known as Shake It Up, landing the role of Rocky Blue. Several of the songs she performed were later released as singles, including "Watch Me," a duet with then co-star Bella Thorne. Zendaya also released the single "Swag It Out." Her first movie role was in the 2012 Disney Channel Original, "Frenemies." Later that year, she was signed to Hollywood Records. In February 2013, Zendaya was announced as one of the celebrities who would compete on season 16 of Dancing with the Stars, becoming the show's youngest contestant at 16 years old. In that same year, her self-titled debut album was released.  
In 2017, Zendaya made her feature film debut as Michelle in the superhero film Spider-Man: Homecoming. The film grossed $117 million just in its first week, and the actress was regarded as the film's "MVP" despite her limited screen time. That same year, she co-starred in the musical film The Greatest Showman, where she portrayed a trapeze artist who falls in love with Zac Efron's character, a playwright. Fast forward to 2019, Zendaya was cast in HBO's dark teen drama series, Euphoria as Rue, a 17-year-old drug addict and narrator of the series. For her performance in the series, she won the Primetime Emmy Award for Outstanding Lead Actress in a Drama Series, becoming the youngest recipient of the award. In 2019, Zendaya reprised her role as MJ in Spider-Man: Far From Home. It was the first Spider-Man film to pass the billion-dollar mark, grossing over $1.1 billion worldwide. Zendaya will reprise her role as MJ in the franchise's third installment, Spider-Man: No Way Home, set for release in December 2021. 
Zendaya starred in the black-and-white romantic drama Malcolm & Marie, which was filmed during the first phase of the COVID-19 pandemic. The film saw a limited release in January 2021, before being released digitally by Netflix. Starring as Marie Jones, her relationship with Malcolm Elliot (played by John David Washington), is tested on the night of one of his latest film premieres. Malcolm and Marie saw mixed reviews from critics, but praised Zendaya's overall performance. 

As far as upcoming projects, Zendaya will star in Season 2 of Euphoria once filming is completed. She will also star in the first part of an upcoming science fiction film, Dune, releasing October 2021.