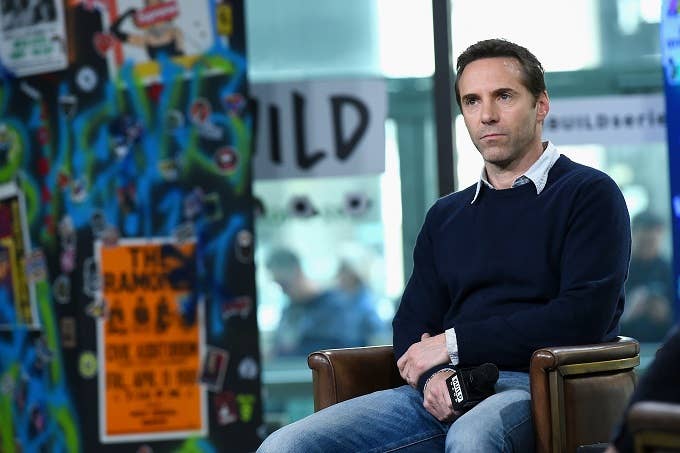 The Sopranos prequel has reportedly has its first star. According to Variety, actor Alessandro Nivola is in talks to take the role of Dickey Moltisanti, uncle of the series' protagonist Tony Soprano. 
The prequel movie The Many Saints of Newark will follow Dickey and others in the early days of the Sopranos' crime organization. Moltisanti's character only existed in other characters' memories in the series, as he was deceased by the time the events of the show took place. However, he was mentioned as one of the principal people who started the organization, alongside Tony Soprano's father. By the time of the series, they had turned their small-time gang into the massive crime family that James Gandolfini's charcther headed.  Prior to this casting, Nivola was best known for appearing in films like Face/Off,American Hustle, and A Most Violent Year. 
The script for the prequel was penned by Lawrence Konner and Sopranos creator David Chase. Many Saints will be directed by Alan Taylor. Taylor has directed episodes for many Golden Age TV series, including Lost, Game of Thrones, Boardwalk Empire, Deadwood, Mad Men, and The Sopranos. As far as movies go, Taylor headed up Thor: The Dark World and Terminator Genisys. 
Not a lot is known about The Many Saints of Newark. It has been revealed that the movie will be set during the Newark riots of the 1960s. But beyond that and the names of the directors and writers, we can't say much about the return to the universe of one of the most-loved television series ever made.