Fans React to Drake's "Skatin' Through This Album Like a Montreal Canadien" Line on 'Her Loss'
Canadian fans are excited because on 'Her Loss,' Drake shouts out the Habs on "More M's," rapping "Skatin' through this album like a Montreal Canadien."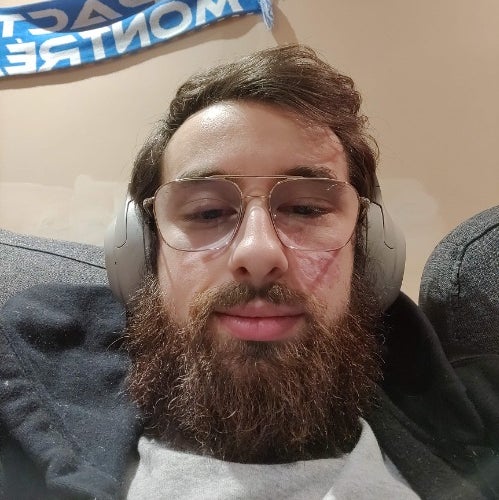 Writer. Passionate about music, movies, (some) sports, and video games
Nov 05, 2022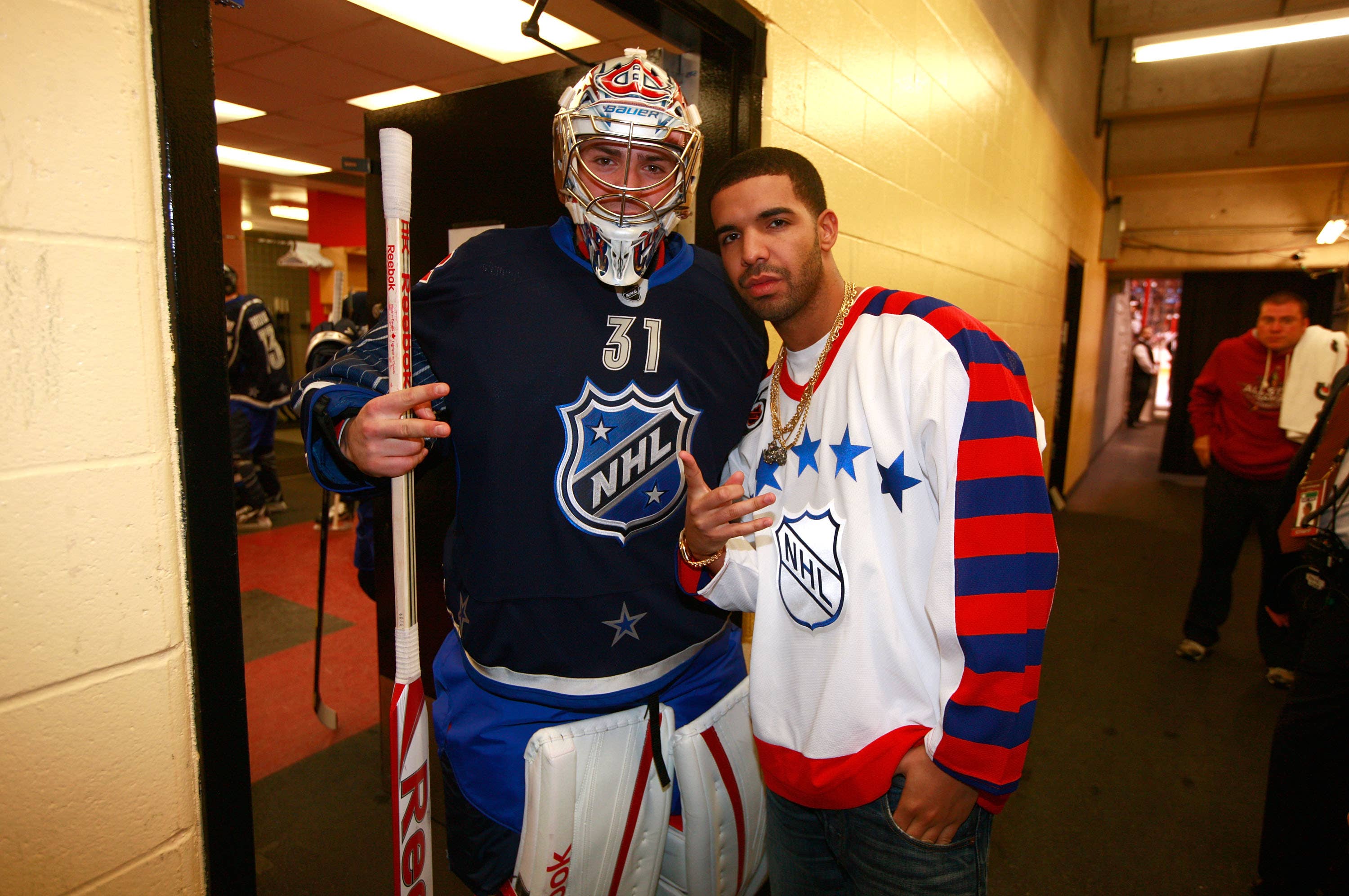 Getty
Drake and Carey Price at the All-Star Game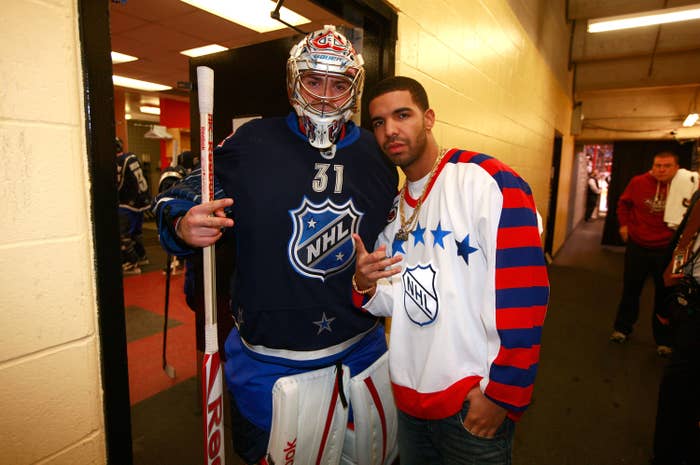 What's a Drake album without at least one reference to something Canadian? On his latest joint effort with 21 Savage, Her Loss, Drake shouts out the Montreal Canadiens on "More M's," rapping "Skatin' through this album like a Montreal Canadien." 
As expected, Canadians and Canadiens fans couldn't help themselves but post about the hockey reference on social media.
Some saw it as an opportunity to post NBA players rocking Canadiens gear.
Some Torontonians, on the other hand, are now annoyed at their hometown hero referencing the Toronto Maple Leafs' rival.
Given the Leafs' early season struggles, other Leafs fans think that he may have referenced the Canadiens since they've been far less disappointing.
While the Habs players have been relatively quiet, it's easy to guess that the song will probably be used in their locker room.
MuchMusic and TSN's Instagram pages took time to collab on a post showing Drake in an NHL jersey along with the lyrics right below.
Along with the jokes came a valid question: whose skating from the Habs is Drake trying to emulate?
Even if the Montreal Canadiens aren't expected to be Stanley Cup contenders, being the sole Canadian reference on a Drake album isn't all that bad. A day later, the official team Twitter page acknowledged the name drop.