21 Savage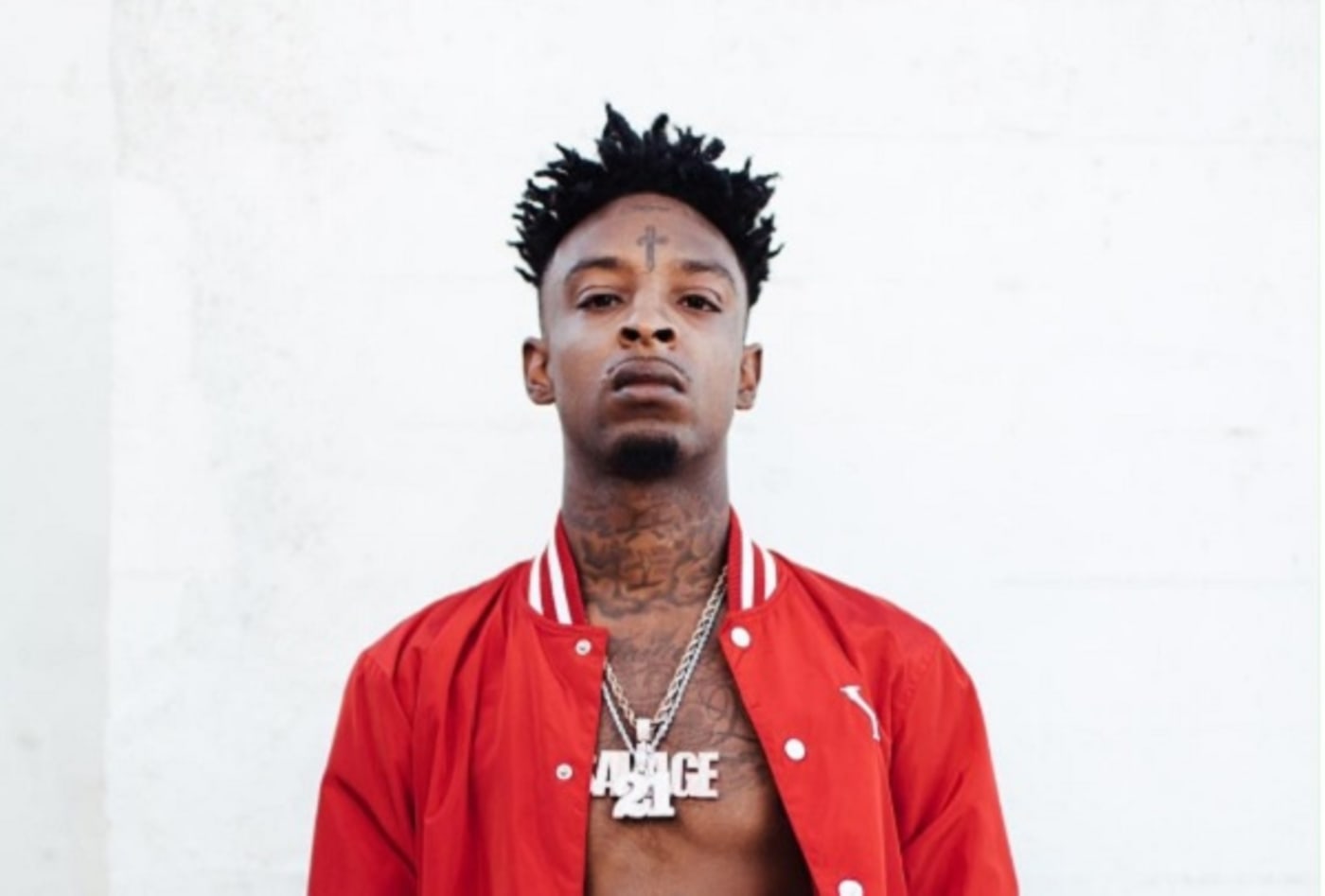 Atlanta-based rapper 21 Savage made a name for himself with the release of his 2015 mixtape, The Slaughter Tape. The project was preceded by a myriad of gun violence tragedies within his close friend group, which helped motivate him to become a rapper. Soon after the mixtape was released, 21 caught the attention of producer Metro Boomin, which sparked a collaborative project that would propel him into celebrity.
Savage Mode was produced entirely by Metro and included tracks like "X" and "No Heart," which became chart-topping hits. Since then, the pair have collabed on every album 21 has released, including Issa Album and i am > i was.
21 Savage's music isn't the only reason he's made headlines. 21 has worked extensively to help lower income families improve their financial situation and financial literacy. Amber Rose, his ex-girlfriend, worked with the rapper to fight for inclusion and anti-discrimination, with events like her annual Slut Walk.

In 2019, the 26-year-old rapper was let out on bail after being detained by ICE, following his Visa being denied back in 2017. The battle for his right to remain in the United States is far from over now that he is free. After being released on a $100,000 bond, 21 Savage is awaiting trial. The legal proceedings could take months to years, making his future as a musician in the United States uncertain.