Have you heard? This rapper Drake just dropped his fifth studio album, Scorpion. It's been holding steady at No. 1 on the Billboard 200 albums chart for three weeks now, going platinum on its first day of release and breaking streaming records in the process. Featuring an A side and a B side, Scorpion contains an arguably unnecessary number of songs (25!), but this wealth of new music makes now a good time to revisit The Boi's best work. Let's reflect on how we got here.
How did a former Degrassi star take over the game? By rapping his ass off, that's how. "Best I Ever Had" feels like a decade ago, and it should—you won't see too much early Drake on here, seeing as how he's gotten better damn near each year (though 2013 was probably his peak thus far). Here are Drake's 25 best verses to date.
31.
Rick Ross f/ Drake "Made Men"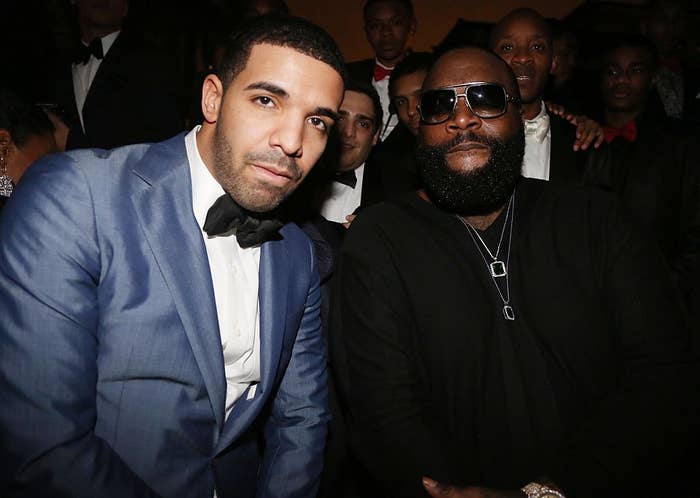 30.
Drake "Marvins Room" (Verse 3)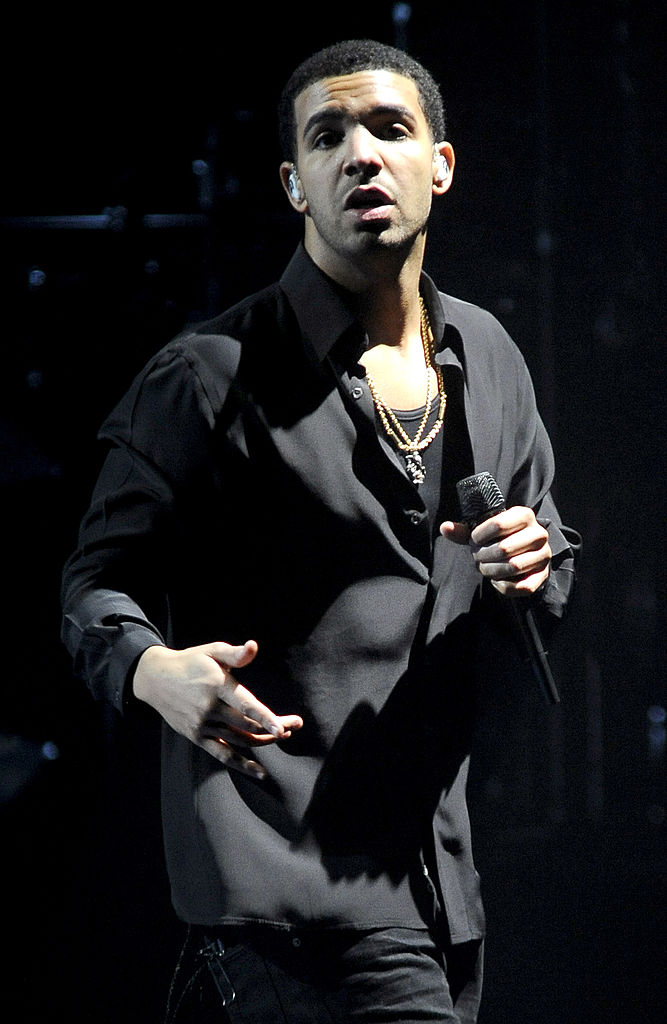 29.
Drake "No Tellin'" (Verse 3)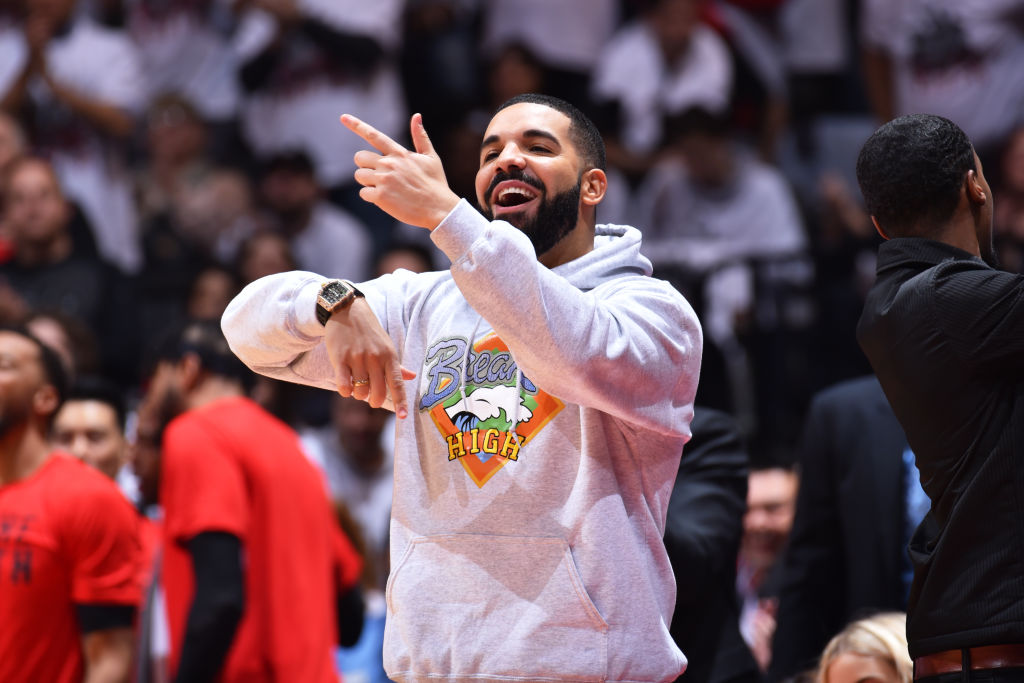 28.
Drake f/ Lil Wayne "Ignant Sh*t"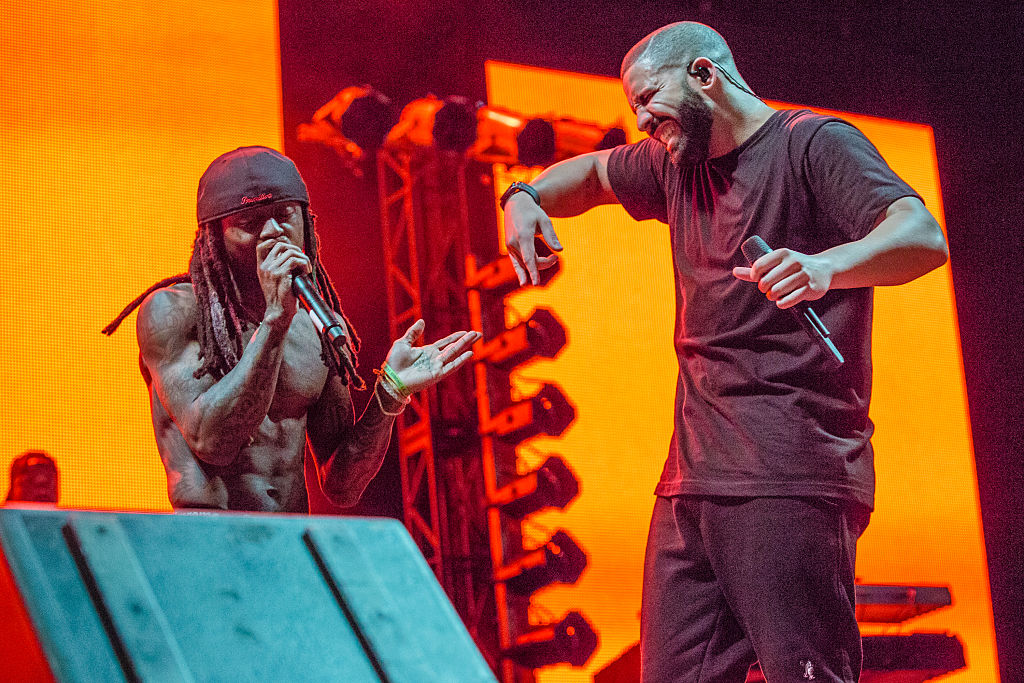 27.
Drake "Say What's Real"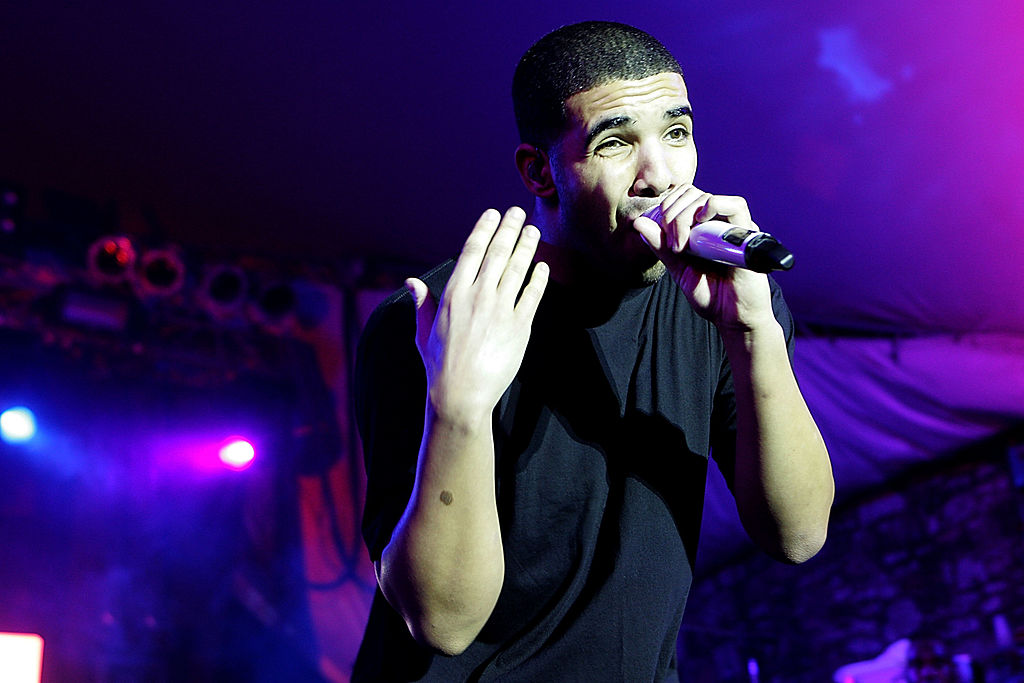 26.
Drake "6PM in New York"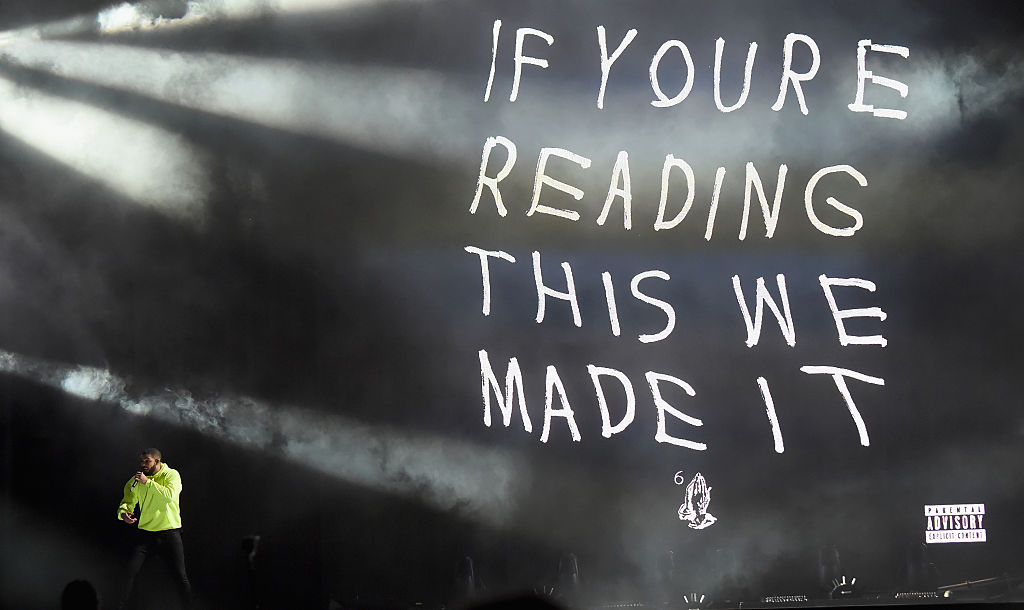 25.
Drake "30 for 30 Freestyle"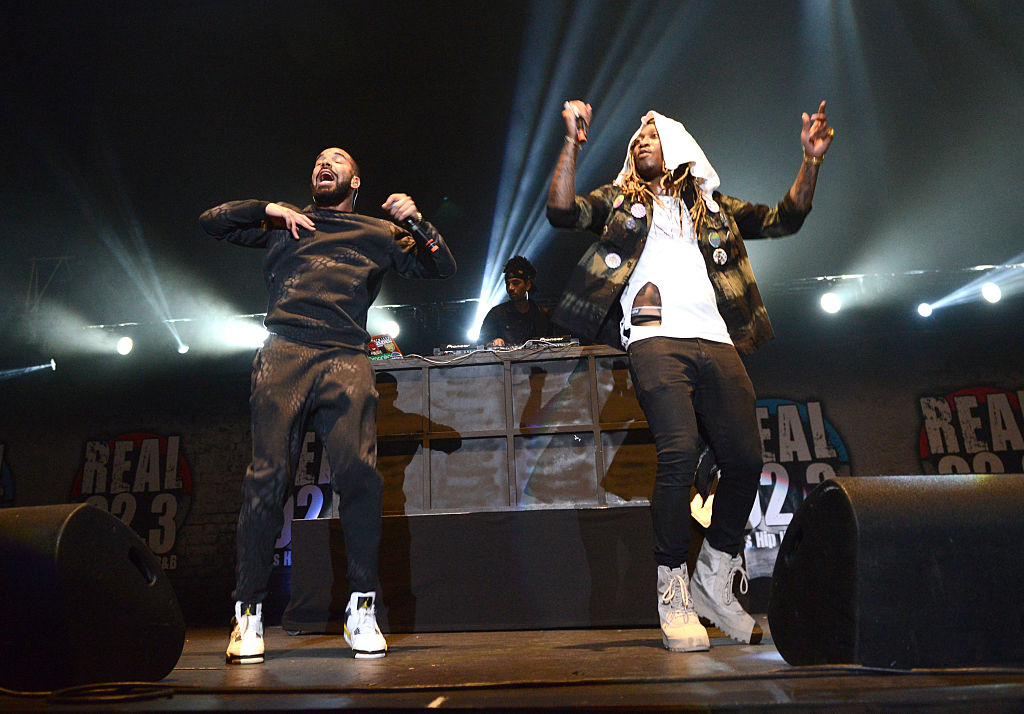 24.
French Montana f/ Drake, Rick Ross and Lil Wayne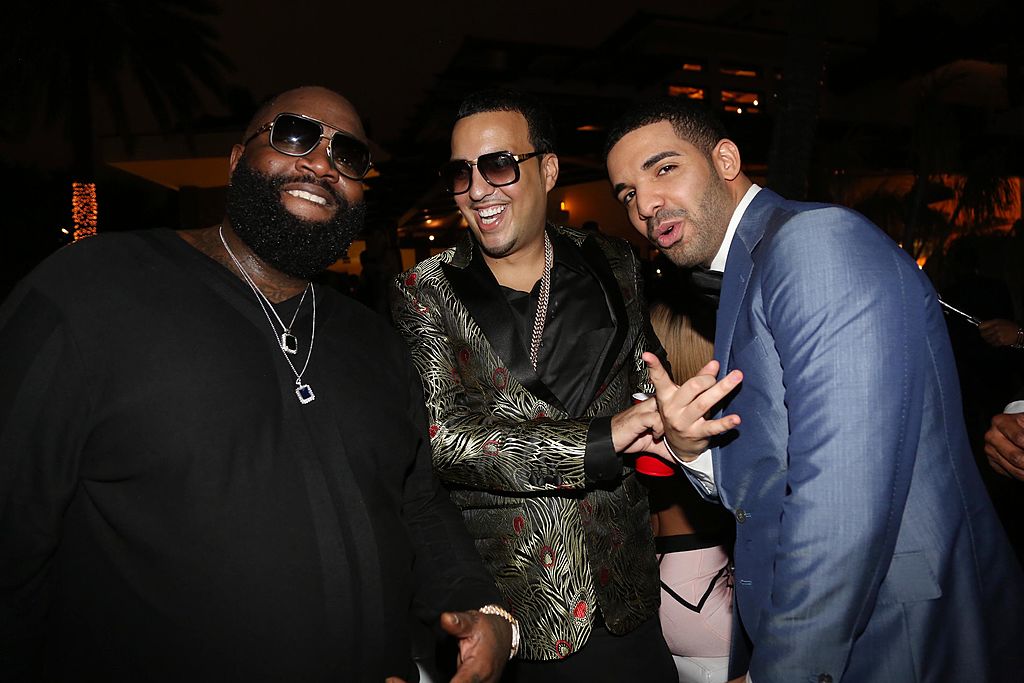 23.
Drake "Tuscan Leather" (Verse 2)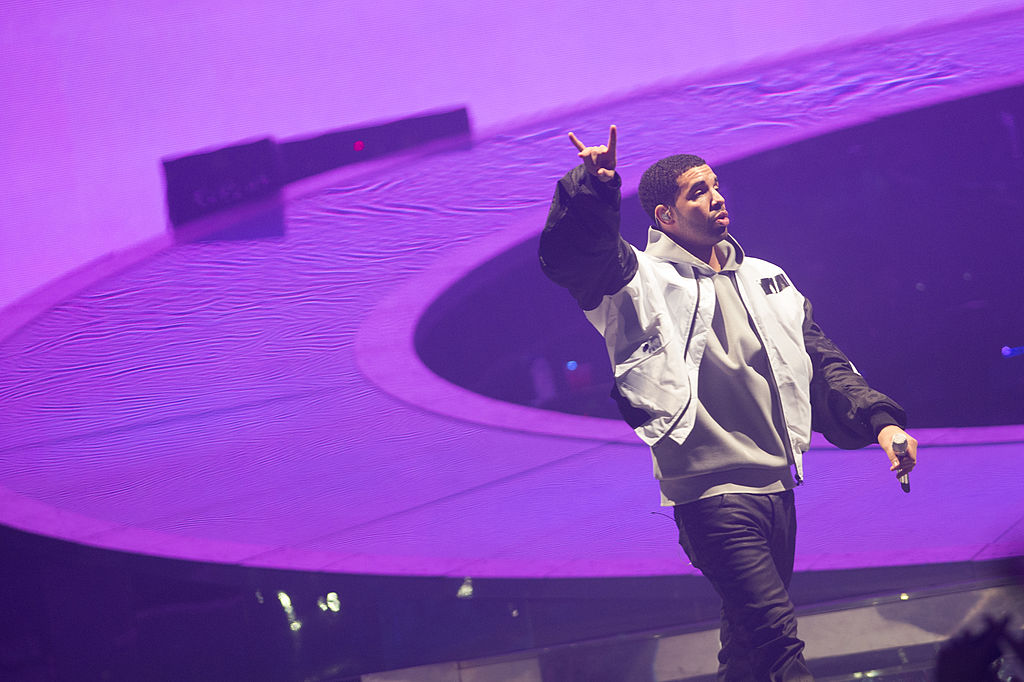 22.
Drake f/ The Weeknd "Crew Love"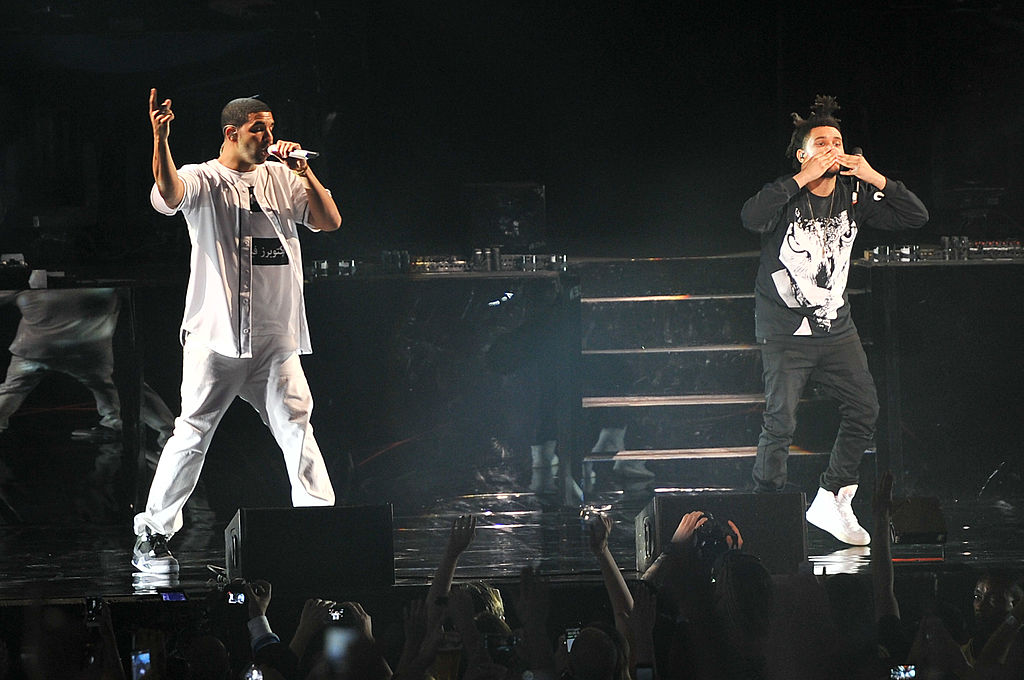 21.
PARTYNEXTDOOR f/ Drake "Over Here"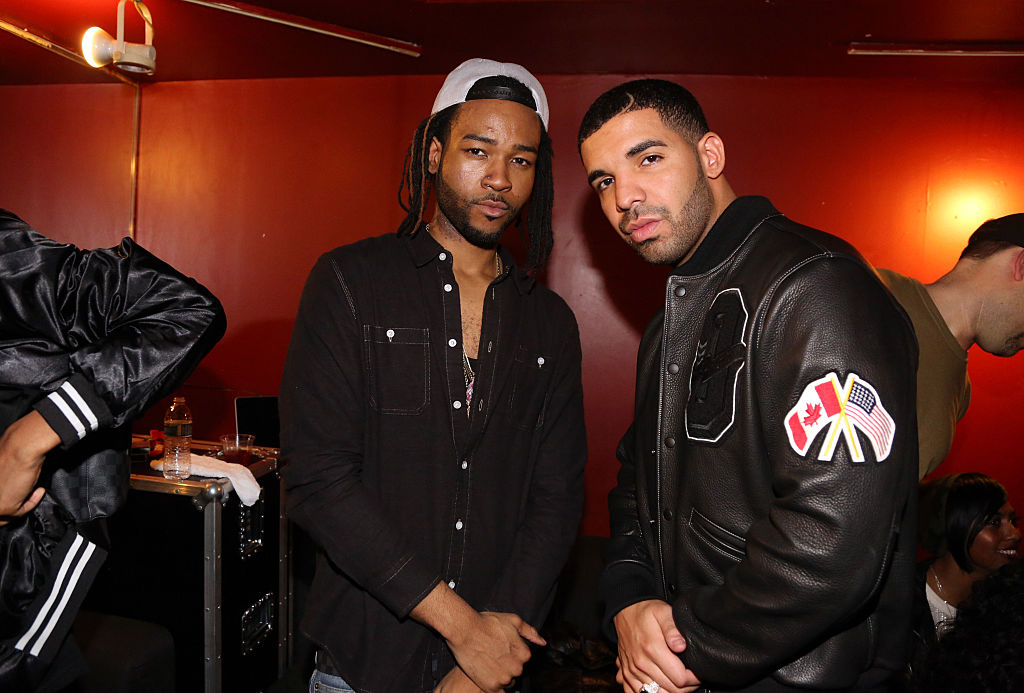 20.
Drake f/ Lil Wayne "HYFR"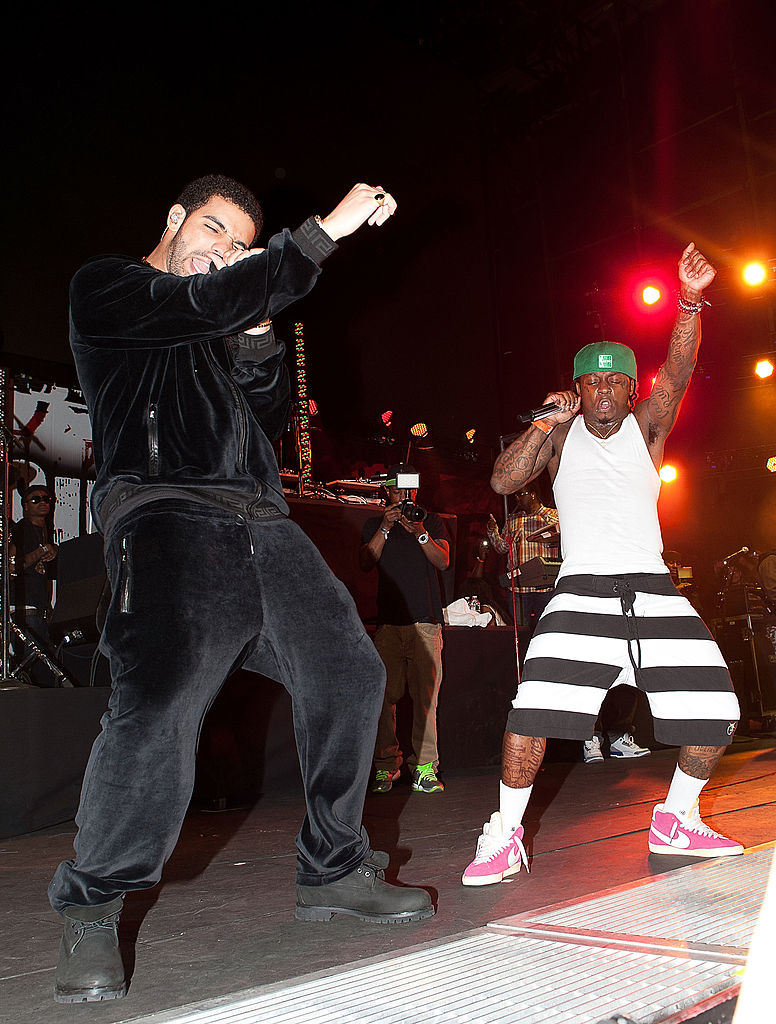 19.
Drake "Wu-Tang Forever"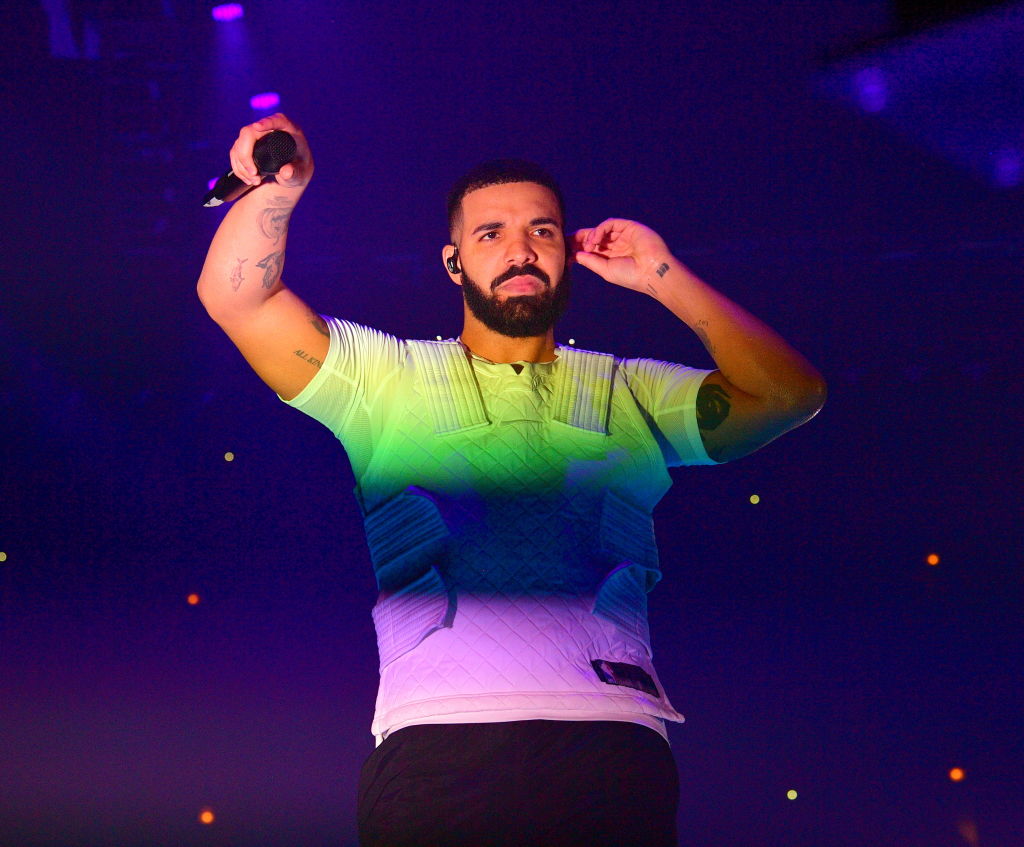 18.
Drake "Too Much" (Verse 2)
17.
Drake "Look What You've Done" (Verse 2)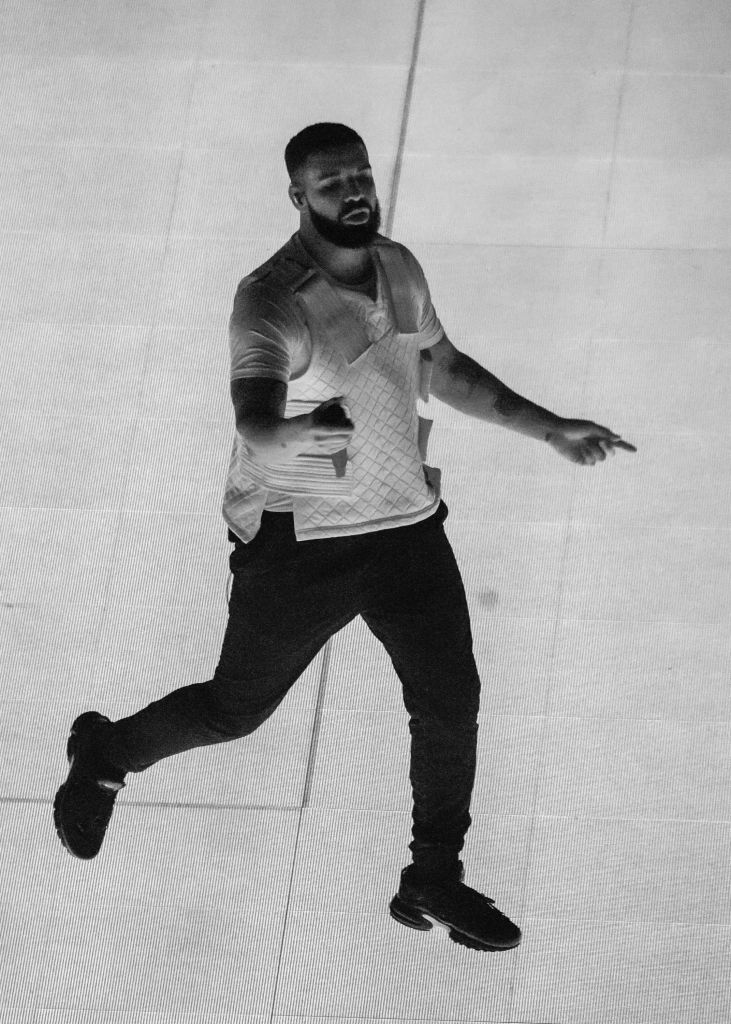 16.
Drake "Dreams Money Can Buy" (Verse 1)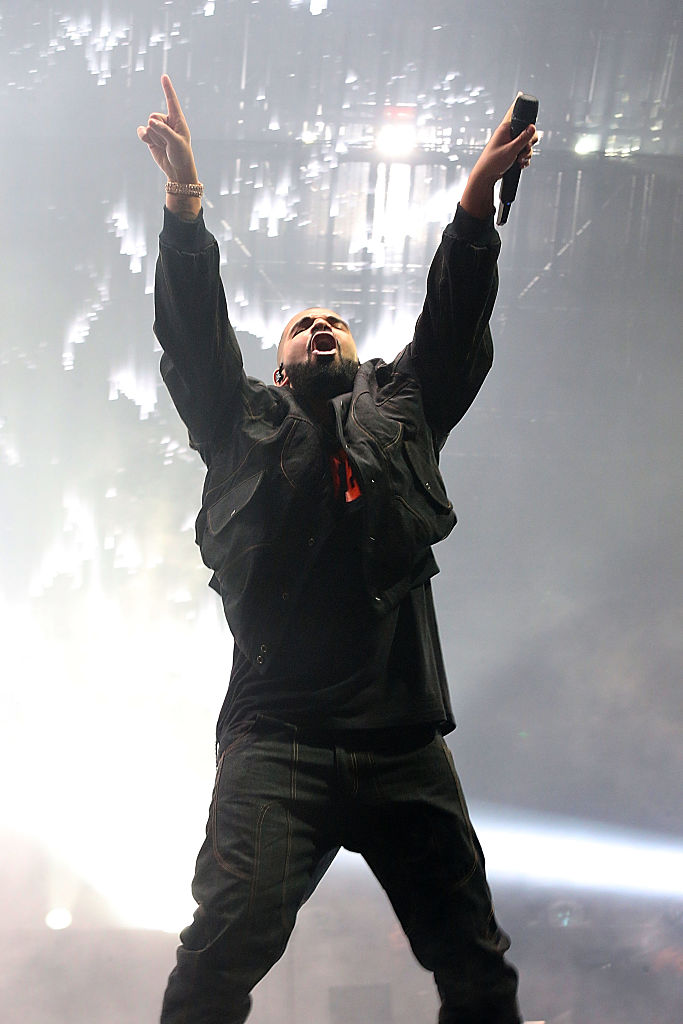 15.
Drake "Worst Behavior" (Verse 3)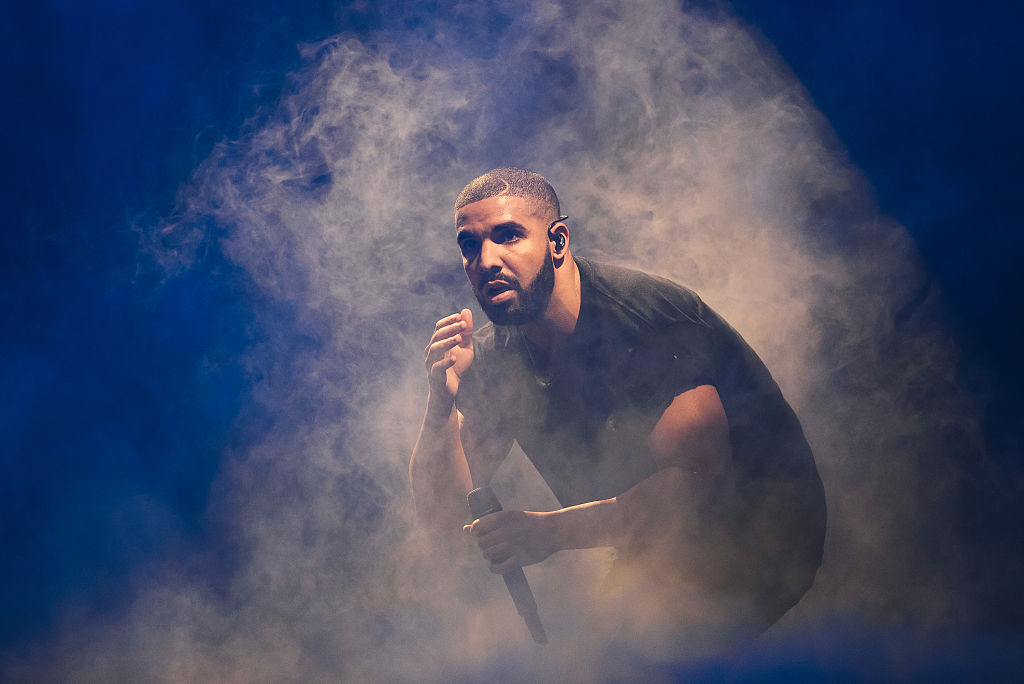 14.
Drake f/ Rick Ross "Lord Knows"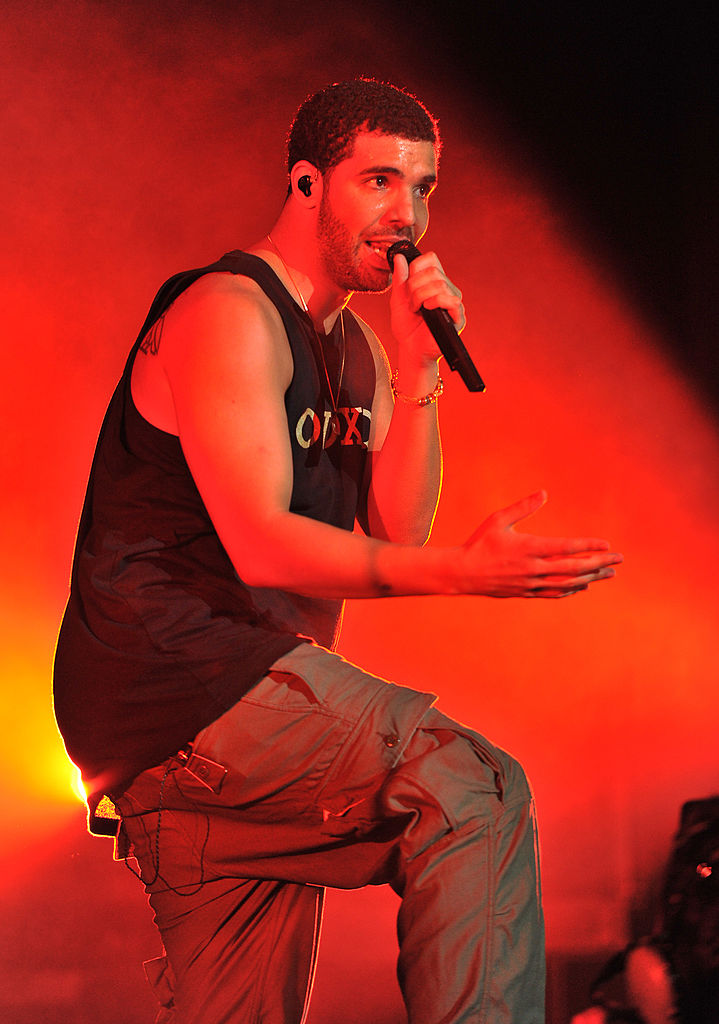 13.
Migos f/ Drake "Versace (Remix)"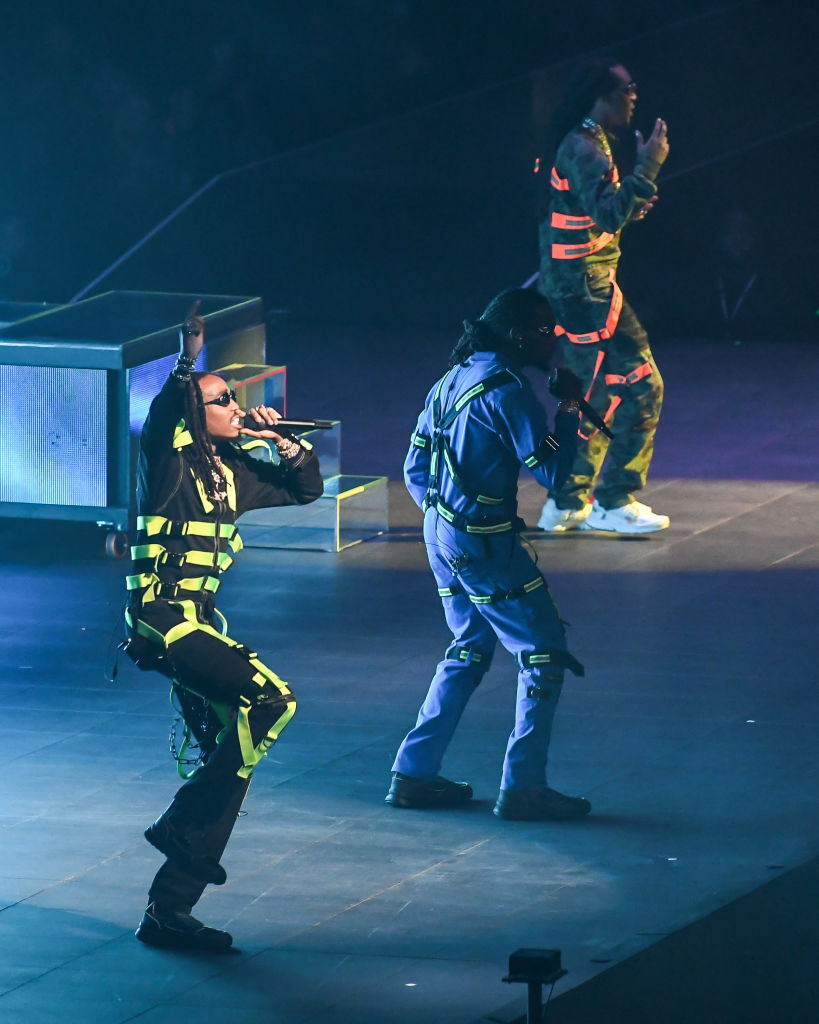 12.
Drake "The Ride" (Verse 3)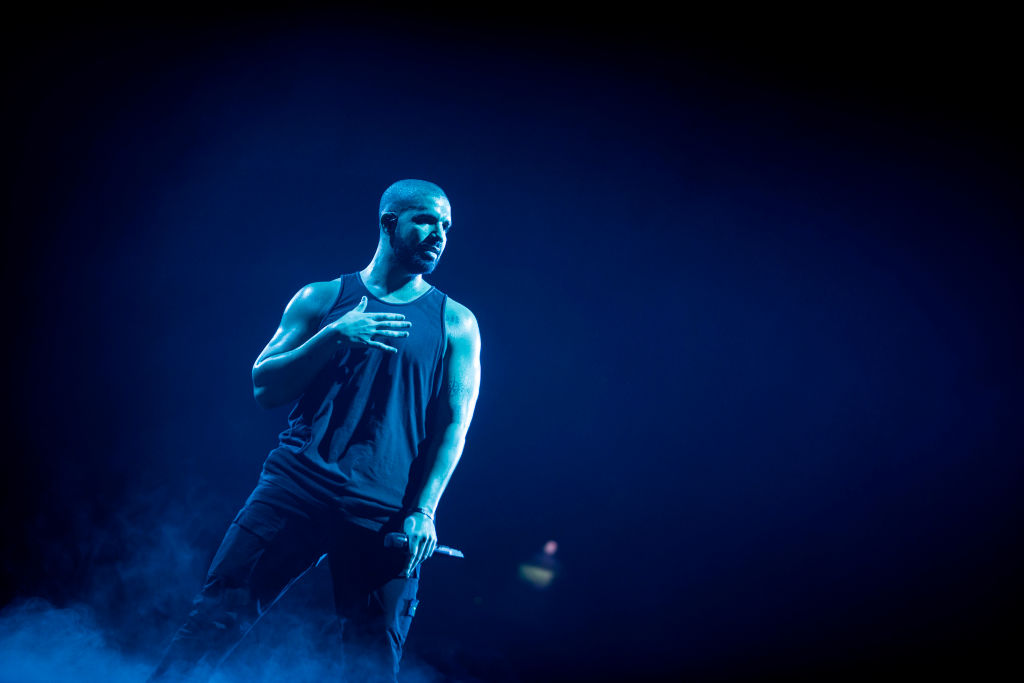 11.
Drake "Paris Morton Music"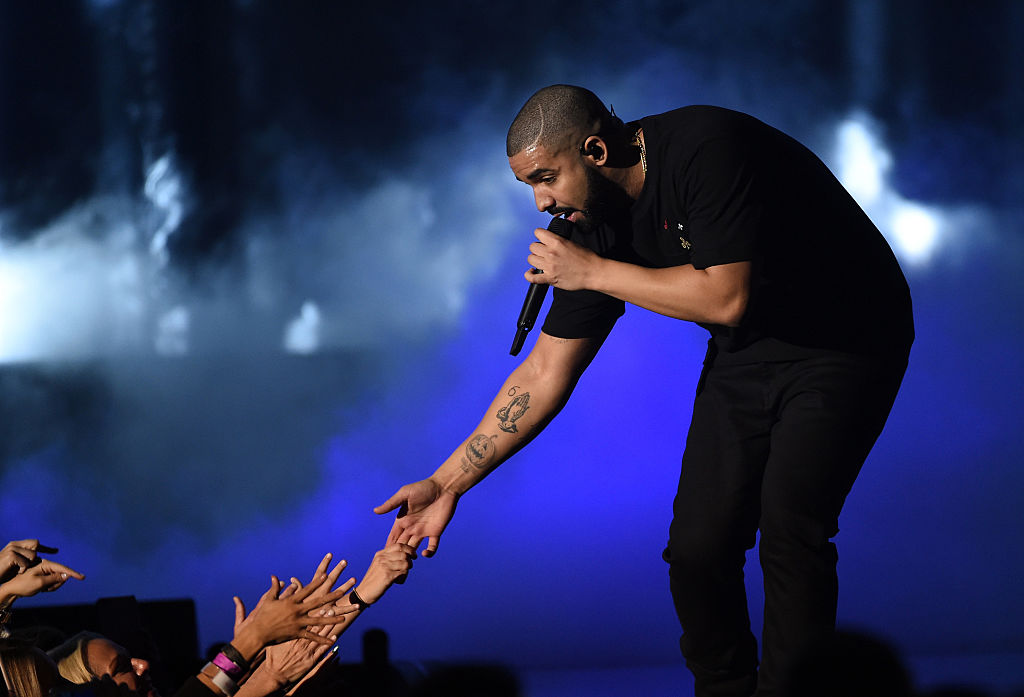 10.
Drake "Draft Day"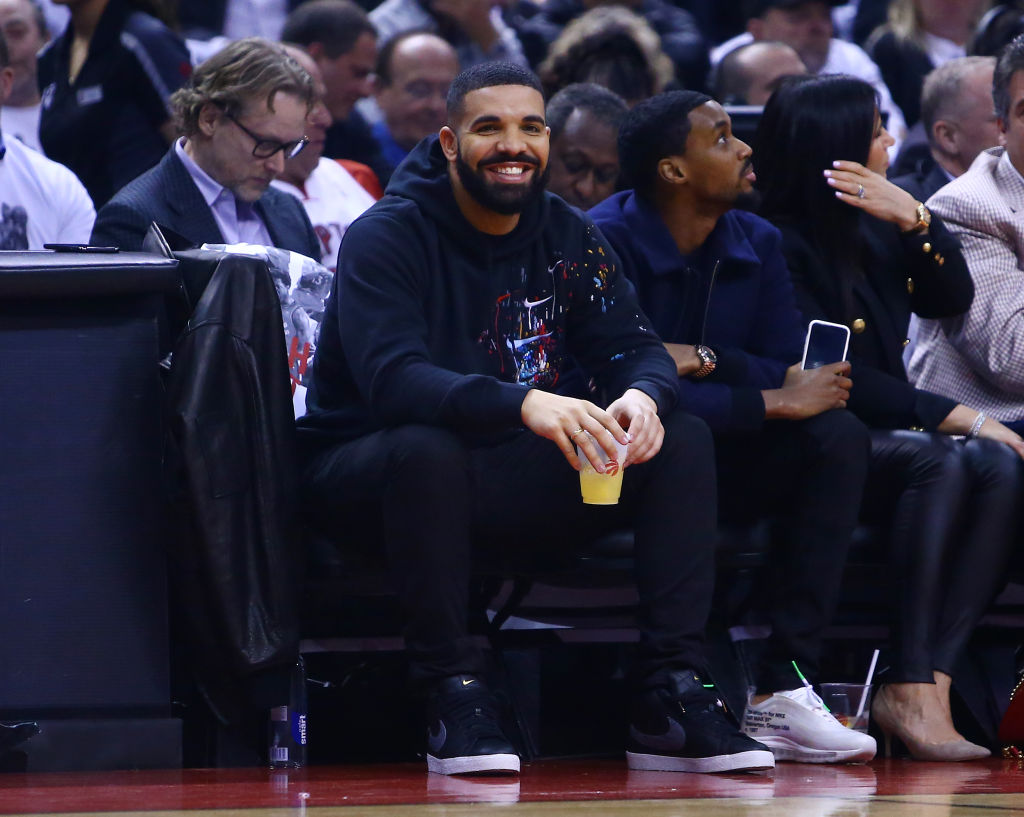 9.
Drake "Back to Back" (Verse 1)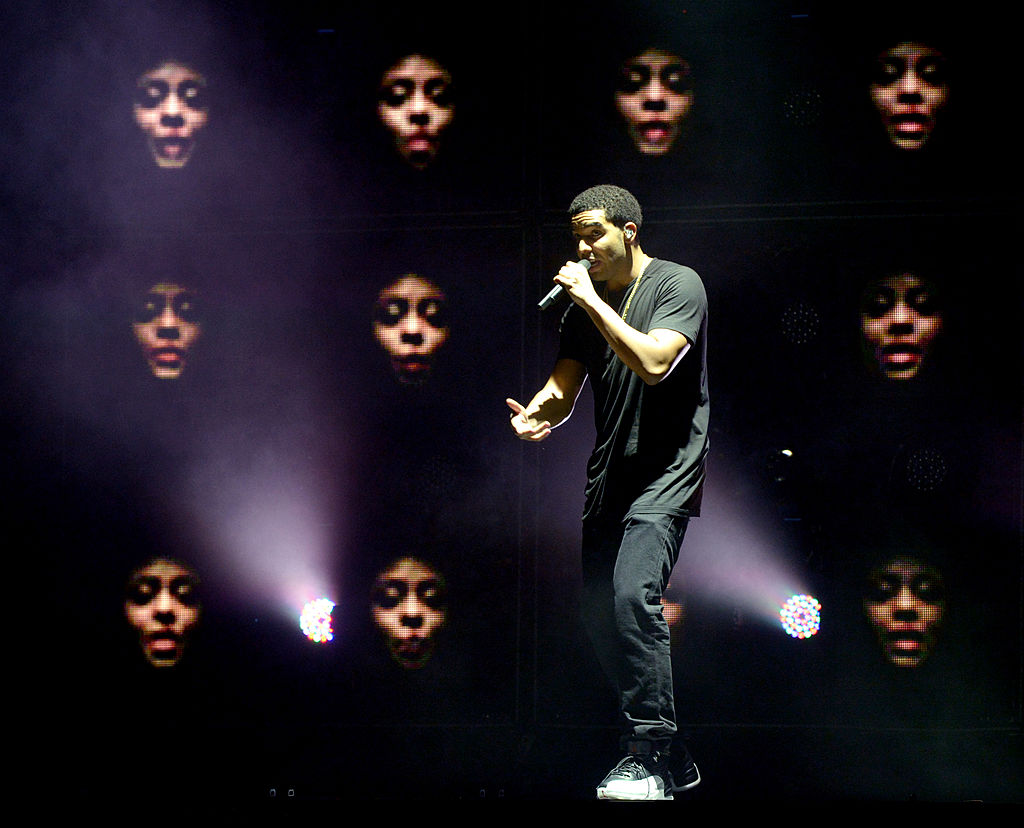 8.
Rick Ross f/ Drake and French Montana "Stay Schemin'"
7.
Drake "5AM in Toronto"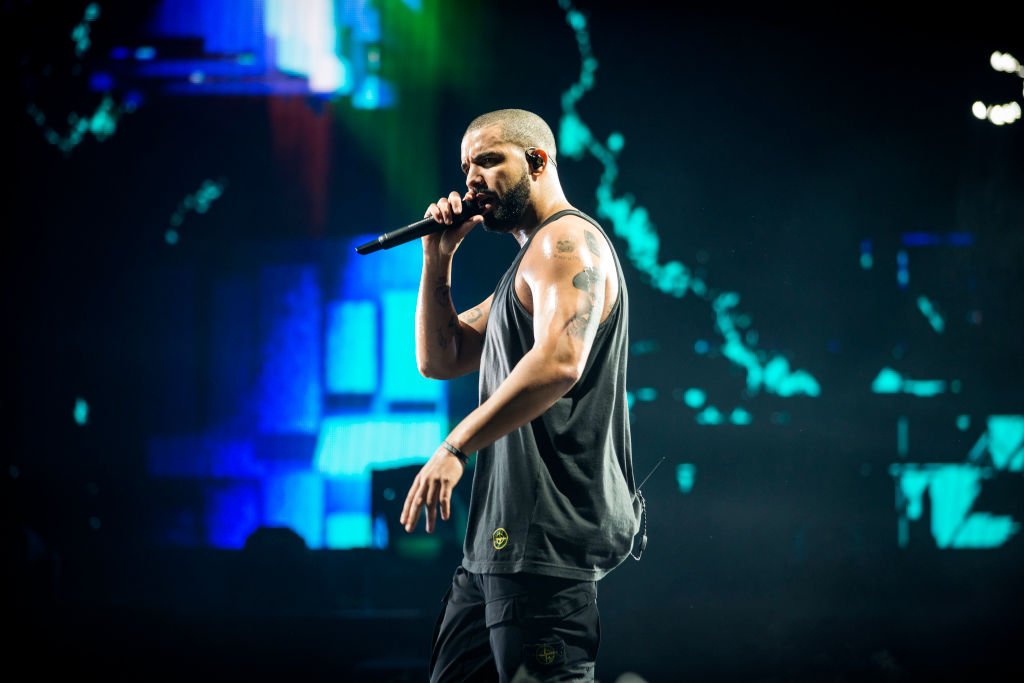 6.
Drake "Do Not Disturb"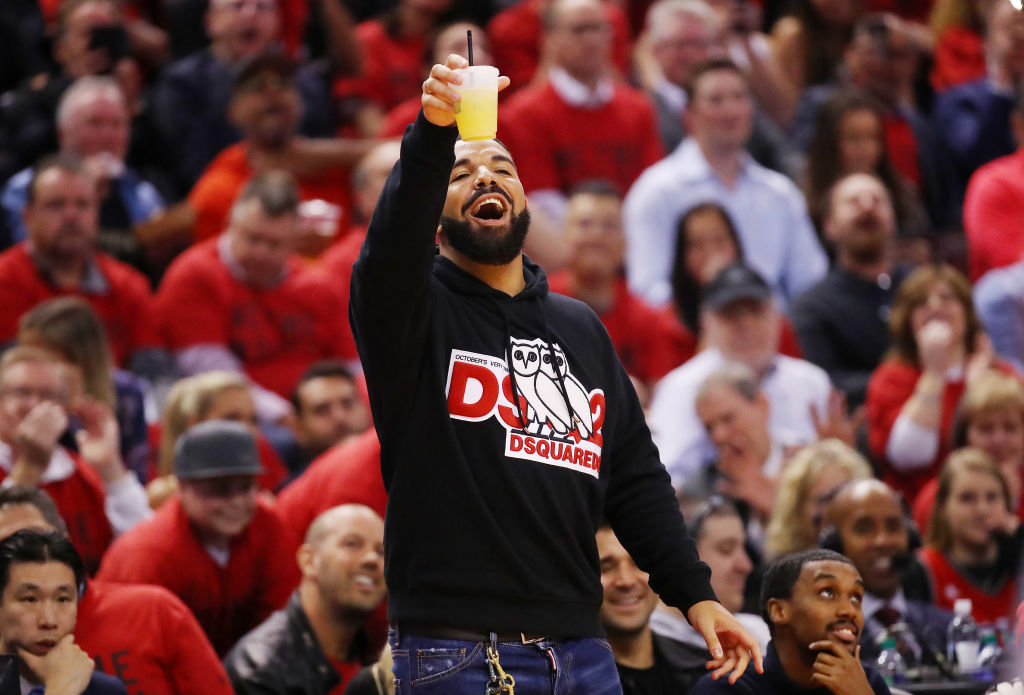 5.
Drake "Two Birds, One Stone"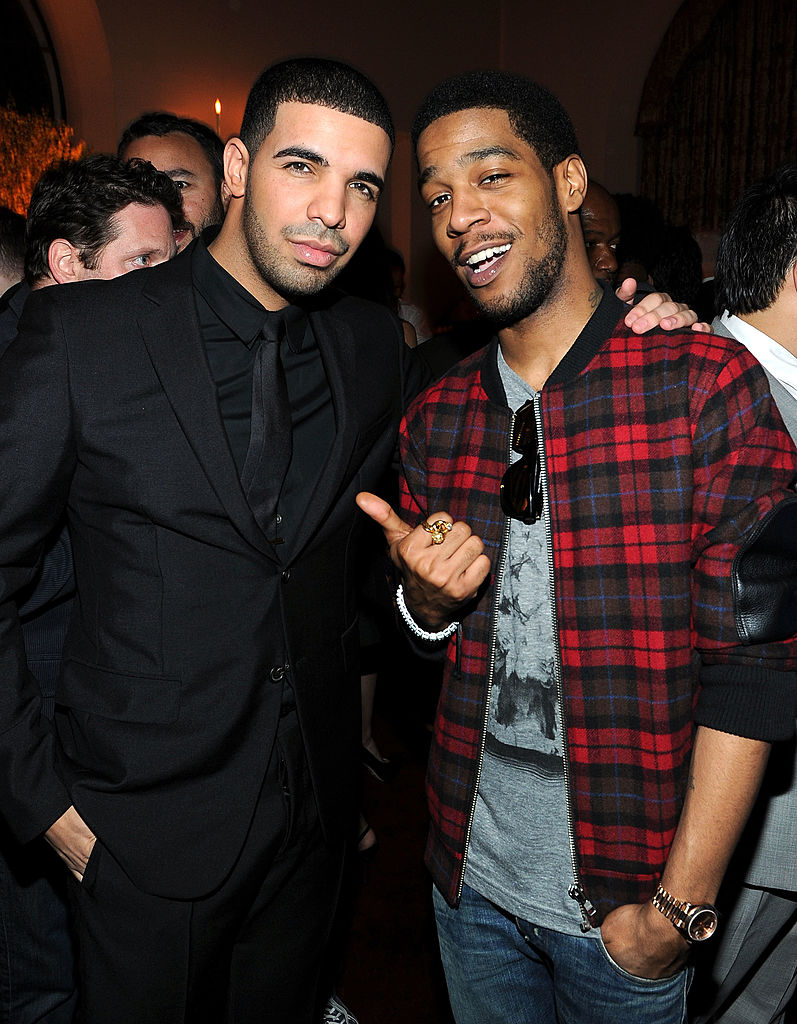 4.
2 Chainz f/ Drake "Big Amount"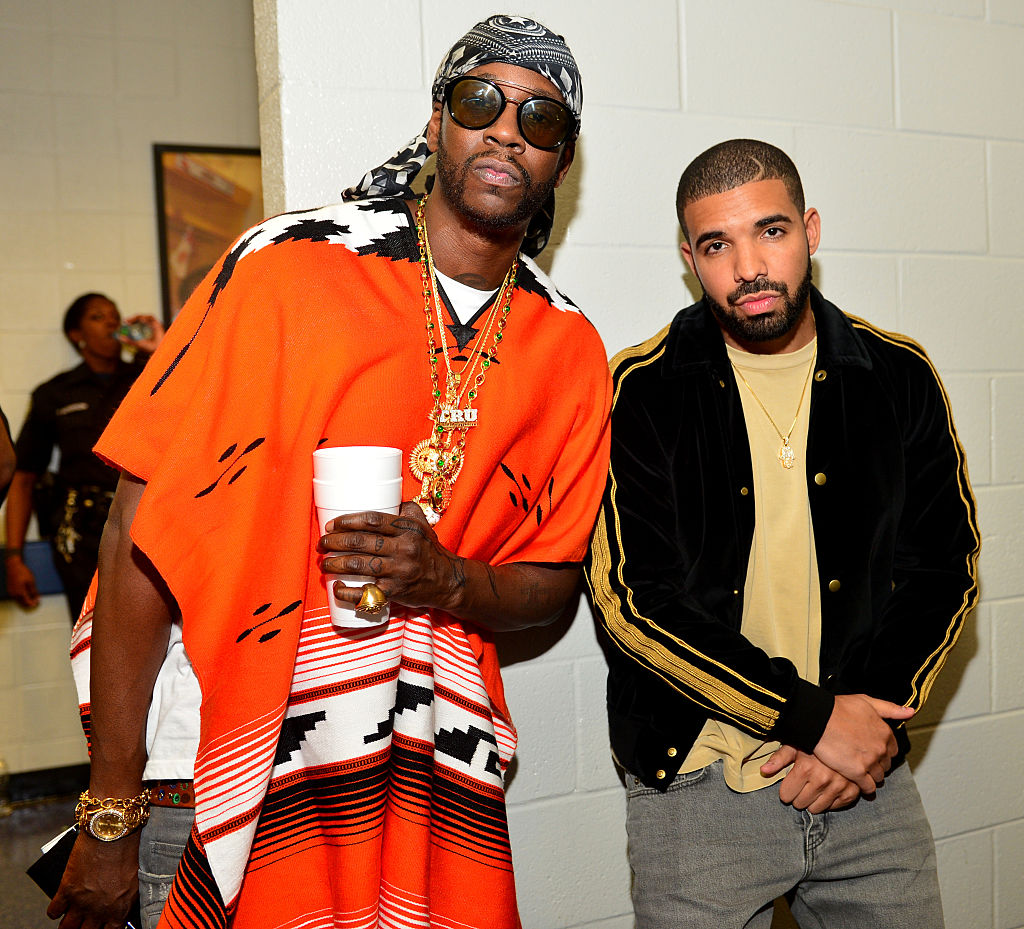 3.
Drake, "Duppy Freestyle"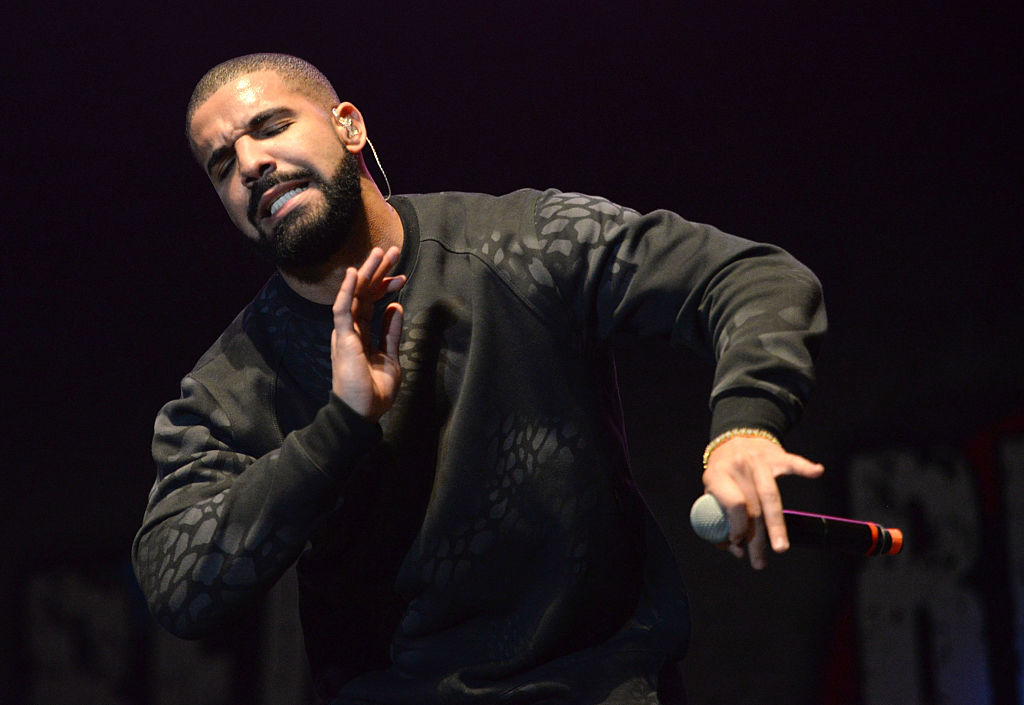 2.
Drake "4 PM in Calabasas"