Willow Shares New Album 'Coping Mechanism,' Unveils "Ur a Stranger" Video
The new album marks Willow's fifth solo studio album and follows last year's release of the Travis Barker-featuring 'Lately I Feel Everything.'
Publicist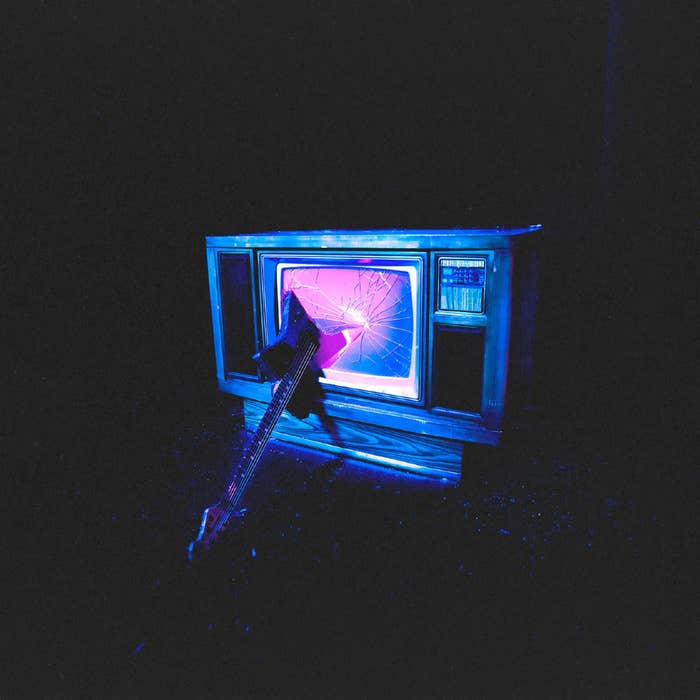 Willow's fifth studio album, titled Coping Mechanism, is out now.
The 11-track release opens with the previously unveiled single "Maybe It's My Fault," which was brought to life back in June with an official video helmed by Dana Trippe, whose previous work includes projects with Haim and Jesse Jo Stark.
In a message to fans marking the new album's release, Willow expressed being at a loss for words when it came to adequately describing how she felt about kicking off this chapter of her discography, which previously gave us last year's Lately I Feel Everything.
"No words can describe the gratitude and joy that I feel in this moment," Willow said.
In a separate message, guitarist Chris Greatti advised fans to brace themselves "for an intensely hard-rocking yet emotional experience" while also teasing this weekend's Saturday Night Live performance.
As previously reported, Willow is slated to appear as the musical guest on the Oct. 8 episode hosted by Brendan Gleeson.
Hear Coping Mechanism below via Spotify. The Roc Nation and MSFTS Music release is also available via Apple Music, Tidal, and/or your preferred streaming provider.
Released simultaneously was the video for "Ur a Stranger," starring Paris Jackson. Willow directed the video, which was produced by Paulo Torres with Benjamin Kang and edited by Mitchell Bisschop. See it below.