New Music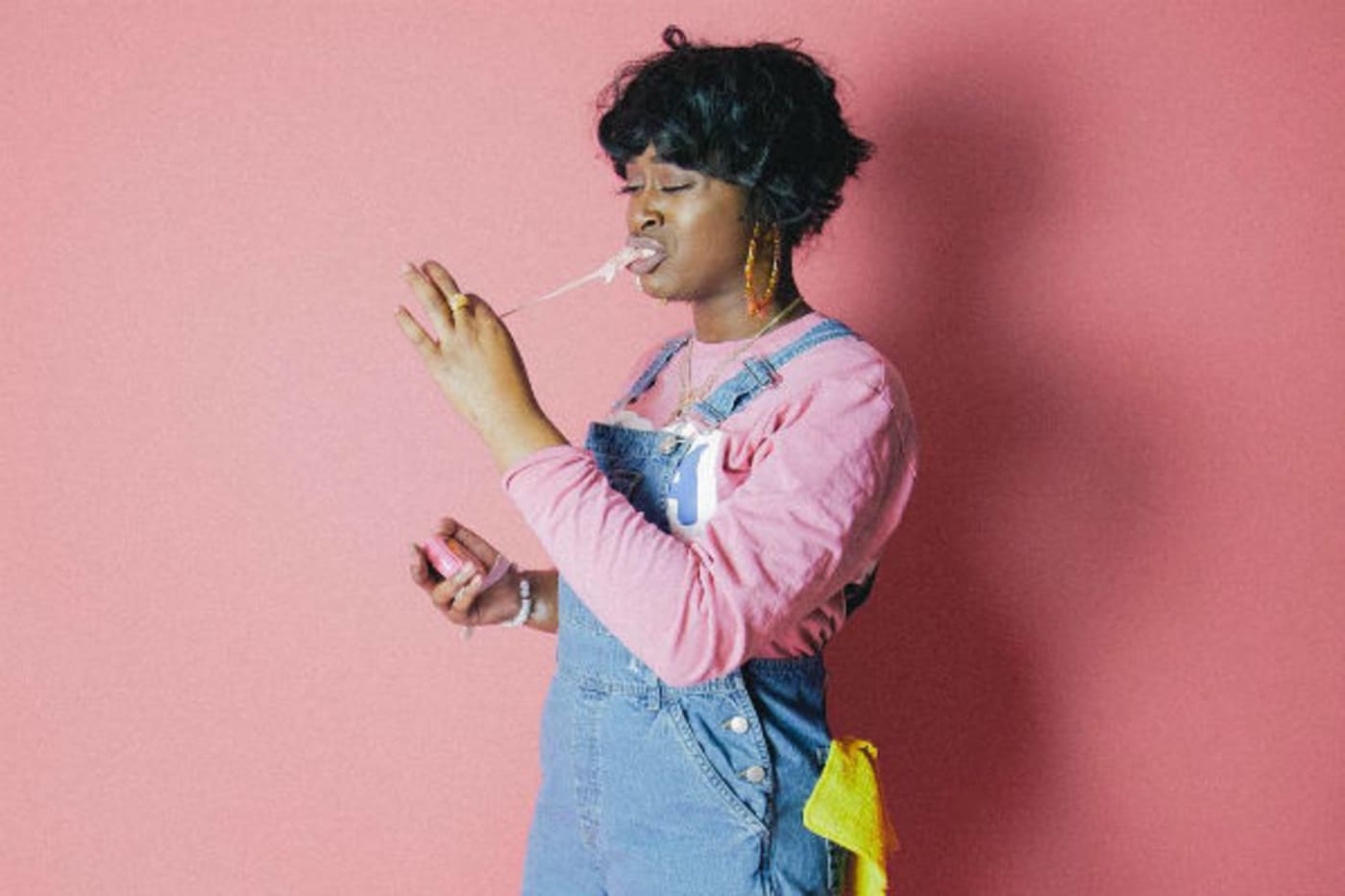 Complex is a leading source for music news, album release dates, exclusive interviews, music reviews, and your favorite band's latest controversy. We bring you the latest and greatest. From Nicki Minaj to Cardi B and Migos to Lil Uzi Vert, you will never miss a new track. On Complex.com, you, the force of the culture, are priority. We work to reflect the dynamic and diversified tastes of our readers, and attempt to broaden the lens through which we talk about artists, lyrics, and music—both new and old.
Through intersections of music, pop culture, and style, Complex is here to give you the most comprehensive news about the artists you care about. Our carefully selected lists, including our weekly Best New Music article, focus on consolidating the best content, with a diversity of tastes and genres that will satisfy any music lover. Here, you will discover new songs, new albums, and the best music has to offer year round.
With content geared toward decorated artists like Rihanna and Frank Ocean, to exclusive interviews and reviews with underground and emerging artists, there's no shortage of pop, hip-hop, rap, R&B content, and more. We are here to make you apart of the Complex lifestyle, and share our world with you.