Nav Announces Dates for Never Sleep 2023 Tour f/ RealestK and SoFaygo
Nav is hitting the road next year and bringing RealestK and SoFaygo along for the ride, starting with a tour-launching show in Minneapolis in February.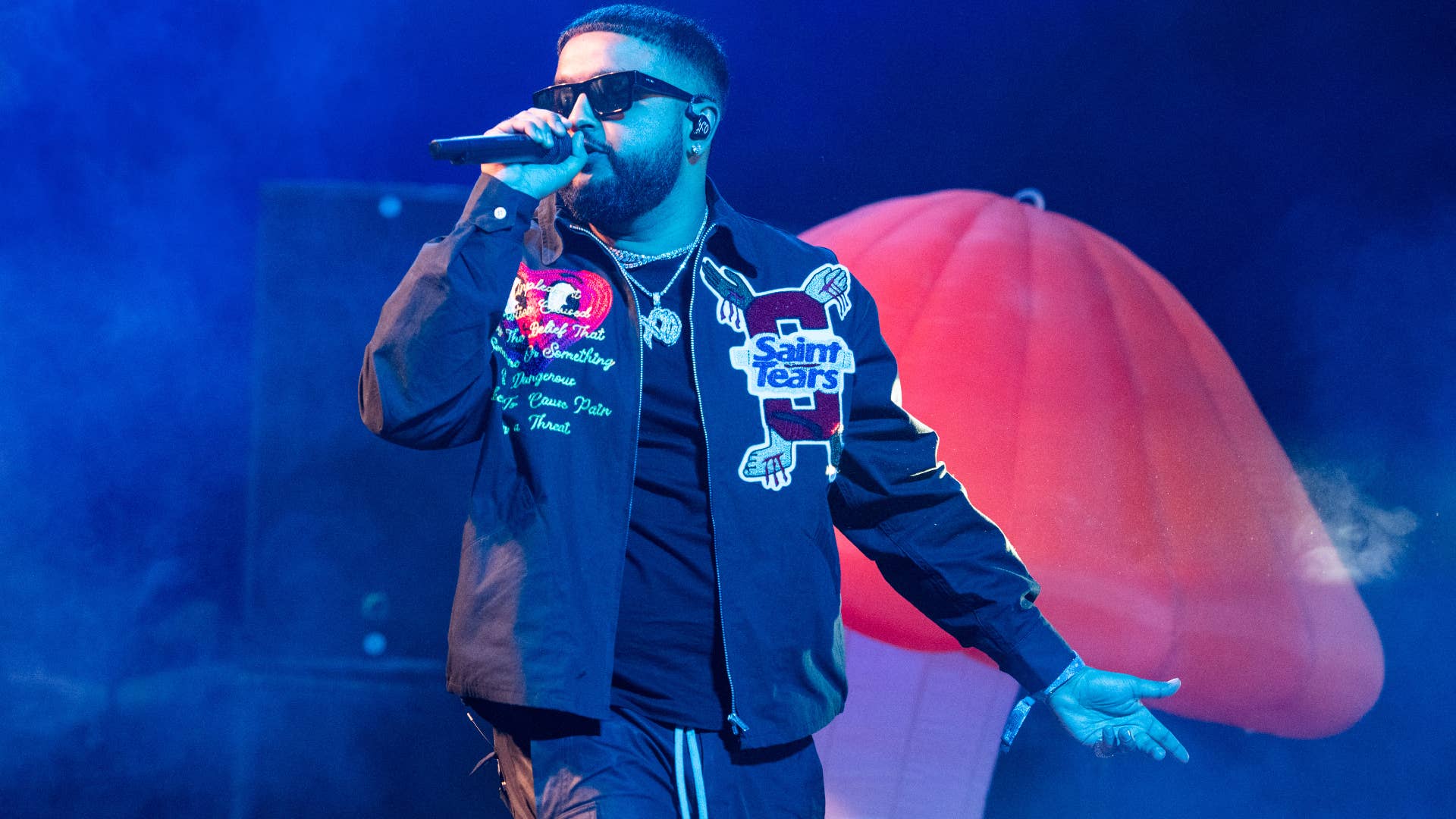 Getty
Image via Getty/Timothy Norris/Coachella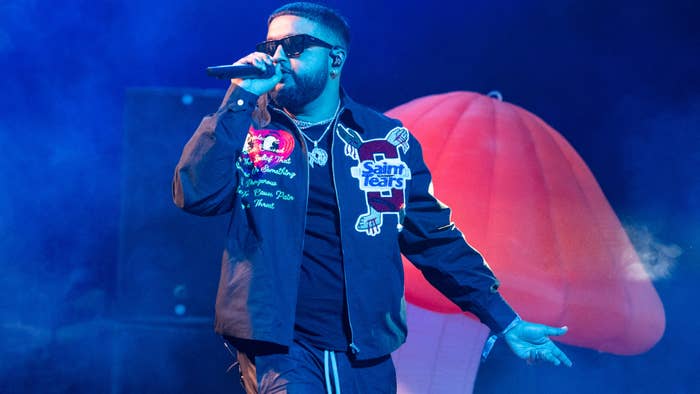 Nav is hitting the road next year with support from RealestK and SoFaygo.
Thursday, Nav announced dates and ticketing info for his upcoming Never Sleep '23 tour, which will close in the artist's hometown of Toronto with a special Scotiabank Arena stop featuring Bryson Tiller.
The full routing sees Nav, RealestK, and SoFaygo first hitting the Fillmore in Minneapolis on Feb. 14 before making additional stops through late March in Chicago, Detroit, Boston, Raleigh, Atlanta, Austin, Houston, Portland, Seattle, San Francisco, Los Angeles, and more.
See the full list of dates below by way of the official tour flyer. Tickets will be available for the general public starting Dec. 12 at 10:00 a.m. local time, while presales kick off Thursday and run through Dec. 11 at 10:00 p.m. local time.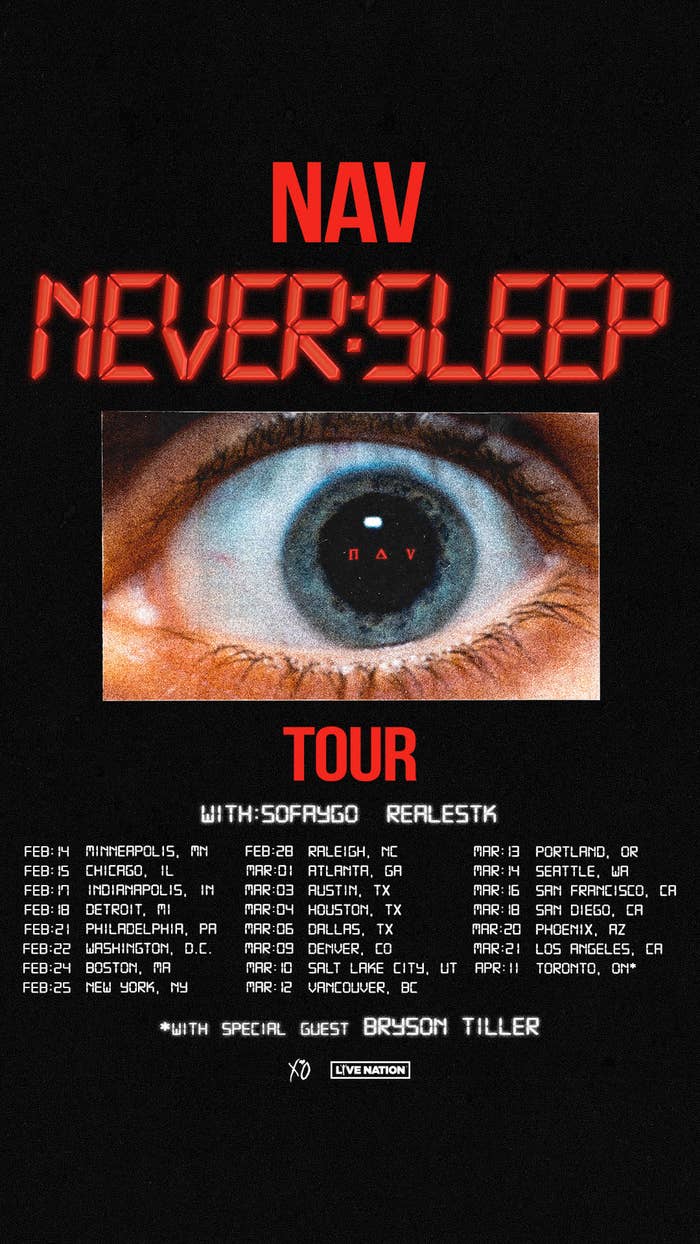 Nav's latest album, Demons Protected by Angels, arrived back in September and bagged a No. 2 debut on the Billboard 200 albums chart. Ahead of the album's rollout, Nav spoke with Brenton Blanchet for Complex, revealing the inspiration behind the title and detailing what he said he's learned since making Good Intentions in 2020.
"Being inside the house, it kind of humbled me, because I was always on tour and people were always in my face and screaming for me," Nav said when reflecting on the two-year period between the two albums. "It just humbled me and made me deal with a lot of issues that I didn't know I had. And that helps the music and the content."