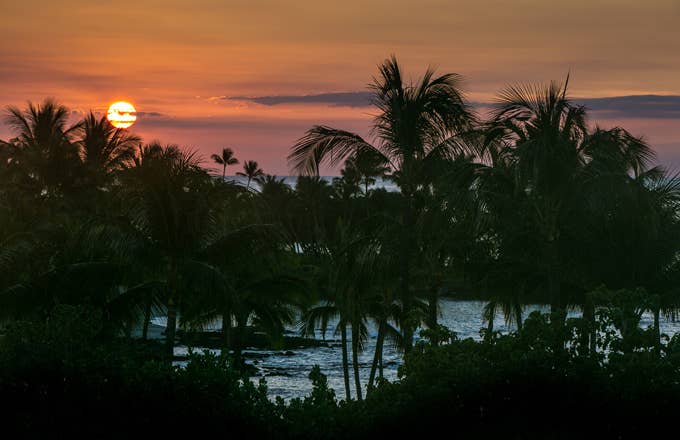 Every December, countless critics and fans and artists convene to argue about about the best art of the year. Those conversations are usually frustrating, pedantic, and fun.
But there's another way to win song of the year, without actually being the best song of the year. While it's getting harder and harder to identify a song of the summer—see: the fracture of the music industry by streaming services and listeners simply having more and more things to consume each year—there are still many contenders for the song that will dominate the best three to four months of the year. Summer is when music sounds its best, and the music that's designed for a hot sun and the outdoors has its own kind of staying power. These are this year's front-runners. 
Dua Lipa "Lost in Your Light" f/ Miguel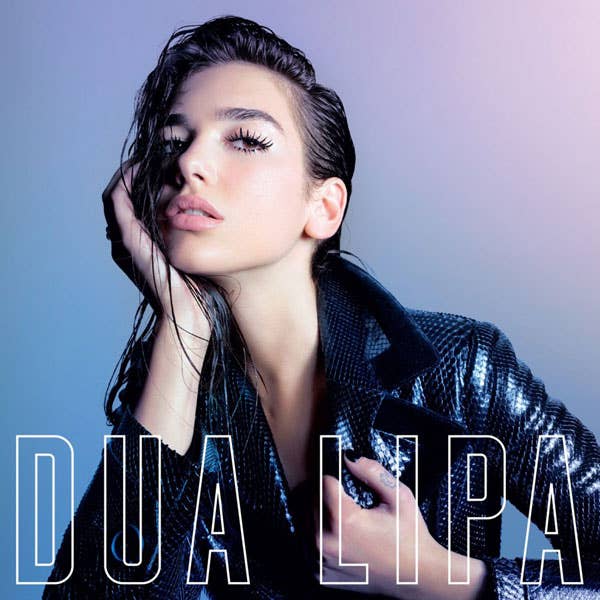 Playboi Carti "Magnolia"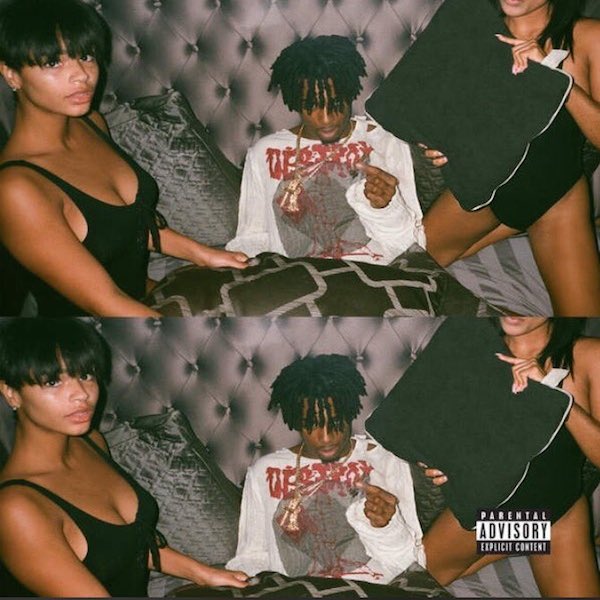 Say what you want about the rising generation of rappers, but one thing they excel at is viral bangers. Playboi Carti released his first full-length album in April after garnering buzz with singles and features, and "Magnolia" is Carti at his peak. That opening line, "In New York I milly rock, hide it in my socks" is ridiculously catchy, and exemplifies Carti's star quality. —Nora-Grayce Orosz
French Montana "Unforgettable" f/ Swae Lee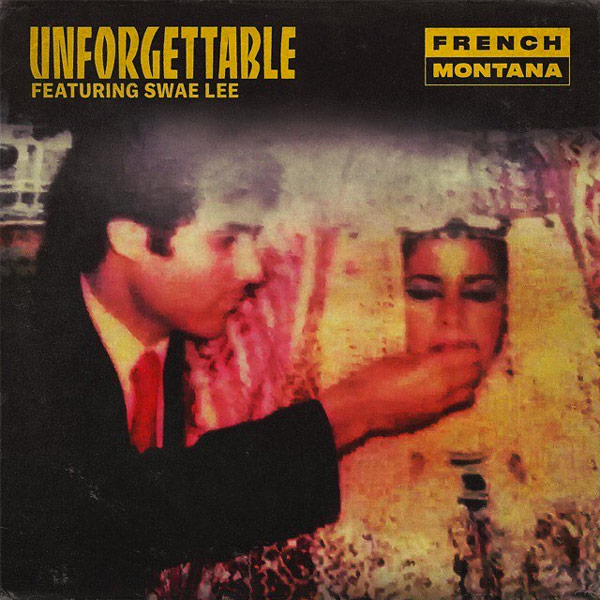 Swaeonce, Swae Jackson, Swae King Cole—whatever you want to call Rae Sremmurd's Swae Lee, you can agree that he skated like his name was Swae Yamaguchi over them steel drums, boy. Honorary Dominican French Montana tried to do him one better with an ode to Tono Rosario, resulting in an early contender for Song of the Summer. "Unforgettable" sounds like a half-buttoned shirt with the taco meat out. This is gonna ring off wherever a hookah can be found. —Angel Diaz
DJ Khaled "Shining" f/ Beyoncé and Jay Z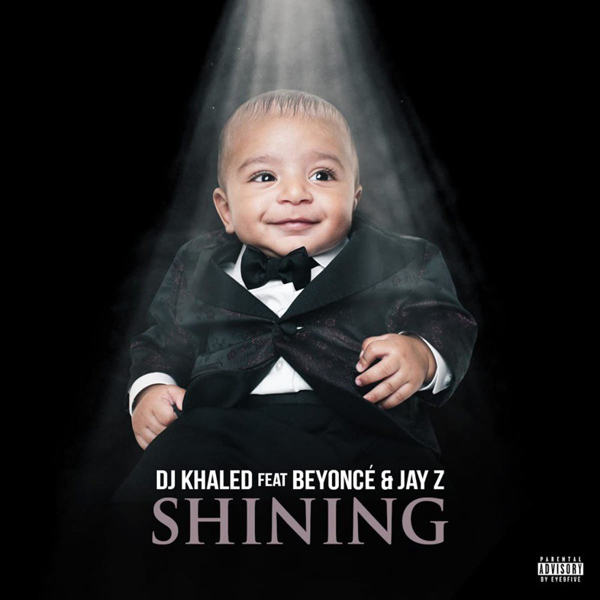 I never want to hear questions about what DJ Khaled does, his impact, Asahd's skills as an executive producer, etc. Never again. Jigga and Beyoncé on the same fucking song, my G. Can your fave call in this favor? I think the fuck not. So it's not Beyoncé's best but what, did you think she was going to give Khaled Lemonade levels? Even when Bey's coasting, she's soaring. And your man Jigga took off the blazer after the Roc Nation brunch and somehow made Dad rap sound cool and charming while sonning Drake in the same breath? This is feel-good rap, that lost-the-Grammy-but-the-streets-know-what-the-Album-of-the-Year-was-anyway music. Only Beyoncé and Hov can drop a song about winning on a night they took a light L and have it still be factually accurate. It takes real skill—and perhaps, a Khaled top-edit—to make that perpetually good feeling most of us can't even fathom feel relatable. Let some love in your life and let the top down, if you hate this song you hate yourself. —Frazier Tharpe
Drake "Portland" f/ Quavo and Travis Scott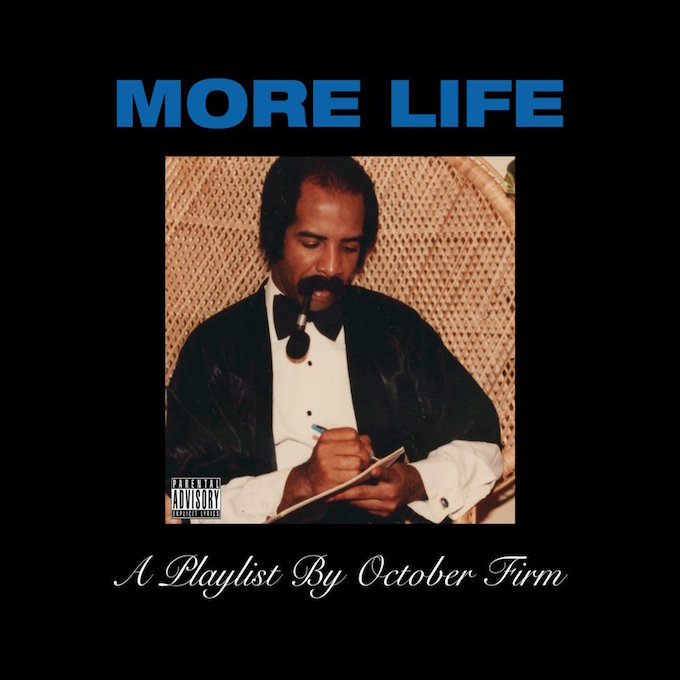 That flute, straight out of Ocarina of Time, is so lighthearted and unburdened it feels like a joke. Drake has covered a lot of ground, and made of stylistic about-faces in his time, but he's not usually this playful. Then those eight notes  keep repeating, and the realization that they might never leave your mind takes hold. Murda Beatz knew what he was doing when he made this one. 
Drake, for his part, adapts beautifully. He silenced those doubting whether the 6 God still had it in a single, narrative-rich line: "My side girl got a 5S with the screen cracked/Still hit me back right away," a throwback to a simpler, Take Care-esque version of himself. Travis Scott and Quavo team up once again, this time lending their talents what will be the most laid back song you'll hear consistently at the club this summer. —Brendan Klinkenberg
Harry Styles "Sign of the Times"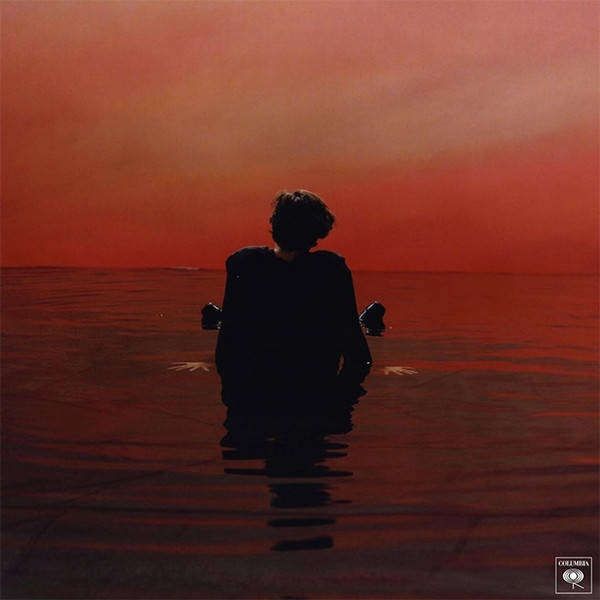 It's a long-shot that Harry Styles' David Bowie impression will actually become the song of the summer but hey, that falsetto "bullet" part is catchy and this passes the car test. It's not right for BBQs or day parties or night parties but last call shenanigans? Grab your friend and start belting. —Ross Scarano
Kendrick Lamar "Loyalty" f/ Rihanna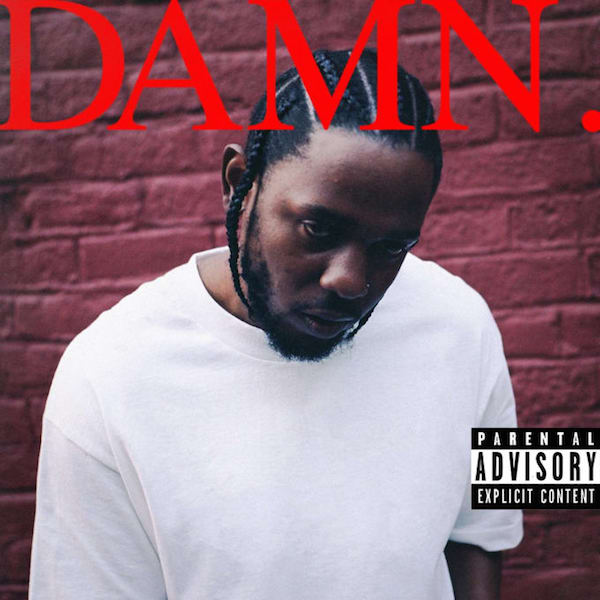 Picking your favorite song on Damn (or betting on the breakout hit) is consistently thwarted by listening to Damn—it's so precisely conceived and packed with detail, there's something new to notice each time. And because it flows so well, more often than not I play it from start to finish rather than reaching for a specific song. But Rihanna rapping is too awe-inspiring and sexy to discount, and that Bruno Mars' "24K Magic" is embedded in the song's DNA makes this something of a sure-shot. —Ross Scarano
Kyle "iSpy" f/ Lil Yachty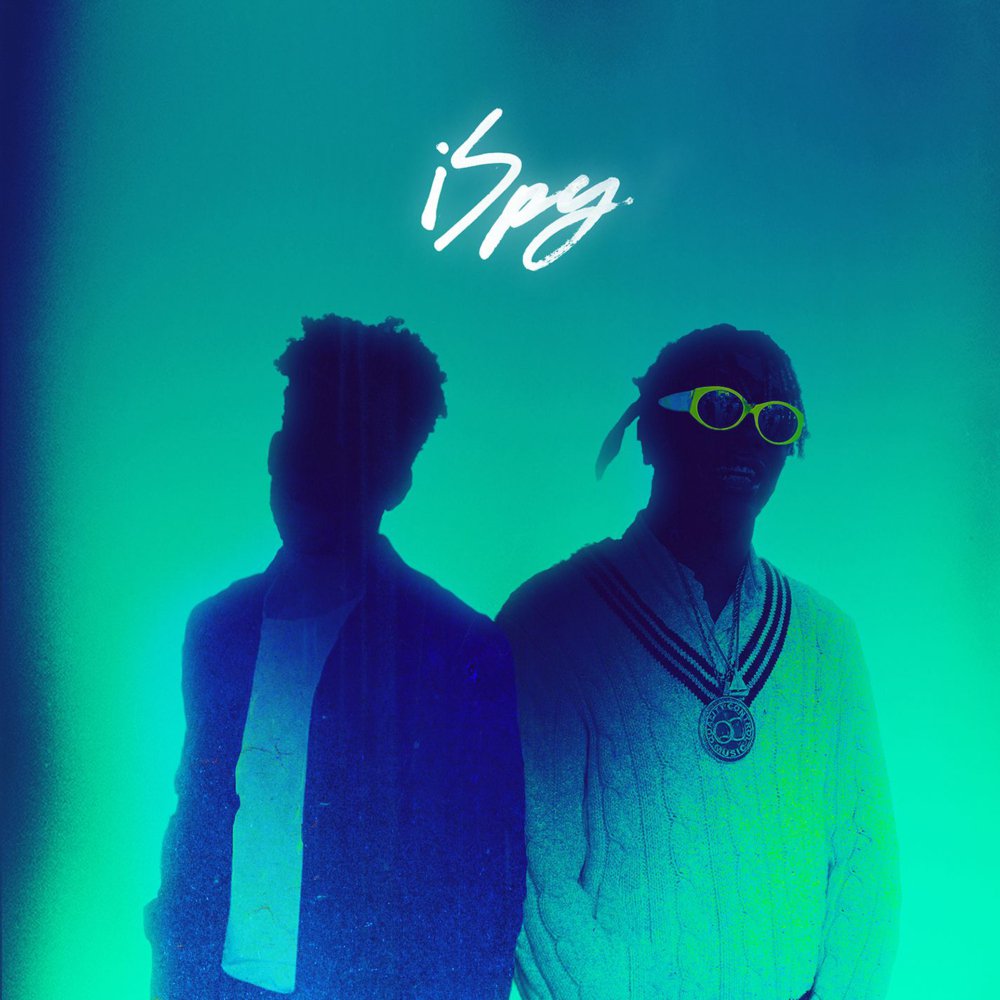 As our astute Bout to Blow columnist David Drake previously concluded, Kyle and Lil Yachty's "iSpy" resembles "Broccoli" in execution, and more recently, in its success. The song's playful hip-pop tone is a nice change of pace, with verses that are less about rapping and more about melody. A high of No. 4 on the Billboard Hot 100 chart is proof Kyle and Yachty have wiggled their way into contention. —Edwin Ortiz
The Chainsmokers "Something Just Like This" f/ Coldplay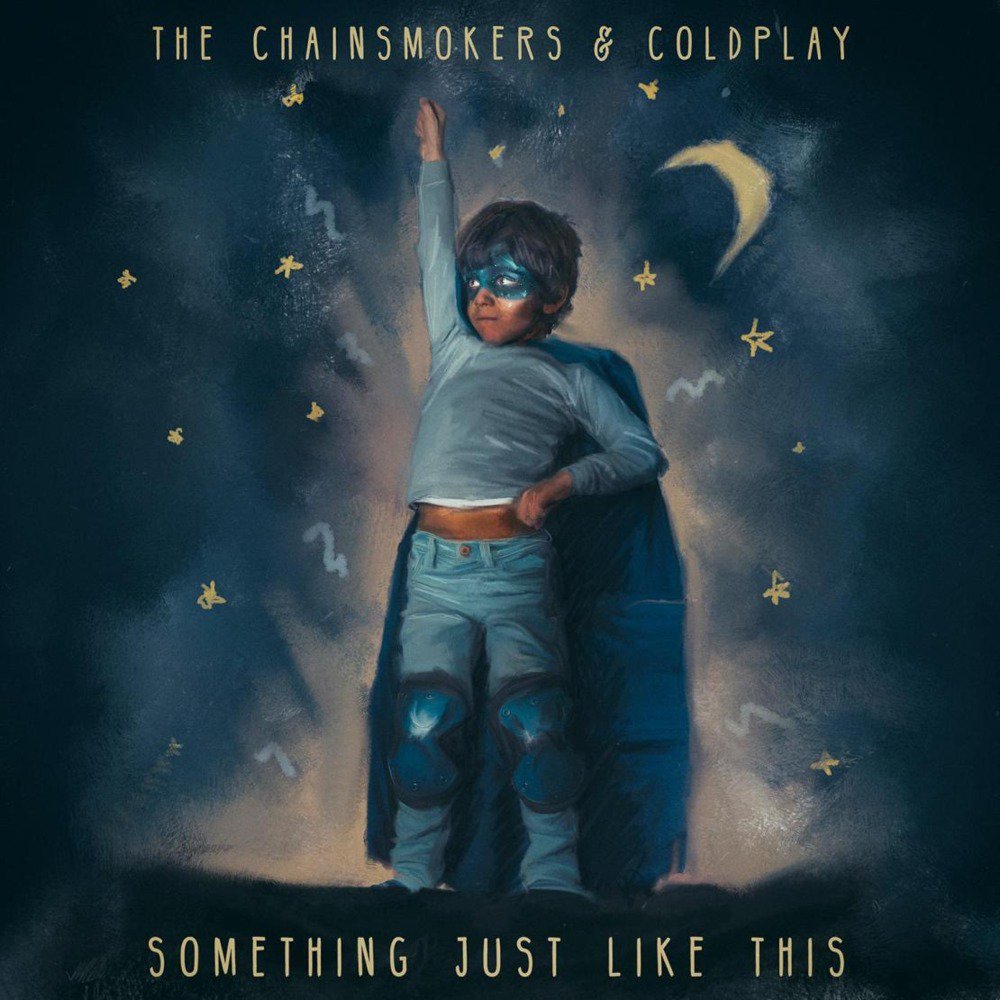 This was a collaboration made in heaven. The Chainsmokers, avatars of the white bro, are in many ways successors to the totally inoffensive Chris Martin. The Chainsmokers mined away any brutality from EDM to perfect a kind of washed out, bubbly pop, just as Coldplay did the same to indie rock in the early 2000s. One traded out drops for vocalists and verses, the other gave up lead guitar for piano hooks. Above all, though, one of two things both groups have in common is, while they might look like your average happy-go-lucky, handsome pop star on the rise, they still have feelings, man. 
In the case of "Something Just Like This," those feelings are elementary—both groups' sweet spot—name-checking Hercules and Achilles as exactly what these bros are not, in order to make a normie's anthem for falling in love. It's a dance song about the heroics of Netflix and dinner on a weeknight. It's not the most sophisticated sentiment, obviously, but that would be ignoring the second thing these two groups have in common: This shit slaps. It has the repeating effervescent, sugary explosion that the Chainsmokers have bottled up time and time again, and is anyone better at selling you a simperingly stupid line than Chris Martin? I think not. This one's not going anywhere. —Brendan Klinkenberg
Luis Fonsi "Despacito" f/ Justin Bieber and Daddy Yankee
This remix of Luis Fonsi and Daddy Yankee's song is a showcase for Justin Bieber's adaptability. You don't have to be bilingual to appreciate the relaxed, chilling-on-the-beach vibe of the song, and Daddy Yankee has lowkey been producing bangers since forever. Just let Bieber's Spanish accent into your heart. —Nora-Grayce Orosz
Calvin Harris "Slide" f/ Frank Ocean and Migos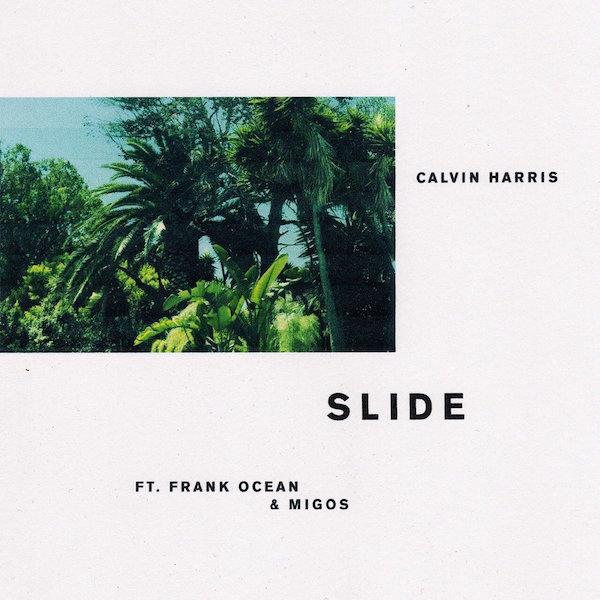 Of all Frank Ocean's post-Blonde output, "Slide" is the best suited for partying. Calvin Harris knew what he was doing when he brought together two of music's most relevant acts for this summer anthem. "Slide" oozes with charisma; Ocean's soothing cadence, Migos' catchy bars, and Harris' supreme knack for capturing the feeling of a cruise down an ocean-side highway at sunset makes this one a top contender song of the summer. —Nora-Grayce Orosz
Future "Mask Off"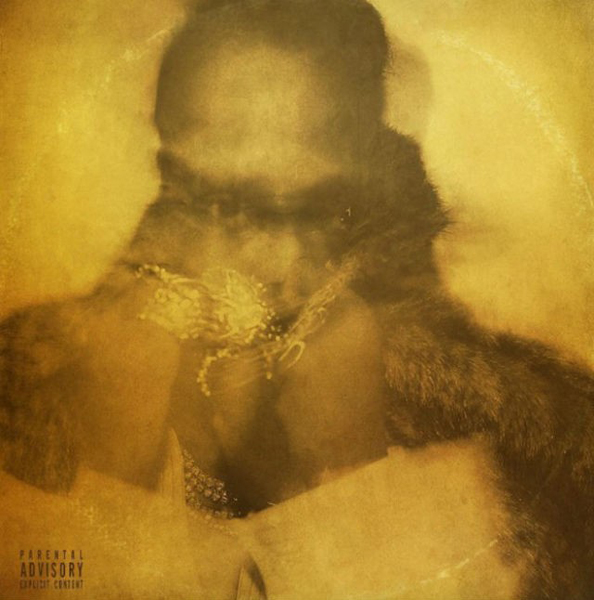 "Mask Off" begins like the overture to an epic movie. Future is the Robin Hood of our generation, always seeking out danger for our advancement as a culture. His words are more valuable than gold, each bar a jewel to be admired with each listen. "Mask Off" is the soundtrack to a summer felony. You know the hood don't know how to act when it gets hot out. That's what the flute is for. —Angel Diaz
DJ Khaled "I'm the One" f/ Justin Bieber, Quavo, Chance the Rapper, and Lil Wayne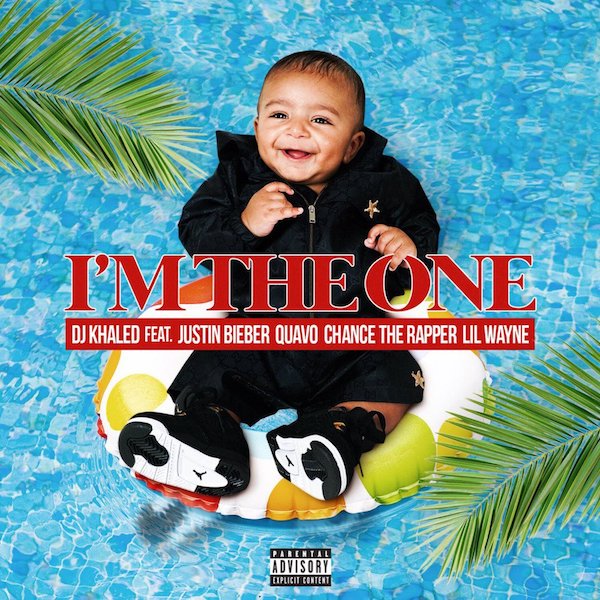 You'd be a fool to bet against DJ Khaled's chart dominance in 2017. Thanks to a deep Rolodex—and purportedly his son Asahd's keen ear—songs like "I'm the One" offer a can't-miss formula. The ingredients: a sticky groove driven by a rubber band synth bass line, and Chance, Bieber, Quavo, and Weezy offering their services for the greater good. This summer, it just might be the one. —Edwin Ortiz
Bruno Mars "That's What I Like" This song is fantastic and it's not even the best song on the album. Bruno is just so in his bag right now that every song has the gleam of Summer Friday frozen margarita mood music, the PG-13 July blockbuster that no one can resist and everyone enjoys. Really, the only thing standing in his way is if he decides to make "Calling All My Lovelies" a single in the coming months. —Frazier Tharpe
Lil Uzi Vert "XO Tour Llif3"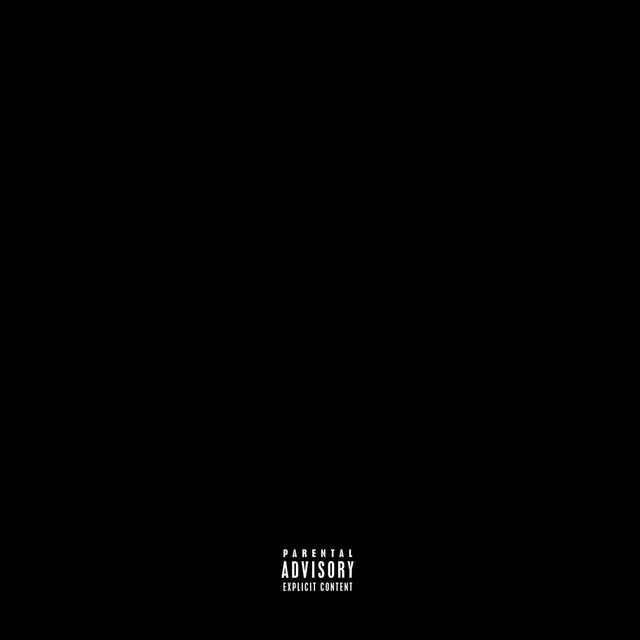 Feels like I don't know a single person who isn't going through it this year. And even though summer is the only season worth the wait, a time for salubrious days in the sunshine and debauched, memory-tripping nights and sex and drugs and joy, it's also a great time to shout the words "push me to the edge, all my friends are dead" and, on some level believe, that it's true. Or, at least, possibly imminent. Lil Uzi Vert made rap's "Adam's Song," and maybe one day we'll remember it as corny. But not today. For my money, this is the one.  —Ross Scarano
Drake "Passionfruit"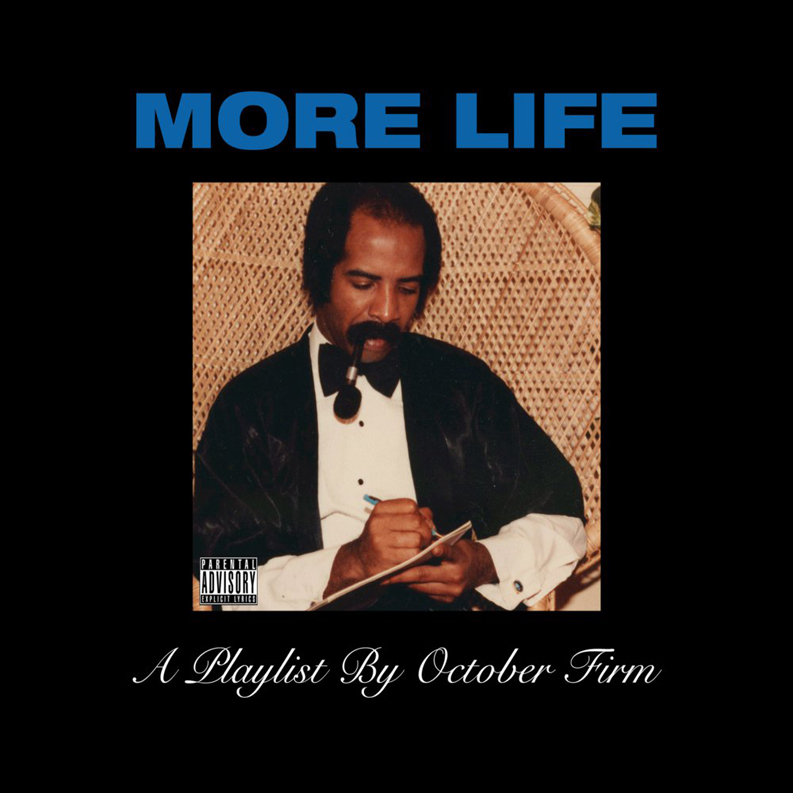 "It's got a good beat and you can dance to it" is something my dad says as a kind of joke I don't understand. Supposedly an apocryphal American Bandstand reference, the phrase is as goofy and functional as the best of Drake's pop moments. UK producer Nana Rogues gave Drake a chill, simple beat that even your jerkiest friend can smoothly bop to. Dads swear by "Passionfruit." —Ross Scarano