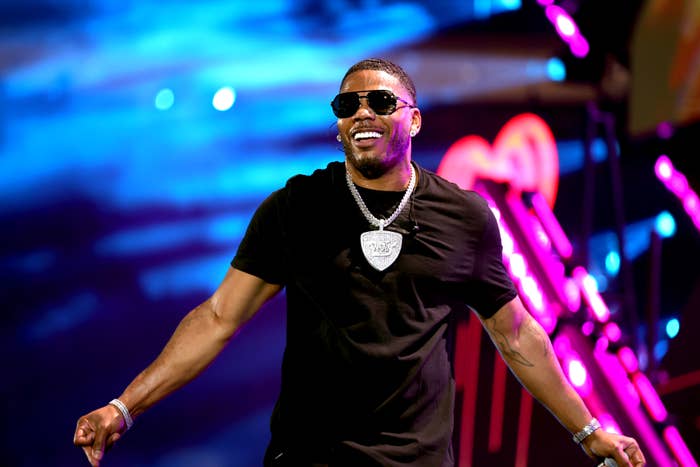 A new hip-hop and R&B festival is making its way to Toronto. Nelly is bringing his "Hot In Herre" festival to Downsview Park on June 24, featuring the rapper headlining along with a bunch of artists from the same era.
The festival will feature performances from Ne-Yo, Akon, Fat Joe, T.I., Rick Ross, Ja Rule, Chingy, and Keri Hilson.
This is the first time the "Hot In Herre" festival will take place in Toronto, and Nelly hopes it will return for yearly installments.
"Toronto is one of my favourite cities to perform in, and the fact that I get to come back and bring all the people that came up with me in the industry means everything," Nelly said in a press release. "We have a lot of surprises in store for you, Toronto, and the Hot in Herre team can't wait for this summer."
General admission tickets are already available for purchase with prices starting at $170. The "Hot In Herre" website also notes that prices will go up as the festival gets closer.
VIP tickets are also available with prices starting at $275 while booth reservations will cost over $2250.
Nelly's last album, Heartland, was released in 2021 which saw the veteran rapper bring out his country roots.