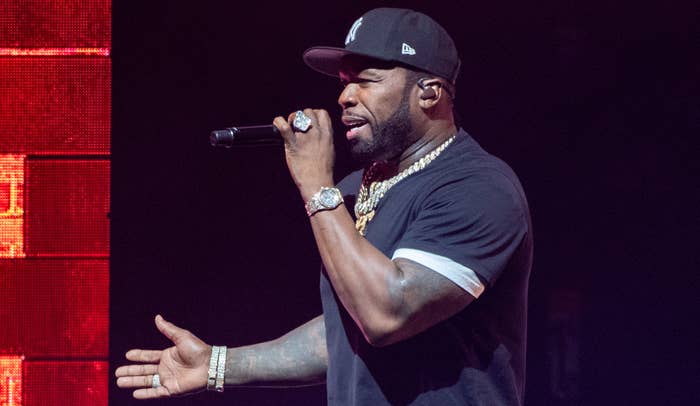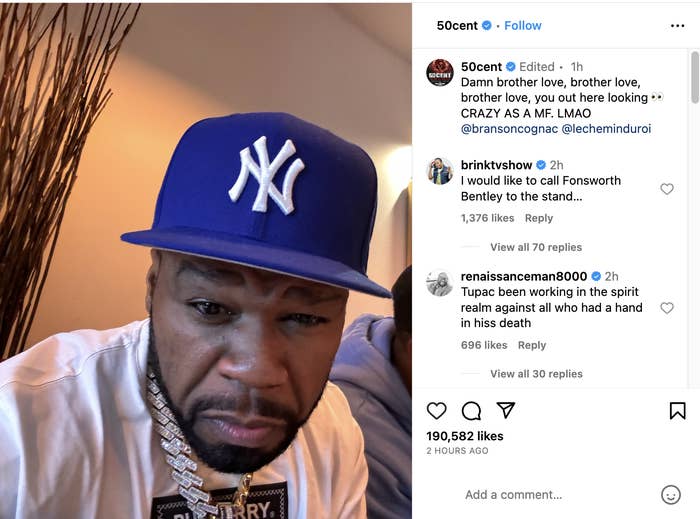 Cassie's lawsuit, which was filed in the U.S. District Court for the Southern District of New York, describes Diddy as a "vicious, cruel, and controlling man" who inflicted years of abuse on her. The two reportedly met in 2005, when Cassie was 19 and Diddy was 37. Diddy signed the "Me & U" singer to his Bad Boy imprint the following year and allegedly "lured" her "into an ostentatious, fast-paced, and drug-fueled lifestyle."
"After years in silence and darkness," Cassie, real name Casandra Ventura, said in a statement to the New York Times. "I am finally ready to tell my story, and to speak up on behalf of myself and for the benefit of other women who face violence and abuse in their relationships."
Cassie claimed Diddy, legal name Sean Combs, supplied her with illicit drugs, made her carry his firearm, and forced her to have sex with male prostitutes while he filmed the encounters. She also accused the music executive of viciously beating her "multiple times each year." Cassie claimed some of these attacks were witnessed by Diddy's staffers, who helped conceal his abusive behavior.
"After every instance in which he beat Ms. Ventura, Mr. Combs used his money and power to orchestrate extensive efforts to hide the evidence of his abuse, including by hiding Ms. Ventura in hotels for days at a time to let her bruises heal," the lawsuit read.
In 2018, Diddy allegedly forced himself into Cassie's home and raped her as "she repeatedly said 'no' and tried to push him away." Cassie said she cut all ties with Diddy after that incident and went on to marry personal trainer Alex Fine the following year. The plaintiff said she had to undergo medical and psychological treatment as a result of the abuse.
Cassie is seeking unspecified damages from Diddy as well as his companies Bad Boy Entertainment, Bad Boy Records, Combs Enterprises, and Epic Records, all of which are listed as co-defendants.
Diddy's attorney Ben Brafman denied the allegations in a statement provided to Complex.
"Mr. Combs vehemently denies these offensive and outrageous allegations," he said. "For the past 6 months, Mr. Combs, has been subjected to Ms. Ventura's persistent demand of $30 million, under the threat of writing a damaging book about their relationship, which was unequivocally rejected as blatant blackmail. Despite withdrawing her initial threat, Ms. Ventura has now resorted to filing a lawsuit riddled with baseless and outrageous lies, aiming to tarnish Mr. Combs' reputation and seeking a pay day."
Diddy has yet to personally address the allegations and has made apparent efforts to censor his critics. As pointed out by Page Six, he restricted his Instagram comments section on Thursday afternoon, shortly after the lawsuit made headlines.