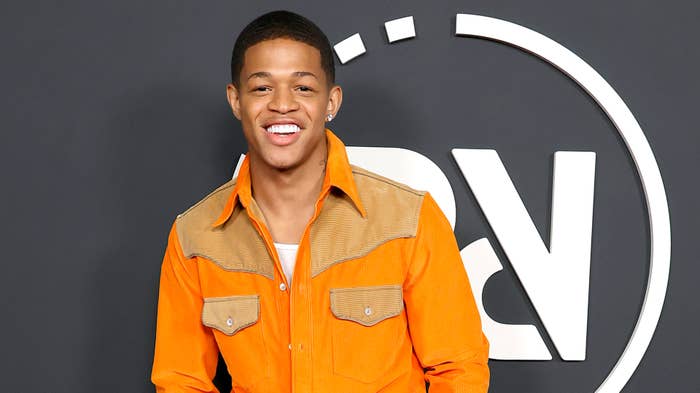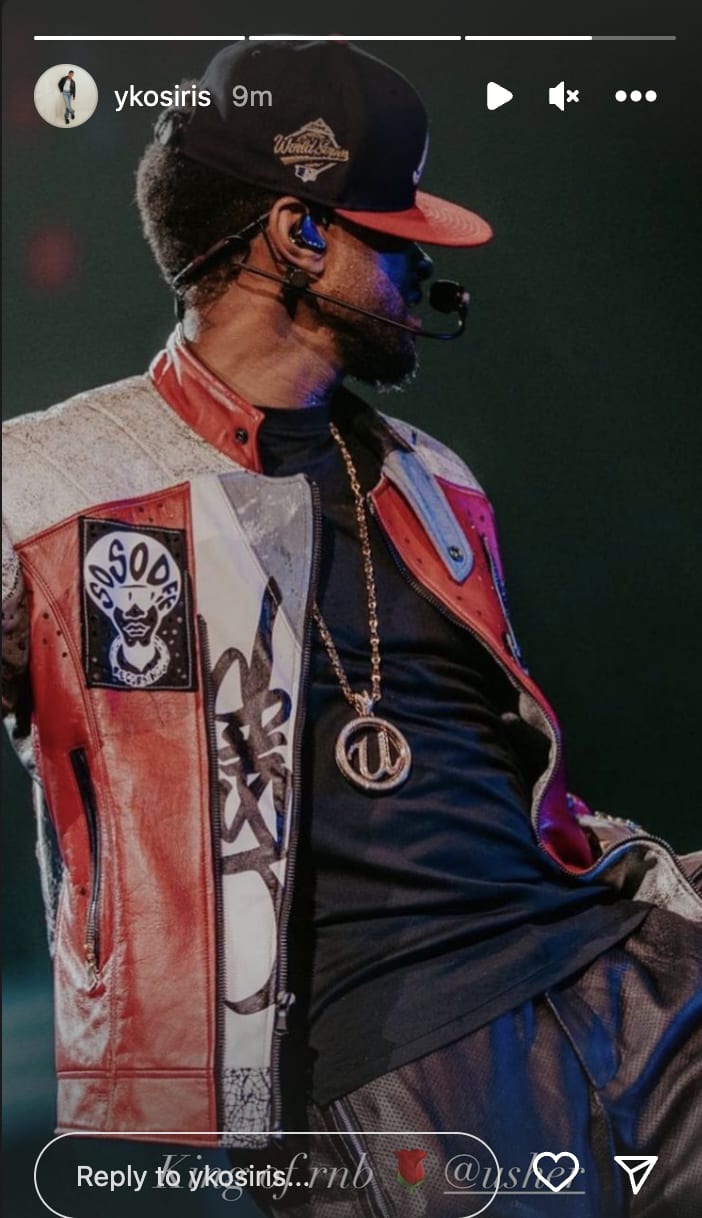 YK seemingly provided an explanation for the tats with a quote.
"When you get to seat [sic]at the same table with legends, and they talk to you about success, you will understand," he wrote.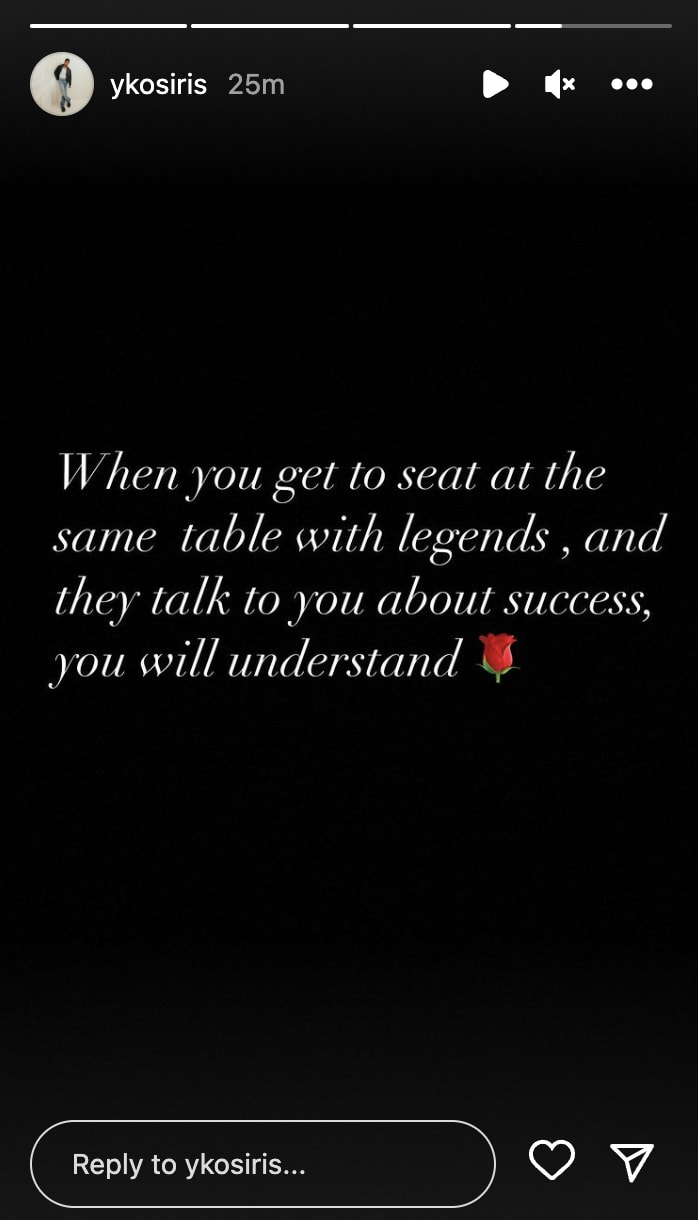 Back in 2020, YK Orisis jokingly challenged Drake to a boxing match before backing out, writing, "I'm jp u gonna beat df out of me."
The Toronto hitmaker responded, "Least u know your limits," along with a handful of crying/laughing emojis. 
YK's admiration for Drake took an interesting turn last year when he posted a mirror selfie of himself with the 6 God's Certified Lover Boy-era heart-shaped haircut. He later confessed that it cost him a whooping $1,500 to get the cut.
"Burnt tf out," Drizzy responded on his Instagram Stories. "You really one of one." 
The new ink comes one month after YK heaped praise on Usher after attending a show during his Las Vegas residency.
"Man Usher had me all in my feelings," he wrote. "That man really the king."