Drake Reacts to Report of 2021 Highest-Paid Hip-Hop Artists That Estimated His Earnings at $50 Million
Drake responded to former 'Forbes' journalist Zack O'Malley Greenburg's list of the highest-paid hip-hop acts of 2021 after catching wind of the report.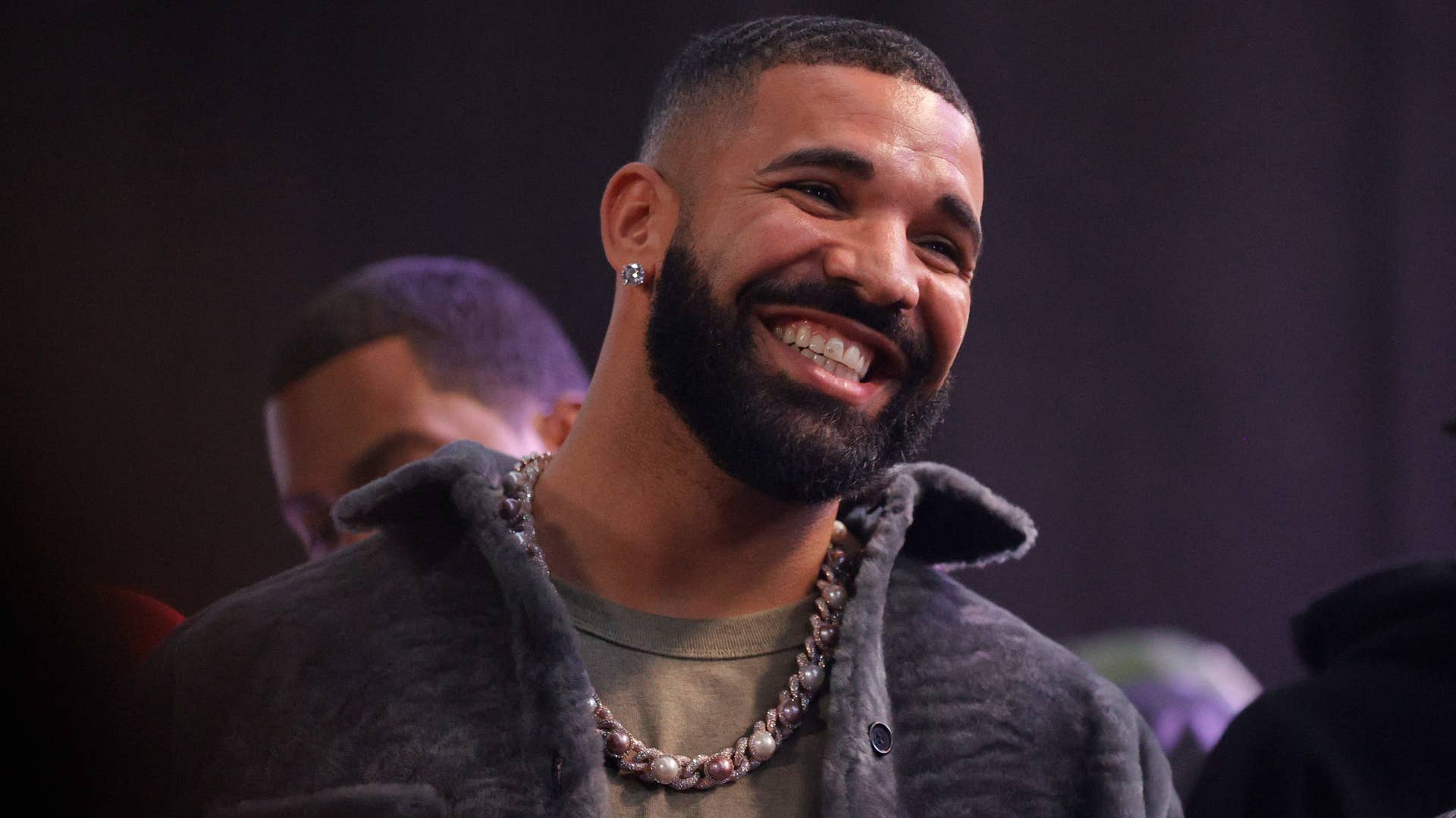 Getty
Drake speaks onstage during Drake's Till Death Do Us Part rap battle.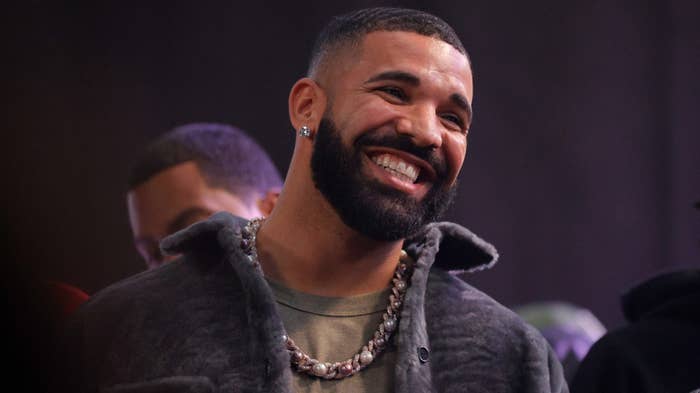 According to the report, Drake earned the fourth-most among his peers with $50 million. Jay-Z sits atop the list after making a reported $470 million last year, nearly doubling Kanye West's earnings of $250 million. Diddy settled into third after grossing $75 million. 
It's unclear if the "Girls Want Girls" artist found Greenburg's $50 million estimation hilarious, or he was simply getting a kick out of checking out the list. The responses to his emoji seem to suggest that many believe it's the former. Forbes' 2020 list of the highest-paid celebrities, which was also done by Greenburg, along with Rob LaFranco, had Drake at No. 49 after making $49 million. 
Some of Drake's business ventures include becoming a brand ambassador for Apple Music in 2015, partnering with Nike to launch an apparel line known as Nocta, entering the liquor space with Virginia Black, and serving as an executive producer on the hit HBO series Euphoria through his production company DreamCrew, which he co-founded with Adel "Future" Nur.
In addition to his interests outside of music, Drake released his sixth studio album Certified Lover Boy last year. 
According to the Los Angeles Times, Drake is also rumored to be eying a 20,000-square-foot, 10 bedroom, 22 bathroom mansion in the L.A. neighborhood of Beverly Crest. The sprawling property used to belong to Robbie Williams, and could fetch upwards of the mid-$70-million range.