There's no debating the fact that Kendrick Lamar has put together an incredible discography. In fact, it's so strong it makes ranking his projects even more difficult than it would be for an equally great artist whose career has more obvious peaks and valleys. Who can say, truly, how much better the contemporary coming-of-age movie Good Kid, M.A.A.D. City is against the less replayable but deliciously complex To Pimp a Butterfly? DAMN won a Pulitzer, but is it his best album? How high is too high for Untitled Unmastered, an EP of leftovers that is, in many ways, just as nourishing as some full-lengths? And where is it appropriate to rank an album like his latest, Mr. Morale & The Big Steppers, considering the project's intentionally raw, imperfect nature. These are challenging questions. Kendrick Lamar makes challenging projects. We did our best to do right by his catalog. These are Kendrick Lamar's albums, ranked from worst to best.
8.
'The Kendrick Lamar EP' (2009)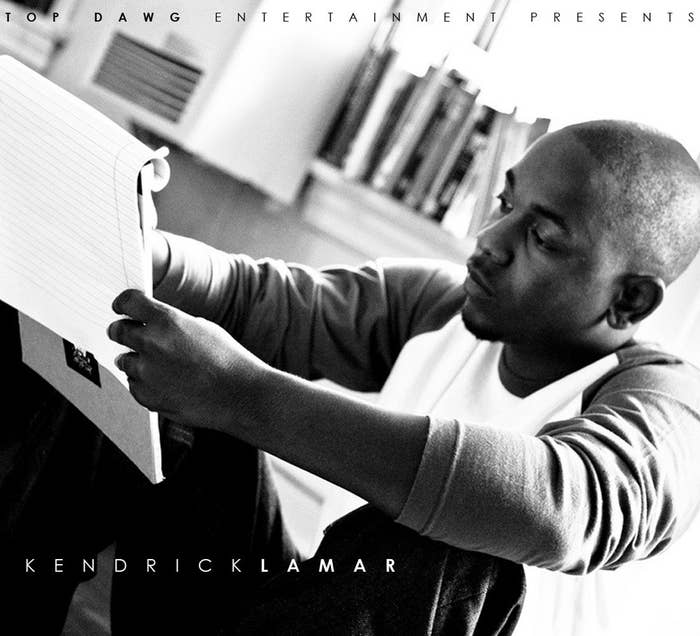 7.
'Overly Dedicated' (2010)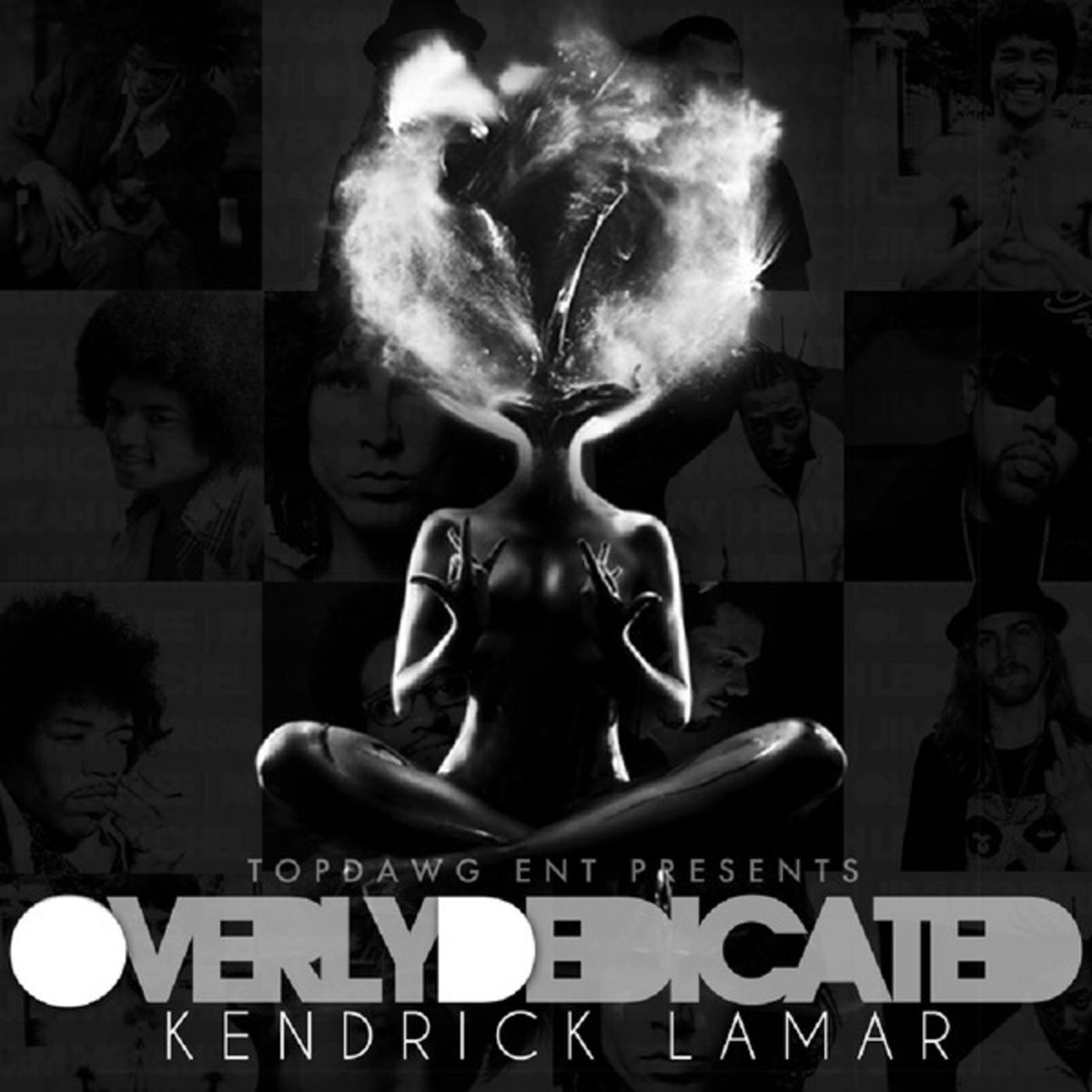 6.
'Untitled Unmastered' (2016)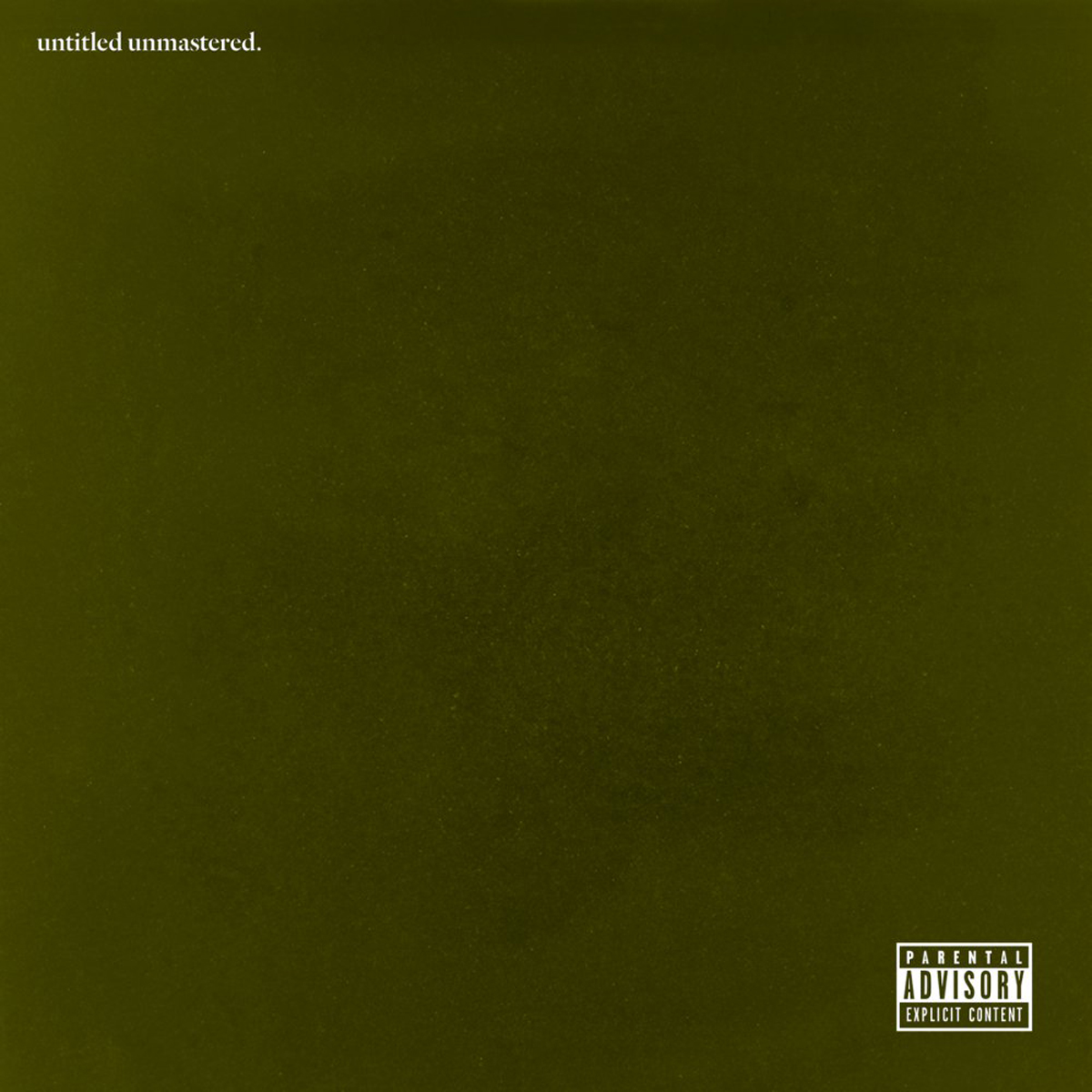 5.
'Section.80' (2011)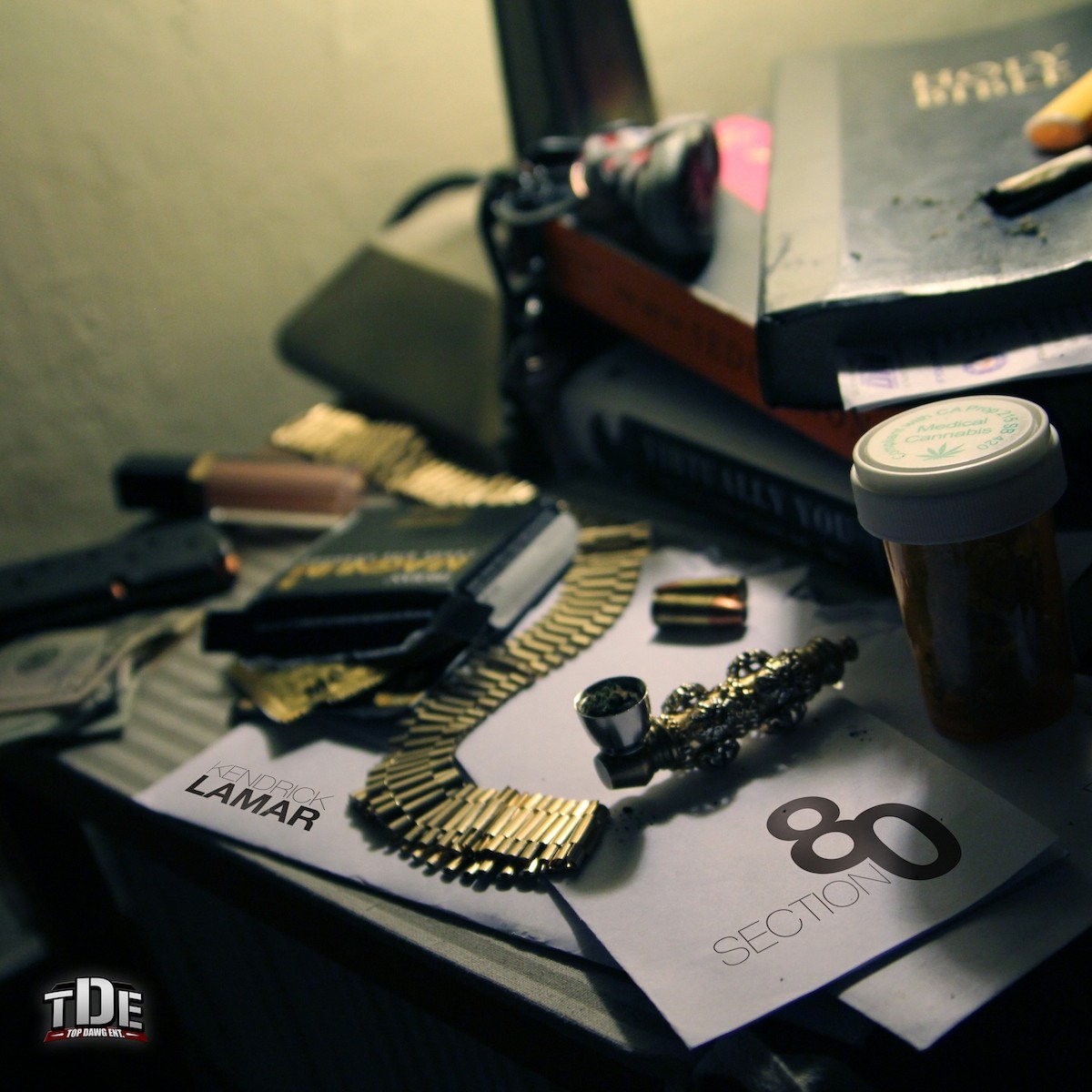 4.
'Mr Morale & The Big Steppers' (2022)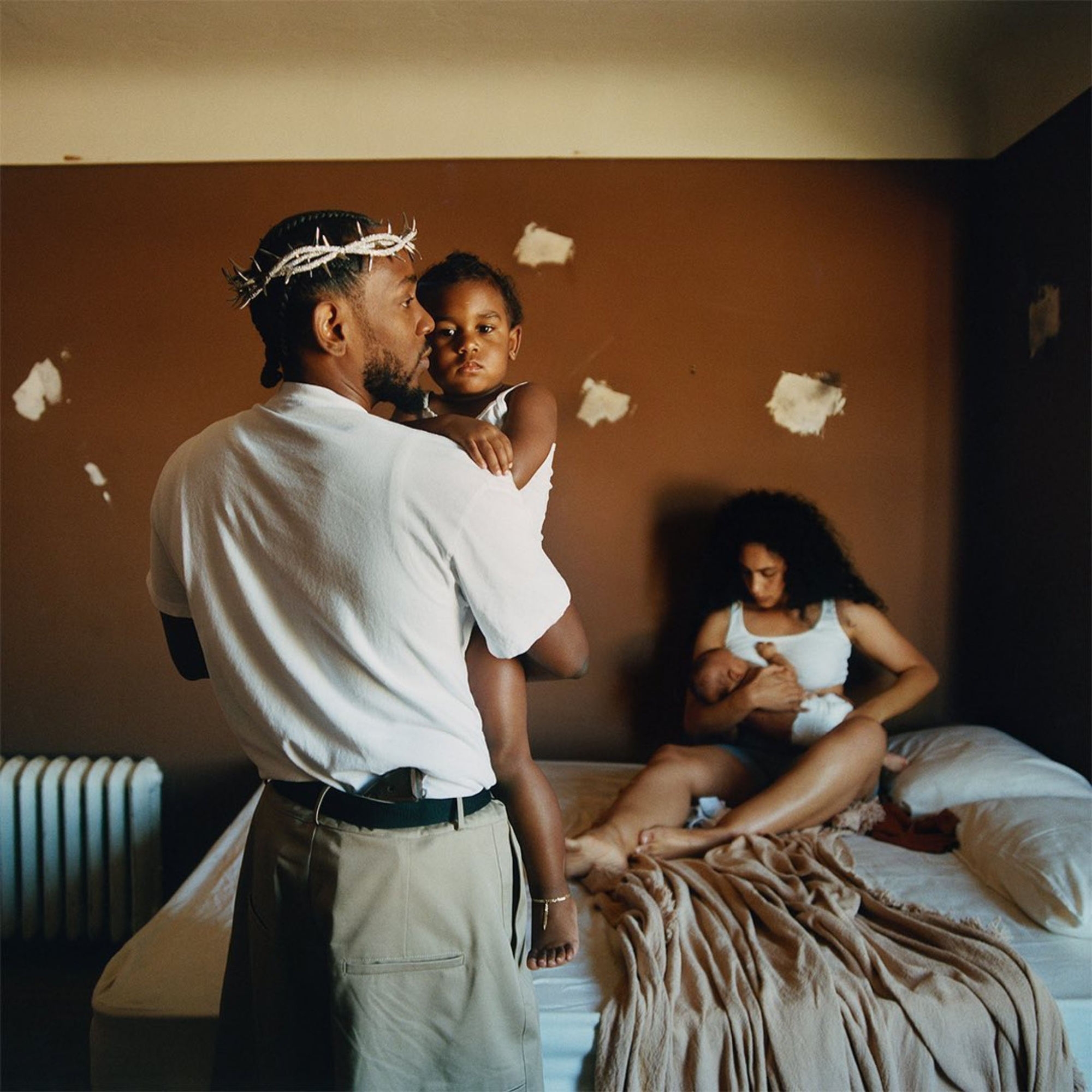 3.
'To Pimp a Butterfly' (2015)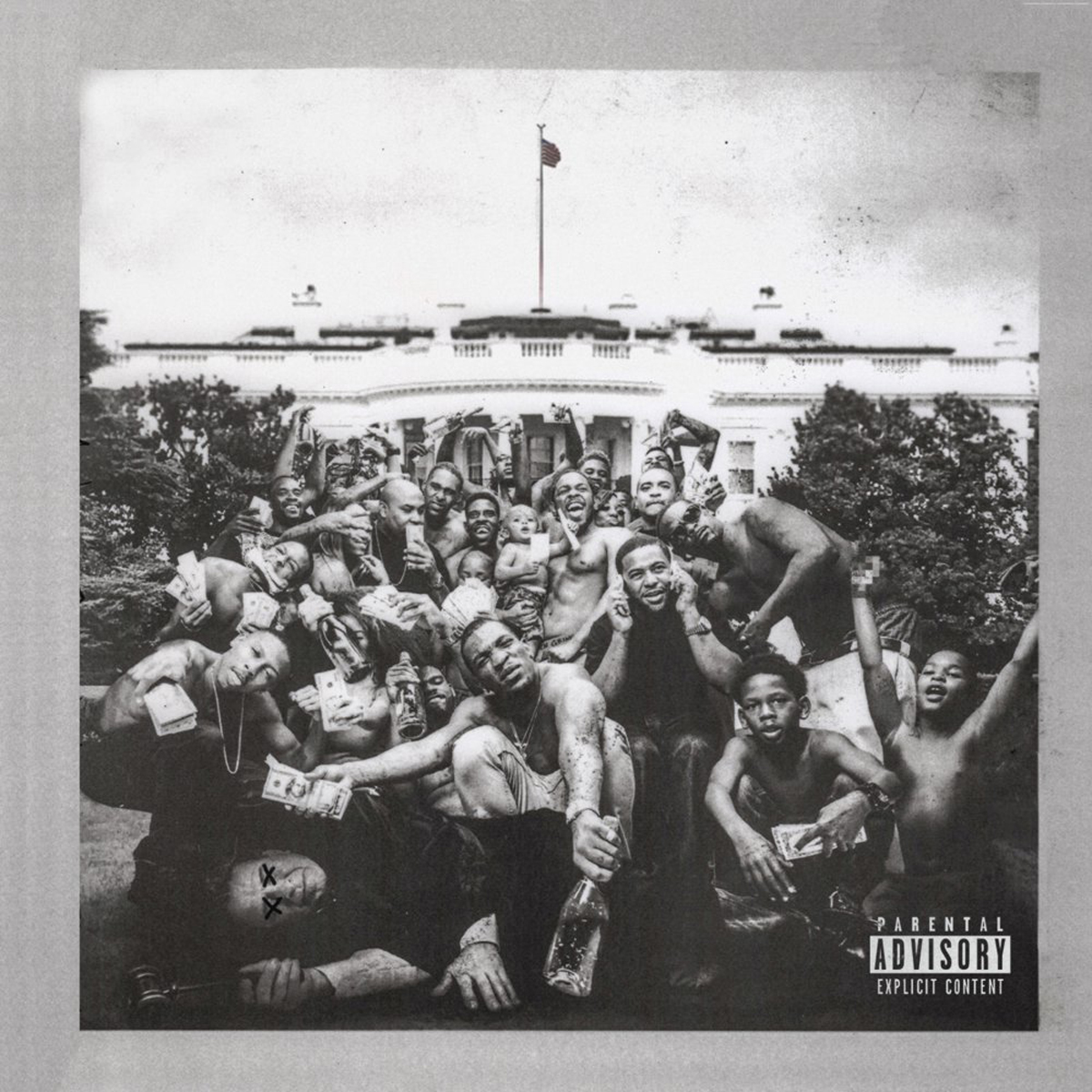 2.
'DAMN' (2017)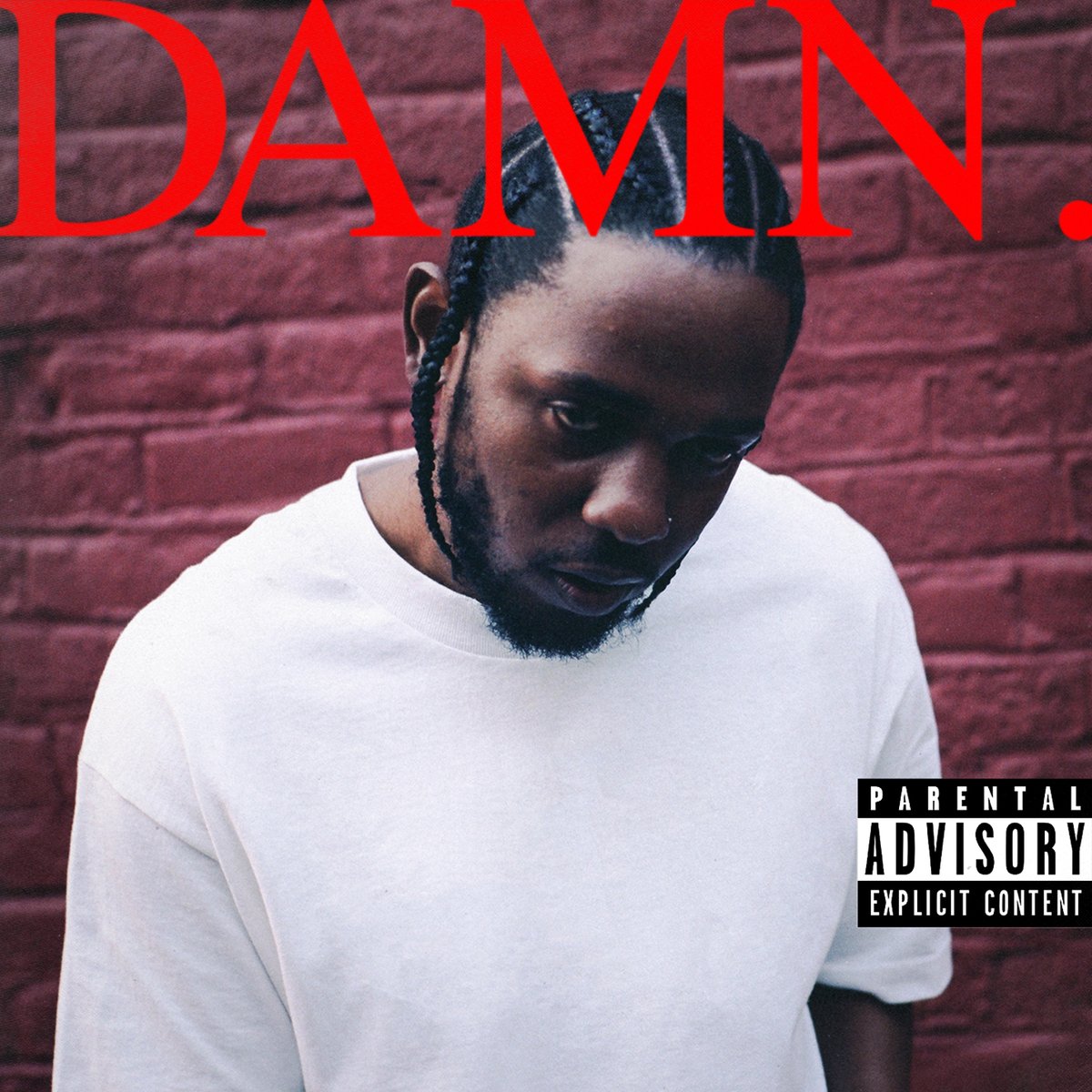 1.
'Good Kid, M.A.A.D. City' (2012)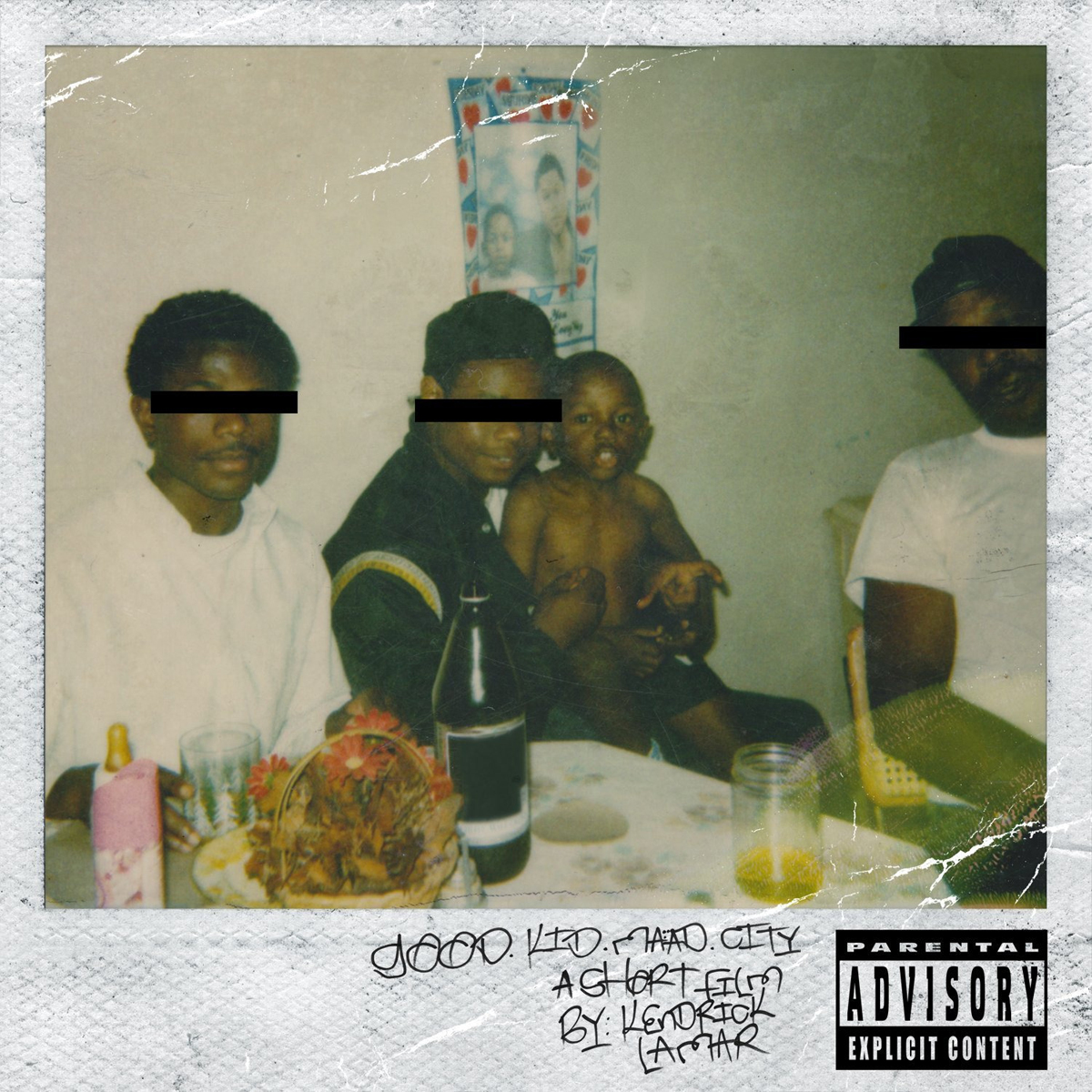 SHARE THIS STORY