10 Reasons Why Kanye West's 'Graduation' Remains Memorable
Kanye West's third studio album, 'Graduation,' was released 15 years ago. We reflect on some of the reasons why the project is still so memorable.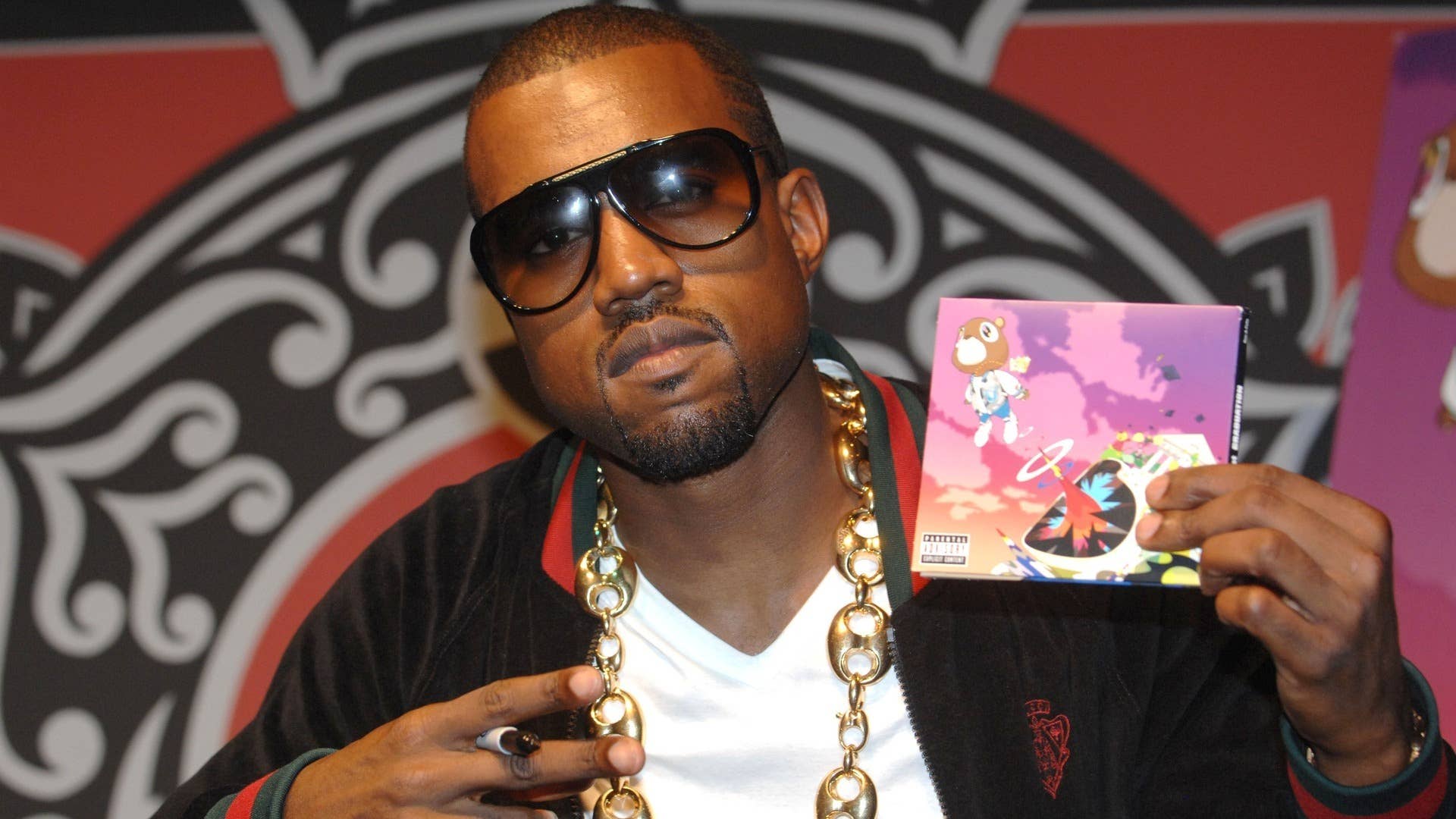 Getty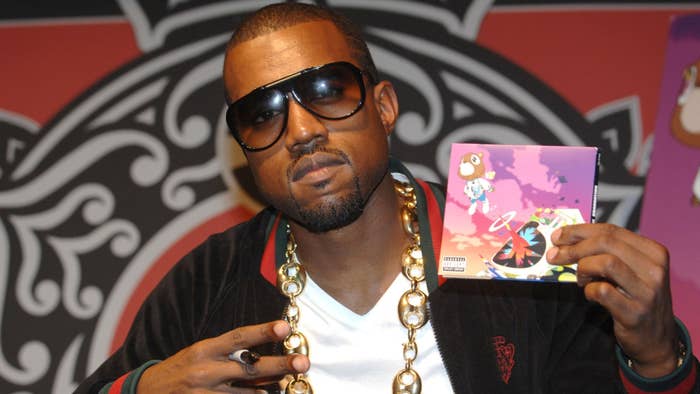 Kanye West is one of the greatest disruptors in rap history. Ever since he locked himself in a room to do five beats a day for three summers, Ye has continued to push his musical canon forward by throwing convention to the wind and bending the rules of rap to fit his own beautiful, dark, twisted vision. Graduation, his third studio album, released on Sept. 11 2007, is one of the Chicago rapper's first mad experiments gone right, and the risks he took on the project are some of the reasons why it remains memorable to this day. 
From intentionally challenging hip-hop goliaths like 50 Cent to a release day sales battle to making boastful anthems built for stadiums—this album was Kanye being Kanye.
Below, we reflect on a few of the reasons why the third part of Kanye's college-themed trilogy is still so memorable.
The Release Day Battle with 50 Cent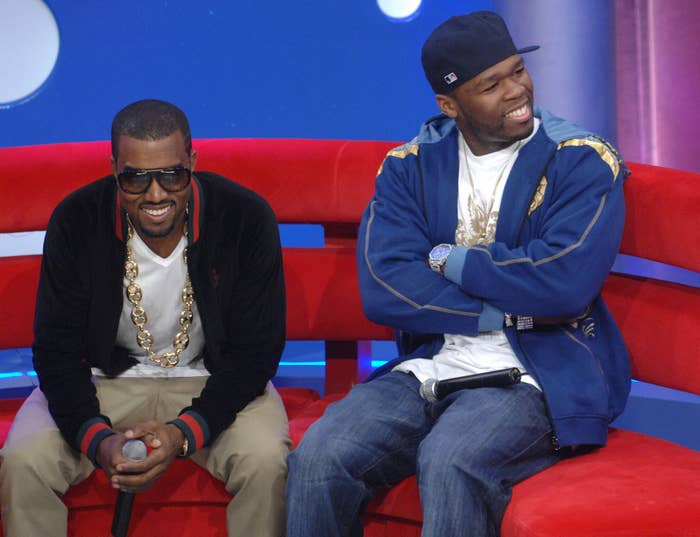 The Emergence of Electronic Arena Rap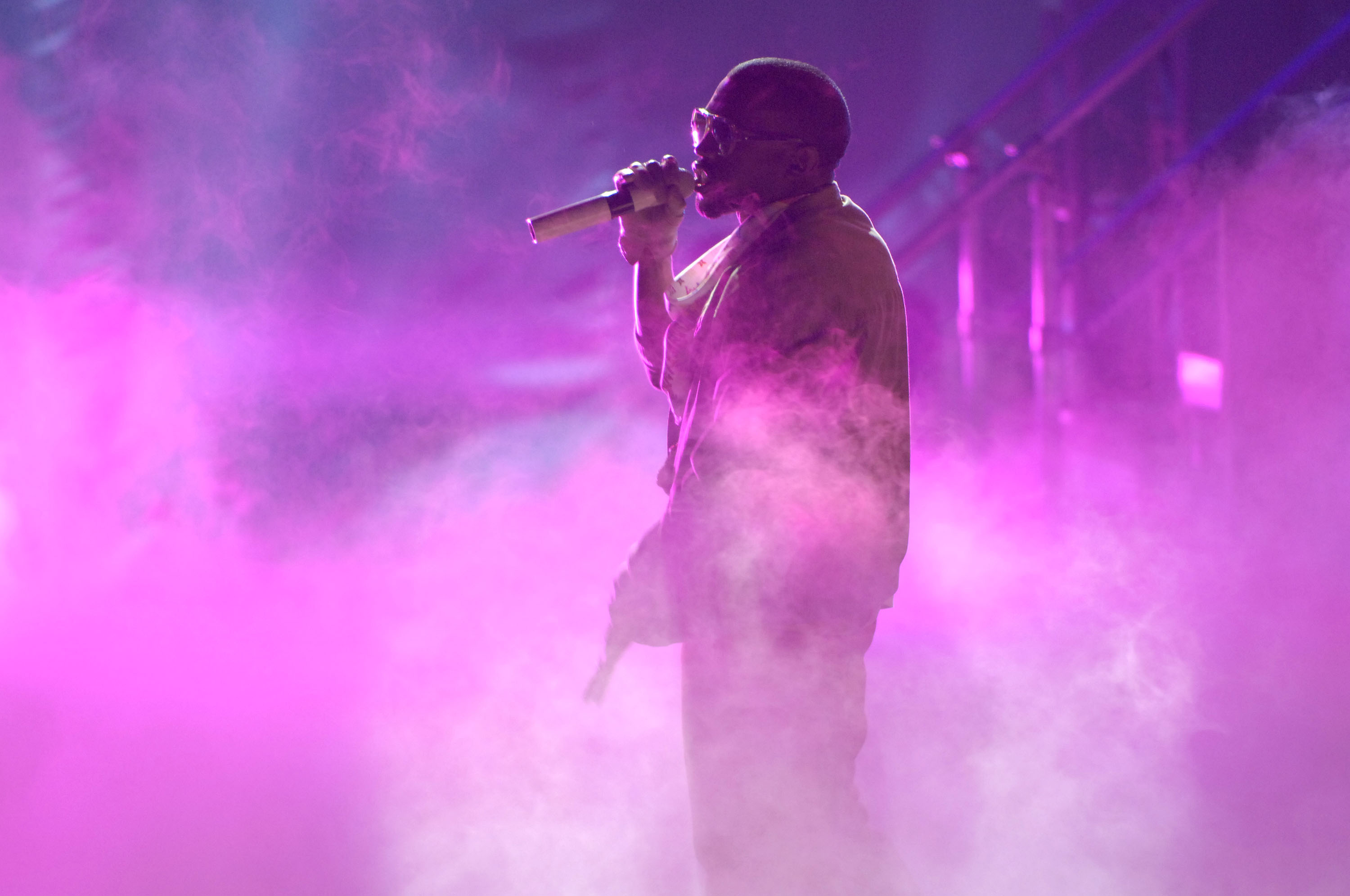 It Reflected Kanye's Perfectionism and Tenacity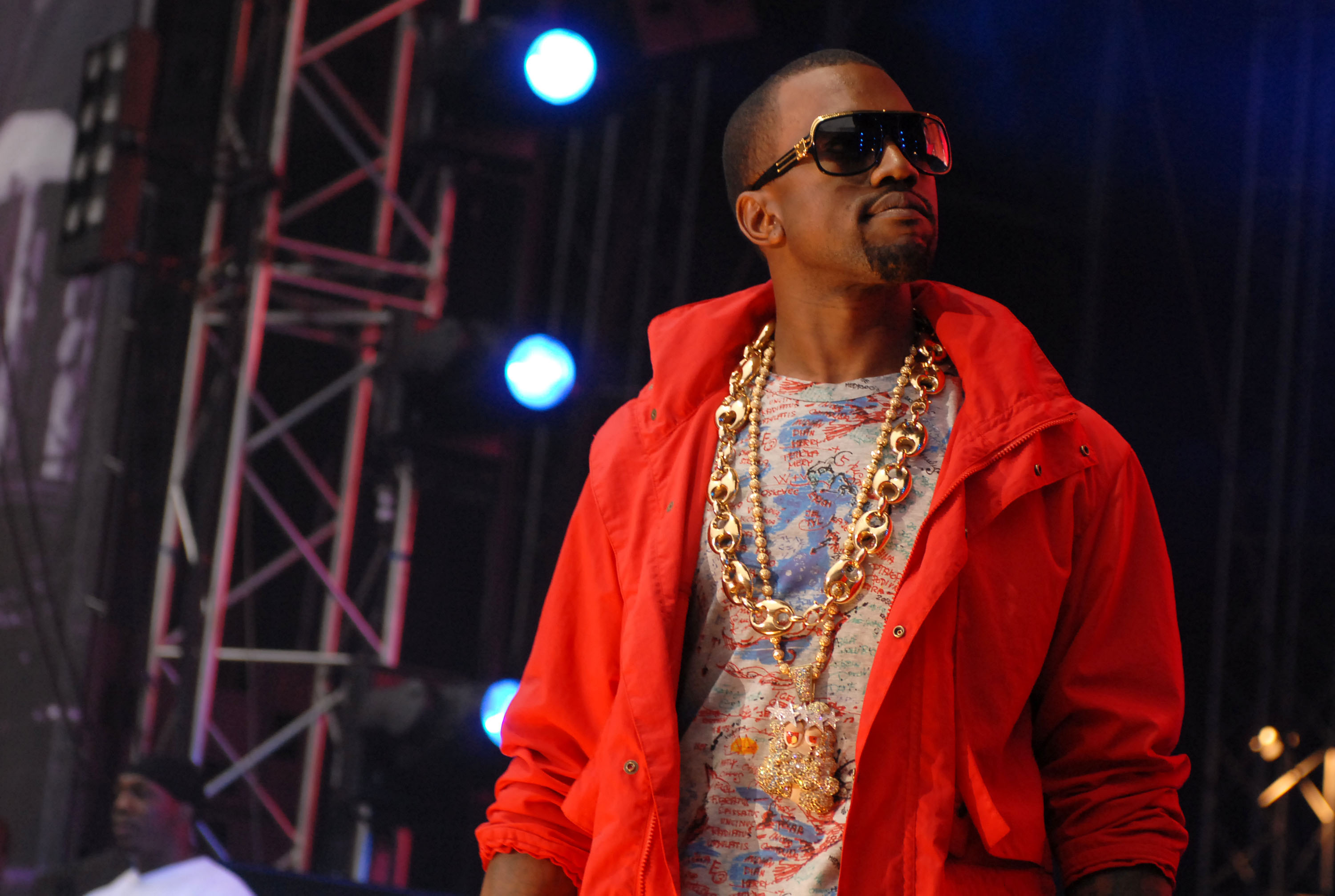 That T-Pain Feature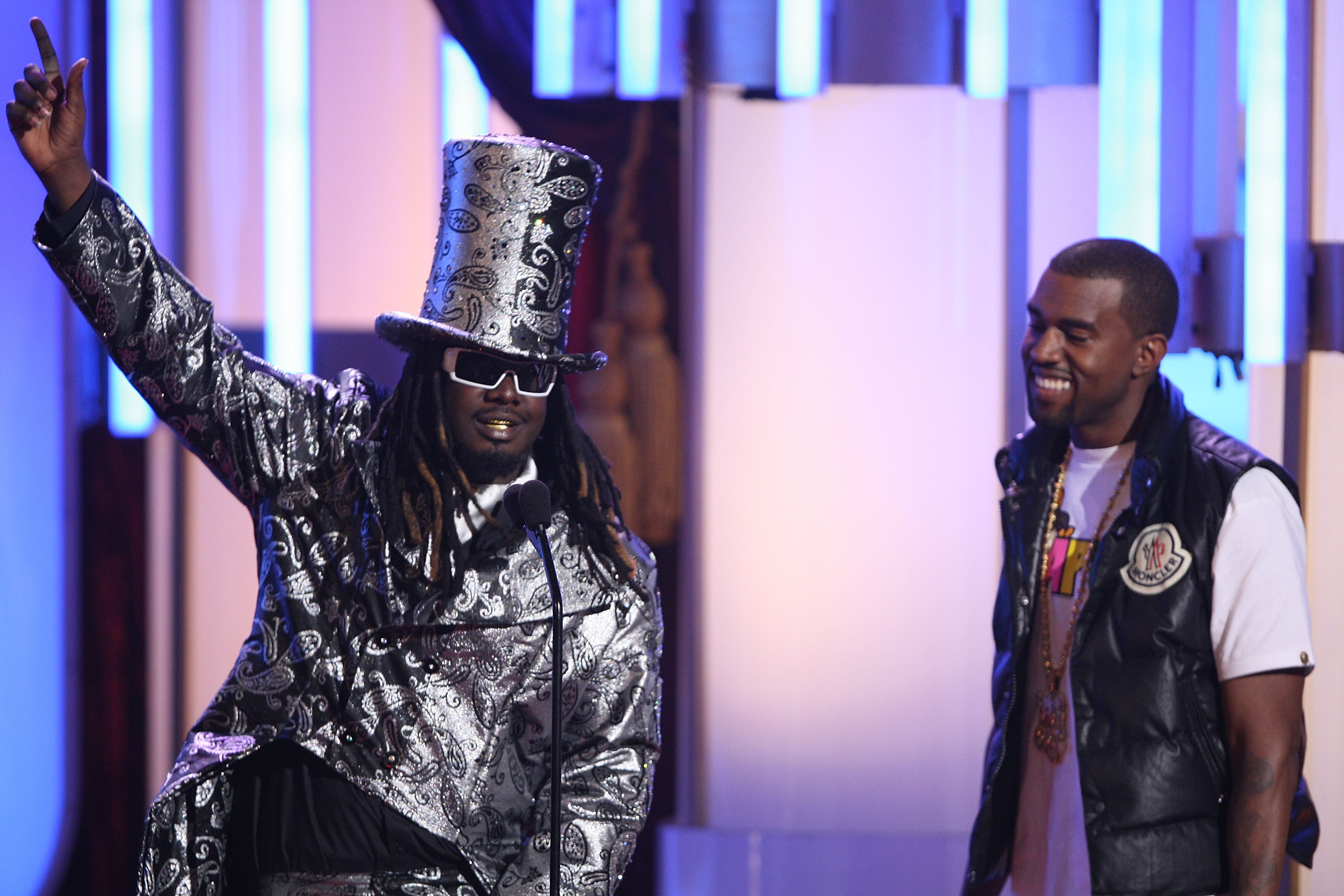 Takashi Murakami's Involvement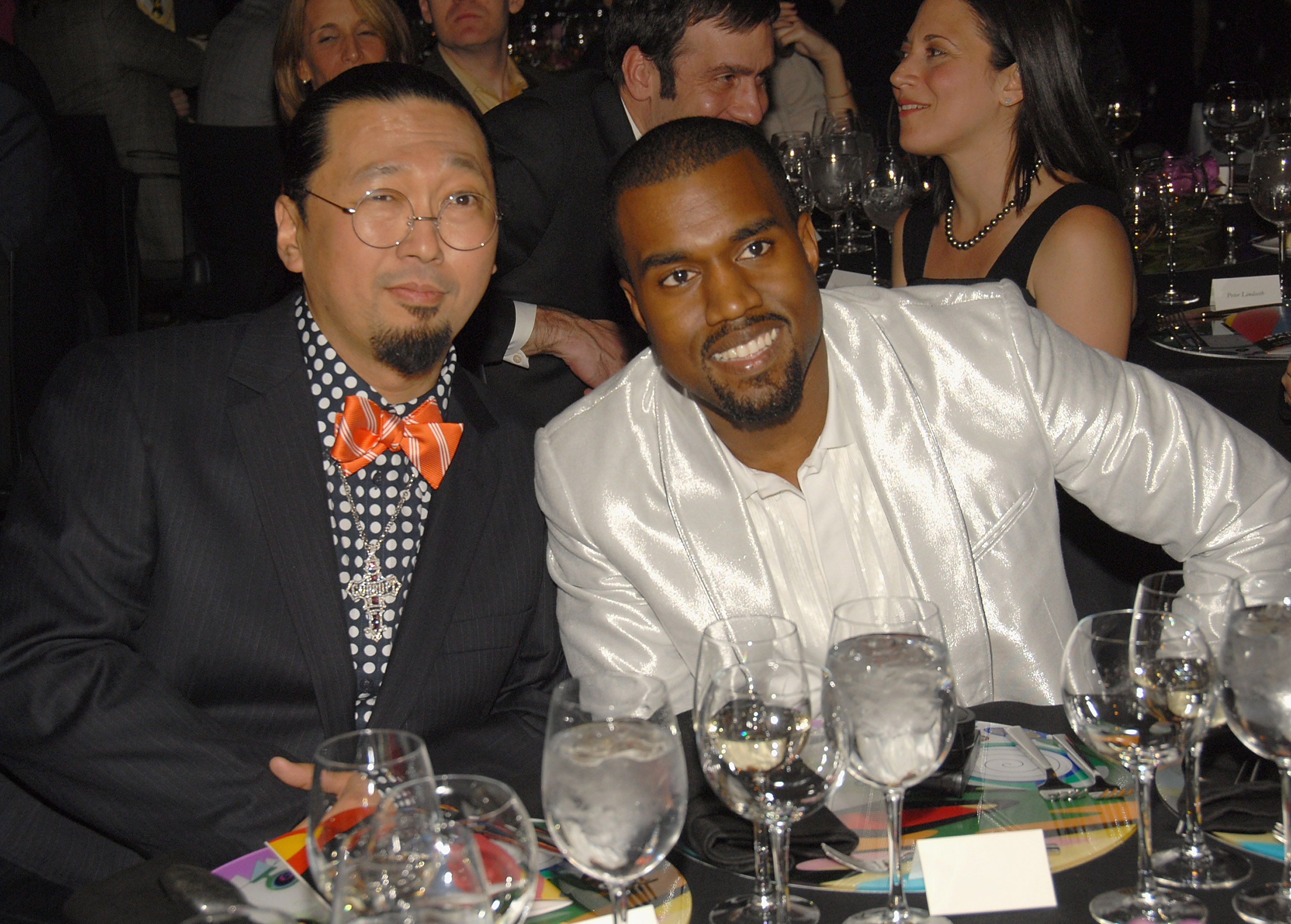 It Yielded the Glow in the Dark Tour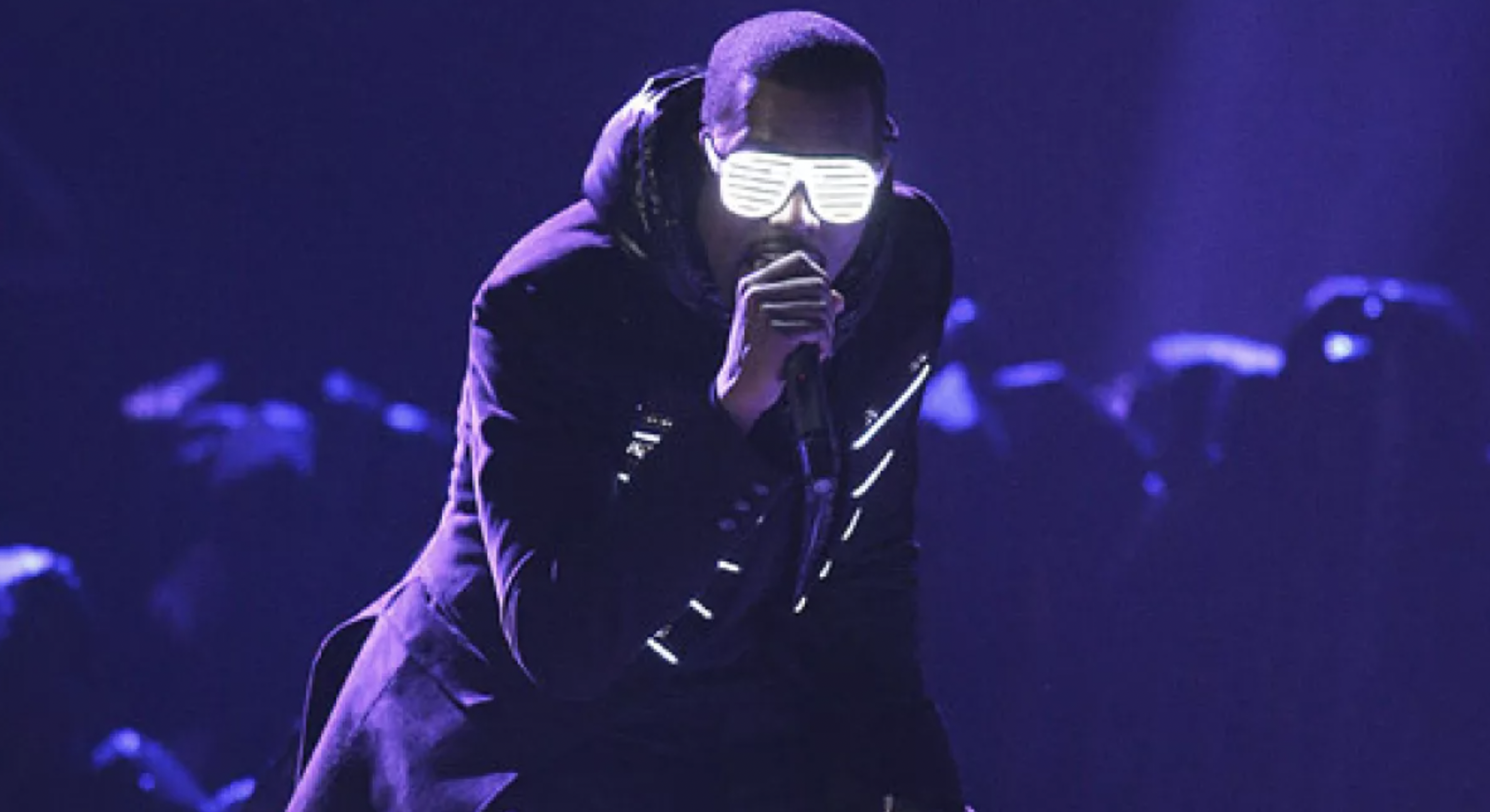 Its Rock Influences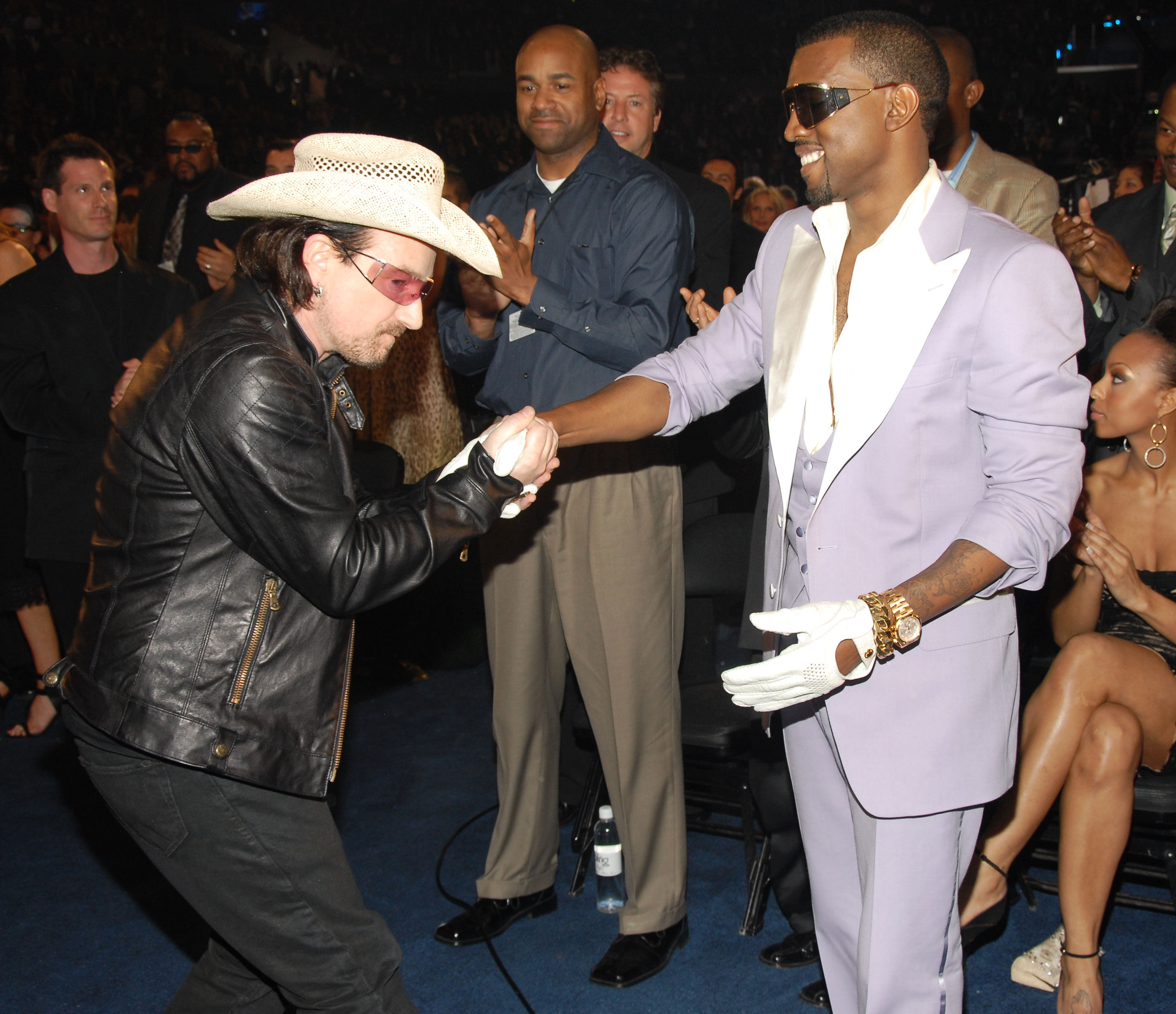 Inspired Artists like Drake, Childish Gambino, and Doja Cat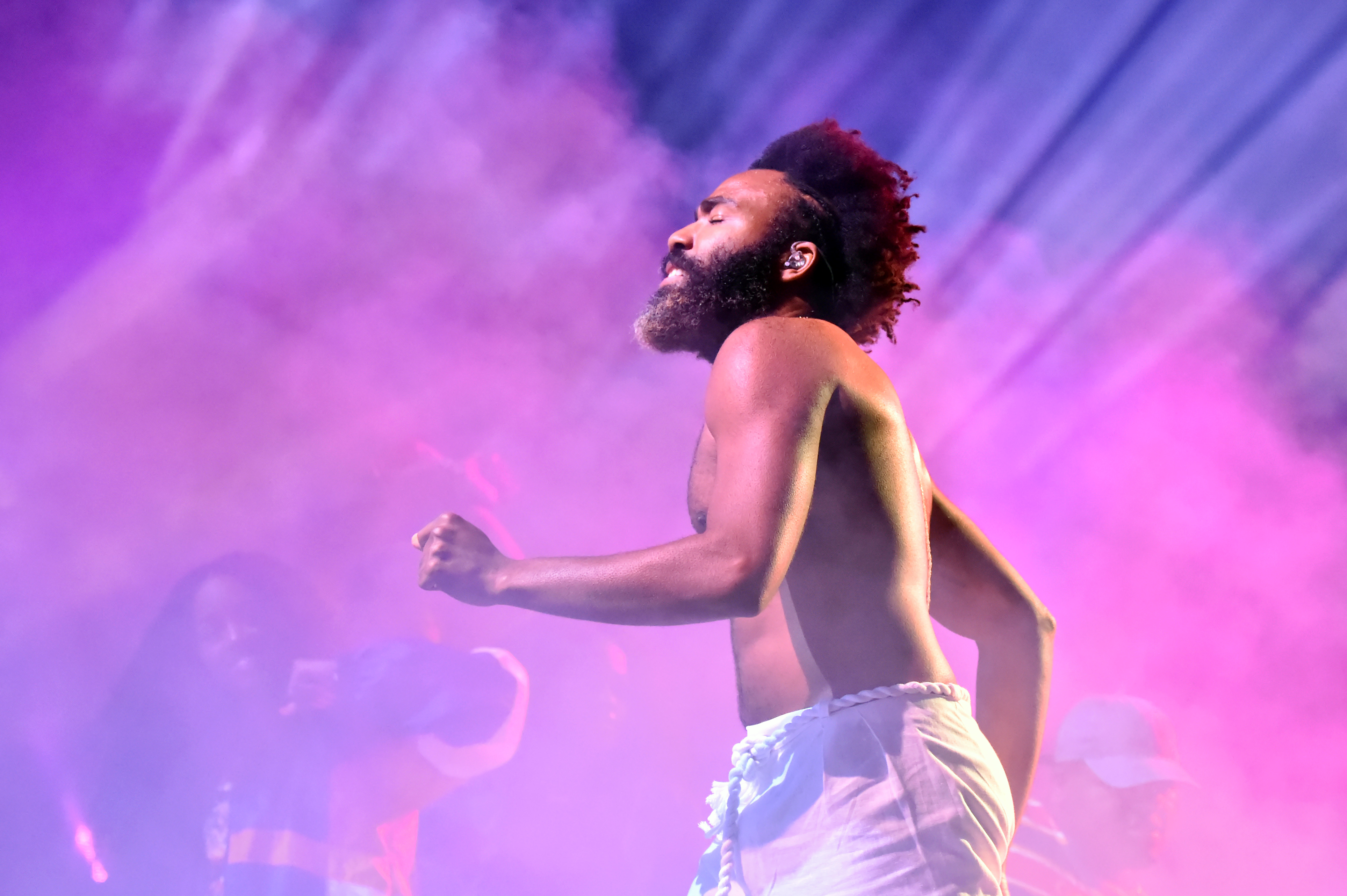 It Still Has Some of His Best Egotistical Anthems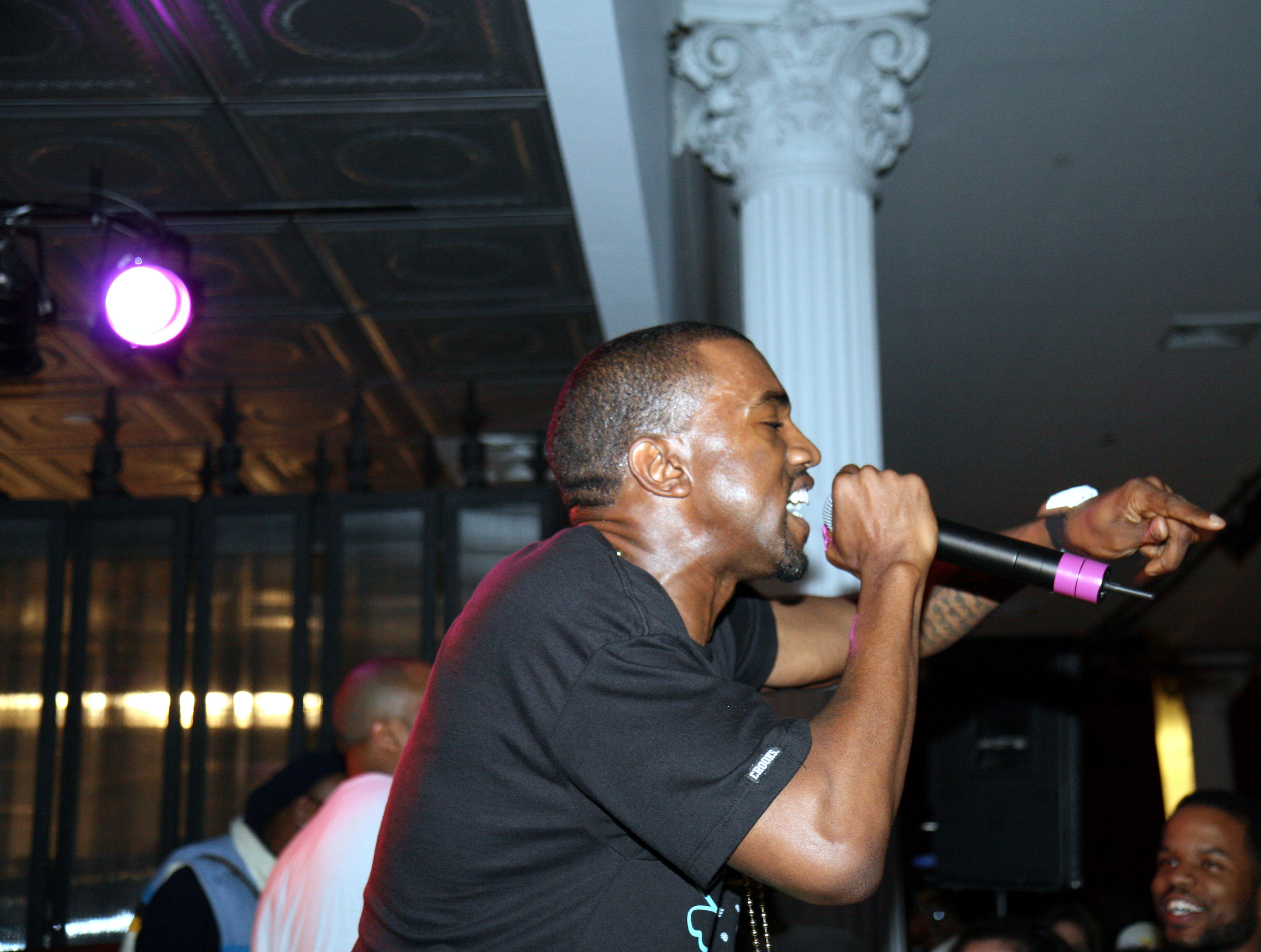 "Big Brother" Foreshadows 'Watch the Throne'