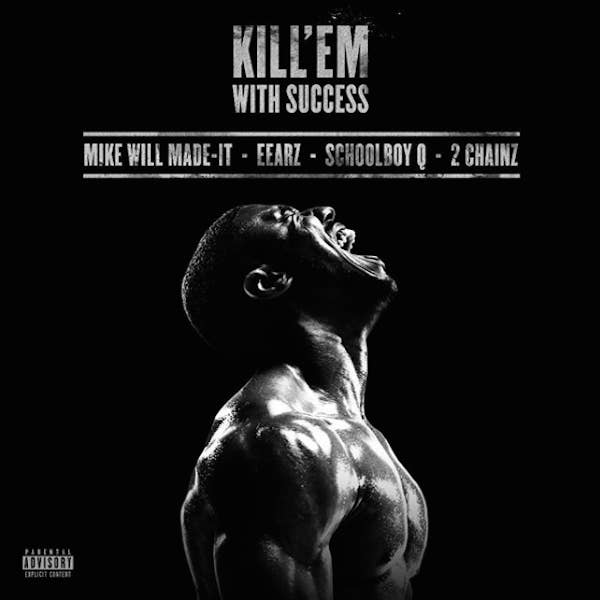 Mike Will Made-It breaks off the first single from the forthcoming Creed II soundtrack.
The new record is called "Kill 'Em With Success," and features guest verses by 2 Chainz, Schoolboy Q, and Eearz. Mike Will teased the release on social media this week, telling fans it would "set the tone" for the album.
The Georgia-born hitmaker serves as the soundtrack's curator/executive producer. Mike Will spoke about the project in a recent interview with Variety, confirming its slew of big-name features as well as his goals for the project.
"I approached the music by first watching Creed II and then creating a playlist of songs people could work out to, chill to, vibe to or to get them through any struggle which matched specific scenes in the movie," he explained. "It's important to show the new generation that soundtracks can be just as exciting as traditional albums if put in the hands of the right curator. After people hear the music, I want them to say movie soundtracks are back."
You can stream "Kill 'Em With Success" now on all major streaming services. The soundtrack will include appearances by Kendrick Lamar, Nicki Minaj, Nas, Lil Wayne, Kodak Black, Travis Scott, and Eminem. Creed II will hit U.S. theaters Nov. 21.