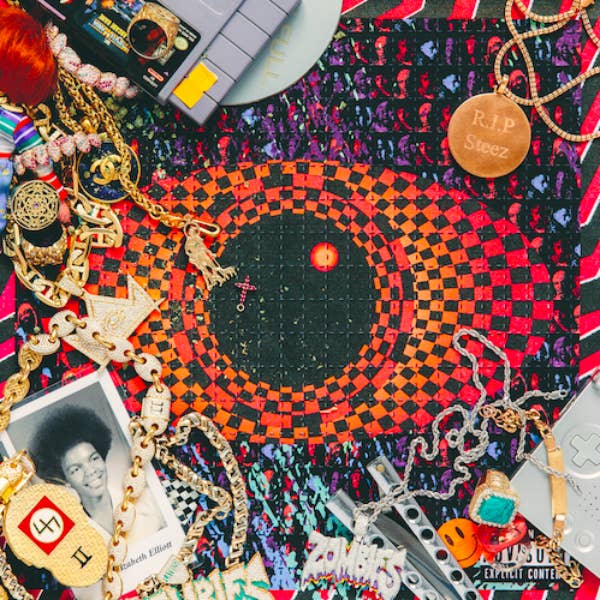 Hip-hop collective Beast Coast have finally unleashed their first full-length project, Escape From New York.
The supergroup—consisting of the Flatbush Zombies, the Underachievers, and Pro Era members—officially announced the album earlier this month during a special edition of Rap City: Tha Basement. They have also dropped a number of singles leading up to the release, including "Left Hand," "Coast/Clear," and, most recently, "Snow in the Stadium."
"I would dream about the moment that we shared in the beginning of our careers when all of us toured together through every tour I did since," Zombie Juice said about Beast Coast's bond in an interview with Complex. "I kind of put that energy into the air that I wanted to do this every time. It's not about, 'When did I realize we were putting this album out?' It was about always wanting to get back to this energy that I trust and love."
You can stream Escape From New York Now on all major platforms.
The collective will kick off the album's supporting North American tour in July.