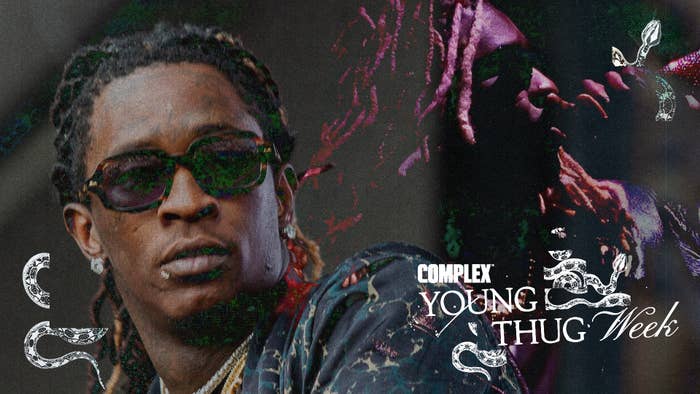 It's Young Thug Week at Complex! Leading up to the release of his new album 'Punk' on Friday, we're diving deep on the influential rapper's career, publishing new interviews, essays, and lists each day of the week. Follow along here.
---
Young Thug's discography is full of surprising twists and turns.
His 2019 project So Much Fun is officially listed as his debut studio album, which is an unusual fact considering he had been consistently releasing music for eight years by then, dropping dozens of mixtapes and EPs along the way. 
Just because Thug calls all of his pre-So Much Fun material "mixtapes" doesn't mean they're lower quality, though. In fact, some of the best music of his career can be found on tapes like Barter 6 and the Slime Season trilogy. Some of his most intriguing, innovative work is on older projects that can only be streamed on sites like DatPiff.

As a part of Young Thug Week at Complex, we're going back through his discography and ranking every project he's ever released. To make sure this is a comprehensive list, we've included all of his EPs and collaborative projects, in addition to his full-length solo releases. 
Without further ado, here are all of Young Thug's projects, ranked from worst to best. (And while you wait for Punk to arrive, read our new in-depth interview with Thug here).
25.
I Came From Nothing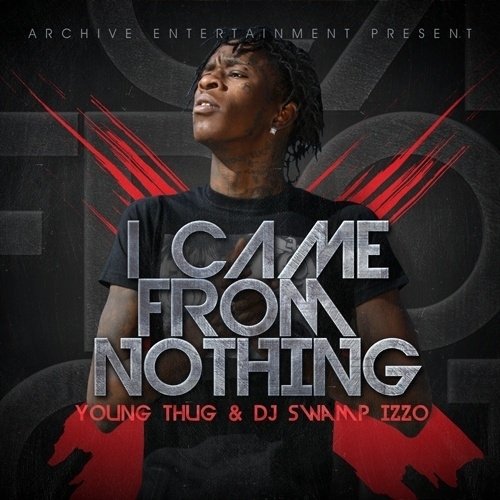 24.
I Came From Nothing 2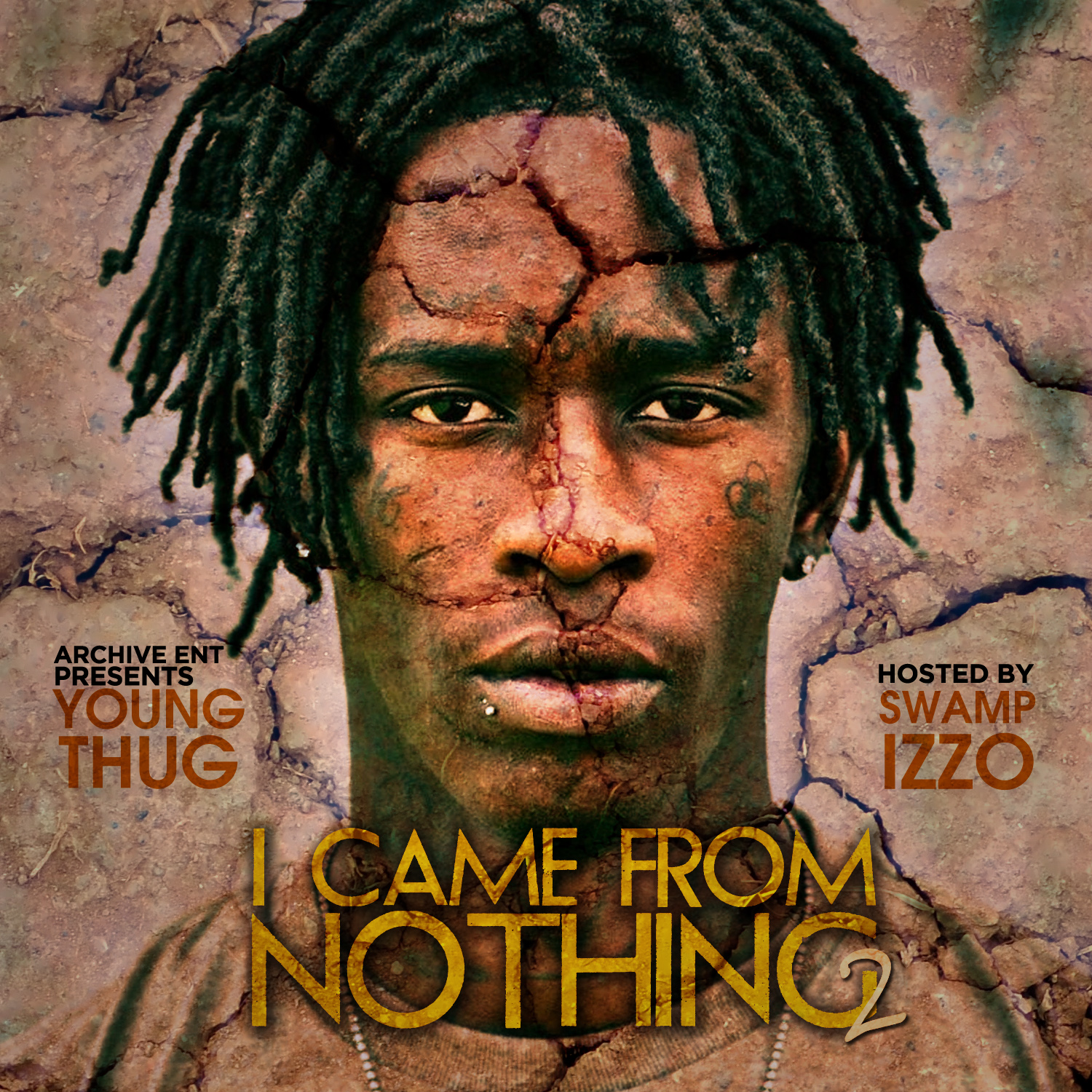 23.
I Came From Nothing 3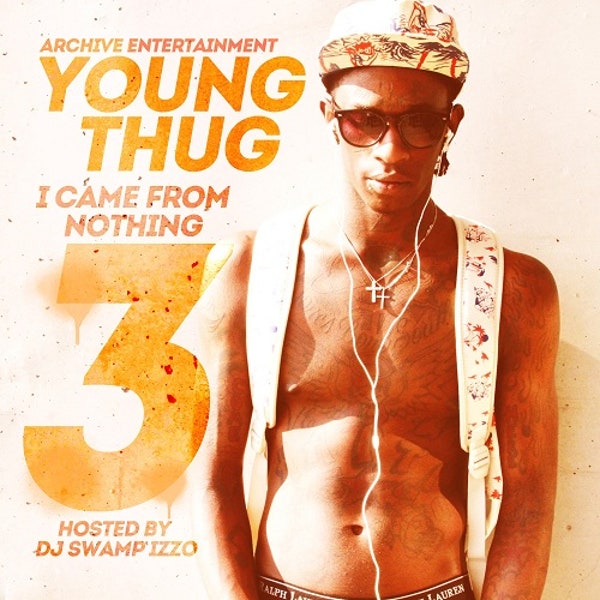 22.
World War 3D: The Purple Album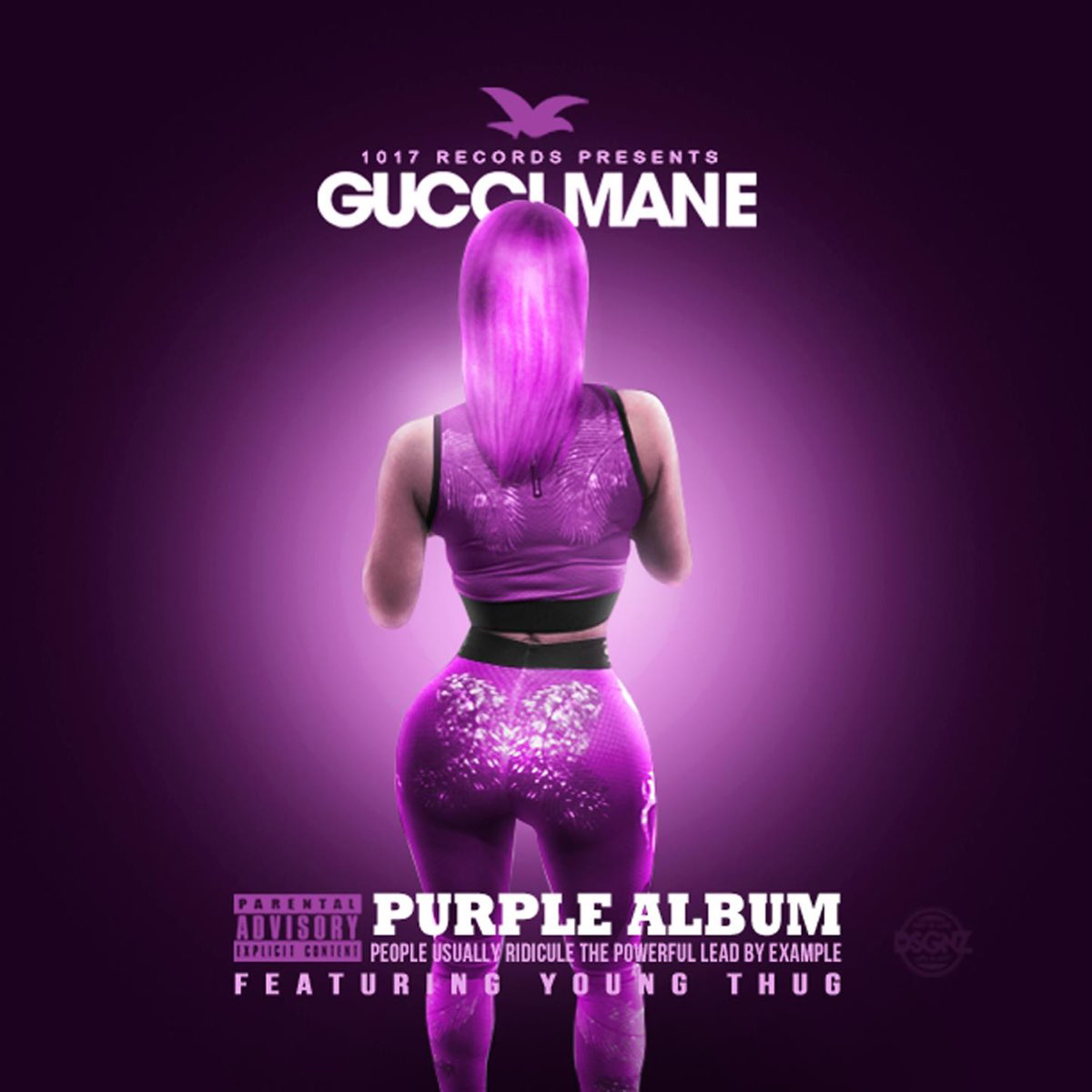 21.
1017 Thug 3: The Finale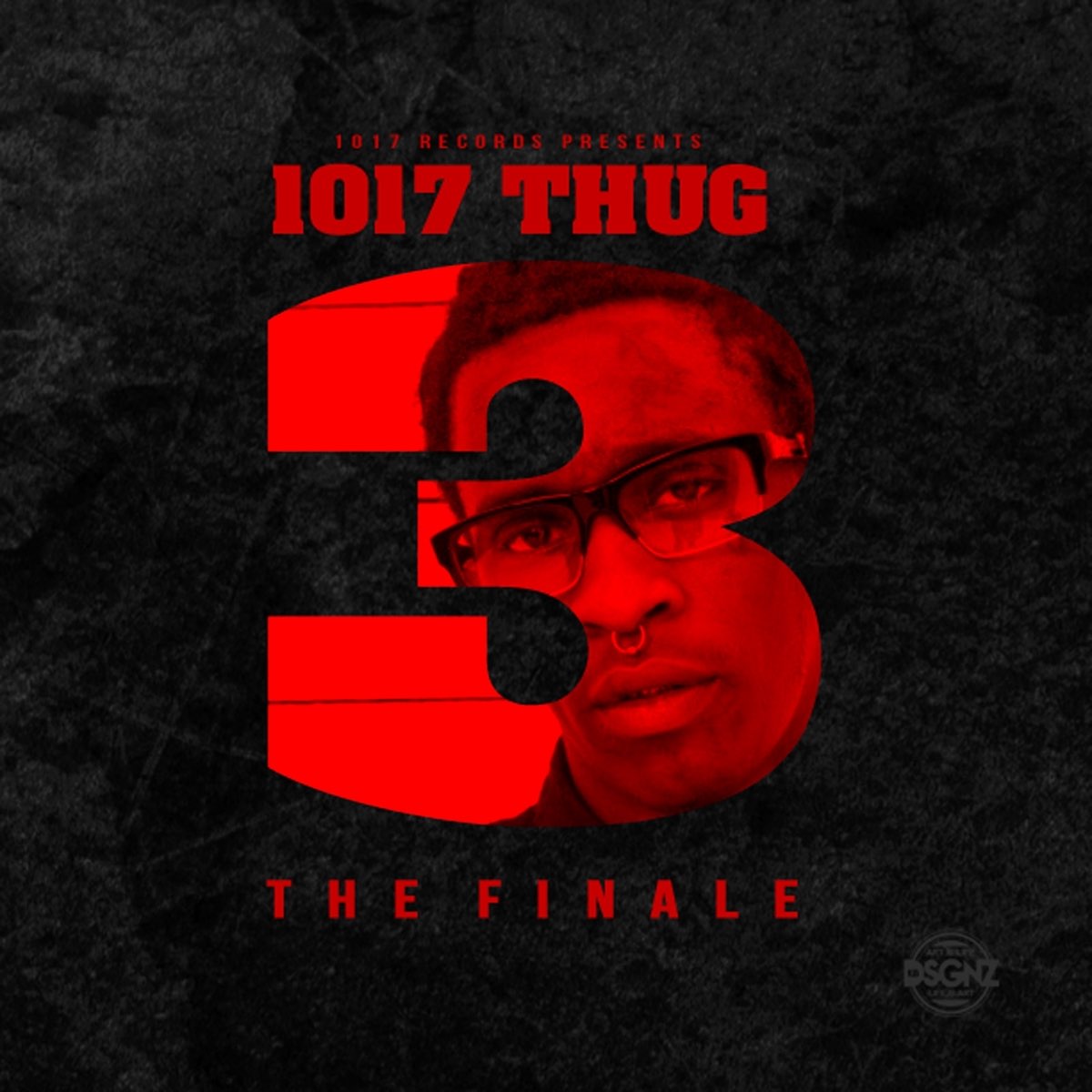 20.
Young Thugga Mane La Flare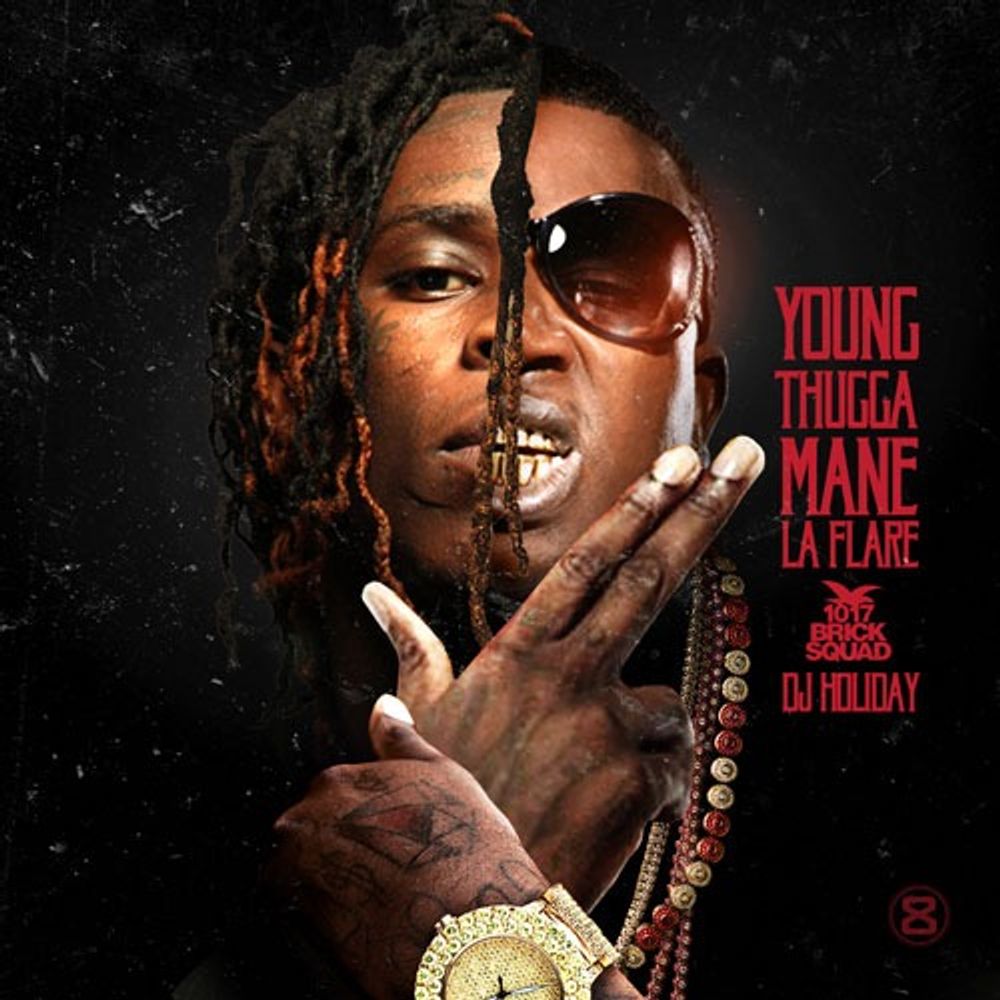 19.
1017 Thug 2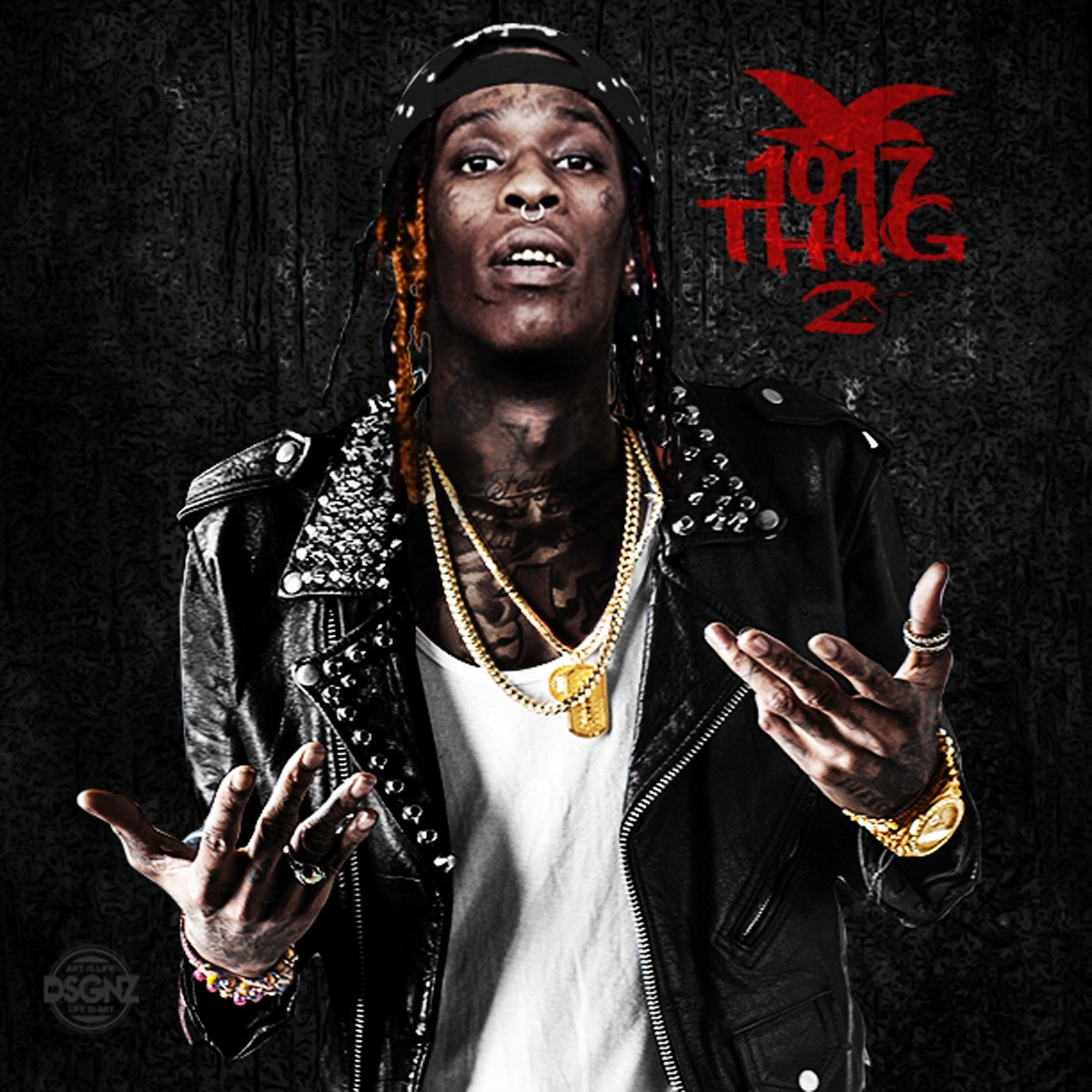 18.
Black Portland
17.
Hear No Evil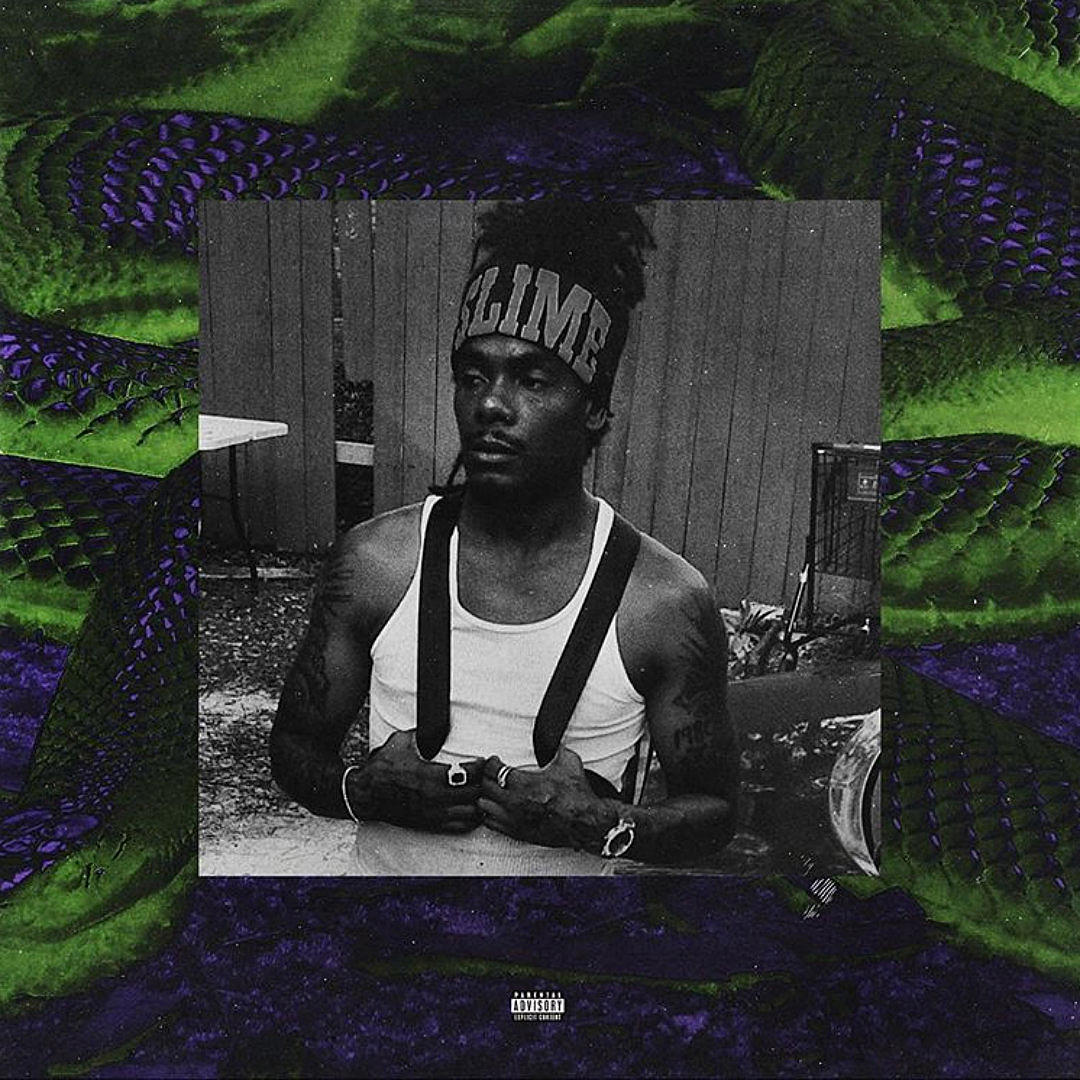 16.
Young Martha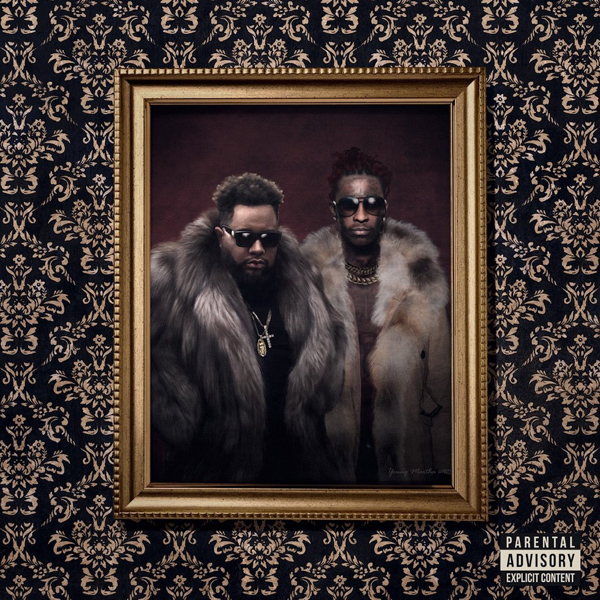 15.
Slime Language 2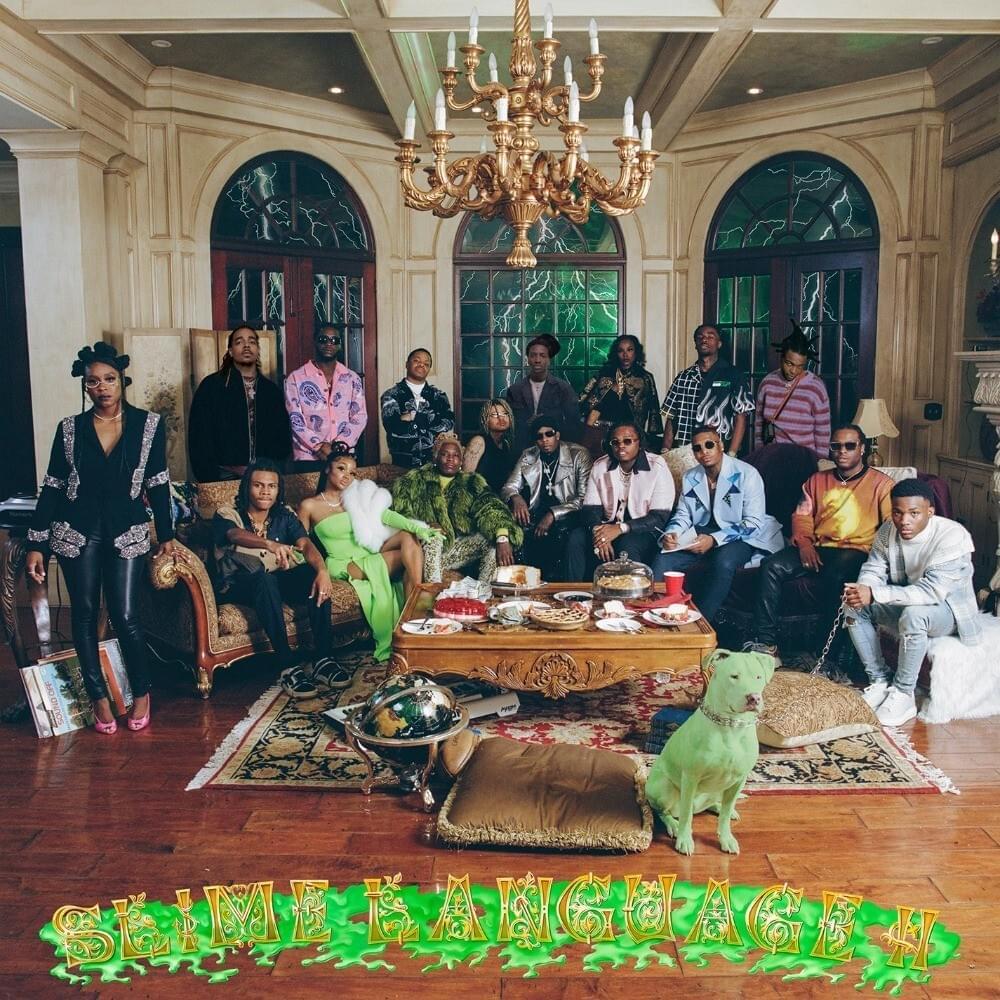 14.
Super Slimey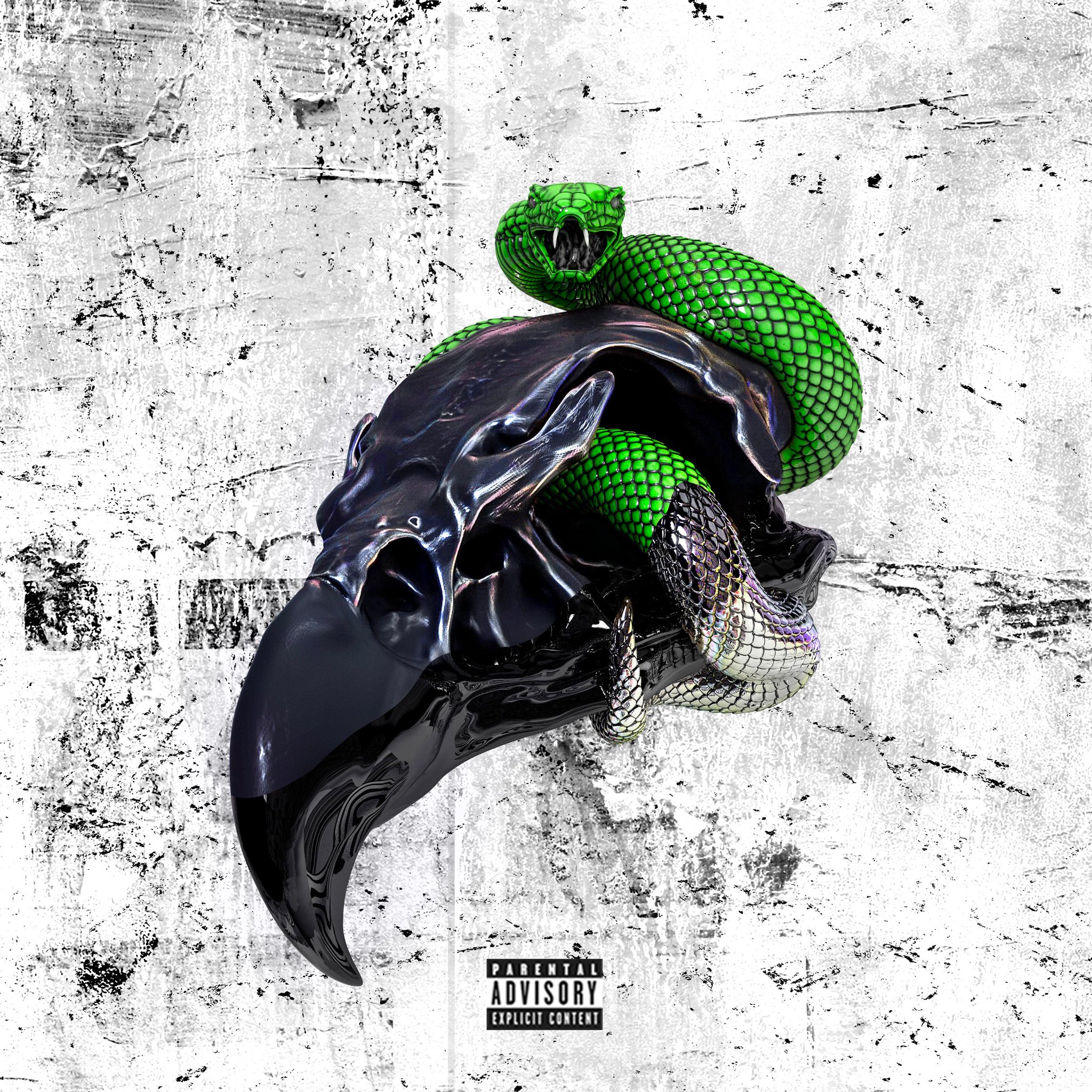 13.
Slime Language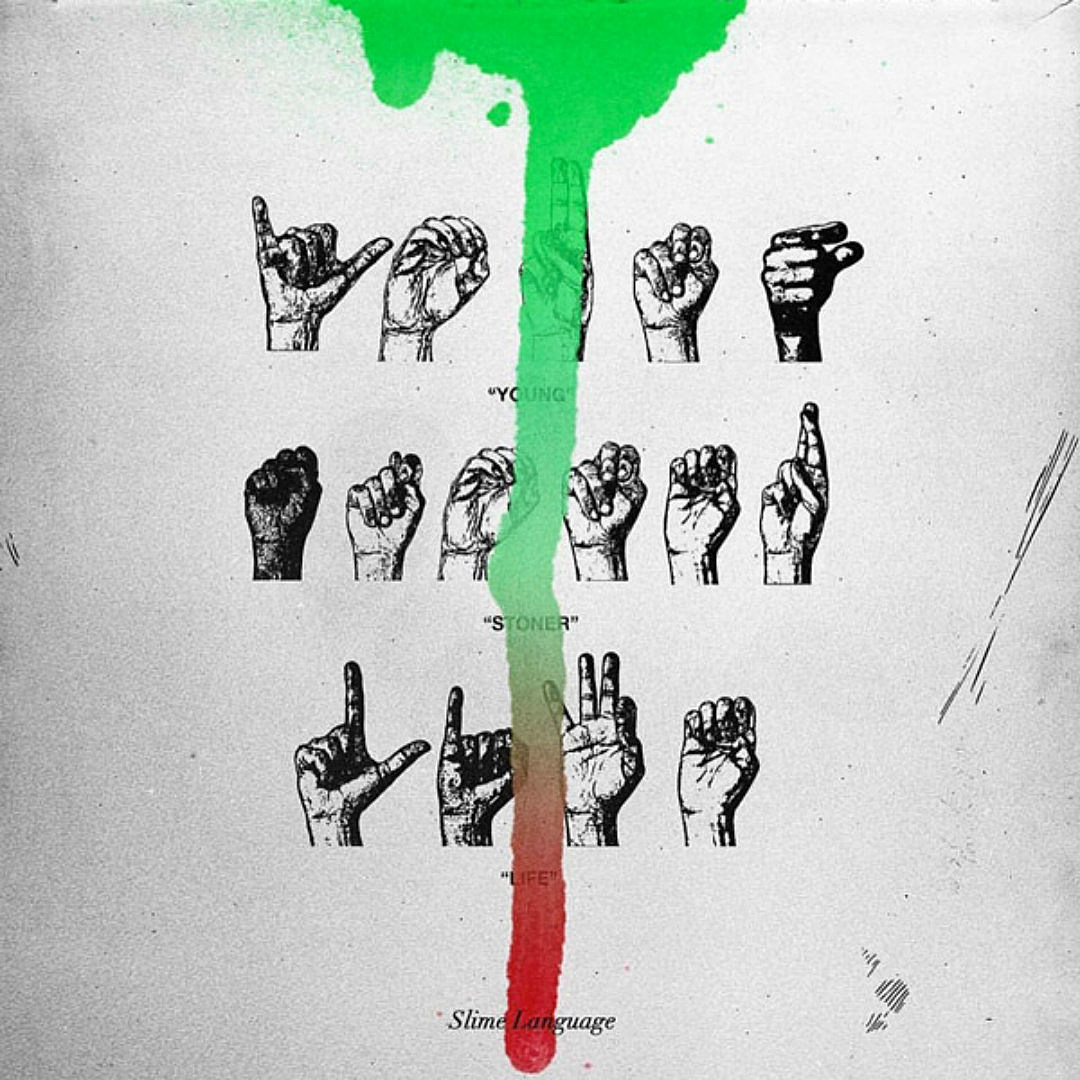 12.
On the Rvn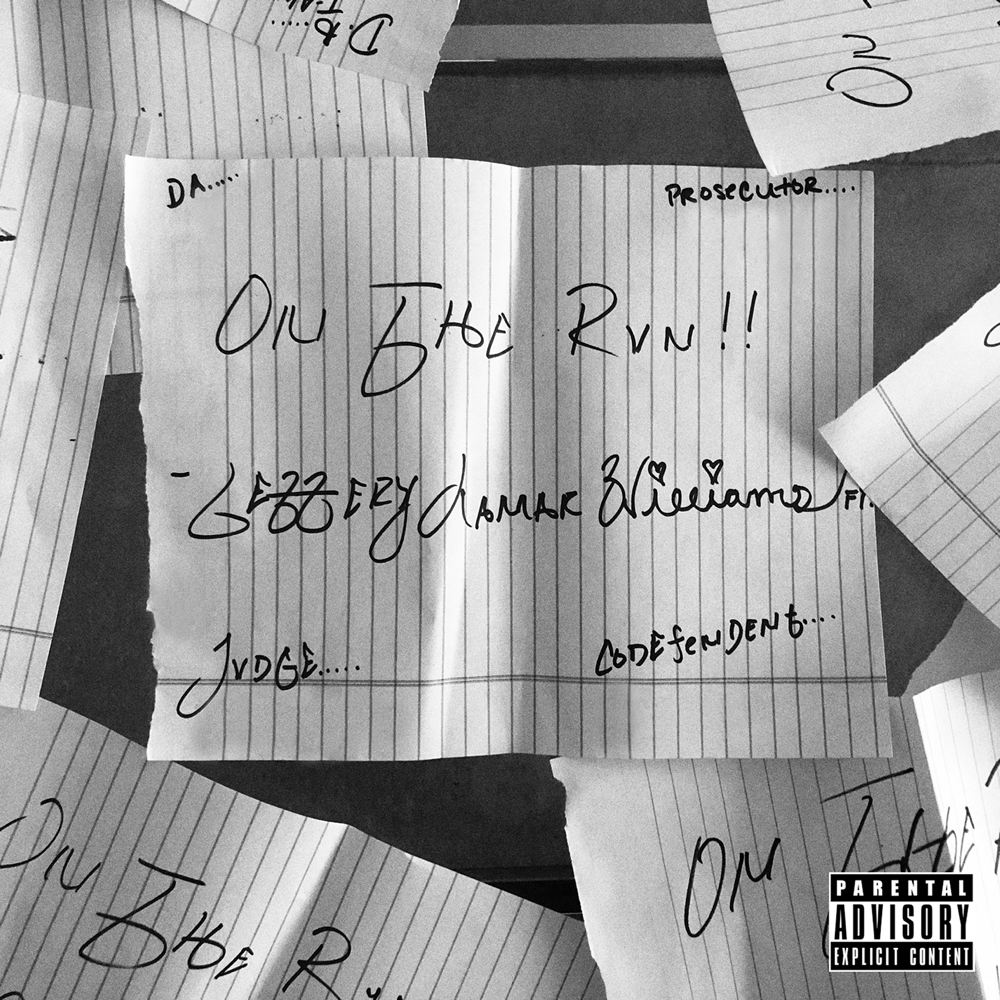 11.
Slime & B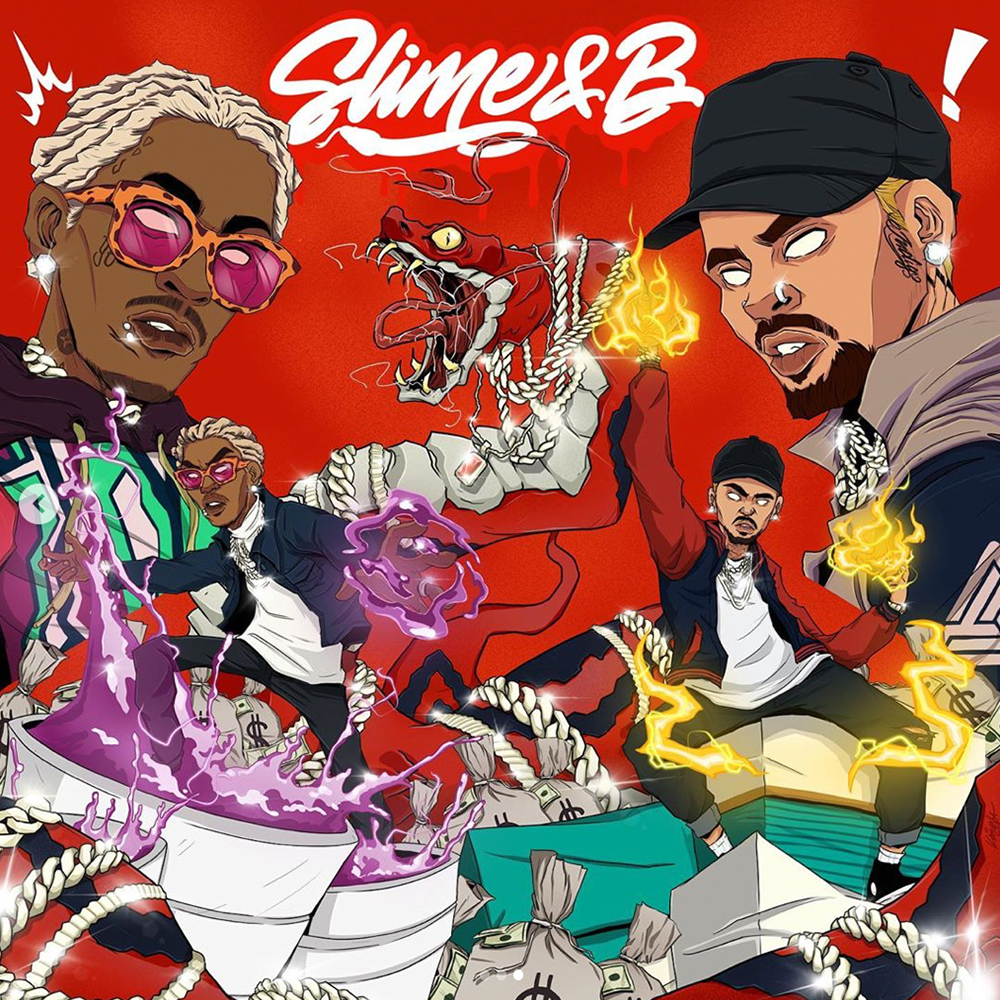 10.
1017 Thug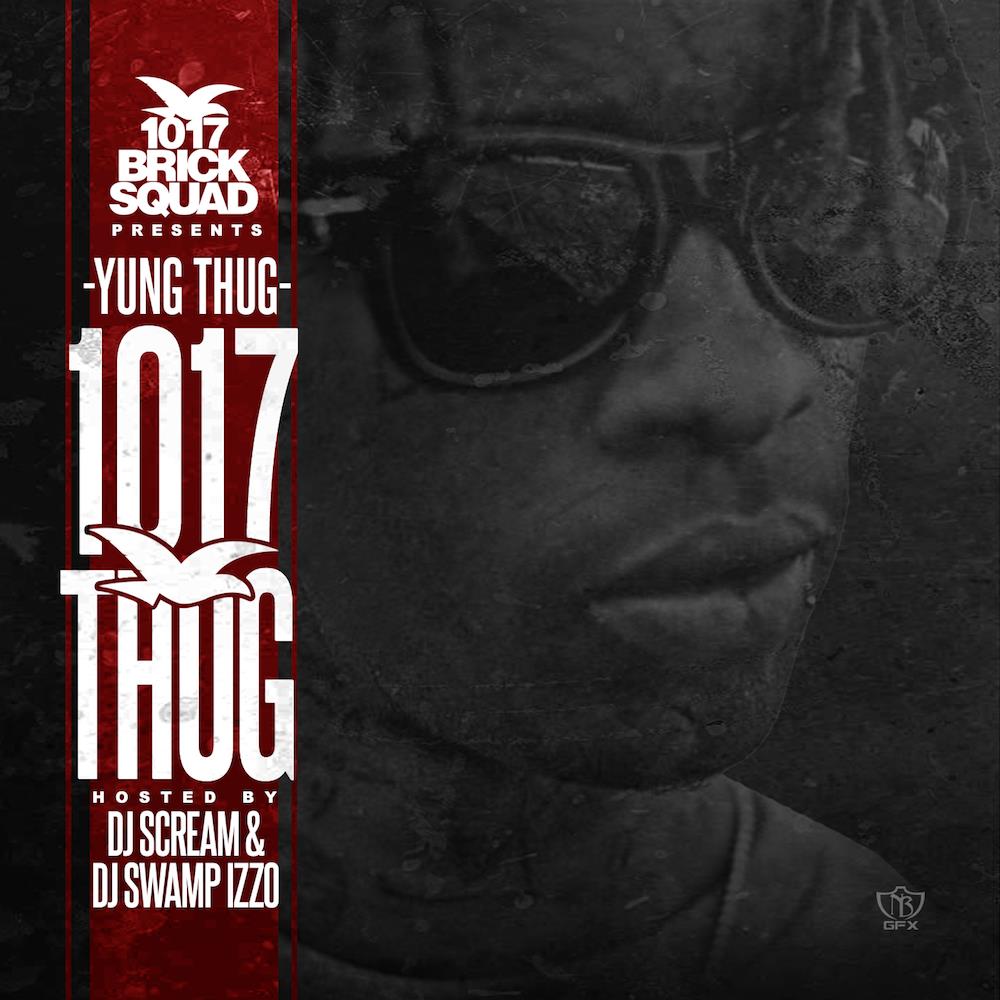 9.
I'm Up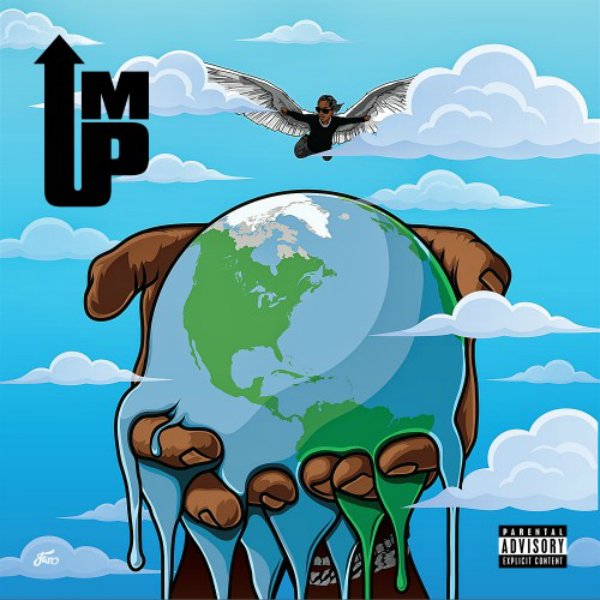 8.
Beautiful Thugger Girls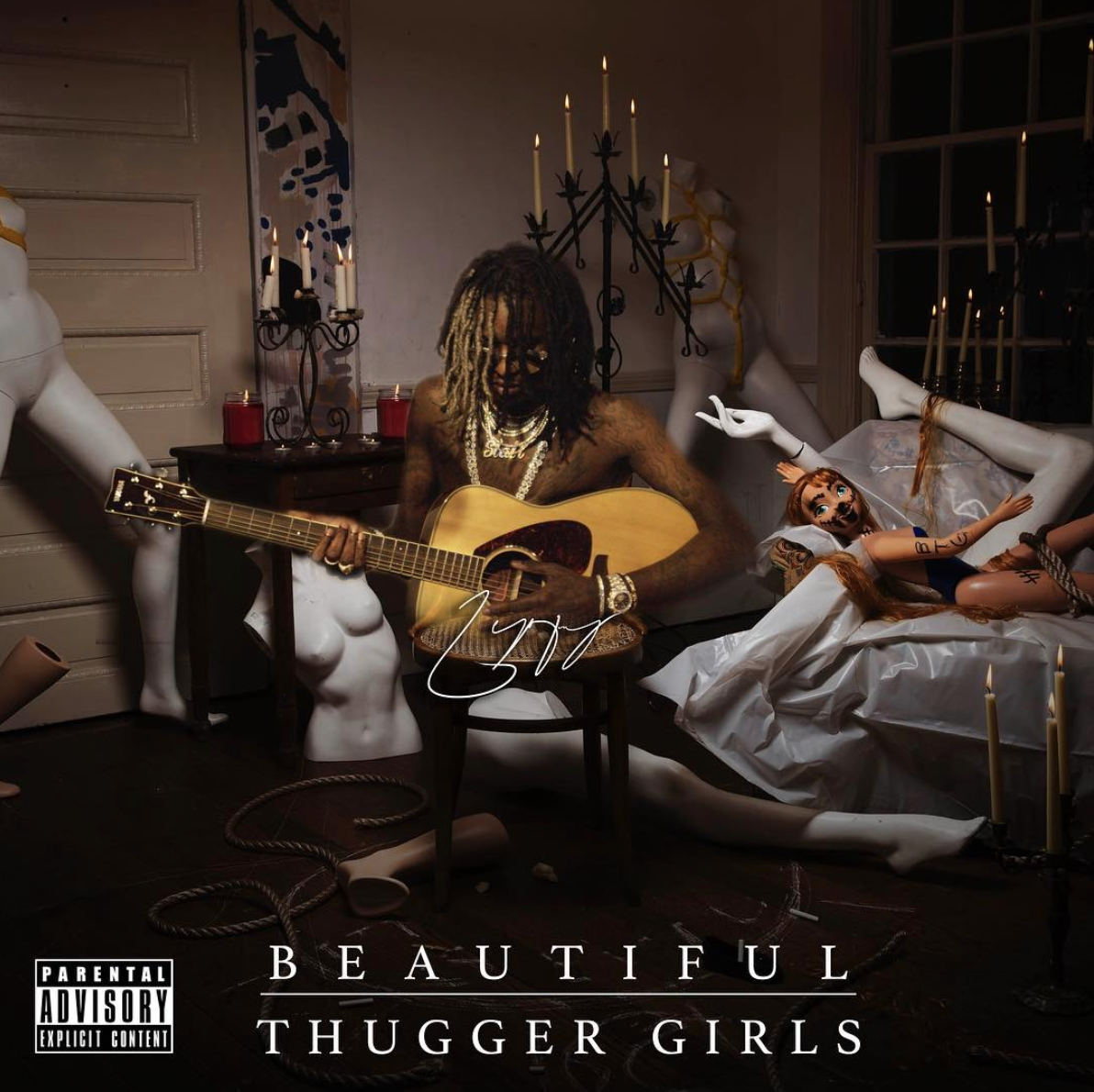 7.
Sime Season 2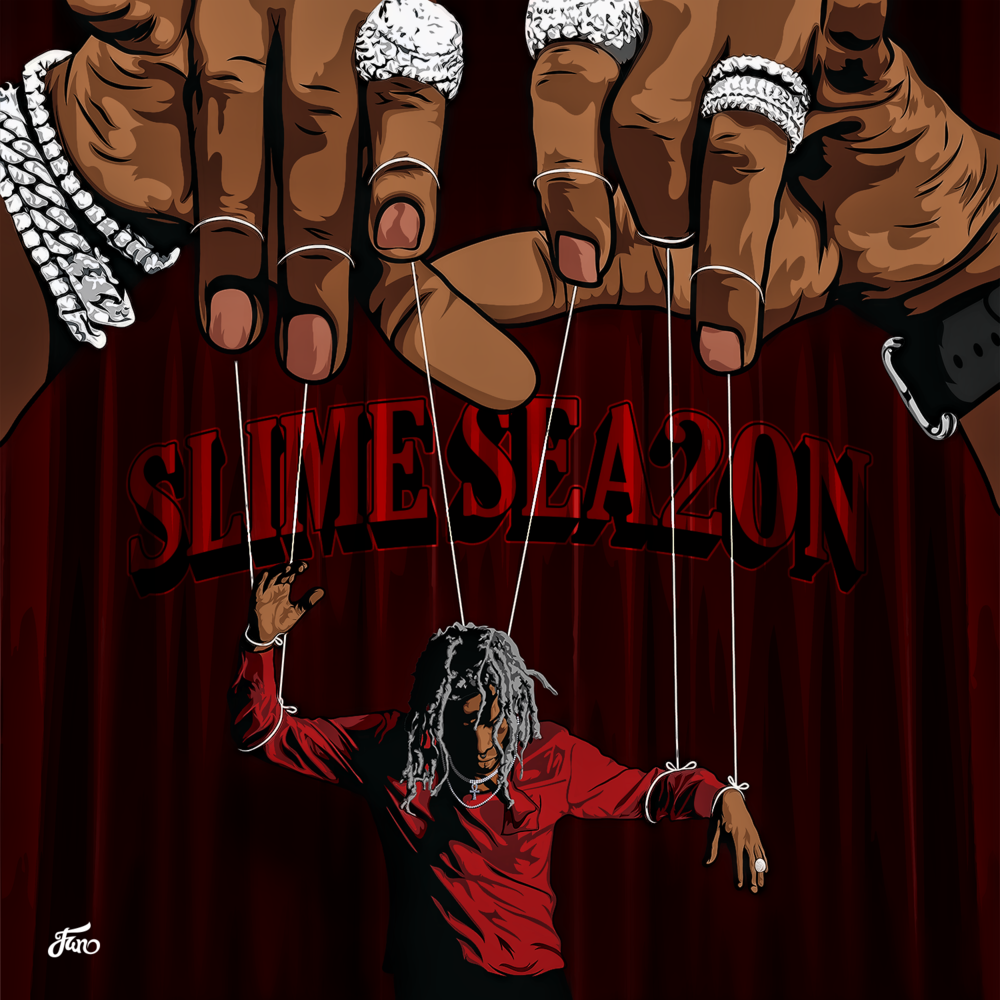 6.
Slime Season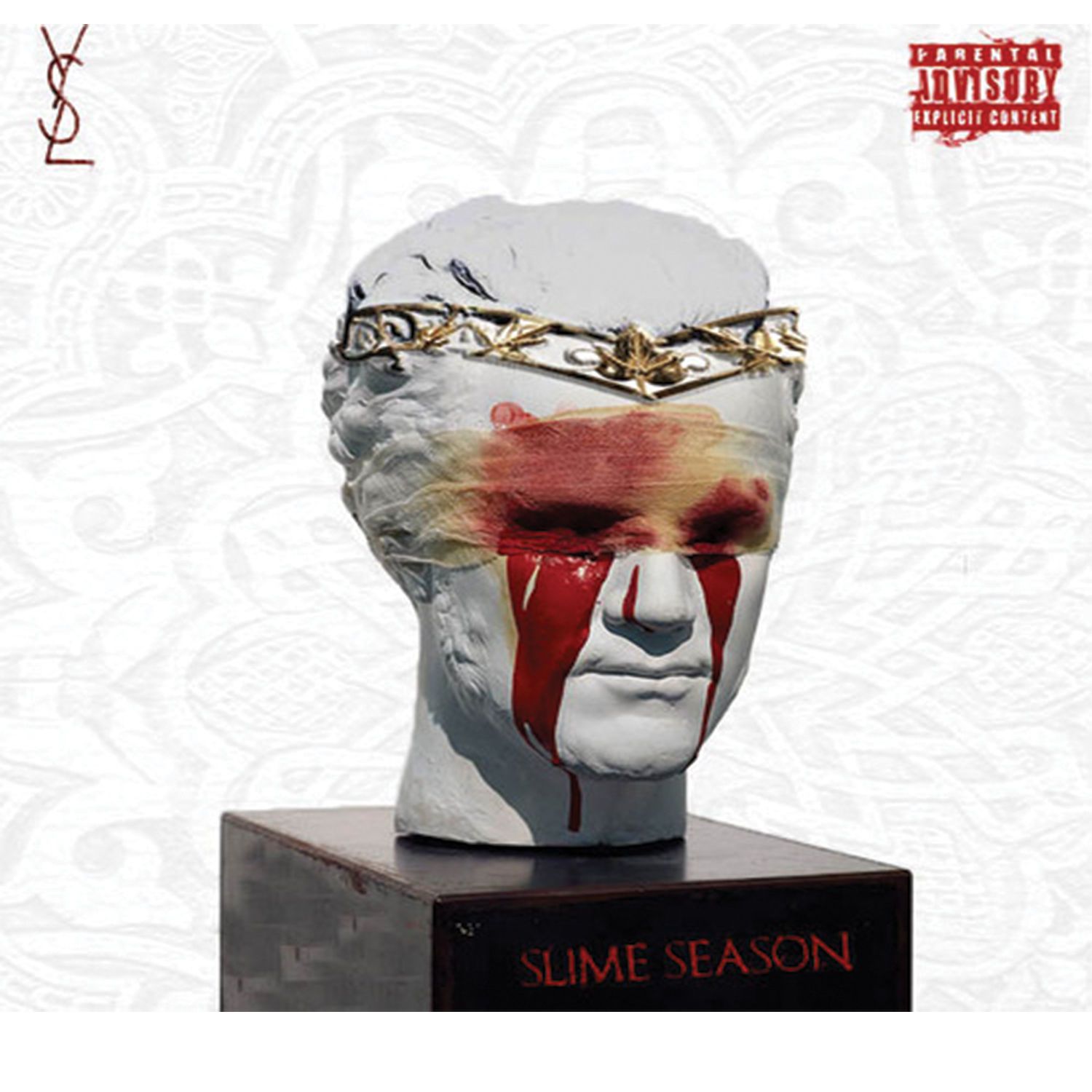 5.
So Much Fun
4.
Tha Tour, Pt. 1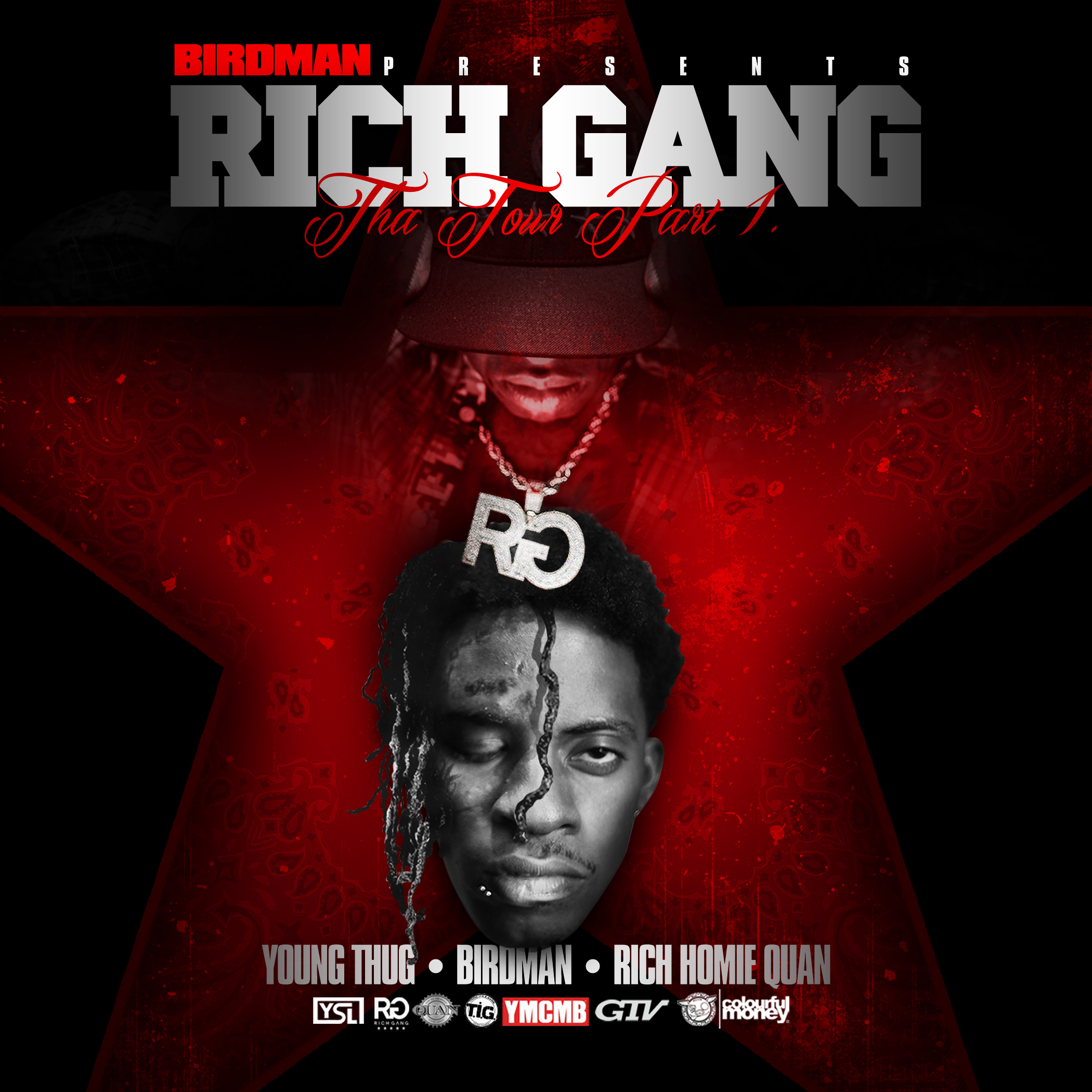 3.
Jeffery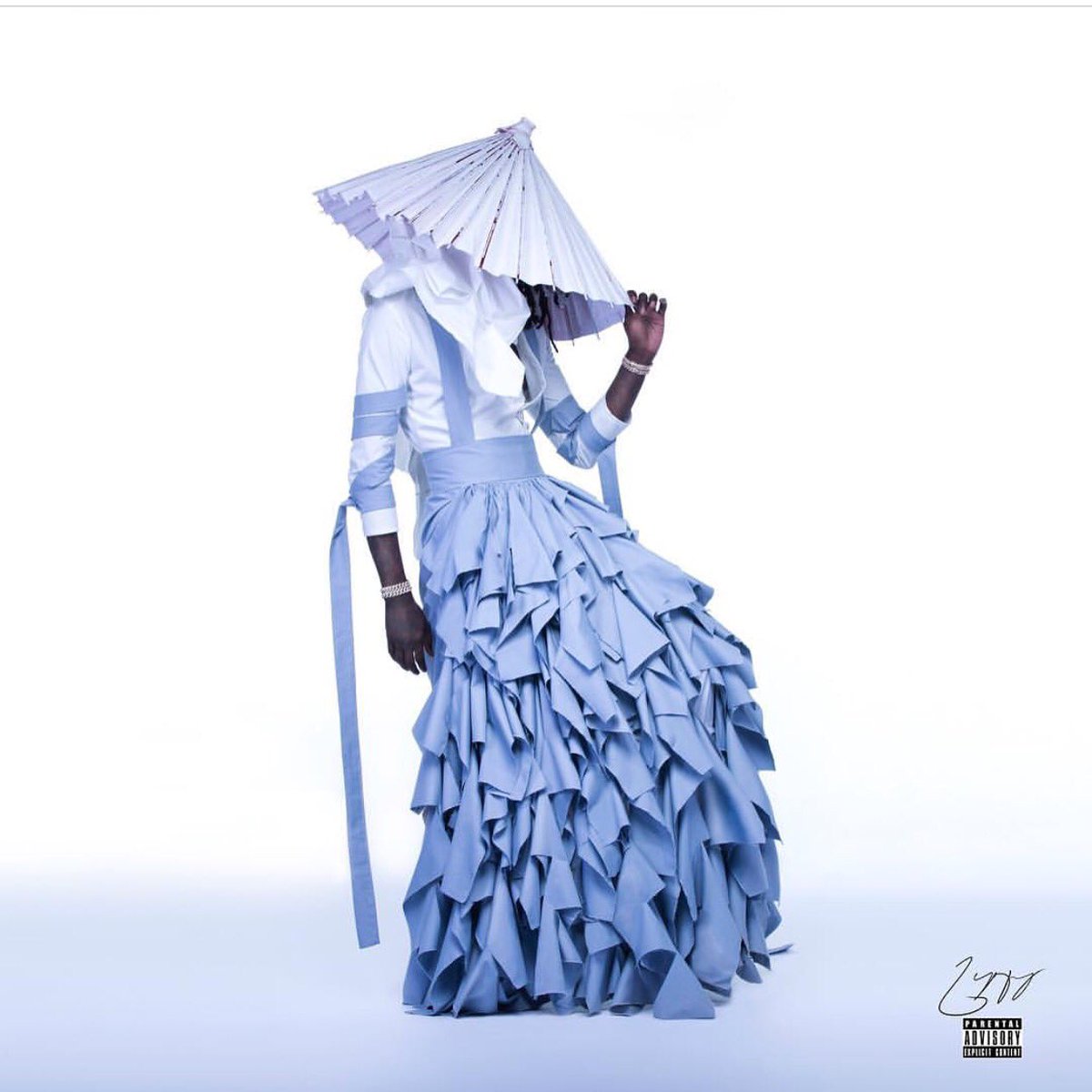 2.
Slime Season 3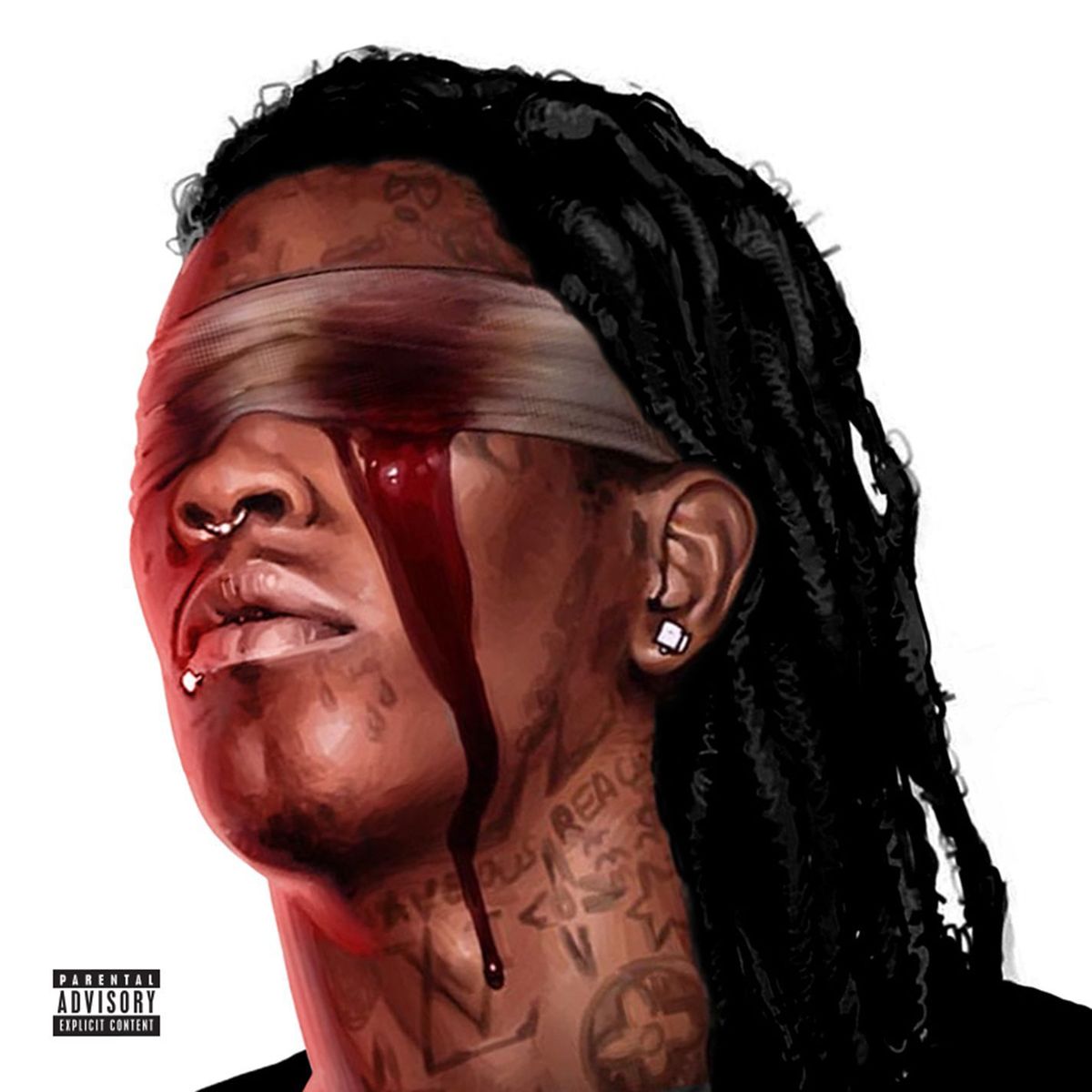 1.
Barter 6