B2K's Raz B Arrested and Charged With Domestic Violence for Allegedly Strangling Girlfriend (UPDATE)
The singer is currently being held without bail.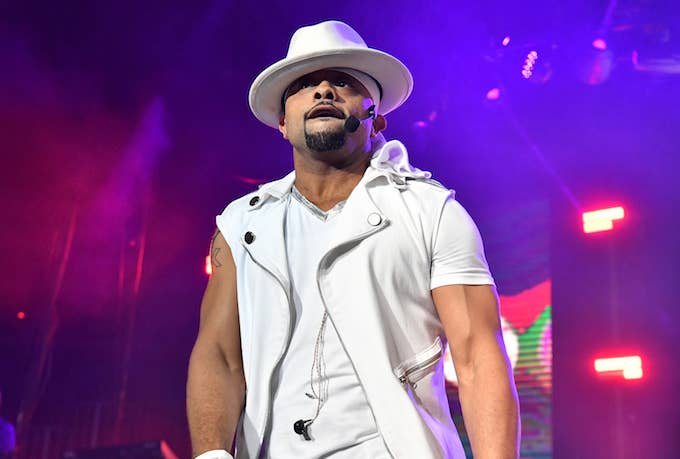 Getty
Image via Getty/Paras Griffin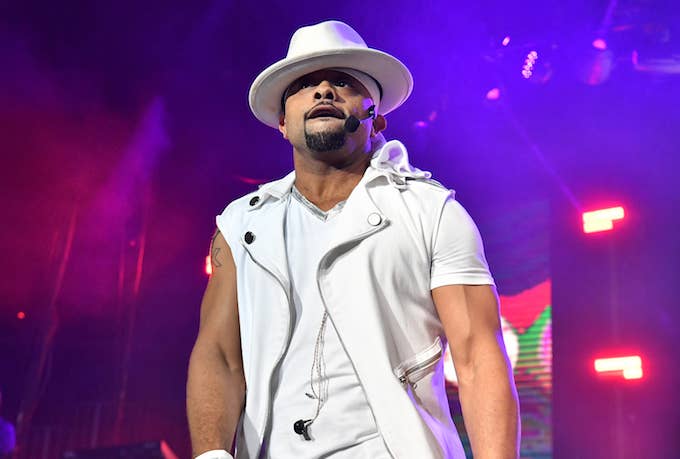 UPDATED 5/3/19: Raz B is no longer behind bars.
According to TMZ, the 33-year-old artist was released from custody on Friday and was cleared in his domestic abuse case involving his girlfriend. The Hennepin County Attorney's Office told the outlet authorities had reviewed surveillance footage and conducted several interviews with witnesses as well as the alleged victim; however, officers were unable to collect enough evidence to prosecute Raz.
See below for original story.
TMZ has learned that Raz B of B2K has been arrested for a domestic violence charge.
The singer was arrested Wednesday morning in Minnesota for allegedly assaulting his girlfriend in a parking lot. Hennepin County jail says he choked her, and police took pictures of her injuries as evidence. A source close to Raz told TMZ that the two got into an argument, which led to the girlfriend attacking him. Raz claims to have acted in self-defense, saying he did not intentionally strike or choke her. After she informed a family member of the situation, cops were called, leading to his arrest.
Raz is currently being held without bail. It is unclear how this will affect his ongoing tour with the group, which still has 10 more dates. They're scheduled to appear tonight at the Target Center in Minneapolis.
B2K is currently on the Millennium Tour along with Mario, Chingy, Ying Yang Twins, and others. Billboard reported that the tour has generated $5 million (56,542 tickets) between April 4-13, a career-high for the R&B group.
Earlier this year, Raz made headlines when he abruptly dropped out of the tour, citing former group manager Chris Stokes as the reason. "Raz B is actually off the tour. I don't feel safe because I feel like Chris Stokes is around. I'm off the tour," he said. However, he decided on staying, saying "I appreciate the outpouring of love, empathy, and understanding from my supporters."