5 Rules Every Aspiring Hip-Hop Producer Needs to Know
Want to make beats? Here's what to do.
Being a hip-hop producer these days seems almost as glamorous as being a rapper. Beatmakers like Zaytoven and London on da Track are signing big record deals, putting on new acts, and getting just as much fame as the artists they make beats for while spending more time in the studio doing what they love and avoiding grueling tours, video shoots, and promotional runs.
So how does an aspiring producer ascend to this plateau? If your goal is to be the next [insert producer tag here], there are several key principles that have proven tried and true to get you there. We talked to several established producers from different eras to get their take on making it in the music game, and broke down their thoughts into a few easy-to-understand guidelines. With help from these rules (and a little bit of luck), you too may soon hear your favorite rapper spitting over your beats.
No. 1: Find a Mentor
At least for now, the system of learning how to become a hip-hop producer is decentralized. The music is young enough that, unlike jazz or classical music, there are no conservatories to teach young artists—though there are some fascinating early steps in that direction. Most of the learning has taken place one-on-one.
Ron "Amen-Ra" Lawrence is best known for his work as part of Bad Boy's production collective known as the Hitmen. Working side-by-side with Deric "D-Dot" Angelettie (a.k.a. The Madd Rapper), Lawrence produced hits like "Hypnotize,""Money, Power & Respect," and "Where I'm From."
But well before he was climbing the charts with Biggie and Black Rob, Lawrence lived in the same neighborhood—East Elmhurst, Queens—as Hurby "Luv Bug" Azor. Azor was a producer who made a name for himself in the 1980s by producing hits for Salt-N-Pepa, Kid 'N Play, Dana Dane, and more. Lawrence and Azor had both been in rap groups locally growing up, so when the latter moved into the big time, Lawrence was right there to watch his rise.
"[Luv Bug] was my blueprint," Lawrence remembers of his friend. "Because he was the closest to anyone who I knew who had made it, in that stature of being a record producer. So I had hands-on experience being around him and watching him work with artists who had made it gold and platinum."
Initially, when Lawrence was hanging around during Luv Bug's sessions, he didn't even want to be a producer. But after contributing some ideas to tracks like Salt-N-Pepa's "I'll Take Your Man" and seeing them become hits, he eventually caught the bug. While in college at Howard University, he composed his first beat for "Hyped on the Mic" and presented it to his friend.
"Once I did that, and I saw royalty checks from it, I was like, 'Yeah, this is something I can do,'" Lawrence says. "I took the royalty check money and I bought equipment."
No. 2: Learn From the Best
Having a mentor is crucial, but having that mentor be someone worth learning from is even more important.
Denaun Porter, best known as a member of D-12, learned his trade during the early and mid-'90s in Detroit not from someone more experienced who was already on, but rather from his peers. As it turned out, one of those peers just happened to be one of the greatest producers of all time. 
The Detroit hip-hop scene of that era included a whole ton of talent on both the rapping and beatmaking side—from T3, Elzhi, and Phat Kat to Porter's eventual groupmate Proof, and even Eminem. Also on the scene was a beatmaker who broke out early, landing tracks with the Pharcyde and A Tribe Called Quest in the mid-90s, James "J. Dilla" Yancey. But Porter couldn't just walk in the door of Dilla's house and start comparing notes.
"I was able to go to [his] house and learn certain stuff," Porter recalls. "But I had to fight to get to the point where I got invited to come over. I had to earn that shit."
Later on in his career, Porter would work side-by-side with another legendary producer, Dr. Dre, while producing hits for Xzibit, 50 Cent, G-Unit, Obie Trice, Method Man, and more. "What I got to learn from him, it made me more dangerous," Porter laughs.
No. 3: Deconstruct the Classics
Not everyone is able to get direct access to their idols, but that shouldn't stop you from being able to gleam something from them. Porter tells a story about Dilla that is emblematic of a key way producers learn—by breaking down, and then building back up, what their predecessors have done.
"The third or fourth time [I went to Dilla's house], fucking Pete Rock was downstairs. So you gotta imagine, my mind was blown. Him and Pete Rock chopping up a Premier sample, right? Learning how to do it.
"I'm watching two incredible juggernauts taking a Premier sample and re-chopping it up, and fucking with it. Because that's what they do. Teaching themselves: 'How did he chop this up?'"
As with any art form, practice makes perfect and the only way to be great is by studying the greats.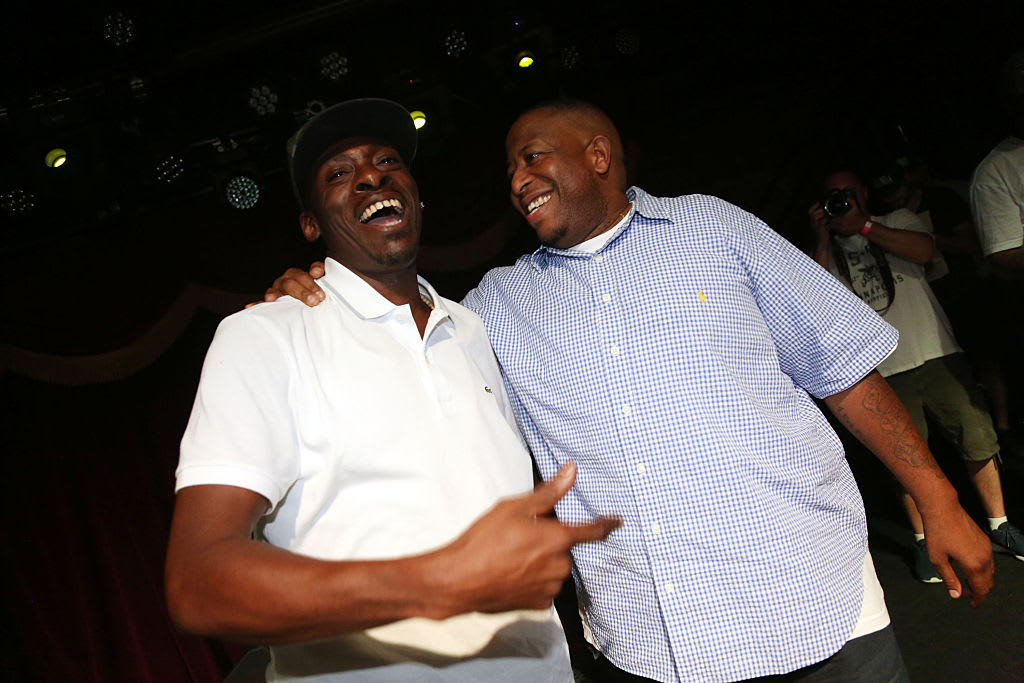 No. 4: Develop a Support Network
Even the greatest among us cannot do it alone. When Porter was working with Dre, he noticed how the former NWA member would gather other up-and-coming beatmakers around him.
"At the time I first came in, he was working with Mel-Man," Porter remembers. "Then it was Focus; [DJ] Khalil was super-young; Hi-Tek... When I was there, it was like super-duper-over talent, you know? It's almost like a gladiator match. I had so many extremely talented people to pull from and to compete with. None of us made the same kind of music."
By surrounding yourself with like-minded individuals, who can not only inspire but challenge you, is one of the ways to keep your skills sharp and ever-evolving. 
Developing a trusted circle isn't just about workshopping your music but also forging lasting friendships that balance out your creative energy. Dallas-based producer Da Dreak met Porter several years ago. The two became fast friends, and Porter started giving Dreak tips. But their conversations went far beyond EQs and mixing.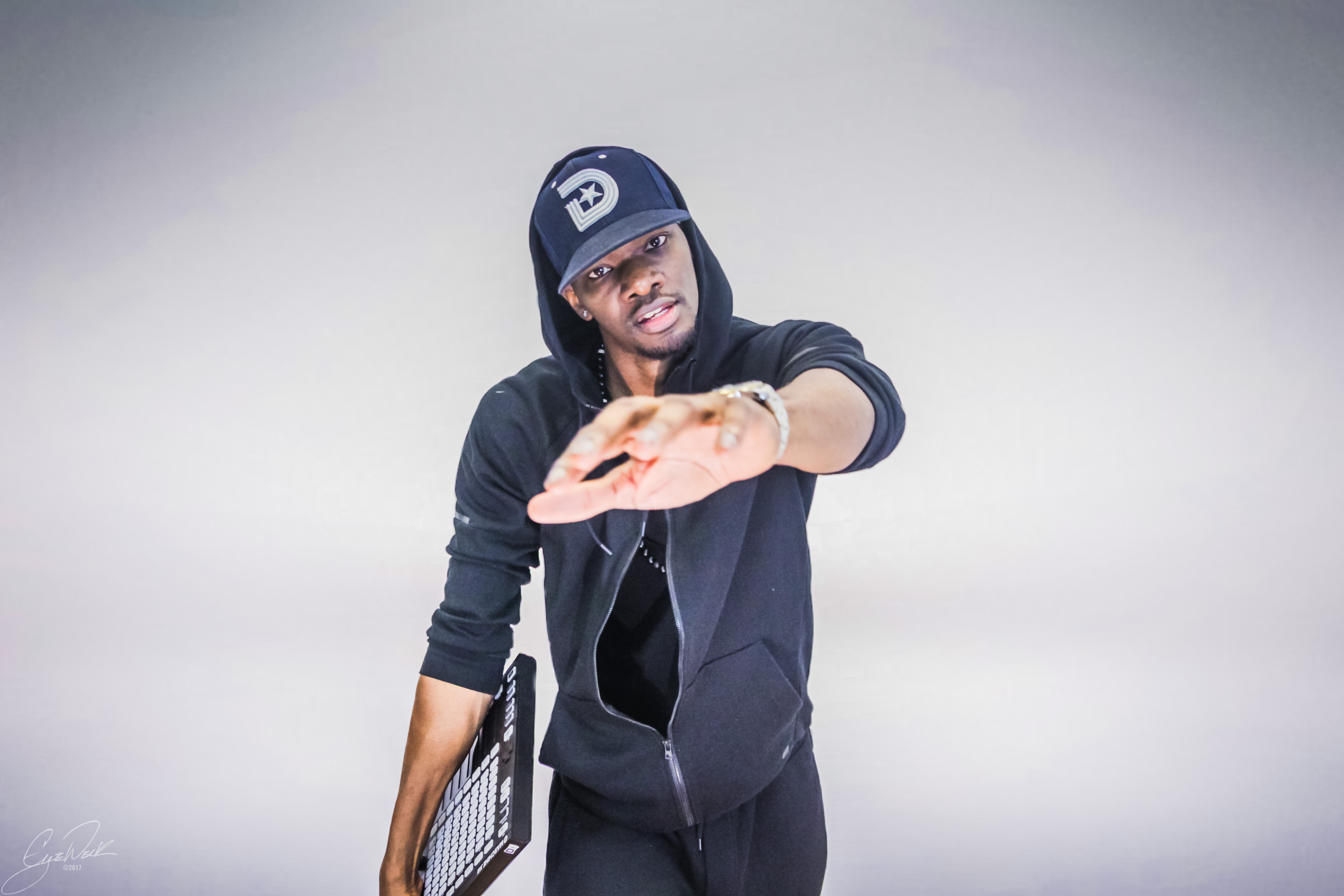 "When I met Denaun, it just flowed so easily because right off the bat, he treated me like an equal," Dreak says. "Half of our conversations were equipment-based, and the other half was life-based. He taught me how to nurture my sound and deal with certain people in the industry, how to carry myself in certain rooms. It was nice to know that someone actually genuinely cared about me being good at something."
No. 5: Pass It On
!llmind is the beatsmith behind tracks from Drake, J. Cole, Future, 50 Cent, Skyzoo, and even Lin-Manuel Miranda.
Although he never had a mentor while he was getting established ("Screwing up" was his main learning tool, he laughs), !llmind has used his success to build a very successful group of businesses aimed at educating aspiring producers.
"One of the very motivational things for me was the idea that I didn't have a mentor coming up," he explains. "A lot of the things that I learned over the years in the business side and in the music production side, I figured I should pay it forward and do what I can to educate people. It has sort of become part of my DNA at this point. I figured out how I can pass that information along to other aspiring music creators and producers."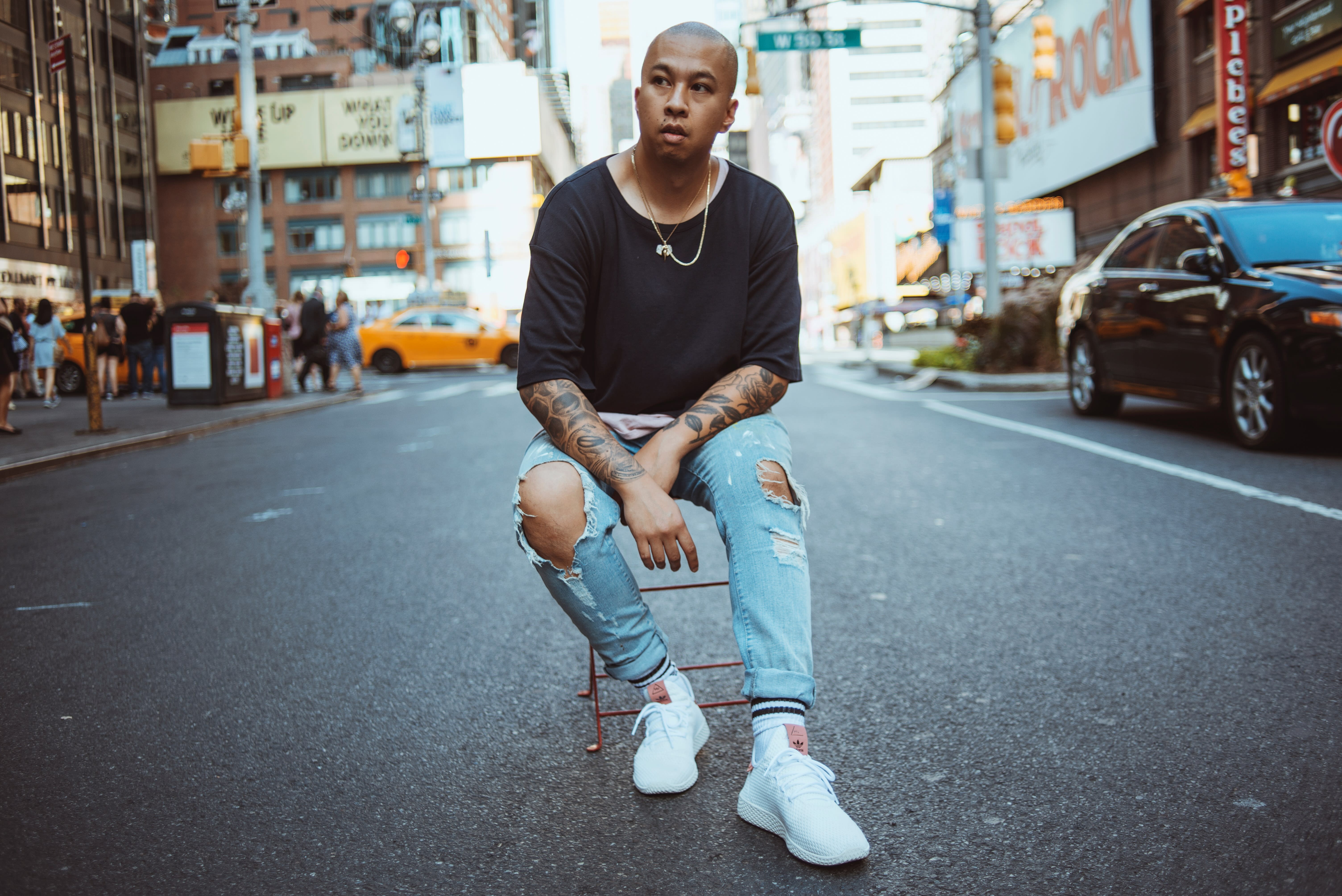 Da Dreak is likewise in paying forward his lessons from Porter.
"When any younger producers came in contact with me, I would share the same information," he says. "The thing about being a producer is we always care about the quality of our work. We are nerds at heart. So any time that I have gotten around a producer who hasn't gotten to the level that I'm at, I'm willing to share as much information as possible."