Presidential Debate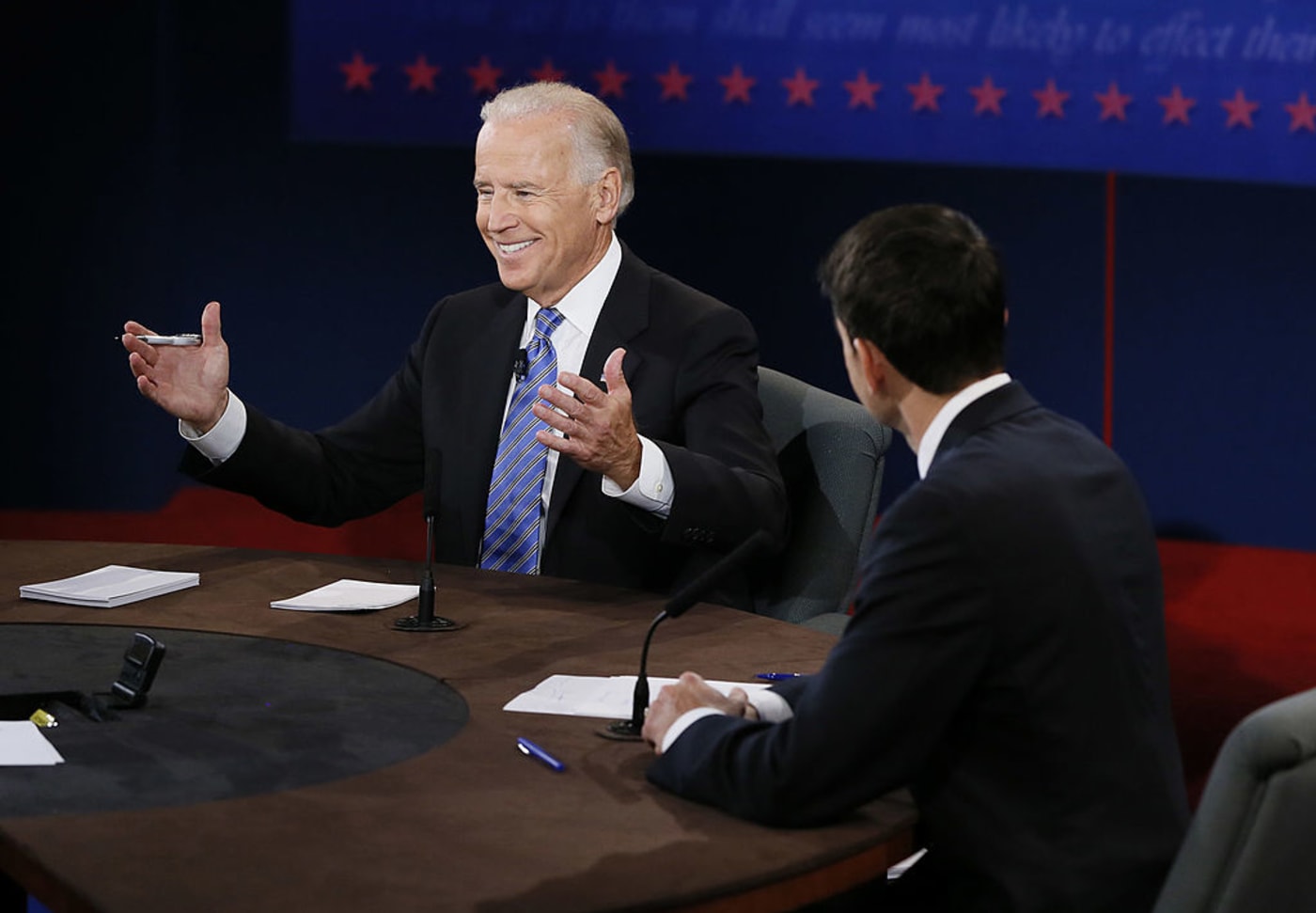 Ever since John F. Kennedy and Richard Nixon went face-to-face in the first televised Presidential Debate in 1960, the event has become an essential part of the United States' election process. Voters have the ability to hear how nominees wish to change the country for the better through a series of questions administered by renowned journalists including Barbara Walters, Lester Holt, and Anderson Cooper. The 2020 Presidential Debates are set for later this year, once the Democratic nominee and the Republican nominee have been officially announced; though it is clear Joe Biden and Donald Trump are the two clear candidates for these nominations. 
Scheduled for September and October, the 2020 Presidential Debates place Biden and Trump with an unique challenge as COVID-19 cases continue to spike across the country. Initially, the candidates were set to face-off in-person at the University of Notre Dame in Indiana on September 29th. However, due to the influx of Coronavirus cases in the area, the Commission on Presidential Debates announced that the first debate will take place in Cleveland, Ohio, and will be co-hosted by Case Western Reserve University and Cleveland Clinic. 
The second debate—initially planned to be held at the University of Michigan in Ann Arbor—will now be held at the Adrienne Arsht Center for the Performing Arts in Miami on October 15. The third debate will continue as scheduled at Belmont University in Nashville on October 22nd. As we steadily approach Election Day, these locations are subject to change, especially as public health guidelines become more strict throughout the United States. And, with the GOP lagging in their motivation to prevent the COVID-19 pandemic from spreading further, it is possible the Biden and Trump campaigns may need to reevaluate their live presence at the debates.