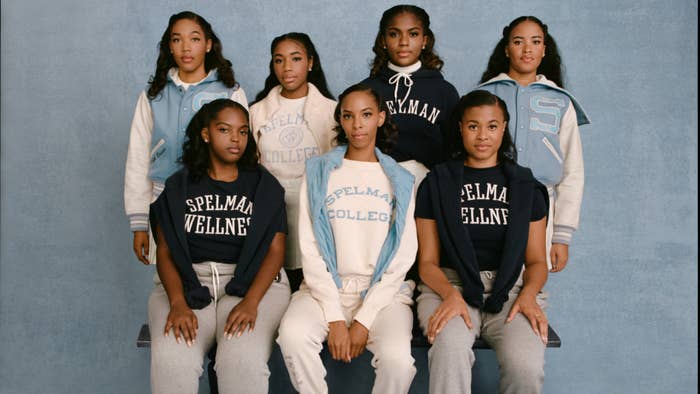 For its first-ever collab with collegiate institutions, the Polo Ralph Lauren brand has assembled a limited edition capsule collection inspired by the respective heritages of Morehouse College and Spelman College.
The new capsule marks an expansion of the partnership of Ralph Lauren with Morehouse and Spelman, with concepts and designs crafted by school alumni. As highlighted amid Tuesday's rollout of the collaboration, the accompanying campaign for the Polo Ralph Lauren Exclusively for Morehouse and Spelman Colleges Collection (shot by Nadine Ijewere) stands as the first instance of a campaign from the brand featuring an all-Black cast.
In a statement, Ralph Lauren—who presently serves as CCO and executive chairman of Ralph Lauren Corp.—said the collection is intended to express "the spirited history, deep sense of community, and legacy of timeless dressing" at historically Black colleges and universities (HBCUs).
"It's so much more than a portrayal of a collegiate design sensibility," Lauren said Tuesday. "It's about sharing a more complete and authentic portrait of American style and of the American dream—ensuring stories of Black life and experiences are embedded in the inspiration and aspiration of our brand."
Below, see the Ijewere-captured campaign images.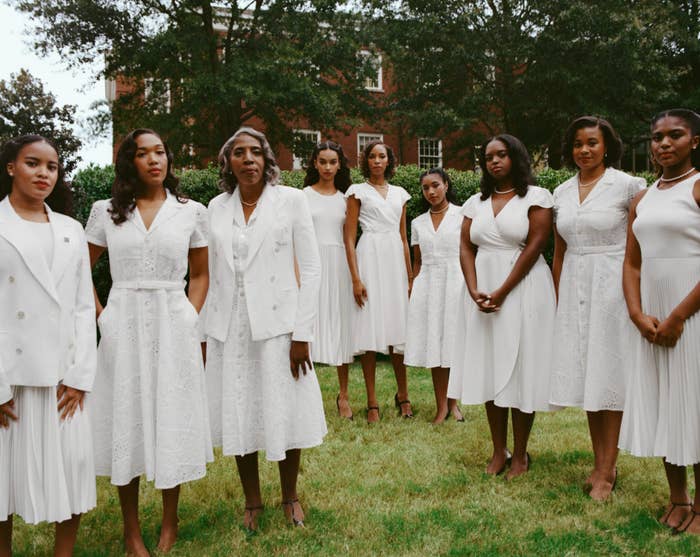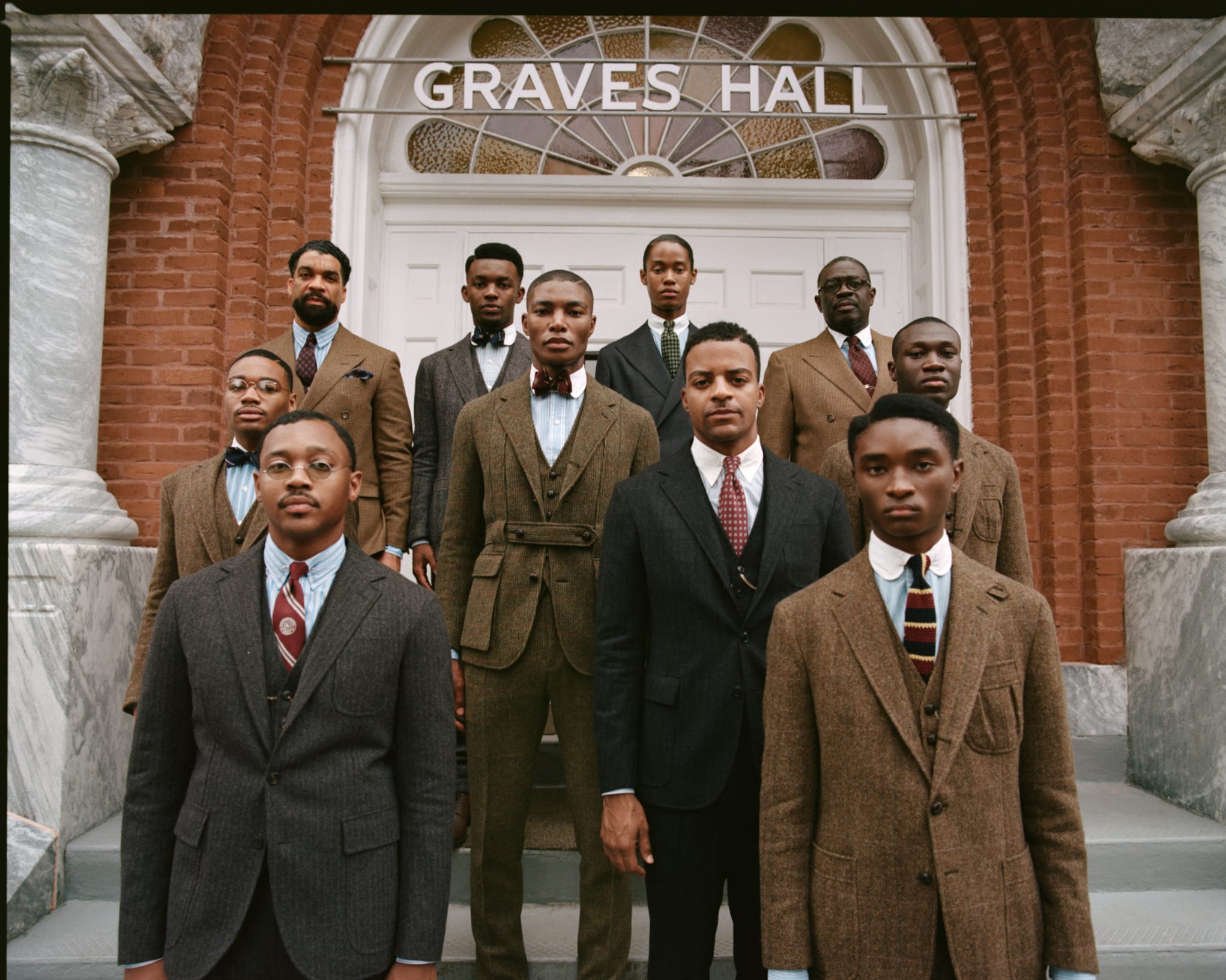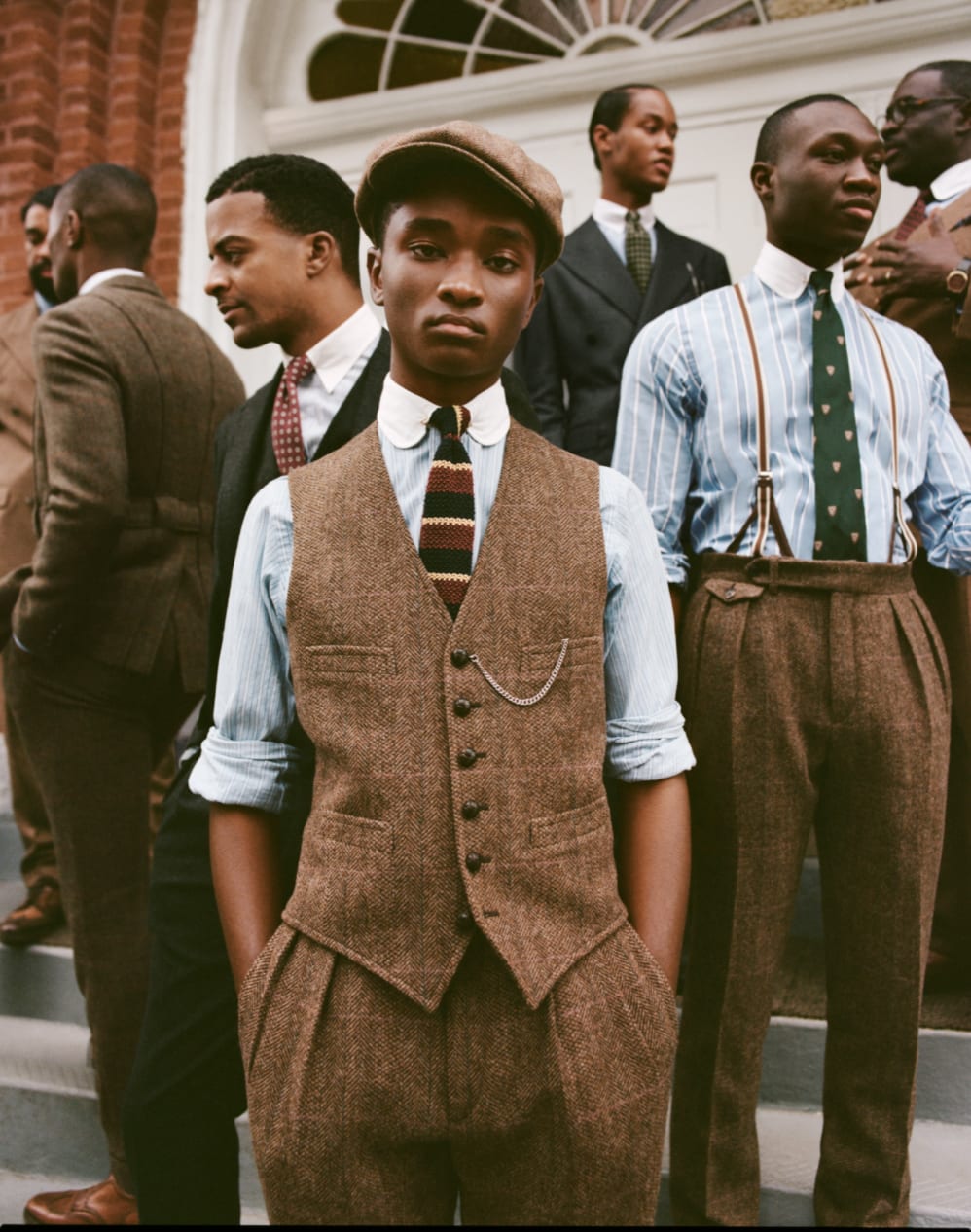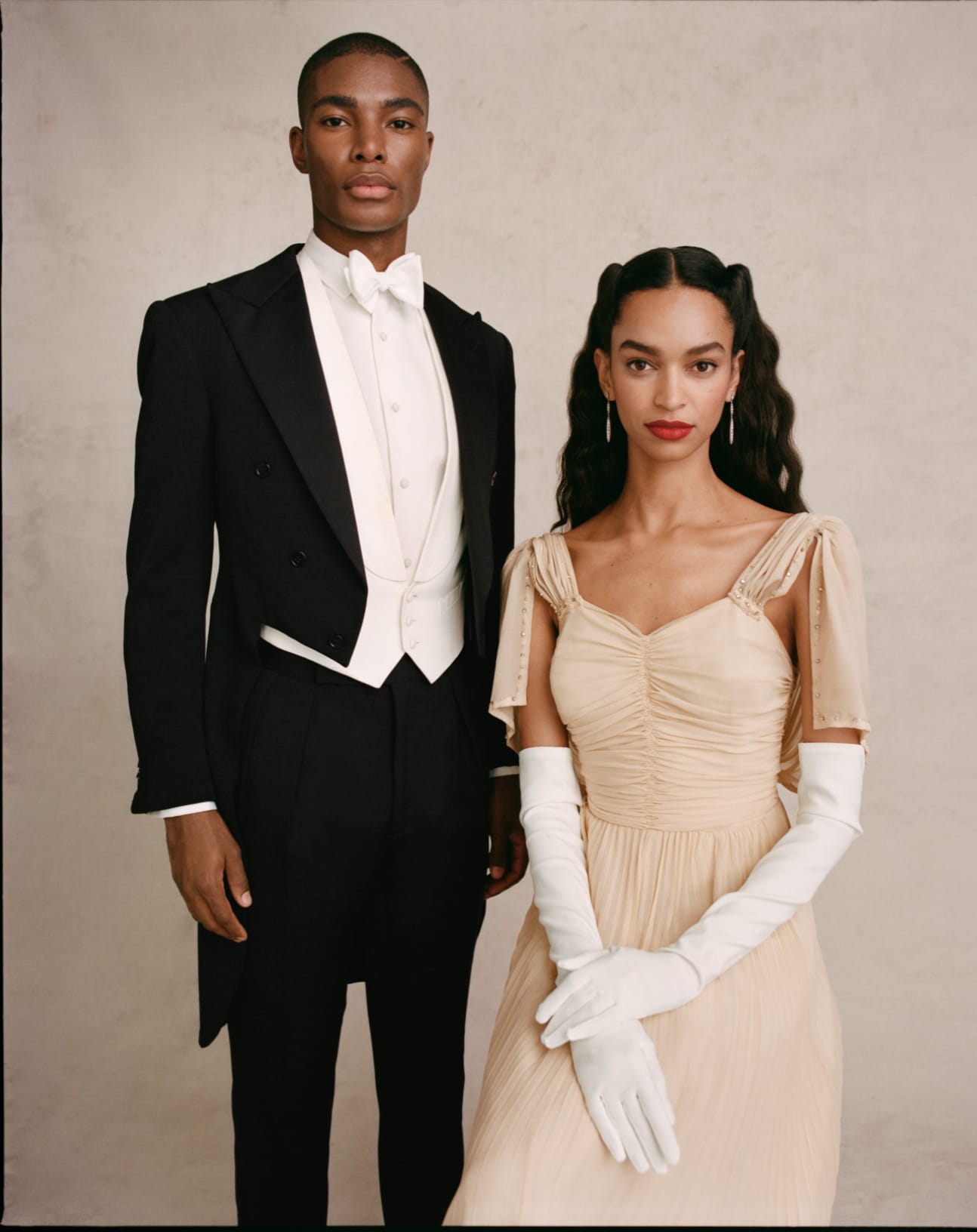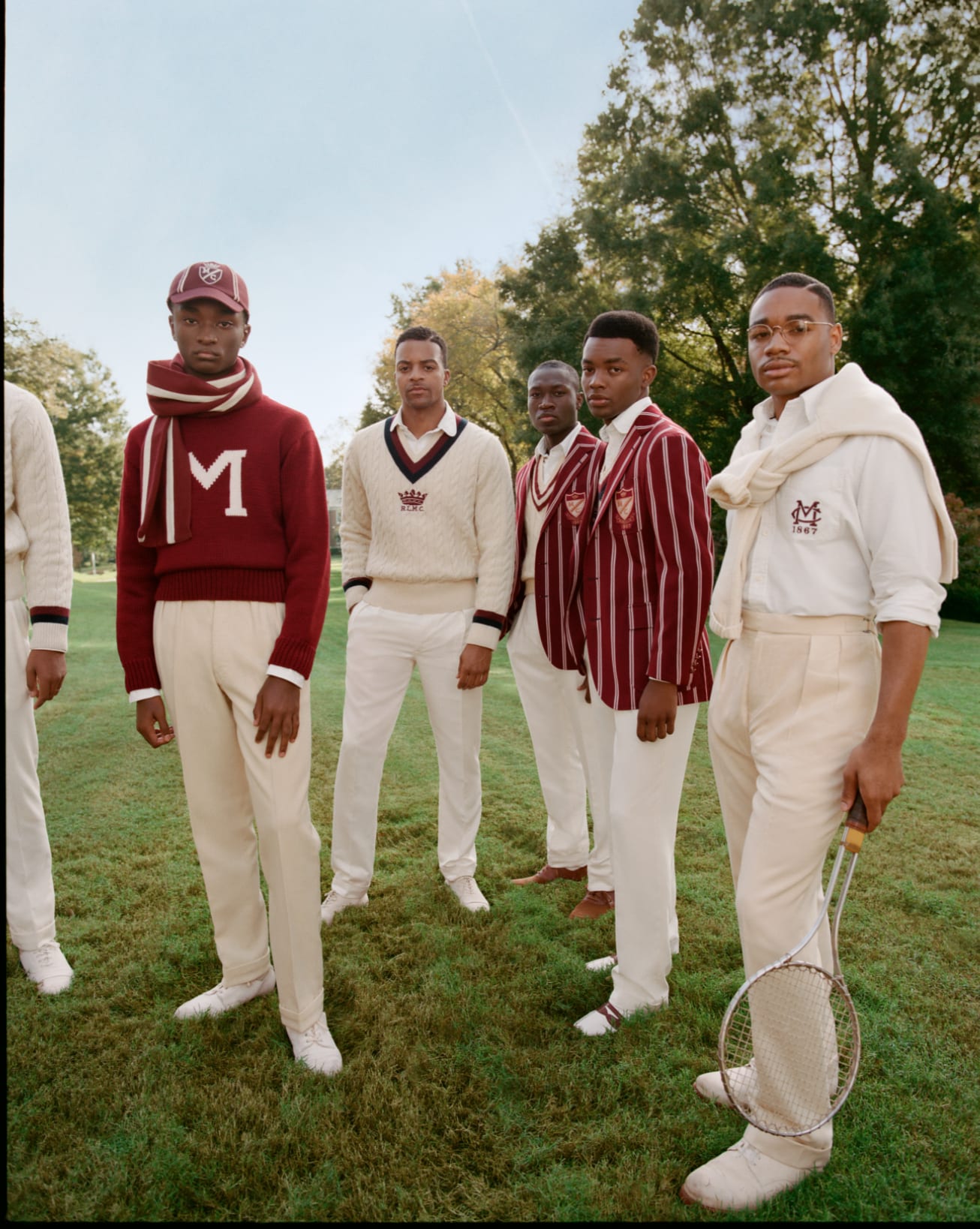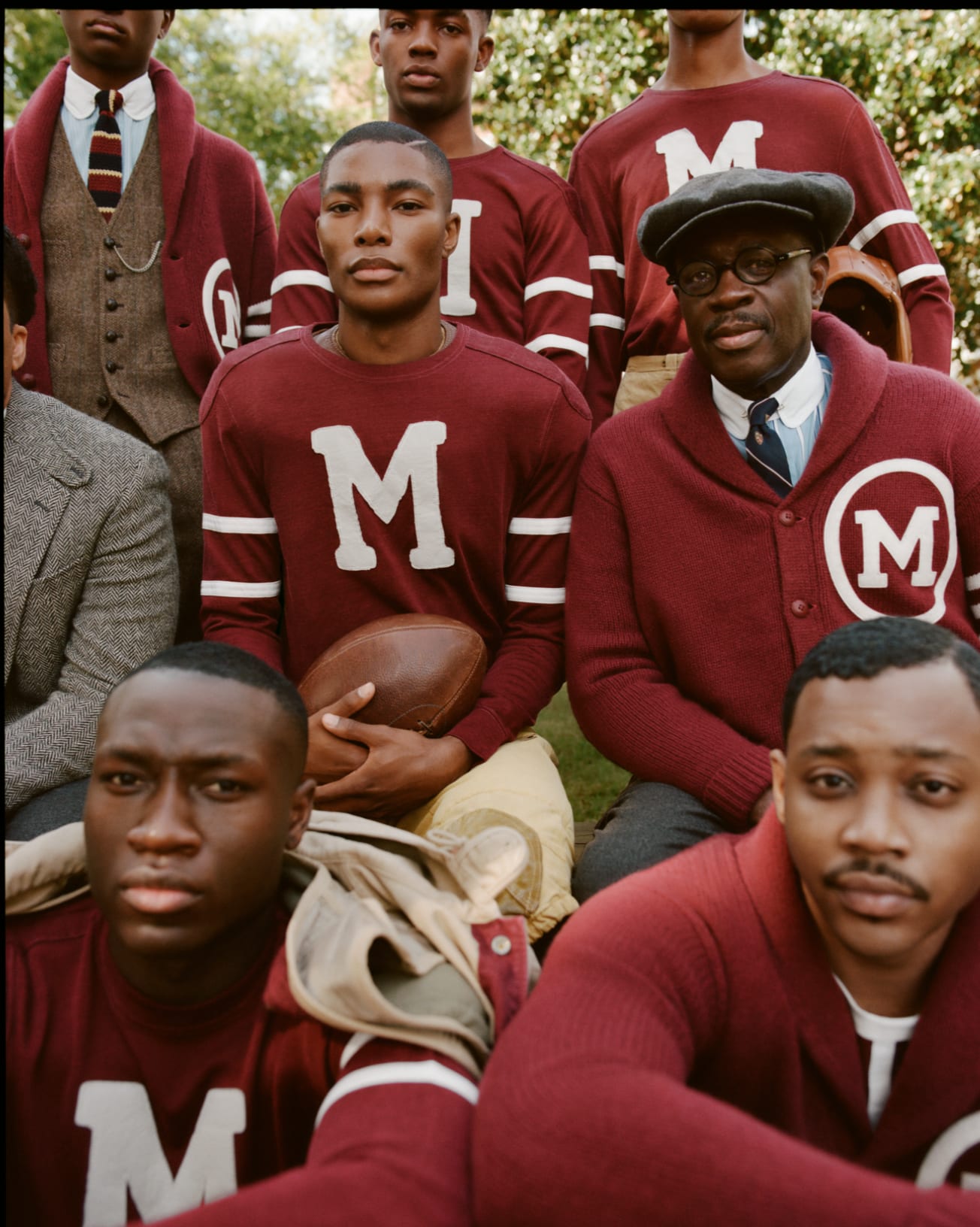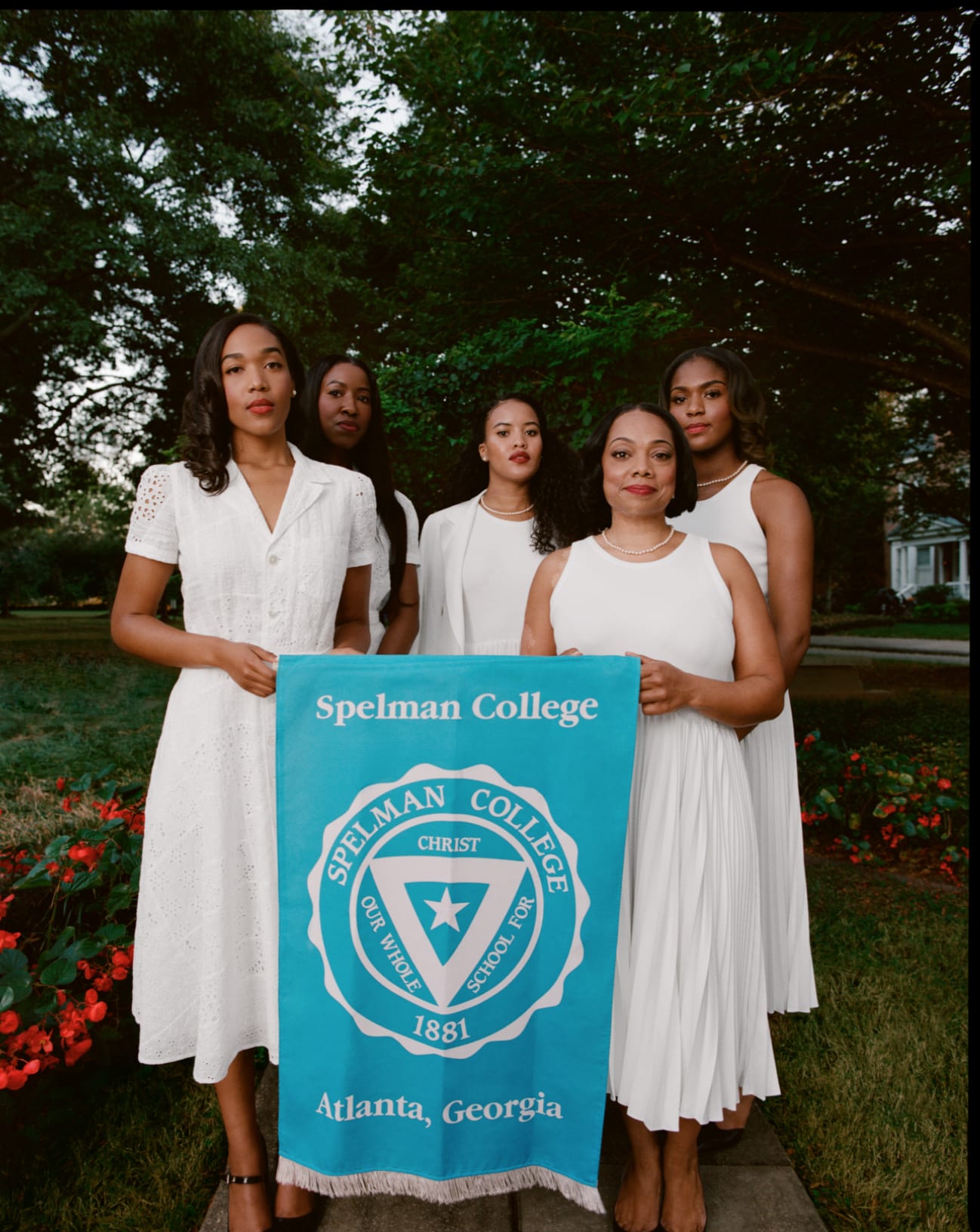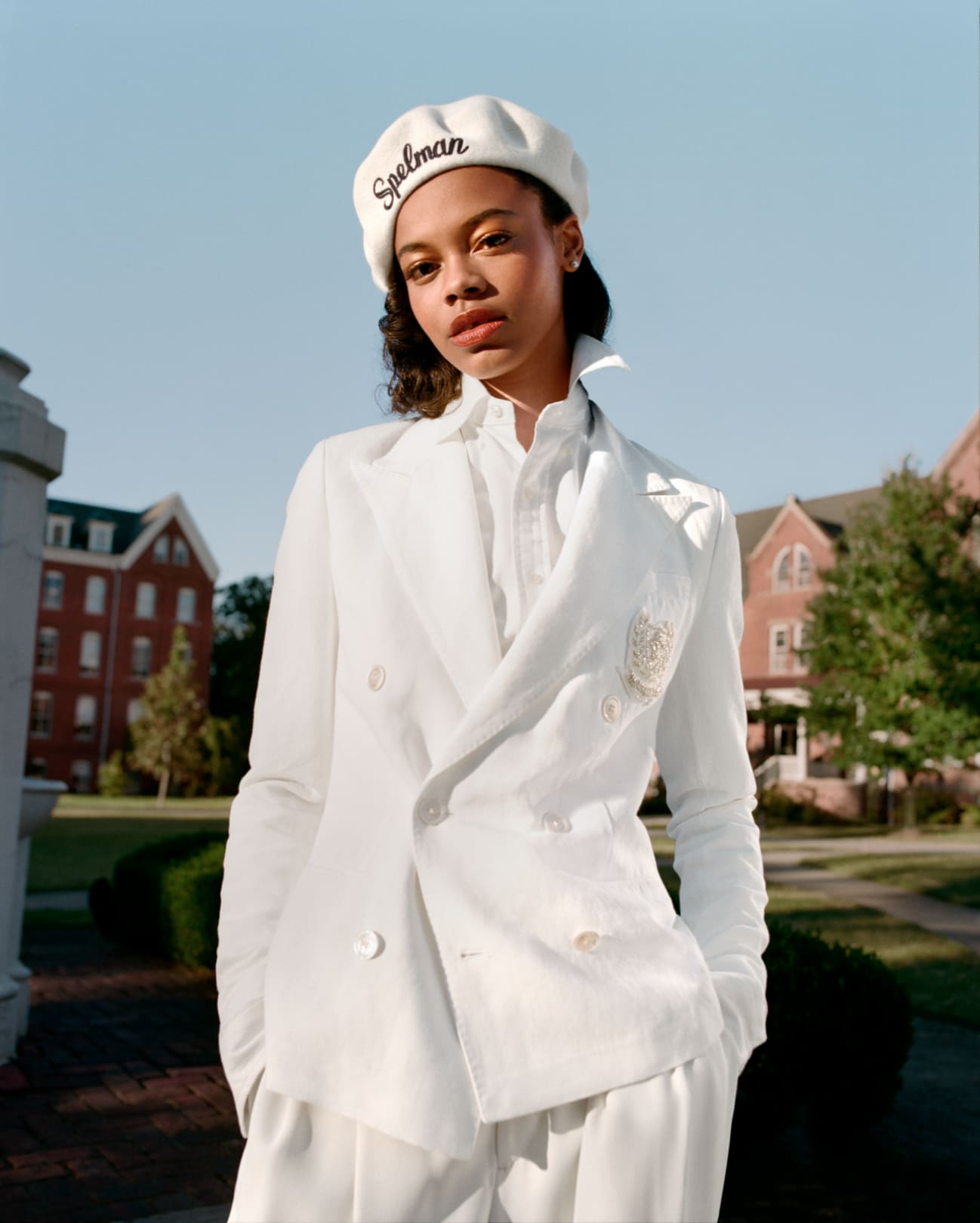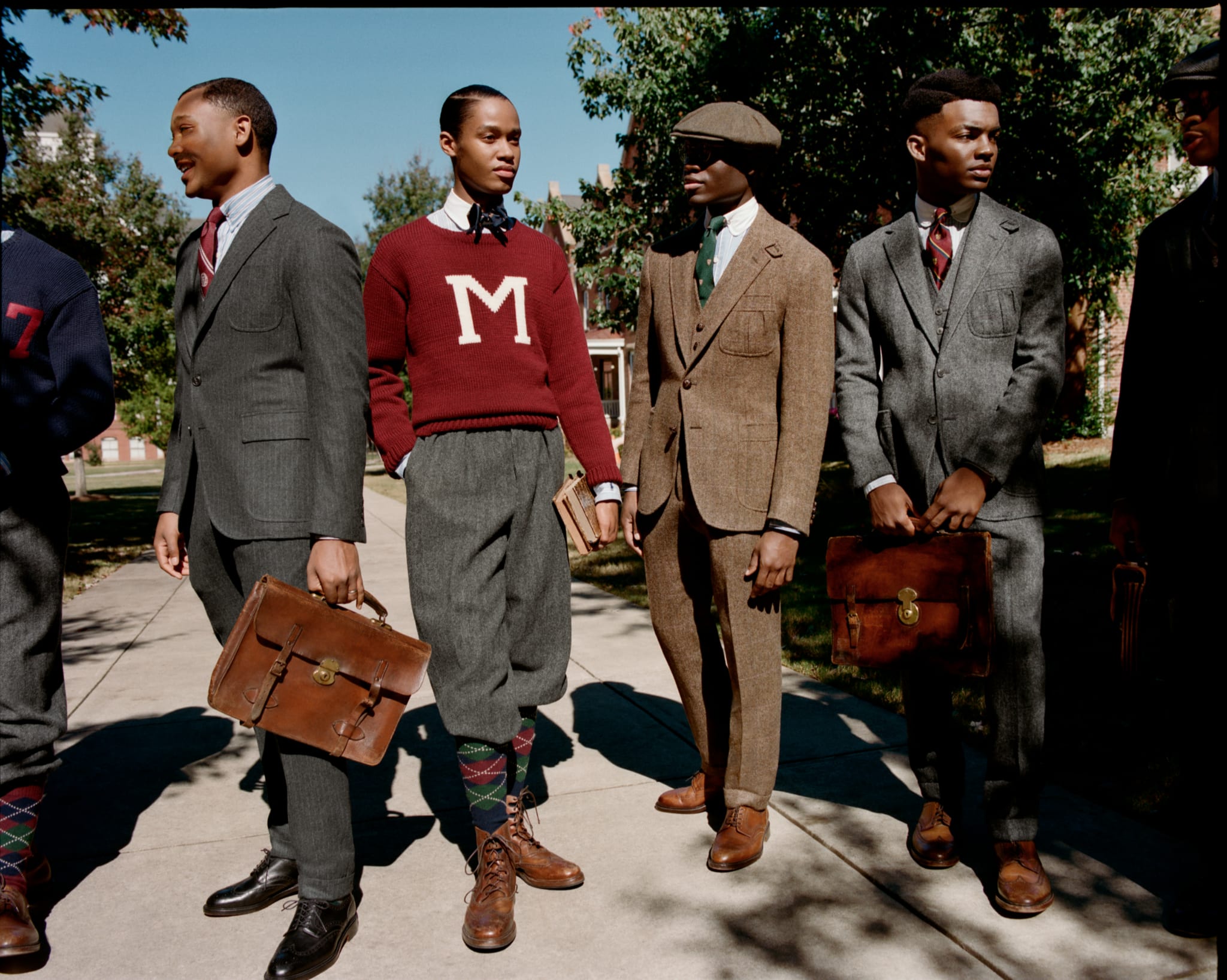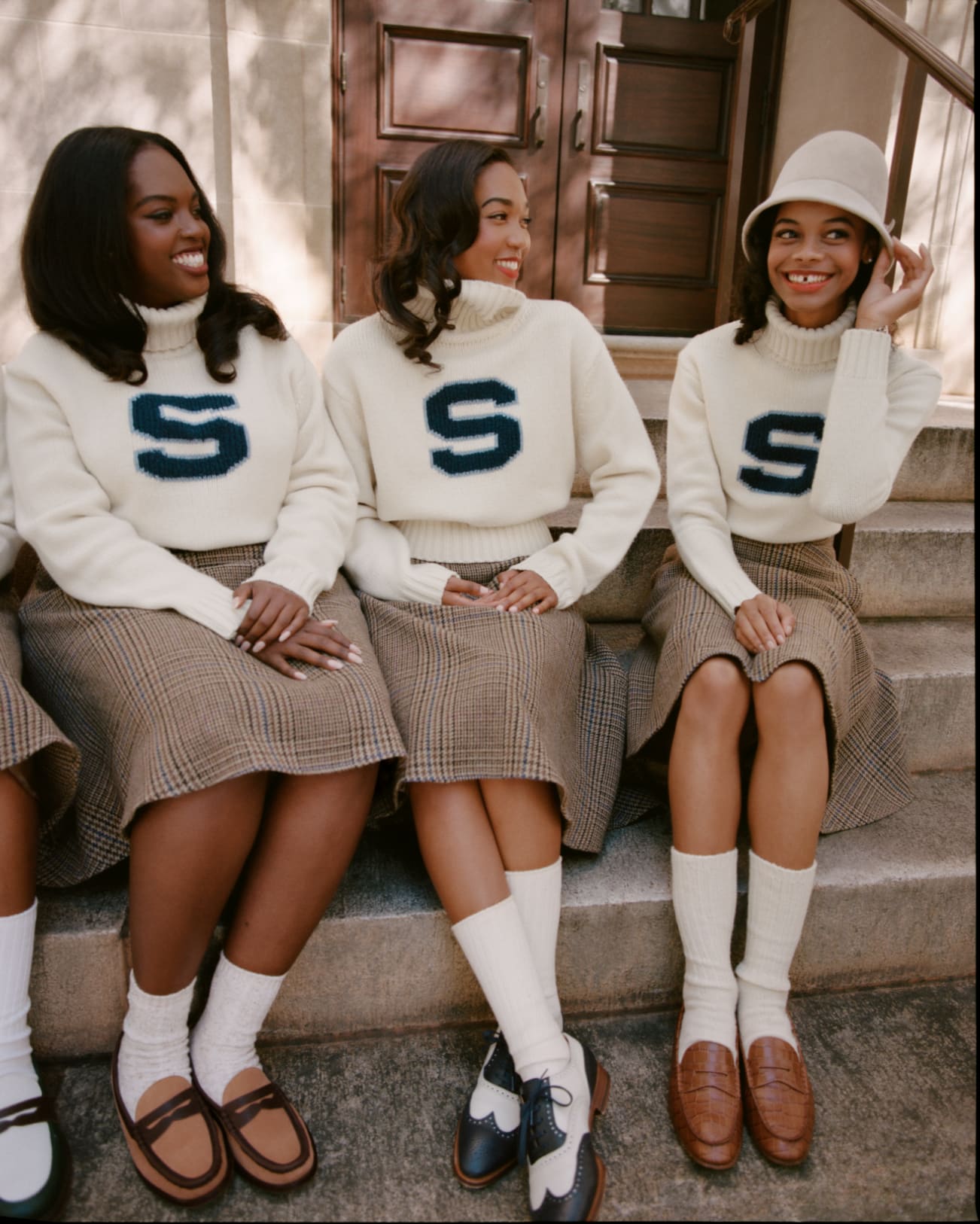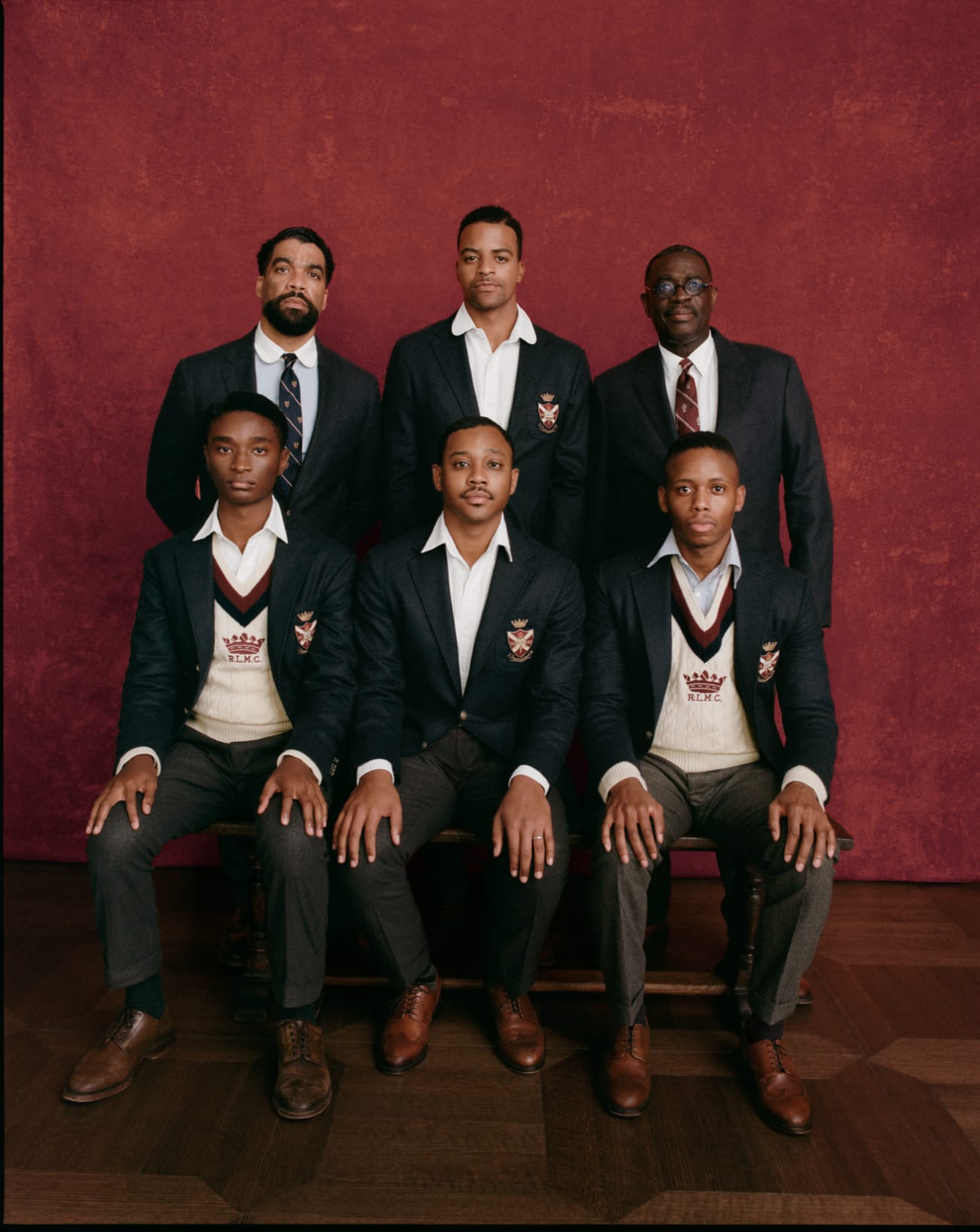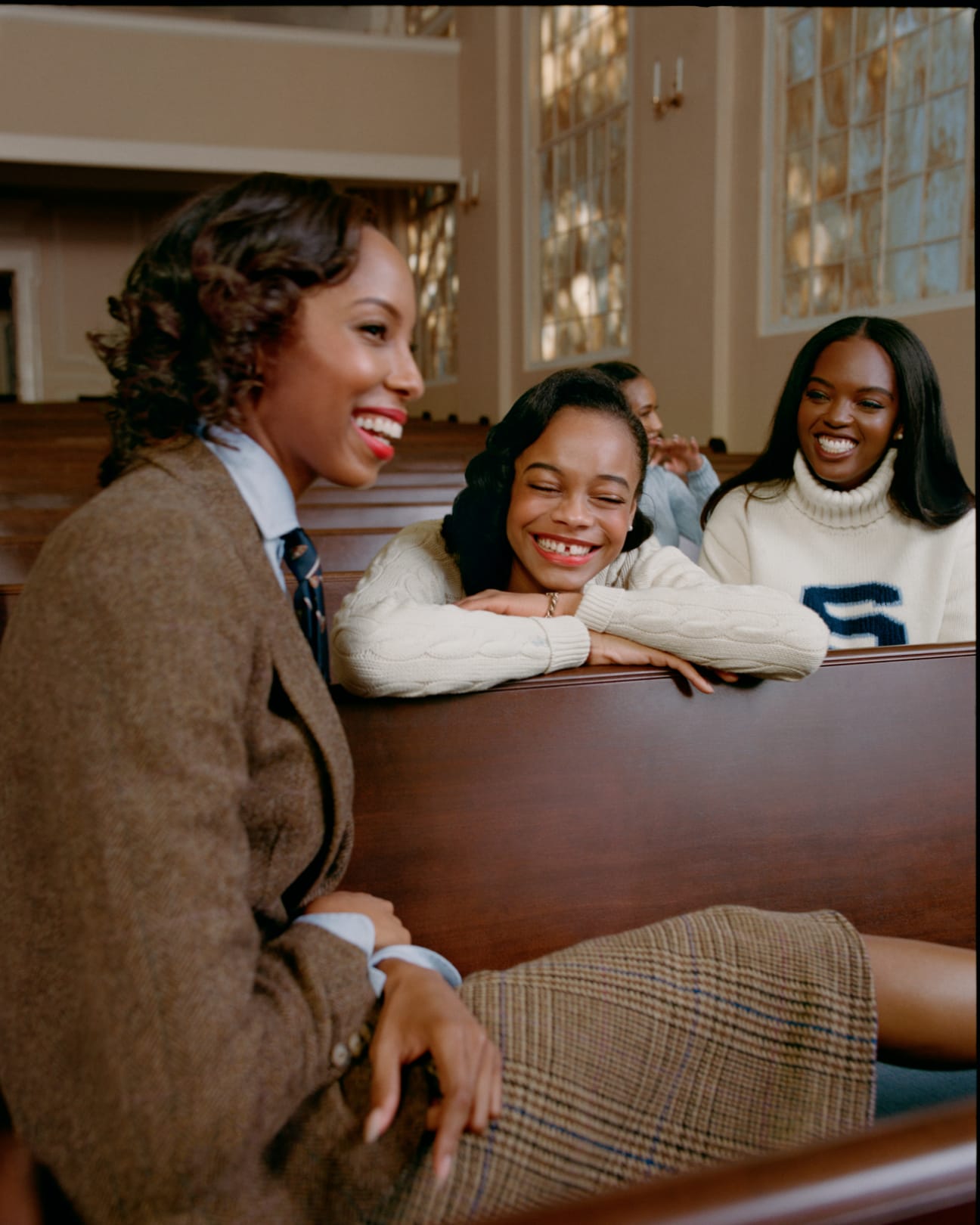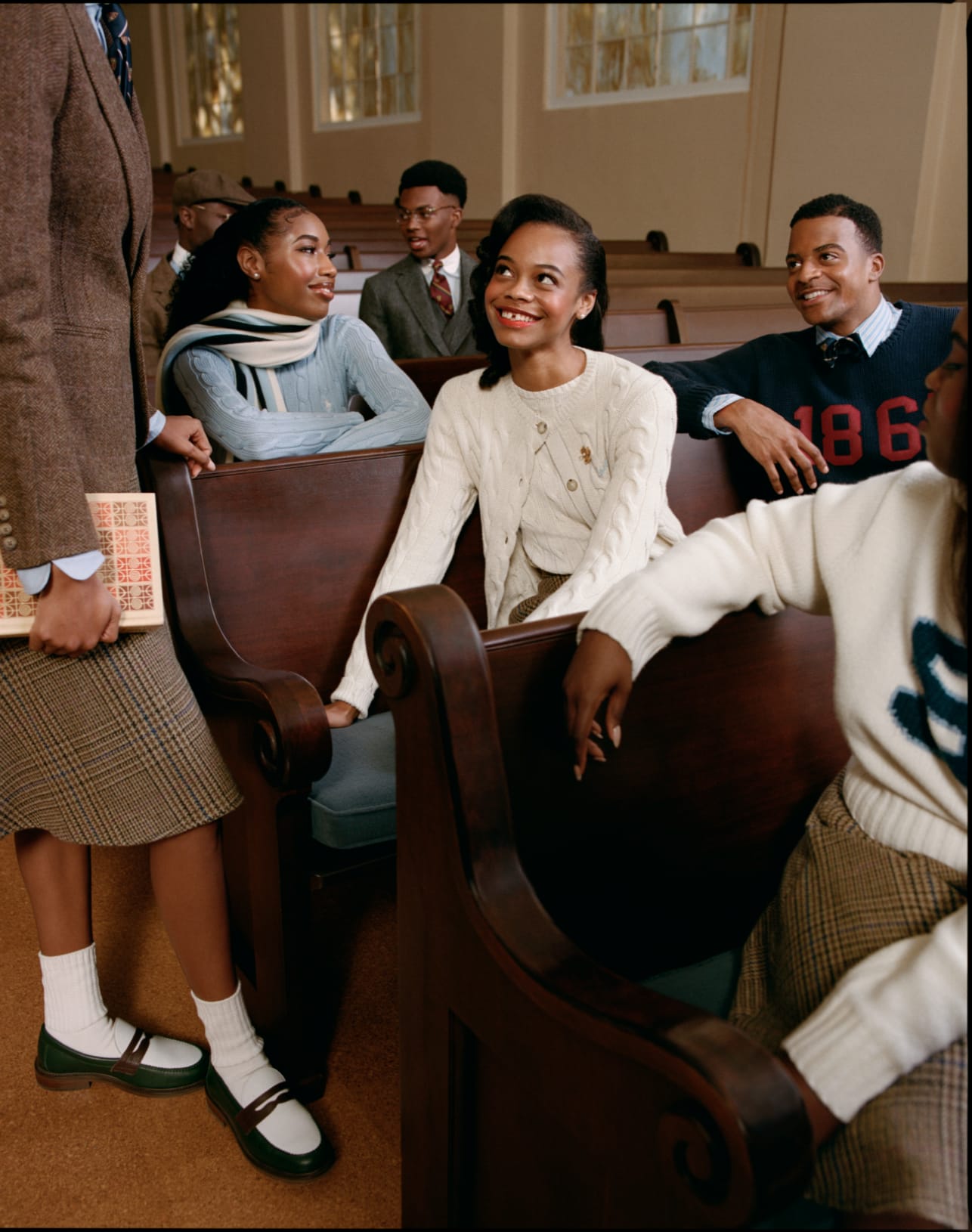 Further celebrating the importance of HBCUs is the film component of the collection, titled "A Portrait of the American Dream." Shot at the Ray Charles Center for the Performing Arts at Morehouse, the film—premiering on March 28 via the official Ralph Lauren site—features archival footage and insight from students. See the film's newly released trailer below. And for more info on the brand's larger partnership with Morehouse and Spelman colleges, hit this link.
Meanwhile, the collection itself—including outerwear, suits, dresses, accessories, and much more—will be available worldwide starting March 29 via the RL site and other select locations.