Method Man and Natasha Lyonne Enlisted for New Moose Knuckles Campaign
In a statement, Moose Knuckles CEO Victor Luis said the Method Man and Natasha Lyonne-starring campaign marked a "dream come true" for the brand.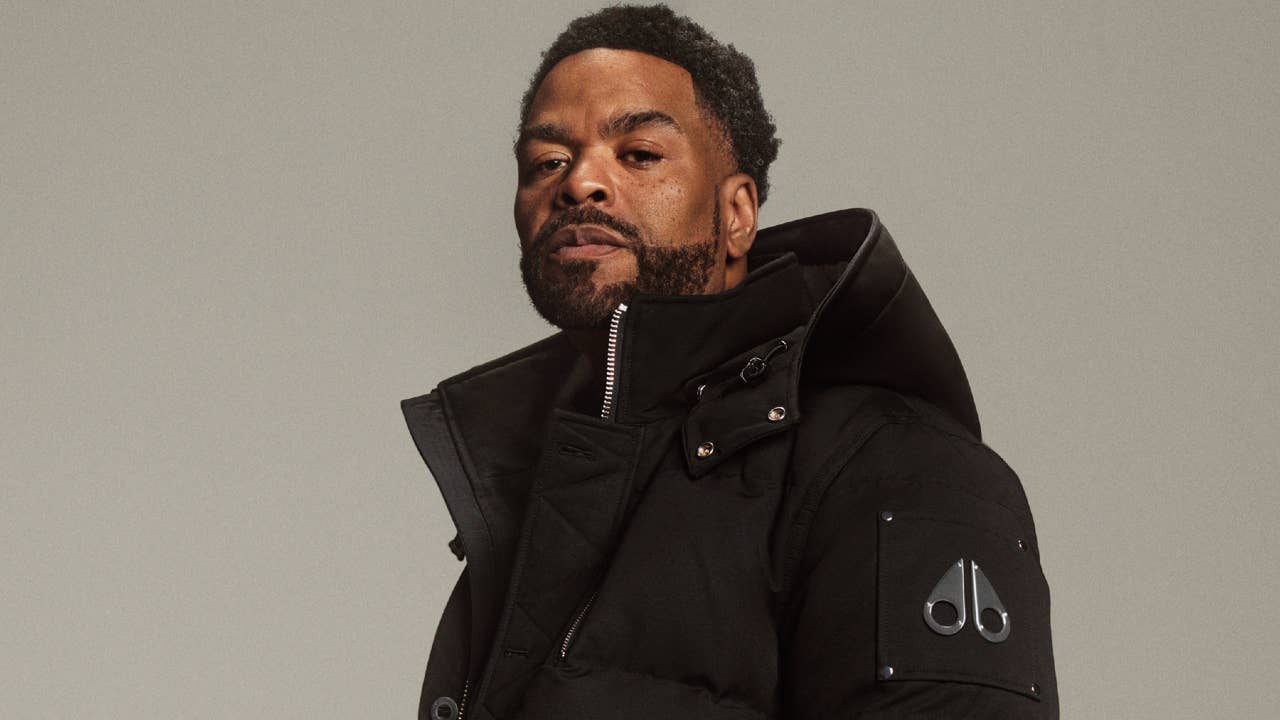 Publicist
Image via Luis Alberto Rodriguez/Moose Knuckles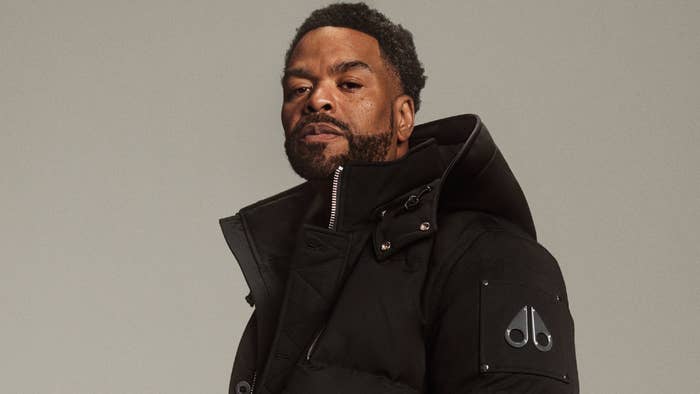 For Moose Knuckles CEO Victor Luis, partnering with Method Man and Natasha Lyonne on the brand's latest campaign marks "a dream come true."
Unveiled this week, the campaign in question—which features the two stars in Fall/Winter 2022 pieces, namely the Icons collection—boasts photography from Luis Alberto Rodriguez and styling by Carlos Nazario.
Included in the Icons collection are the following styles: the Stirling Parka, the 3Q Jacket, the Ballistic Bomber, and the Montreal and Lexington Vests. Notably, for the first time in Moose Knuckles' history, bombers and vests have been made available in a camo print colorway.
Below, see the collection in action with Method Man and Natasha Lyonne. Prices for the Icons pieces start at $595 and top out at $1,450.
"Both are powerful forces and originators in their respective fields making them perfect choices as the faces of the campaign," Luis said of the two's involvement in a press release.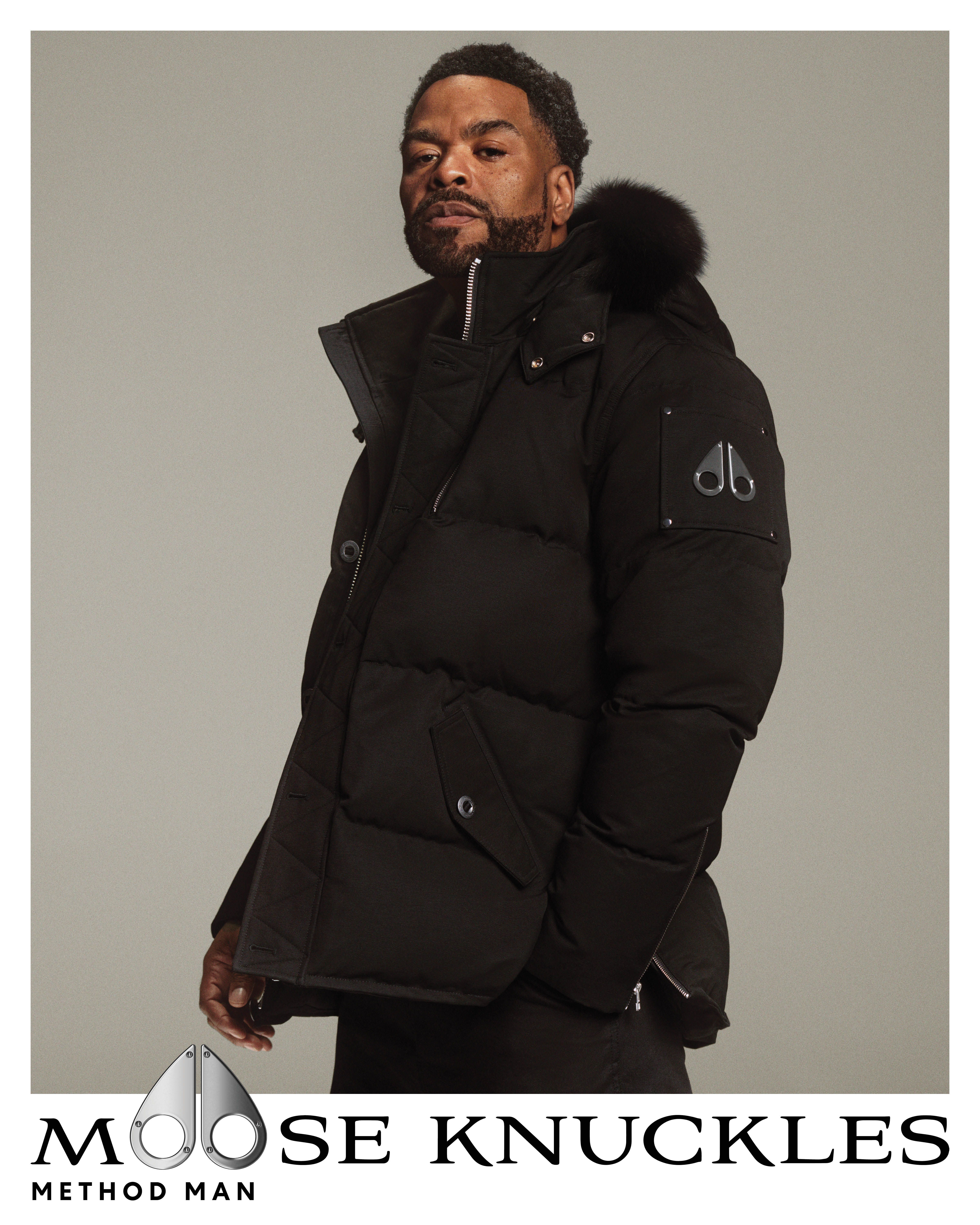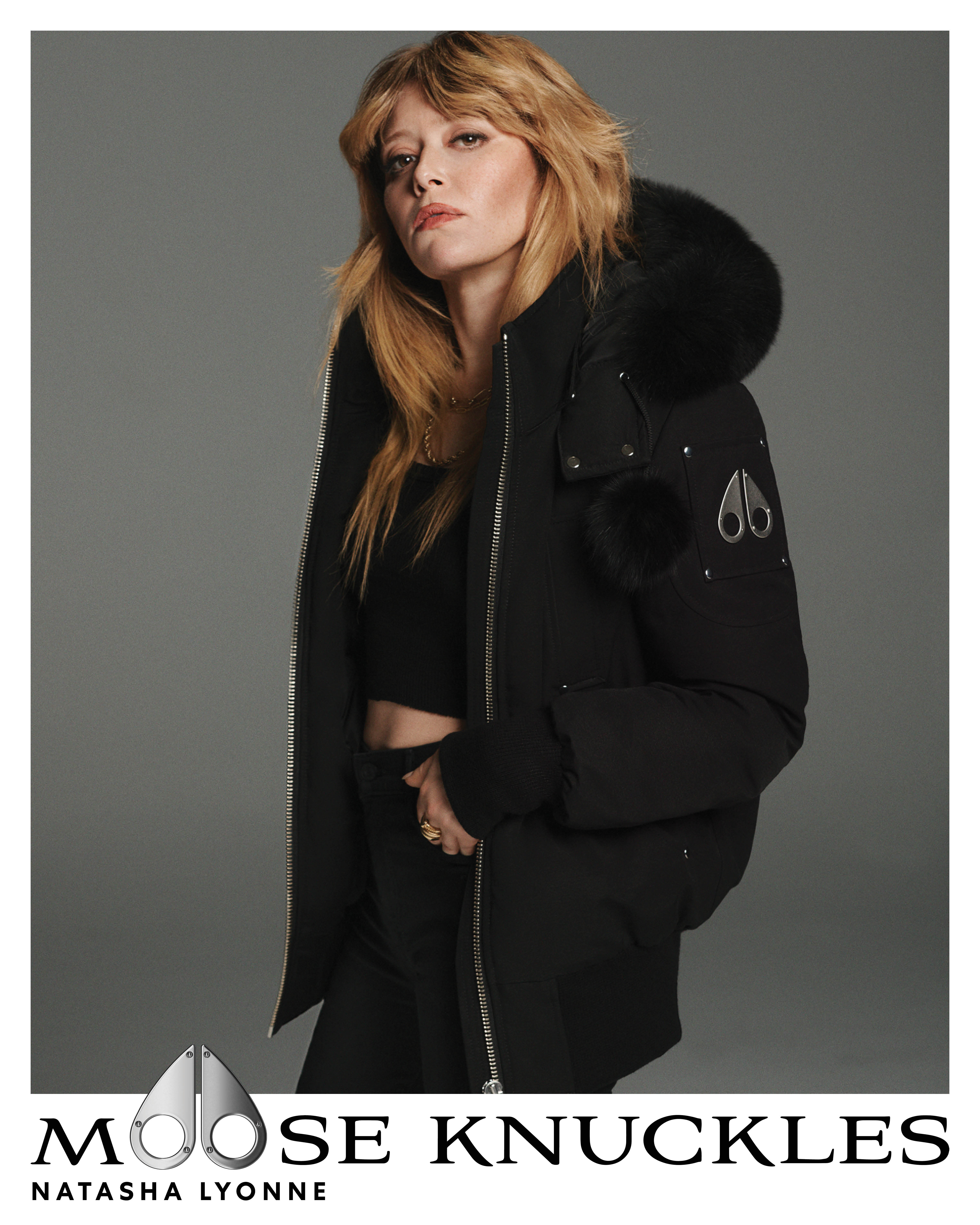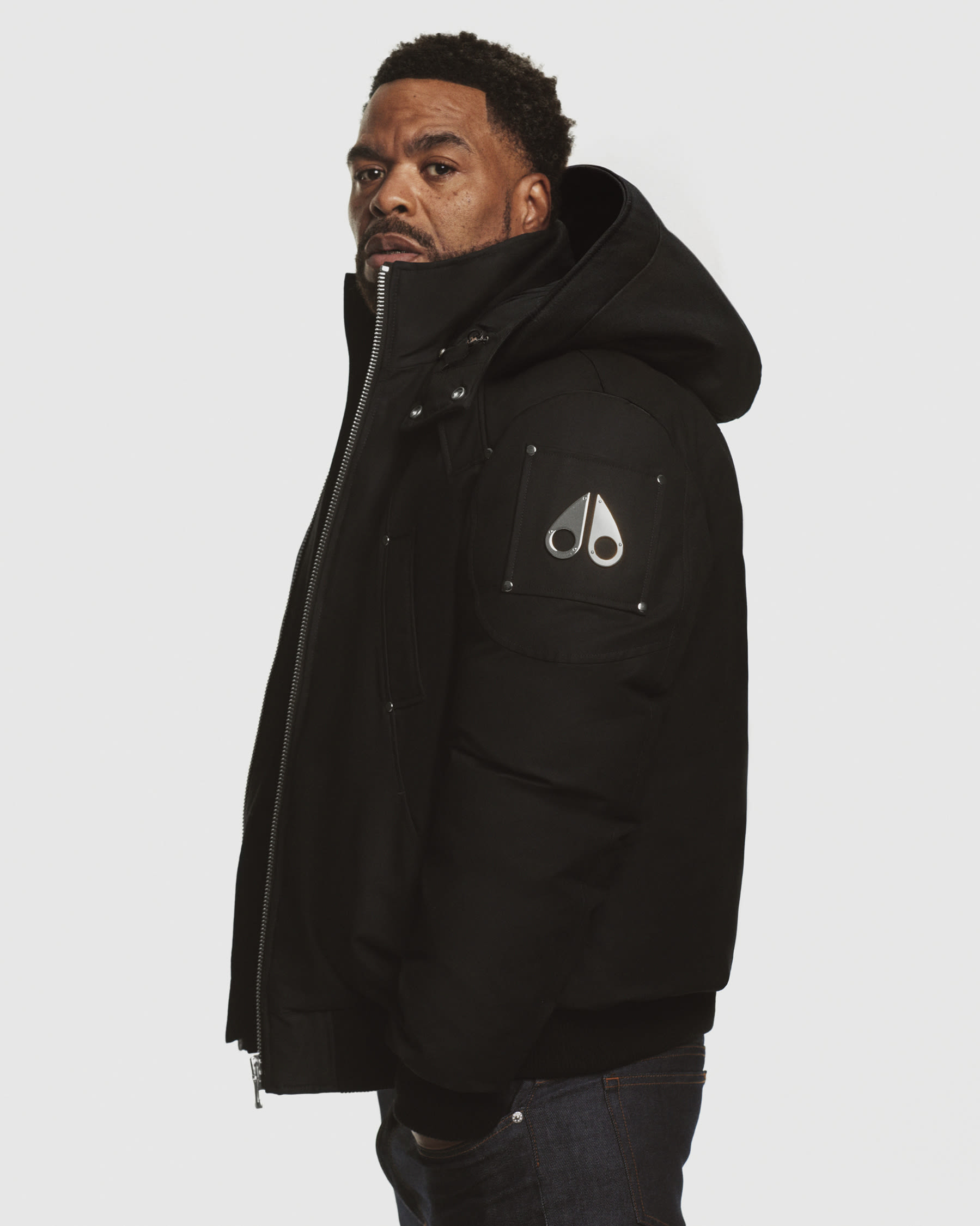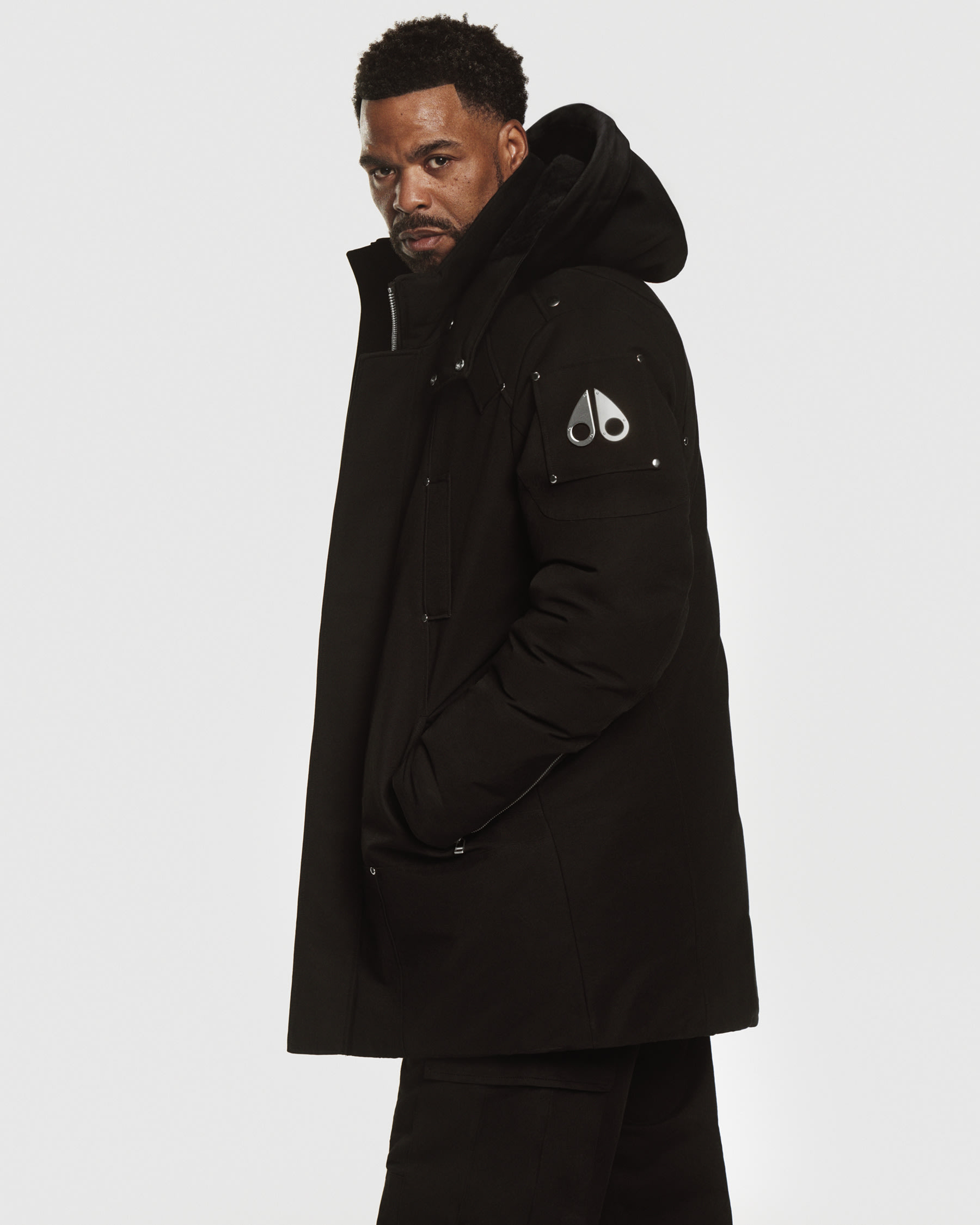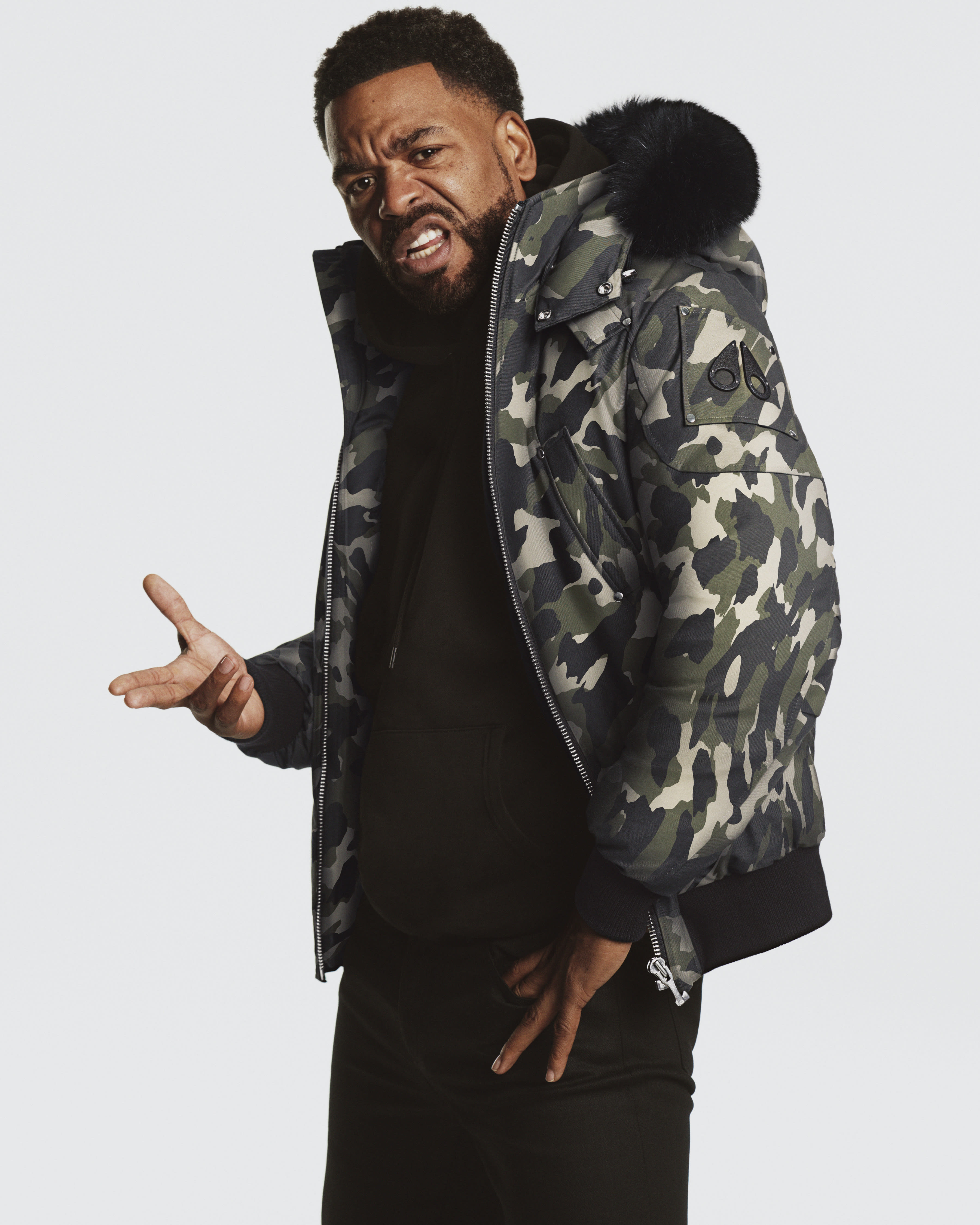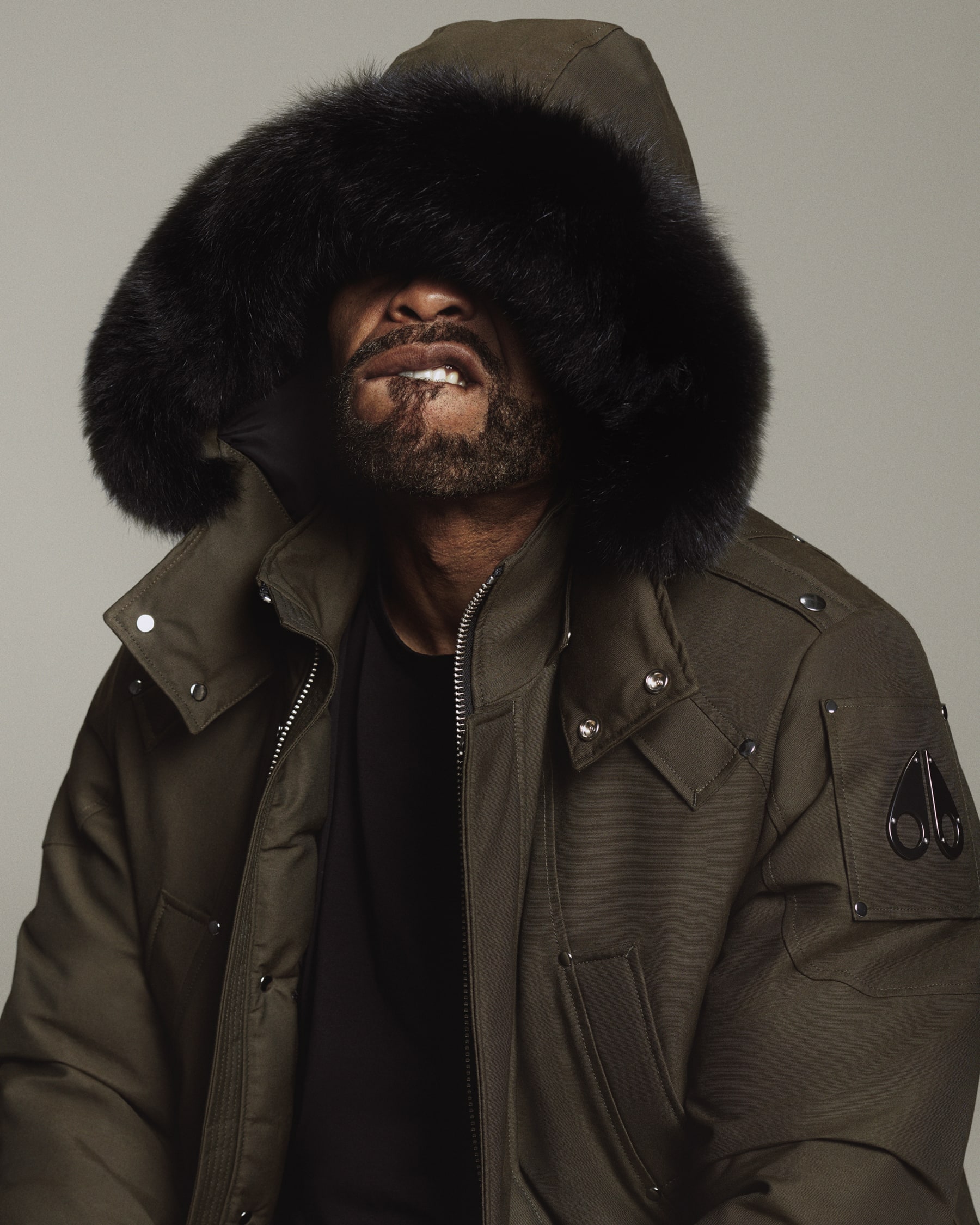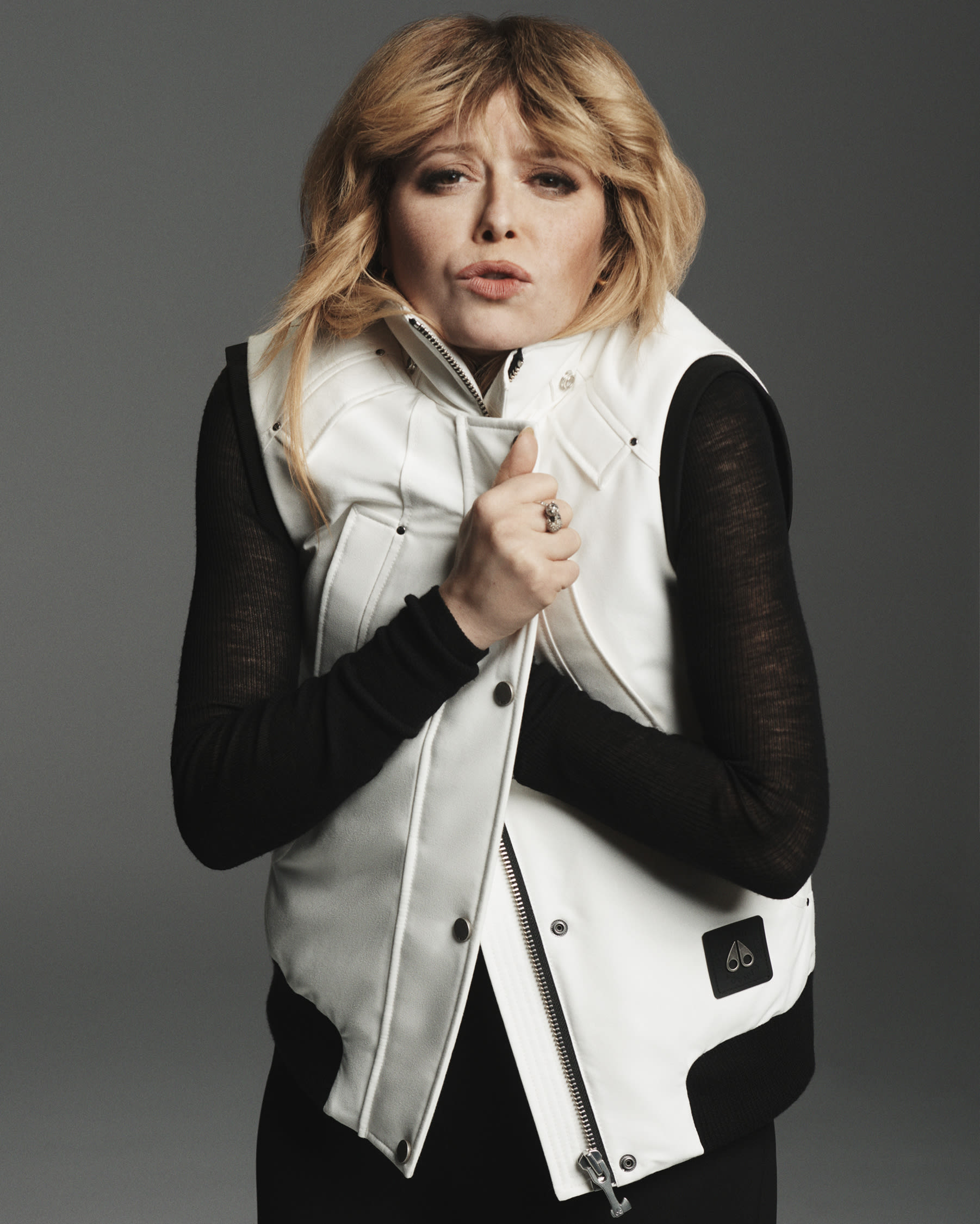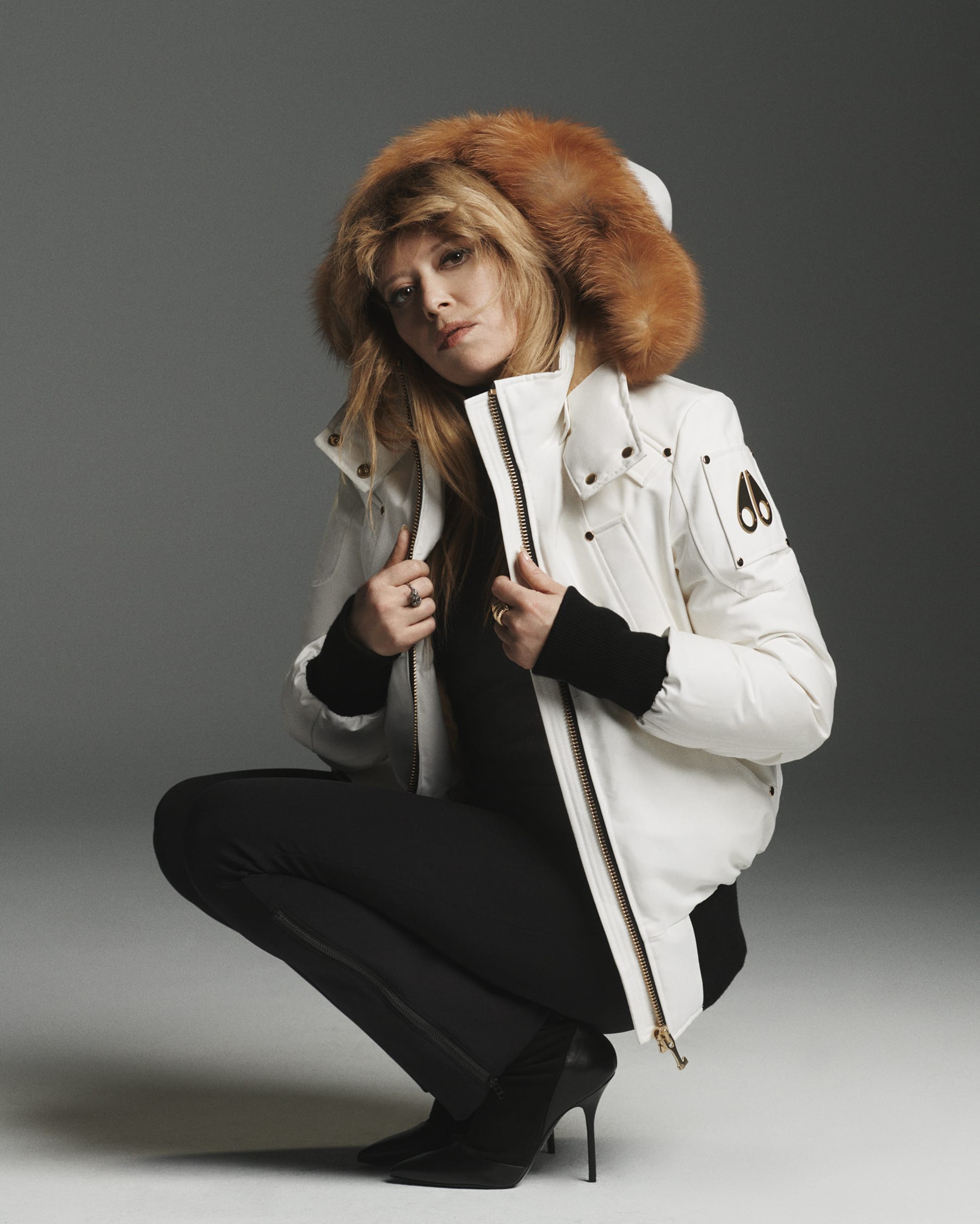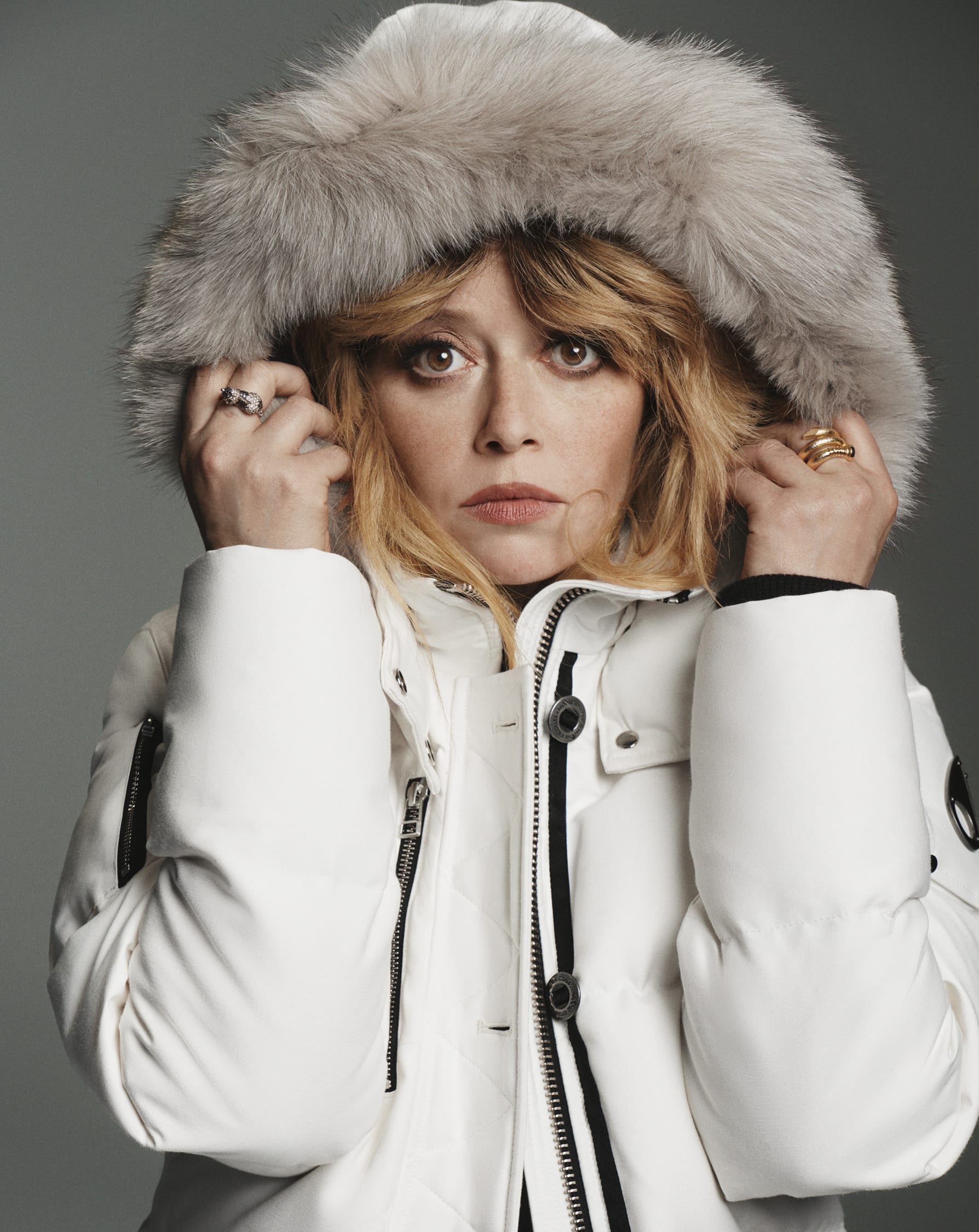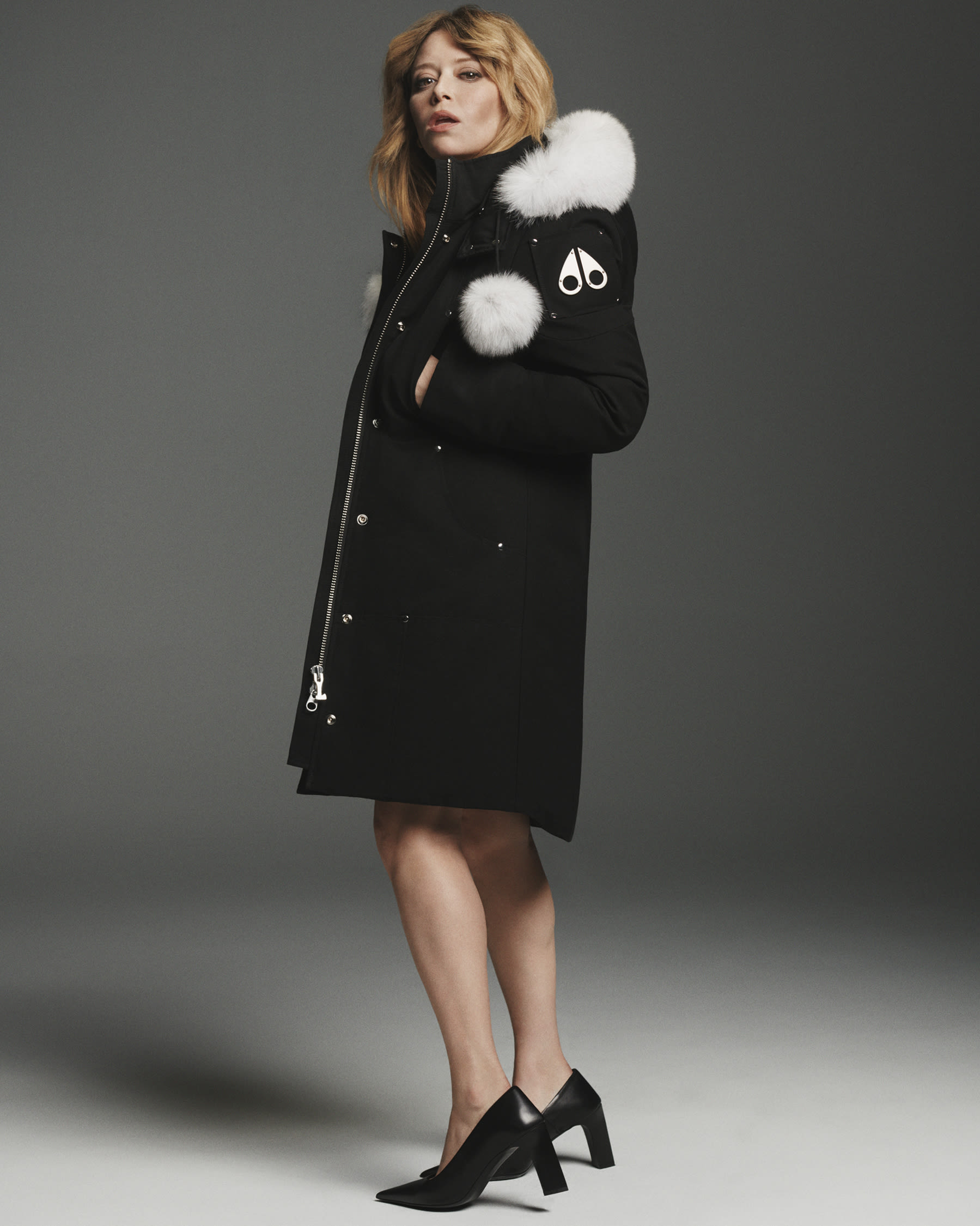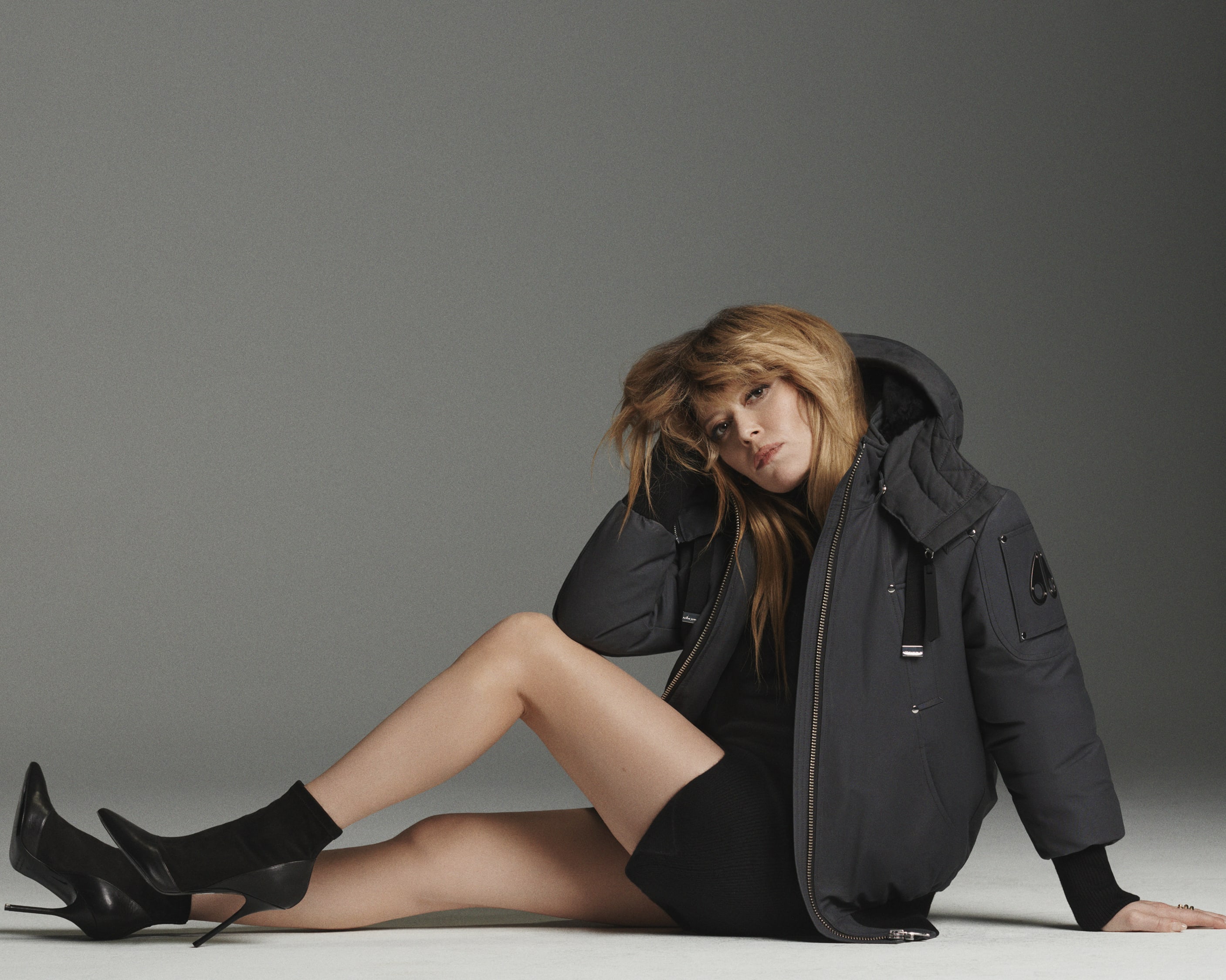 Last month, Moose Knuckles partnered with Post Malone on a 10-piece capsule described by the singer as being inspired by "doing things your own way." Revisit the capsule here.