Kenzo Unveils Second Limited Edition Capsule Under NIGO's Artistic Direction
The latest capsule in a series under the artistic direction of NIGO will launch next month, as will NIGO's new album featuring ASAP Rocky and Kid Cudi.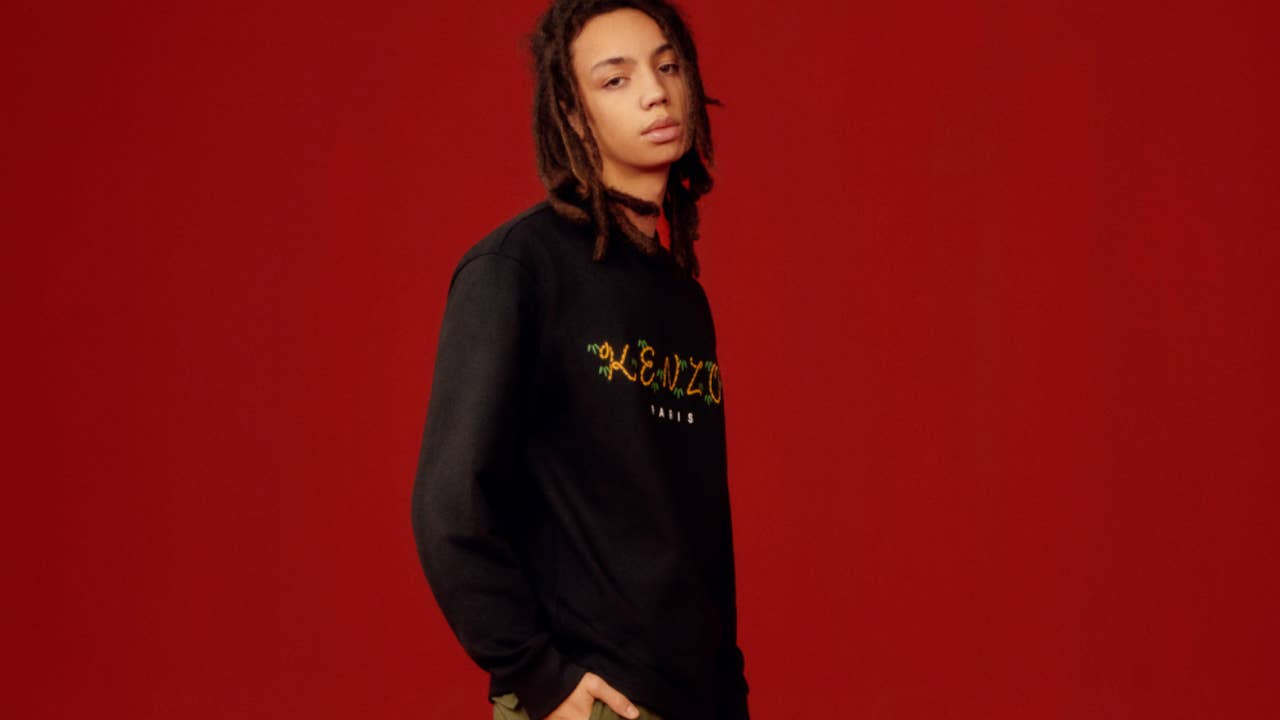 Kenzo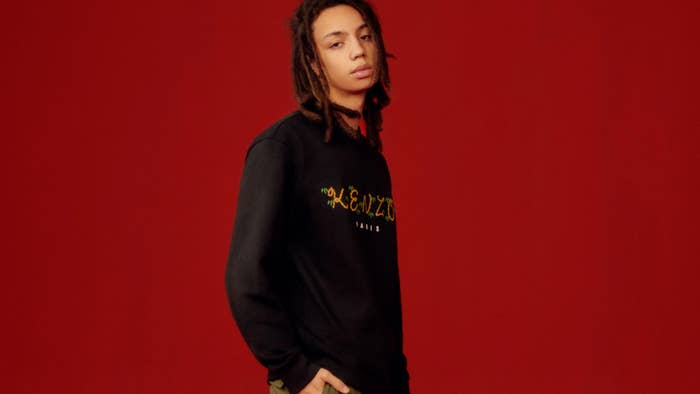 Kenzo has unveiled the second drop in a limited edition series of capsules under the artistic direction of NIGO, whose new I Know NIGO album is out next month.
The second capsule for Spring/Summer 2022 sees the brand's tiger emblem taking on a more cartoon-inspired look, with the reimagined symbol brought to life across multiple new pieces, including a black oversized hoodie and dark green drawstring cargo trousers. Meanwhile, on a T-shirt available in black and white options, the tiger's tail appears on the back.
The latest capsule will be available starting March 5 via select stores and the official Kenzo site. Get a closer look at the capsule below. Per a press release, two more capsules remain on the way.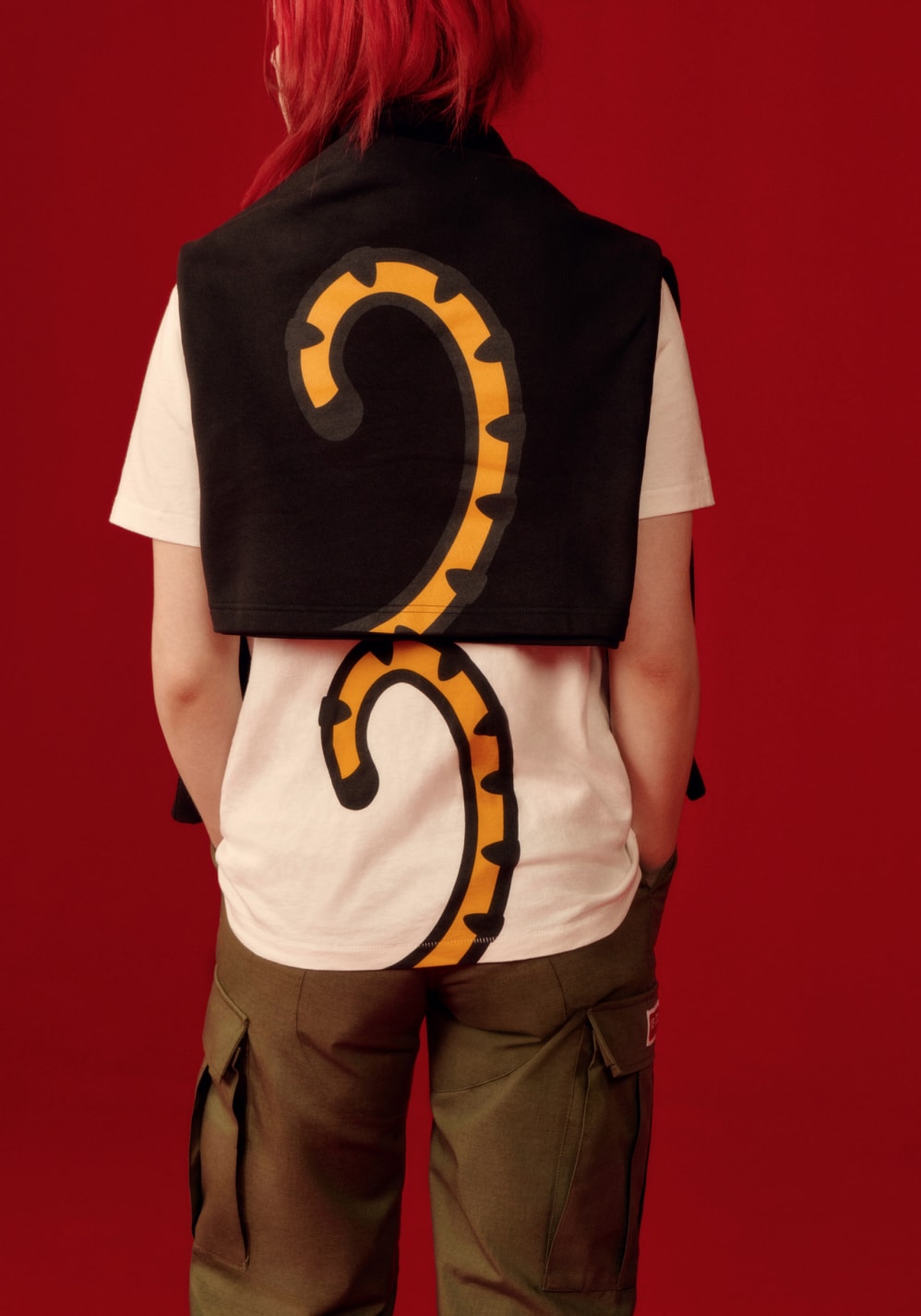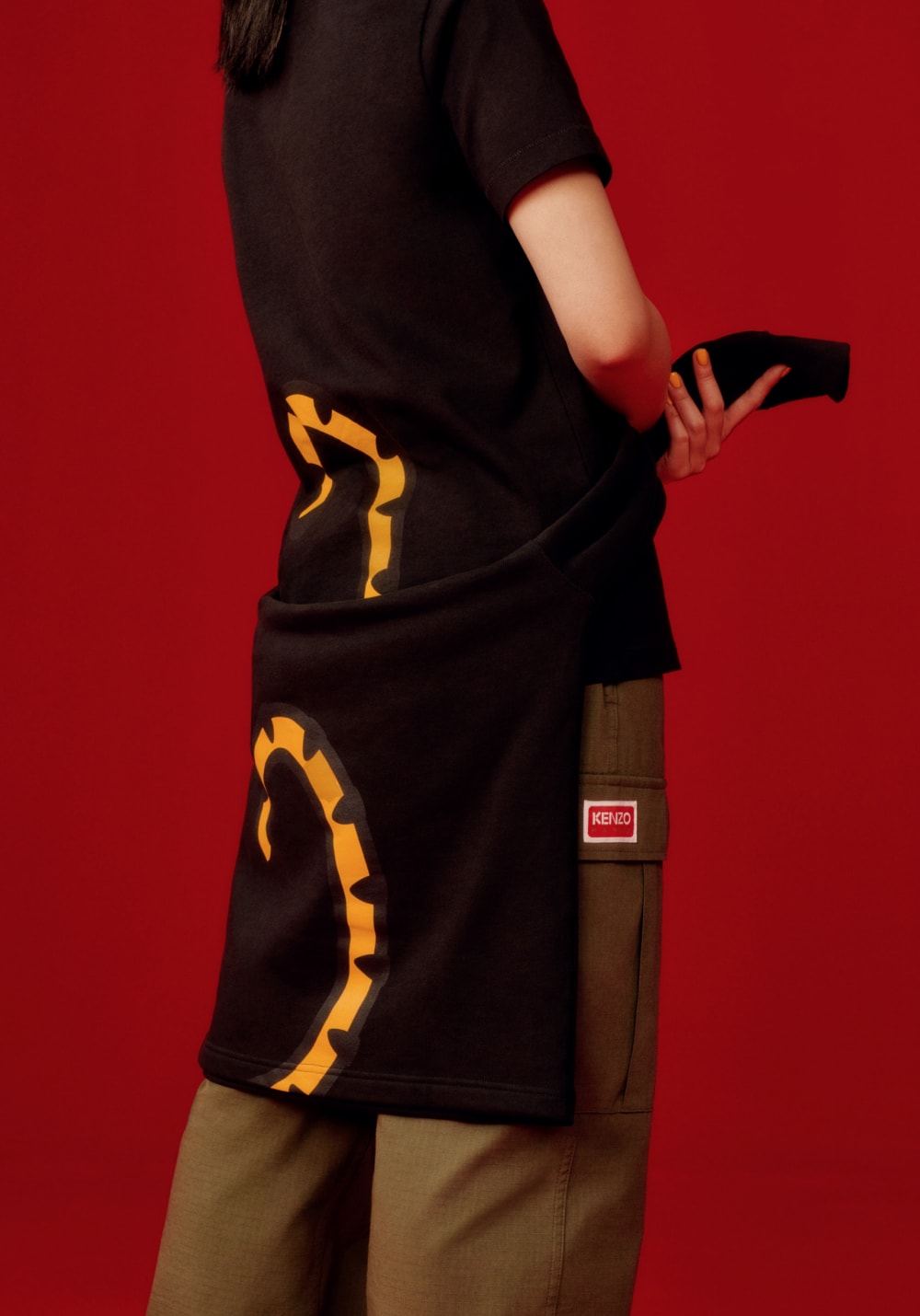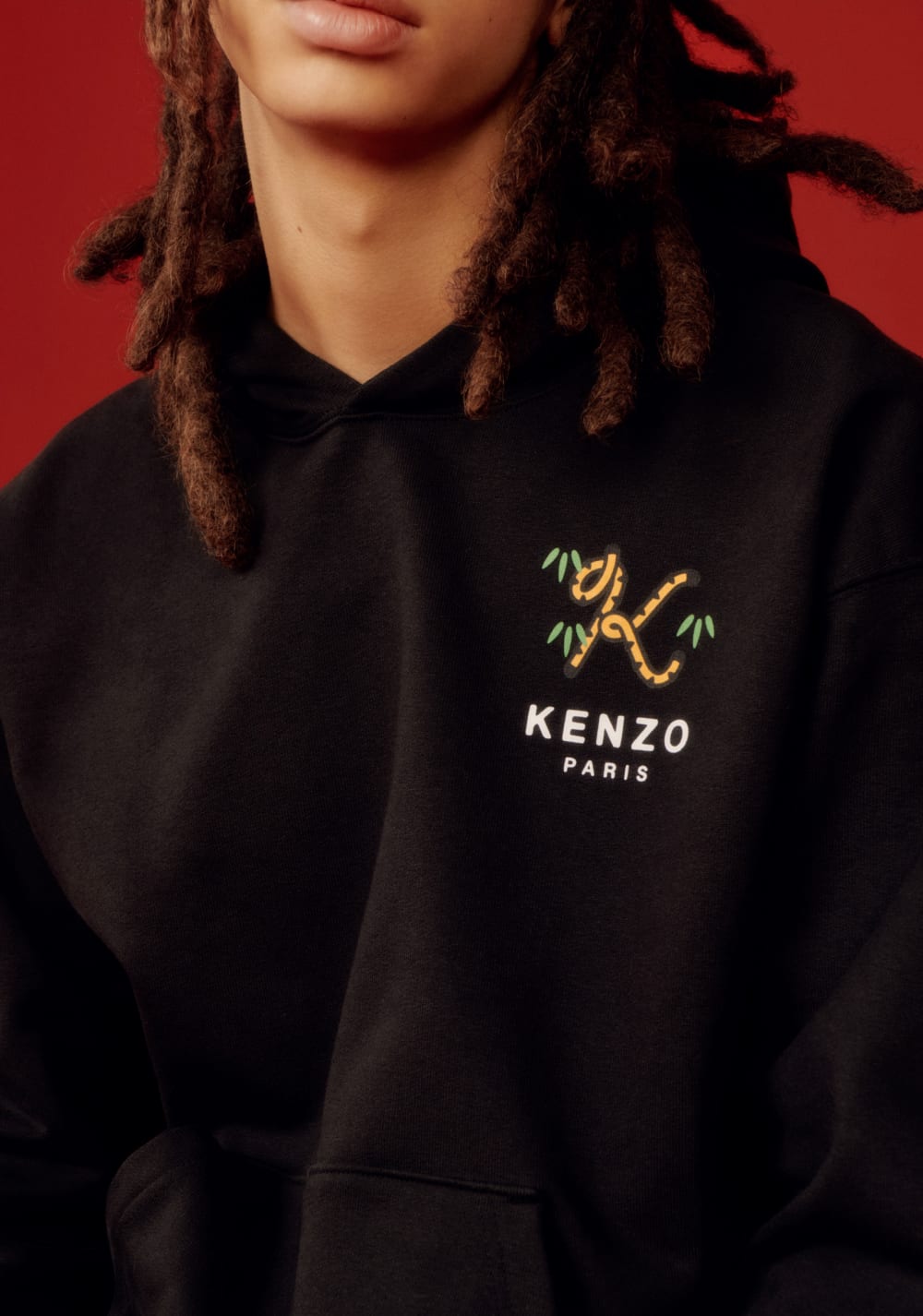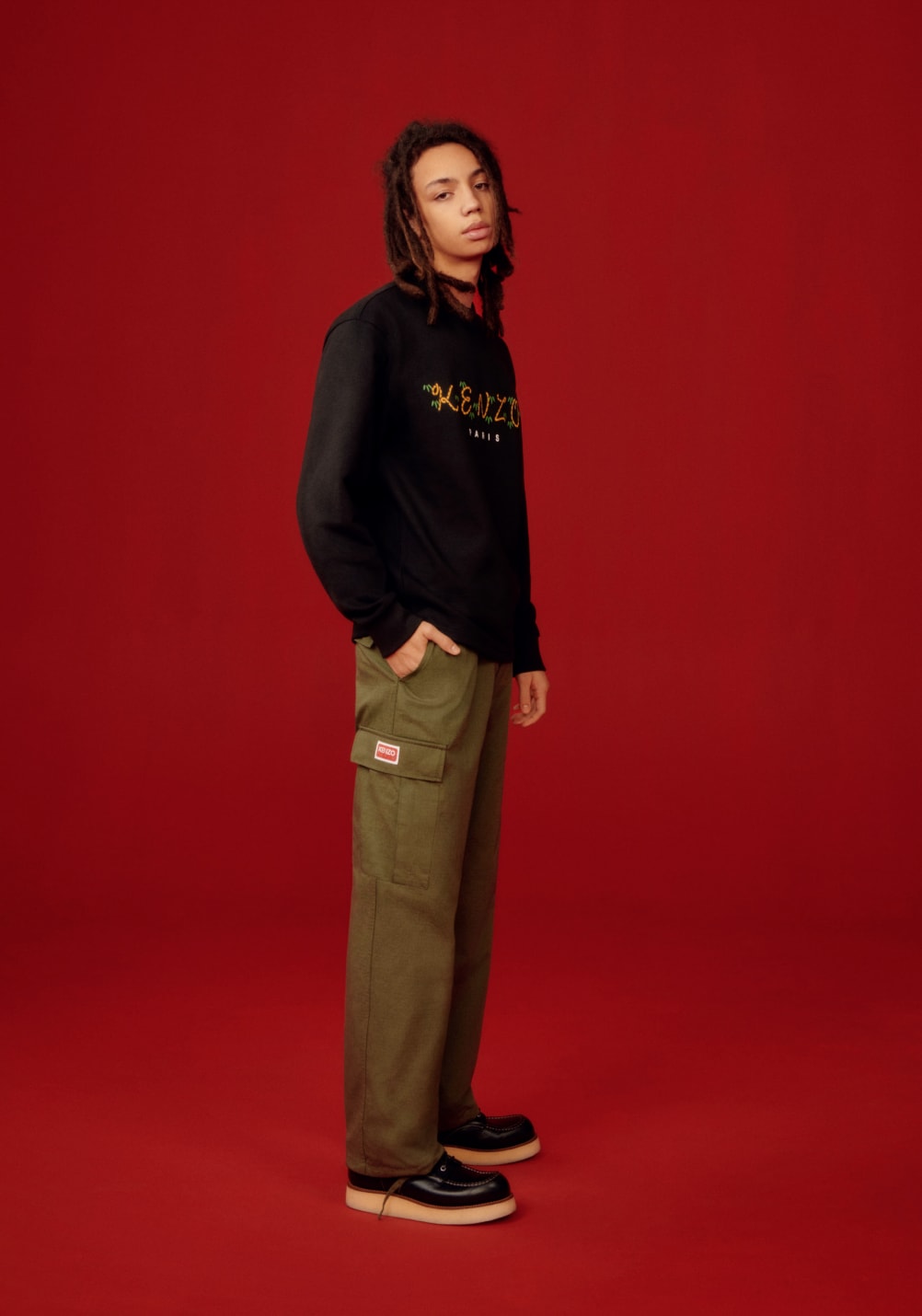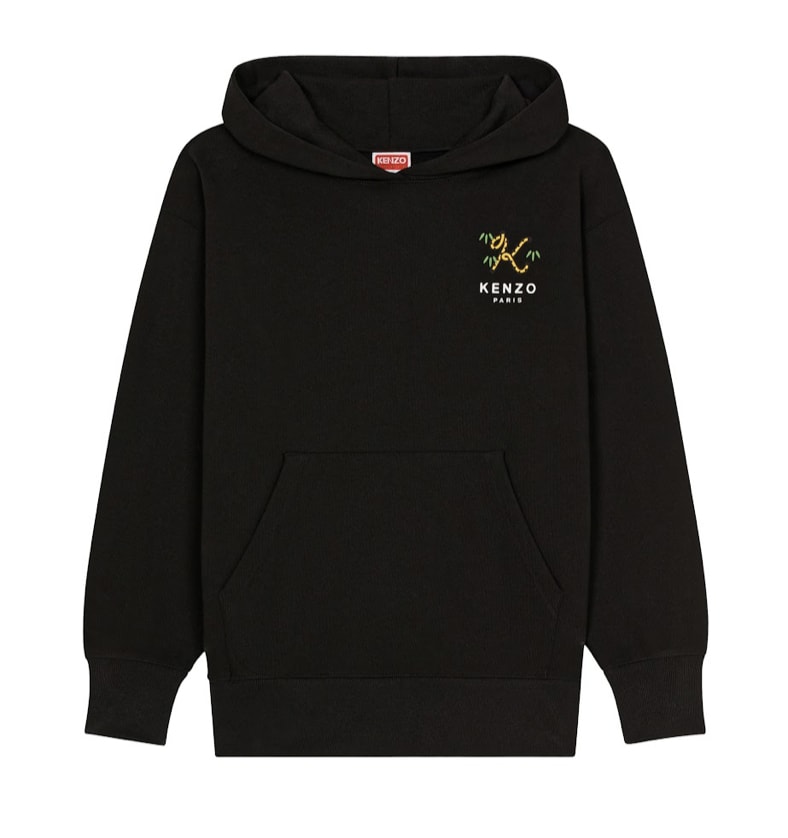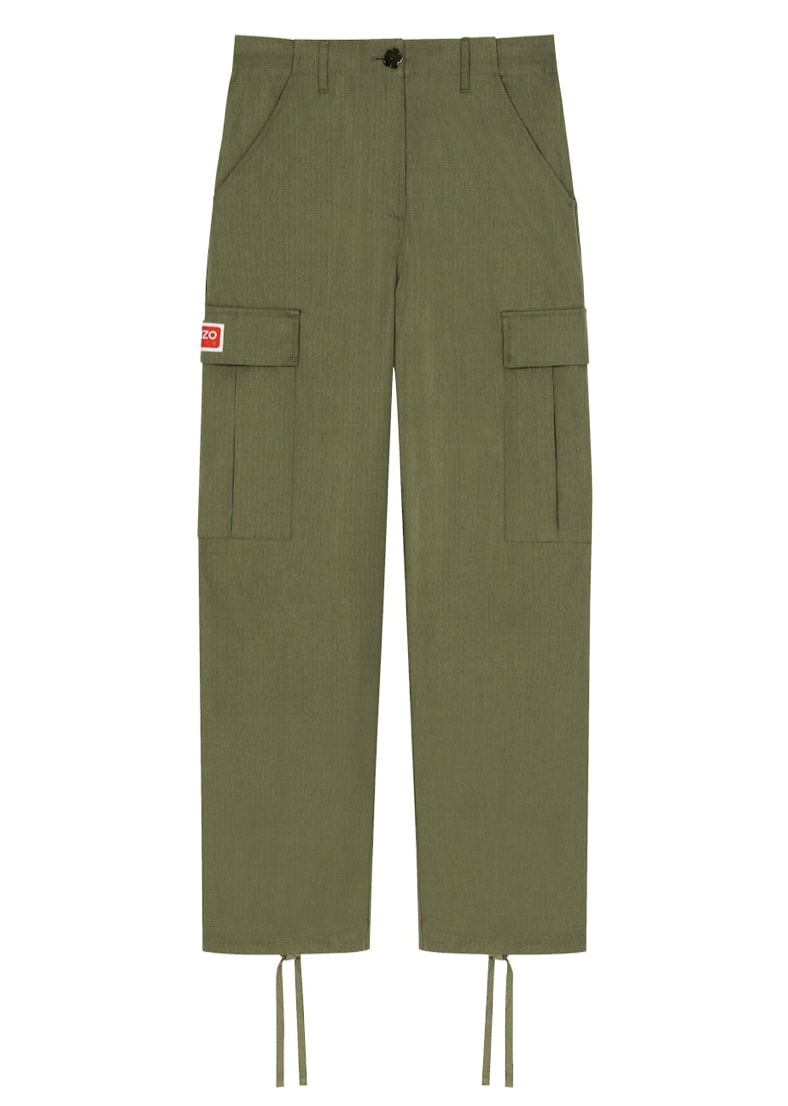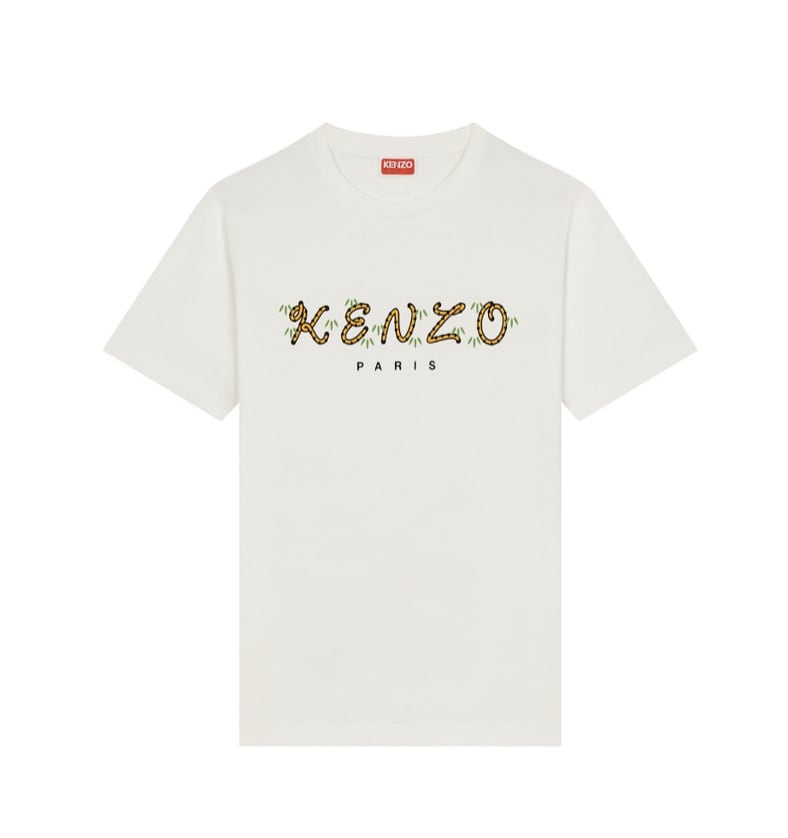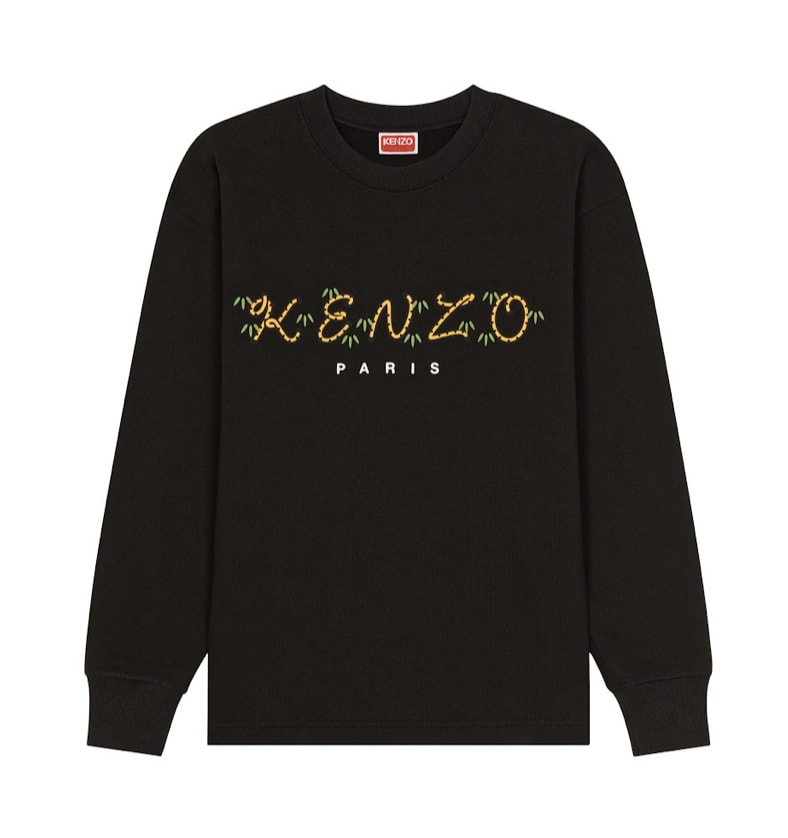 Also in March, NIGO is slated to drop his aforementioned I Know NIGO album, featuring the previously released "Arya" with ASAP Rocky and "Want It Bad" with Kid Cudi. As Victor Victor Worldwide CEO Steven Victor revealed to Complex in a recent interview, the initial idea behind the album was for NIGO to do a two-song EP, though the continued expansion of that idea ultimately inspired what would become a feature-length release executive produced by Pharrell.
As for the Kenzo role, NIGO was announced as the French luxury brand's new artistic director back in September. In a statement shared at the time, Sidney Toledano—chairman and CEO of the LVMH Fashion Group—expressed confidence in NIGO's "creativity and innovation" to allow for the full expression of all of Kenzo's potential.
Last month, Complex broke down NIGO's career, starting with his enrollment at Bunka Fashion College and leading up to his Kenzo appointment. Revisit that here.