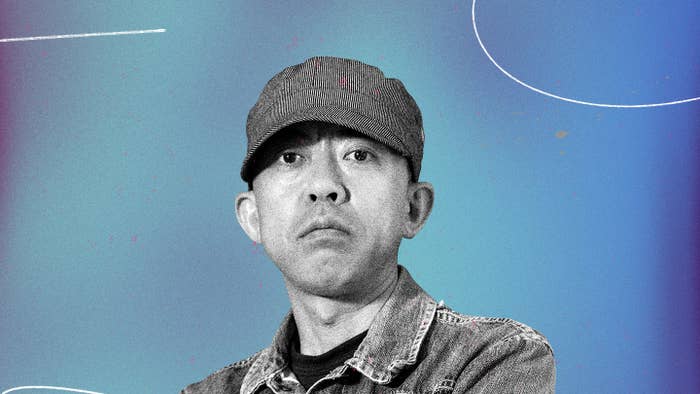 Ask NIGO®'s peers—designers, artists, musicians—to describe him and they'll throw around words like "a god of culture," "the master of taste and design," and "a visionary." There's a reason for that. Now 48, the Japanese designer has carved a legacy rivaled by few.
What began as a small operation in Japan selling T-shirts out of Nowhere, a store NIGO® opened in Tokyo's Harajuku neighborhood with Undercover designer Jun Takahashi in 1993, has grown into a larger-than-life empire. He dominated the 2000s through his work at A Bathing Ape and Billionaire Boys Club with Pharrell, and became the go-to designer for the biggest hip-hop artists of the time. Today, he oversees his brand Human Made, a much more refined line inspired by '60s Americana (he left Bape in 2013). 
But NIGO®'s legacy and impact go beyond any brand. He's a visionary, one who's created an entire world and lifestyle through his designs. He's also always been ahead of the curve, a true innovator who's inspired many in fashion, music, and art. If you've ever seen a NIGO® design, or walked into one of his immersive storefronts, then you know what we're talking about. Before streetwear was seen as luxury, NIGO® was doing it. Before collaborations were so commonplace in fashion, NIGO® was doing those, too.
There's no questioning what NIGO® means to the culture. Here, friends who were by his side and peers who watched from afar salute The General.
Don C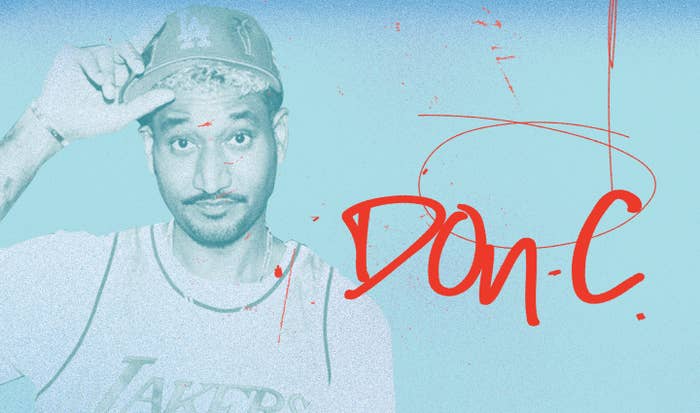 Pusha-T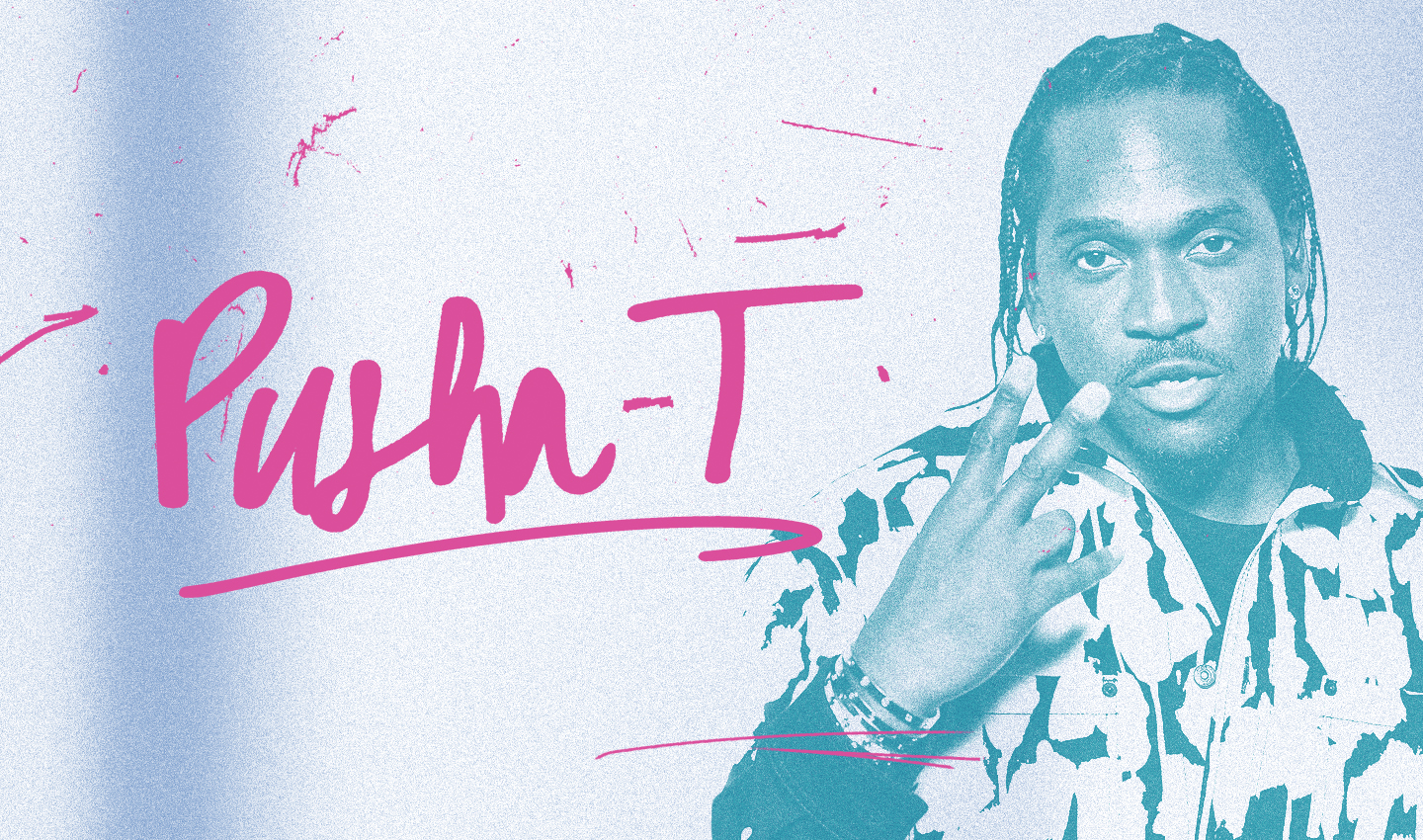 Futura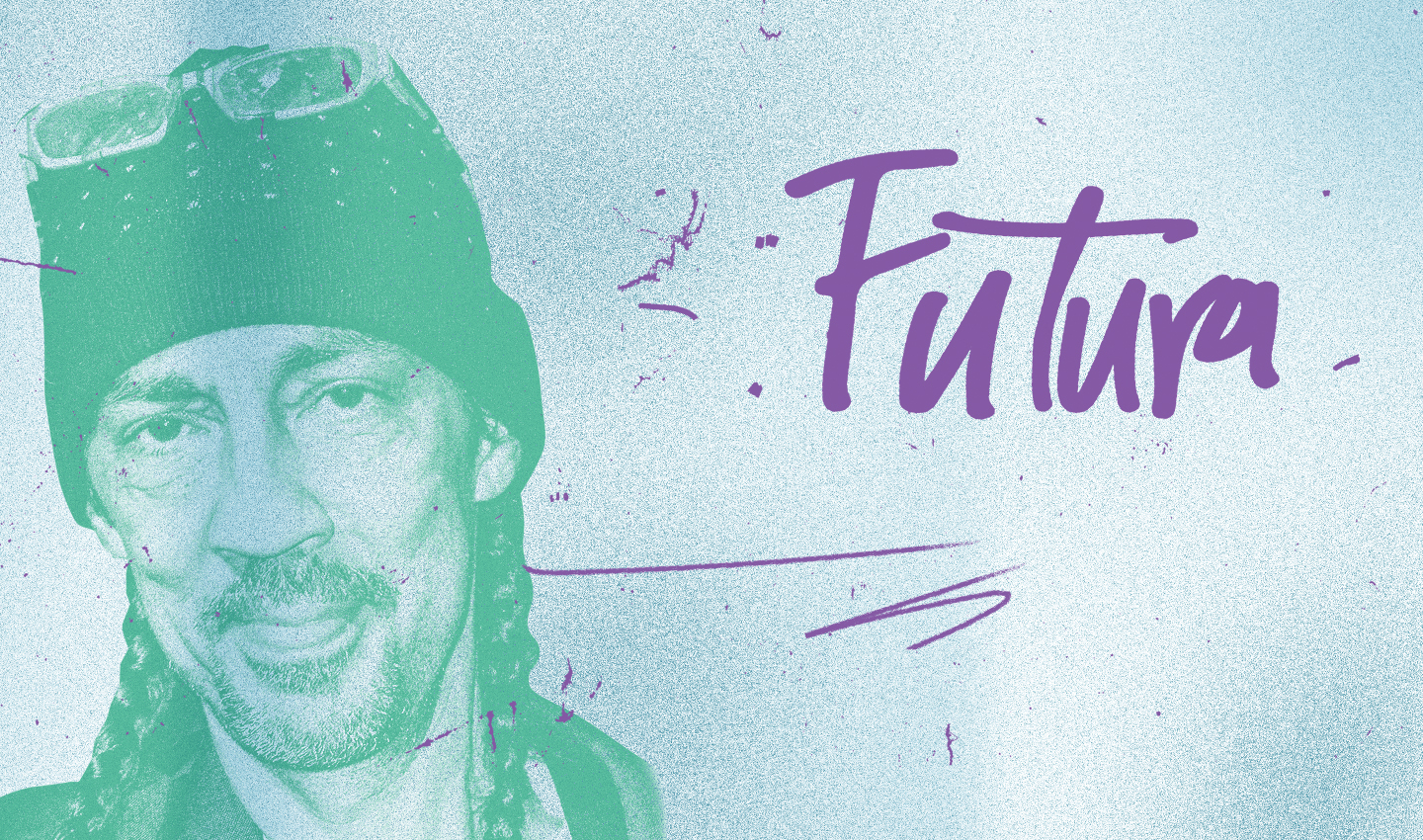 Yoon Ahn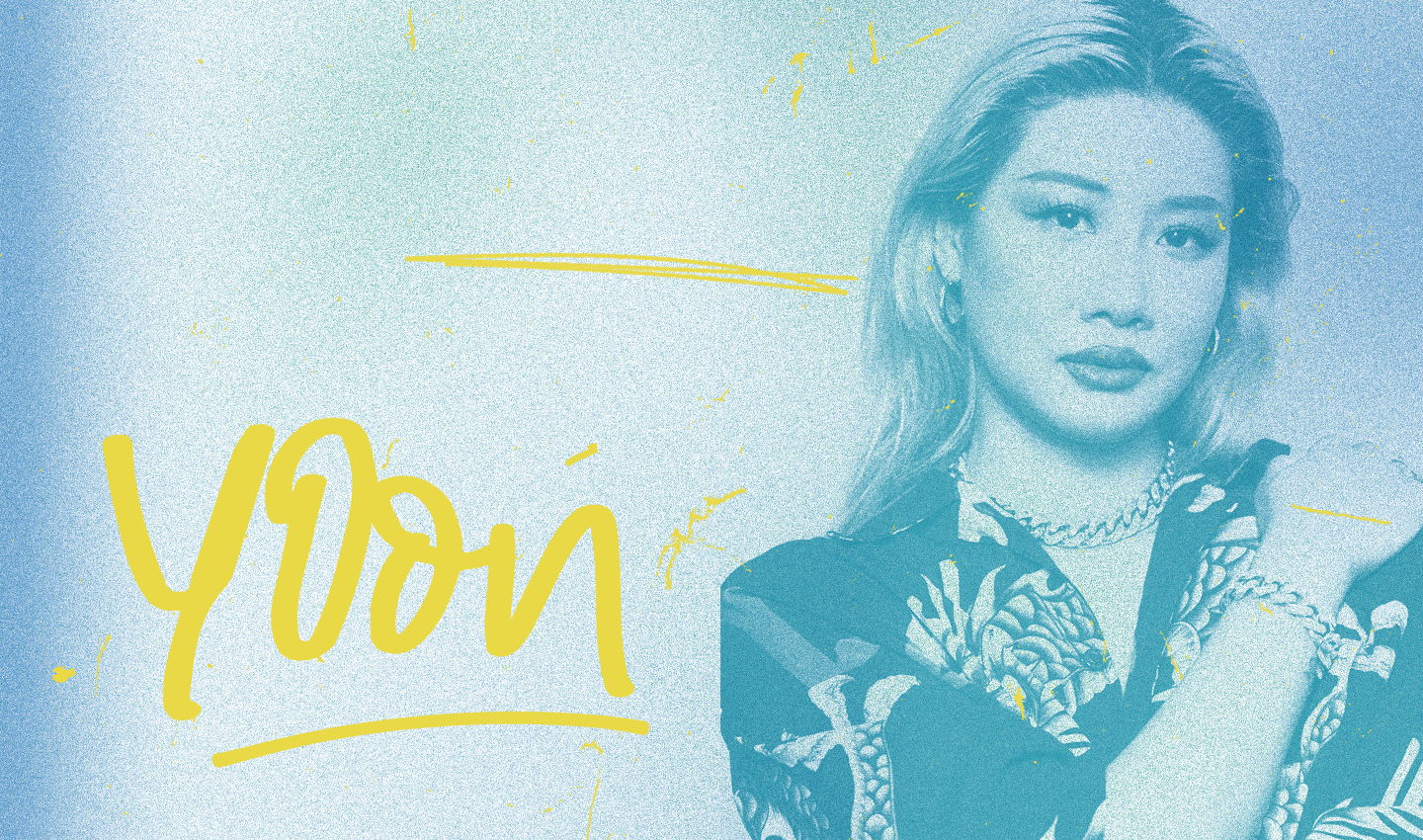 Jacob the Jeweler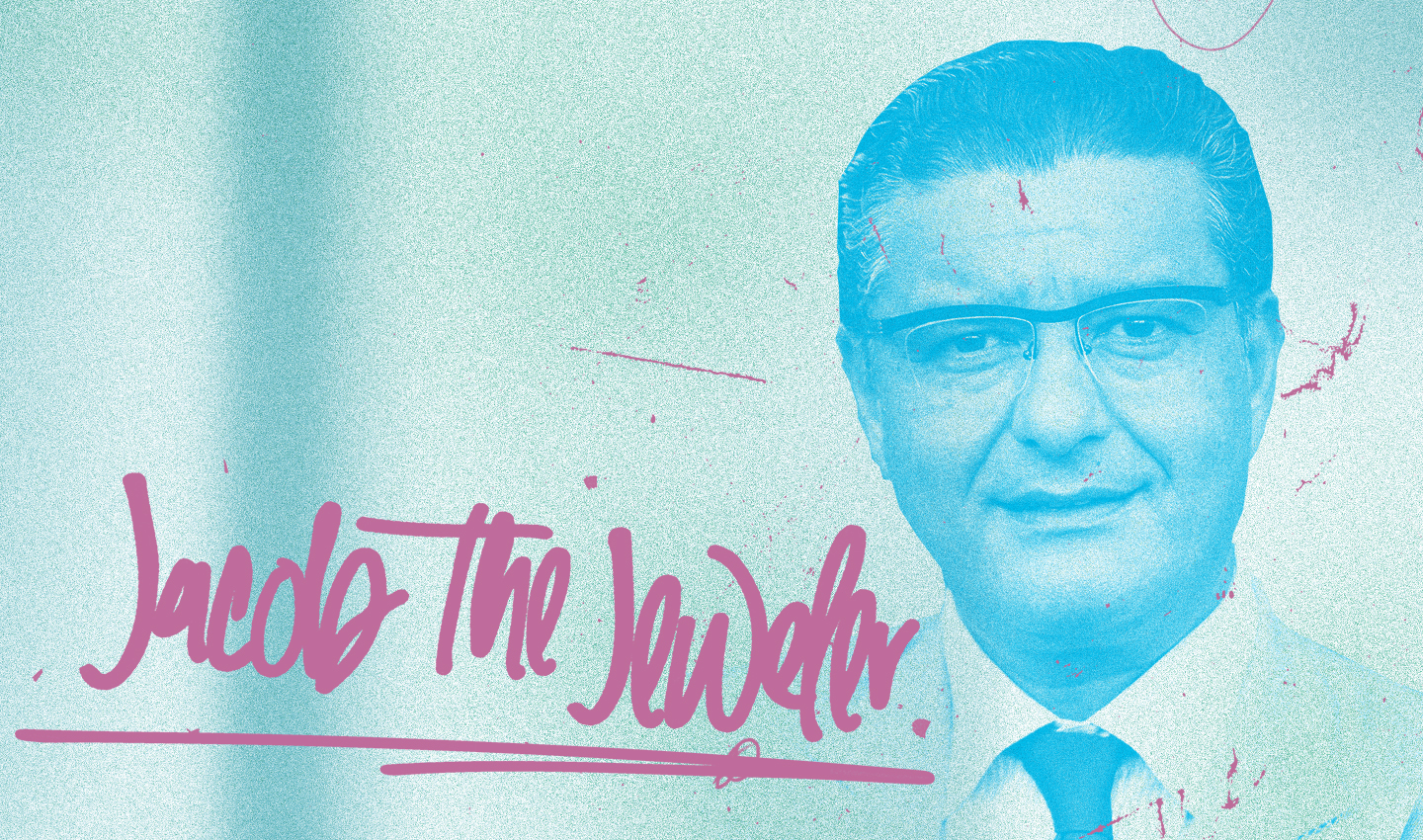 Verbal