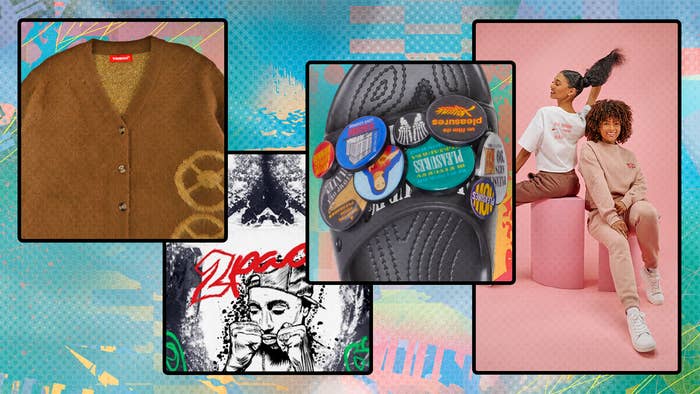 We're back. After being forced to move the festivities to the virtual world throughout the pandemic, ComplexCon finally returns to the Long Beach Convention Center this weekend for the first time since 2019.
There's going to be plenty of special installations for attendees to look forward to. And of course, there's going to be plenty of exclusive drops you need to be sure to take advantage of too. Barriers, the bubbling brand out of New York, will be selling its new project created in collaboration with the Tupac estate. Kerwin Frost invites fans to his kingdom for special music performances and an early chance at the latest pieces from his Adidas collab. Needs a fresh fitted? Check out the Brands to Watch activation and pop by the Everything We Do Is Limited booth, or hit up Jaetips' Savior Worldwide booth to take advantage of the limited restock of his coveted Hat Club collab. Other brands like Circulate, Tombogo, Coreal Studios, and more will be offering amazing new products too. 
If you need some help trying to map out your journey around the busy convention floor this weekend, check out our list of some of the best drops taking place at ComplexCon 2021 below.
ComplexCon takes place from Nov. 6 to Nov. 7 in Long Beach, Calif. Sign up for more info and access at complexcon.com.
KNC x Champion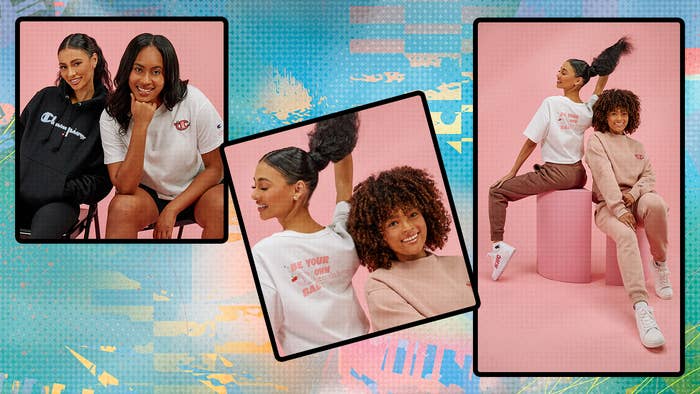 Circulate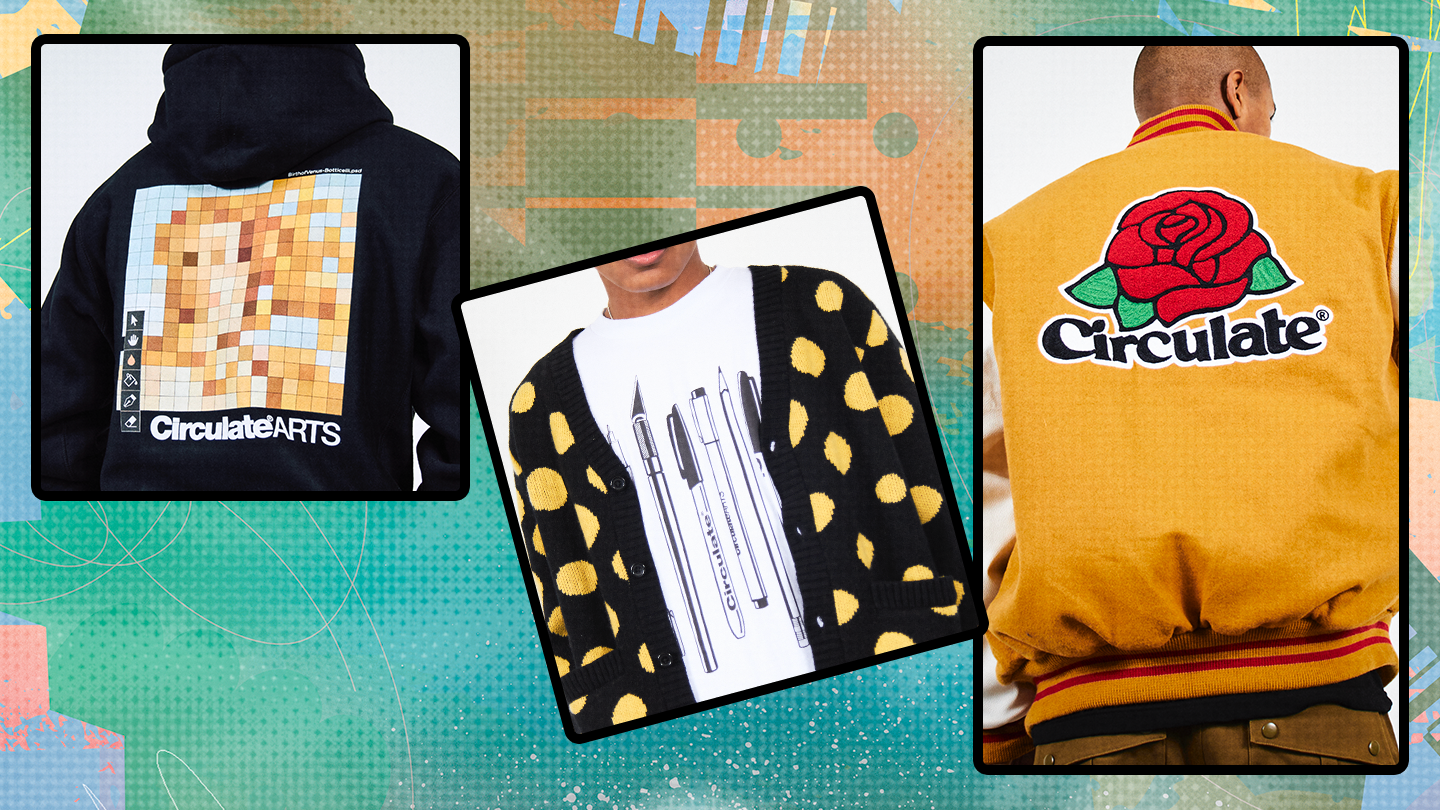 Barriers x Tupac Estate
Kerwin's Kingdom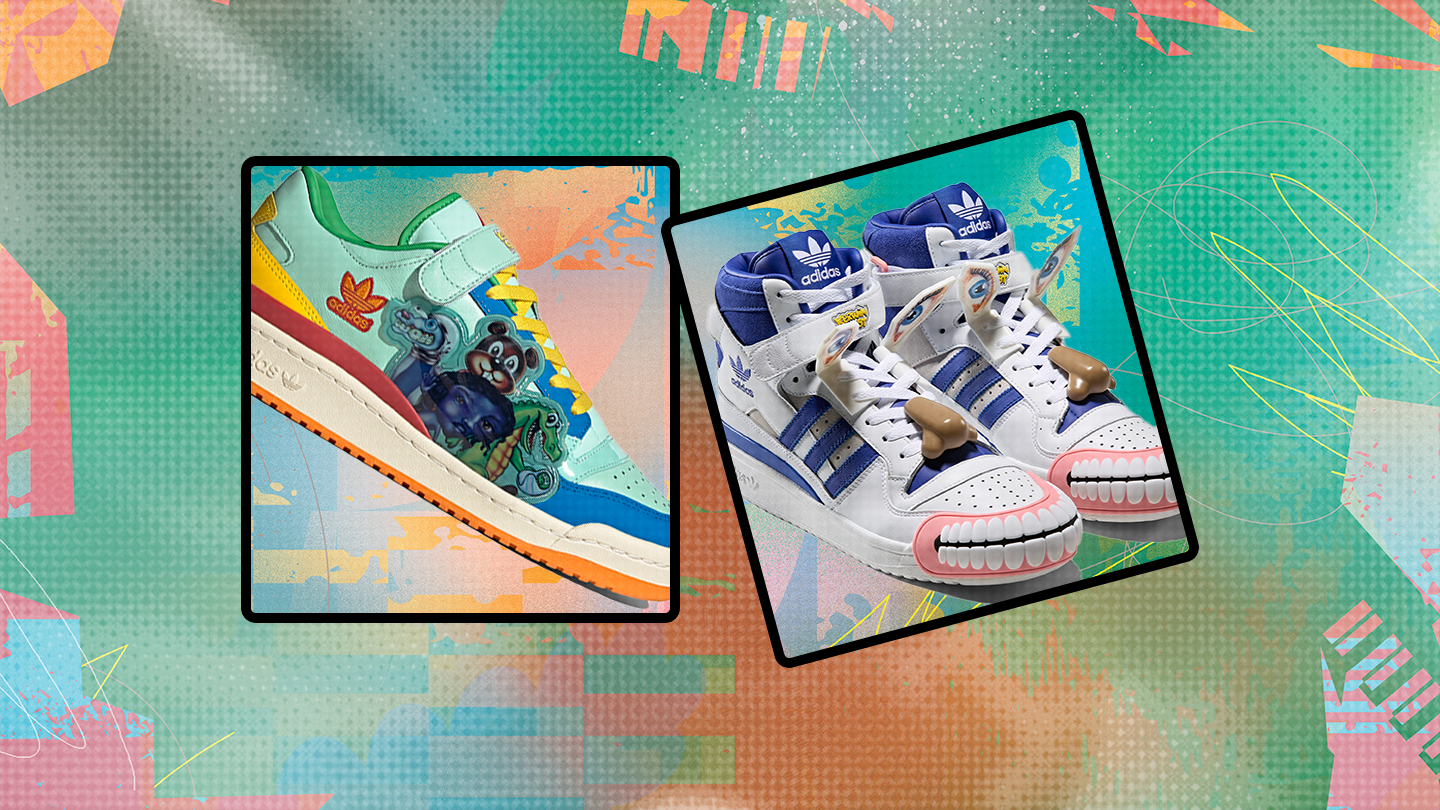 C'est Bon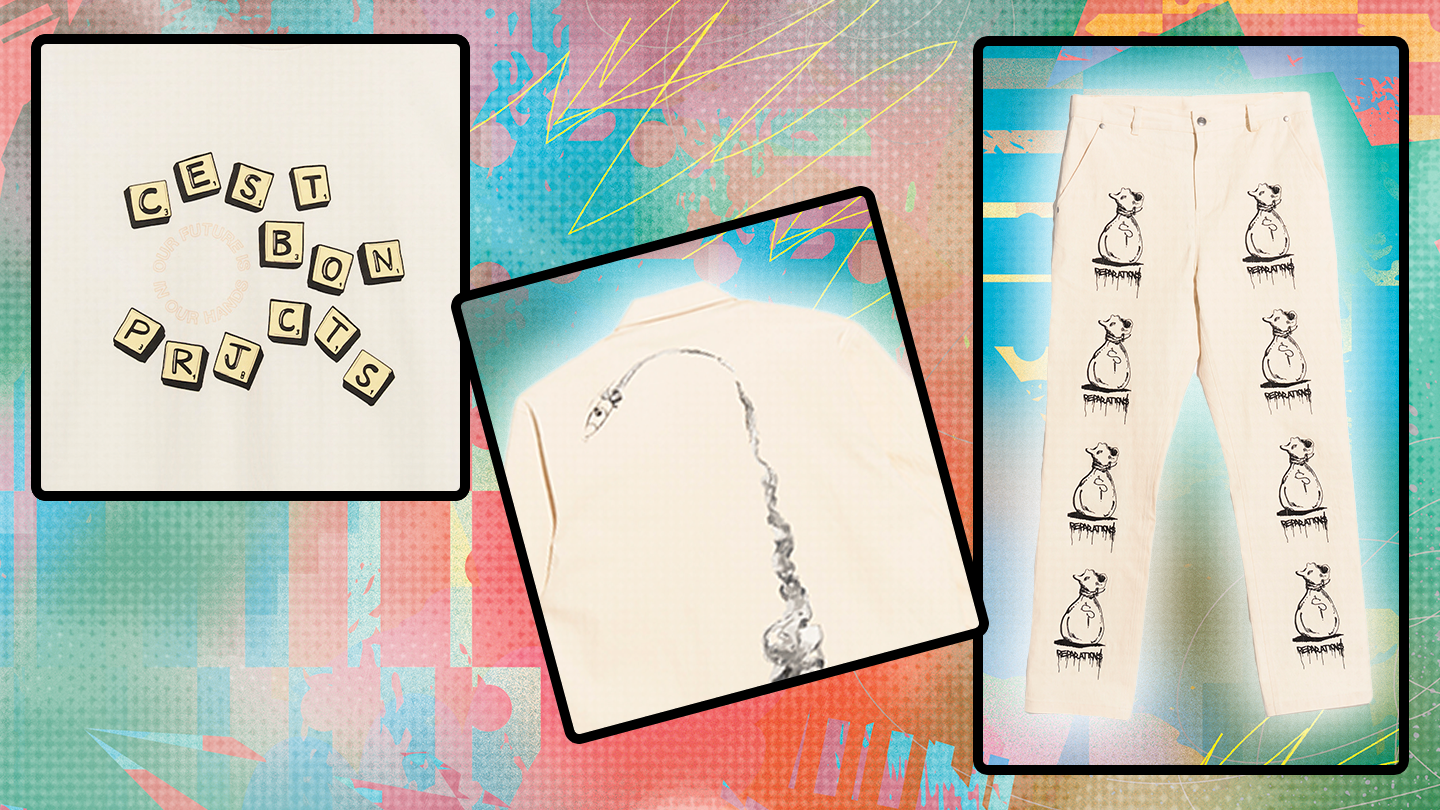 Brands to Watch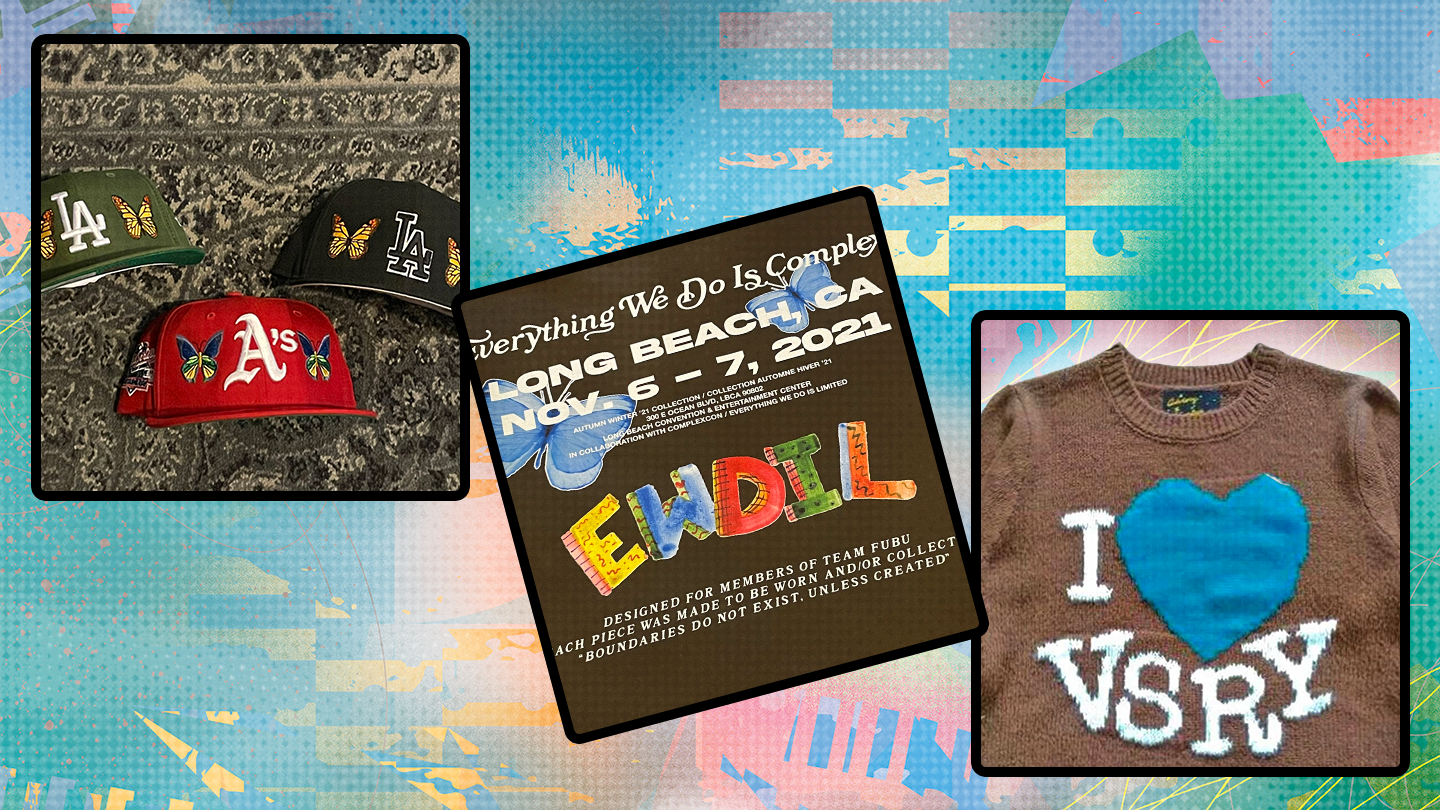 Pleasures x Crocs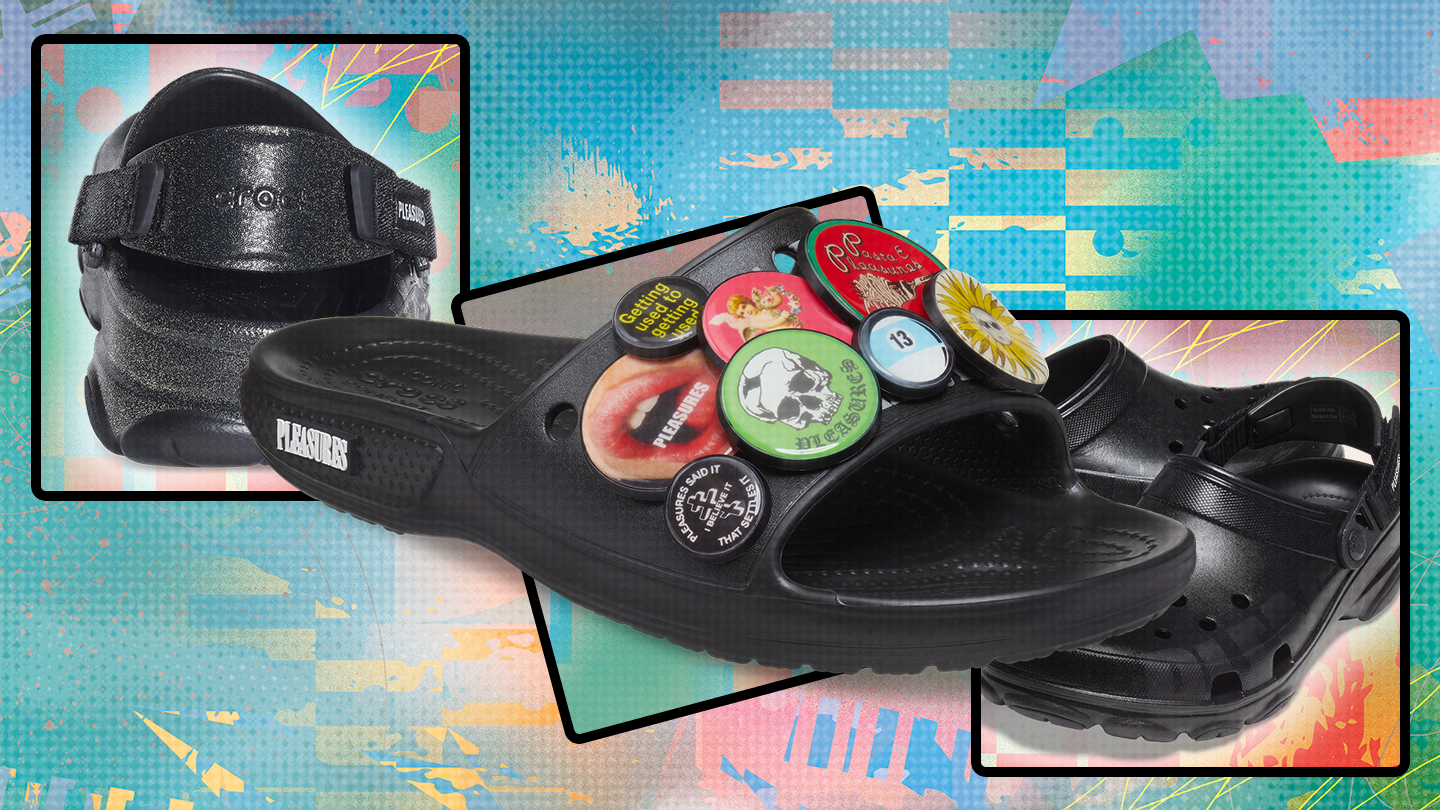 Back Two School Special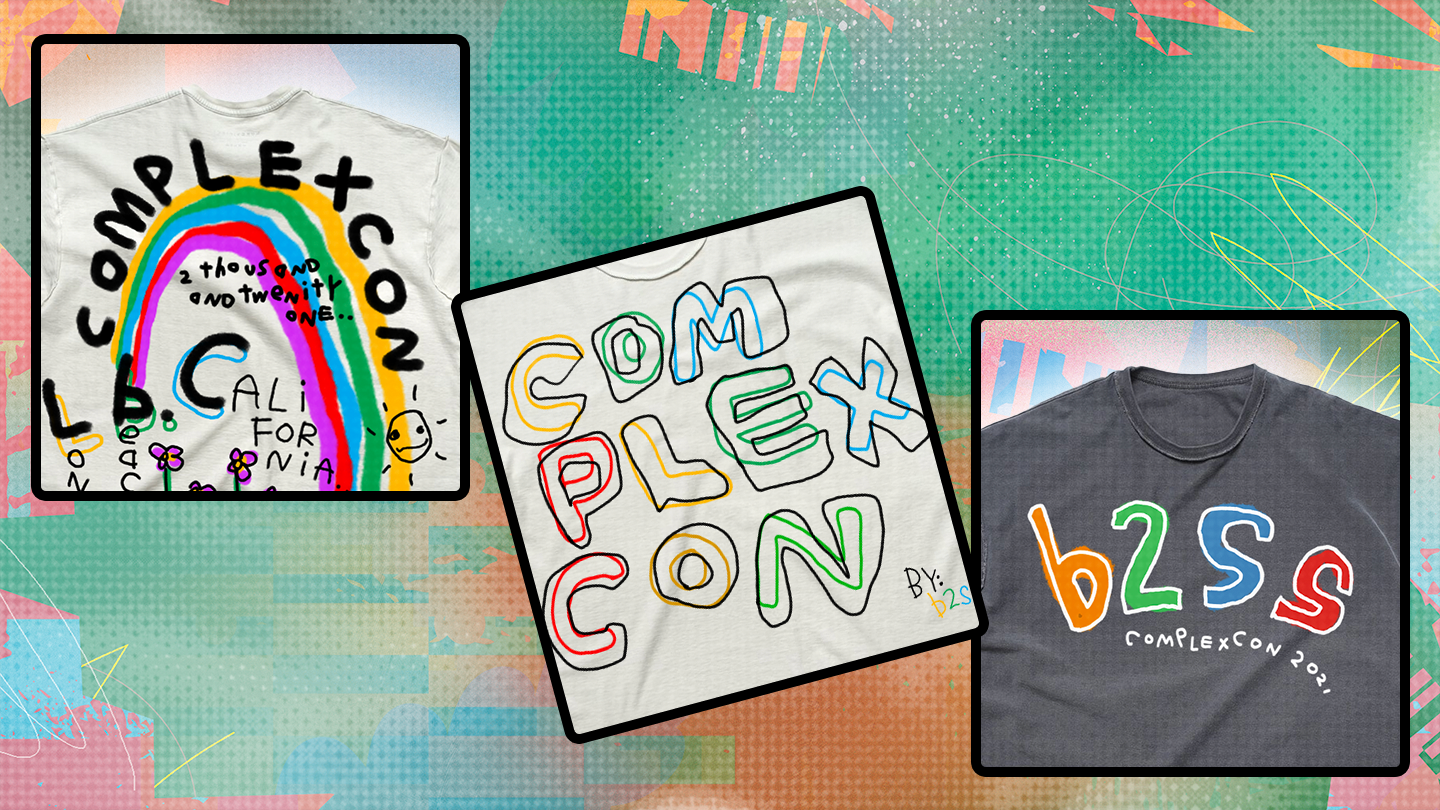 Justin Mensinger
Round Two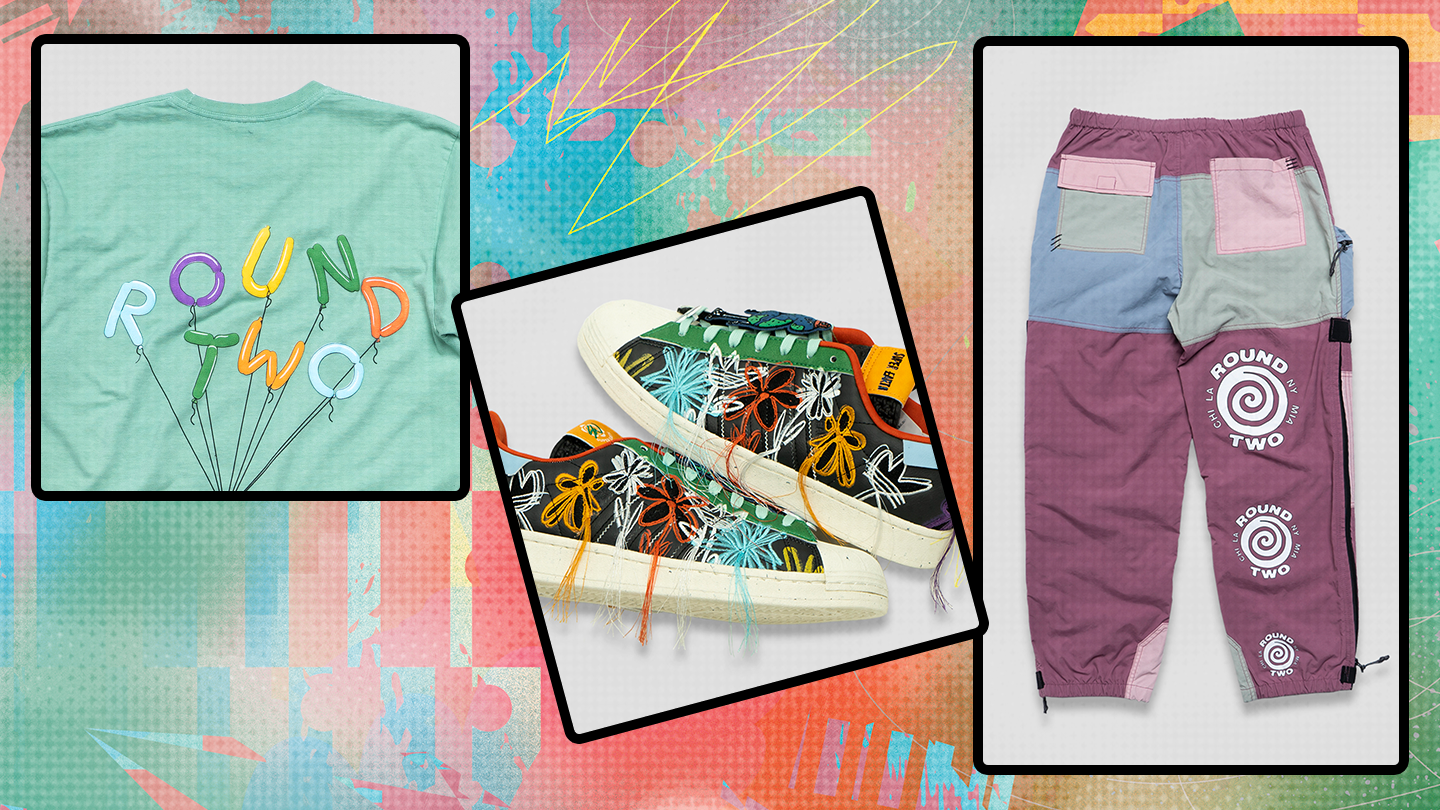 Tombogo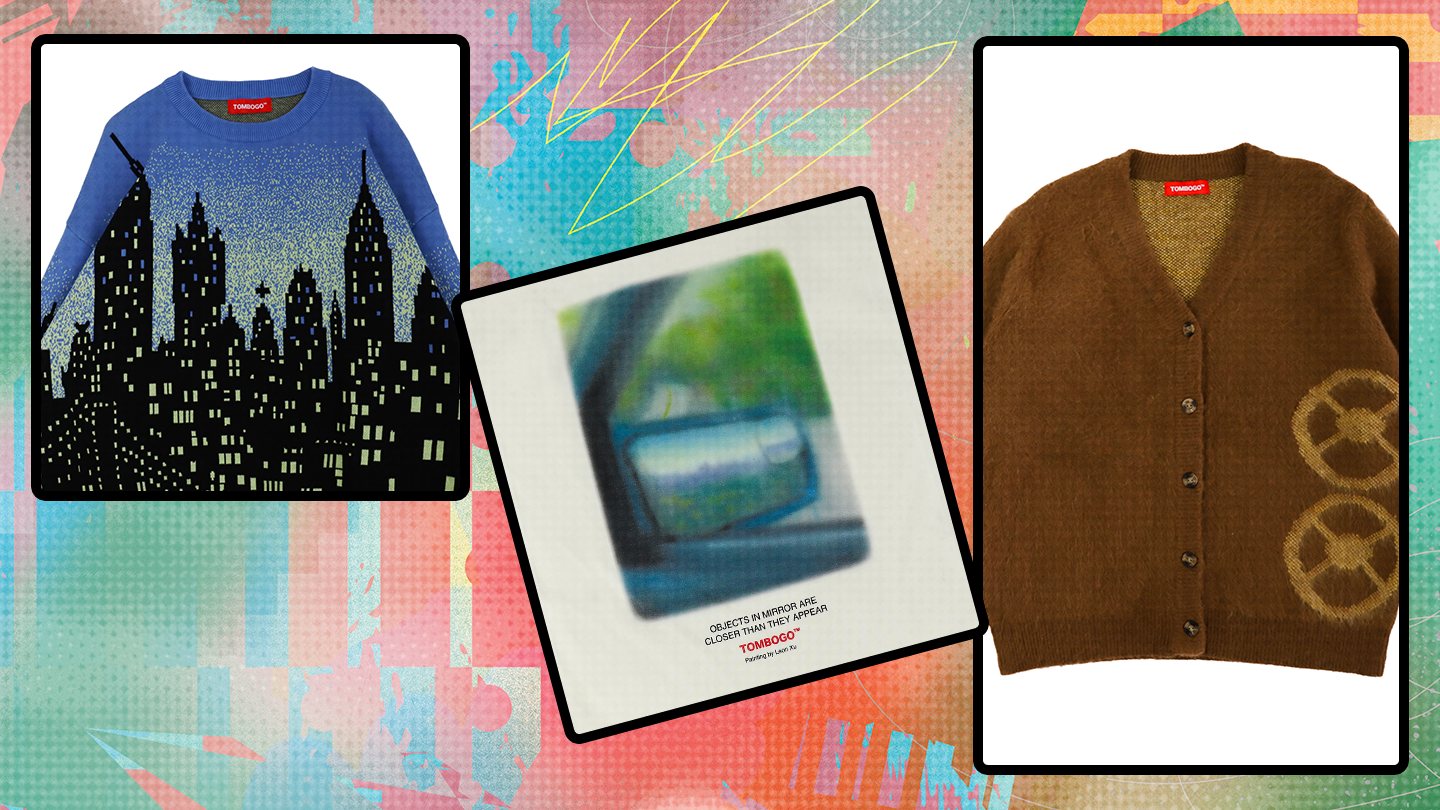 Coral Studios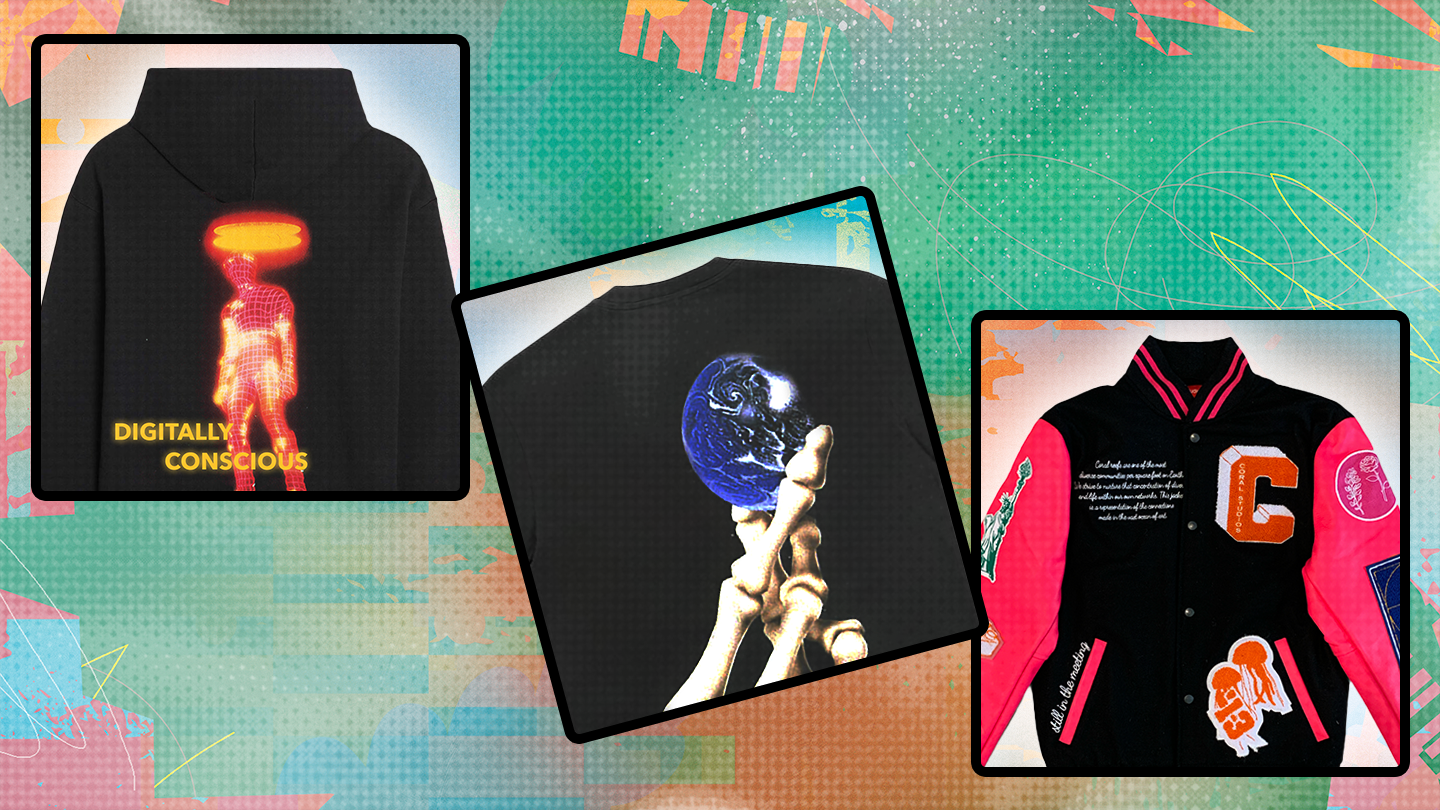 Savior Worldwide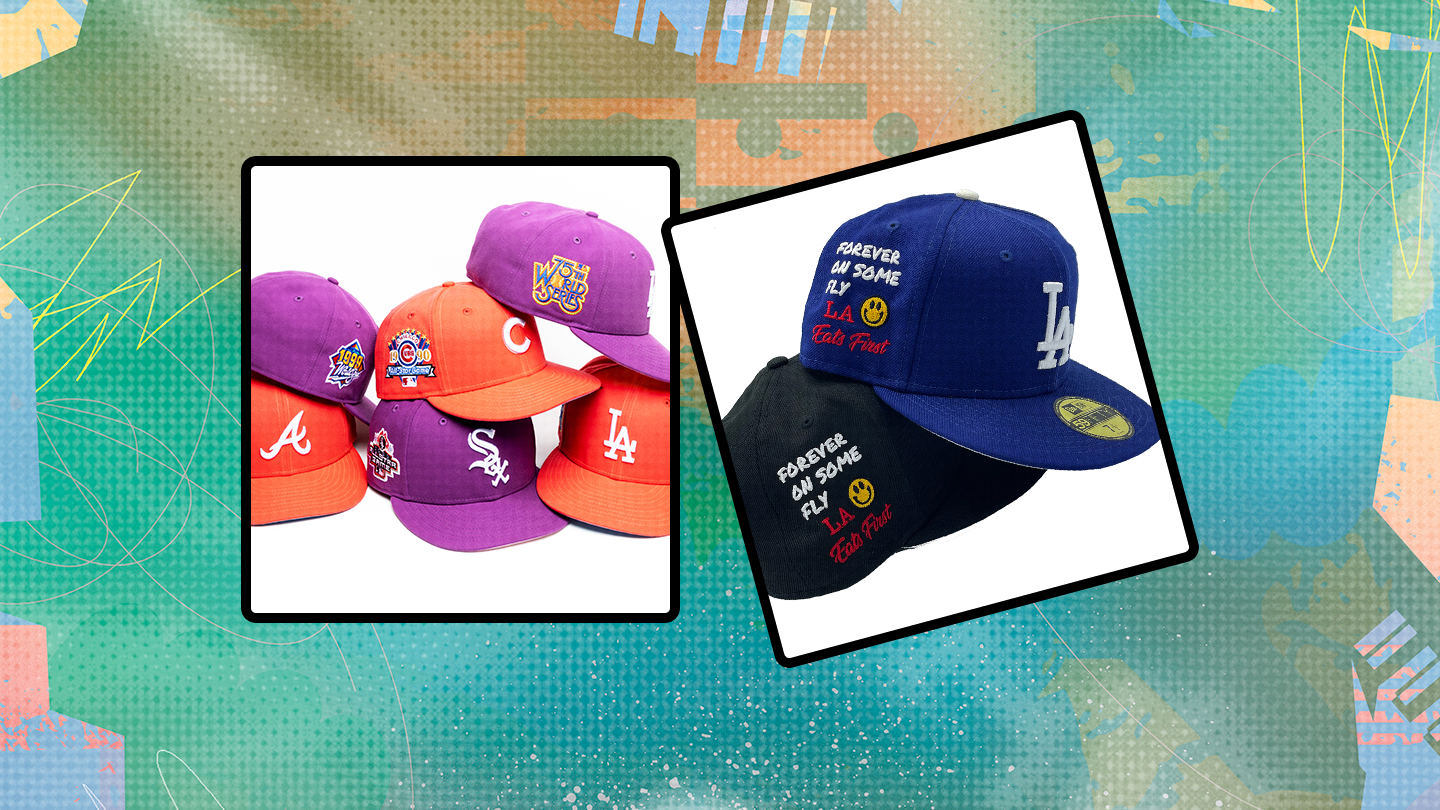 ComplexCon x Snapchat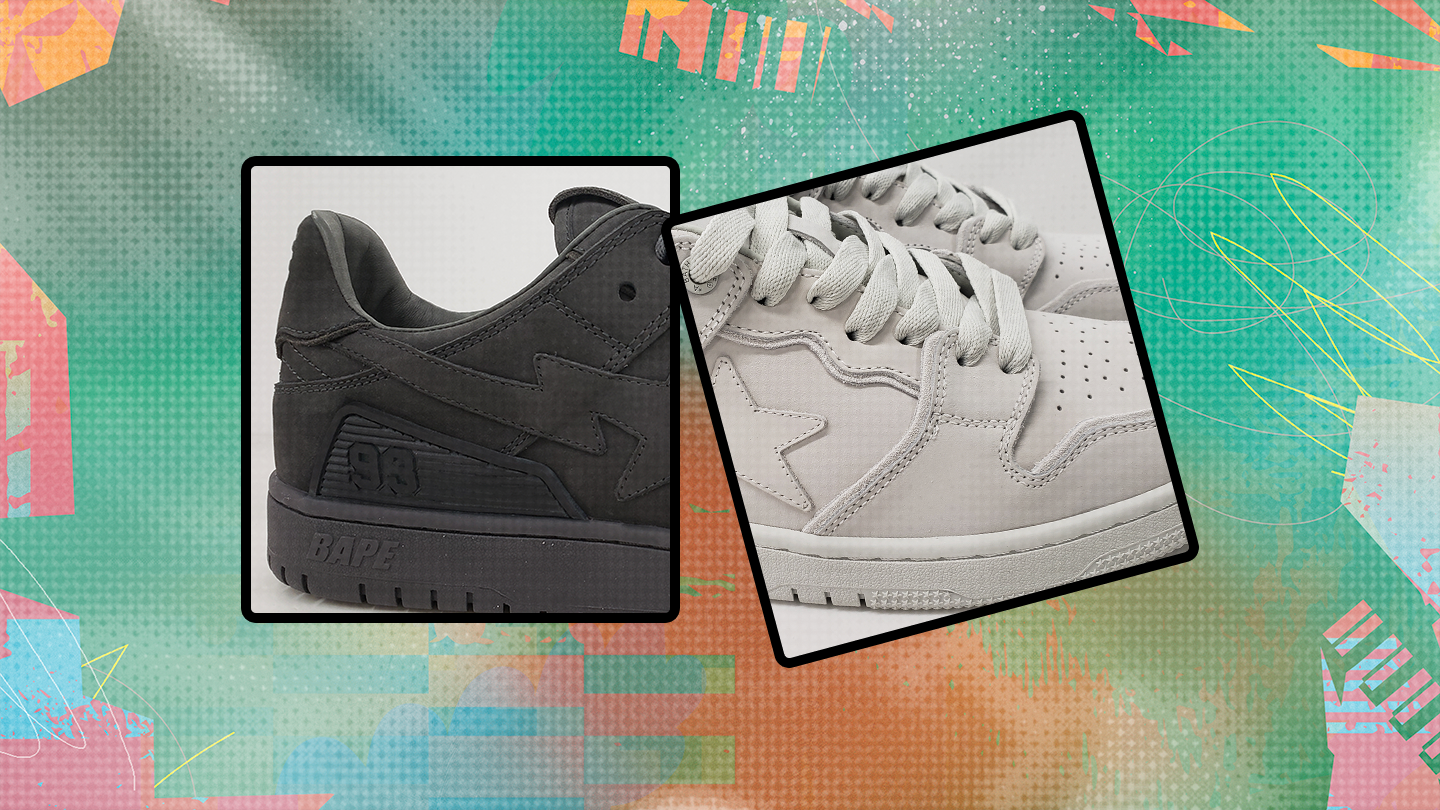 The New Blue Collar
'Squid Game' x Emotionally Unavailable