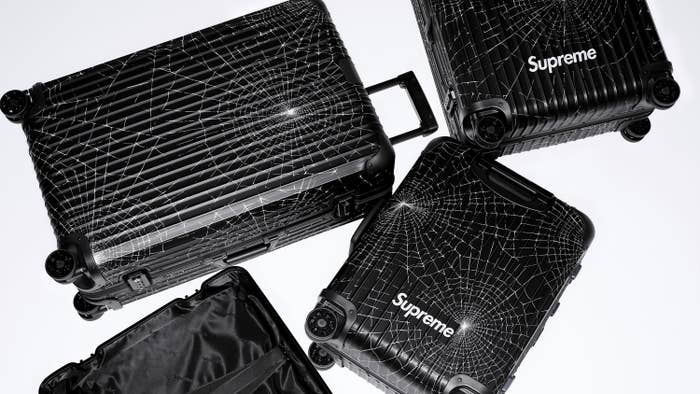 Earlier today, Supreme released its second collaboration with German luggage maker Rimowa This time around, Supreme veered away from the black and red suitcases covered with oversized branding, which dropped in 2017, and instead covered the aluminum carry-ons in an archival spiderweb pattern.
Despite its hefty price tag, the project sold out with relative ease. While many fans of streetwear might have become privy to the luuxury luggage brand in recent years through colllaborations with popular labels like Supreme, Virgil Abloh's Off-White, Dior, and Ambush, they might not realize how much history there is behind the name that has recently called some of the biggest brands in fashion its collaborators. 
If you acquired some new luggage this morning or just want a bit of a history lesson, here are 10 things to know about Rimowa. 
The Brand Has Been Around for 120 Years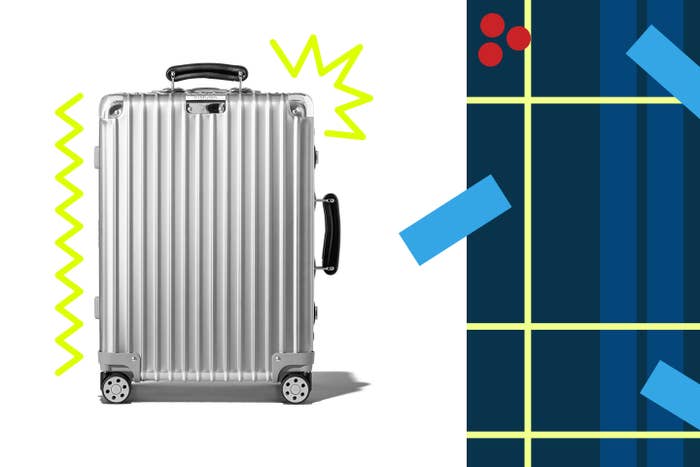 It Was Originally Made From Wood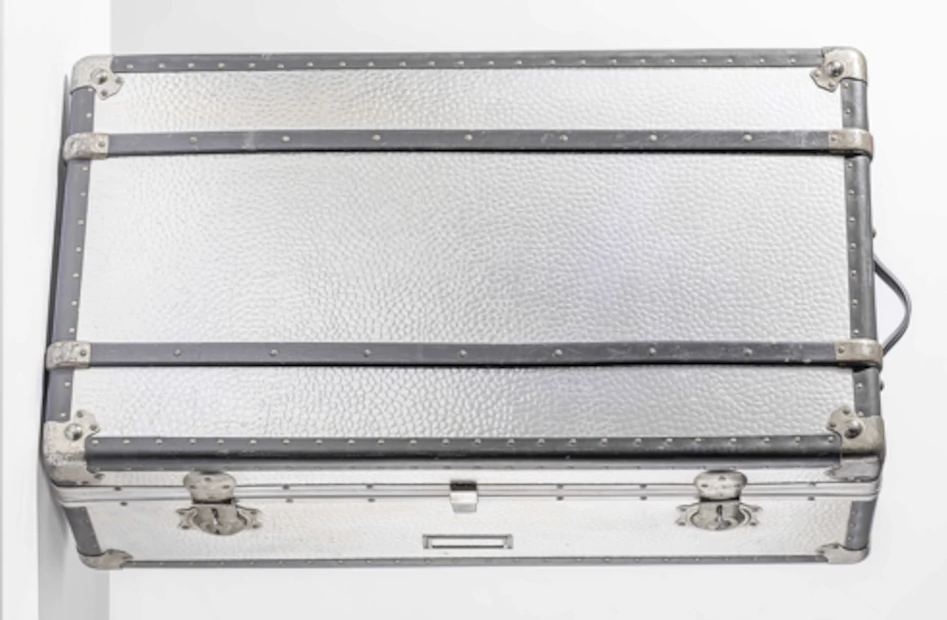 Its First Waterproof Trunks Were Made for Film Crews and Photographers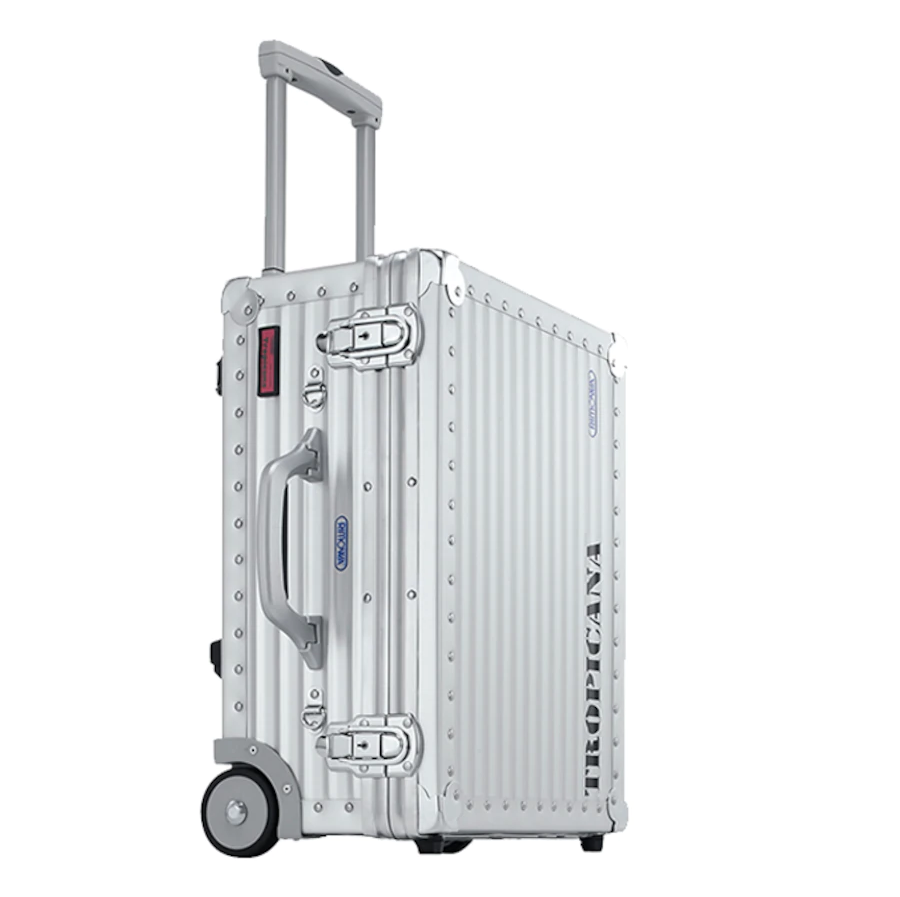 It Patented the 360 Degree Multiwheel System in 2001
BAPE Was its First Streetwear Collab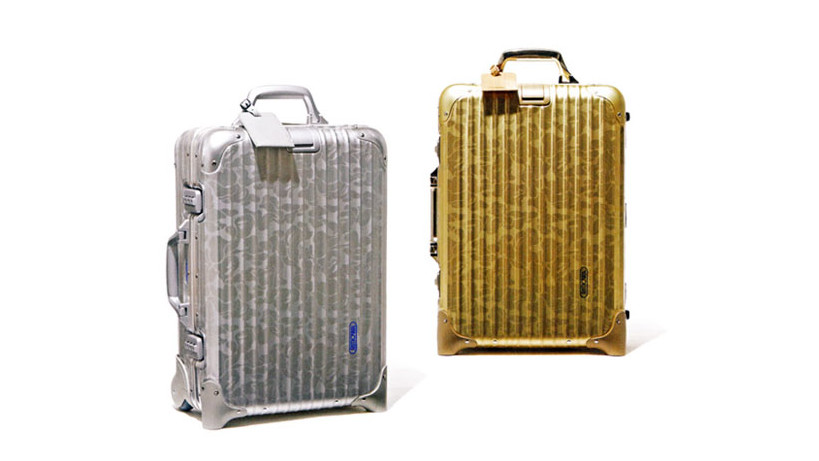 Rimowa's CEO is 27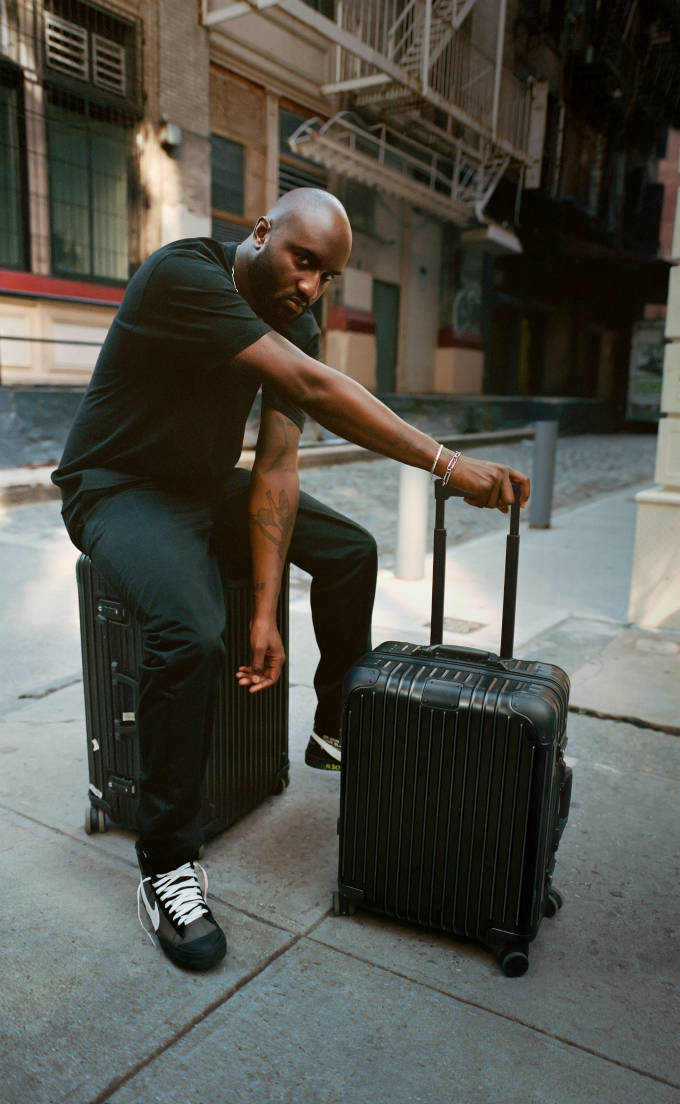 Supreme's Collab is Priced Higher that the Original Luggage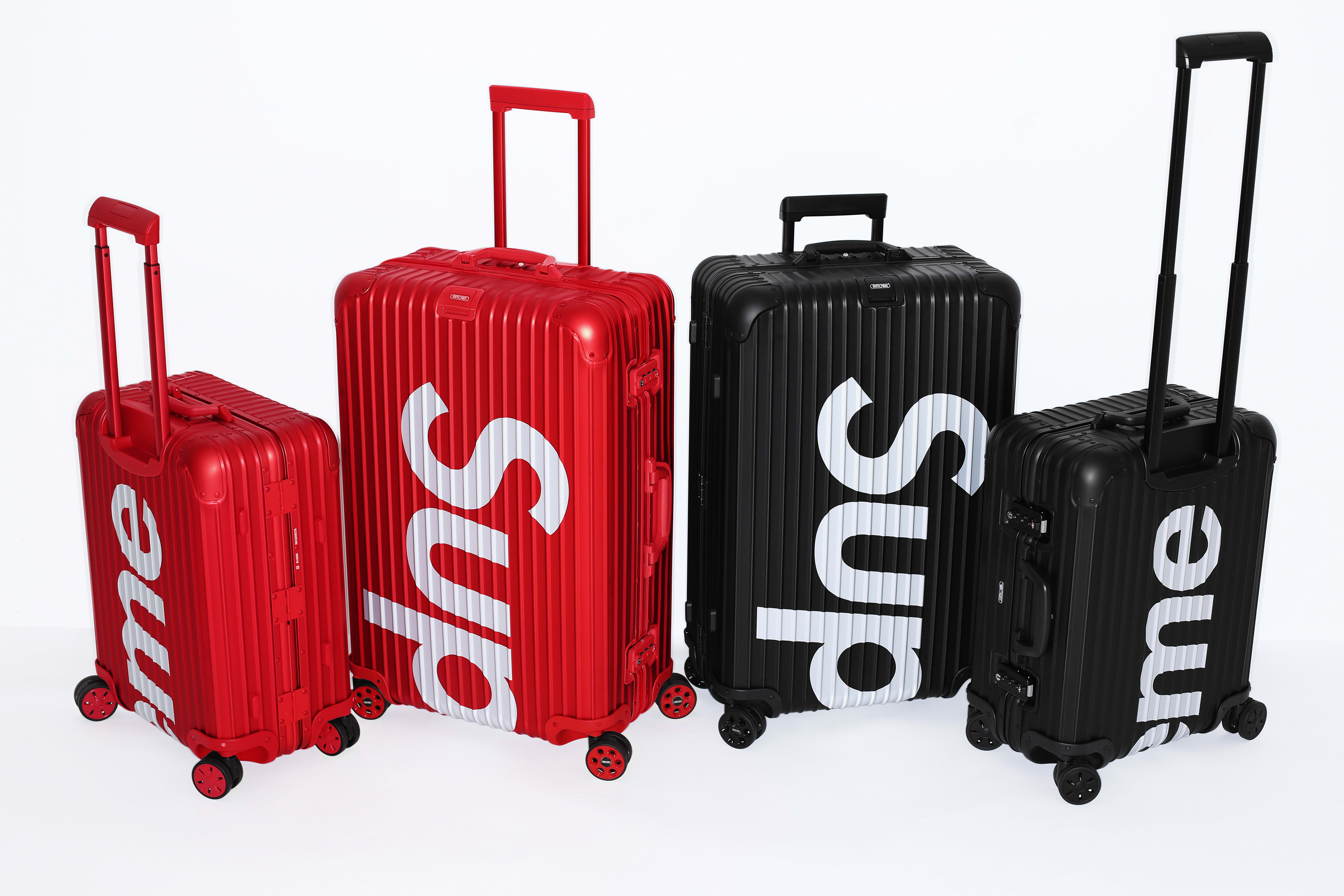 Virgil Abloh Calls His Collab a 'Performance Art Piece'
Supreme Referenced a Design from the '90s for its Latest Collab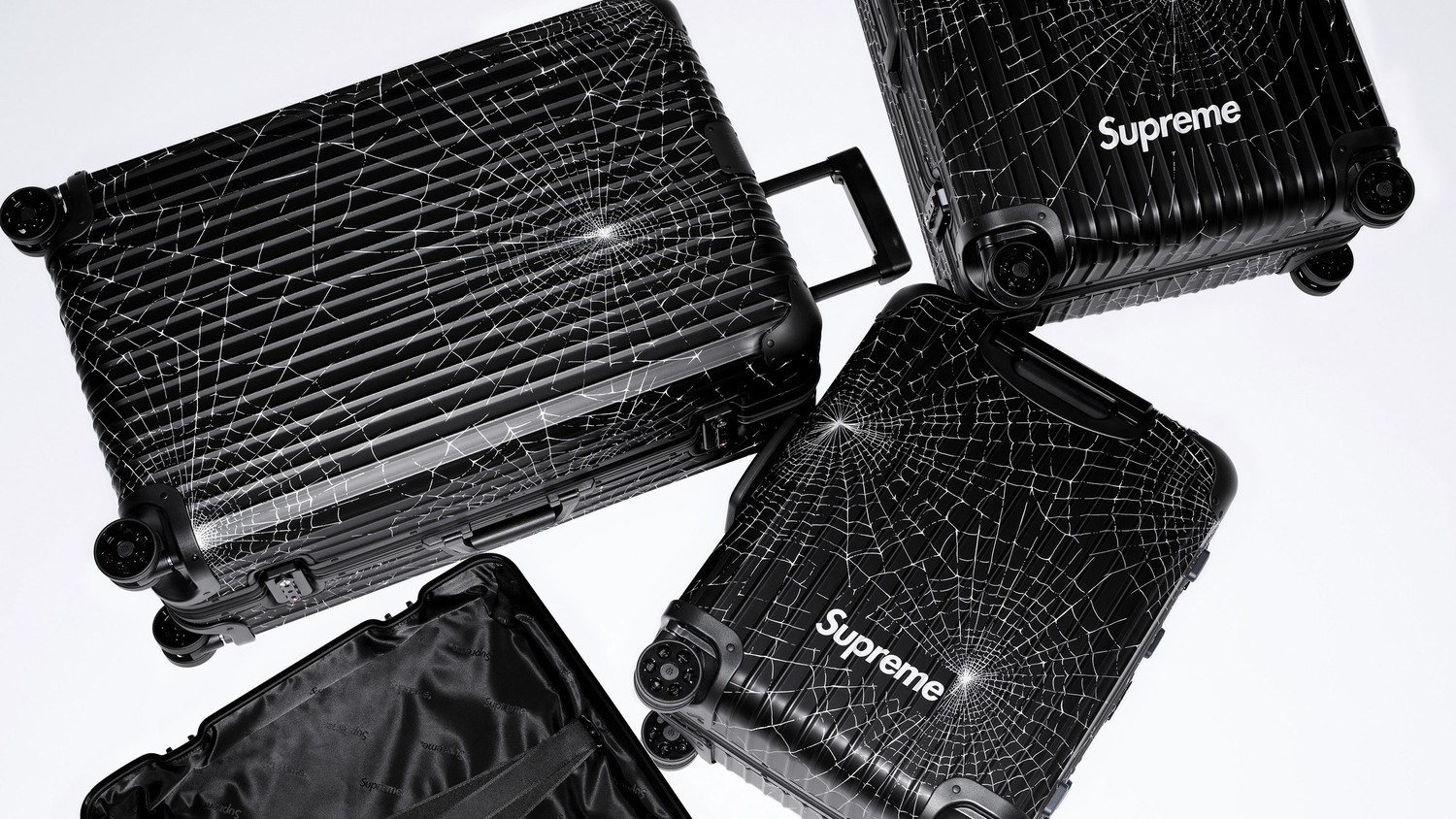 It Adopted a More Contemporary Logo in 2018