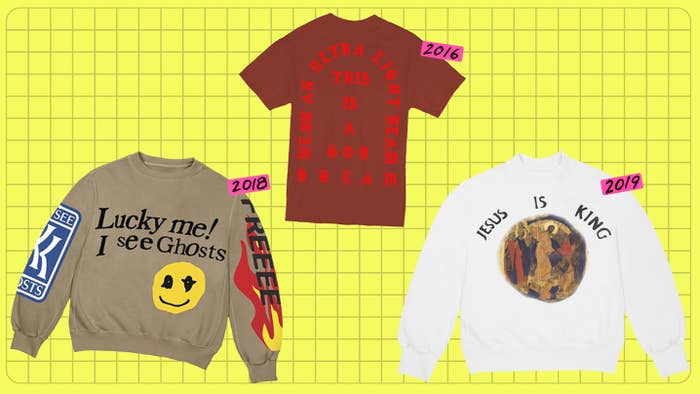 Kanye West is arguably hip-hop's merch king. Travis Scott has been the closest artist to taking the throne, but Ye is the original that likely inspired La Flame's countless drops. The merch trend really gained momentum in 2013 with West's Yeezus tour offering up some of the most in-demand pieces released that entire year. Other fans might prefer the endless amount of "I Feel Like Pablo" merch a few years later that made a lot of people some money on the resell market, and some might even be reading this cozied up in their brand new Jesus Is King crewneck (wishing the album was on in the background). 
The point is, Kanye's merch archive is incredibly strong. With T-shirts and hoodies still being the only tangible evidence that 'Jesus Is King' could be nearing an official release, we decided to take look back at West's extensive catalog of merch. From College Dropout to "Sunday Service"-era threads, here is a timeline of Mr. West's tour merch.
"School Spirit" Tour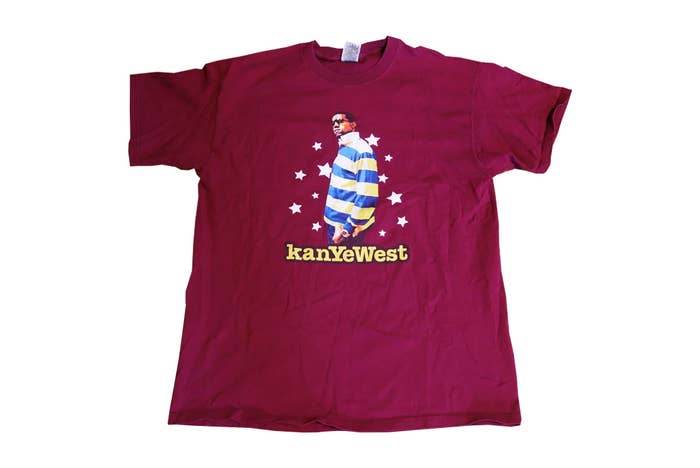 Kanye West Fan Club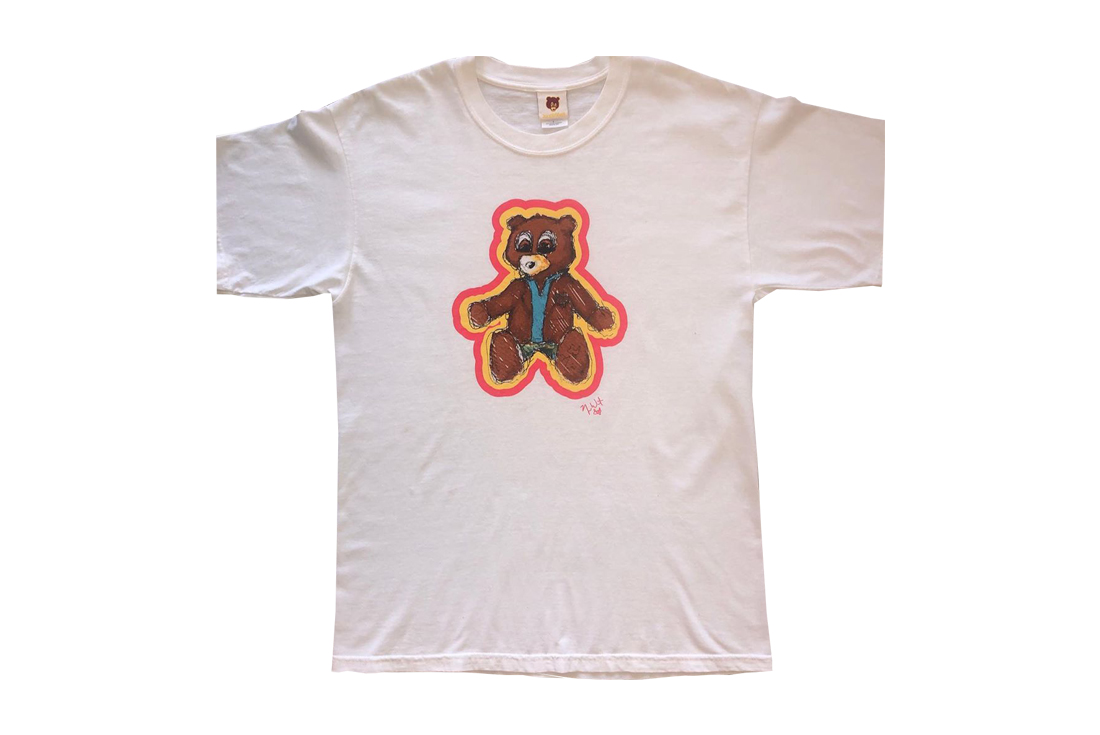 "Truth" Tour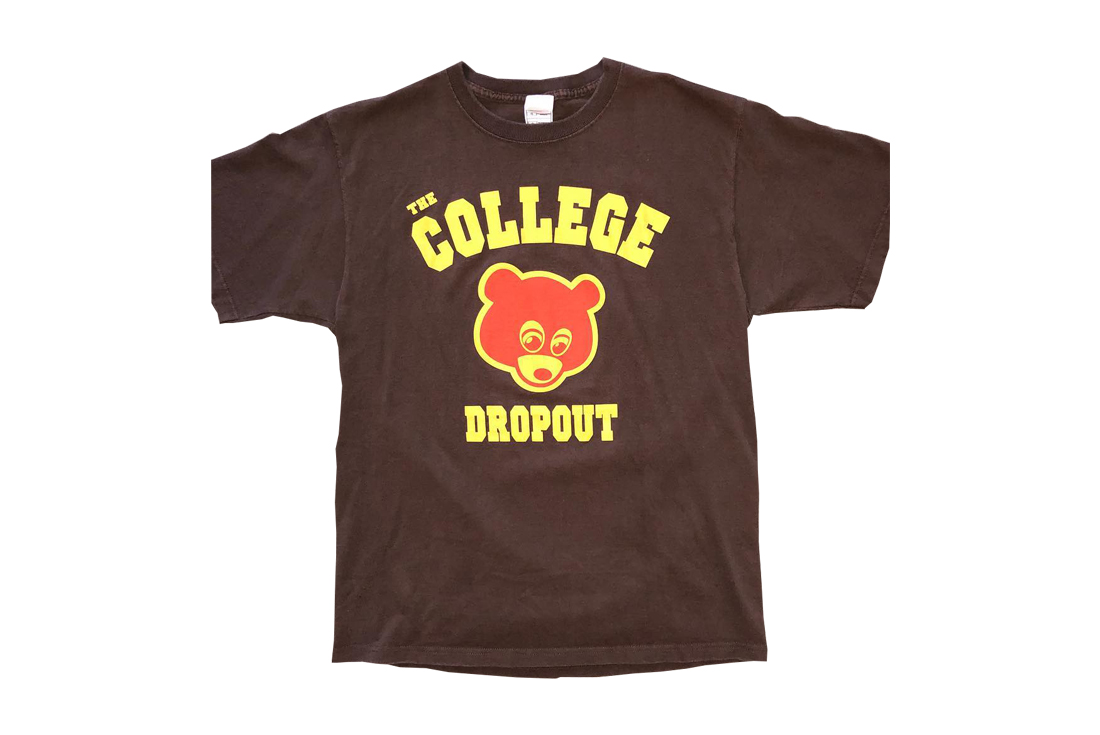 "Touch the Sky" Tour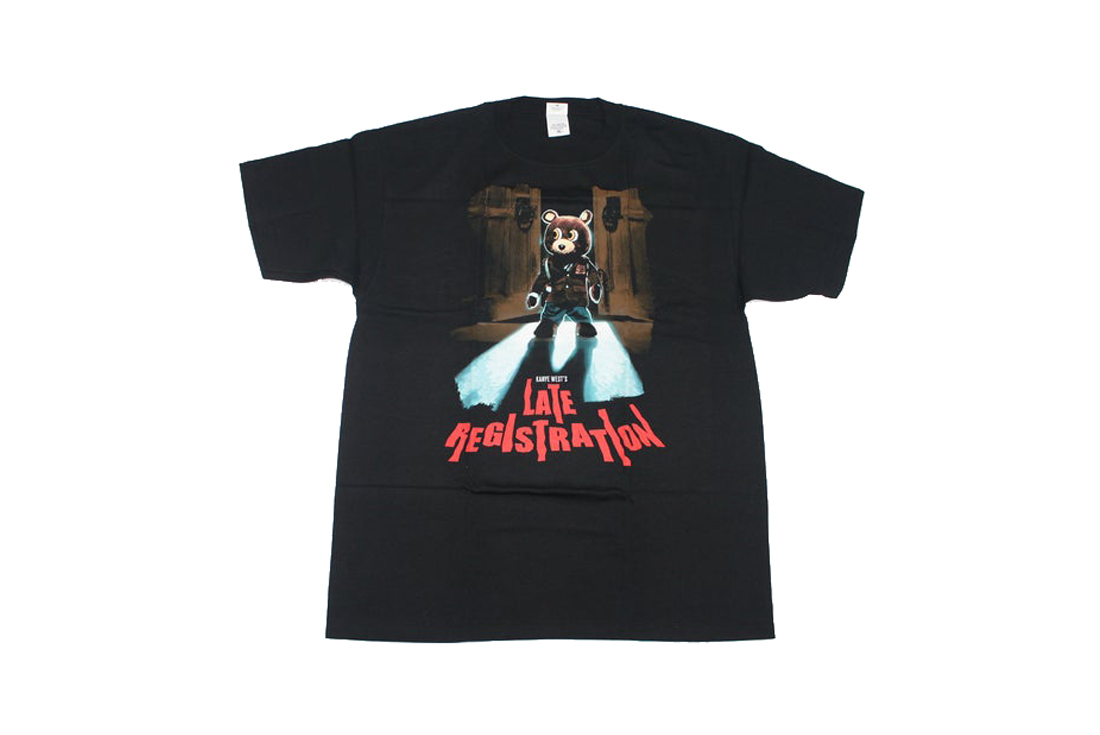 "Glow in the Dark" Tour
"808s & Heartbreak"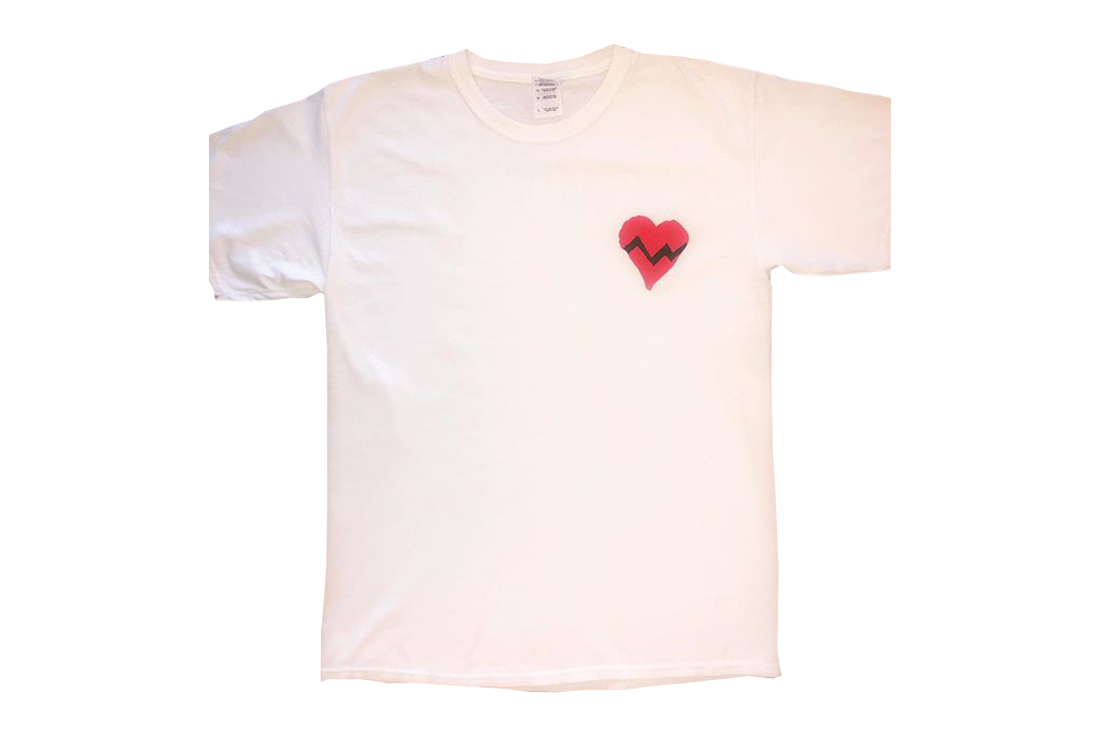 "Watch the Throne" Tour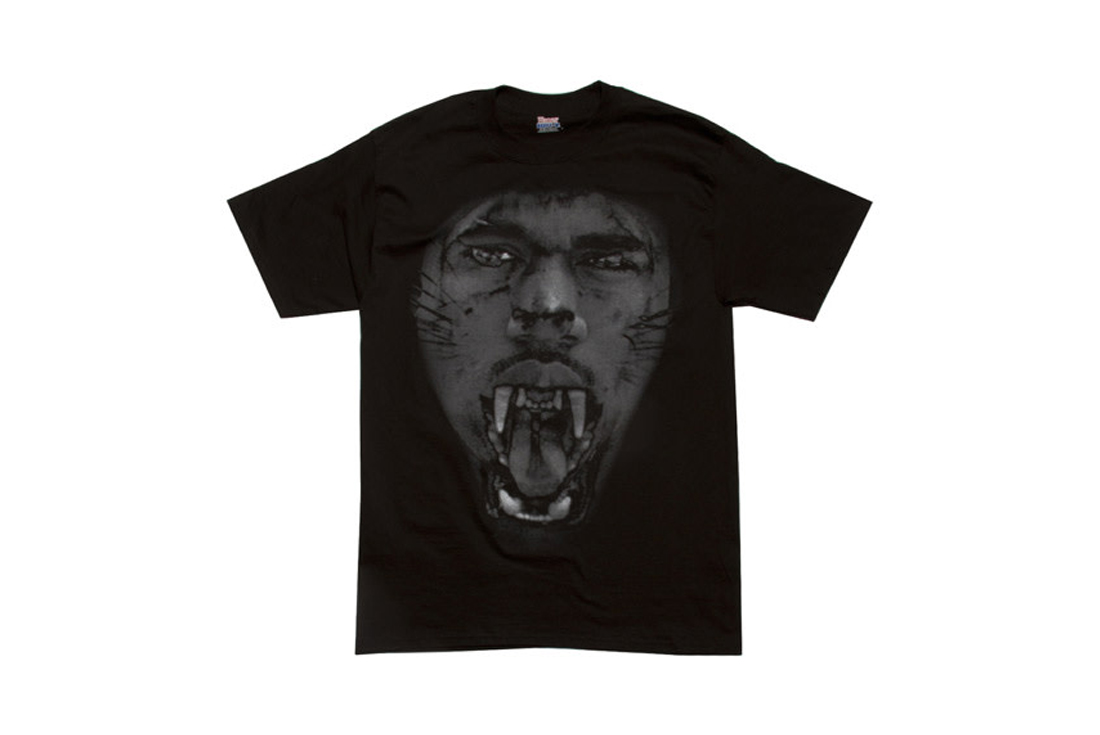 "My Beautiful Dark Twisted Fantasy"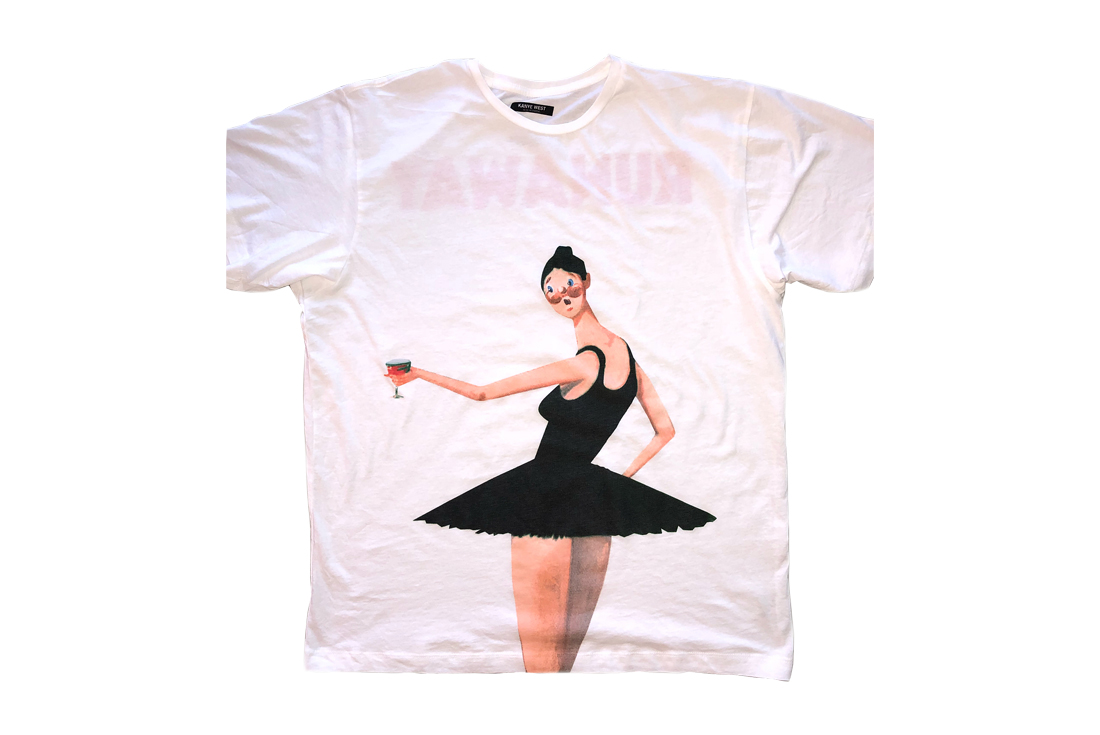 "Yeezus" Tour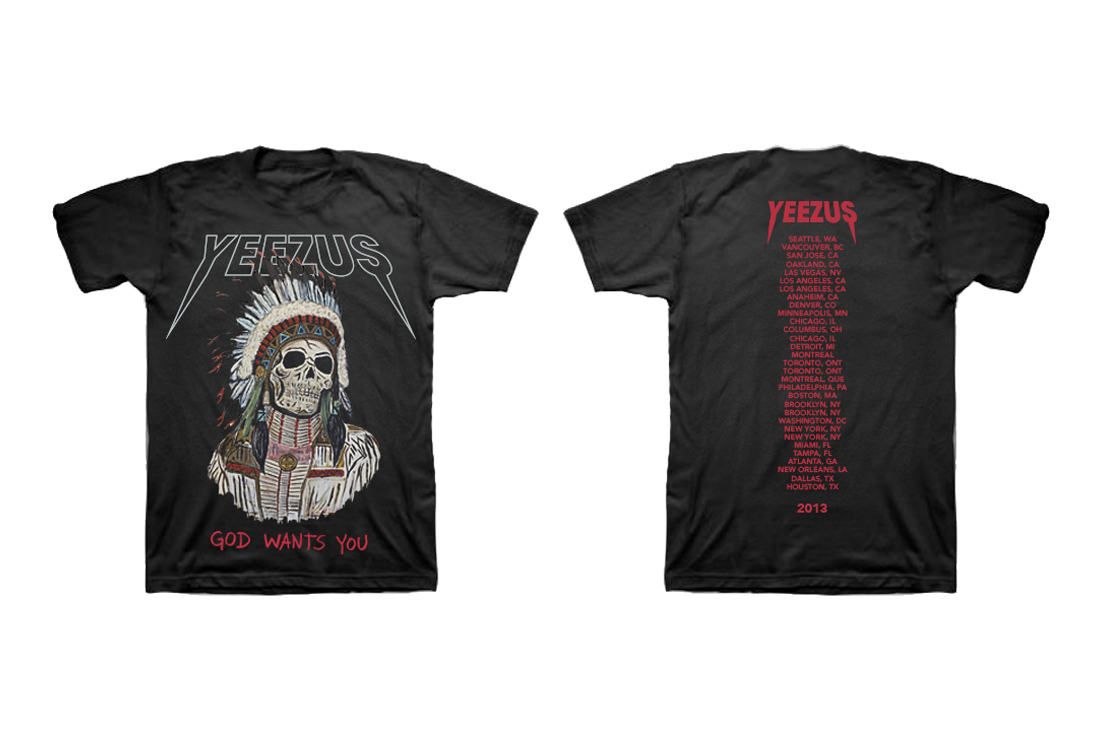 Atlantic City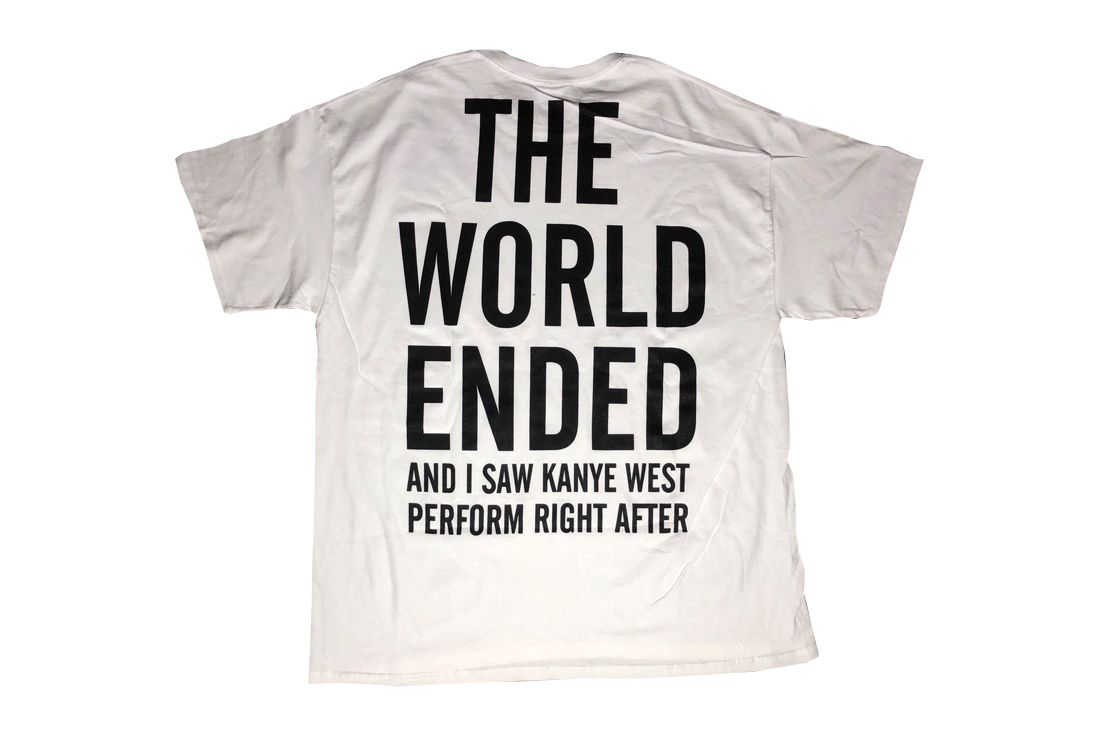 Europe/Africa Merch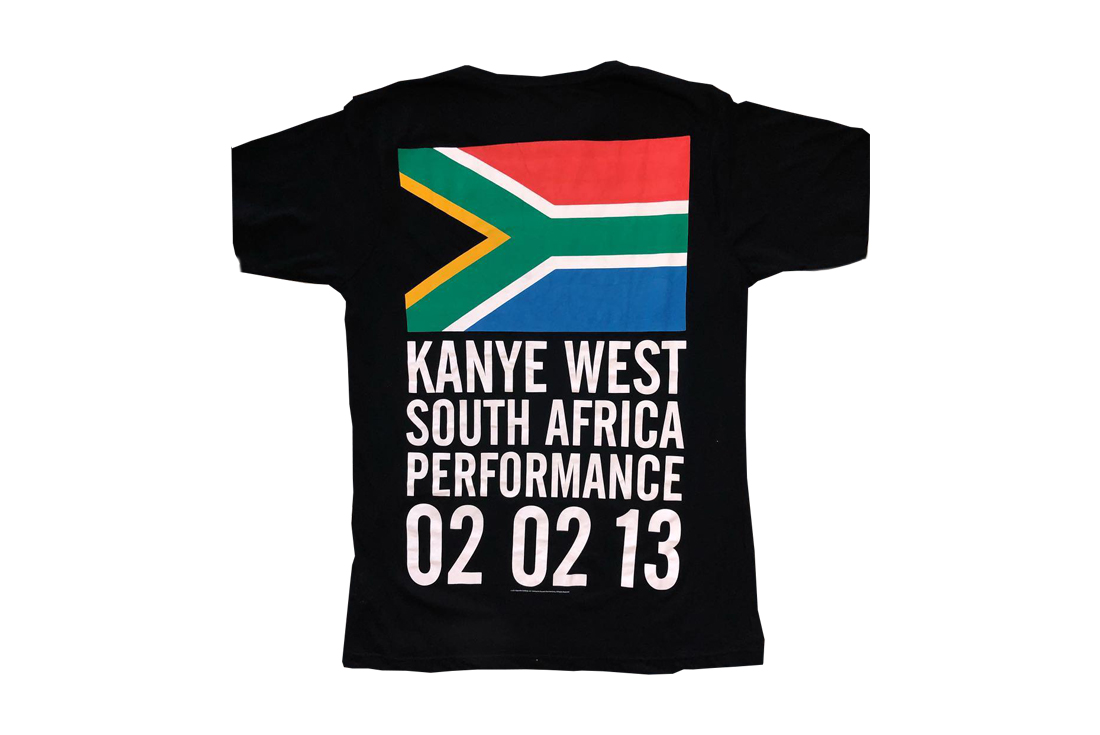 Hollywood Bowl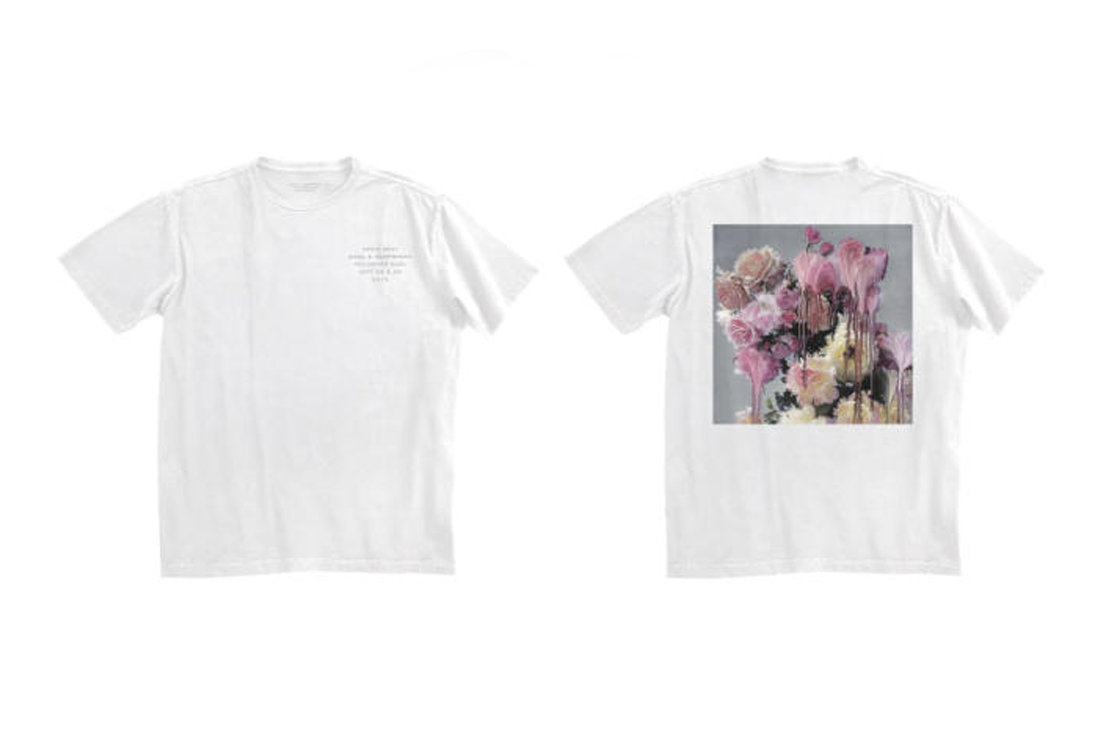 Glastonbury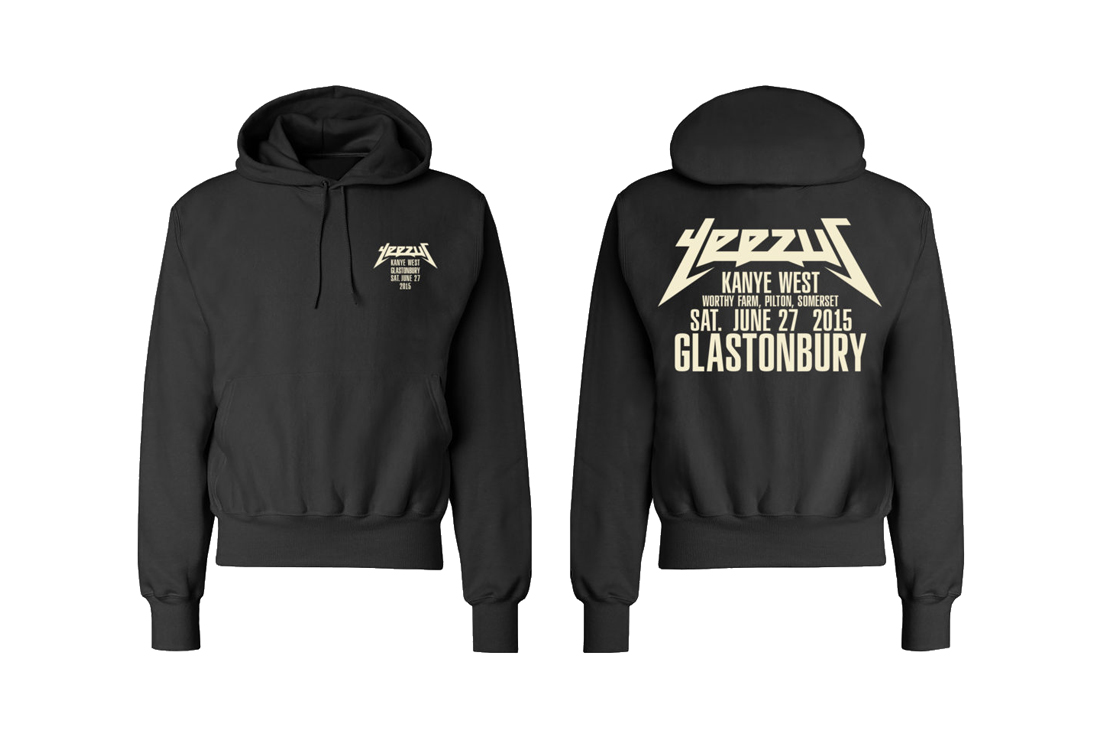 "I Feel Like Pablo" (OG)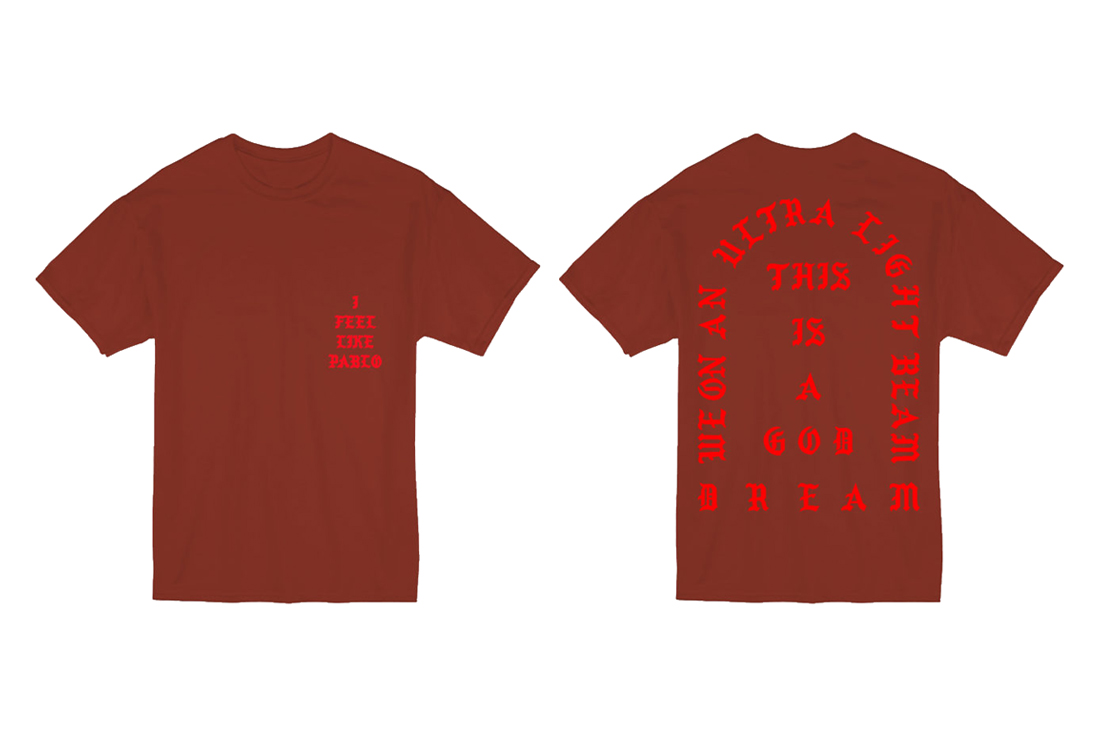 "The Life of Pablo" City Pop-Up Merch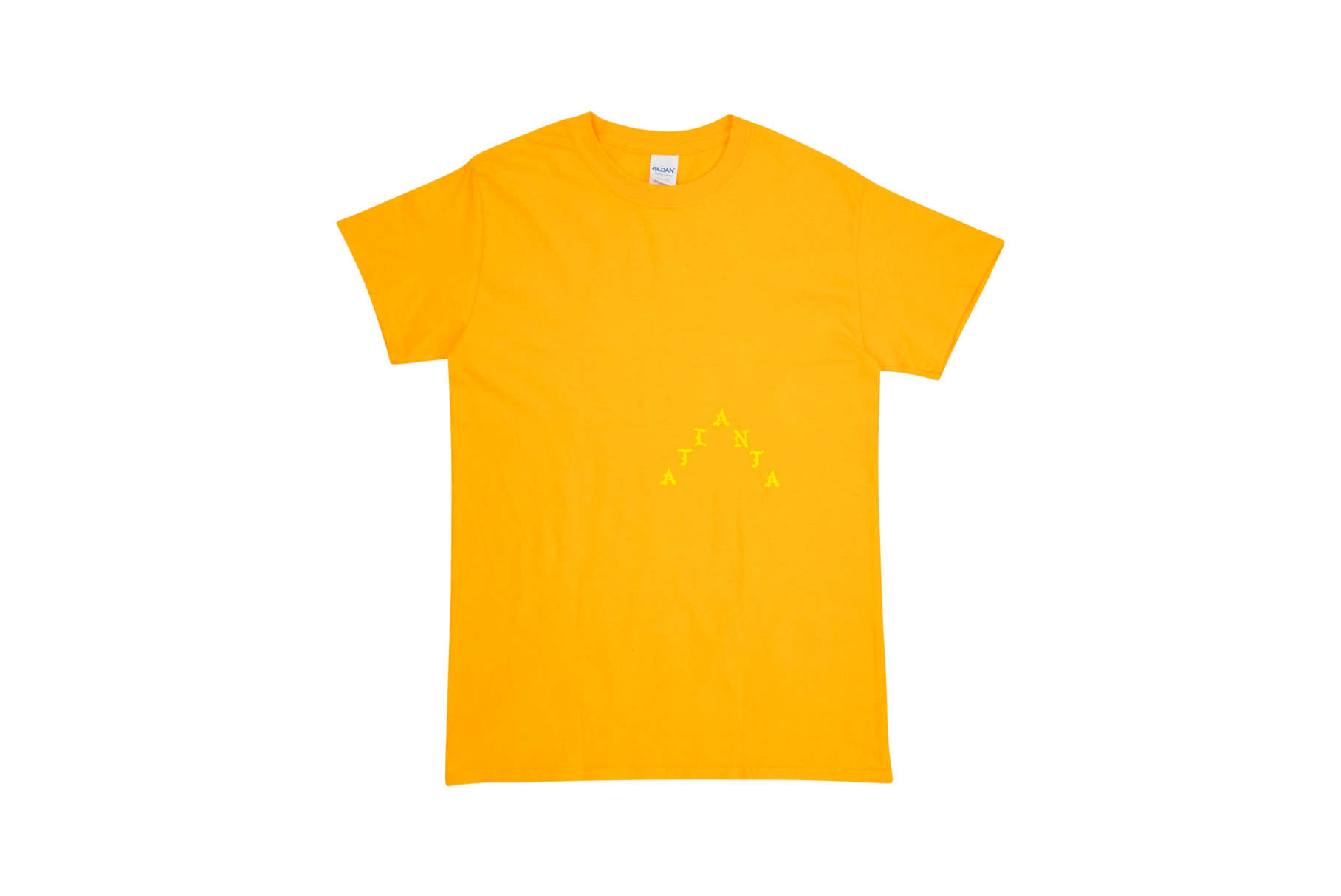 "Saint Pablo" Tour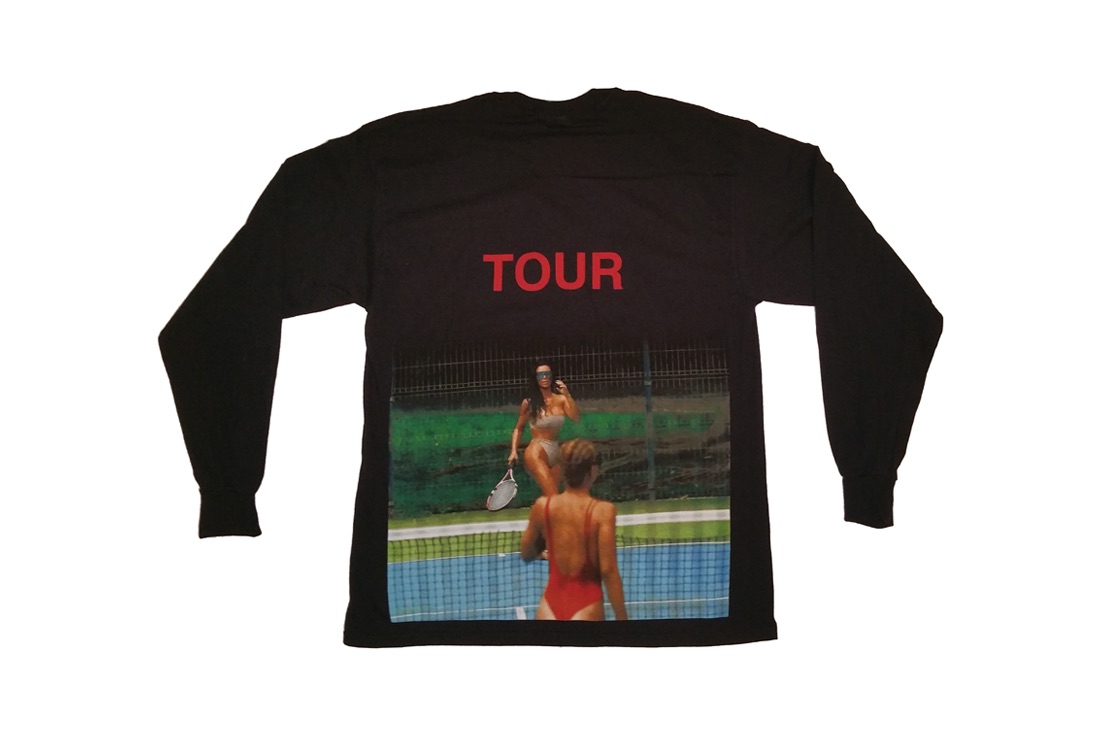 "Ye" Wyoming Merch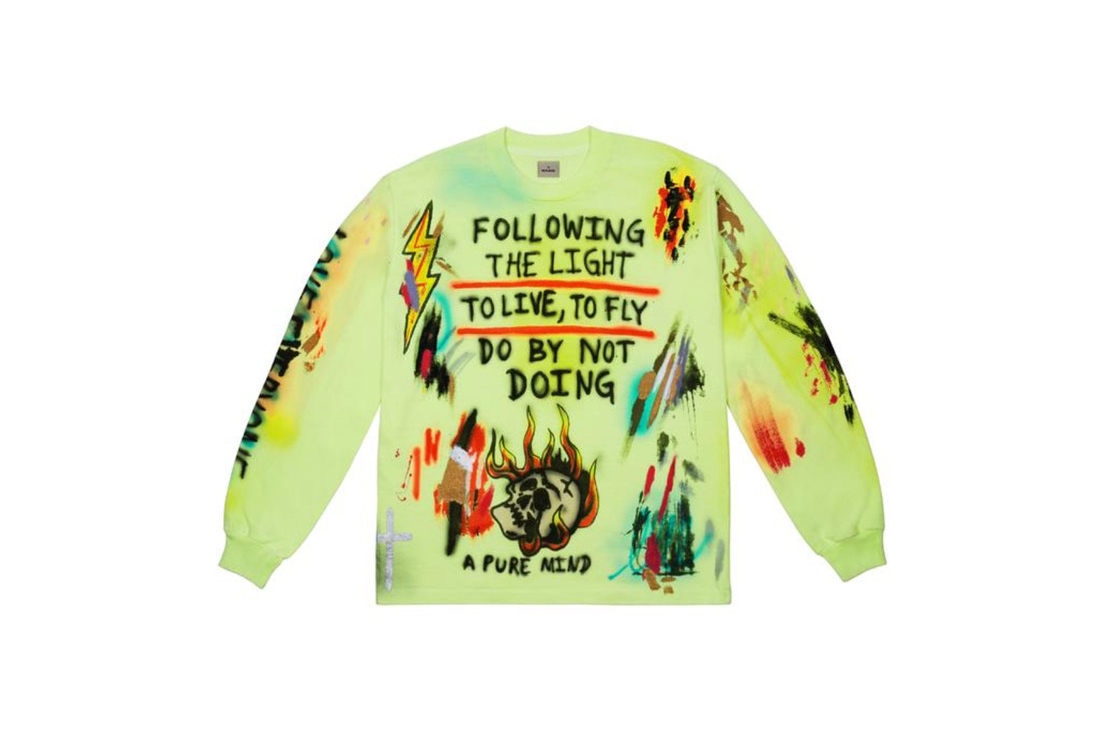 "Kids See Ghosts" Merch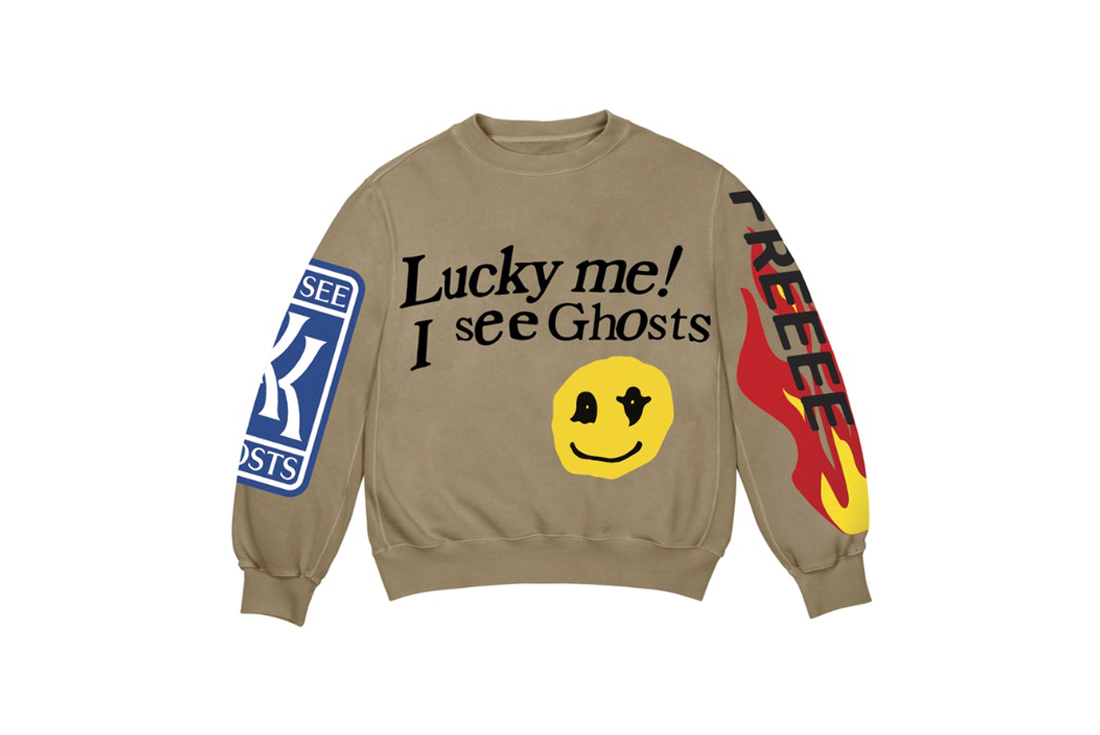 "Sunday Service" Coachella Merch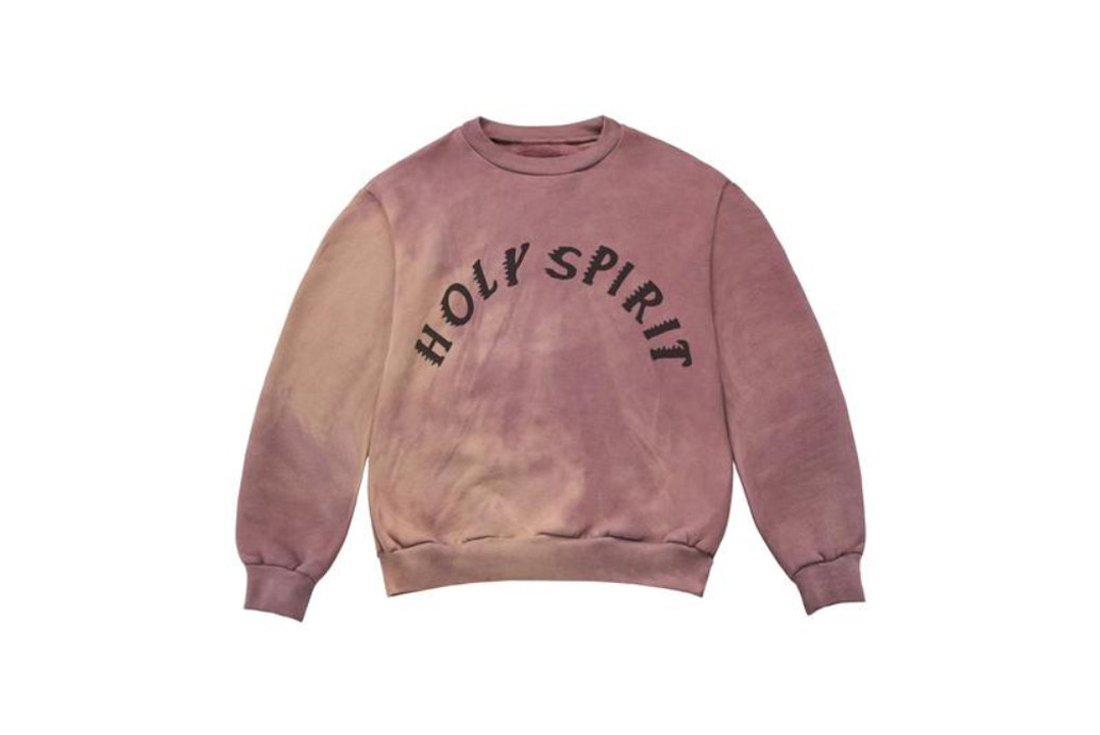 Mother's Day
Pornhub Awards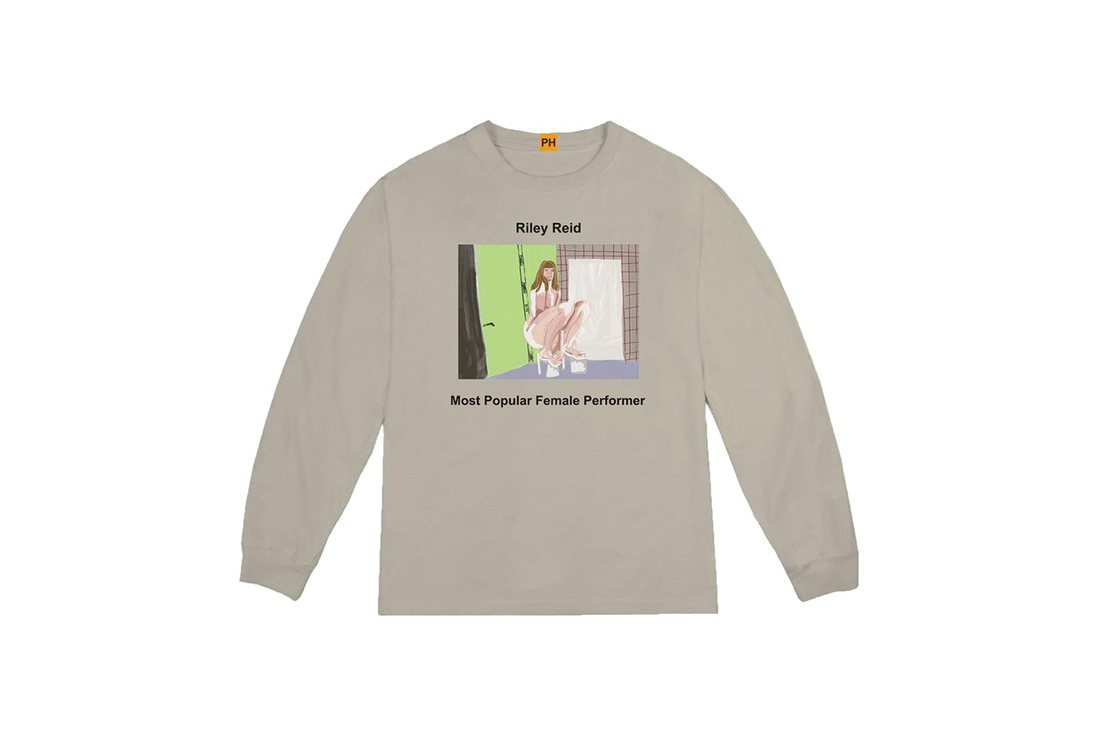 "Jesus Is King" Listening Sessions