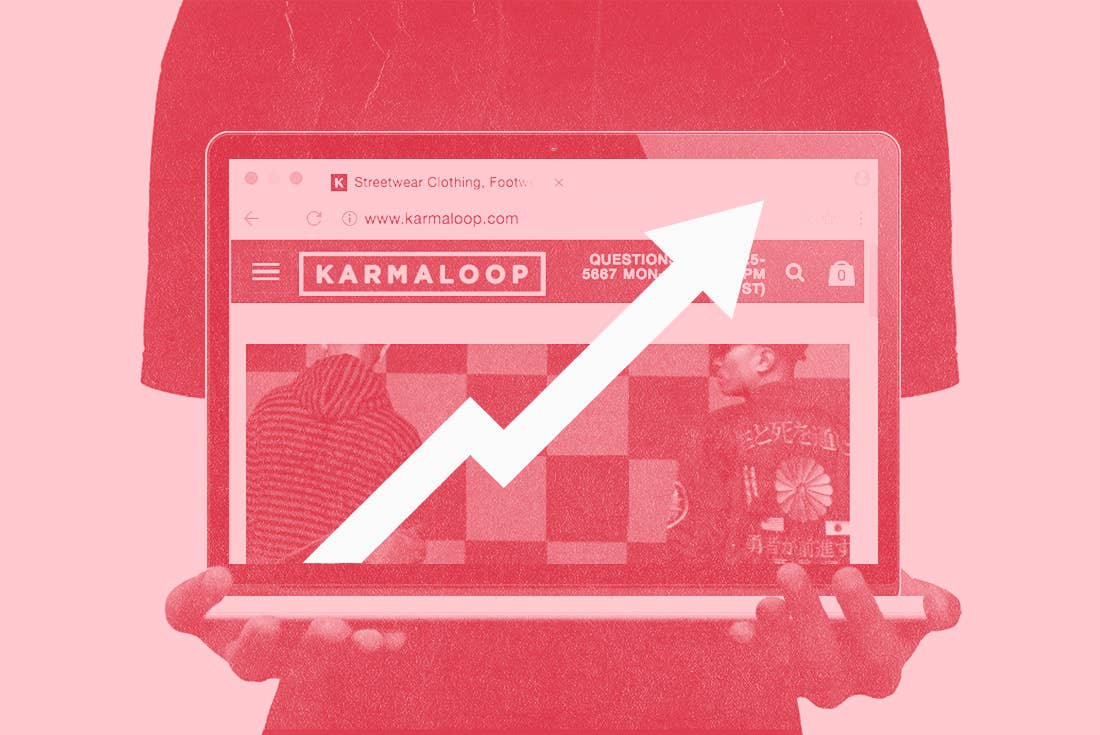 Matt Fine has a knack for fixing things that are broken. When he was 7 years old, the future president of pioneering e-commerce clothing site Karmaloop and retailer Shiekh Shoes often took apart his remote control cars just to put them back together. "I was always interested in figuring out why things moved or worked the way they did," he says, sitting in the living room of his modern home in the Hollywood Hills in Los Angeles on a November afternoon. Fine, 36, is wearing a white long-sleeve shirt, brown sweatpants, and tan Common Projects Chelsea boots. He has pointy ears, a sharply-groomed beard, and is generally calm. The chance to put Karmaloop, which filed for bankruptcy in 2015, back together is partly what drew him to a company that was, for many, a gateway into streetwear. From 2000 to 2015, Karmaloop was a vital platform for brands like Huf, 10.Deep, and Crooks & Castles to grow their businesses, and the biggest streetwear retailer. Greg Selkoe, founder of Karmaloop, has said that in 2013, during Karmaloop's peak, the company brought in $127 million in sales.
It has been publicized that, two years later, they owed thousands of dollars to Huf ($586,352), 10.Deep ($313,695), and Vans ($126,253), and lost the trust of consumers who sometimes didn't receive their product or refunds. According to Selkoe, who spoke to Complex last year, Karmaloop's financial issues stemmed from a combination of poor business decisions and failure to attract major investors. By May of the same year, there were reports that Kanye West and Damon Dash were seriously trying to buy Karmaloop. Dash even hinted on Instagram that they had locked in a deal. Ultimately, Selkoe has said that his lenders and the bank didn't agree with the arrangement he, Dash, and West hashed out.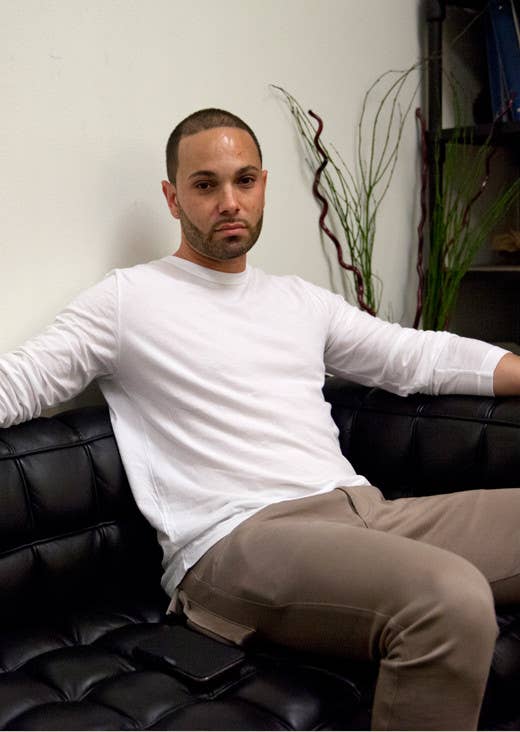 But Dash and West weren't the only ones after Karmaloop. Not long after the retailer filed for bankruptcy, Fine and Shiekh Ellahi, founder of Shiekh Shoes, began negotiations with Comvest Capital of West Palm Beach, Florida and CapX Partners of Chicago, the investment firms that bought Karmaloop out of bankruptcy in May 2015 for $13 million. "I assessed where the company was, and my sense was that there was a strong brand opportunity there," Fine says. "I was like, 'I know what to do with this. If we can get it, let's do it.'" In March 2016, Shiekh Shoes acquired Karmaloop. "I realized there was tremendous value and equity in what [founder] Greg Selkoe built," Fine continues. "I saw this opportunity that they weren't unlocking."
Now that Karmaloop has climbed out of bankruptcy, Fine plans to advance it into a familiar but more modern version of Selkoe's company. Call it the 2016 model of Karmaloop.
Karmaloop's new headquarters is a warehouse it shares with Shiekh Shoes in Ontario, California—roughly 3,000 miles from Boston, where the company was founded, and a 45-minute drive from Los Angeles. Despite its size—a staggering 100,000 square feet—there's nothing spectacular about its appearance. Inside are blank white walls, offices that are only somewhat decorated, desks where the staff of 25 people work, and a photo studio. In the back is the warehouse: hundreds of rows of wooden shelves, 24 of which Karmaloop occupies, brimming with product from Adidas, Puma, Huf, Black Scale, G-Shock, Diamond Supply, Undftd (new to Karmaloop), and more.
Thanks to Shiekh Shoes, Karmaloop's new financial stability has helped the online retailer rebuild its relationships with brands it previously sold. "We have all of them back," says Derrick Richards, a senior buyer and one of the few staff members left who worked at Karmaloop before it went bankrupt. "We did what we had to do to get them back. We even made some pre-payments, just to show them we want them to trust us." According to him, there are only one or two brands, including Vans, who "are still waiting to see how we do." Consumers who didn't receive product or refunds were also given credits and gift cards.
But Richards wasn't always sure Karmaloop would bounce back. "I was in a panic when I found out about the bankruptcy," he says earnestly.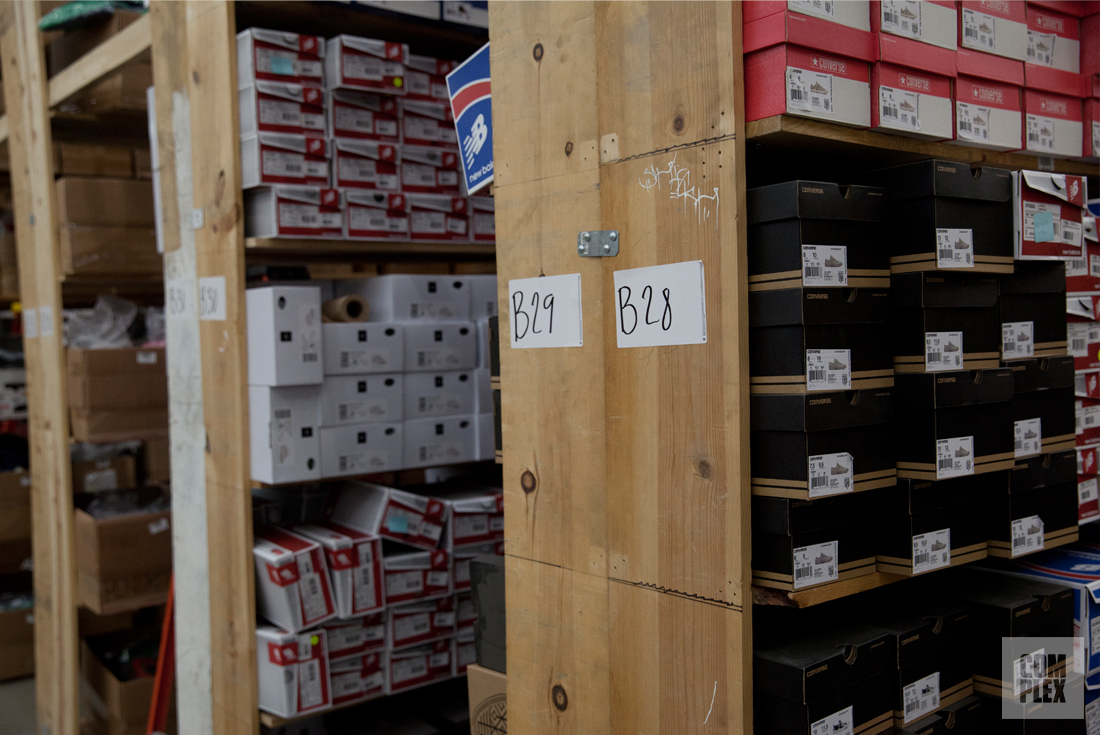 Brands began contacting Richards about late or lack of payments in the beginning of 2013. "I was stressed for myself and our vendors," he continues. "I was like, 'Am I going to have to find another place?' I was also worried this would hurt the brands, financially. I was thinking, 'Are we going to be able to pay them? How am I going to have these conversations with these vendors?'"
Those conversations were rough. He remembers being on phone calls with brands when the bankruptcy lawyer notified them there was only a small chance they would get reimbursed. "Emotionally, it was a lot," he sighs.
"It was a fucked-up situation. How do you get that money back?" Huf founder Keith Hufnagel says flatly, adding that Huf returned to Karmaloop because "as much as you hate someone or talk shit, business still needs to go forward." 
But while re-earning the trust of brands and consumers is a step in the right direction, Karmaloop will need to do more than that to be relevant today. And Fine is well aware of those challenges. "The streetwear space has changed," he says. "When Karmaloop fell on hard financial times, it didn't have the opportunity to evolve with the marketplace.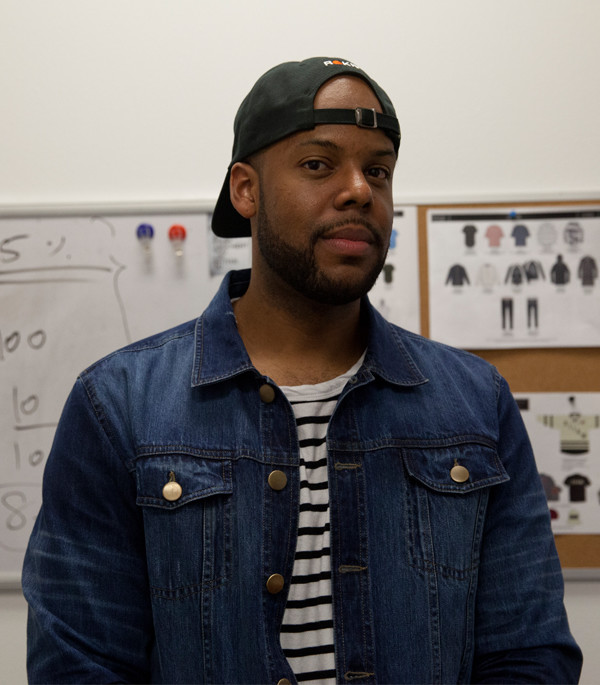 So when I look at Karmaloop, it isn't about reinvention. For us, it's about continuing to position it where streetwear is—in more of a curated, premium space."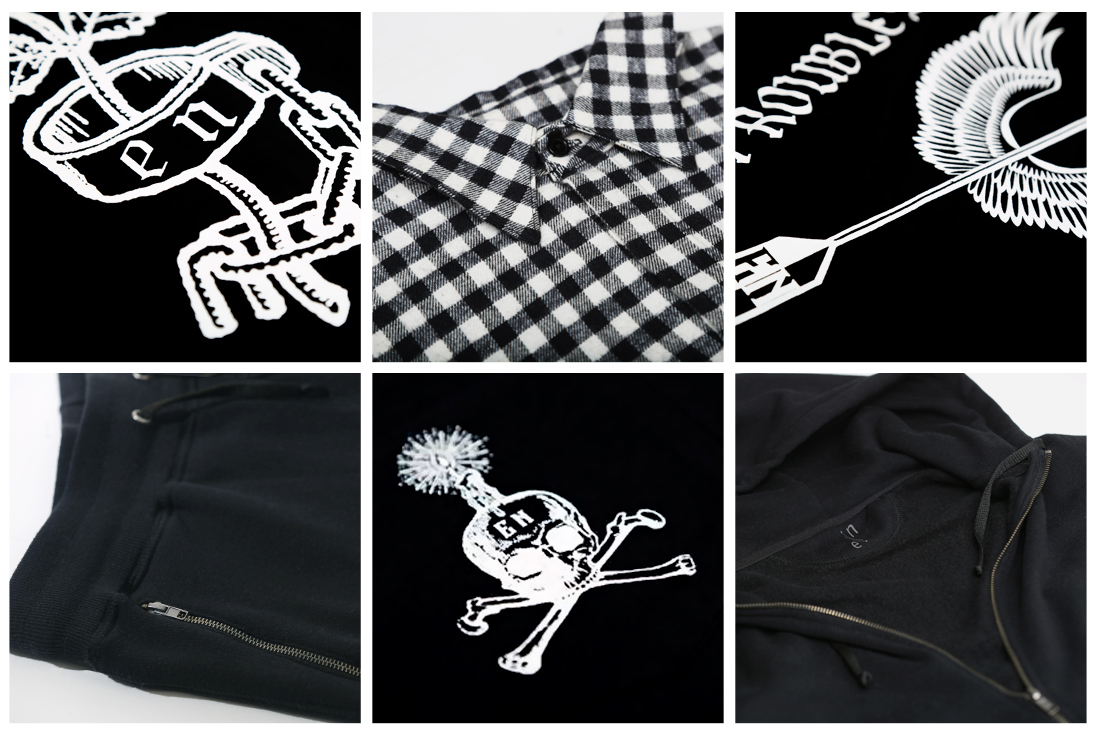 In addition to an exclusive line by En Noir, Karmaloop will also collaborate with other designers, celebrities, and artists, though Fine declines to reveal names right now. (Karmaloop released a '90s-inspired collection with Nas' 12AMRUN brand at ComplexCon this past November.) "Music is the epicentre of this culture," says Fine. There are also plans to release an in-house line and expand the site's footwear category.
Still, can Karmaloop return to its glory days, given that brands now have their own online shops and there isn't only one retailer for streetwear anymore? "It depends on how they approach their business," says Hufnagel. "I'm sure they want it to be what it was, but Karmaloop's changed. I don't know why it changed so fast." He chuckles. "Too many discount codes."
Fine is more optimistic. "I realize there's a lot of work to be done, but I know where Karmaloop should be," he says, matter-of-factly. "I know how to get it there."