Jay-Z and Beyoncé Make Most Expensive Real Estate Deal Ever in California
Jay-Z and Beyoncé have added to their real estate portfolio by purchasing a $200 million home in Malibu, California.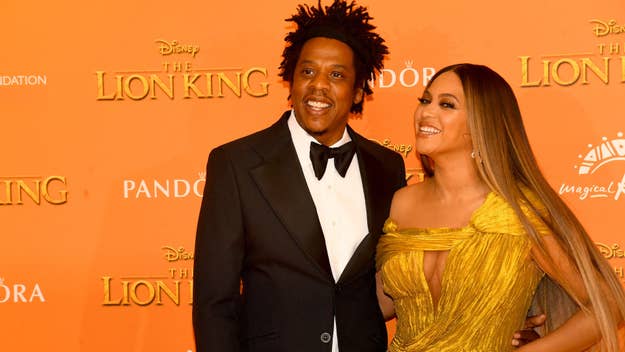 Dave J Hogan / Dave J Hogan / Getty Images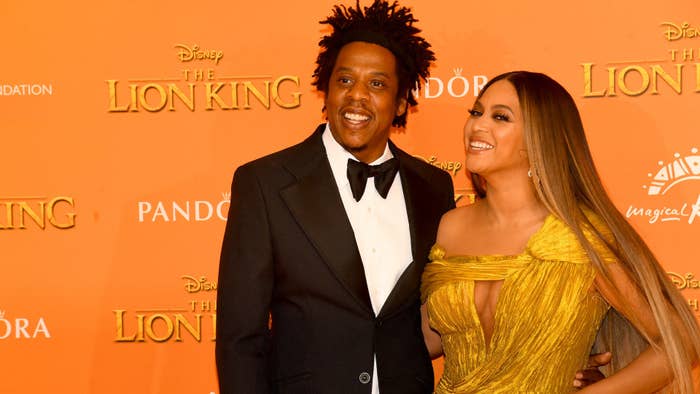 Jay-Z and Beyoncé purchased a new home in Malibu, California.
Their new abode isn't just any house though: sources told the outlet that the couple reportedly paid $200 million for the 30,000-square-foot dwelling in the Paradise Cove area, per TMZ. With that price tag, Hov and Bey have now purchased California's most expensive home.
The home was designed by Japanese master architect Tadao Ando, and was owned and built by premiere art collector William Bell, who spent 15 years constructing the house. Ando is also designing Kanye West's Malibu dwelling.
Bell's home is sprawled across eight acres on a bluff that looks out on the Pacific Ocean. Originally listed for $295 million, the house is situated in Billionaires' Row.
The pair also own an $88 million mansion in Bel-Air. They put a ton of work into the home, increasing its worth to over $100 million.
Prior to this sale, the state's record for the most expensive real estate deal was held by a residence that cost $177 million. Jay-Z and Beyoncé's purchase is also second to the most expensive home ever sold in the U.S.: an apartment in New York City that went for $238 million.
Back in October 2021, reports emerged that the couple was selling their New Orleans mansion after it had recently caught fire. The couple listed the 13,292-square-foot home for $4.45 million. First built in 1925 as a Presbyterian church, it was later modernized into a seven-bedroom, eight-bathroom home that also had space to host special events.