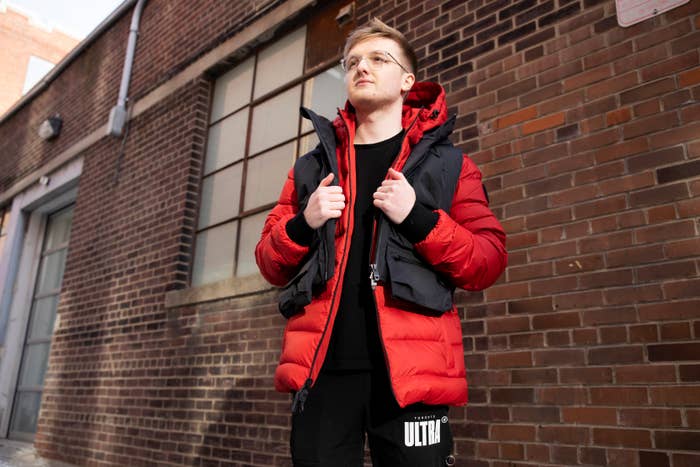 As professional sports leagues are concerned, brand partnerships are a long-standing tradition—think everything from Coca-Cola and the Olympics to Michael Jordan and Nike. But when it comes to esports, traditional brands have so far mostly stayed away, and we haven't seen many splashy, big-name collaborations between top brands and professional gamers. 
But as the 2022 pro gaming season gets underway, premium outwear brand Nobis has unveiled a new team-up with OverActive Media, the Toronto-based international media and entertainment company that owns Canada's top esports franchises in Toronto Ultra and Toronto Defiant. Nobis is set to become the official outerwear partner for the Ultra and the Defiant, outfitting them with luxury jackets and helping to boost their profile. It's the perfect fit for an esports company that counts Abel Tesfaye, a.k.a. The Weeknd, as co-owner and Global Ambassador.
To celebrate this new partnership and what it means for esports, OverActive, and the world of pro gaming, we chatted with Jamie Craven, a.k.a. Insight, of the Call of Duty League team Toronto Ultra, and Tyler Keenan, VP for Global Partnerships for OverActive. 
What does this Nobis partnership mean for you?
Jamie Craven: I feel like it's just very cool to see brands from outside of esports come into esports. We live and train in Toronto, and it's been very cold, so having a jacket like that is definitely a big help for us as a team. This is my second year in Toronto. It's been an adjustment. 
Tyler Keenan: It really is another example of a tremendously perfect partnership match. It's luxury retail meeting an esports audience. There's millions of esports fans in Canada, and this is also an opportunity on the Nobis side to team with Toronto Ultra and Toronto Defiant, the leading Canadian organizations. It's going to open Nobis up to a whole new audience of fans, too. 
What's OverActive's background?
Keenan: We're a company that's a few years old now. We're Canadian-formed, and have our headquarters in Toronto. Our goal and focus is we have a belief in the professional esports leagues, and we own franchises in the biggest leagues in the world. We operate the same way that a traditional sports organization would operate those teams—but it's not basketball or hockey, it's Call of Duty or Overwatch.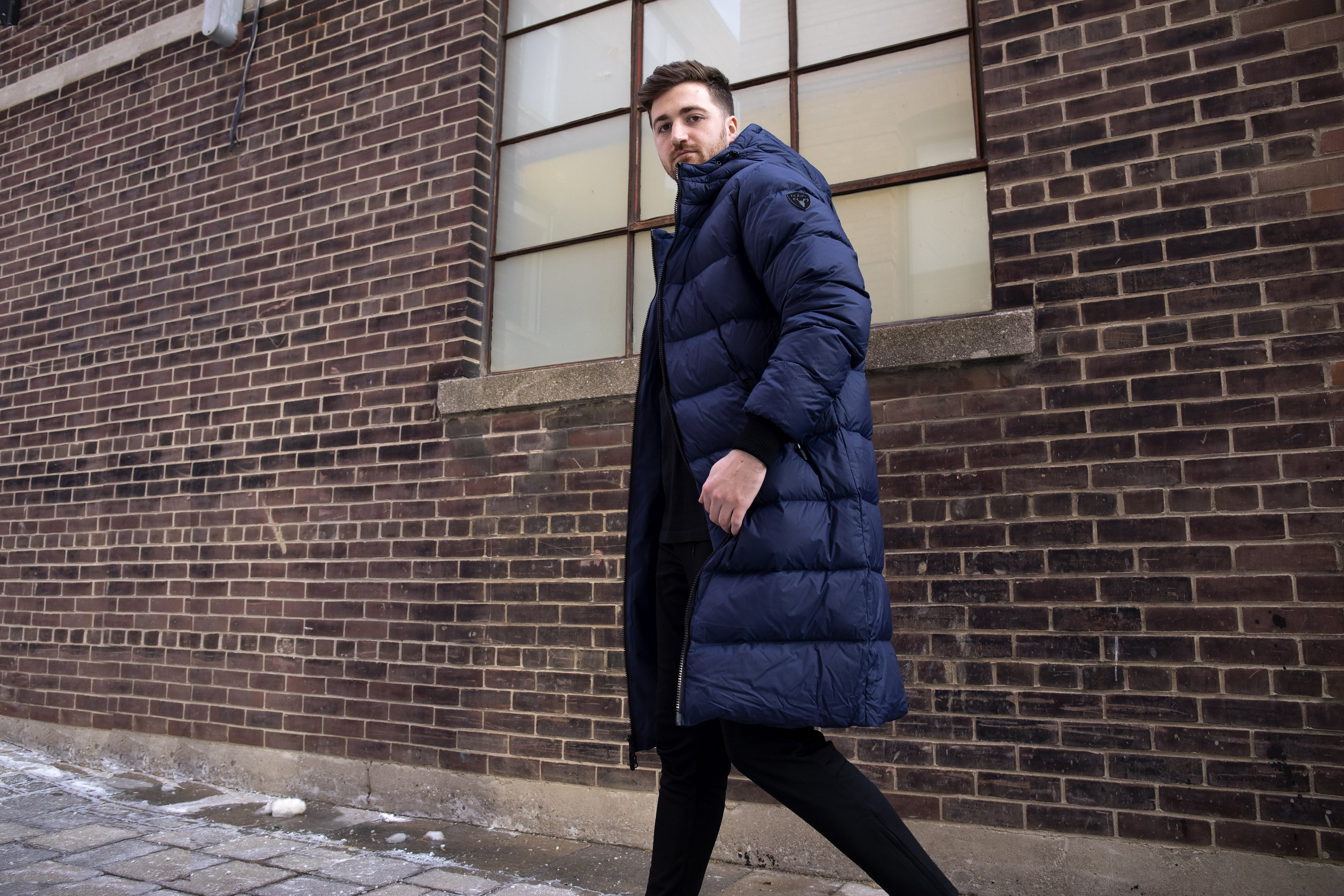 Jamie, how did you first get into gaming?
Craven: It all started when I was about 13 years old. All my friends would play Call of Duty, and I started playing with them—and truth be told, I was better than all of them. I was looking for a challenge, so I found a team, and in our first competition, we came in top three. It's been quite an experience.
When did you realize that you weren't just good, but good enough to make this a career?
Craven: When I was about 15, we were playing in a tournament against one of the quote unquote top teams. It was a best of three, and we lost two-one, but I'm 14 and just went against one of the best in Europe. I thought, you know, I might actually be alright about this. So I went from there. It fully became a career when I was about 18 or 19. That's when I first started getting paid salaries to do it. 
You guys had a great season last year. How'd you achieve that?
Craven: Last season I came in as a substitute. The biggest thing for us is how much of a brothership we have going on. We can say whatever we like. We're not scared to voice our opinions to each other. We see each other's tendencies, and we can see when something's not right, and then we can talk about it and move on. That's the biggest thing for our team, just how close we are.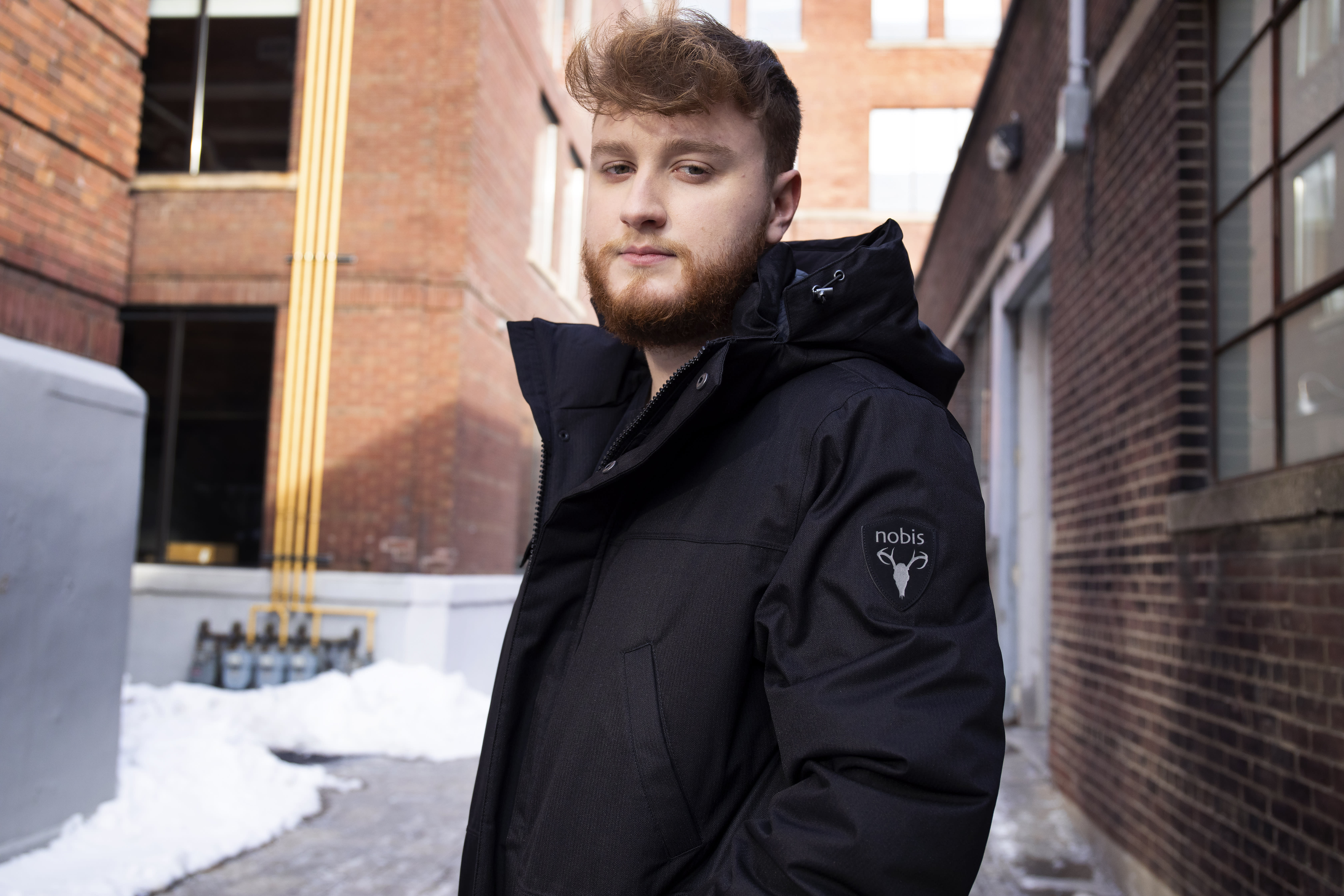 How do you prepare for a gaming tournament?
Craven: Esports is very different to traditional sports. In traditional sports, you turn up, practice, and go home. Esports is a 24/7 thing. We practice six or seven hours a day. We watch what other teams do leading up to a match. After practice is done, you do your own practice, a few hours of still playing, keeping the muscle memory alive. You have to keep your thumbs warm. Besides that, I try to keep a healthy lifestyle—eat good, work out, meditate. You need to do things to take yourself away from the game so you don't exhaust yourself, to be honest. Screens are everywhere. You need to find time to get away from them to give a rest to your eyes. It's amazing how refreshing that can be. 
Are you able to play for fun, or is it only serious for you?
Craven: No no, you definitely find time to kick your feet up and just chill. You have to have some fun playing games, play other games if you want. If you're constantly at high pressure, you're going to drive yourself insane, so you need to find some balance and just mess around. 
Esports is kind of new for a lot of people still. Do you think the public perception is changing?
Keenan: Like anything, it takes time. But what we now is that there's an audience who are cord-cutters, they have all of their streaming services, they want to communicate with friends in gaming. Over 70 percent of this marketplace both plays and watches esports. So it's our belief that as Gen Z ages, the industry will grow with it.