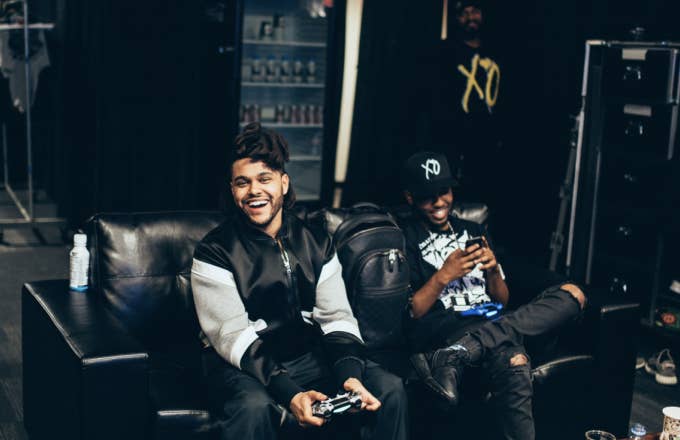 The Weeknd is diversifying his investment portfolio.
On Wednesday, the XO artist announced his new partnership with Toronto-based eSports company OverActive Media. Along with joining the ownership group, Weeknd will also serve as the first global ambassador for Overwatch League's Toronto Defiant and Splyce.
"As a big eSports fan, I am really excited to be involved in this project," the Weeknd said in a statement. "I am looking forward to collaborating with OverActive Media in unique and innovative ways."
OAM is the owner of a number of teams in the League of Legends European Championship, Overwatch League, Call of Duty World League, Rocket League, Starcraft, and Smite.
"We are thrilled to be welcoming a global superstar like Abel to our investor family," said Chris Overholt, CEO and President of OAM. "Abel's standing in the music industry will provide our Toronto Defiant and Splyce brands the opportunity to reach more fans and engage new audiences."
The Weeknd will also be featured on the Game of Thrones soundtrack For the Throne. The Grammy-winning artist will appear alongside acts like ASAP Rocky, SZA, Travis Scott, Ty Dolla Sign, Joey Badass, and the late Lil Peep. You can pre-order the album now on iTunes. For the Throne will hit streaming services April 26.