Yung Miami Shows Off Iced Out Baguette Chain She Received From Diddy
Yung Miami took to social media on Tuesday to show off new jewelry she got from Diddy, who enlisted Benny the Jeweler for an iced out baguette chain.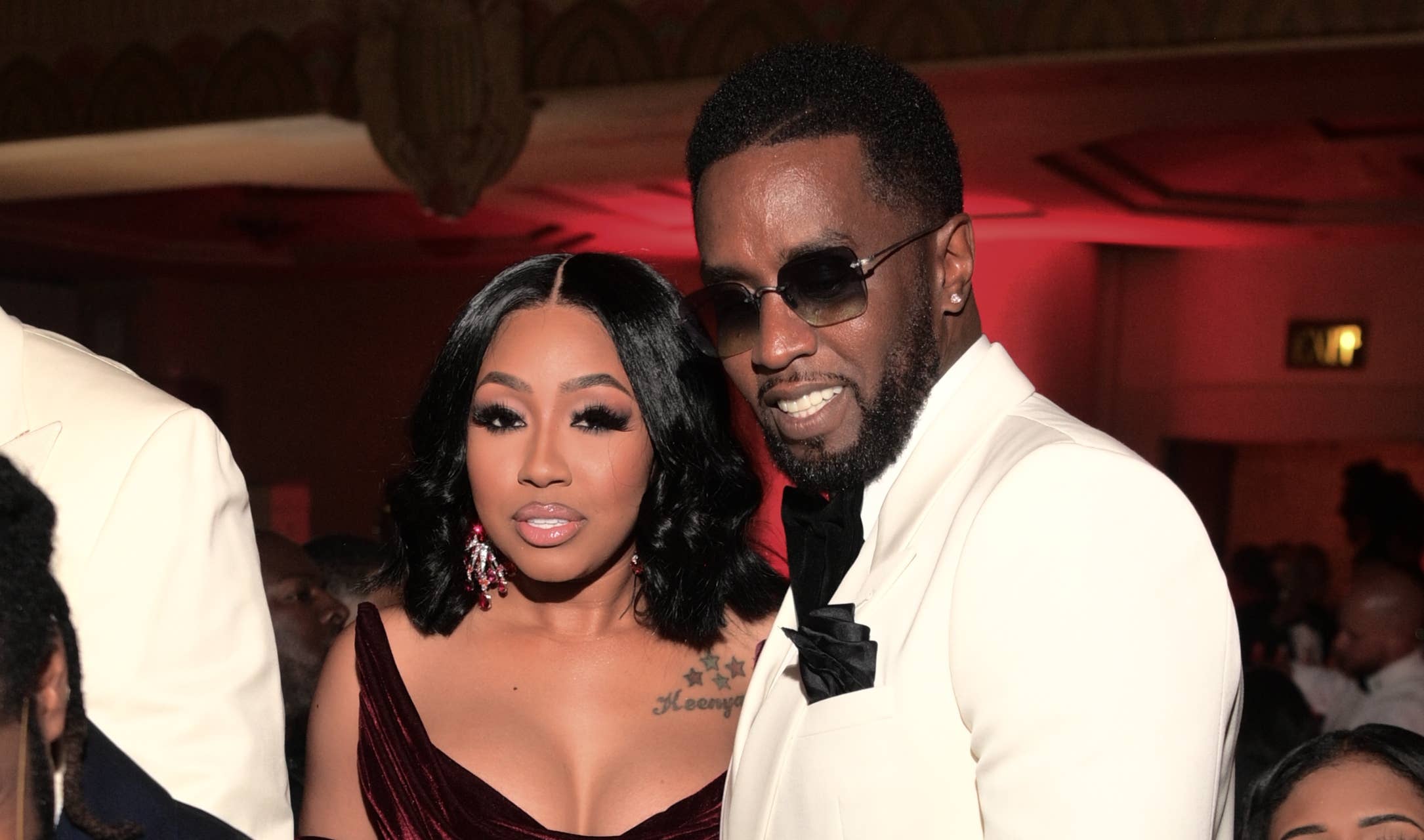 Getty
Image via Getty/Prince Williams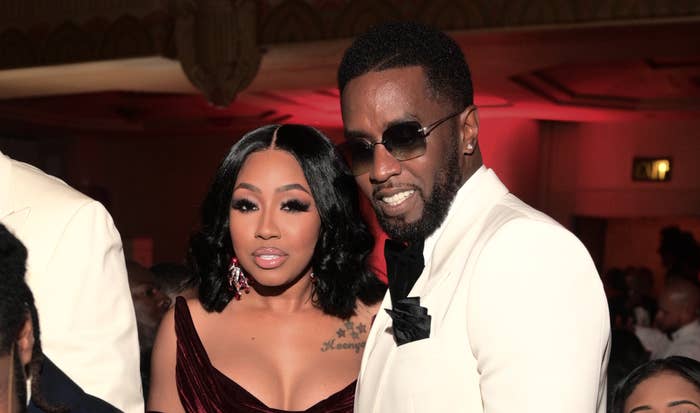 Diddy has never shied away from splurging on his women.
For his latest extravagant display of love for new flame Yung Miami, the hip-hop mogul enlisted Benny the Jeweler to craft the City Girls rapper an iced out baguette chain. Benny showed off the chain on his Instagram, which Miami reposted on her story. 
"Love pendant with a big baguette chain!! @Yungmiami gift from @Diddy," Benny wrote.
Back in June, Diddy confirmed he was dating Miami on the first episode of the rapper's REVOLT show Caresha Please. 
"We date. We're dating," he said at the 14:15 mark of the below video. "We go have dates. We're friends. We go to exotic locations. We have great times."
Miami maintained that while she has love for Diddy, she has no plans to be "nobody's wife" or "ex-wife."
"I don't wanna be married because when it's time for me to get the fuck on, I wanna go," Miami said. "I'm taking my shit and I'm leaving, I don't wanna be nobody's wife, ex-wife. I don't even know you, bye."
Later that month, the City Girls rapper expressed her love for Diddy after the BET Awards, writing, "Support who supports you! Never give a fuck what [people] say. GO PAPI!"
Check out Diddy and Miami speak about their relationship in the YouTube video below.