Mariah Carey's classic 1994 holiday album Merry Christmas is well-represented in the latest Supreme drop.
The Mariah t-shirt in question, no doubt the highlight from this assortment of Supreme tees, is built around a design featuring a handwritten Mariah font. Also featured in this batch is a "Protection From Suckas" t-shirt complete with a bear design, a blue flame logo tee, a tribute to Godfrey Reggio's Koyaanisqatsi, and more.
The shirts are available in most places starting Dec. 17 (Dec. 19 for Japan). Below, get a closer look at the lineup: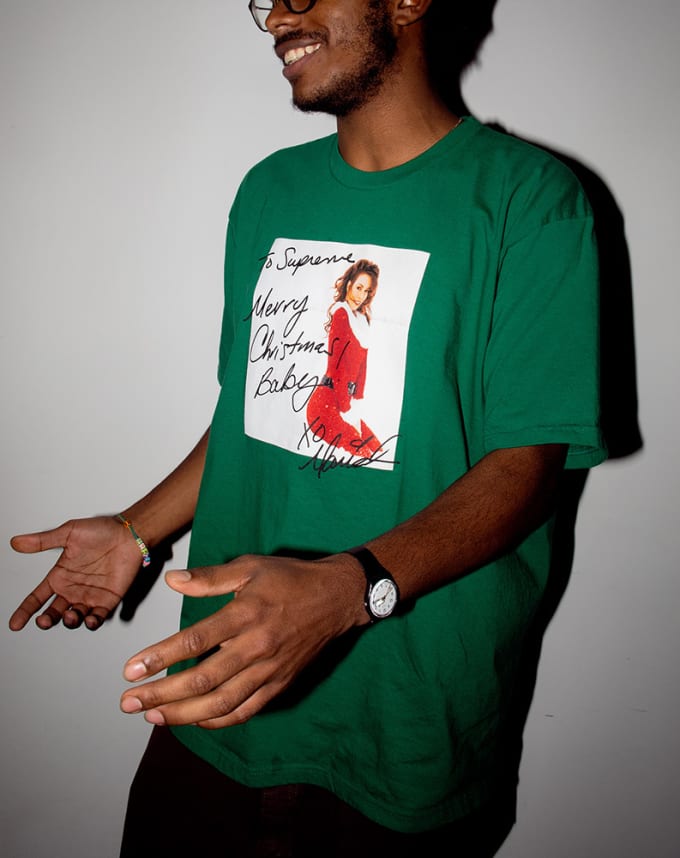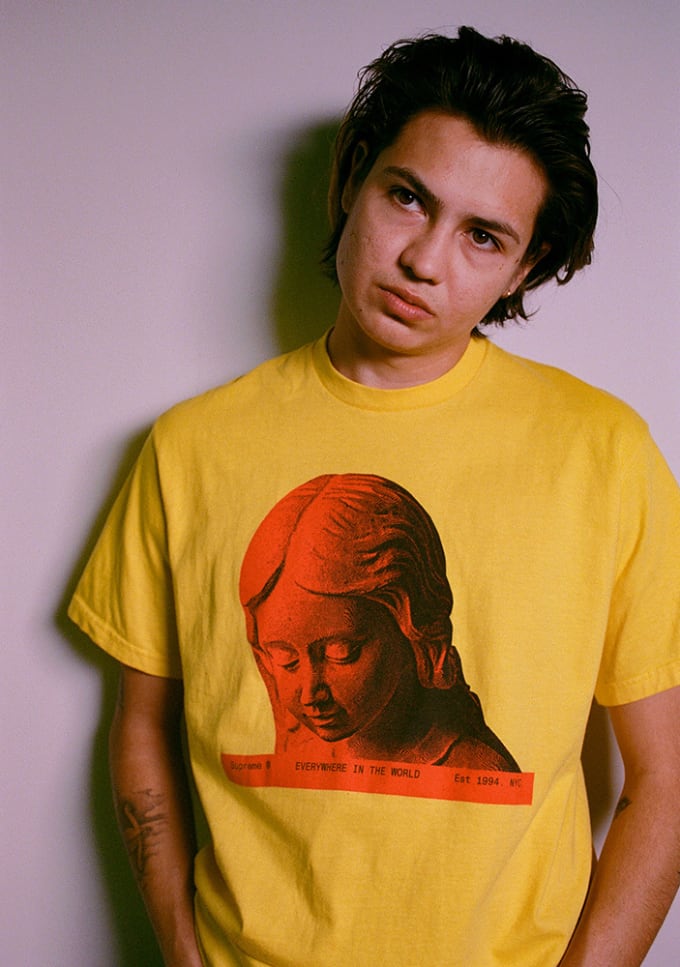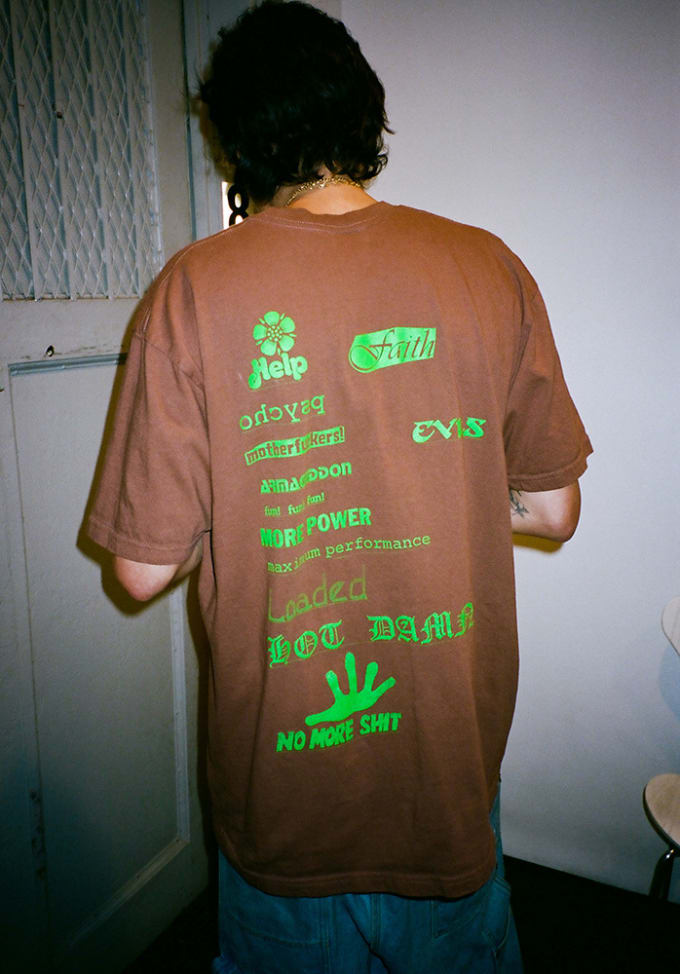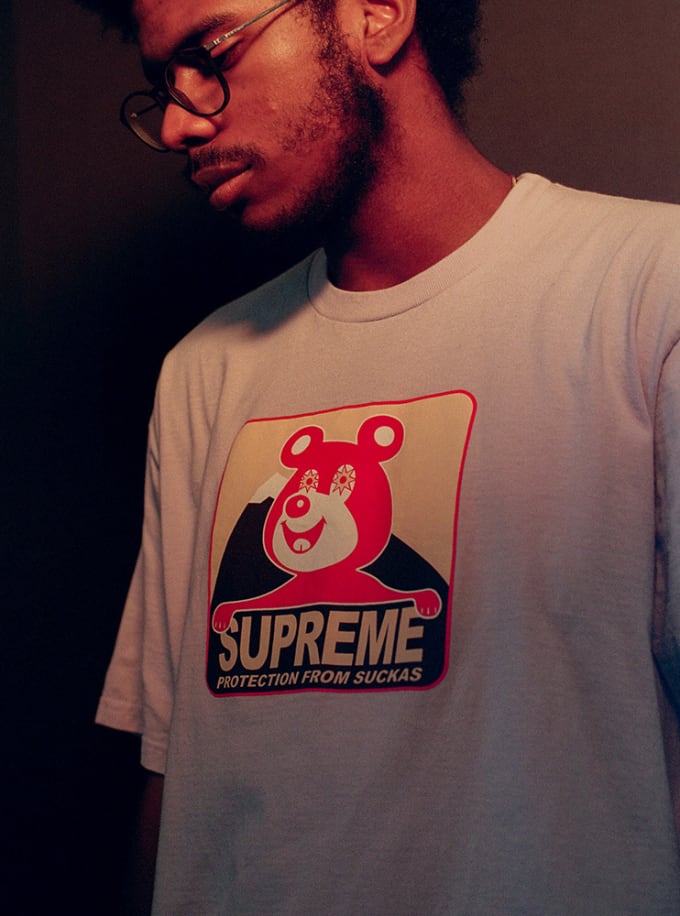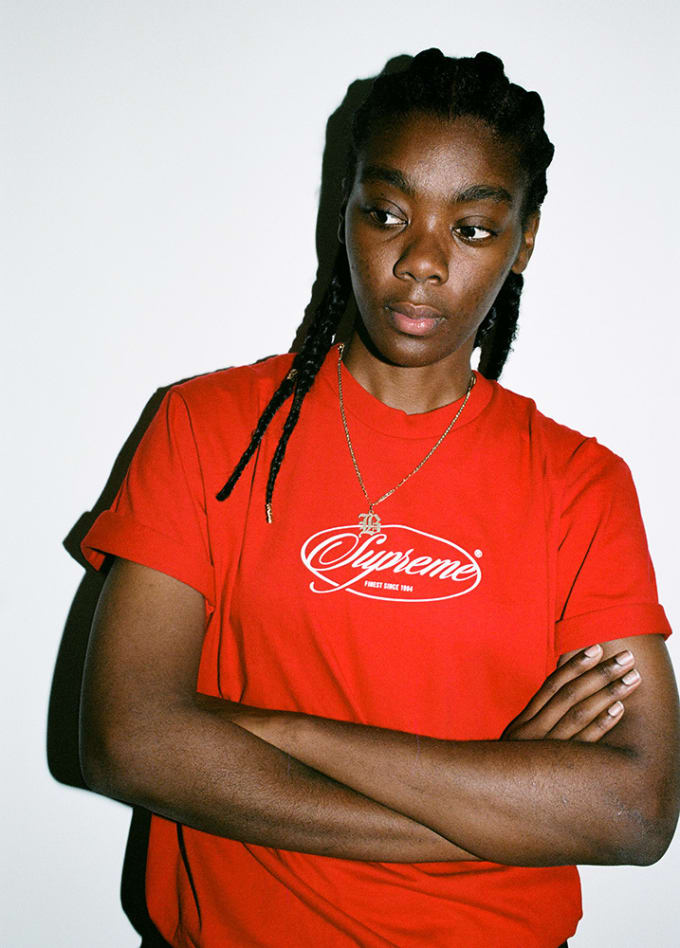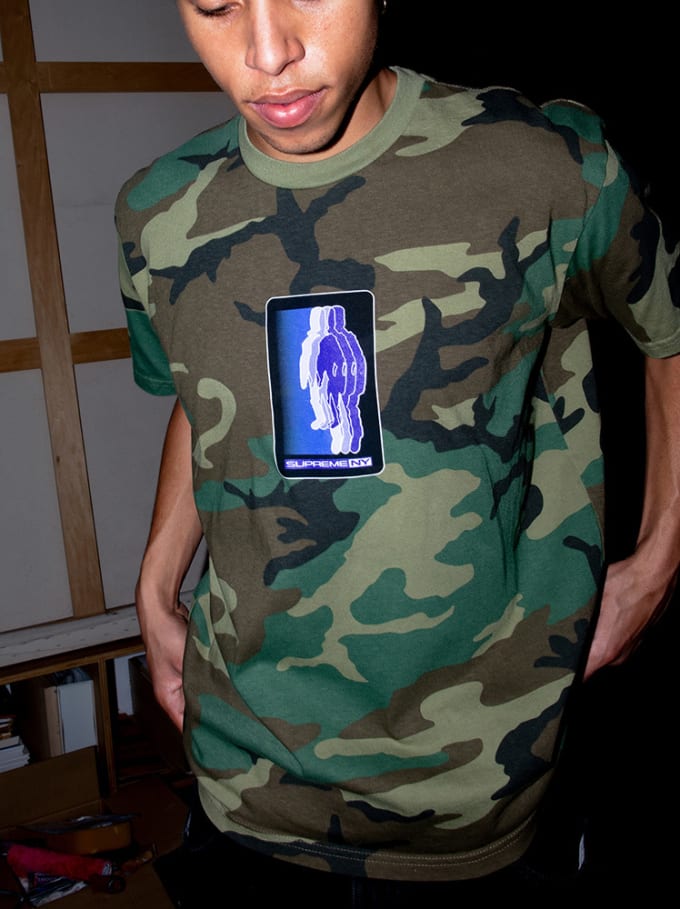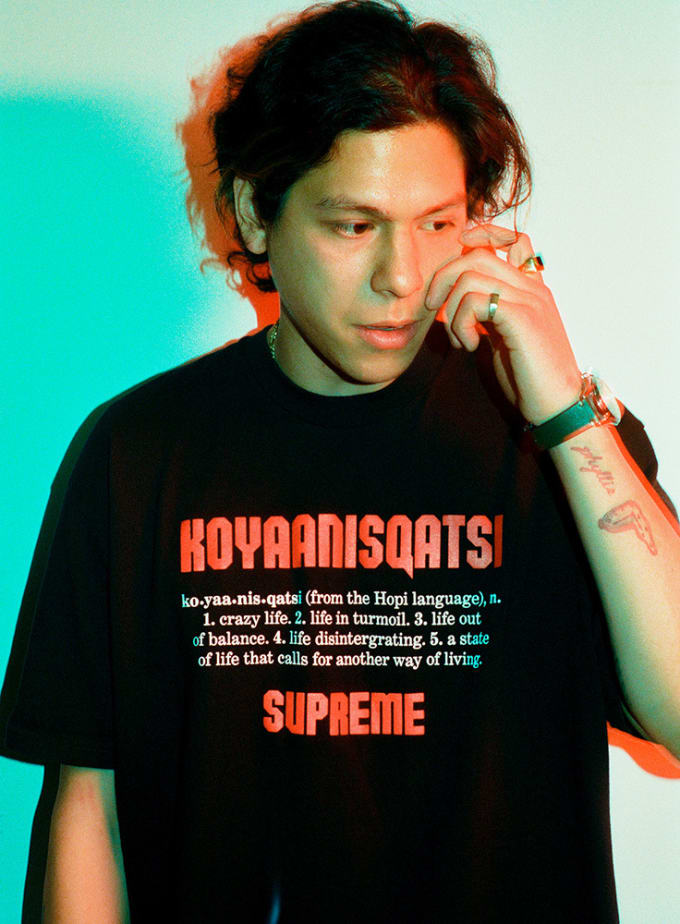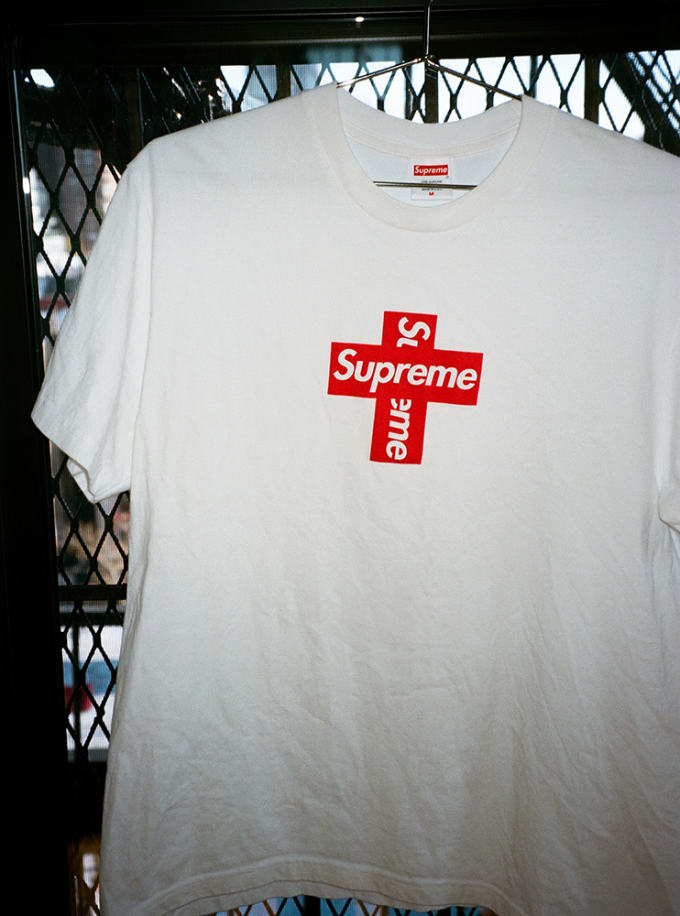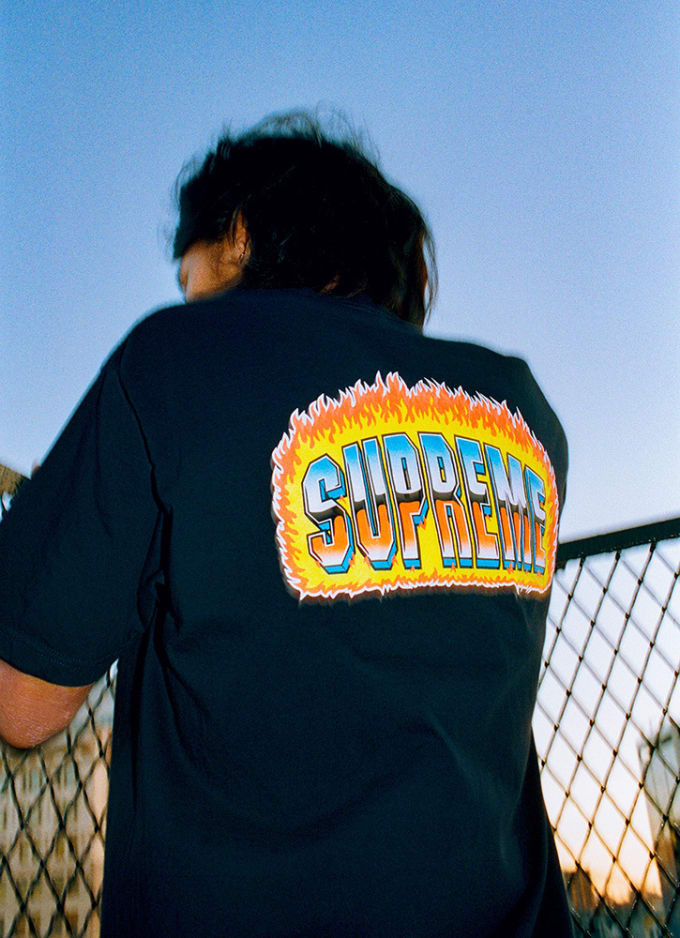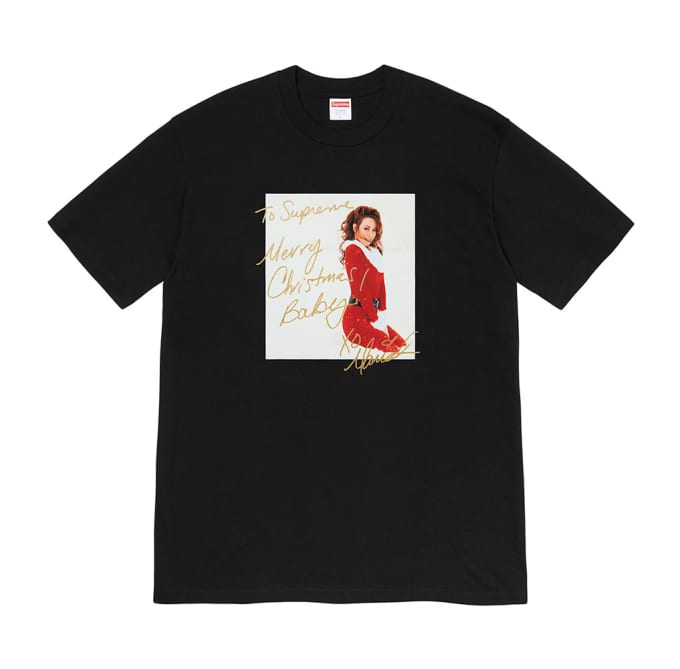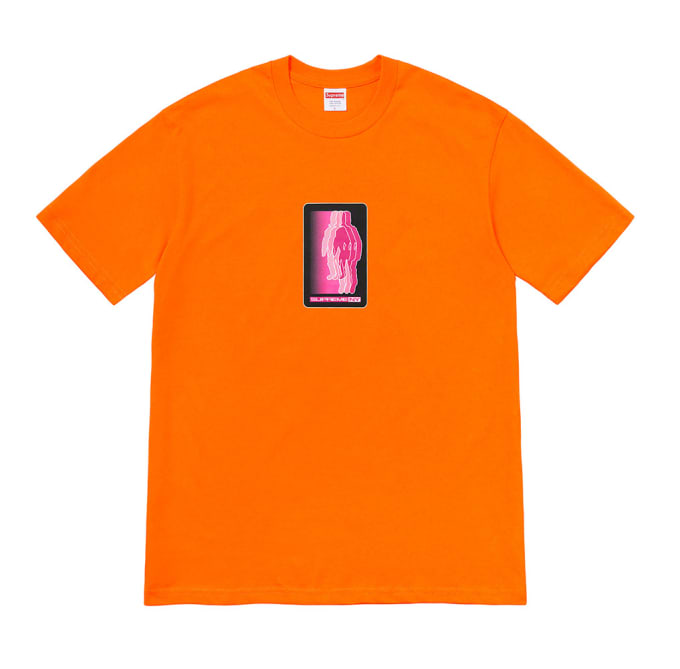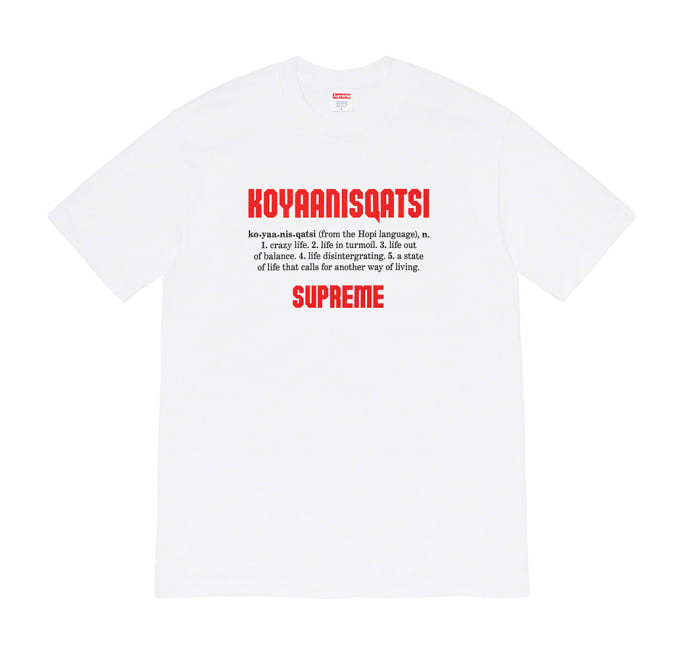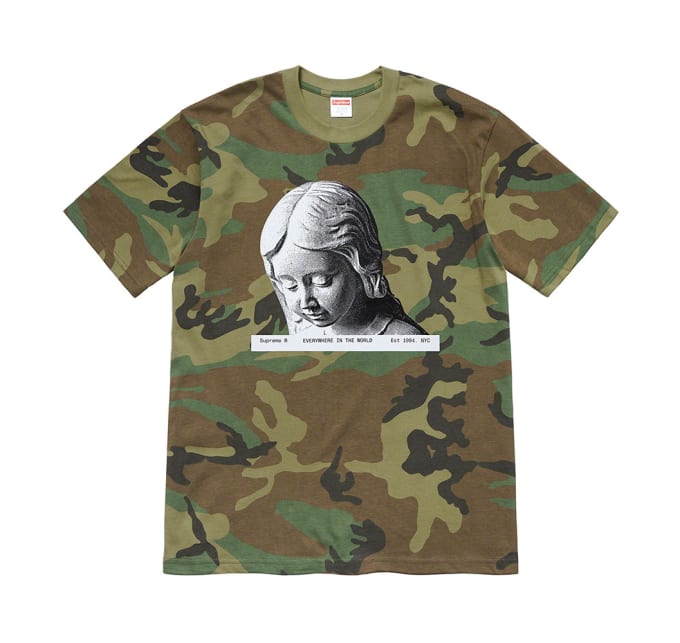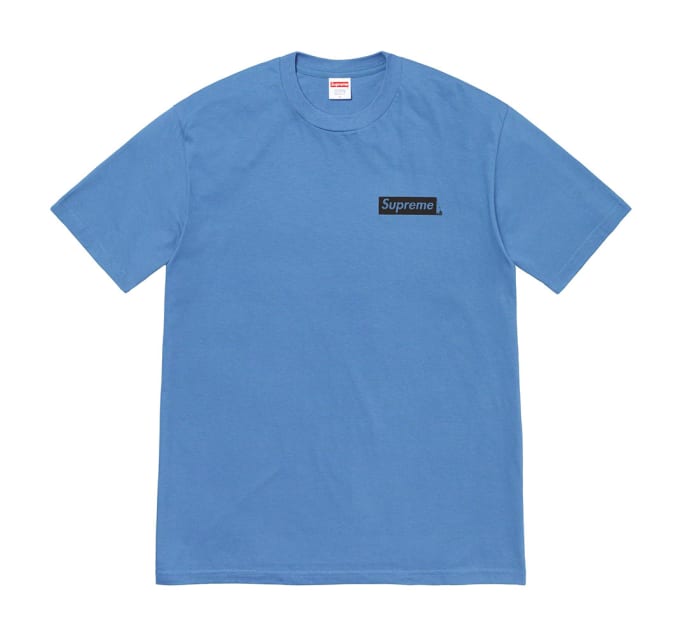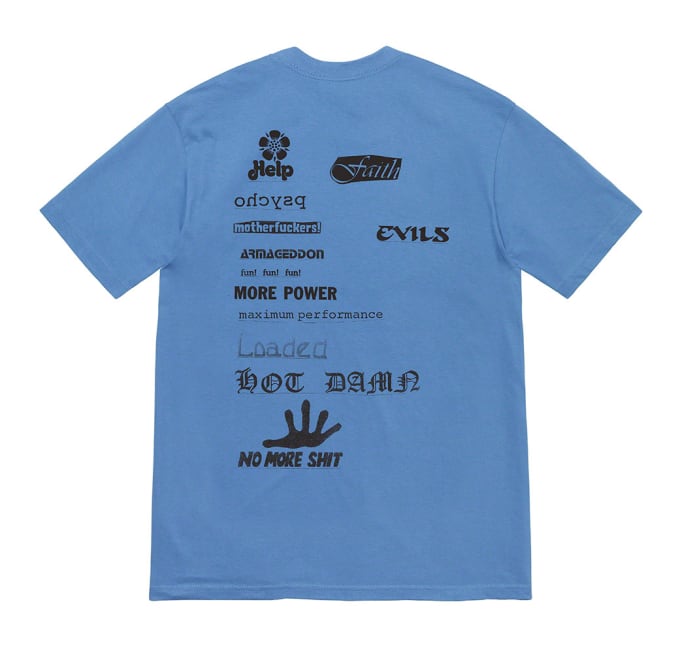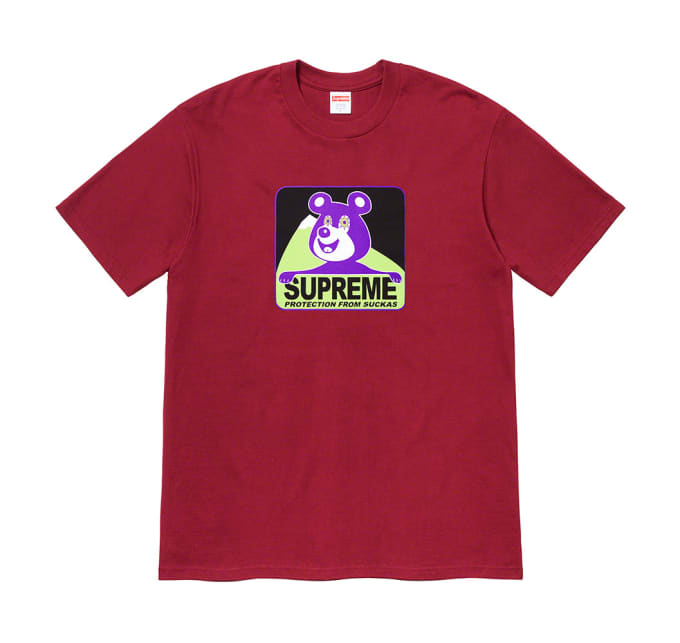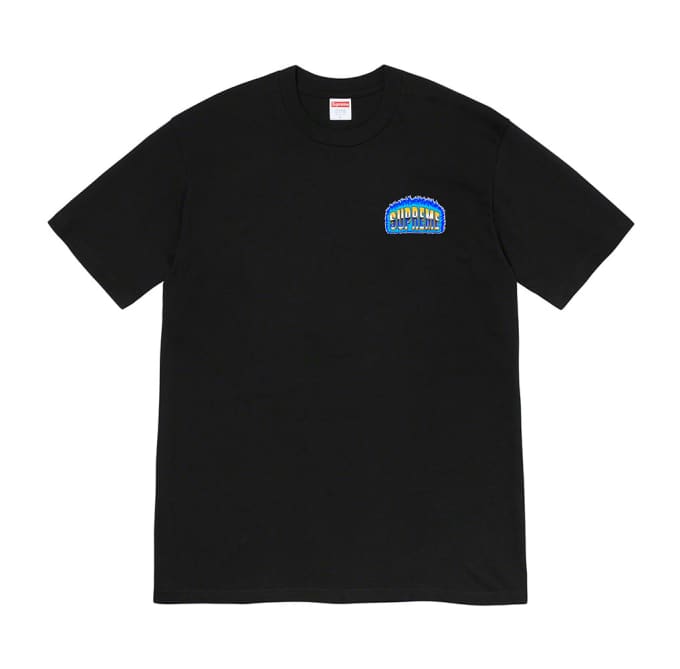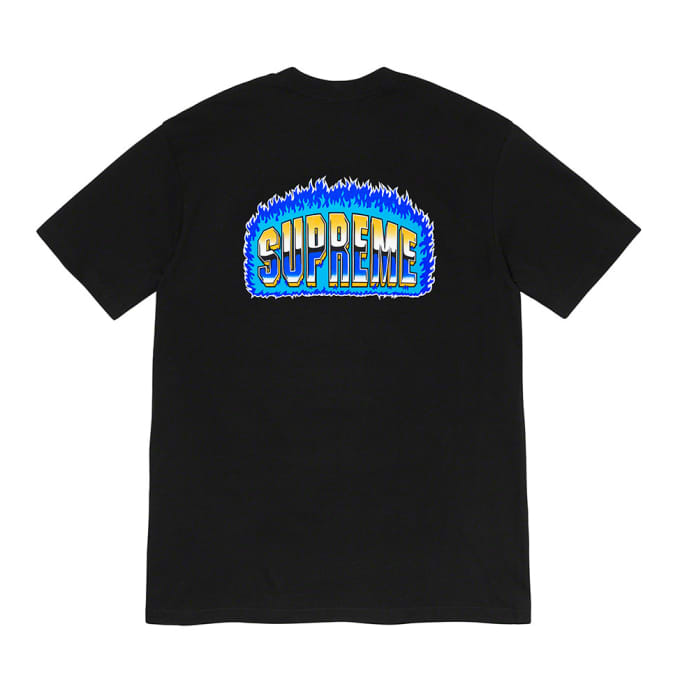 "All I Want for Christmas Is You," the widely adored classic from Mariah's holiday-themed 1994 album, recently returned to the No. 1 spot on the Billboard Hot 100 for the second year in a row. This season has also seen the launch of Mariah's new holiday special on Apple TV+, featuring Ariana Grande and more.