Rudy Gobert Fires Back After Troll Says He Started Coronavirus in NBA
On Monday, a video surfaced of Rudy Gobert firing back after a troll blamed him for bringing the coronavirus to the NBA in his Twitch comments.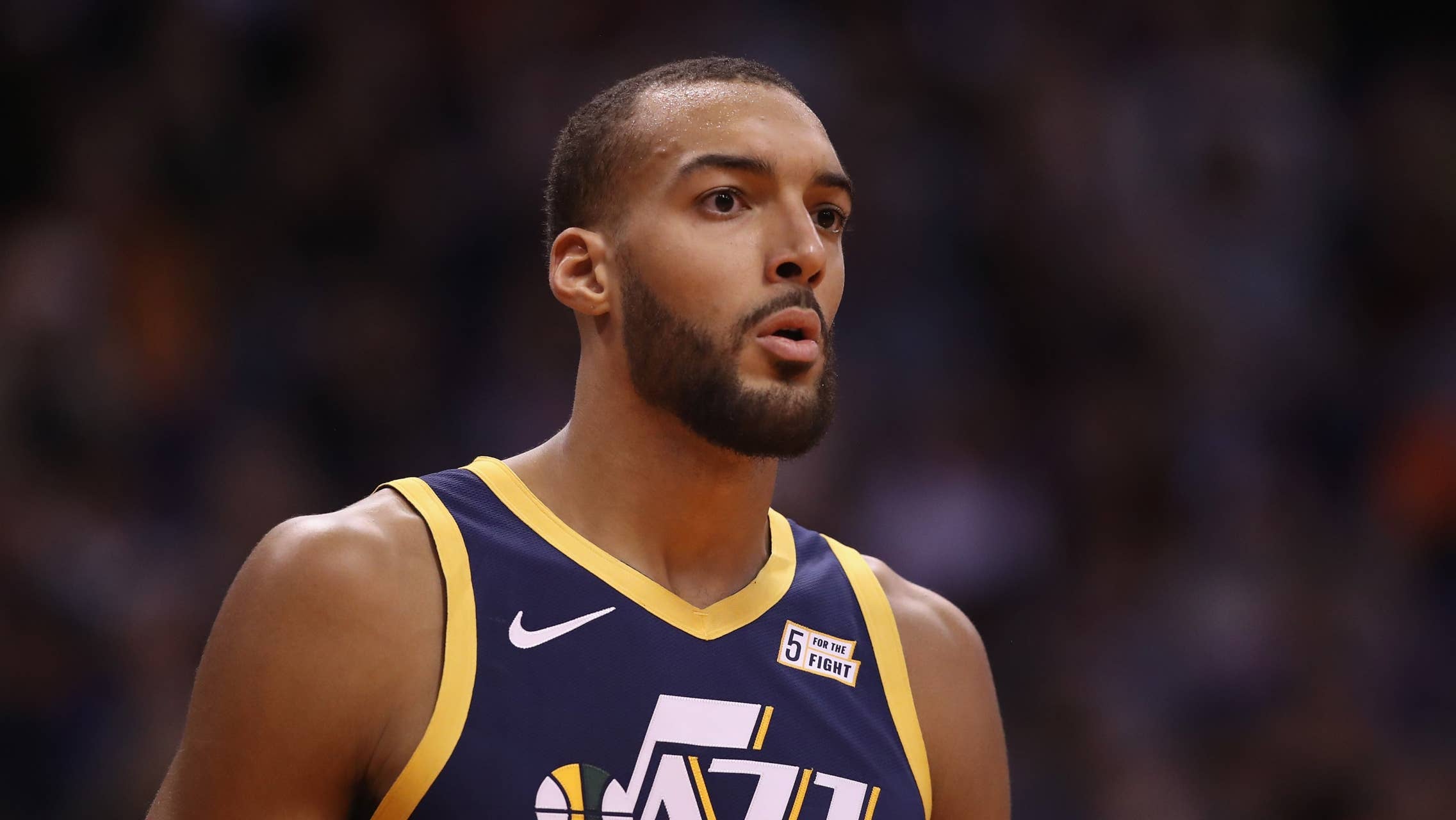 Getty
Image via Getty/Christian Petersen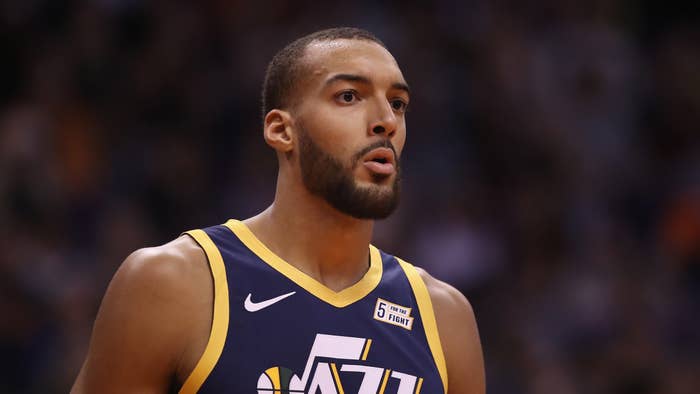 "Hey, gabo, gato, gator," Gobert said to the user whose tag is "gbgator." "Go to school pussy."
Gobert tested positive for the coronavirus in early March. Prior to his diagnosis, it was reported that Gobert was "careless in the locker room." It's also been reported that his behavior has strained his relationship with fellow Jazz star, Donovan Mitchell, who also contracted the virus. 
Gobert has since issued a public apology for his antics, and is working on repairing his relationship with Mitchell after insiders described their relationship as "unsalvageable."