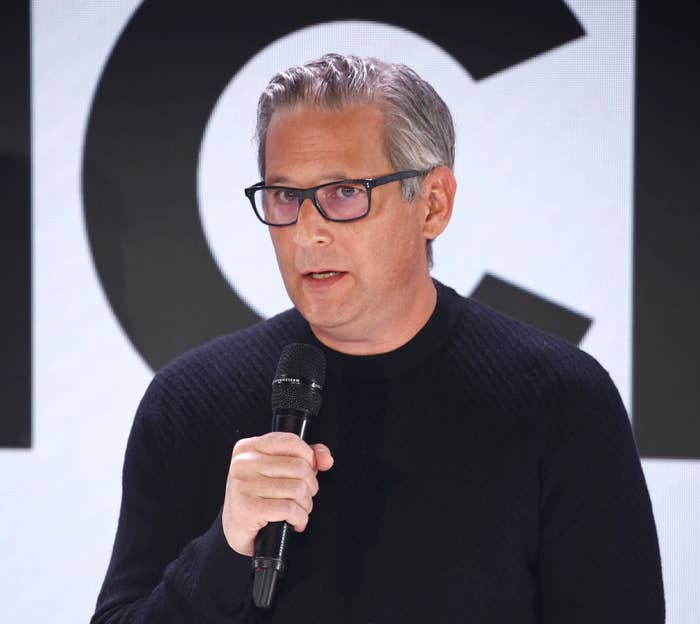 Chances are, most people reading this are familiar with Jon Wexler through his work in sneakers. 
With over two decades in footwear on his résumé, 17 years spent at Adidas and 10 of those working with entertainment's biggest names, Wexler has seen sneaker culture grow from a connoisseur's hobby to a full-fledged mainstream phenomenon. Now, after serving as general manager of Ye's flourishing Yeezy brand for a year and then spending another year and a half at Shopify helping establish the e-commerce platform's own creator and influencer program, Wexler's moving on to what he sees as the next place to make an impact in collector culture.
Wexler is now the executive director at Fanatics Collectibles where he'll be focusing on "collaborations and partnerships within the culture business" at the recently launched Zerocool. Working alongside Fanatics Collectibles co-founder and chief vision officer Josh Luber, Wexler and the former StockX CEO will look to grow the Zerocool trading card brand which focuses on pop culture, art, and entertainment instead of traditional sports cards.   
The resurgence of trading cards isn't a new thing. The already bubbling market (StockX officially added trading cards in 2019) was intensified by the pandemic, and it wasn't long before people were buying, reselling, and recording videos of themselves unboxing cards the same way one would a pair of sneakers. And the trend isn't showing any signs of slowing down—even Drake is getting in on the action.   
We caught up with Wexler over Zoom to find out why this new role made sense, how he's been able to prepare for it by way of his previous work in the sneaker industry, what his shoe collection is looking like these days, and the possibility of a Yeezy trading card. The conversation, lightly edited for clarity, appears below.