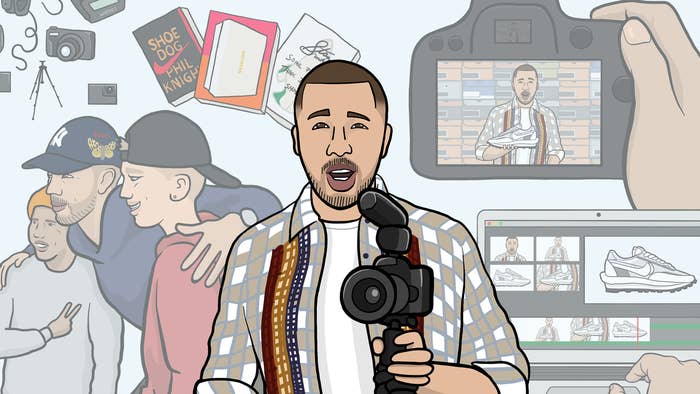 So you want to be a Sneaker YouTube star. You've watched videos by your favorite creators for years, got your unboxing angles down pat, and have perfected your "what's up guys?" Now how do you actually get things started and create your own Sneaker YouTube channel?
There's no one better than the one and only Jacques Slade, aka Kustoo, to tell you how to dip your feet into the game, so we had him tell it. Here's what he had to say.
Do your research on who's doing what.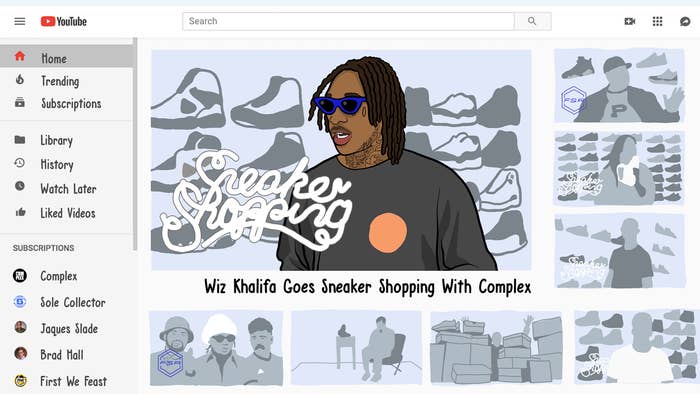 Your equipment doesn't matter.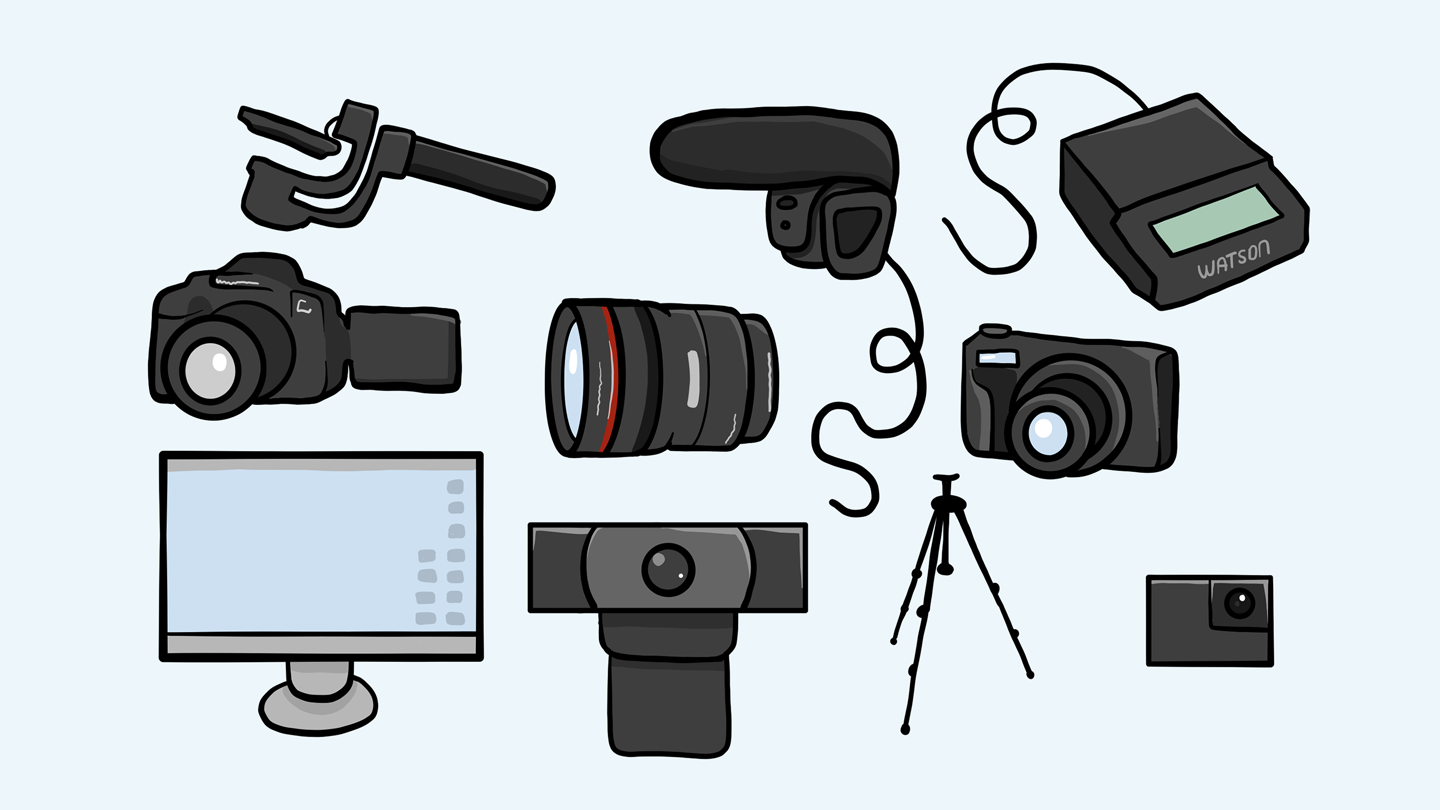 Learn how to edit.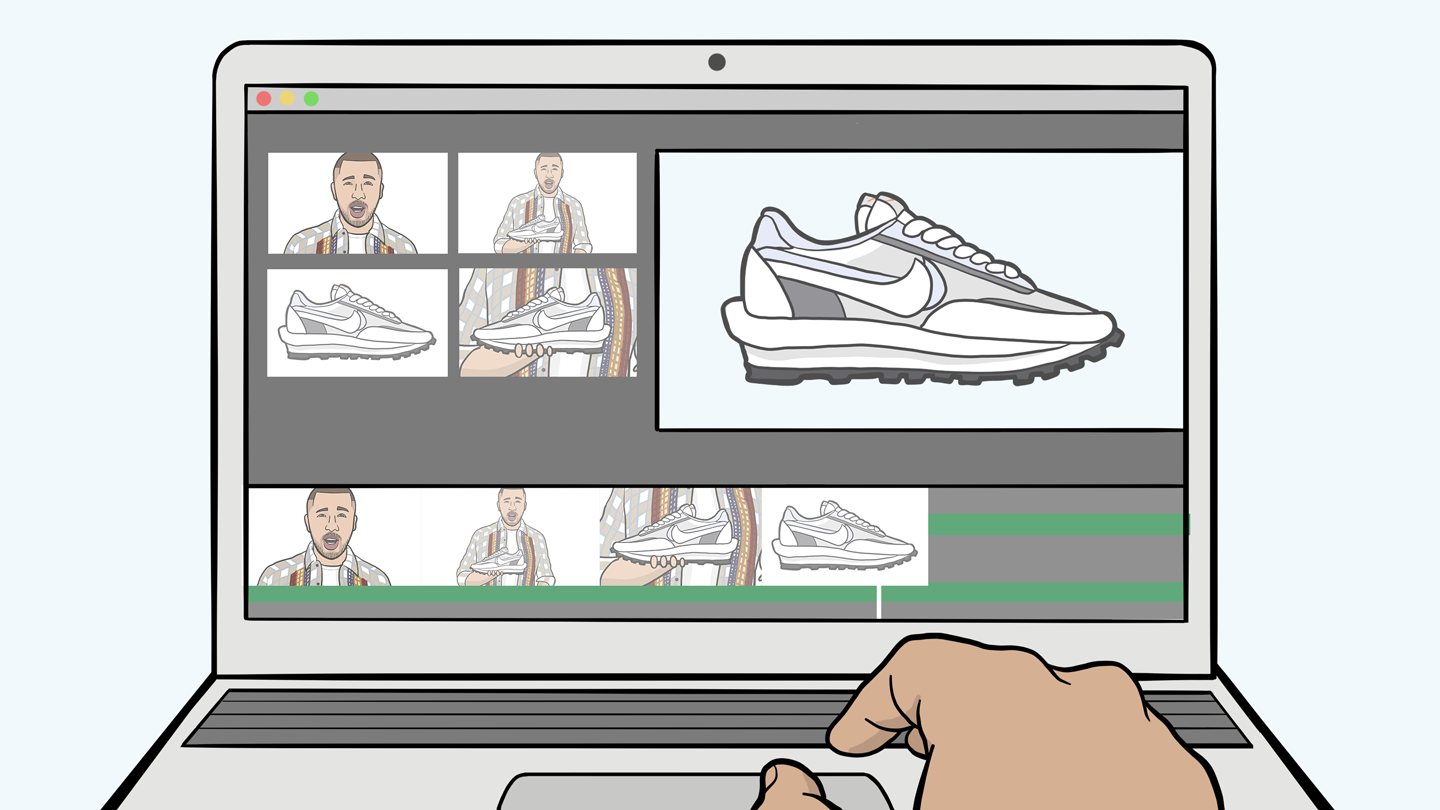 Research the history of the product you are talking about.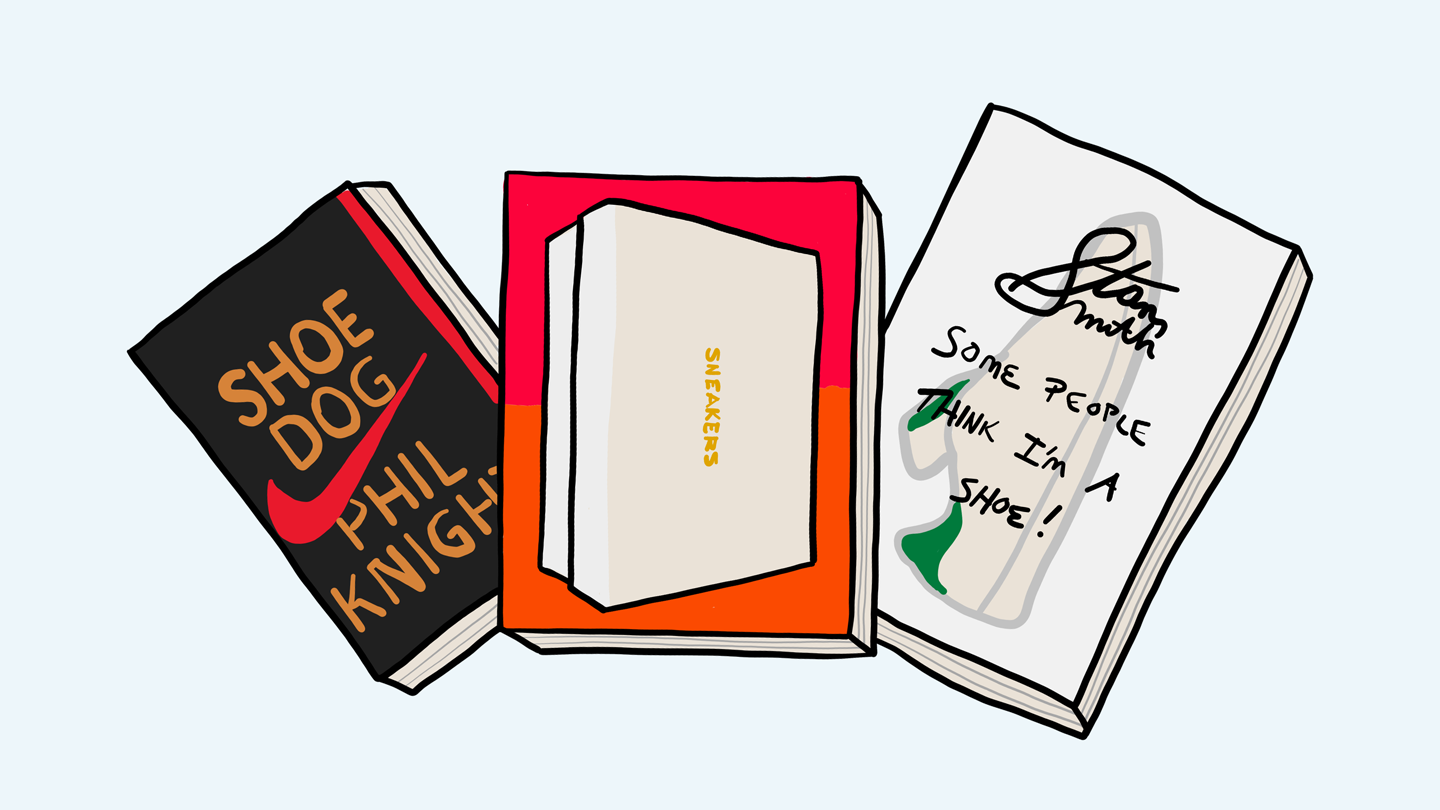 Develop your on-air persona. Highlight what makes you different.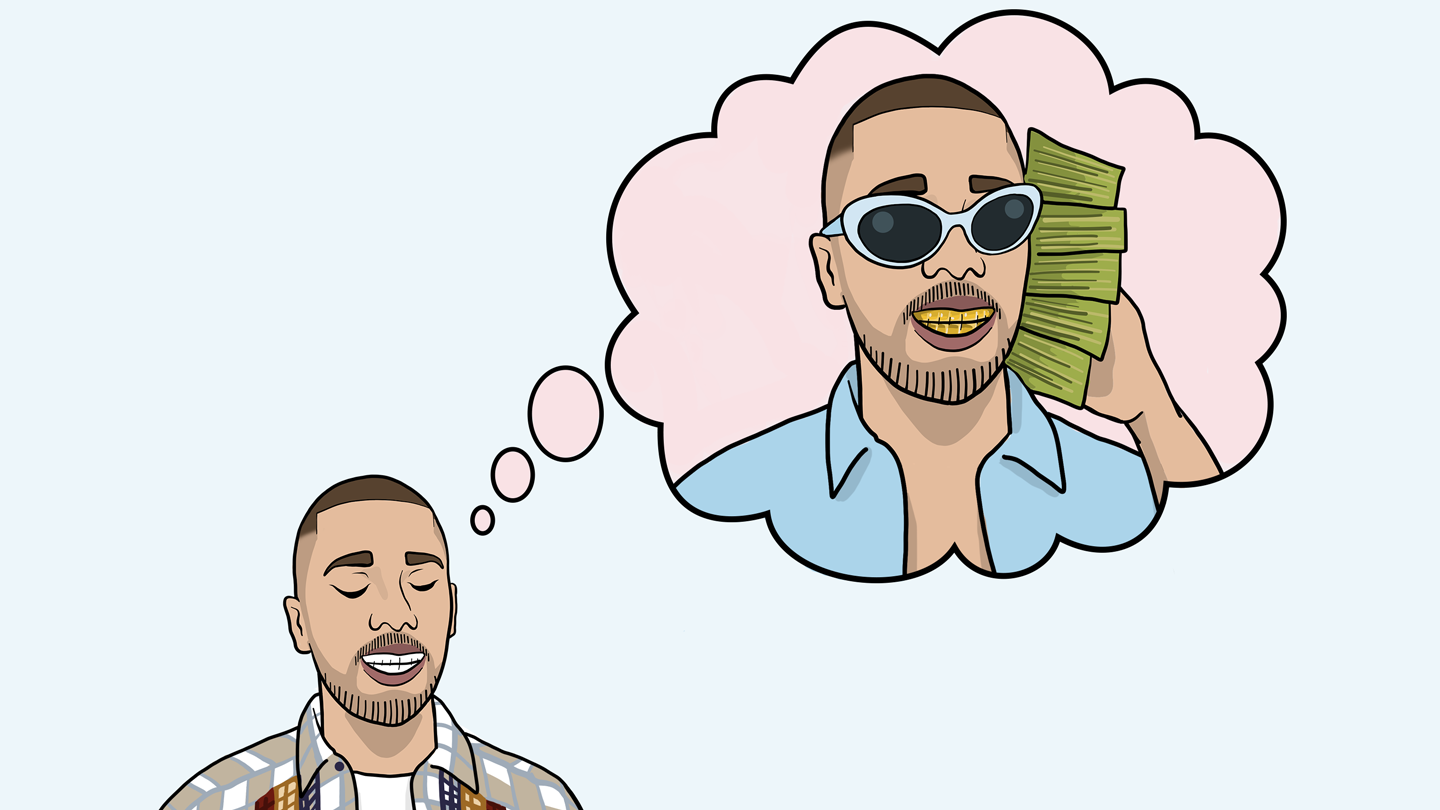 Develop your show idea.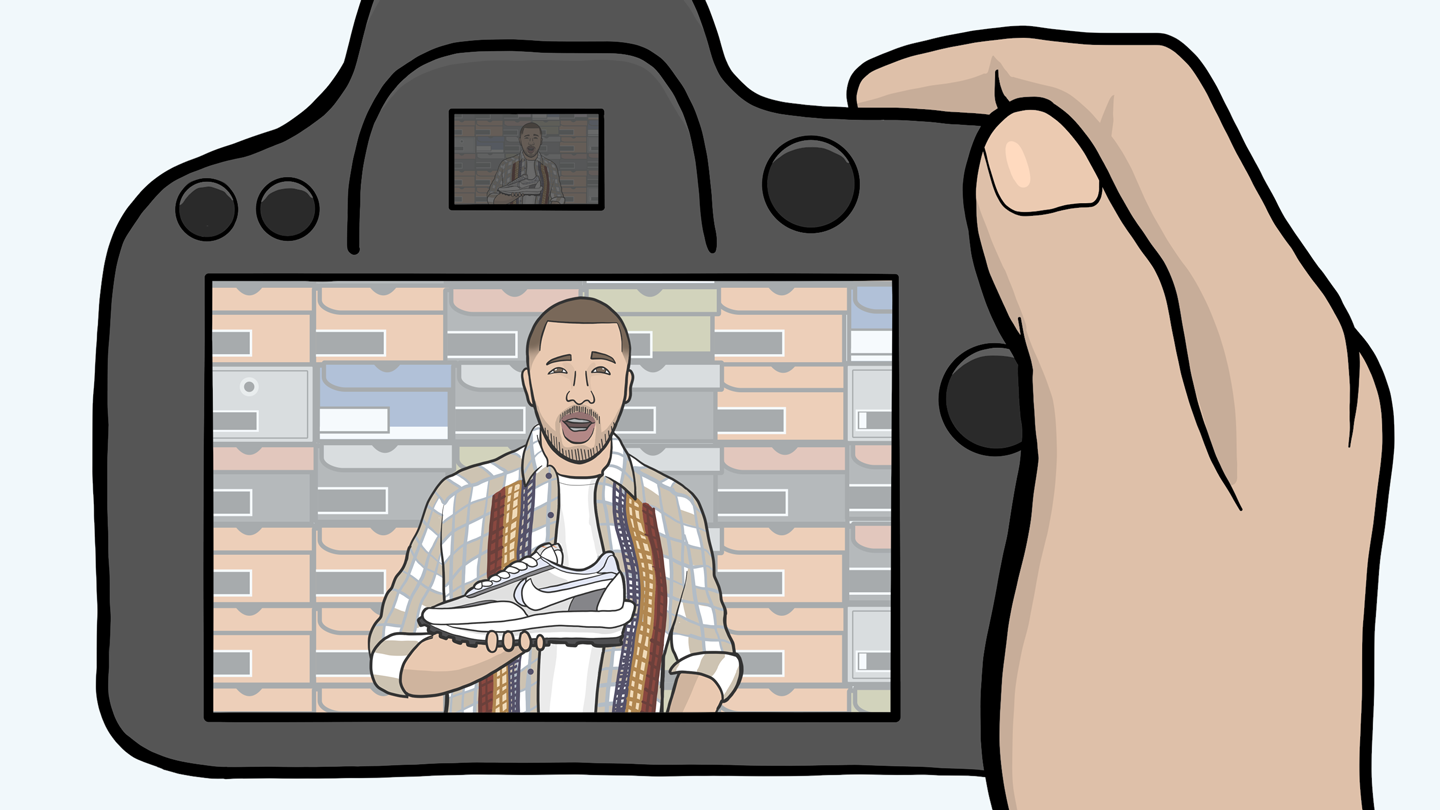 Shoot your show idea.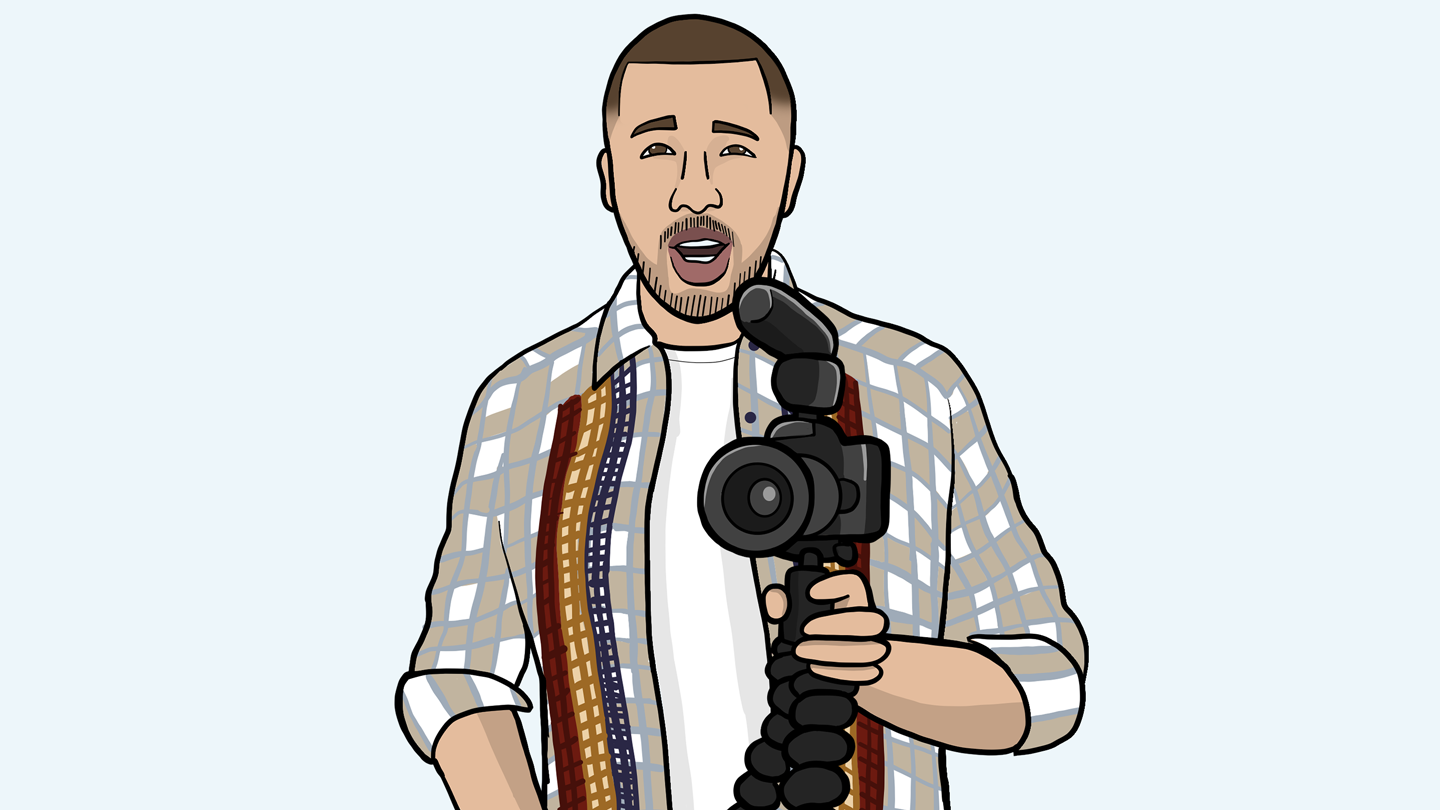 Develop a relationship and engage with your audience.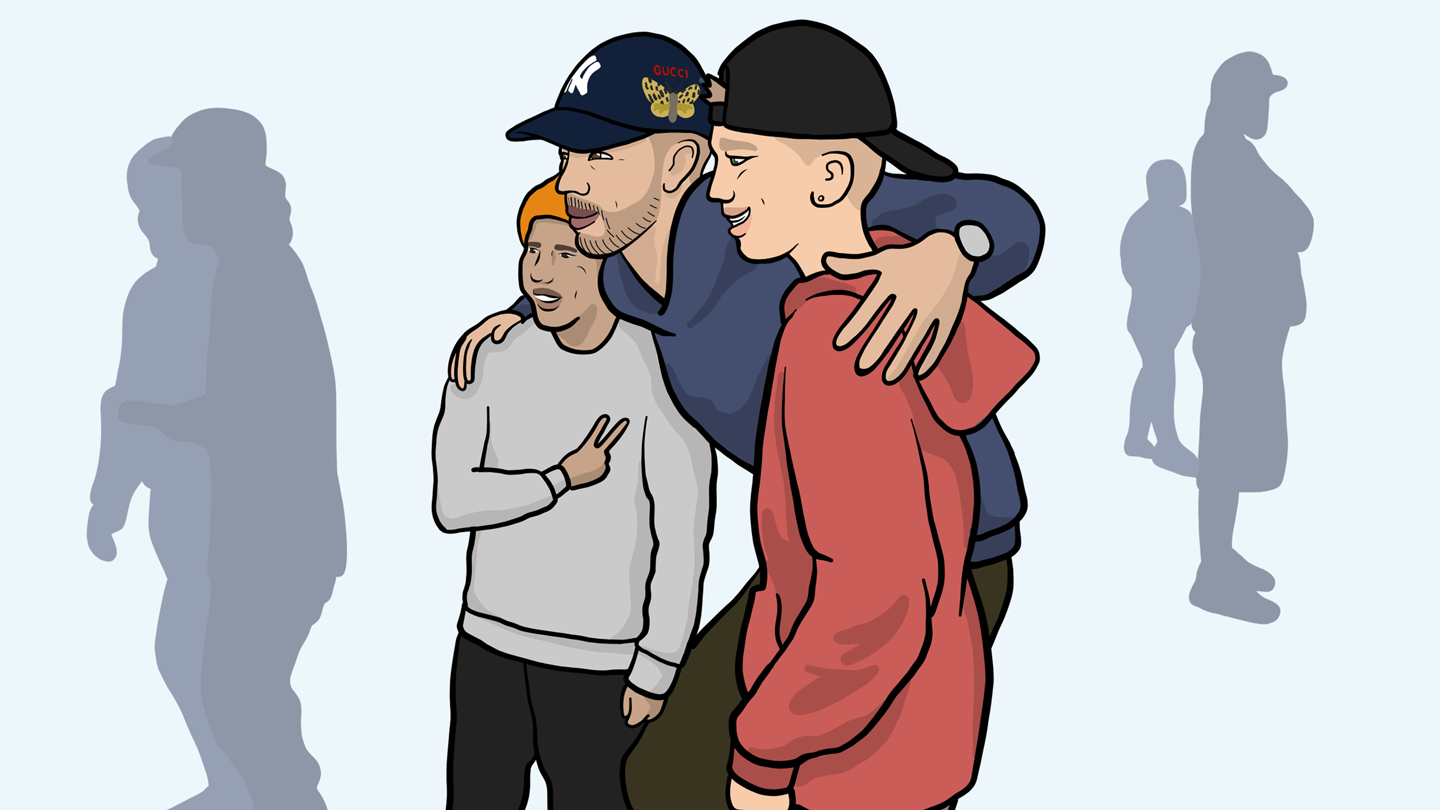 Create contacts with sneaker brands/retailers to get product/content.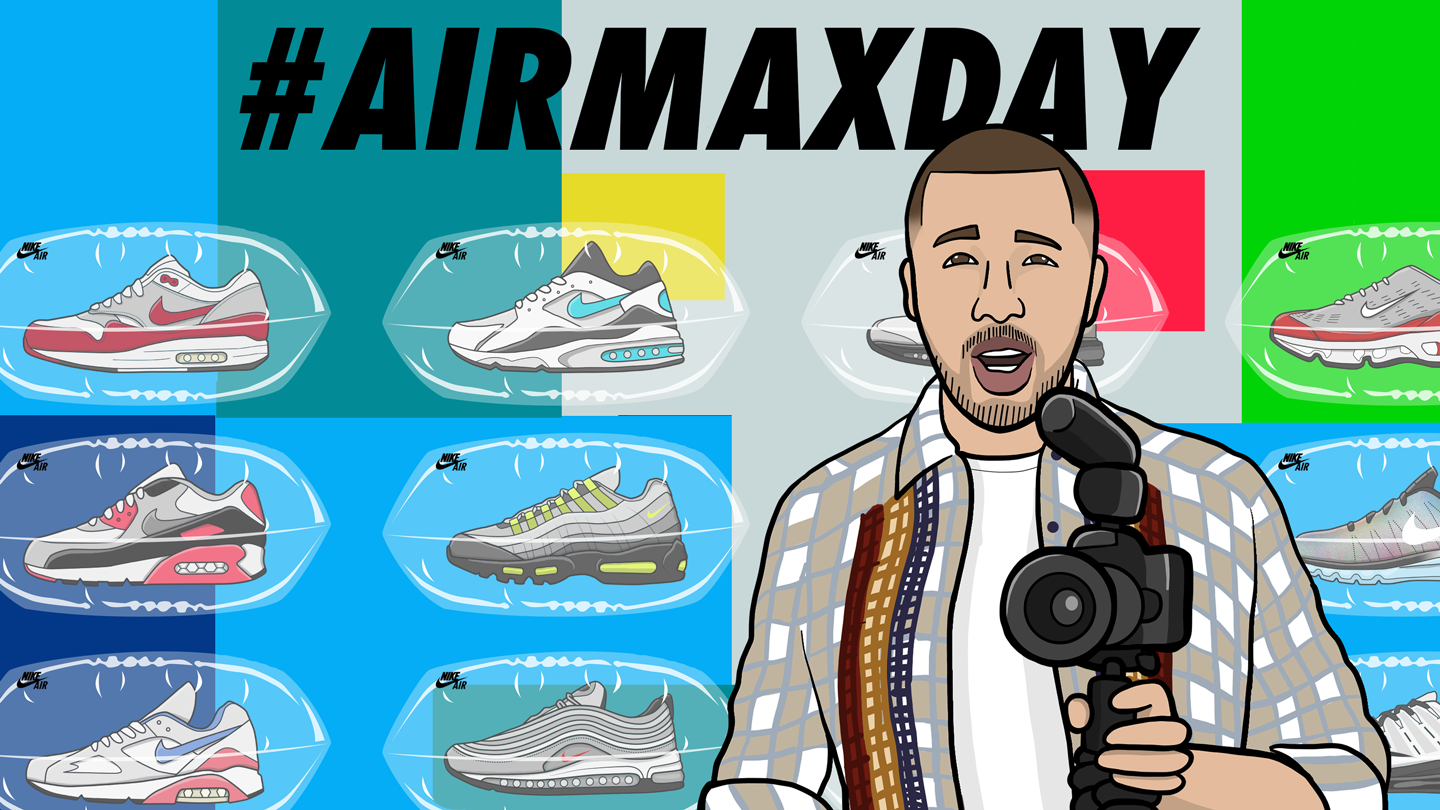 Have fun.