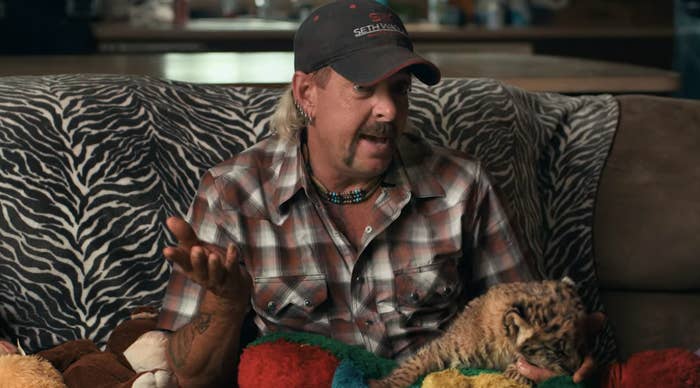 One of the best ways many of us have kept our minds occupied from steadily refreshing news about COVID-19 has been by diving into movies and TV. Netflix has thrived on the binging habits of anyone with an internet connection, but they've seen a massive (and unsuprising) uptick in streaming numbers since everyone has been locked down in their homes, and one of the biggest factors of those boosts has been the salacious seven-part docuseries Tiger King: Murder, Mayhem and Madness, which details the rise(?) and fall of one Joe Exotic, as well as a colorful array of terrible exotic animal owners.
At its heart, the series set to tell the tale of how Joe Exotic was imprisoned for 22 years for attempting to hire a hitman to murder Carole Baskin, a woman who he'd been feuding with for years over their disagreements when it comes to the care of exotic animals (primarily tigers), although their actual practices seemed to be very similar. As per usual, the unfolding of this tale turned into examining how insane (and creepy) the world of hoarding wild animals and putting them on display—sometimes illegally—in America can be, primarily due to the batshit crazy owners and operators of these zoos across the country. Even those who have husband who disappeared under suspicious circumstances, causing the entire world to become armchair investigators—or, in OJ Simpson's case, golf course investigators (for good or ill). Basically, we got to meet a bunch of wackos, and during this deep dive, we couldn't help but wonder: Who's the worst of this bunch?
With Joe Exotic's strange saga still captivating the country—and becoming the source of conversation for everyone from Trevor Noah to Cardi B—it's dope to see that the docuseries is not only unearthing strange connections to this largely invisible world, but it could help solve some cold cases. We've already ranked his music (which he apparently Milli Vanilli'd), but today let's take it one step further: here's our ranking of the best of the worst characters from Netflix's Tiger King docuseries.
13.
Saff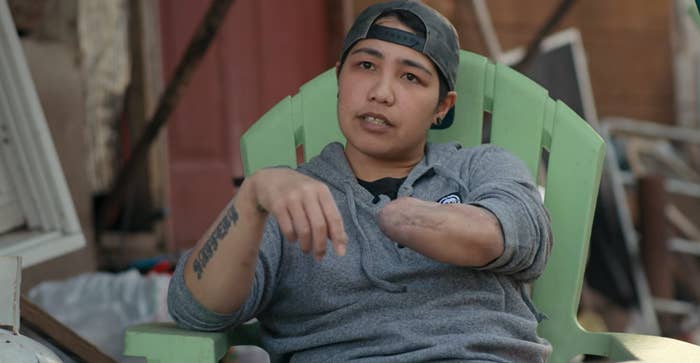 12.
Erik Cowie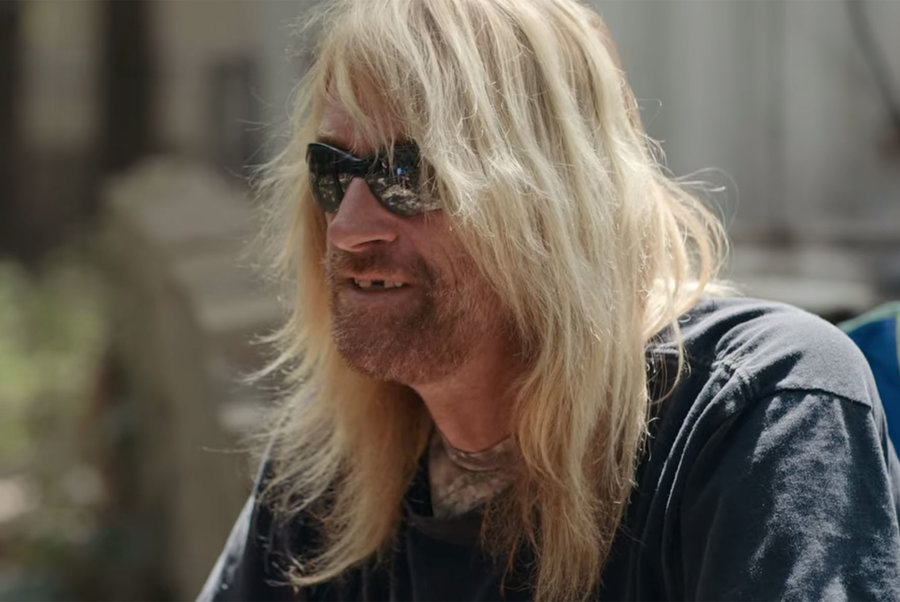 11.
Joshua Dial
10.
John Reinke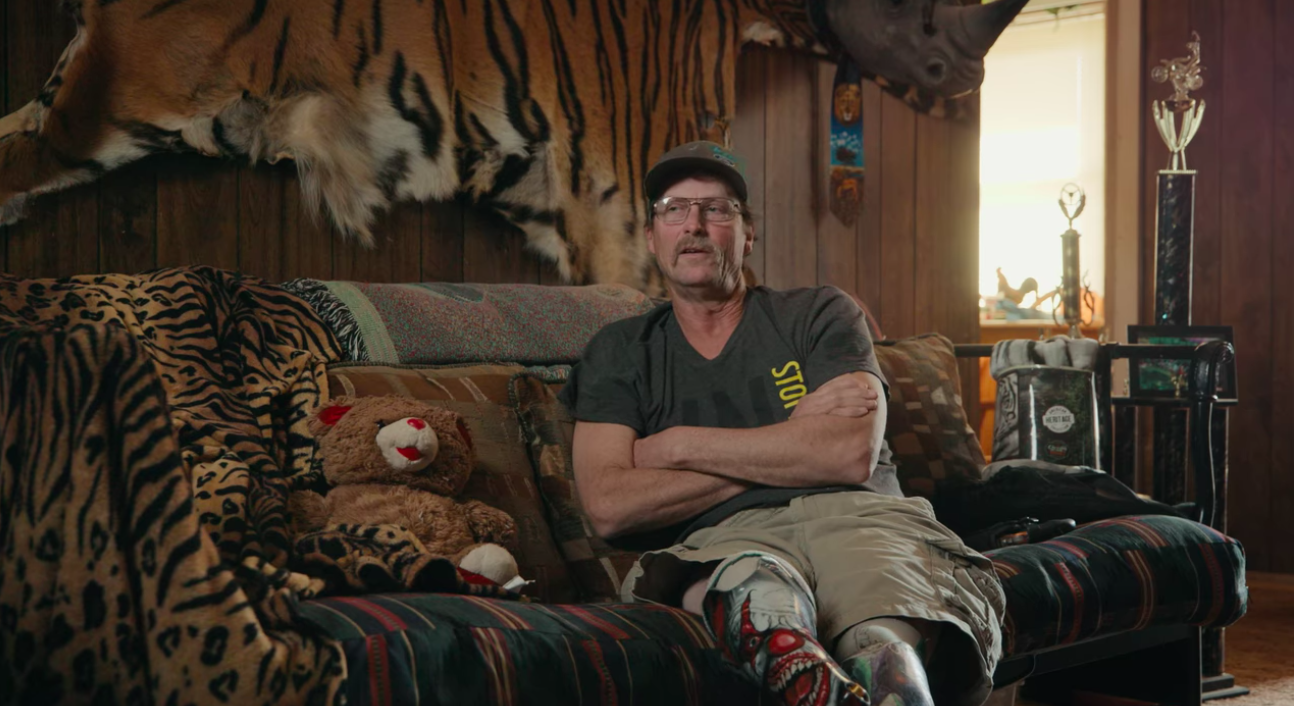 9.
Rick Kirkham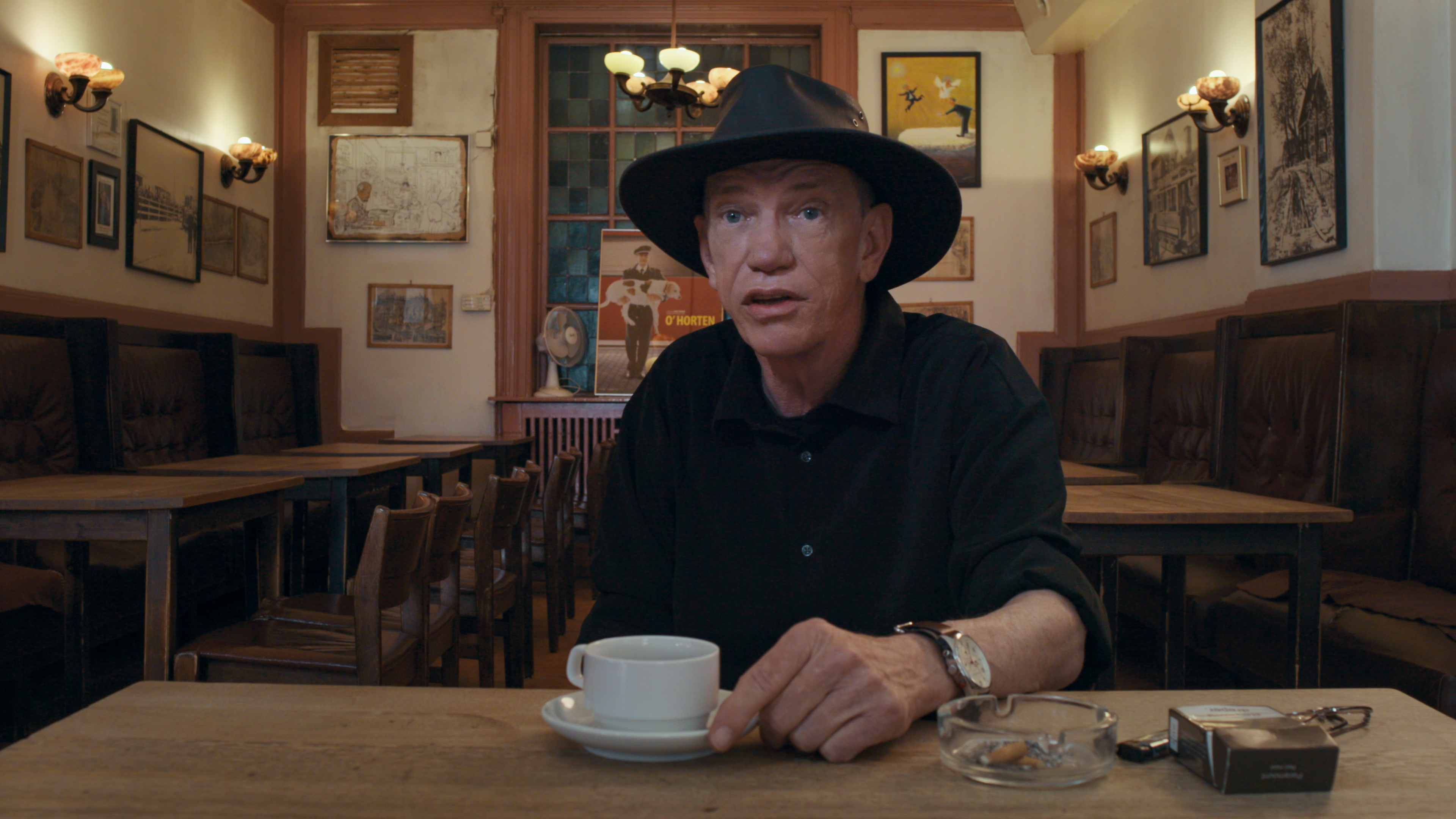 8.
John Finlay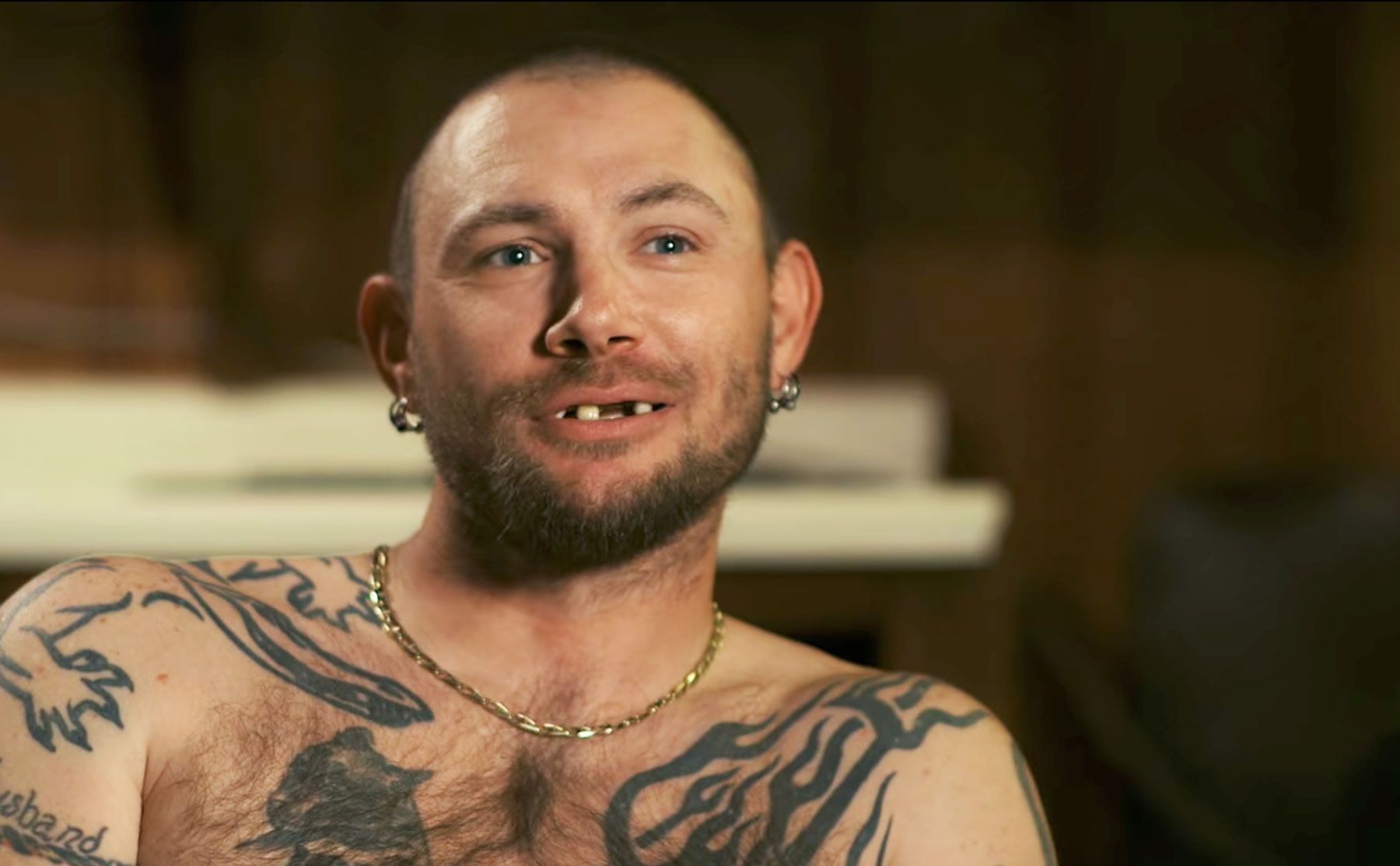 7.
Travis Maldonado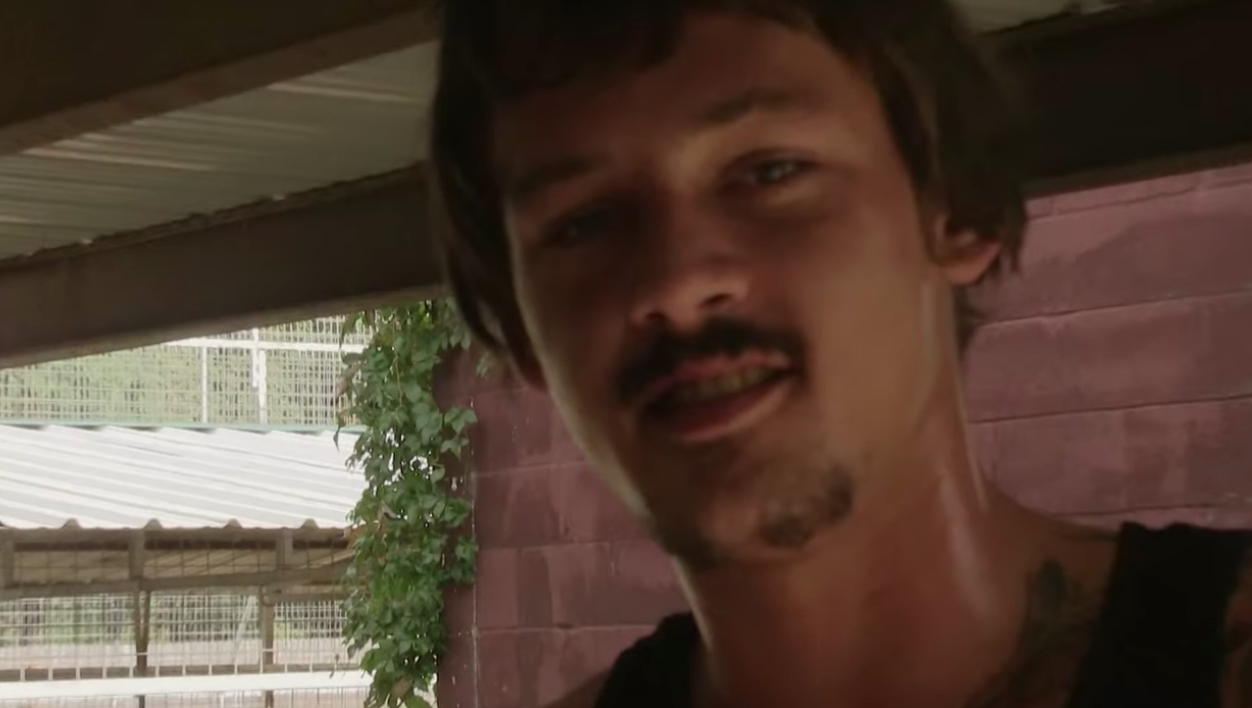 6.
Joe Exotic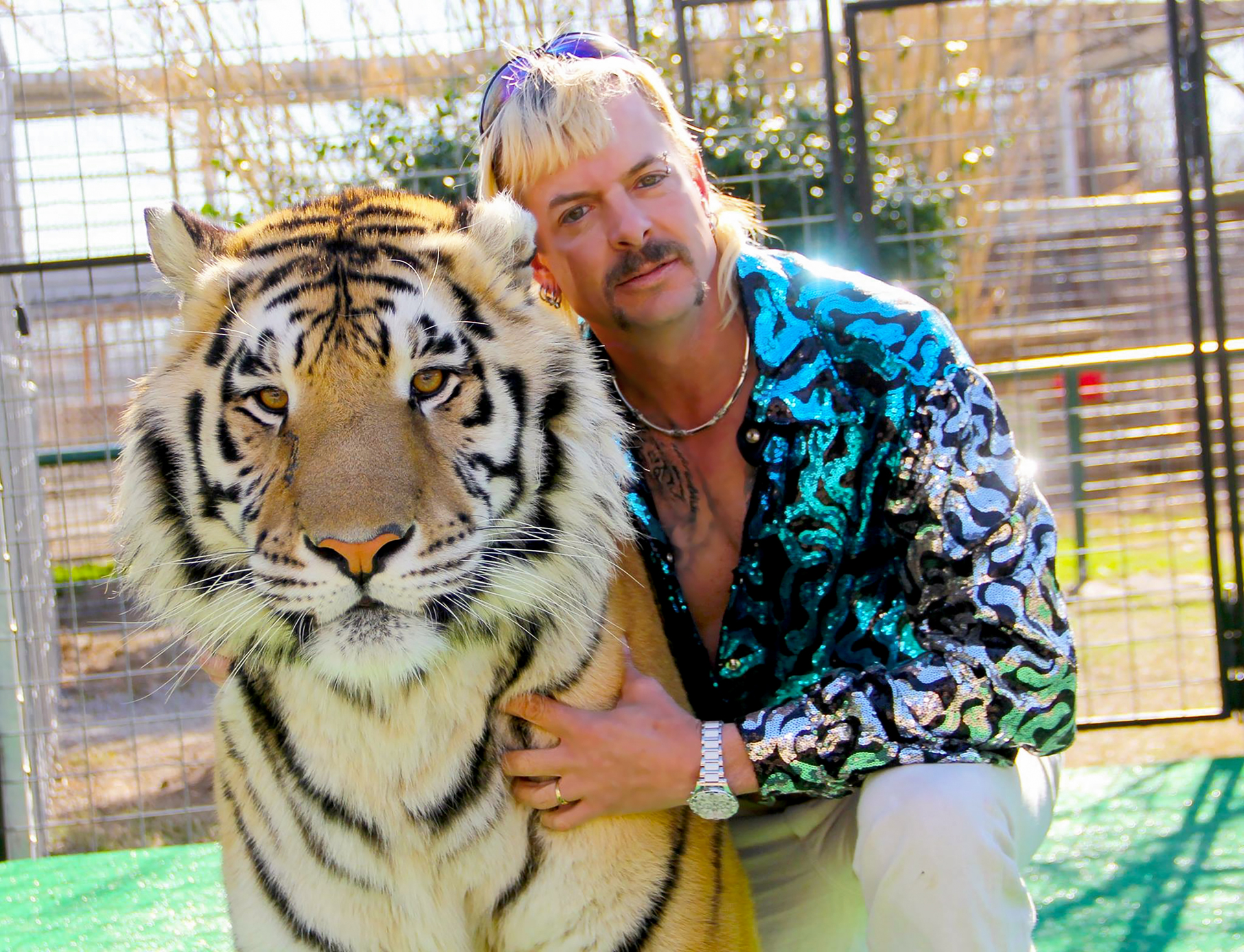 5.
James Garretson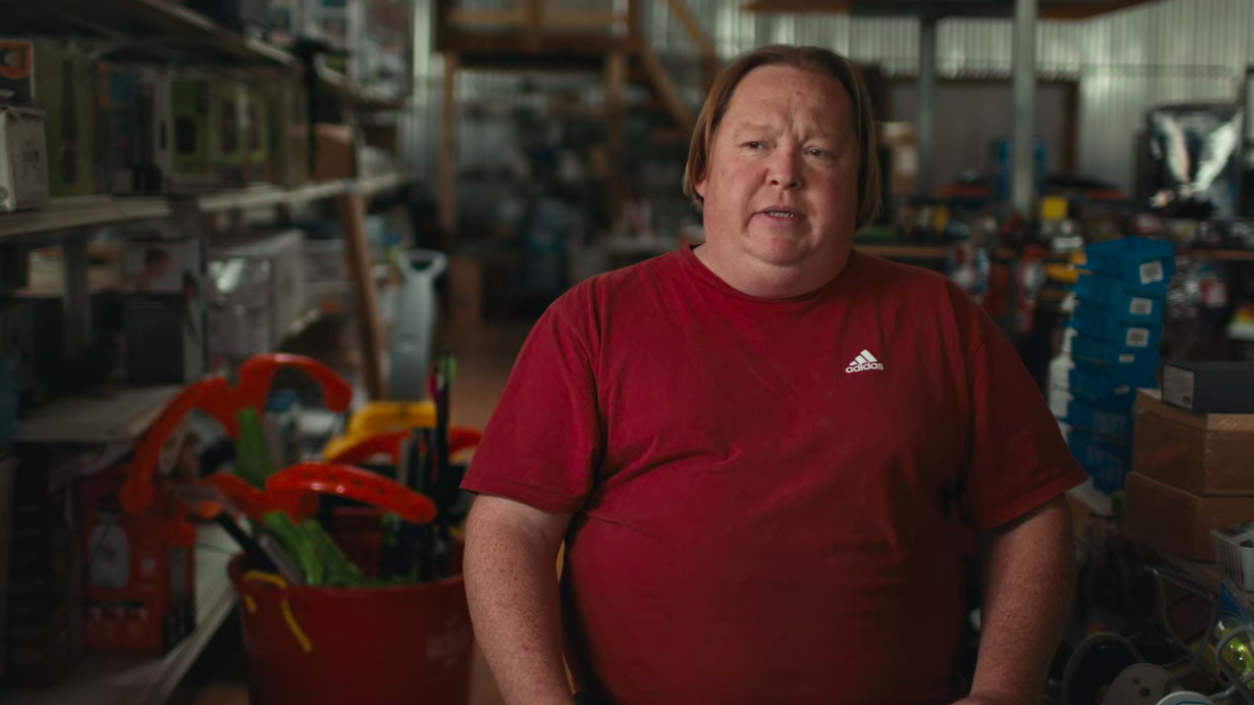 4.
Jeff Lowe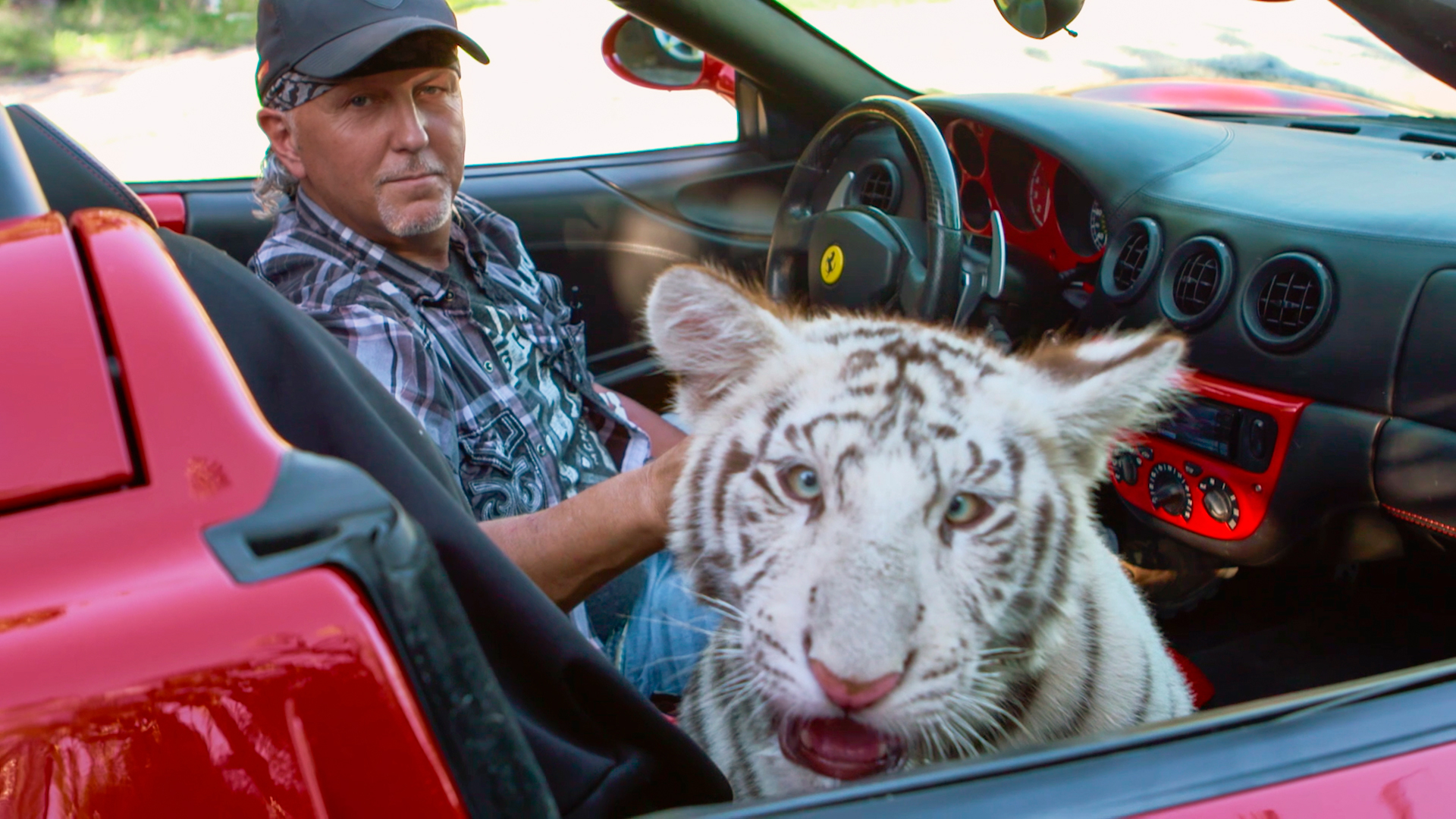 3.
Carole Baskin
2.
Bhagavan "Doc" Antle