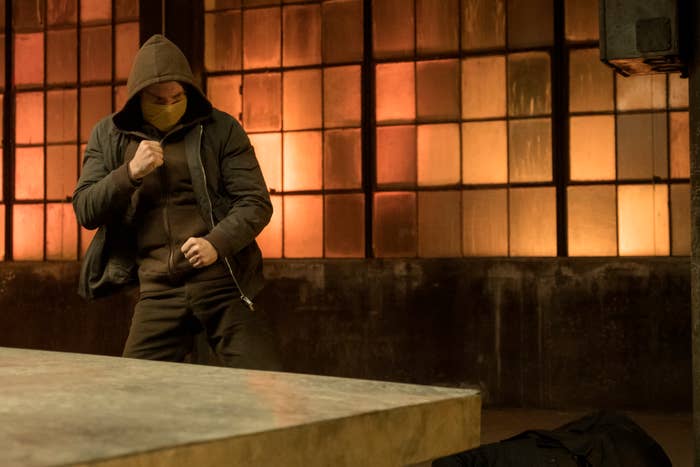 Seven days before unleashing the third season of Marvel's Daredevil, Netflix signed the death certificate for Marvel's Iron Fist, putting the mostly-panned series to rest months after airing its second season. Surprised? Not necessarily; the first season was a struggle for most critics (present company included), and while the second season showed a lot of promise, the series still ranked at the bottom of the heap for MCU shows on Netflix. At some point, the plug was set to be pulled, right?
This cancellation actually causes more speculation on the future of the character than petitions from fans will. [Ed Note: Spoilers for season 2 of Marvel's Iron Fist from here on out!] By season 2's end, Colleen Wing gained a form of the Iron Fist powers, and Danny Rand, who'd lost the powers for most of the second season, somehow gained it back, and was able to manifest it into handguns (which capped off many similarities to The Immortal Iron Fist comic series from that season). Rand was also on a trek to find a fallen former Iron Fist. Those are some hefty loose ends to not have tied up in some way, shape or form. Couple those with the joint statement Marvel and Netflix released to Deadline and you can start understanding why I quickly threw on my theorist fitted.
"Marvel's Iron Fist will not return for a third season on Netflix," it began. After thanking the fans of the series and the people who put hard work into crafting both seasons, their joined statement ended with this doozy: "While the series on Netflix has ended, the immortal Iron Fist will live on."
That could mean a number of things, from hinting at the comic book series that's still going down to a nice coda about the spirit of the Iron Fist living in the hearts of fans. Let's be forreal, though: that was an obvious teaser towards the show's future, right? Let's dive into our theories what this situation could actually mean.
Theory #1: Colleen Wing is about to get her own Netflix series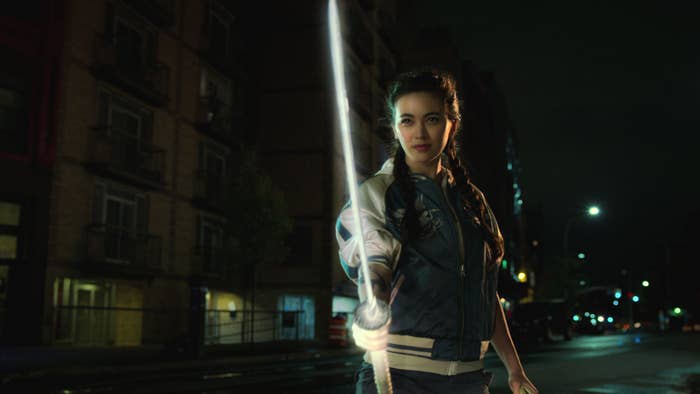 Theory #2: We finally get Power Man and Iron Fist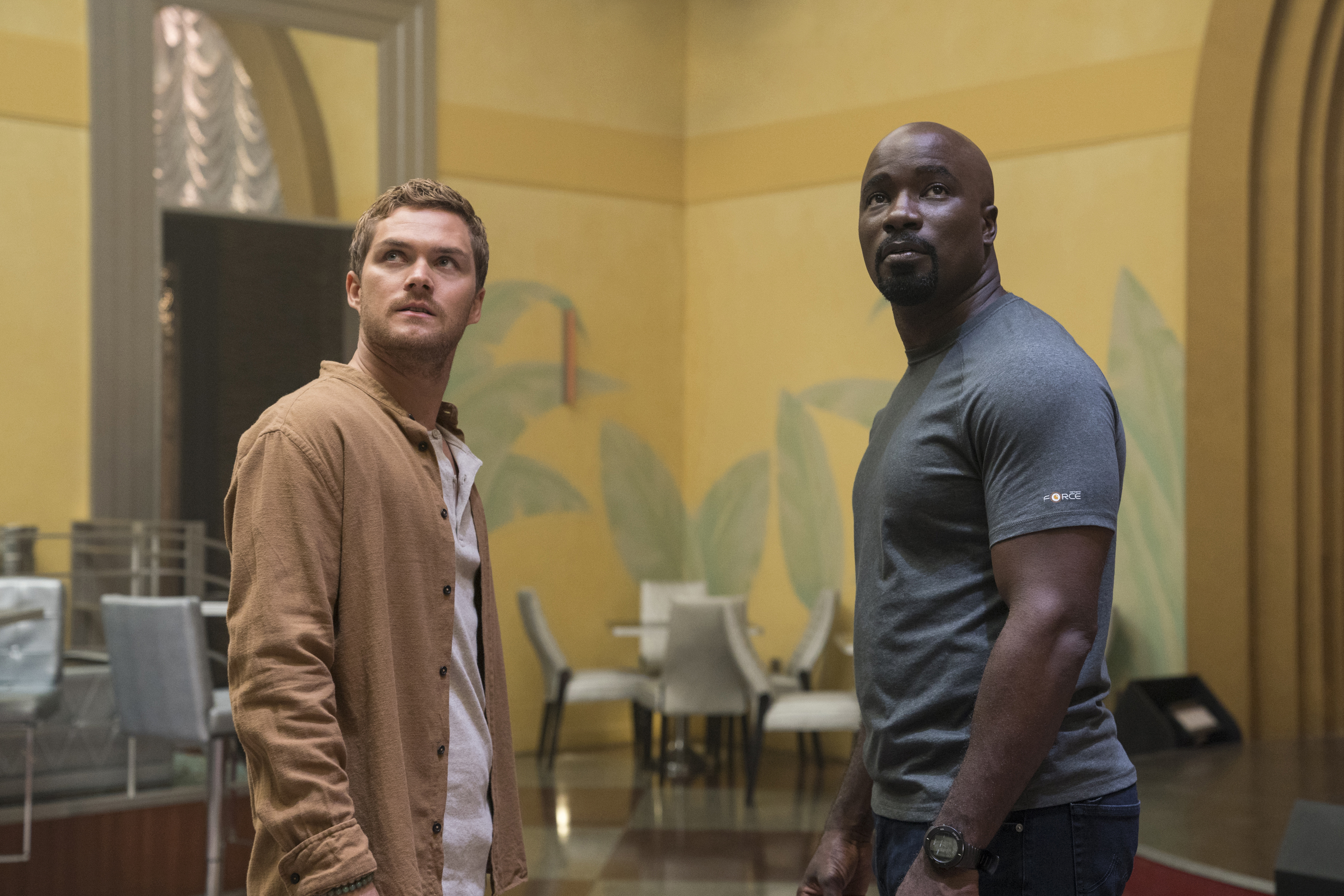 Theory #3: 'Iron Fist' could live on via Disney's streaming service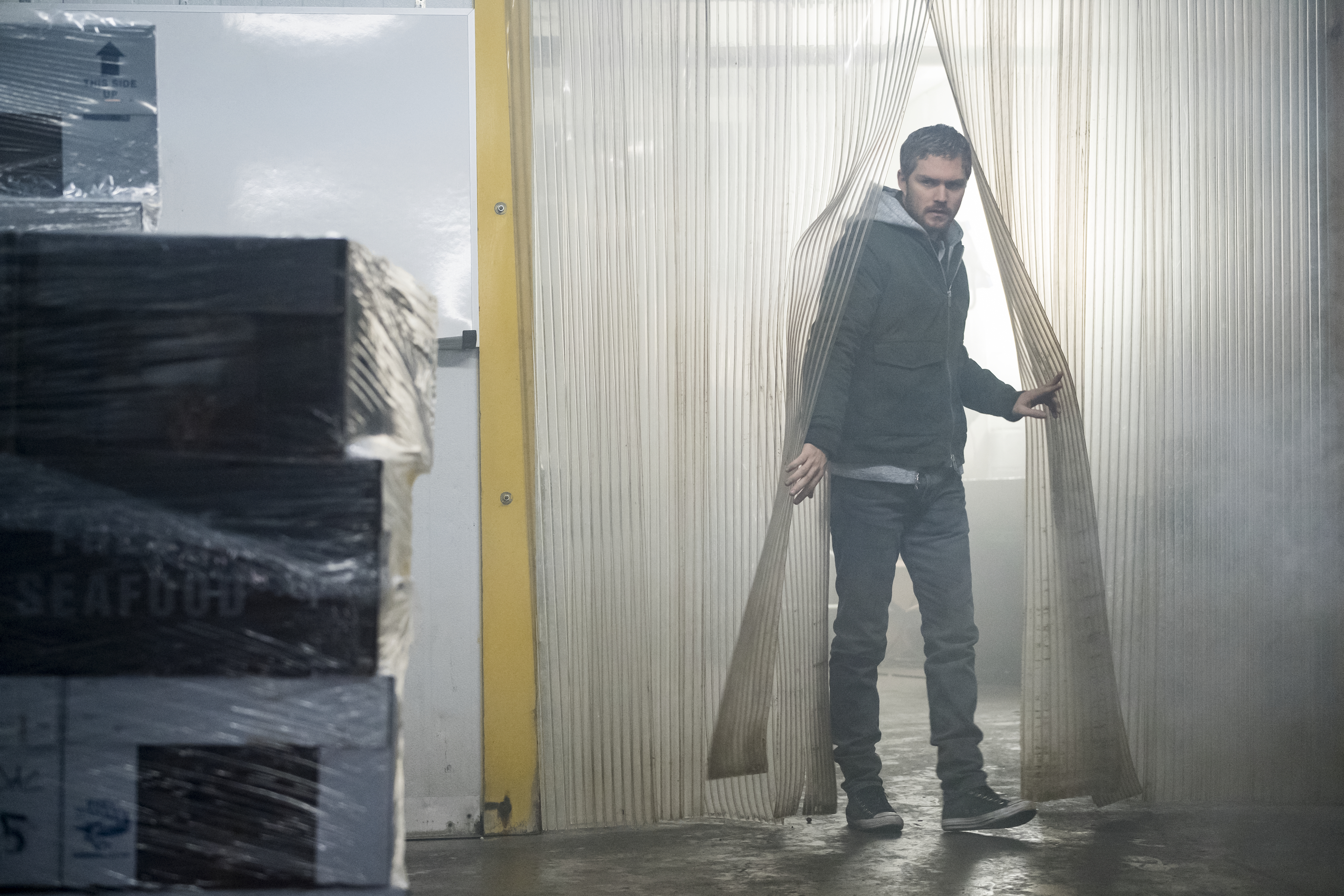 Theory #4: Iron Fist just lives on as a character without a show