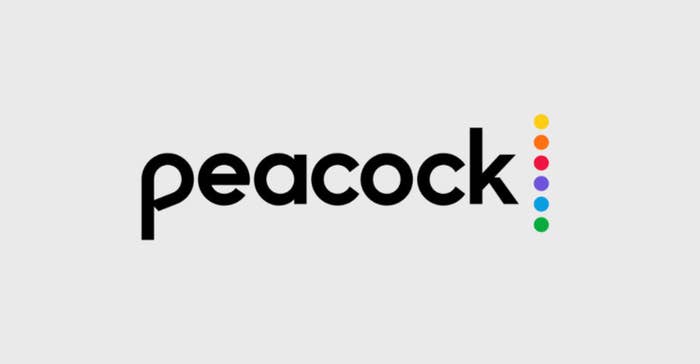 While NBC's streaming service Peacock is set to debut on July 15, 2020, word is that the service actually soft-launched on April 15, 2020. We're not sure if any of those shows are actually fire, though; we've not been granted whatever access is needed to check the series out. We only got to see the trailers that they recently released via Twitter. That said, we figure these trailers packed enough info in them to accurately grade the show/film being advertised...right?
You know how these big network streaming services go; alongside the classic content like The Office and other shows that will no doubt drive viewers to the service, NBC is set to reboot vintage IP like the '90s staple Saved By The Bell, the '80s staple Punky Brewster, as well as more modern series like A.P. Bio and Psych. The NBCUniversal family is so large, there's enough under that umbrella to craft a solid streaming network with. There's also enough to totally brick these new looks at classic shows. That's not to say that Peacock is just remixed content, though; new series like Angelyne are getting props, and they are also bringing over series from the UK starring some very familiar faces. It's well-rounded, but are they ill?
That's where we come in. We've taken a look at these trailers and thrown a grade on them. Maybe we're off; the "three episode" rule should apply to anything listed here, and while our word isn't set in stone, we're also pretty certain that we get the gist of many of these properties based on these teasers NBC has released. While we're waiting for Peacock to figure out a way to suck up more of our screentime, here are our grades for these Peacock series, based solely on their trailers.
'A.P. Bio'
'Angelyne'
'Brave New World'
'The Capture'
'Intelligence'
'Madagascar: A Little Wild'
'Psych 2: Lassie Come Home'
'Punky Brewster'
'Saved By The Bell'
Sign up for Peacock
to stream NBCU shows