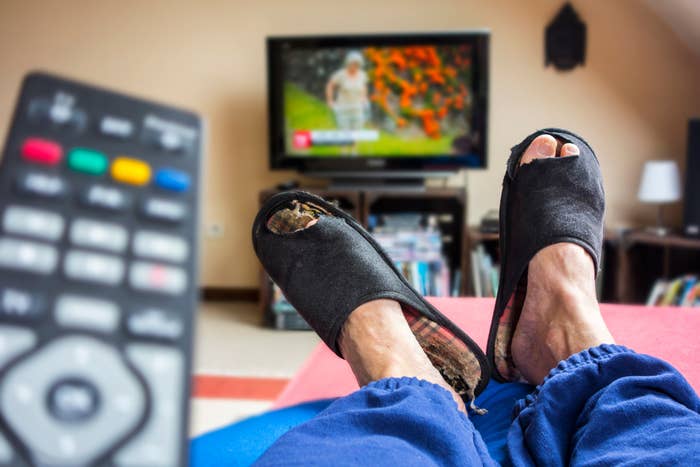 As the weeks go by, the coronavirus continues to shut down facets of life as we know it. Sports is basically gone, going to see live rap shows is impossible, and even if you could go to the movies, everything you actually want to see has been pushed back. With social distancing firmly in place, the best thing we can do right now is get comfortable, make sure our streaming service bill(s) are paid, and get to binging. But what is there to binge?
We imagine you run through The Office like clean underwear (aka on a daily basis), and most of the stuff people tell you to watch is, in a word, wack. That's where the PC squad at Complex comes in. We've been getting a number of requests about what folks should watch, so we've compiled a list of some of our favorite shows—some legendary, others new, and some undeniably slept-on—in an effort to round out your viewing habits during this isolated period in all of our lives. We've not only given you a solid list, but made sure you know what genre(s) each series touches on so you can make more informed decisions.
We'll make sure to keep this updated for those of you who have absolutely nothing but time on your hands. Get your snacks, get comfortable, and check our picks for the best shows to watch while you're socially distancing yourselves. Be sure to wash your hands before you grab the remote, though!
'Band of Brothers'
'The Bernie Mac Show'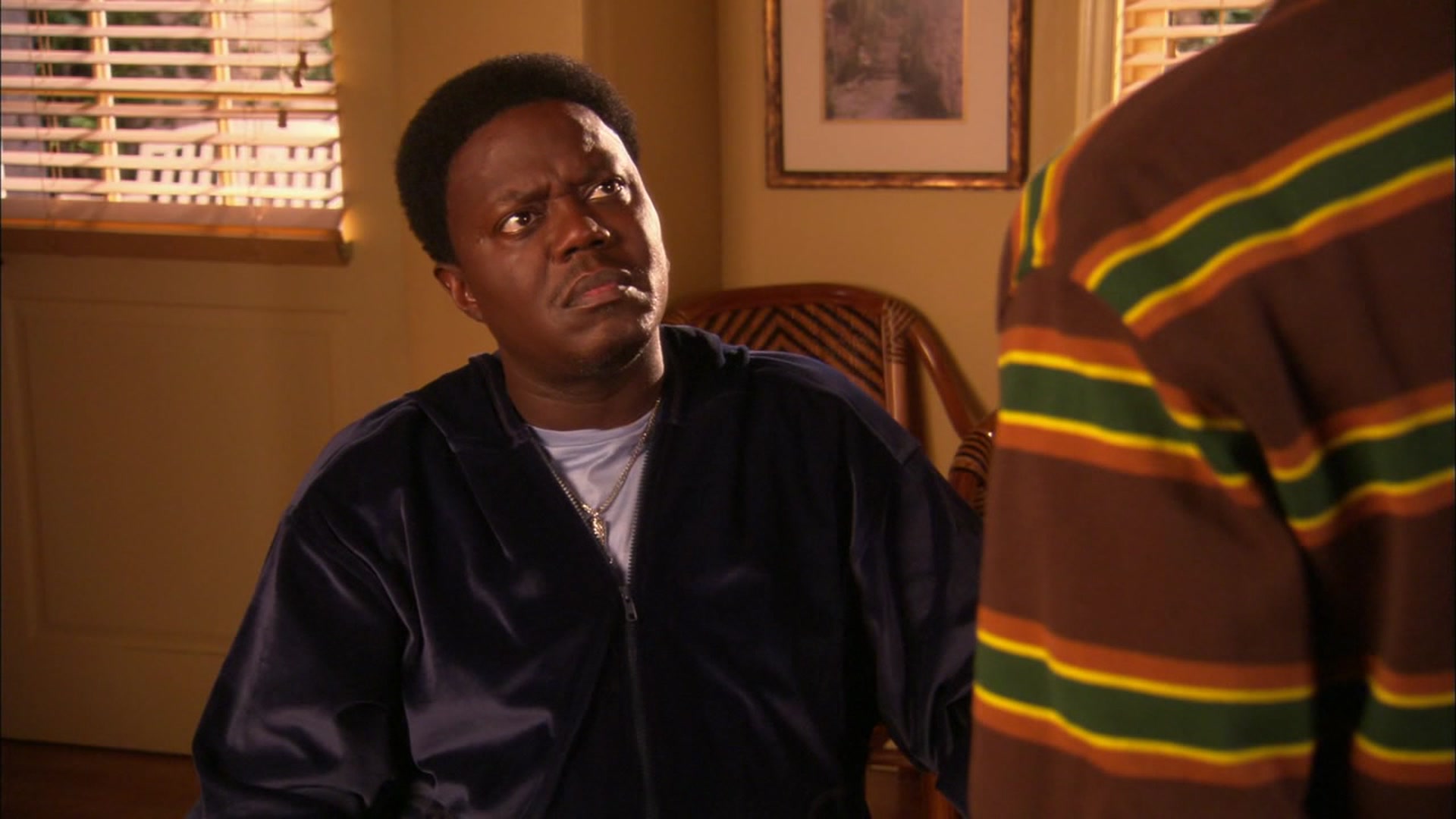 'Better Call Saul'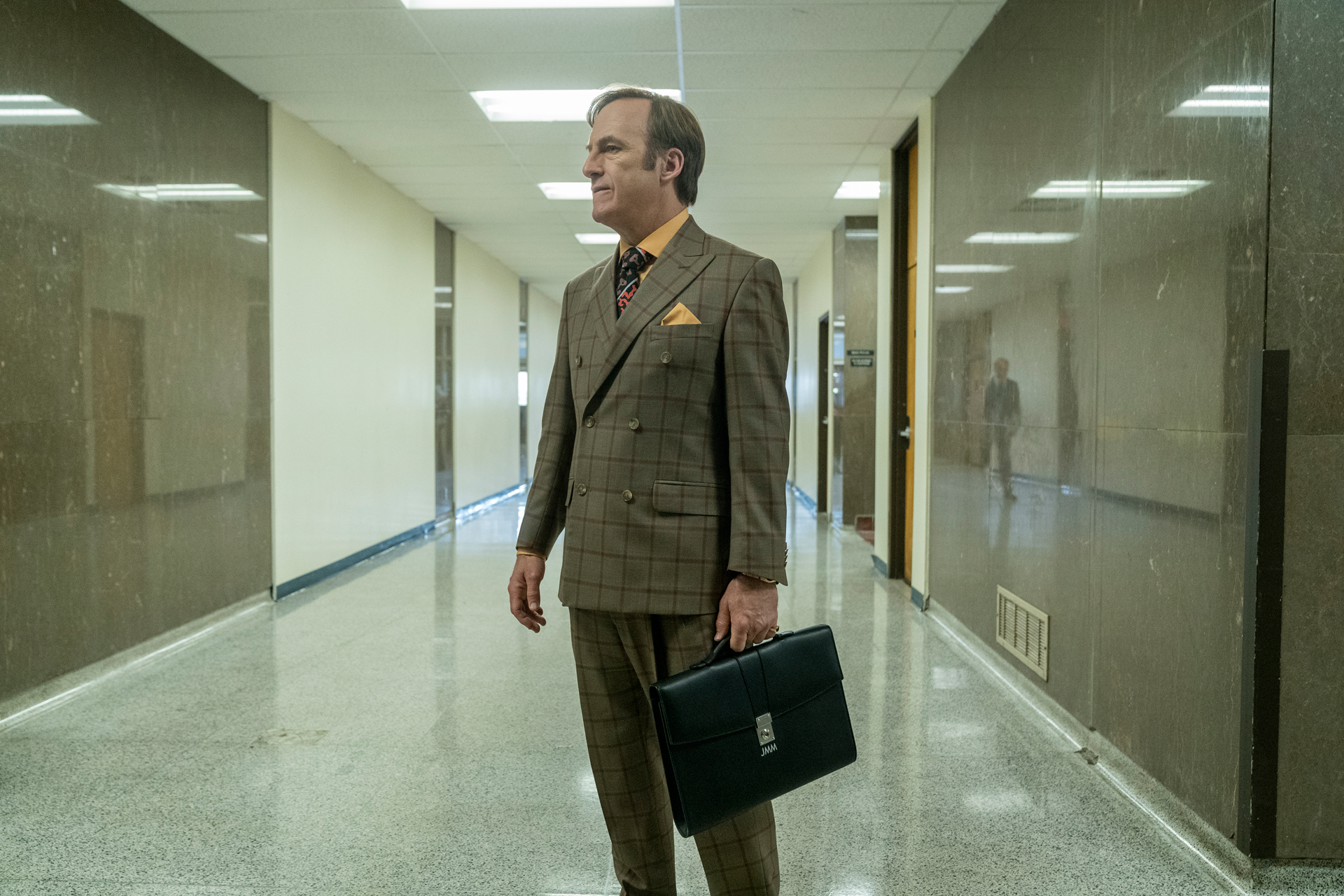 'Better Things'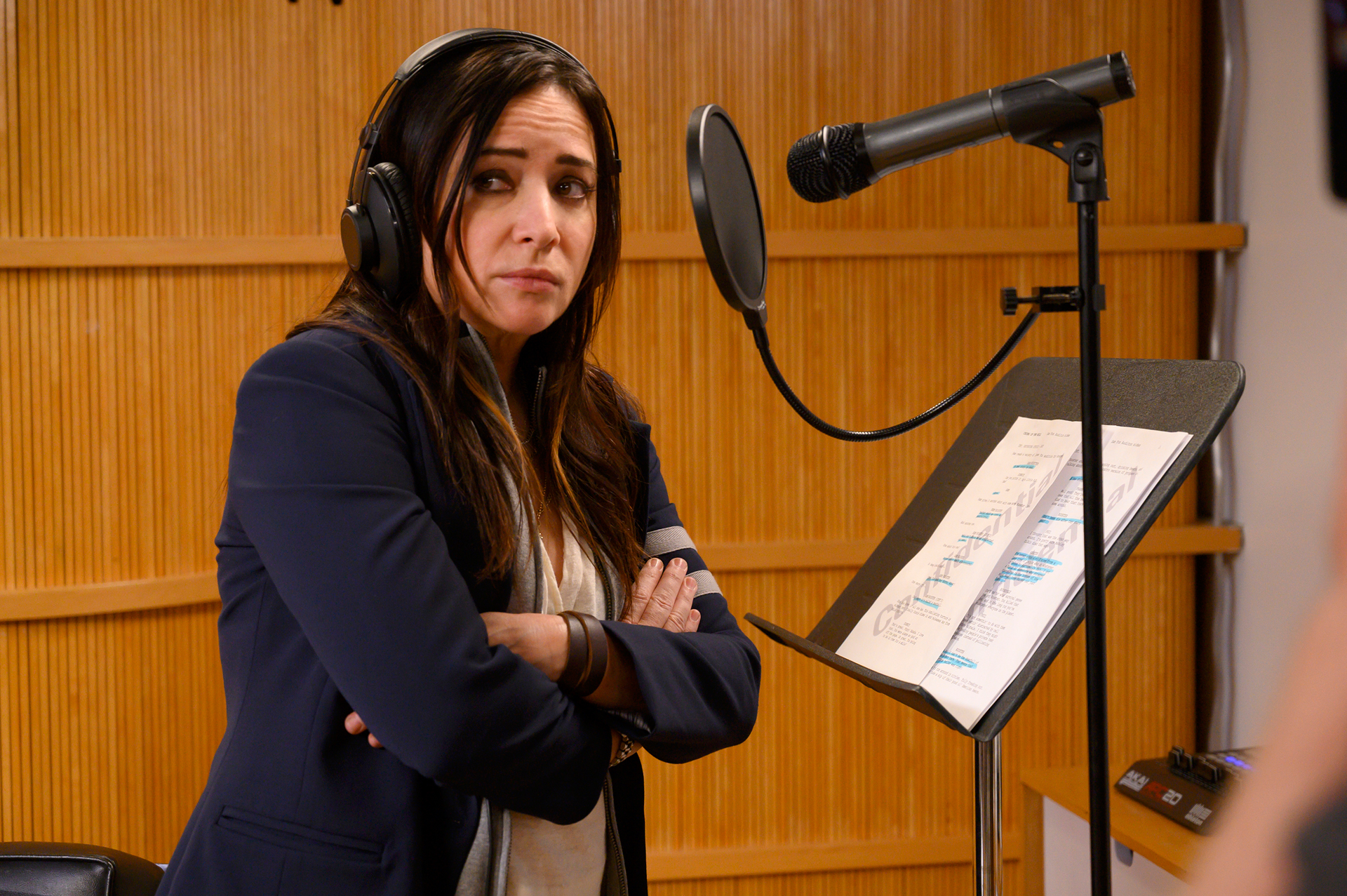 'Black Monday'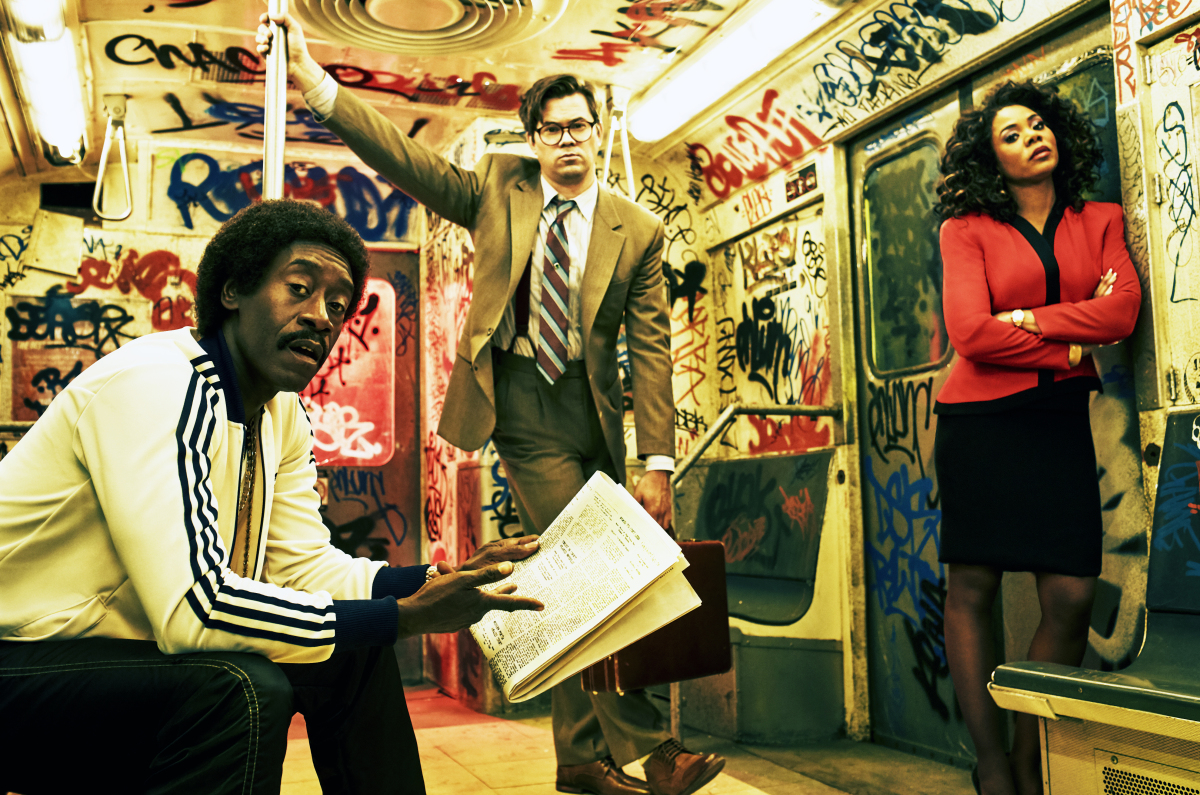 'Champaign ILL'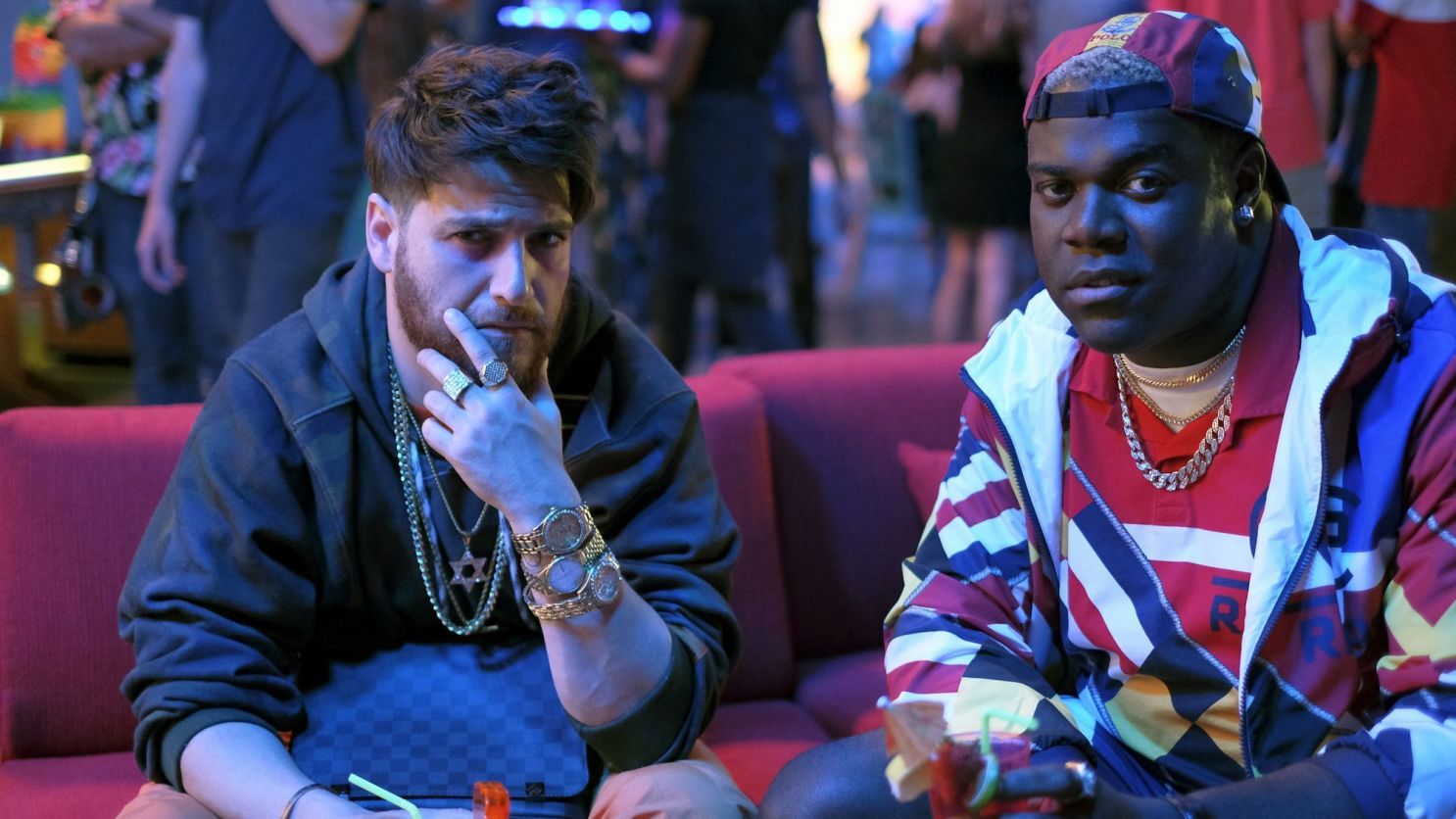 'Dare Me'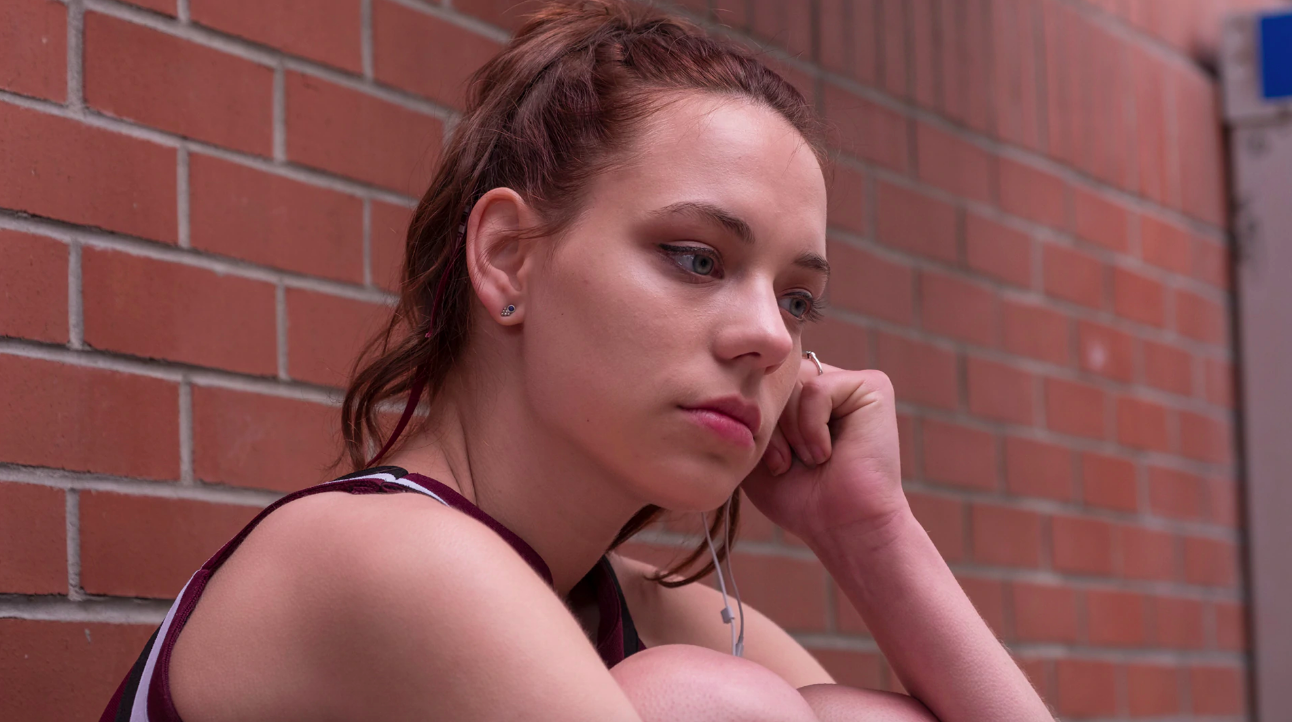 'Dark'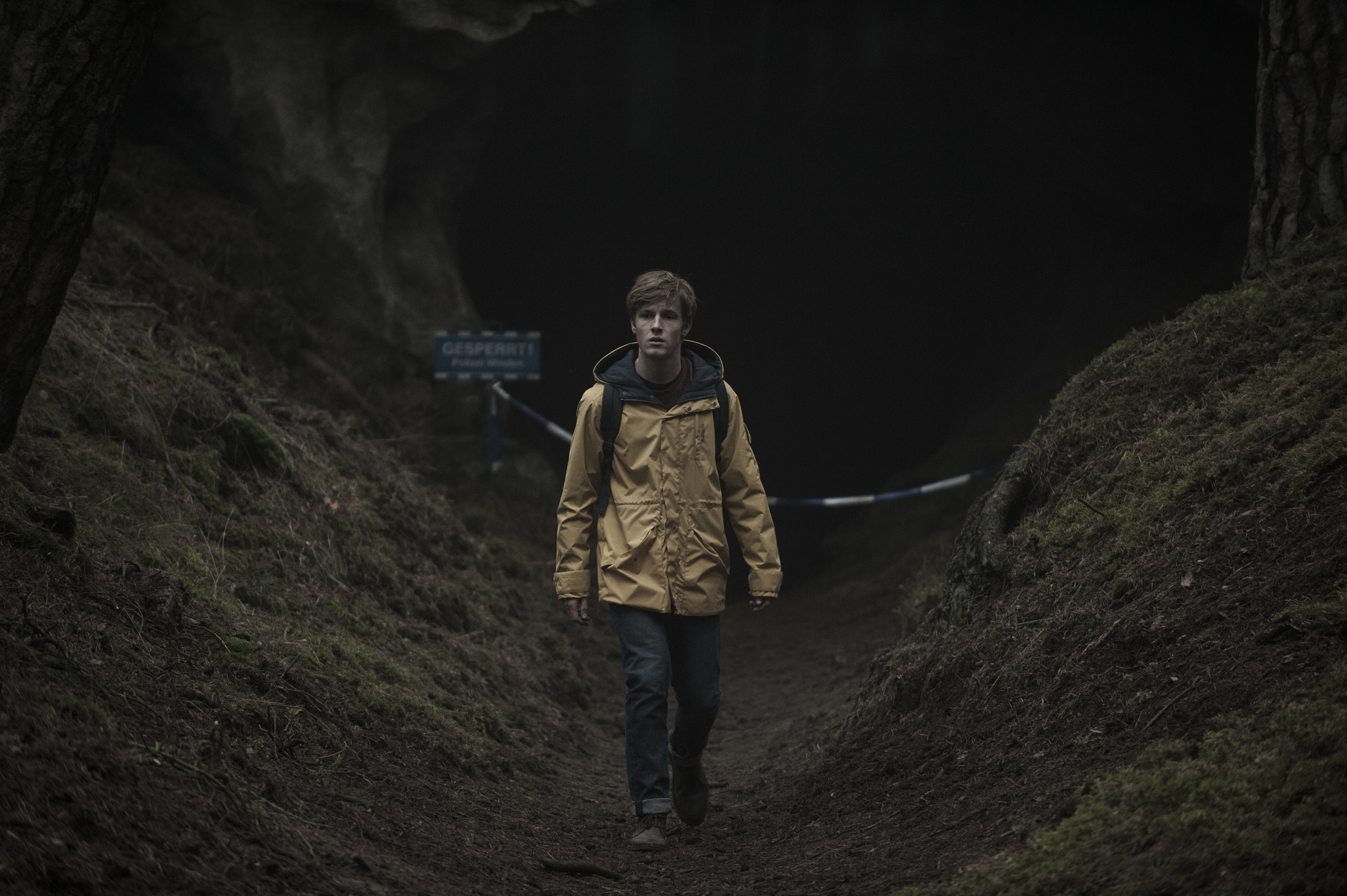 'Dollhouse'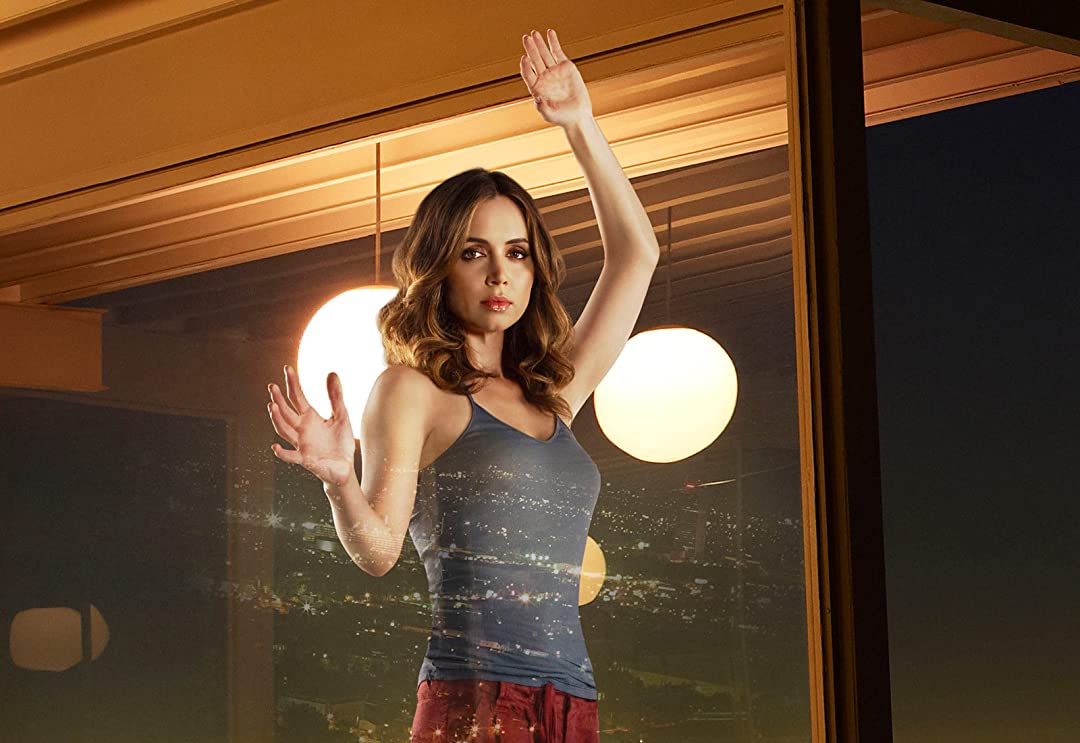 'Flavor of Love'
'Hannibal'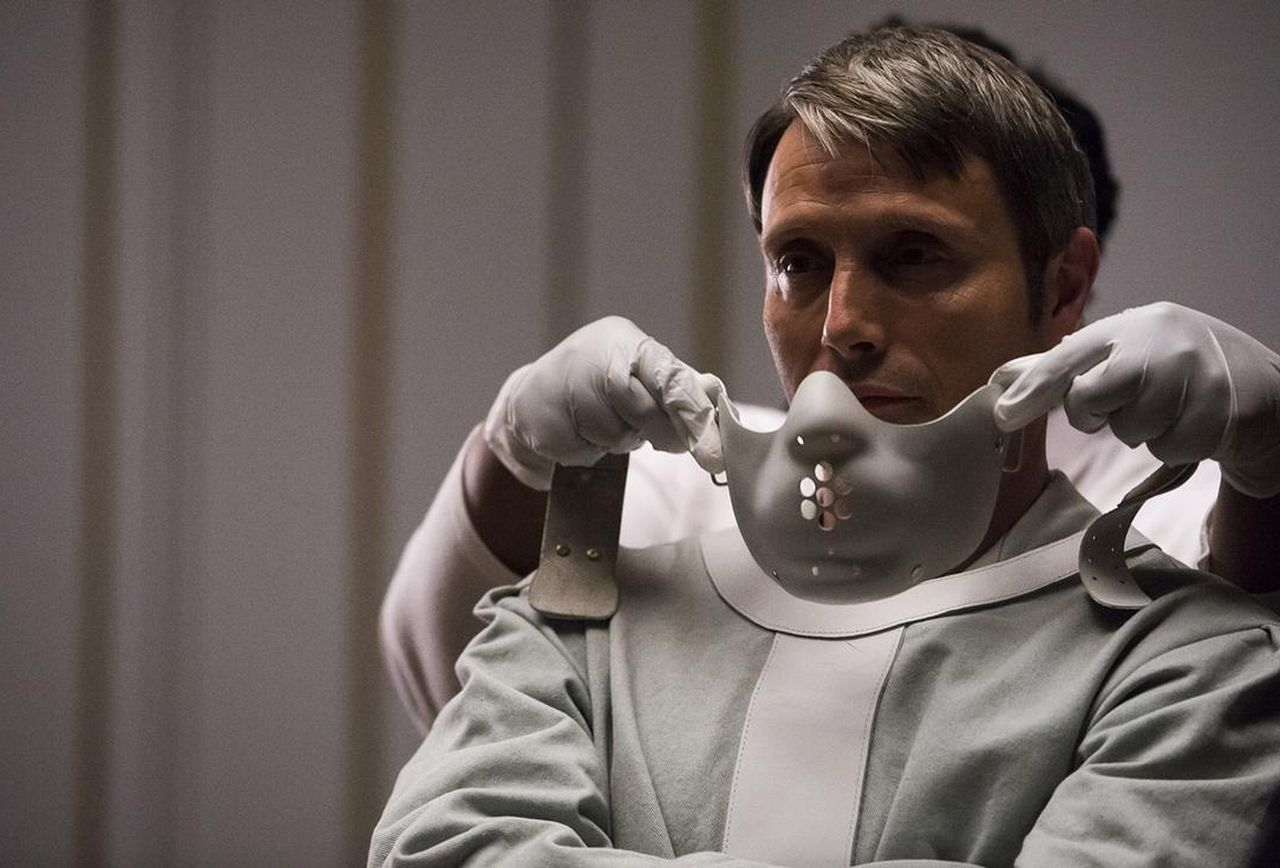 'Happy Endings'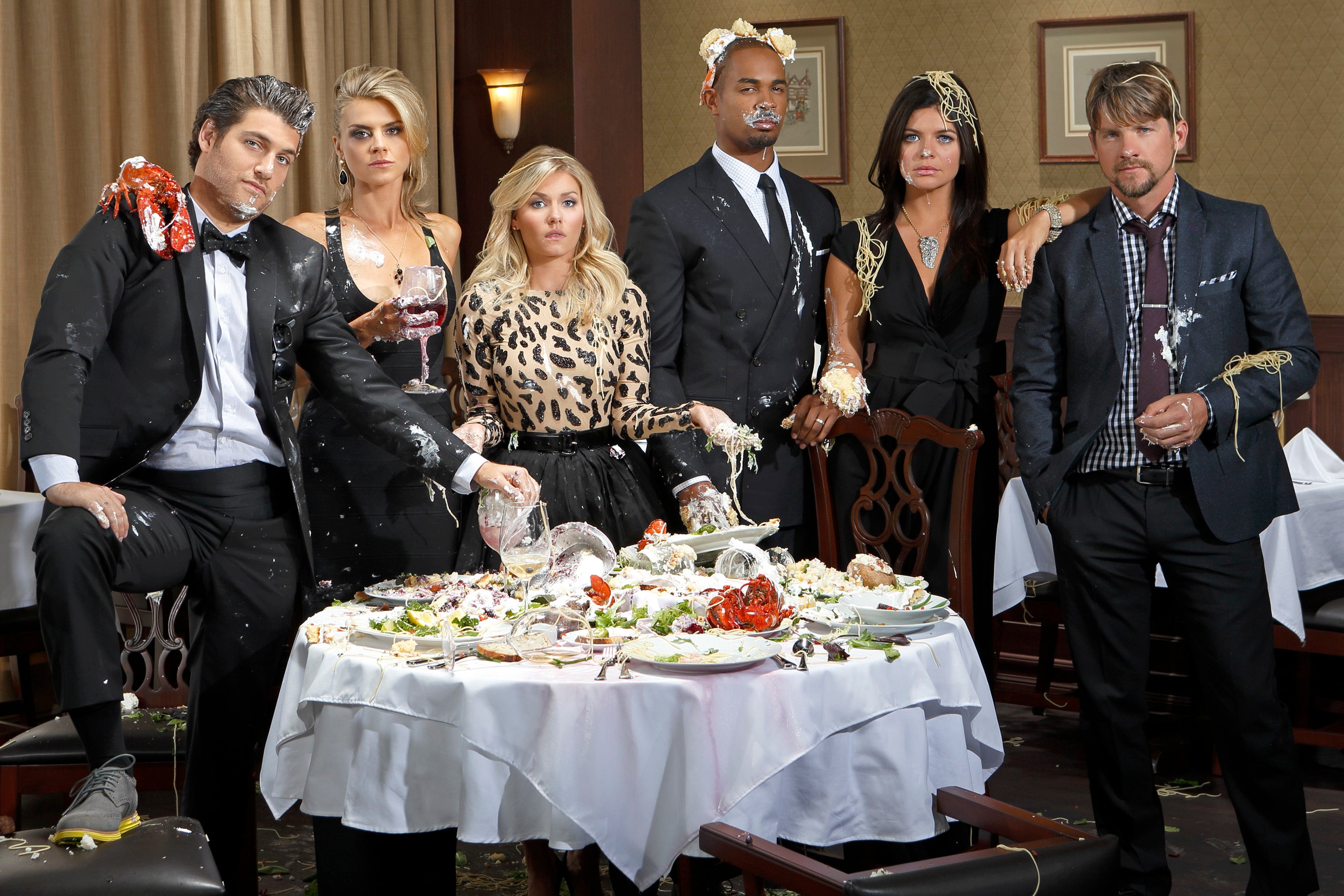 'High Fidelity'
'High Maintenance'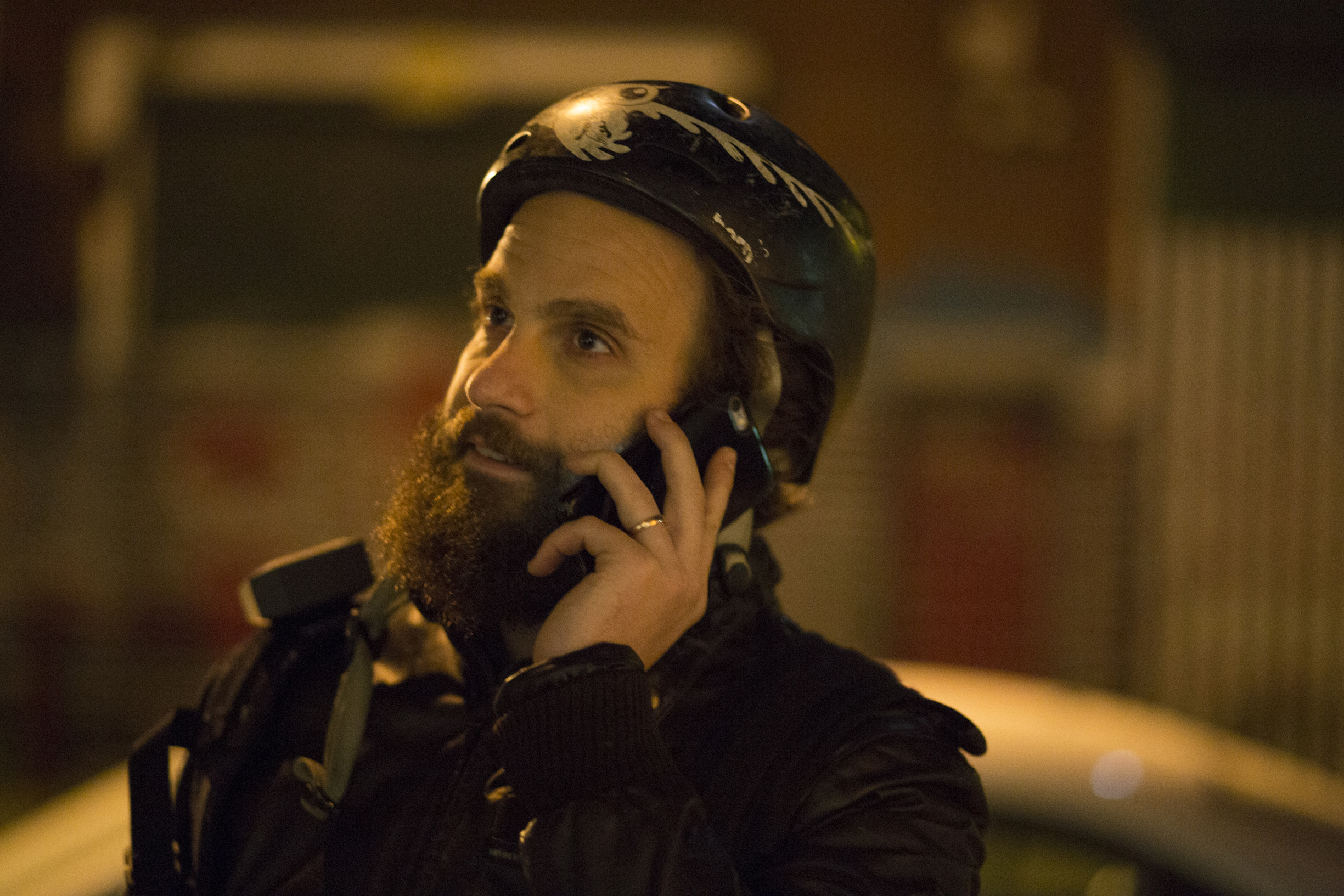 'Homecoming'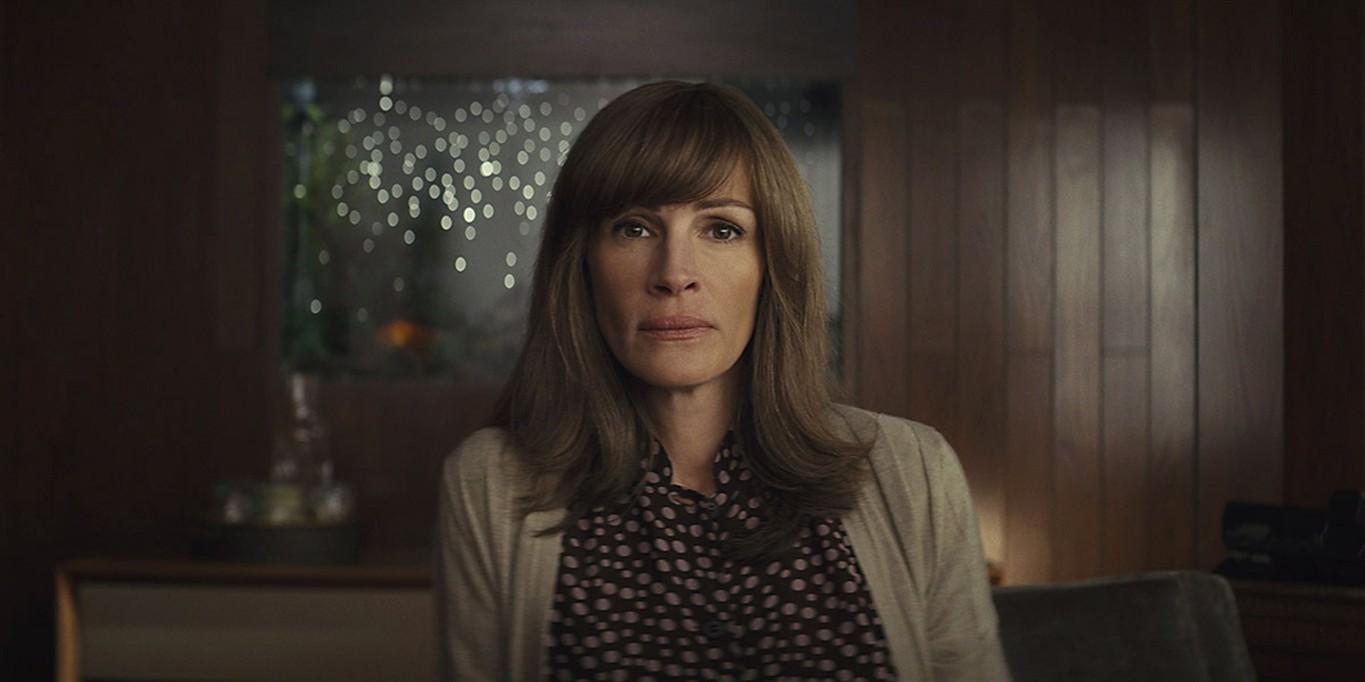 'Justified'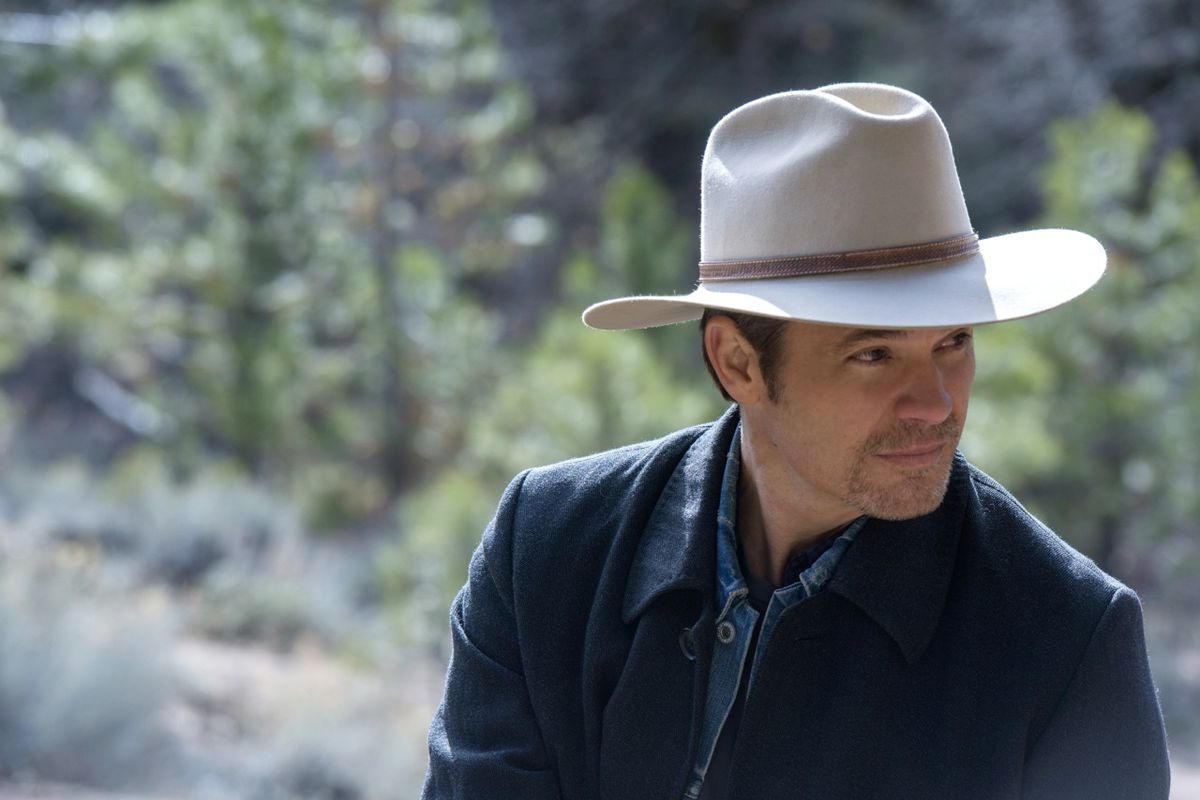 'Killing Eve'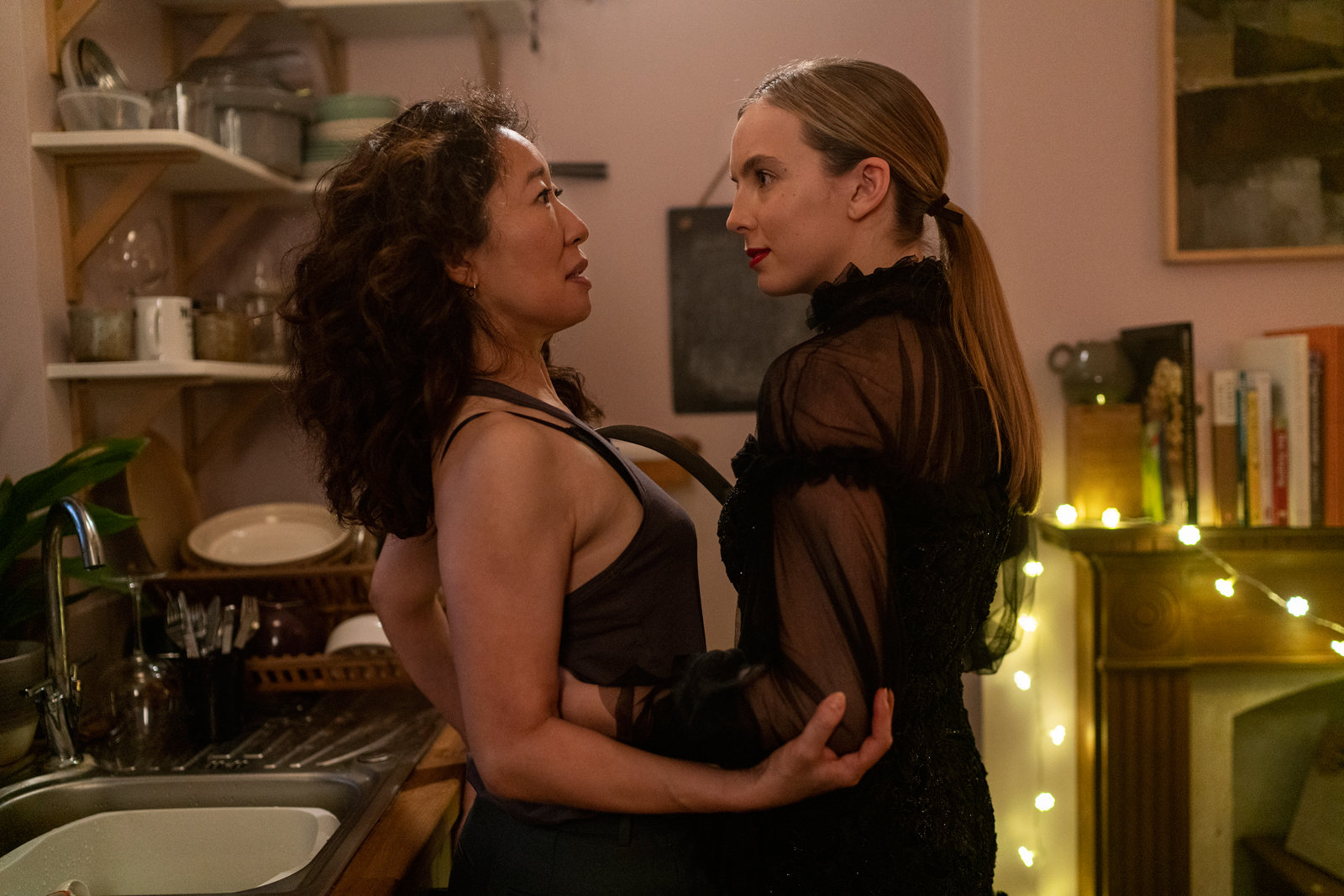 'Maniac'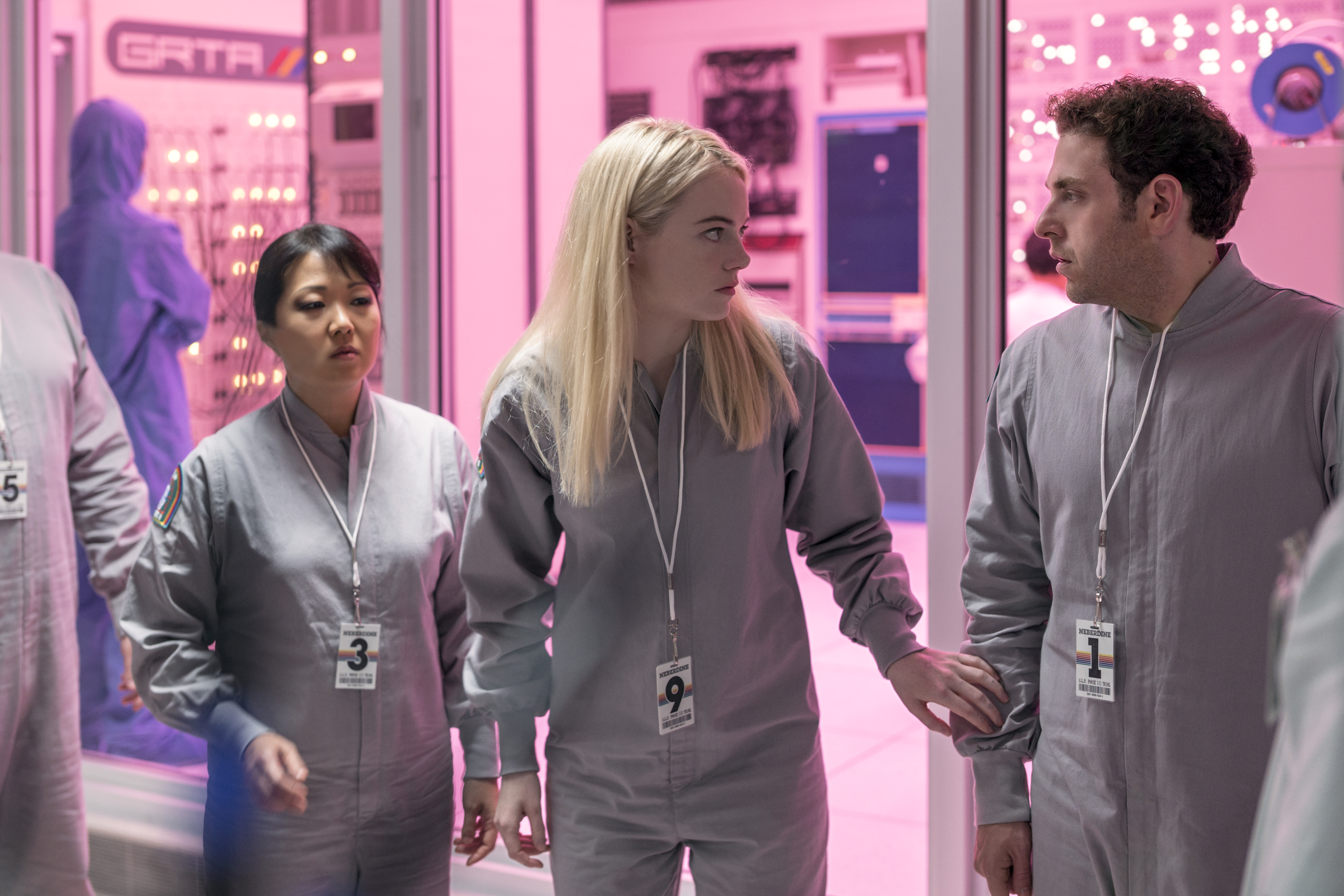 'People Just Do Nothing'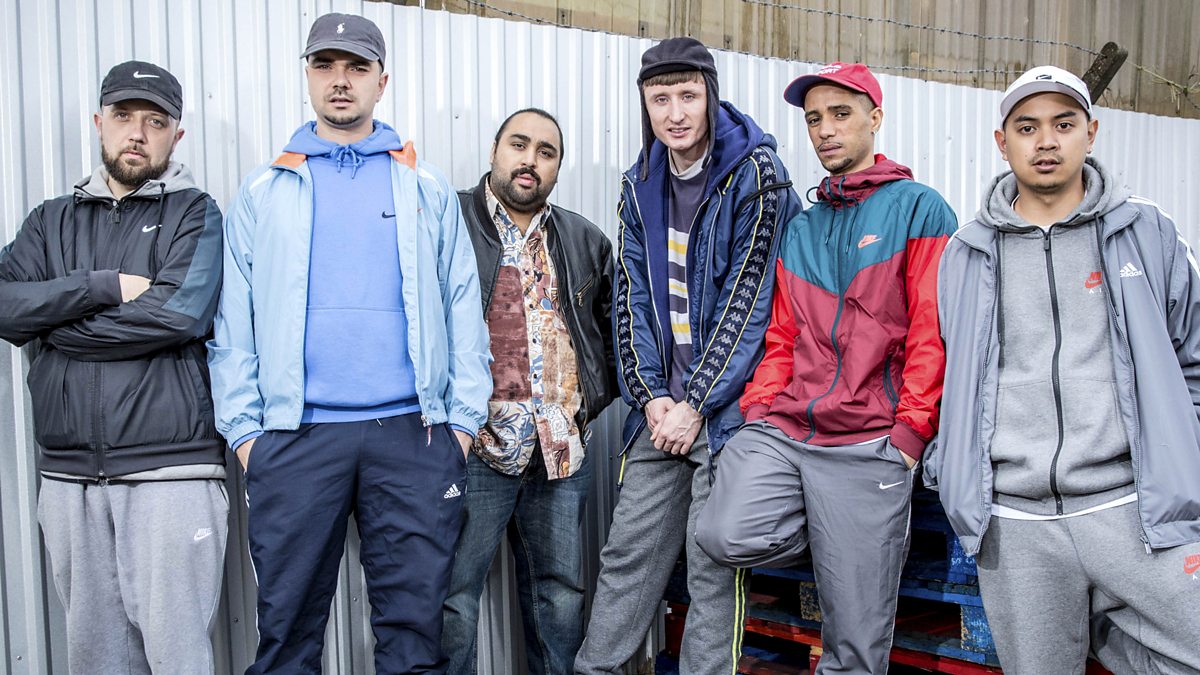 'Rome'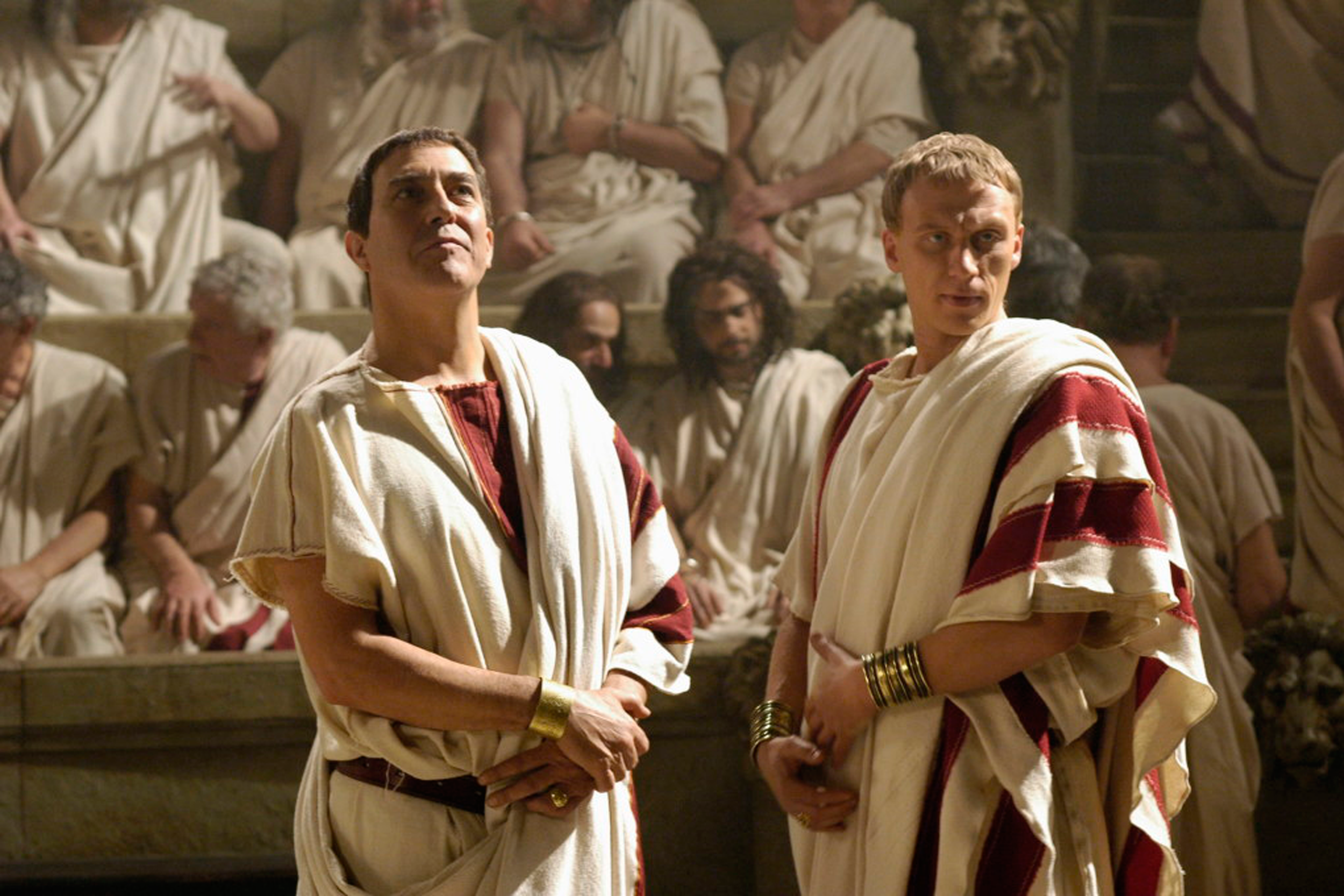 'Sharp Objects'
'The Sopranos'
'ZeroZeroZero'