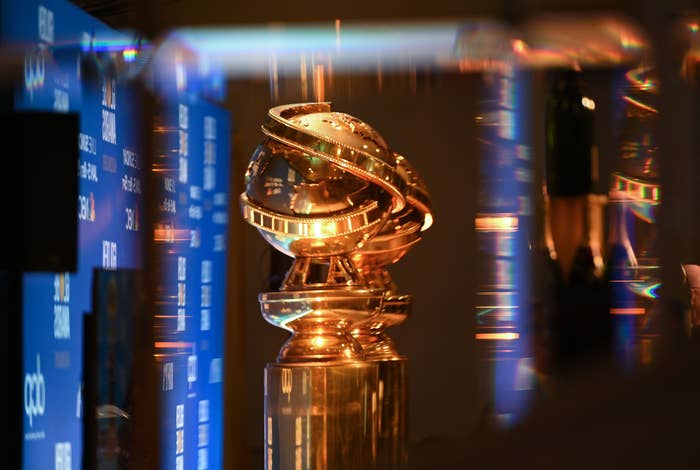 The 78th Annual Golden Globe Awards are gearing up to be nothing like the Globes of the past. It will be the first time in the history of the ceremony that the Hollywood Foreign Press Association (HFPA) will be hosting the awards show virtually due to the COVID pandemic. The show will take place on Feb. 28, at 8 p.m. on NBC and hosted by Tina Fey and Amy Poehler. 
The beloved pair are reuniting for the fourth time, after hosting in 2013, 2014, and 2015. Fans love seeing Fey and Poehler join forces, but unfortunately, the pair won't even be in the same room this year. The comedians will be in different cities, making it the first time the hosts aren't together for the ceremony. Fey will be covering the show live from New York's Rainbow Room, while Poehler will be fulfilling her duties from the Beverly Hilton in Los Angeles. 

The nominations were announced earlier this month, and there are plenty of other exciting and history-making moments that could go down at this year's show. The list of nominees had its fair share of high points and plenty of disappointments, but some potential wins could be monumental and historic. Three women are up for Best Director, a 12-year-old is up for an award, and Regina King could become the first Black director to take home the Globe. Check out some of the things to look out for during this year's Golden Globes as we celebrate the best of the year in television and film.
Women are dominating the Best Director category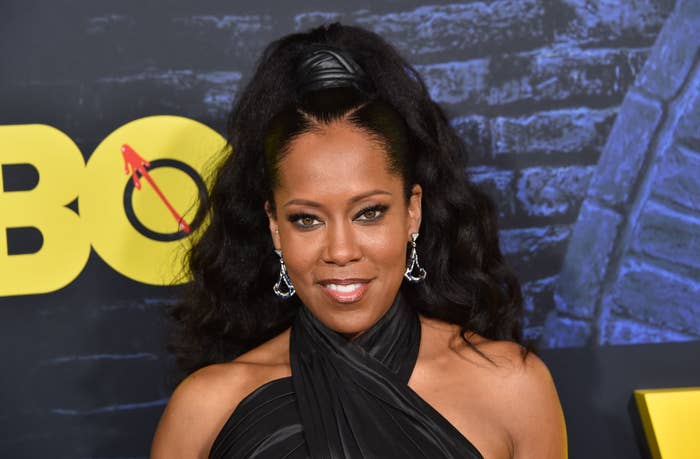 The people behind the Golden Globes might have caught wind of Issa Rae's not-so-subtle shade toward the Oscars last year for having an all-male Best Director category. After announcing the 2020 nominees, the Insecure star stared right at the camera and said, "Congratulations to those men." Thankfully, the HFPA made sure to avoid any criticism and nominated three female directors this year—and two of them are women of color! Chloé Zhao got a nom for Nomadland, Emerald Fennell got one for Promising Young Woman, and Regina King got hers for One Night in Miami. 

All three women have received well-deserved praise for their work in those films, so the trophy could go to any one of them. They are up against David Fincher for Mank and Aaron Sorkin for The Trial of the Chicago 7. This year is also the first time in Golden Globes history that more than one woman gets a nom in the Best Director category. It's hard to believe that it has taken this long, but then again, it's also unsurprising. To add to that, only five women have ever appeared in this category before this year. Five. Barbra Streisand is still the only woman to have won the director award when she took home the trophy in 1983 for Yentl.
Some wins would make Globes history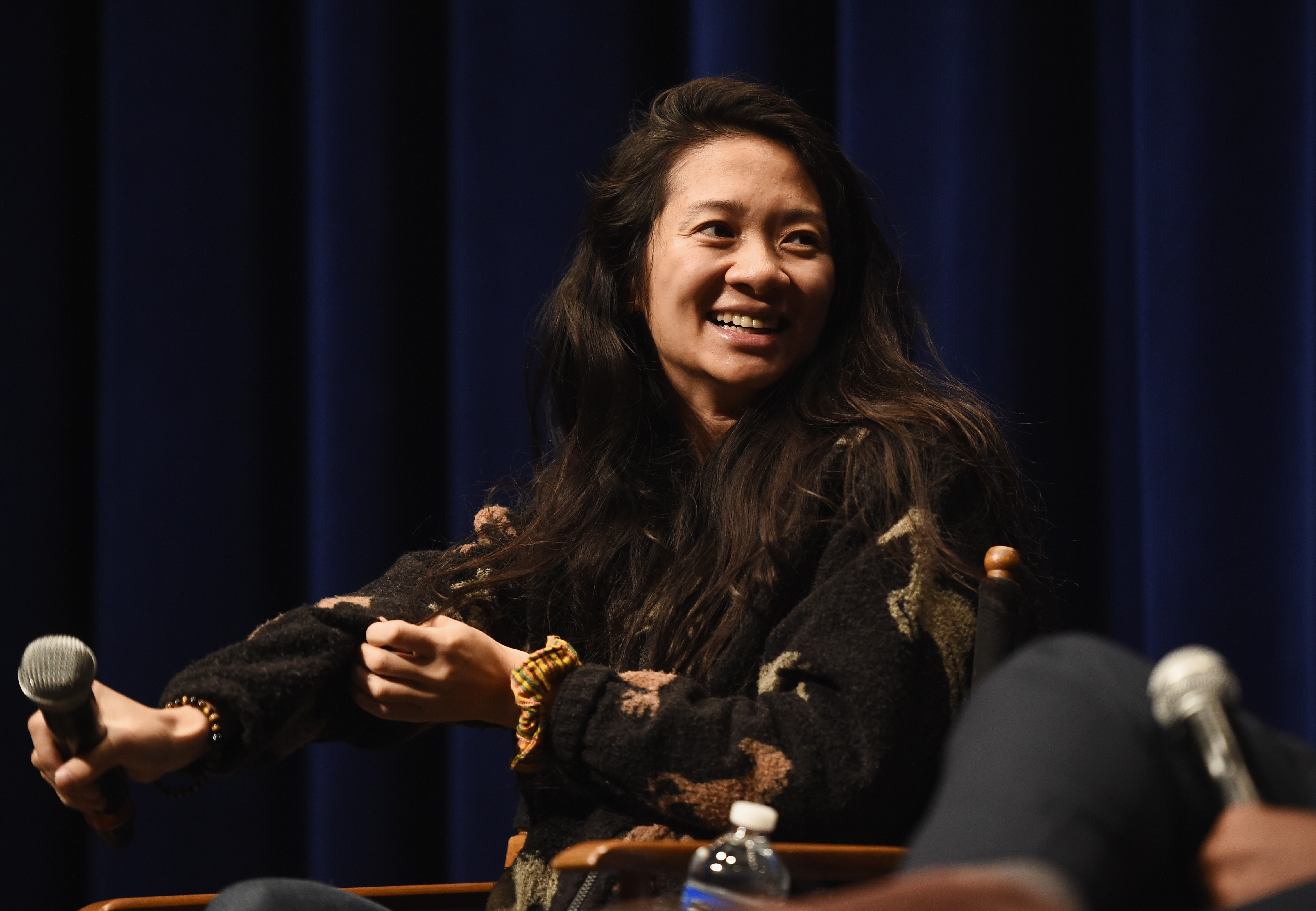 It could be a big night for Sacha Baron Cohen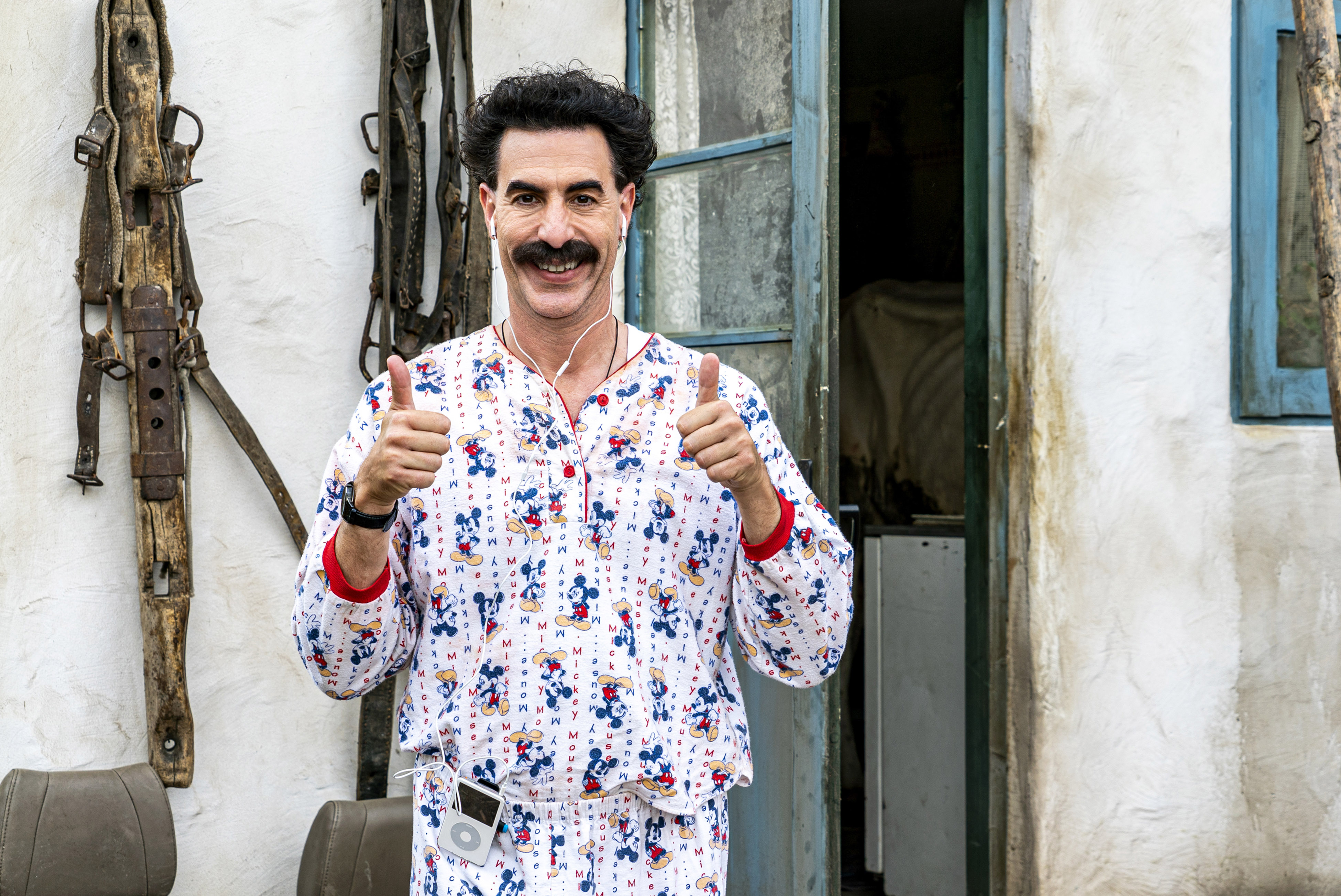 There's a long list of first-time nominees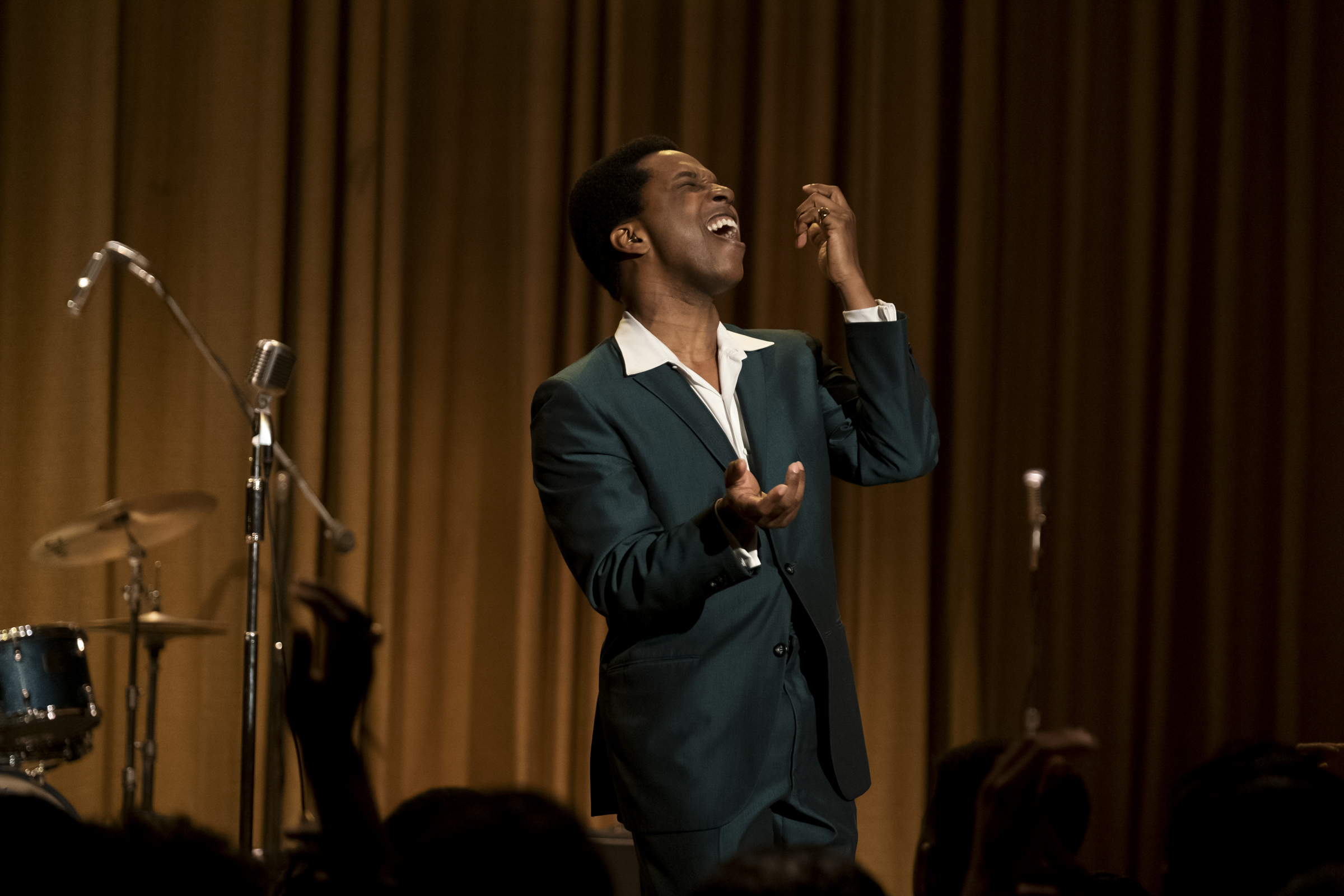 Age is nothing but a history-making number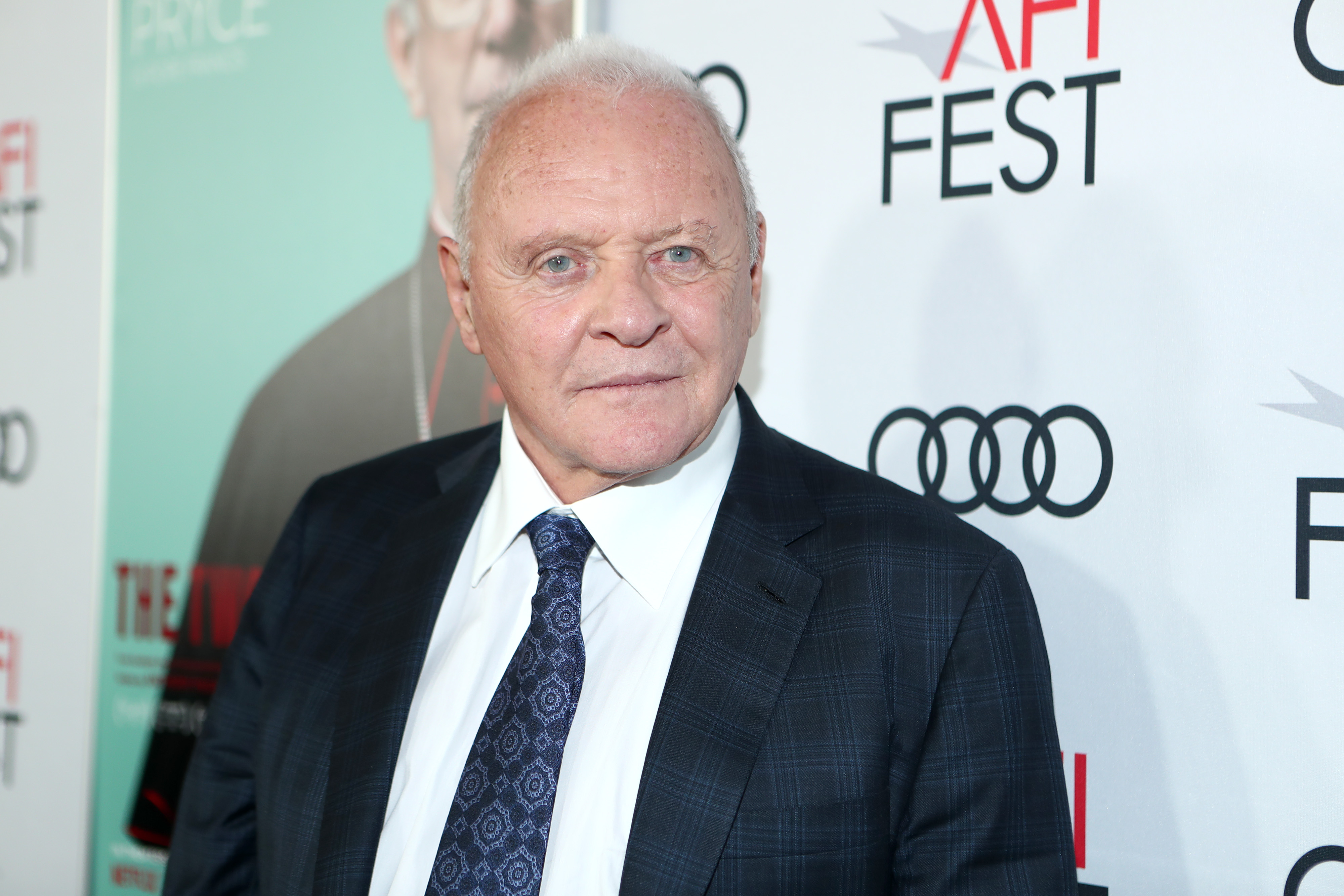 Spike Lee's children will be this year's Globes Ambassadors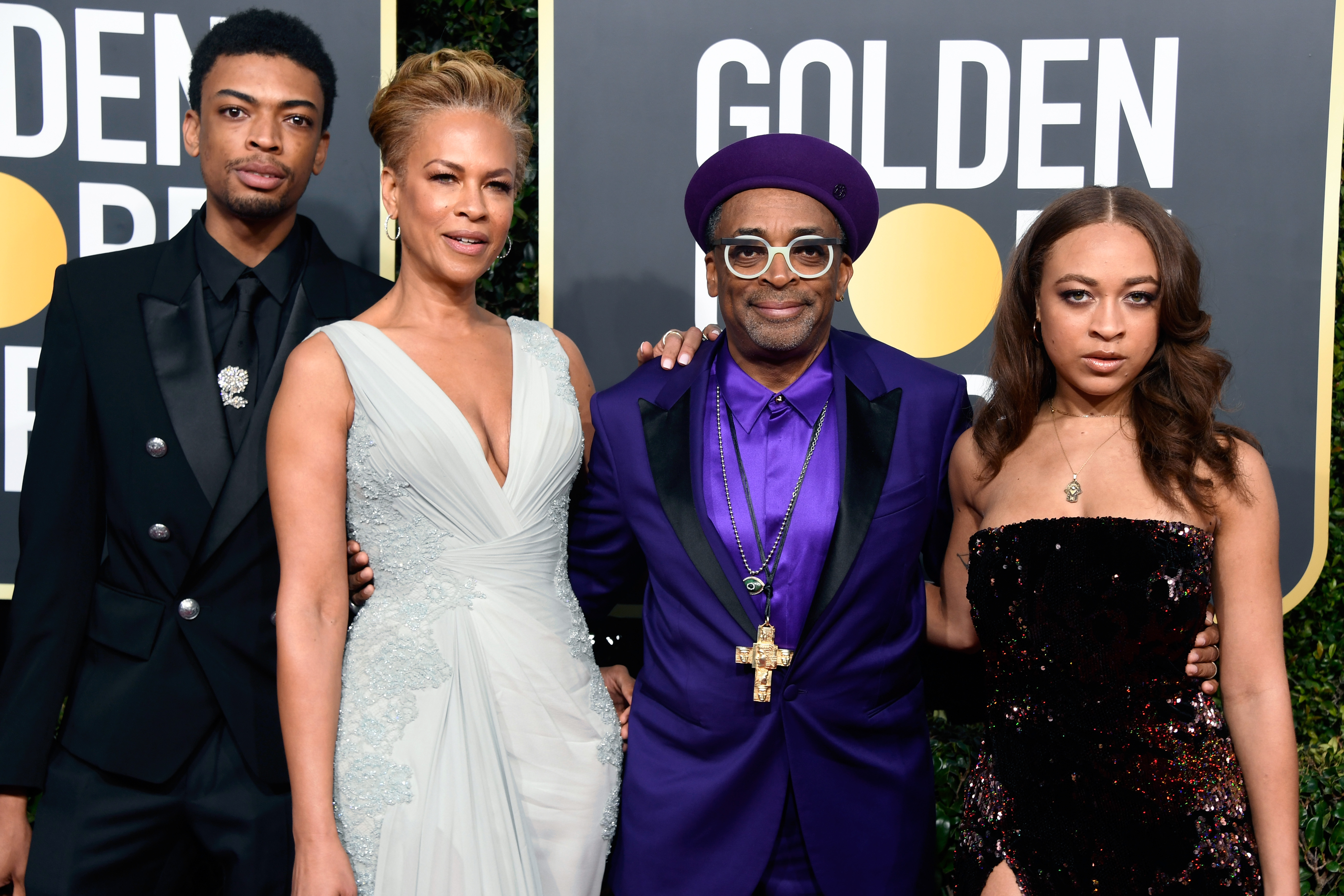 There will be in-person presenters at the show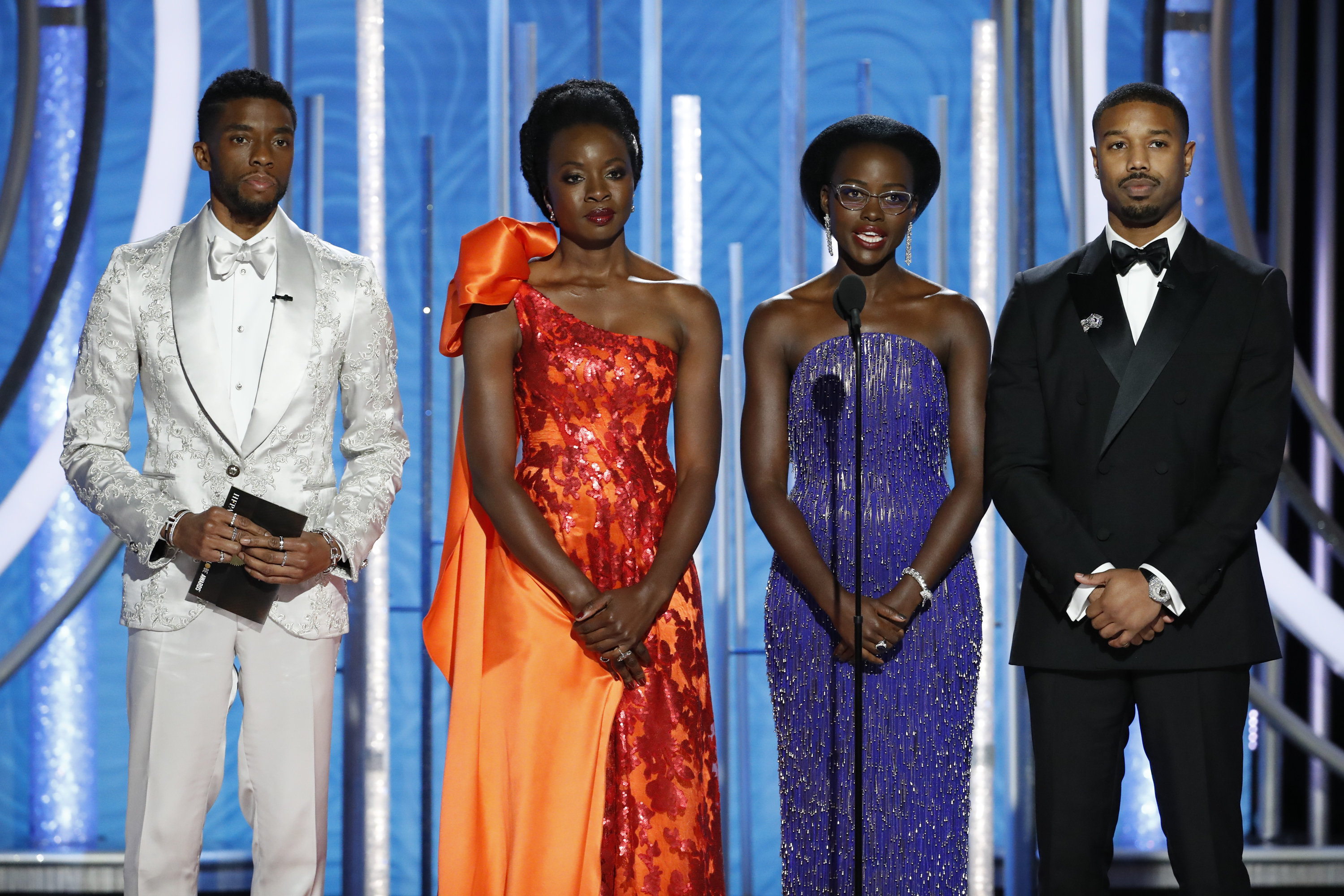 Jane Fonda will receive a lifetime achievement award