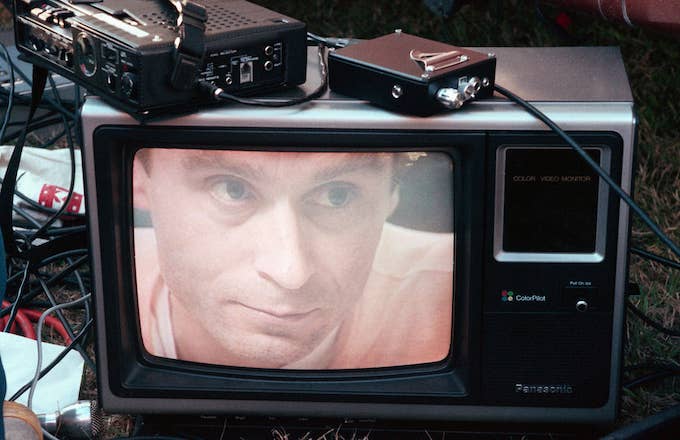 On Monday, Netflix released the trailer for an upcoming docu-series intended to scratch your morbid curiosity itch. That docu-series is Conversations with a Killer: The Ted Bundy Tapes, and it will encompass four parts. 
As we previously wrote back in December:
In addition to [covering] the actual murders, the show will also cover the large media response to the case (he captivated the hearts of many women across the country due to his looks), his in-court marriage to Carole Ann Boone (who testified on his behalf) and unreleased interviews with the killer during his time on death row in Florida.